It seems like a fairy godmother has waved a magic wand in our entertainment industry. Everyone is getting so well that it's really a big surprise to see any such thing. It is said that it is easier to make foes in Showbiz than friends. We have been seeing that too. Actresses even a lot of times actor seem to rub each other the wrong way. But, it looks like our industry is an exception or maybe it is just too small as of now for the actors to put their egos before anything else.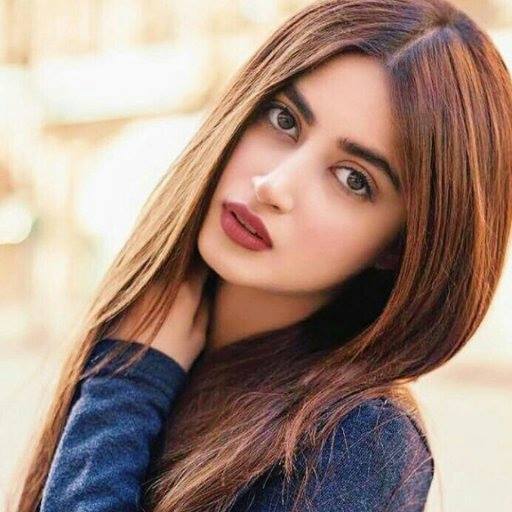 Earlier we reported that Zara Noor Abbas and Maya Ali are bonding very well on the sets of Paray Hut Love and then we saw Ushna Shah and Ayesha Omer spend some quality time together. Now, guess who has befriended who? It's our very own Sajal Ali. Yeah, she is a good friend of Ahad but then who said she can't have a girl bestie. Well, seems like Sajal has found a best friend in none other than Mira Sethi. Mira comes across as a very fun talkative person in the interviews and we totally understand how much Sajal must be enjoying her company.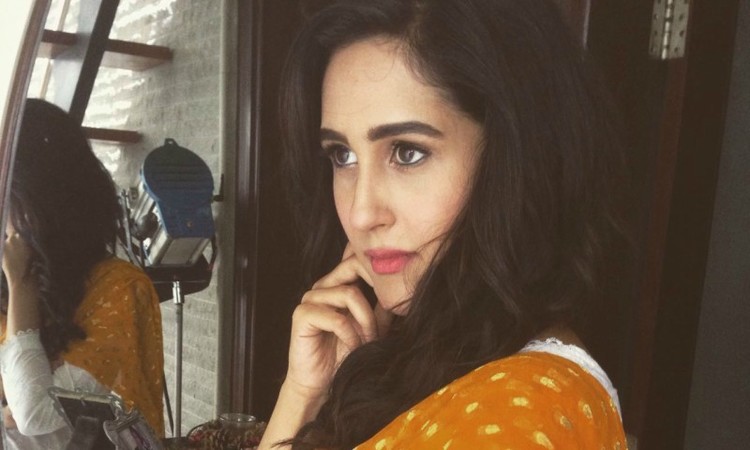 Recently, their cute video has surfaced where Mira held Sajal in her arms like a baby and nothing could get cuter than that. We are just so happy for these girls for loving each other and having great fun.