Jami Puts His Movie, 'Downward Dog' On Hold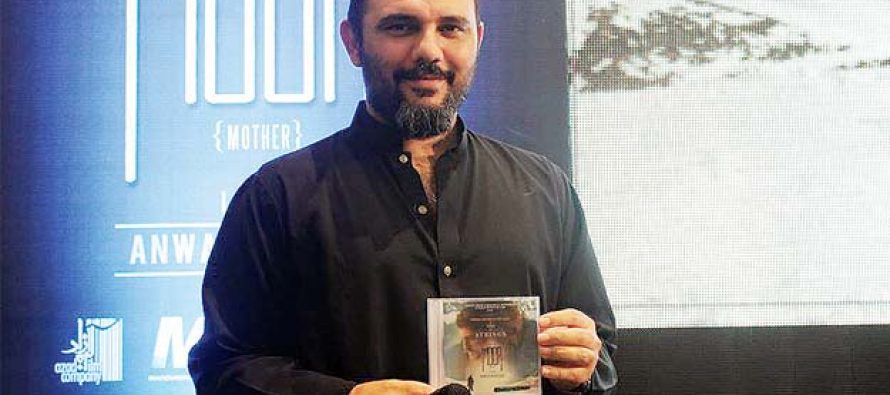 In the midst of filmmakers that insist on making commercially successful, masala-filled movies, there are a handful of directors that dare to think differently, and one of them is Jami who has movies like Operation 021 and Moor to his credit.
Talking to Express Tribune, Jami revealed, "Downward [Dog] is in limbo for now … If I make a movie like this right after [Operation] 021 and Moor people would say, 'He's lost it,'"
Jami likes to think outside the box and is not very happy with where the Pakistani cinema is headed. "People aren't ready for this type of cinema yet. We are stuck in the 'Govinda' phase right now and someone has to come and make a Satya type film to help us come out of it. A movie like The Lunchbox needs to happen to encourage new film-makers."
His previous films, Operation 021 and Moor did not get much attention. "I remember that Moor was getting very few and odd show timings like 11 in the morning."
Downward Dog sounds really different and intelligent. "My movie touches upon the Objectives Resolution and how our country became the Islamic Republic of Pakistan. Making a movie on that topic would be like making a film on the 1971 Indo-Pak war. Even if it is positive, it may not be approved by the authorities.It won't be a commercial film in the vein of 3 Idiots but more along the lines of something like Rang De Basanti … something that suits my style."
Maryam
And they are right when they say, 'Writing is a form of therapy'.
---