Janaan (جاناں)is an upcoming film scheduled to release on upcoming Eidul Azha on 13th or 14th September. Its teaser was released in March 2016 and in the first week of July its trailer is also released. Famous anchor person Reham Khan is the co-producer for this film. Its one of the very few main stream Urdu films which is based on a Pakhtoon family and is not about war or terrorism.
The three main characters of this film are Meena (Armeena Rana Khan), Asfandyar (Bilal Ashraf) and Daniyal (Ali Rehman Khan)
Its first song, Janaan is released today in London. The song is in the voice of Indian singer Armaan Malik.
Starring: Armeena Rana Khan, Ali Rehman, Bilal Ashraf, Mishi Khan, Ajab Gul, Nayyar Ejaz, Hania Aamir, Usman Muktar, DJ Panni & Jalal Haider.
Genre: Romantic comedy
Directed By: Azfar Jafri
Written By: Usman Khalid Butt
Produced by: Reham Khan, Hareem Farooq, Munir Hussain & Imran Raza Kazmi
DOP: Rana Kamran
Production Company: IRK Films in association with Munir Hussain Films, PEPE'S PIRI PIRI Group
Distributor: ARY Films
Music By: Salim Suleman, Ahmad Ali & Taha Malik
Post Production: Kantana Post Production (Thailand)
Release Date: Eid Ul Azha 2016 on 13th or 14th September 2016
Here is the trailer of the film released in the first week of July
https://www.youtube.com/watch?v=TBAZkttoMsE
Here is the teaser of the film released in March 2016
https://www.youtube.com/watch?v=s9ugA4BkZK0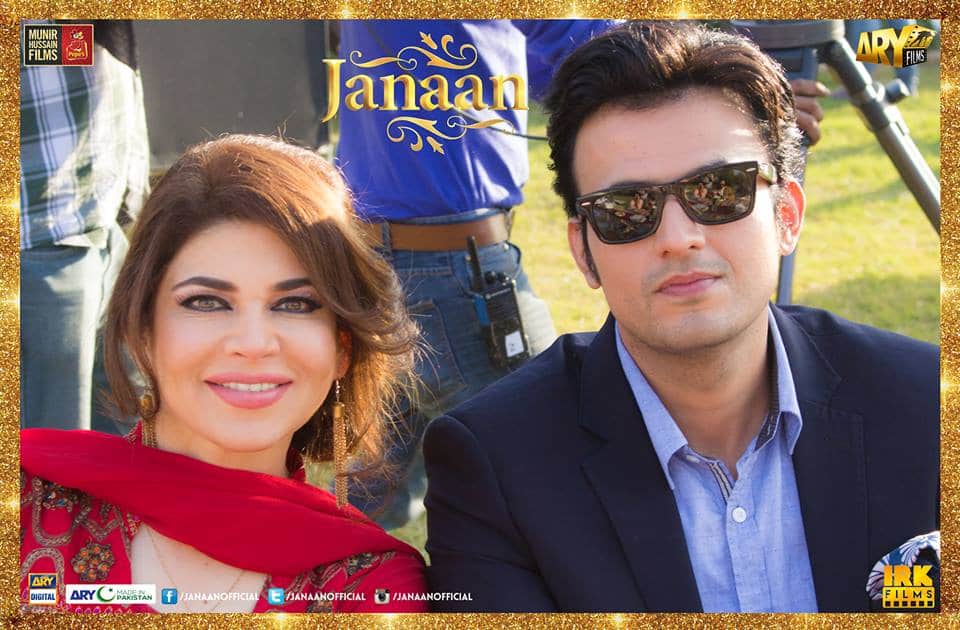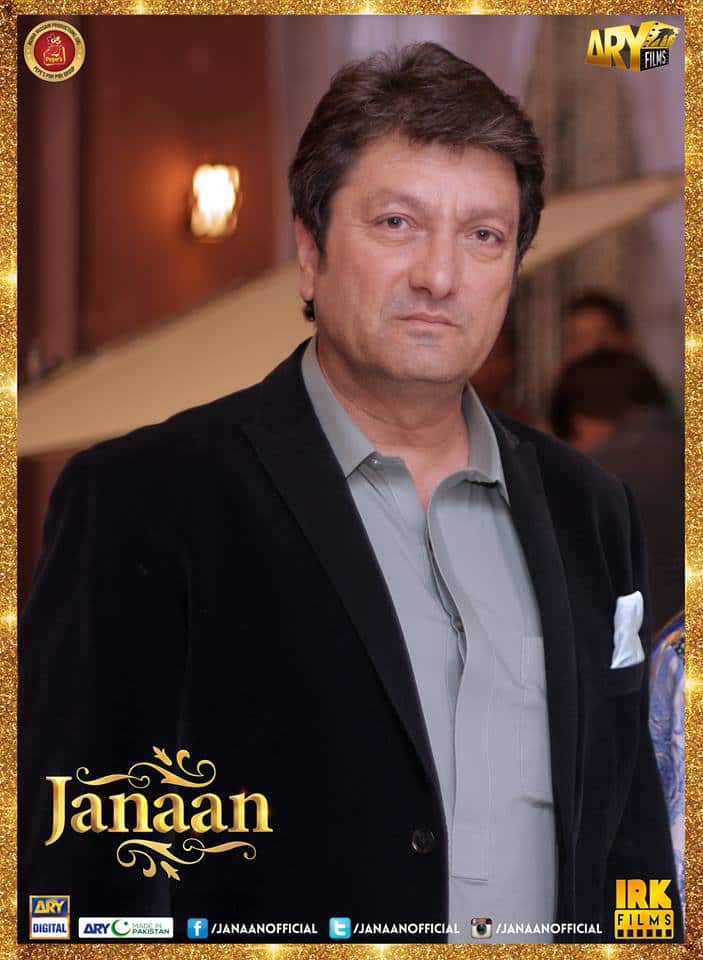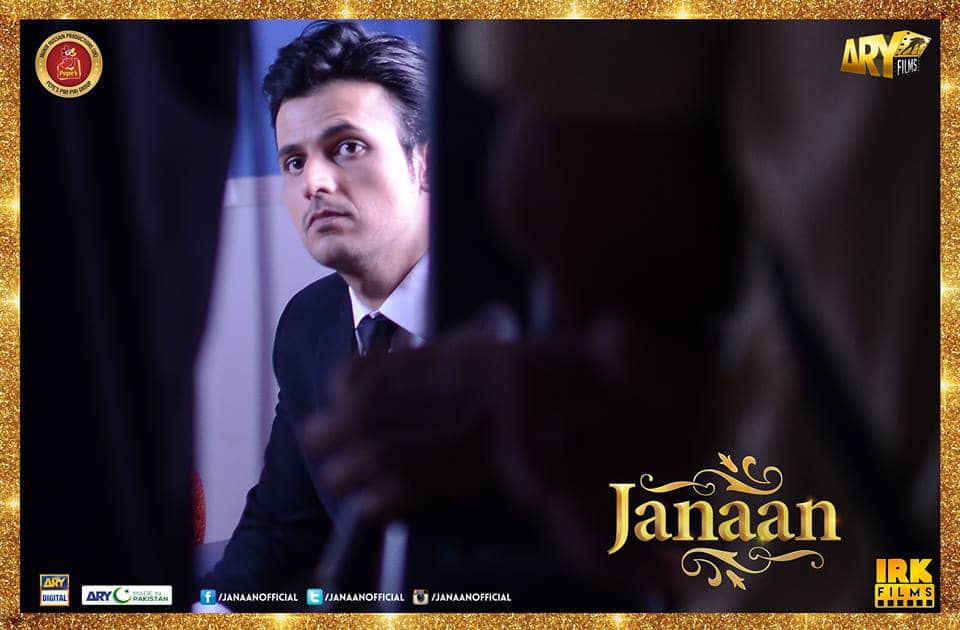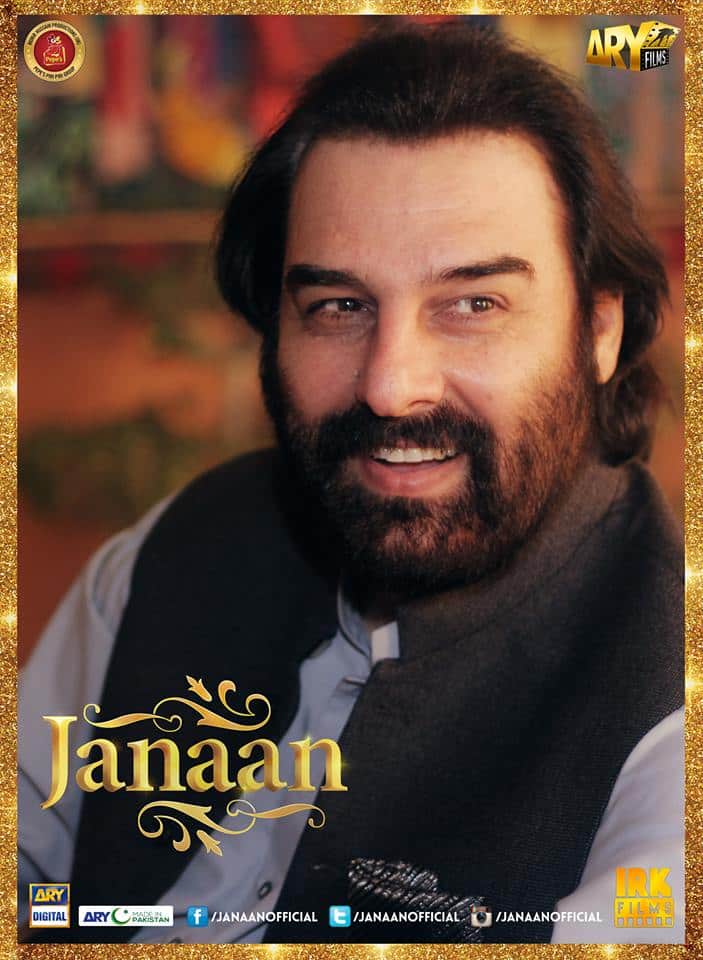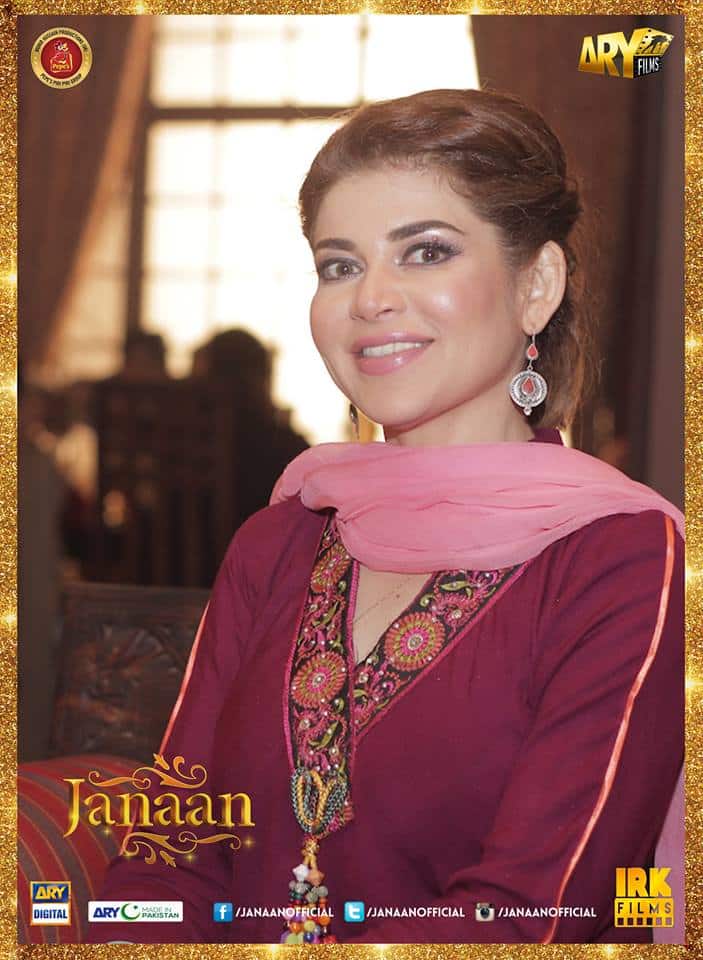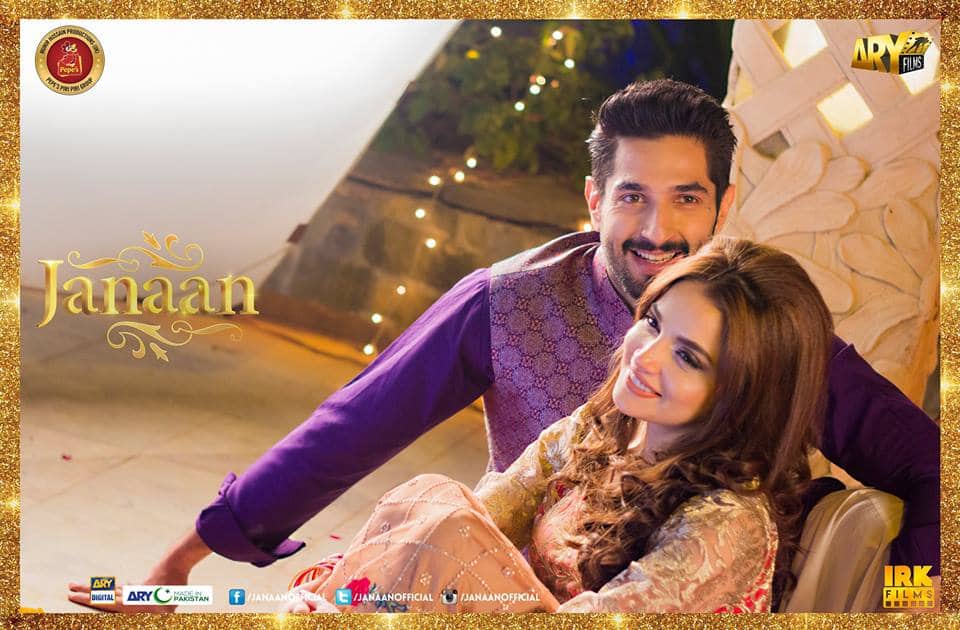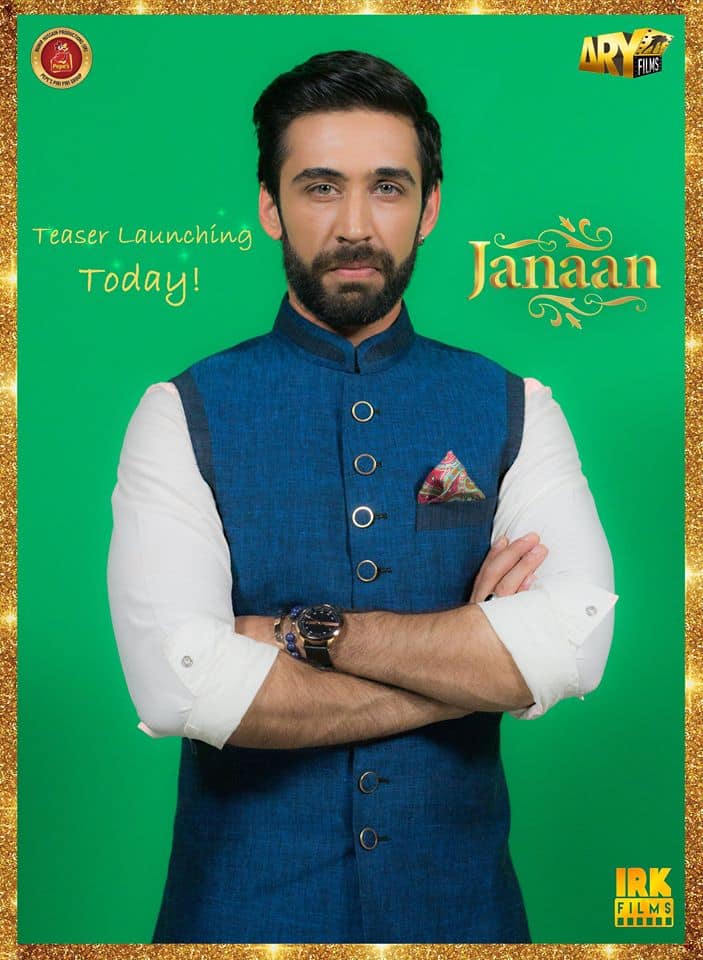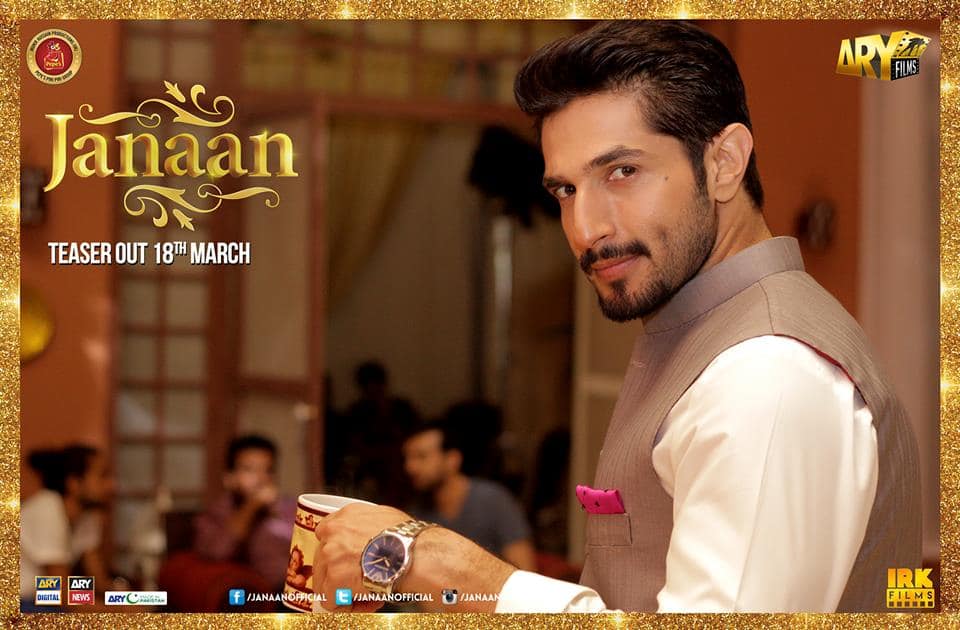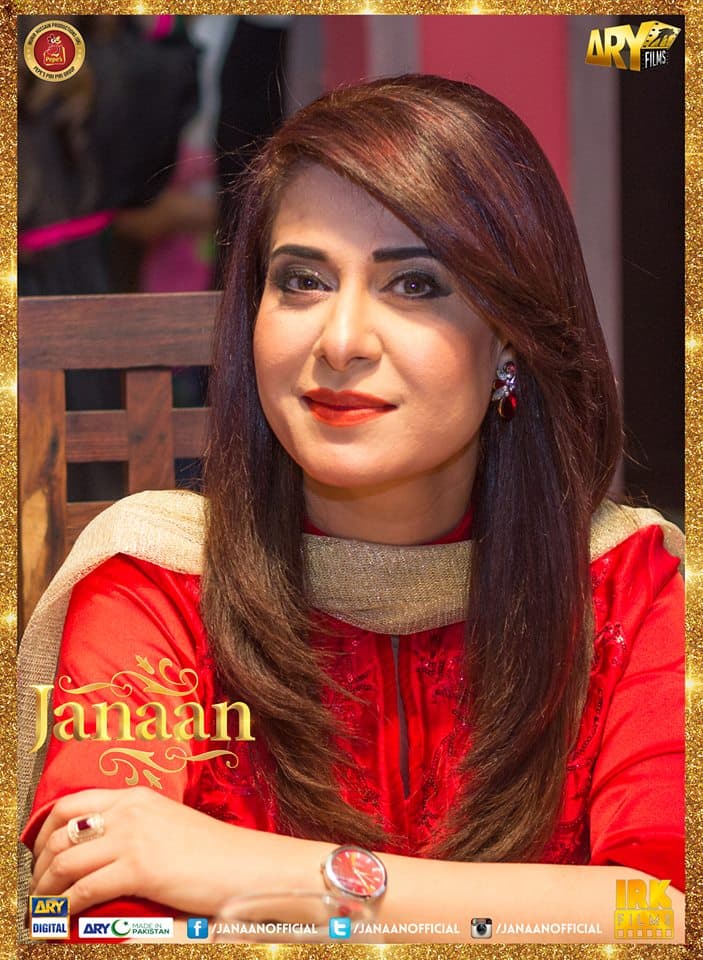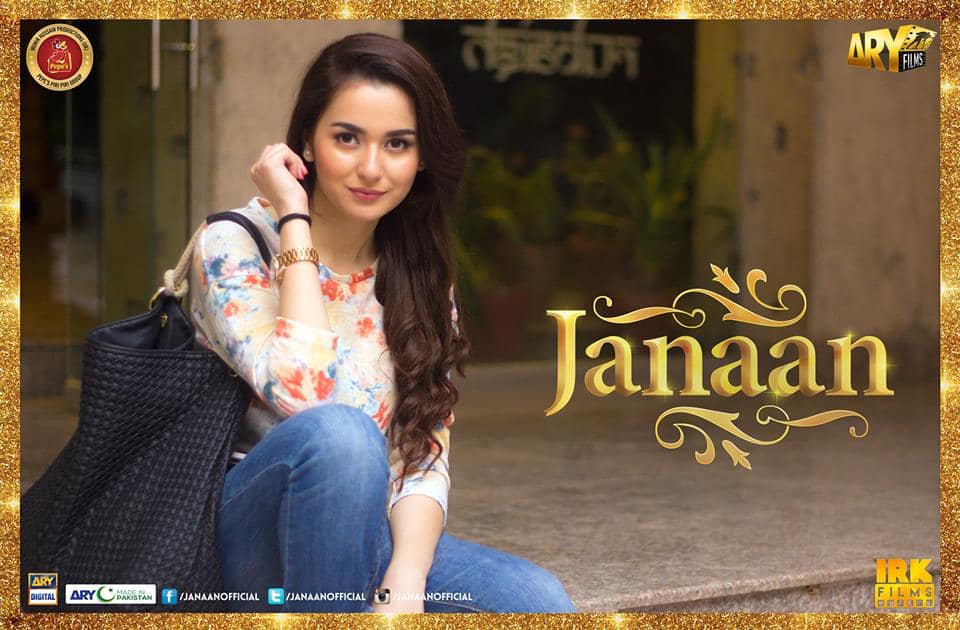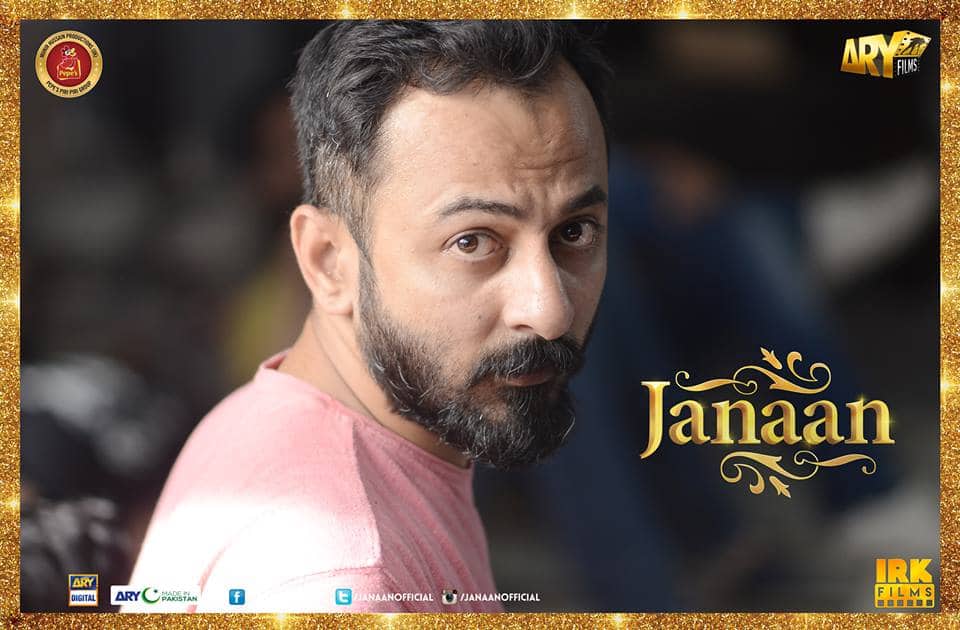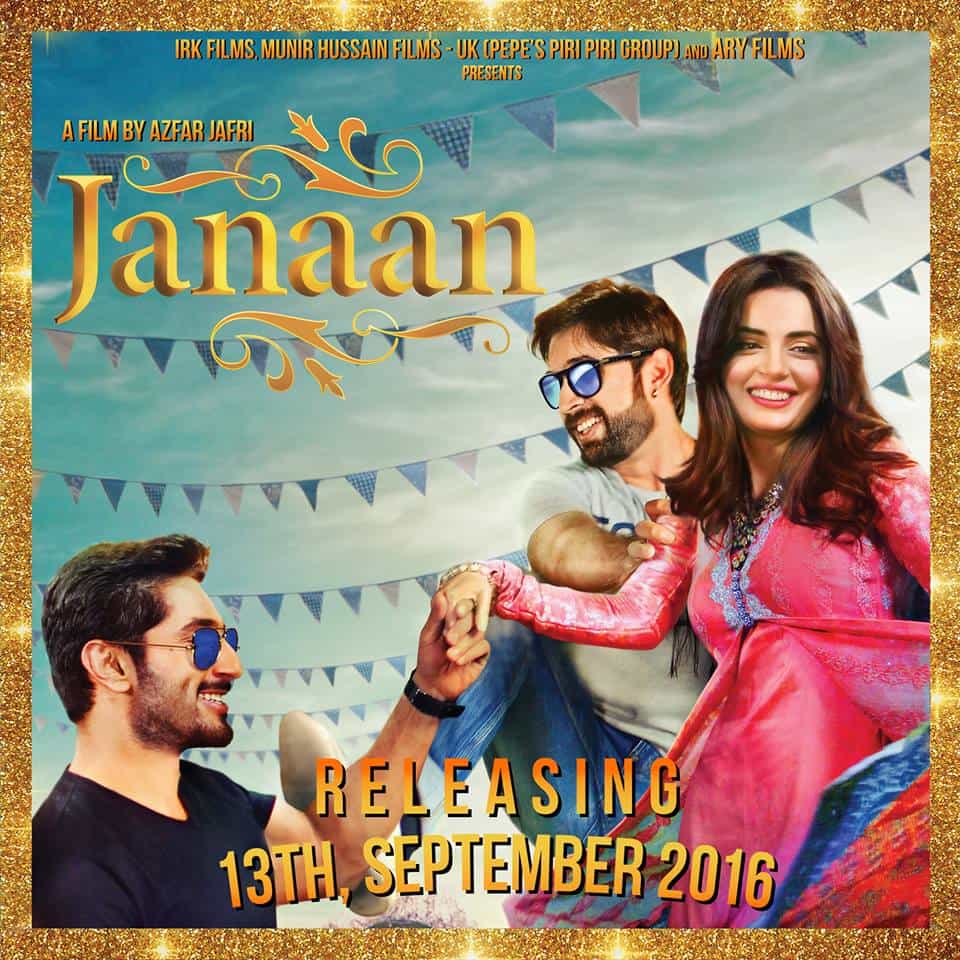 Trailer courtesy of PakistaniCinema Fan page
https://www.youtube.com/channel/UCAgBFzV3J4hrbRMcBcsehvg
https://www.facebook.com/PakistaniCinema
Rashid Nazir Ali