Jannan's Poster Is Out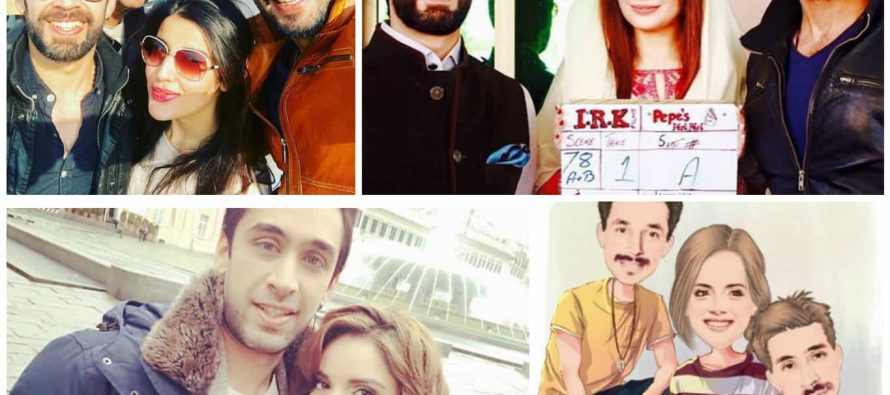 Jannan is going to be the first film made by Reham Khan's production house. The film has been co-produced by actress Hareem Farooq.The script of the film has been written by Osman Khalid Butt who is also very excited for the film. Armeena Rana Khan, Ali Rehman and Bilal Ashraf will be playing the leading roles in the film. Osman Khalid Butt shared his feelings on his instagram page when the poster of the film came out.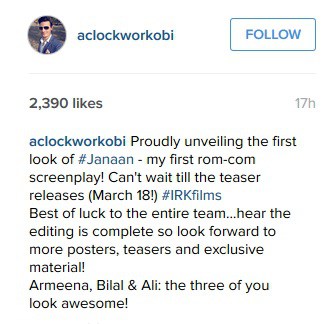 The whole team is very excited because this will be the first film by both the production houses involved and this is going to be the first script of its kind written by Osman Khalid Butt. Ali Rehman had to make some major changes in his lifestyle to transform his body for the film.
The poster of the film is colorful and it shows all the three main leads which might mean that this is going to be a love story. Here is the poster: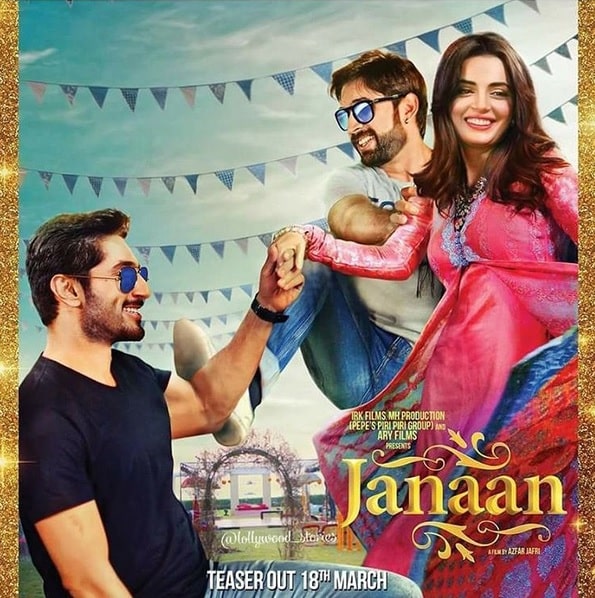 ---