Jannat Mirza is a very well known Pakistani Tik Tok star. She is one of the most adored and followed TikTok stars in Pakistan with 15 million TikTok followers. She is the first Pakistani TikTok star to reach such a huge following. She has achieved this success in a short period of time with her excellent content.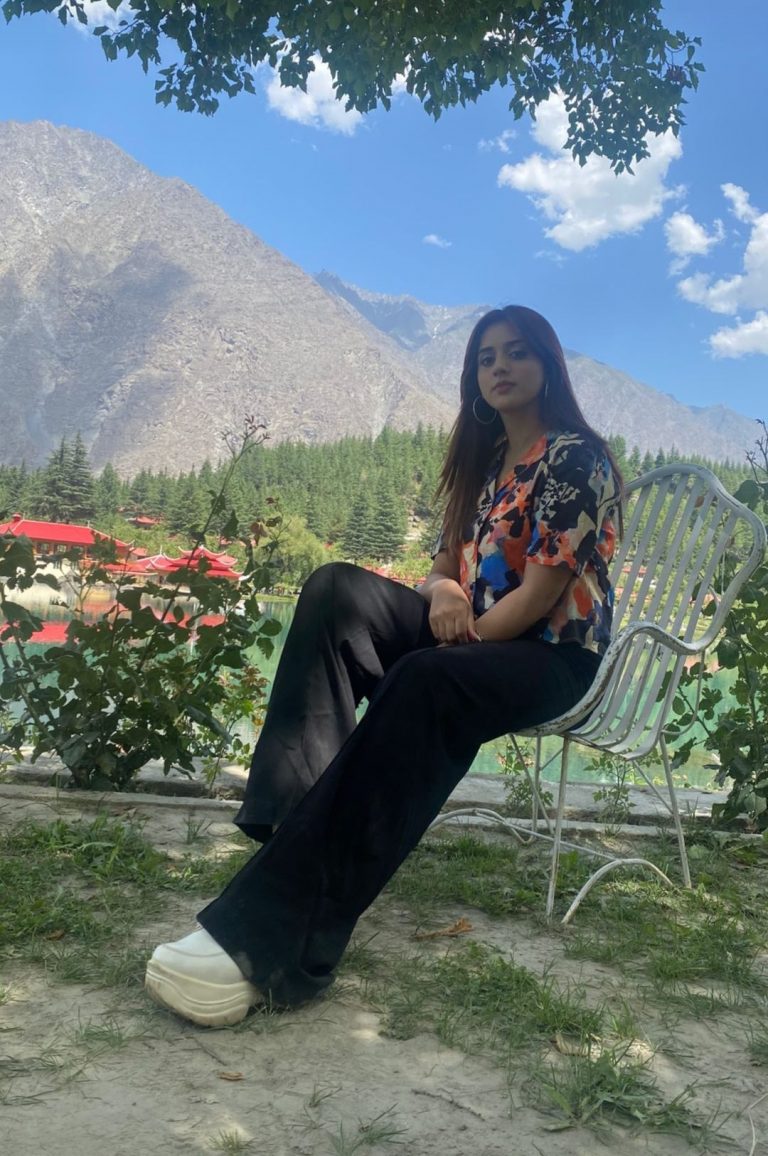 Jannat Mirza's sister Alishbah Anjum is also another TikTok star with a significant following. She has gained 11 million followers on TikTok . Both the sister keep their fans updated about their routine . Both the sisters have been admired by their fans a lot due to their regular presence on social media. Their sister Sehar Mirza also joined TikTok.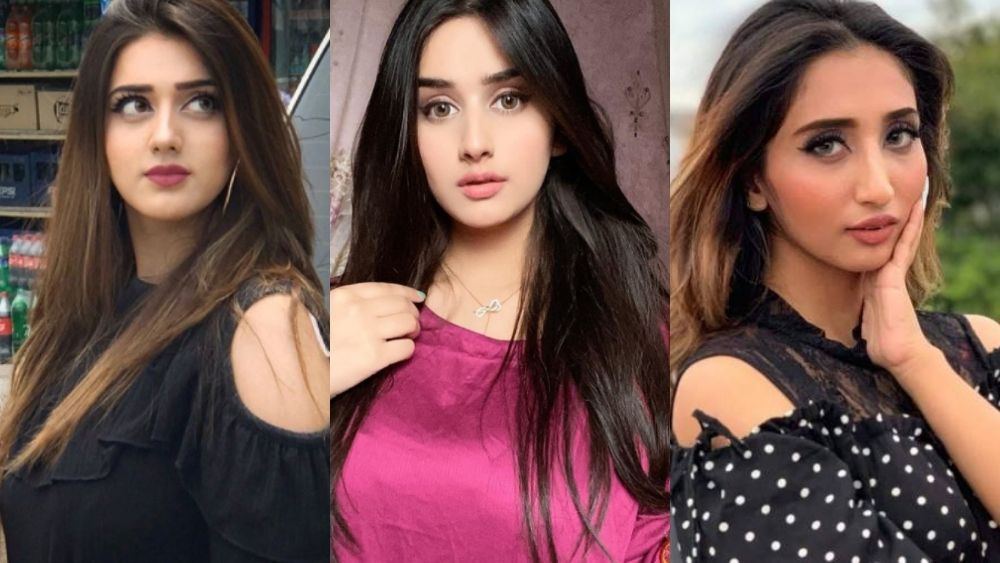 Recently , both the sisters have posted many pictures from different events but we have collected their pictures from their trip to Northern Pakistan. Jannat Mirza has also shared many other throw back pictures from her trips to North previously as she loves to be in the mountains . Have a look at their perfect pictures from beautiful view of Northern Pakistan.