Javaid Sheikh Signed for Bollywood Commando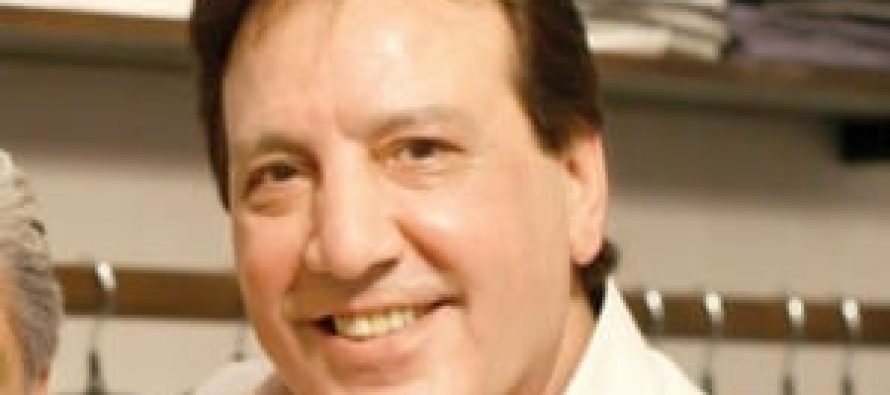 There are many actors in Pakistan who have been trying really hard to establish their Bollywood career by picking small roles that are been offered to them, though small enough to match their skills. While few actors suffer through this, there are actors who are enjoying a good fame and response as an actor in the neighboring country, among them Javed Sheikh is the most popular one.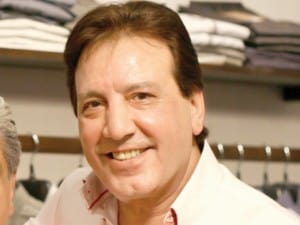 An Actor by nature and a producer by profession, Javaid Sheikh is a well-known Celebrity who is also cherished in India for his acting skills. He has been working with super stars of India in her movies like Shikkar, Om Shanti Om, Jannat, Namsate London,etc. According to the Social network, Javaid Sheikkh has recently signed his next Bollywood movie Commando, starring Vidyut Jamwal and Pooja Chopra in the lead role.  By now, Javaid has always made his countrymen proud of him for his flawless performance in Indian movies and it is to be hoped that he made his selection wisely.
Best  Wishes.
Nida Zaidi
---