Javeria Saud's Son On Her Laughing!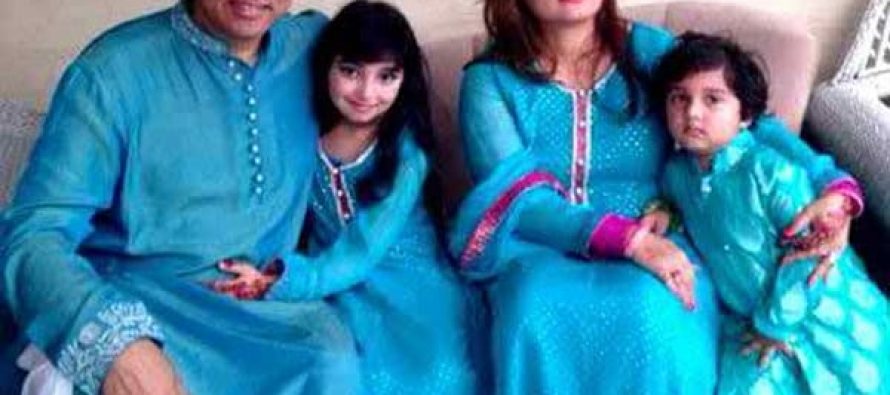 Sometimes kids really embarrass their parents. We all have witness these situation when the young ones will tell your clumsy habits in front of every one. However may the child be, he is confident or intelligent or sharp he is still a kid and can make you blush with embarrassment anytime. Something similar happened to Javeria on Nida Yasir's morning show when her son pointed out about her laughing. Watch video and know what he said:

Mama Itna Bara Khol Kay Hasti Hai Dekhiyen… by shoxee1
...
---