Jawad Ahmed is a famous singer of our industry who has given us some unforgettable songs like Mehndi, Allah Mere Dil Ke Ander, Bin Tere Kya Hai Jeena and Dosti. After making his mark with his different style on the music industry, he has now decided to take part in politics.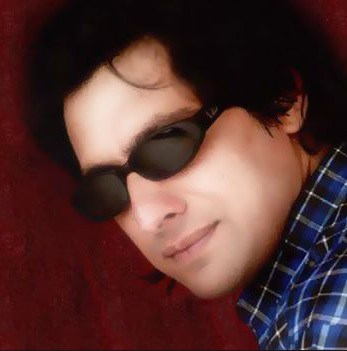 According to the news, Jawad Ahmed is not going to join one of the already working Politcal Parties but he is going to make his own party with the name "Barabari". Jawad Ahmed was attending a function relation to rights of labourers in which he said that labourers played a vital role in the country therefore he was going to fight from their rights.
The aim of his party will be to help students, labourers and engineers to rule Pakistan. Jawad Ahmed has been inactive in the music industry for some years now so it could be that he was busy in starting his political career.