The most anticipated Pakistani movie Josh which was released this Eid, is still now in cinemas and as shared before, it was only today that I, along with my family watch the movie and it is really a critical point to define it as either a success or a failure. Receiving a tough competition from the Bollywood release 'Chennai  Express' within the country,  most of the audience who is making its way towards Josh to support the local content has gotten all its answers that why is Josh still somewhere far behind the ratings of Chennai Express.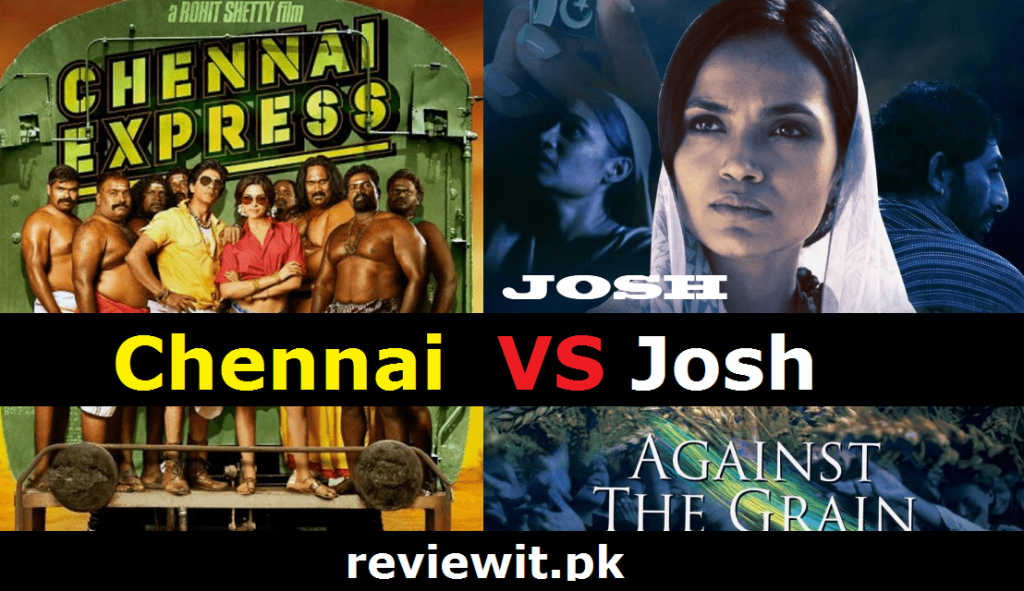 The promos of the movie spread a different idea where the audience hoped to see something related to the concept of freedom in general. However the movie has its own meaning of freedom in the movie. Let us first discuss its plot in detail.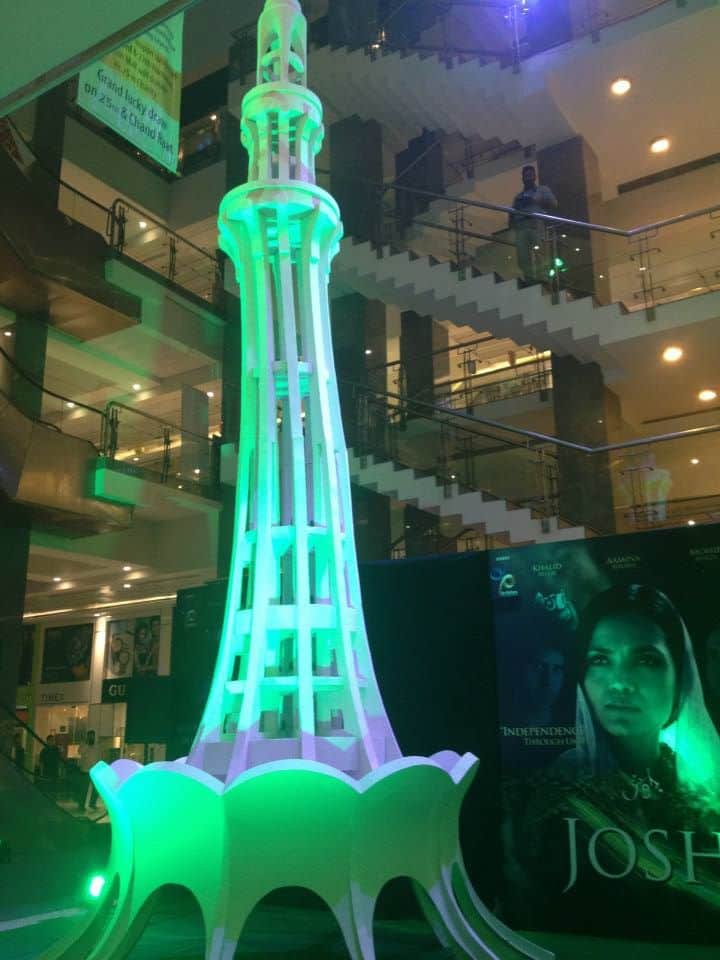 The story as shared in my previous predicted reviews, is about a girl Fatima (Aamina Sheikh) who lives with her father(Khalid Ahmed) and beloved nanny (Naila  Ali),enjoying  a high profile living. Being in love deeply with her artist friend Adil, she is in general a humble and sweet girl who feels s for the suffering ones. Her Nanny, Nusrat Bi belongs to a rural tribe which was been ruled by a politician 'Khan' (Qaisar Khan) who govern the basti, called 'Khuda Ki Basti' completely. Nusrat's family is the one who actually serves food to the orphan children of the basti and is hated by the feudalist Khan. Nusrat Bi takes a leave from her work to help her brother who stole wheat from khan's reservoirs. Ahmed though escapes once Khan gets to know about it, but Nusrat becomes a victim of him and is been raped brutally and killed afterwards.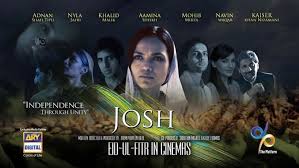 When she didn't return, Fatima visits her house and finds her dead body lying in front of her.  People of the basti, though tried to hide the truth but soon she gets to know about it when she decides to continue Nusrat's services by feeding orphans. Khan, who wanted to be their god again finds Fatima as an interruption and his people kidnaps her when people started supporting her against the move. Ahmed then tries to get her free and in the darkness of night, his gunman kills Khan's own son.
The movie ends only here showing Khan to be arrested by the police and the free food service turns into a hotel.
Yes, this is it all! Let me just quickly share the strong points and the weak ones here.
Strong points
Flawless acting by all the characters
Beautifully directed
High quality graphics
Good music
Well-written dialogues
Weak Points
The plot could have been better
All the actors are known for being the drama faces. Seemed more like a HUM TV drama!
Overall maintained a slow pace!
Abrupt ending! Abrupt indeed!
It is yet hard to pass any comment over its business because what I have been keeping in view is the crowd which I experienced in the cinema. Though Chennai express seems to enjoy 6 times more business than Josh, Josh still has its patriotic touch.
Azaadi Manao sirf DO rupay main!
 Share your views please,
Nida Zaidi