Junaid Khan over the past few years has emerged as a leading star of the Pakistan Media Industry.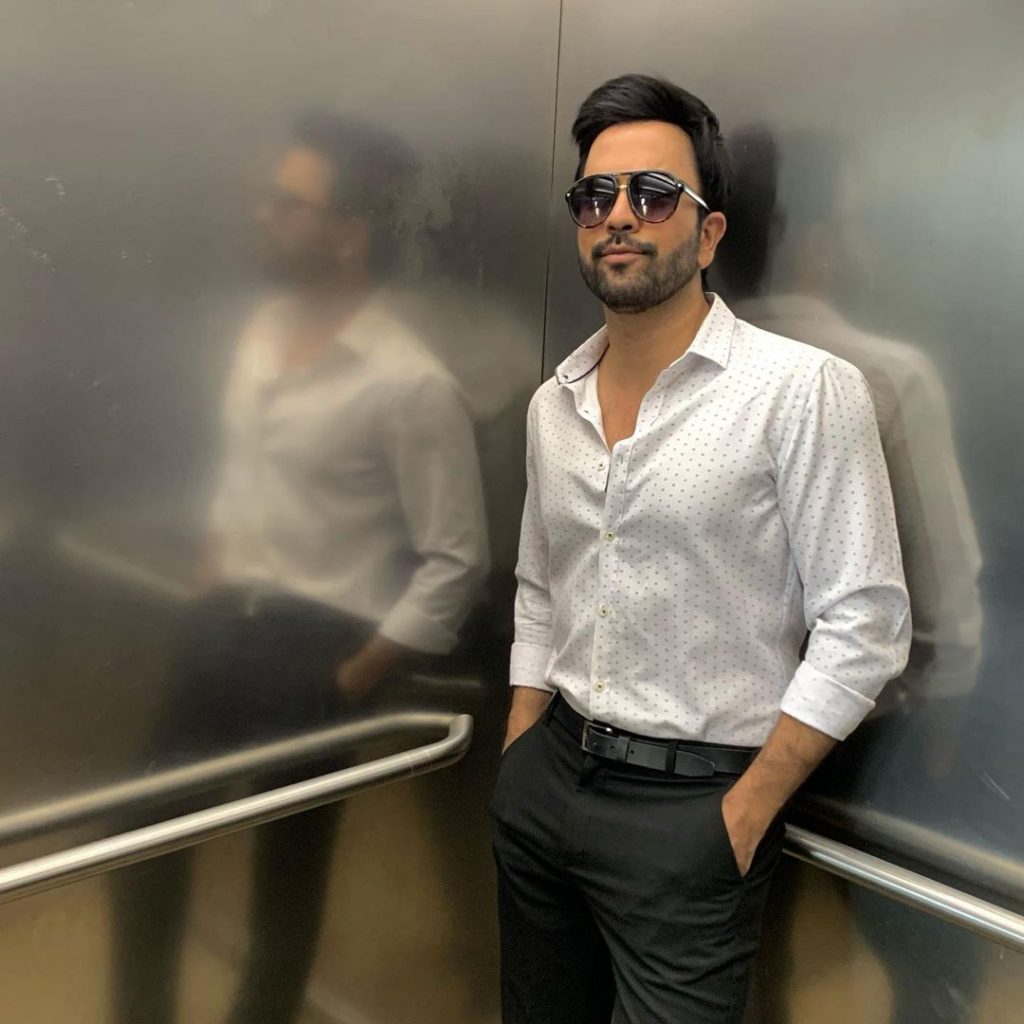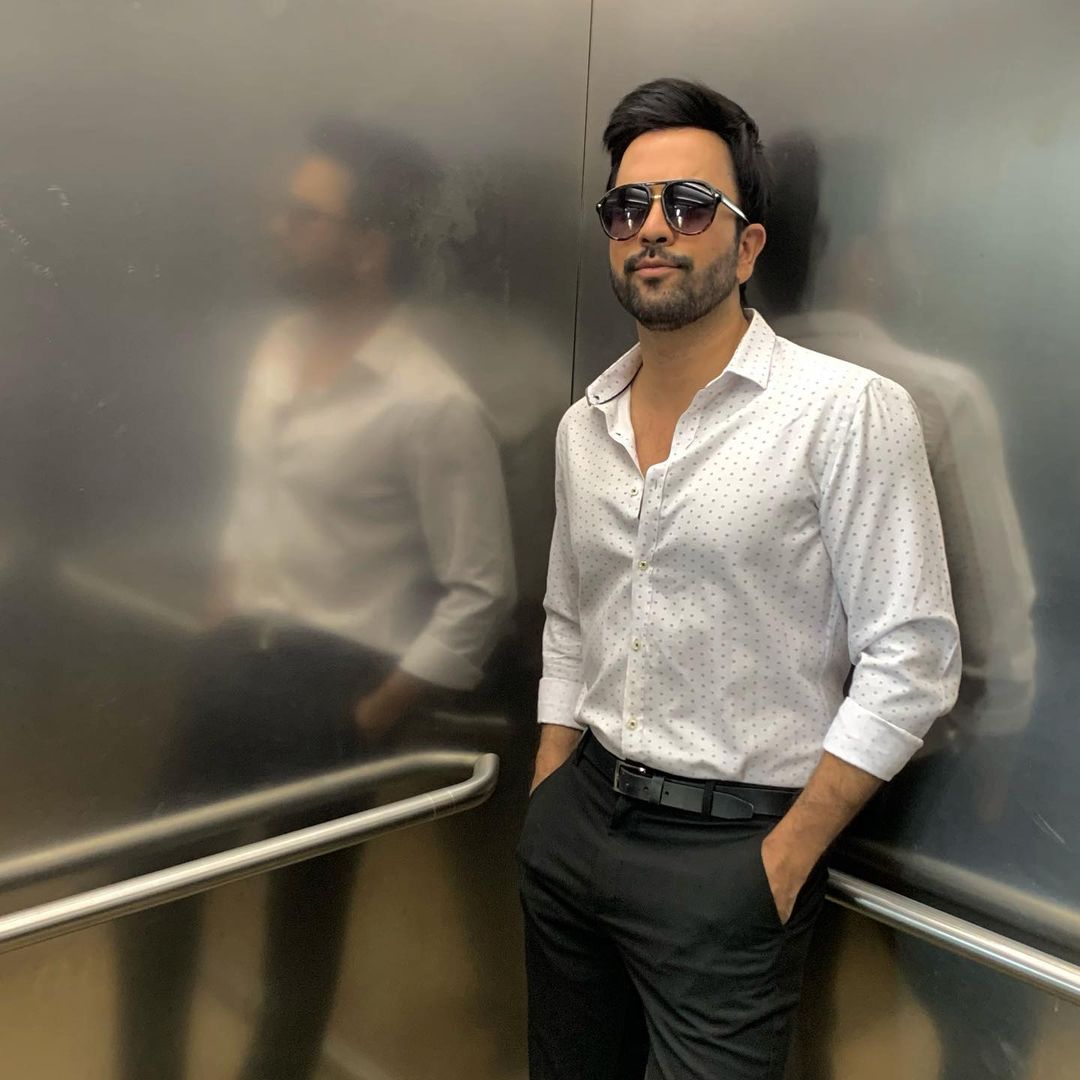 Junaid Khan started his career as a singer. He is the lead vocalist of Call Band as well. Junaid Khan's recent performance in Kashf got him immense love and critical as well as commercial acclamation.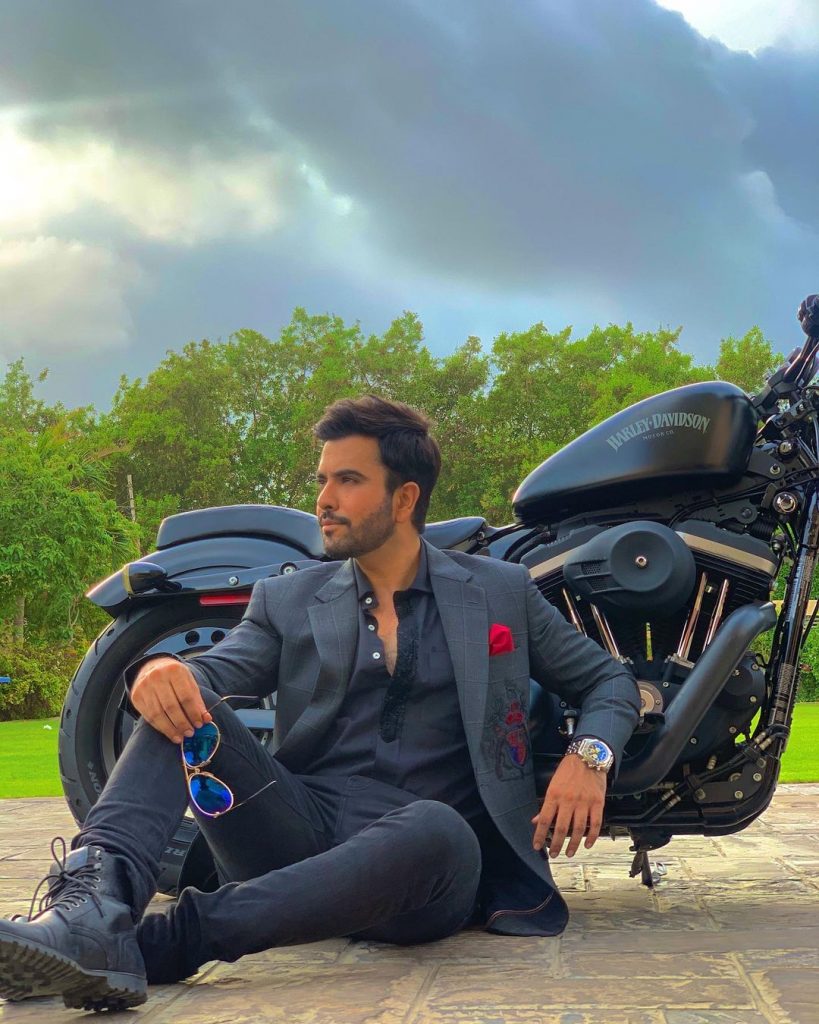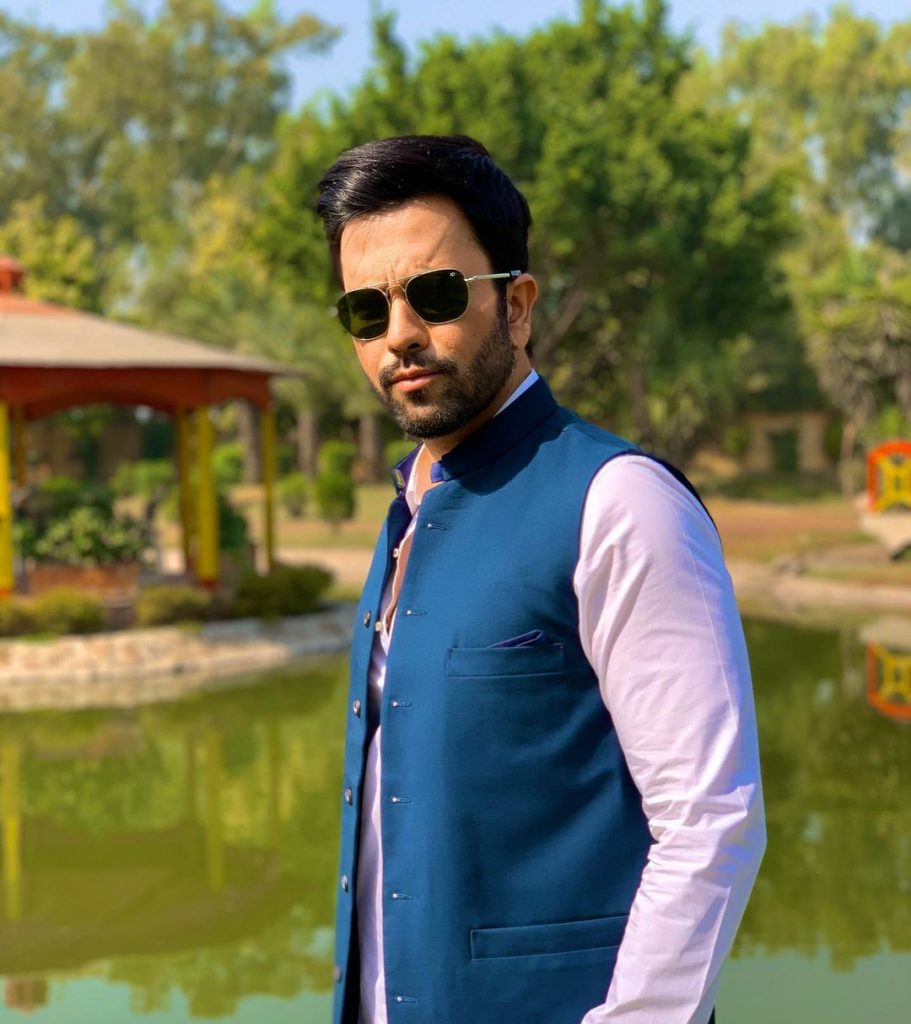 Junaid Khan recently shared a video on his Instagram in which he gave us an important message that when he is away from his home and his family. There are certain people who take care of him. Junaid Khan introduced his domestic staff and gave them Cadbury dairy milk gift baskets.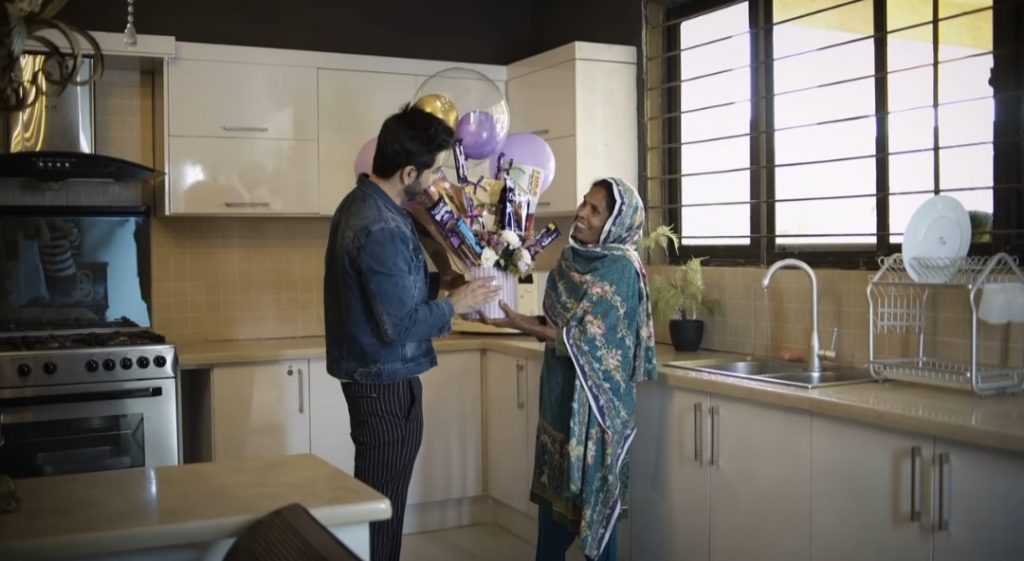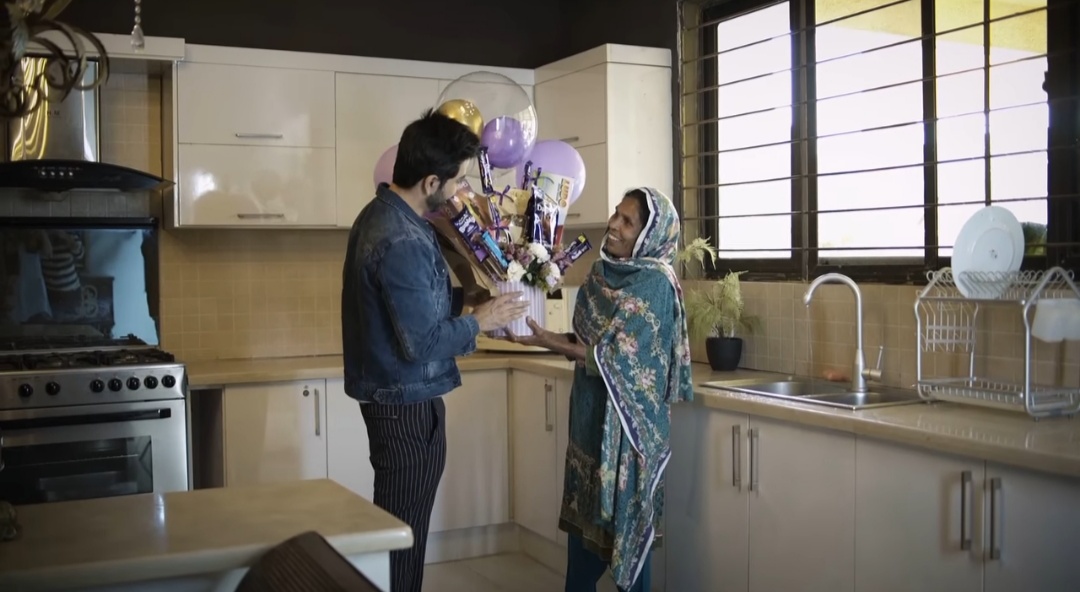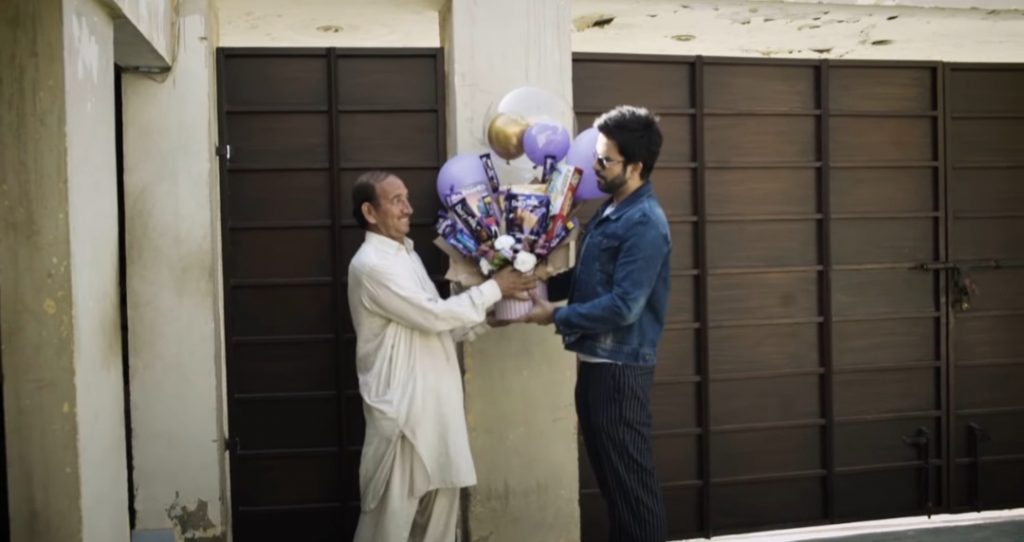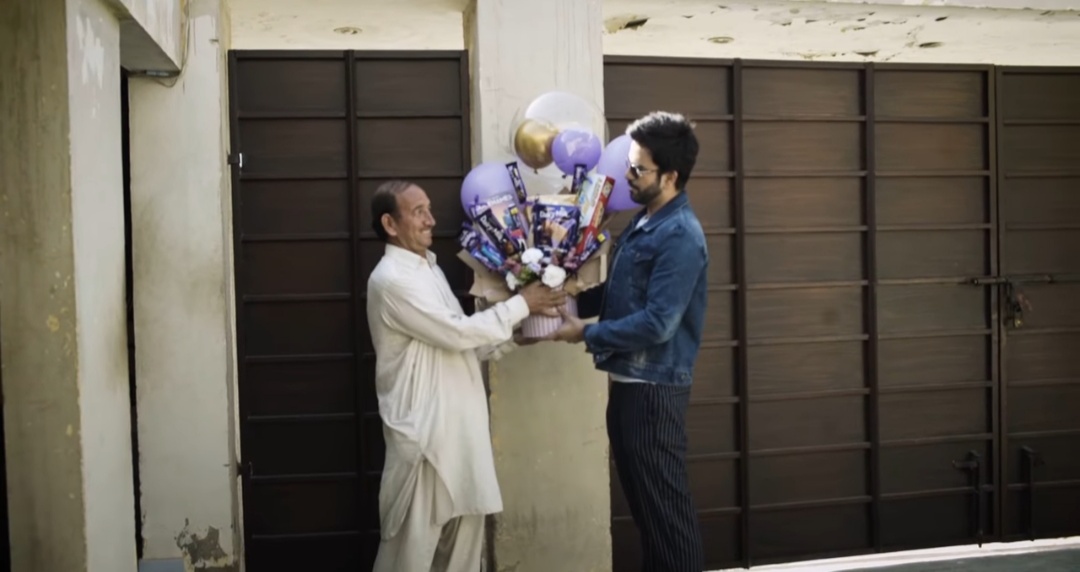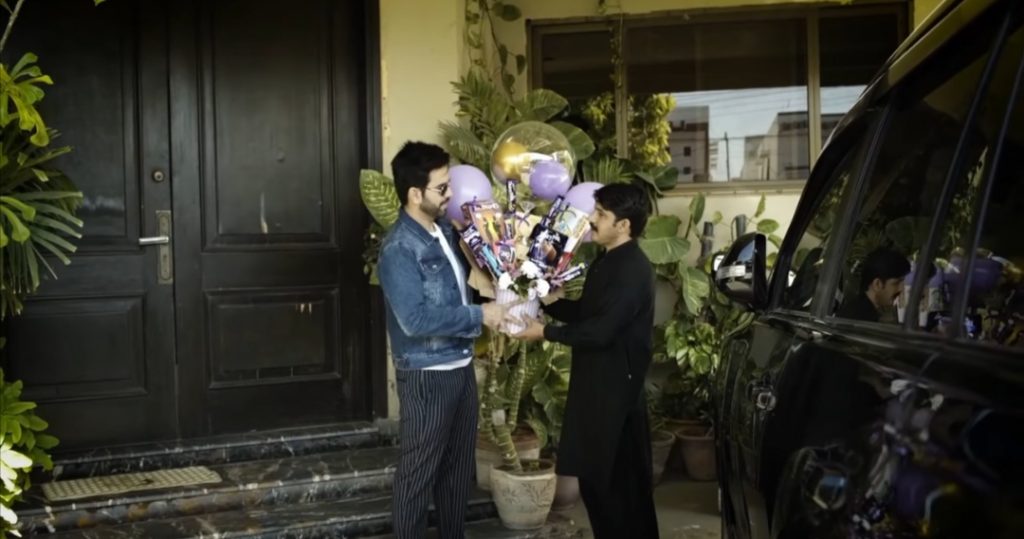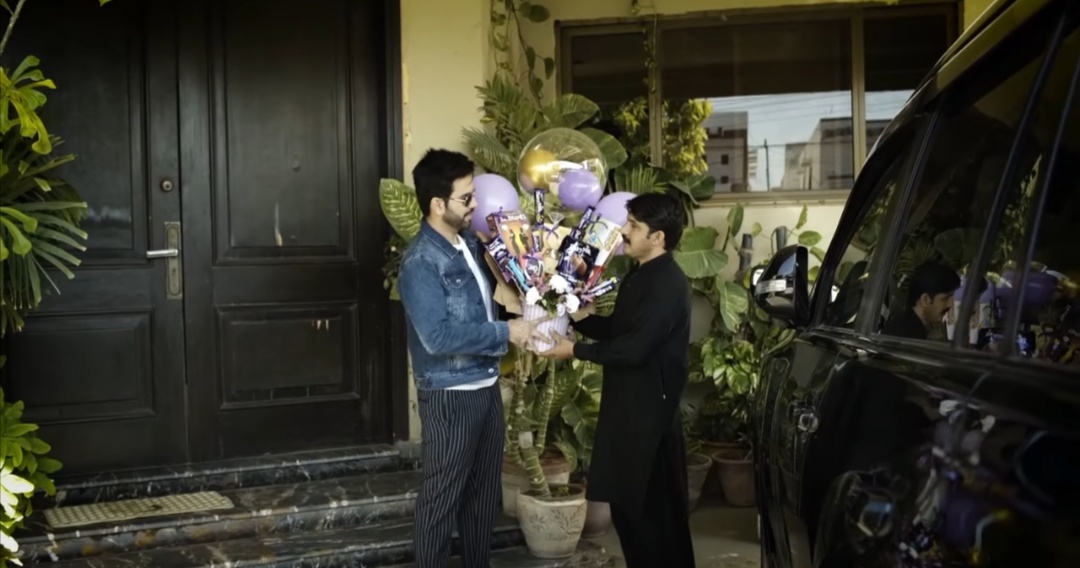 Let's have a look at the video:
This is such a sweet gesture shown by Junaid Khan. What's your take on this matter? Share your views with us through the comments section!