Shaista Lodhi became a household name when she started hosting the morning show Good Morning Pakistan, later on, she switched to Geo Entertainment and started hosting Utho Jago Pakistan.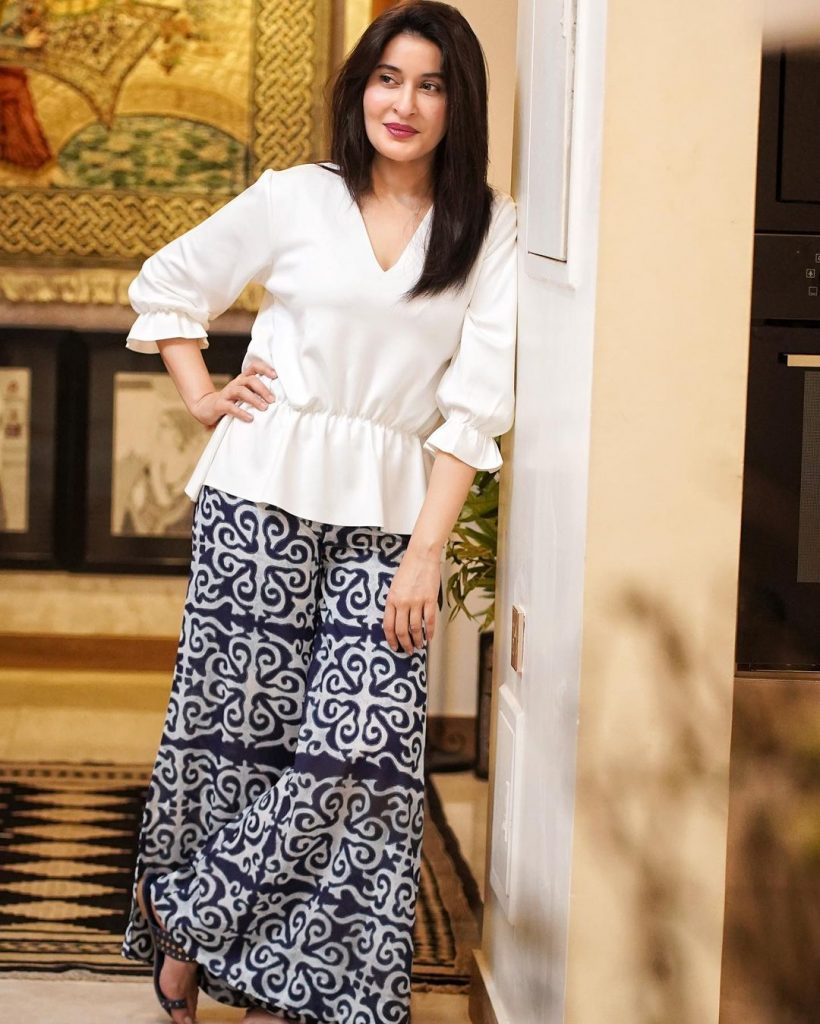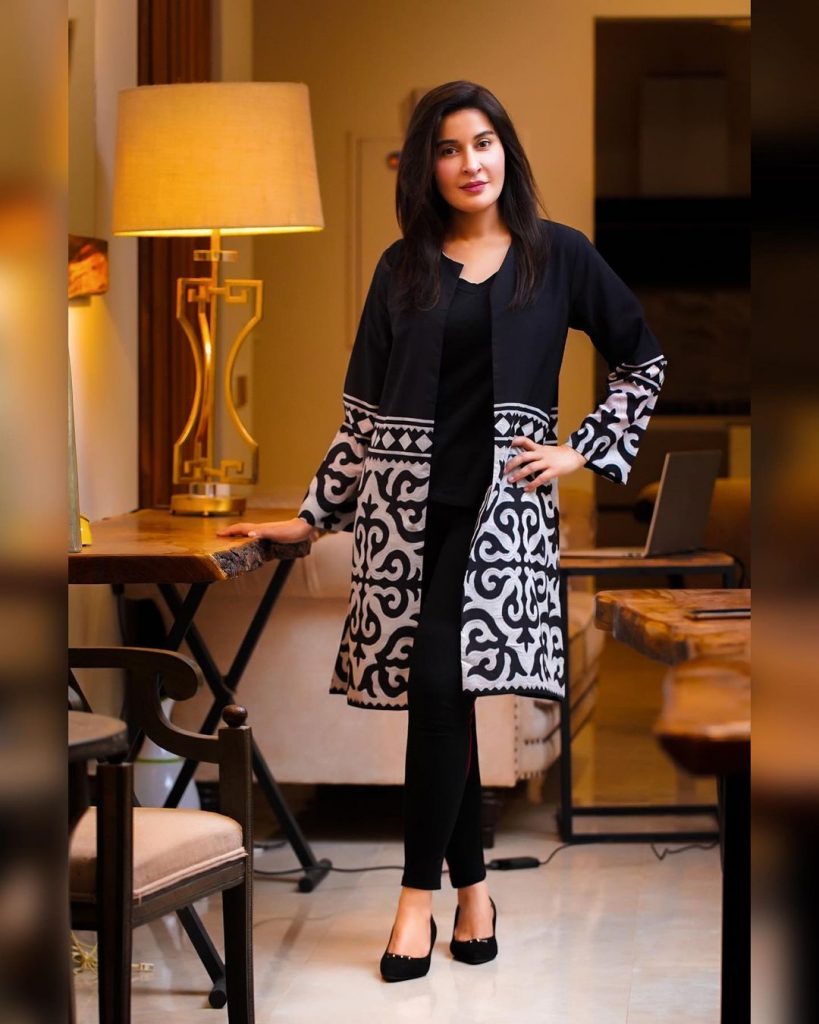 Shaista Lodh is a Dr as well as an Aesthetic Medicine Specialist and Cosmetologist. Shaista Lodhi runs her own clinic.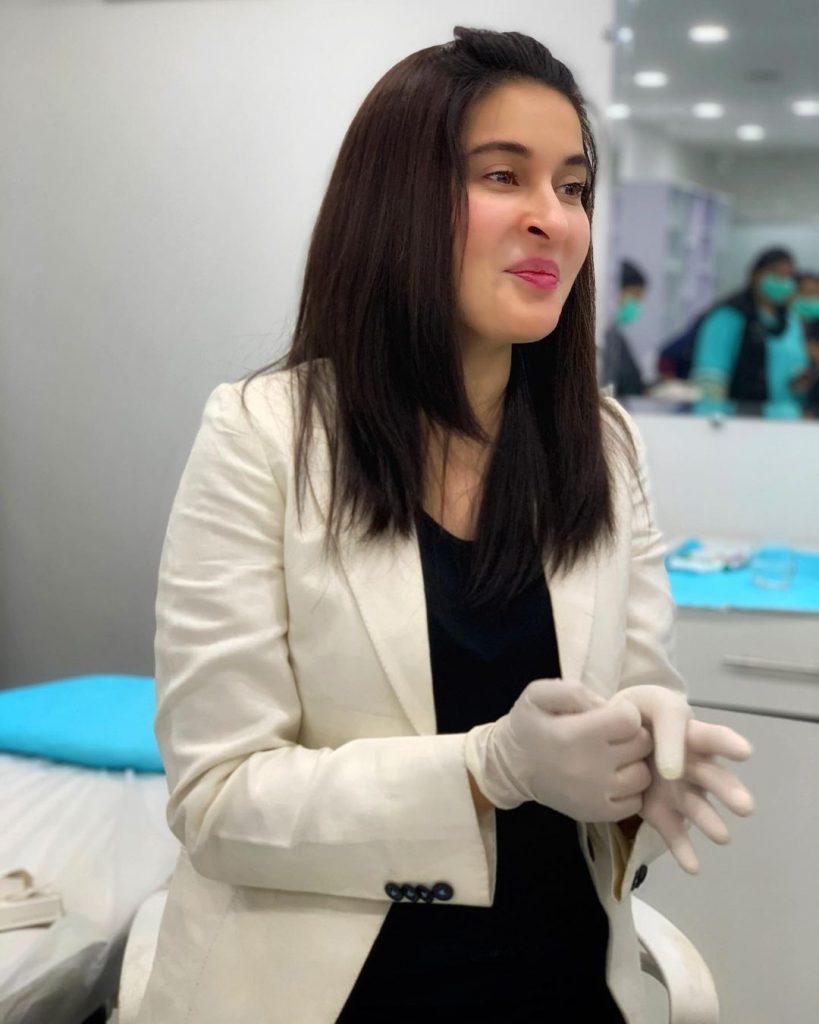 Recently Shaista Lodhi appeared as a guest in To Be Honest 2.0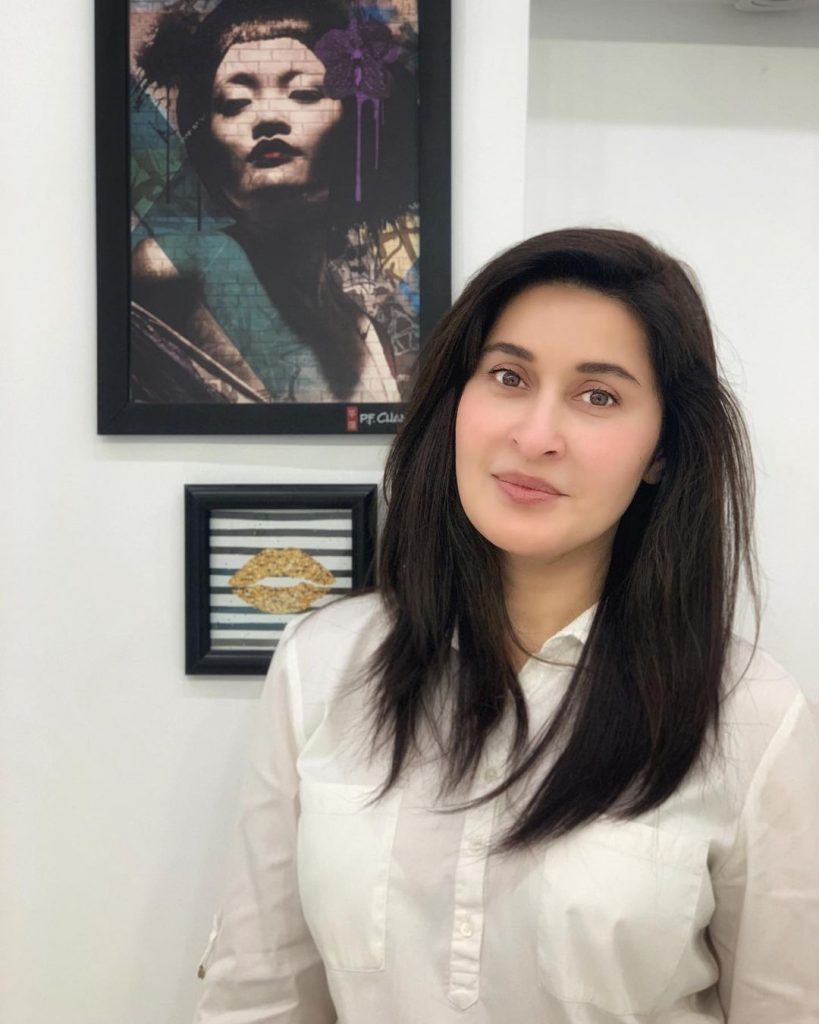 The host Tabish asked Shaishta that Maryam Nawaz is really pretty and we have a crush on her, but she wasn't like this before. What procedure has she undergone?
Shaista replied: "Whatever she has done, she has done it rightfully."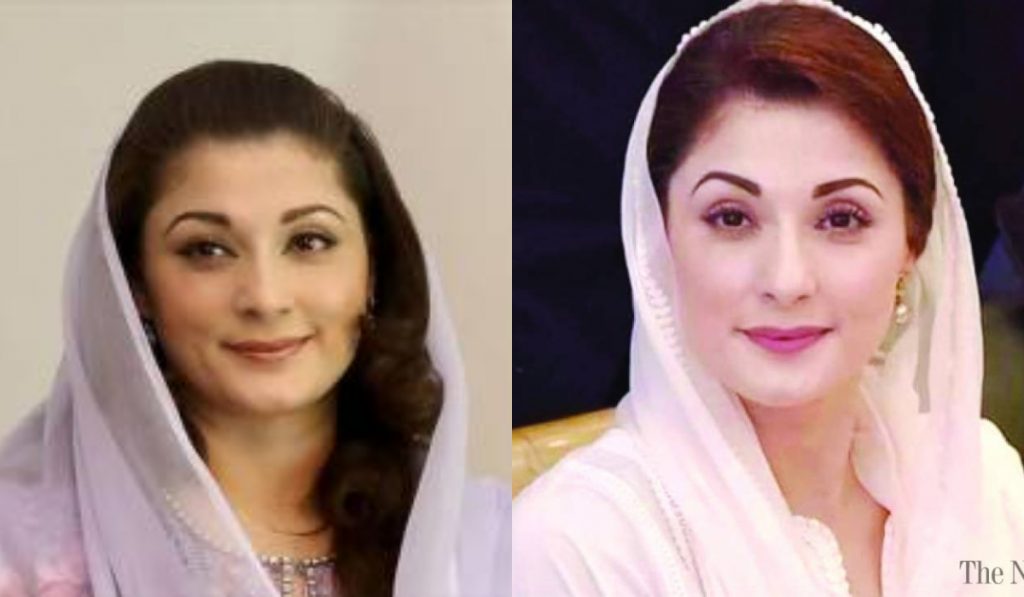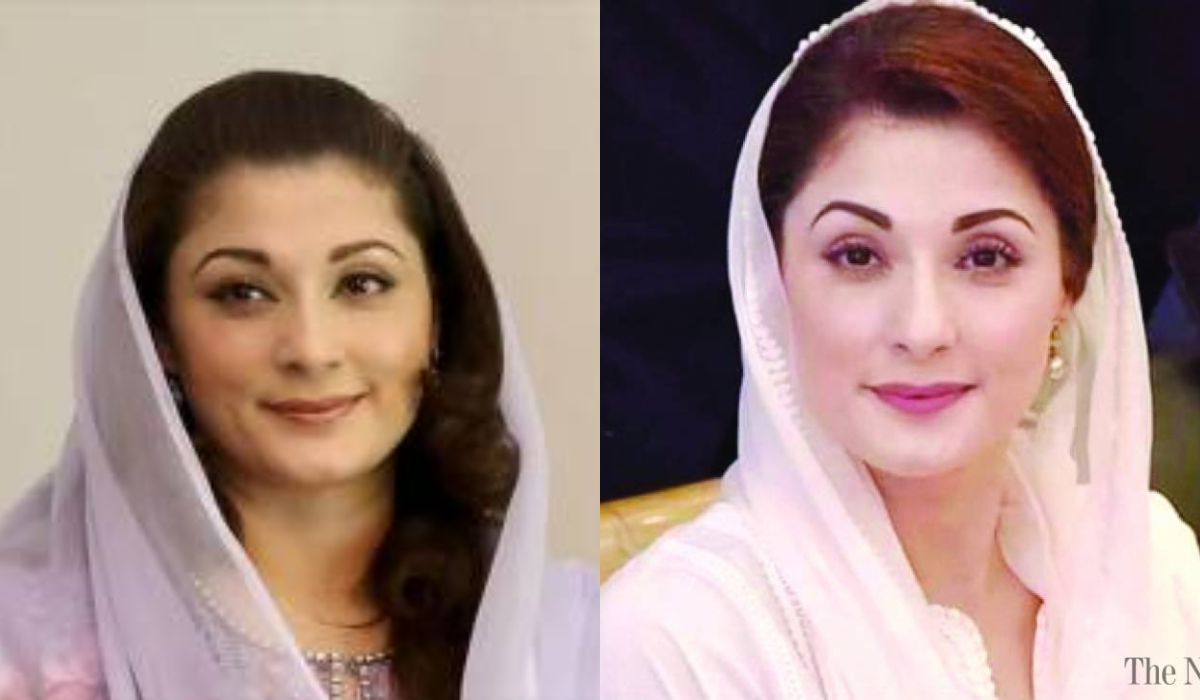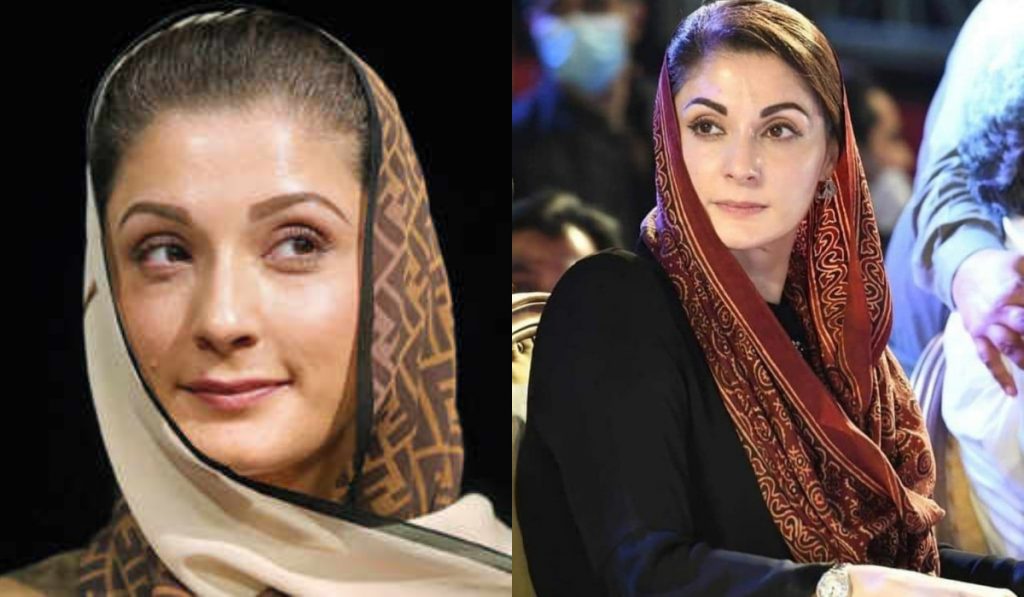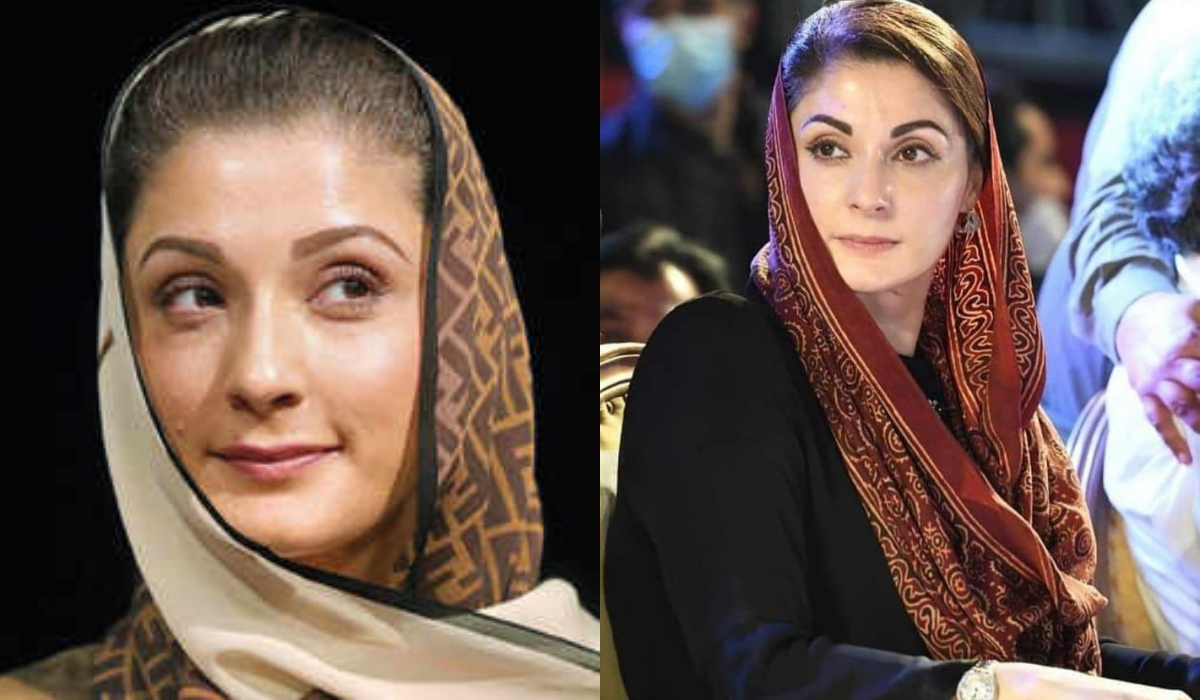 Tabish said that it didn't look like she has done something local.
Shaista replied: "No, you're wrong, this can be local work too. There are people who are working really well locally."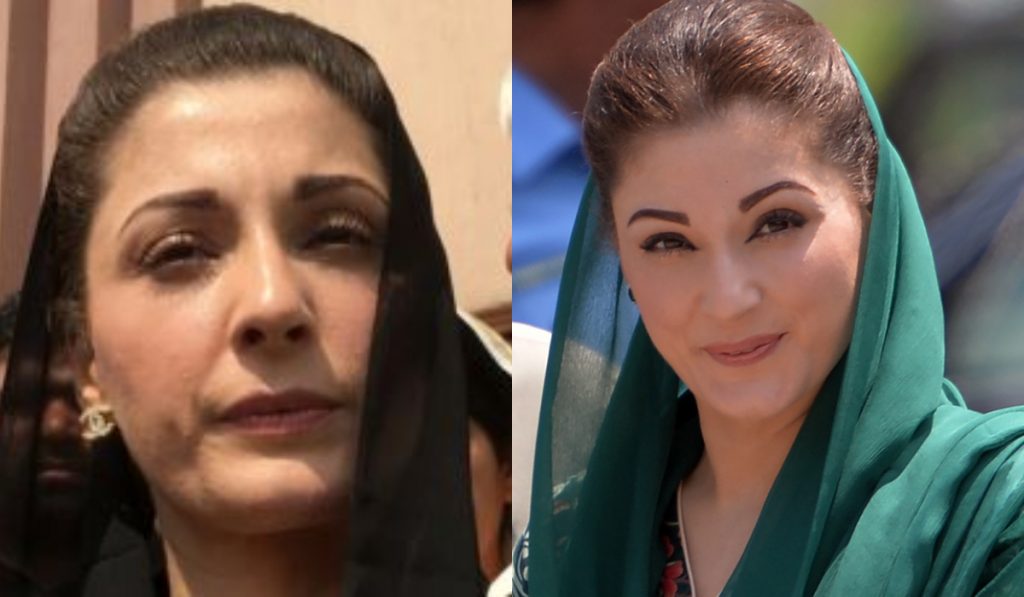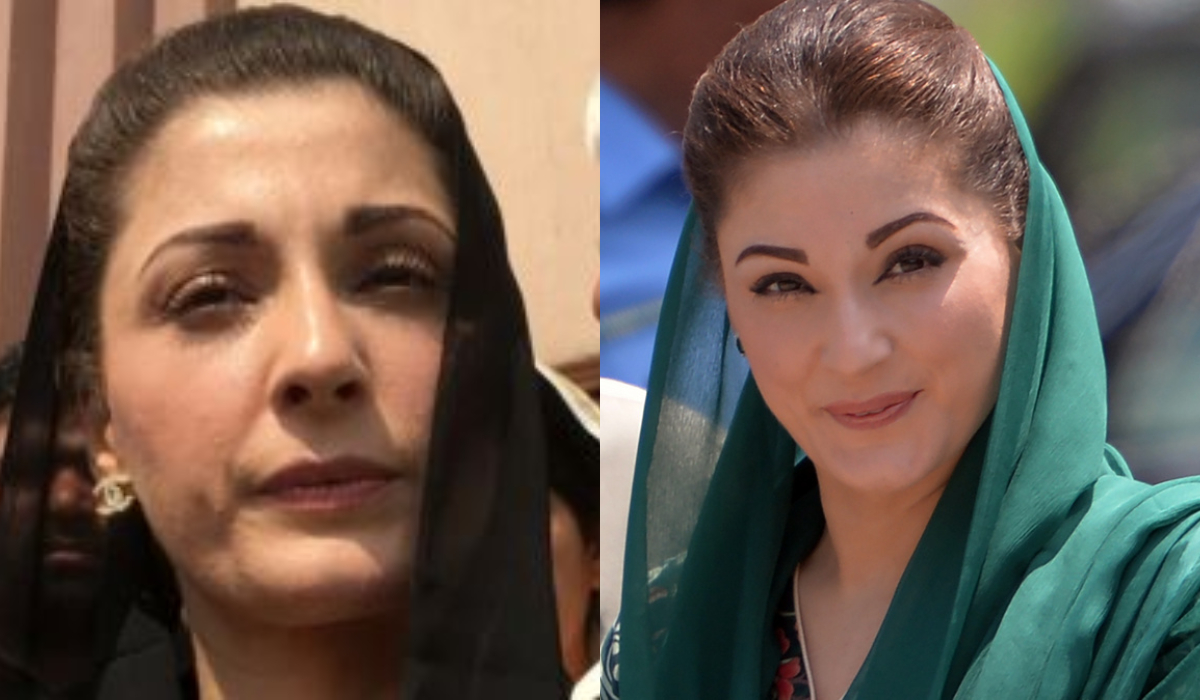 Let's have a look at the video:
Have you guys seen the video? Share your views with us through the comments section!