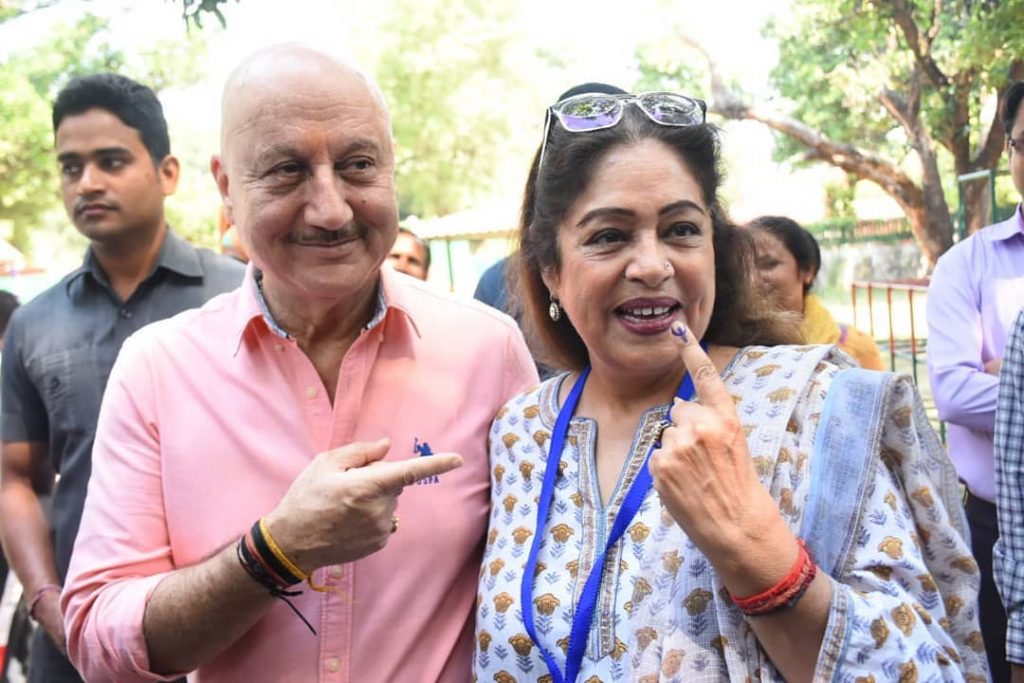 Kirron Anupam Kher was born on 14 June, 1952 in Punjab, India .she is an Indian theatre, film and television actress, singer, entertainment producer, TV talk show host and a member of the Bharatiya Janata Party. In May 2014, she was elected to the Lok Sabha, the lower house of Indian Parliament from Chandigarh.
She is known for her work on Devdas (2002), Rang De Basanti (2006) and I'm Always Here (2004). She is married to Anupam Kher. They have one child. Kiran married Gautam Berry in 1979 and had a son.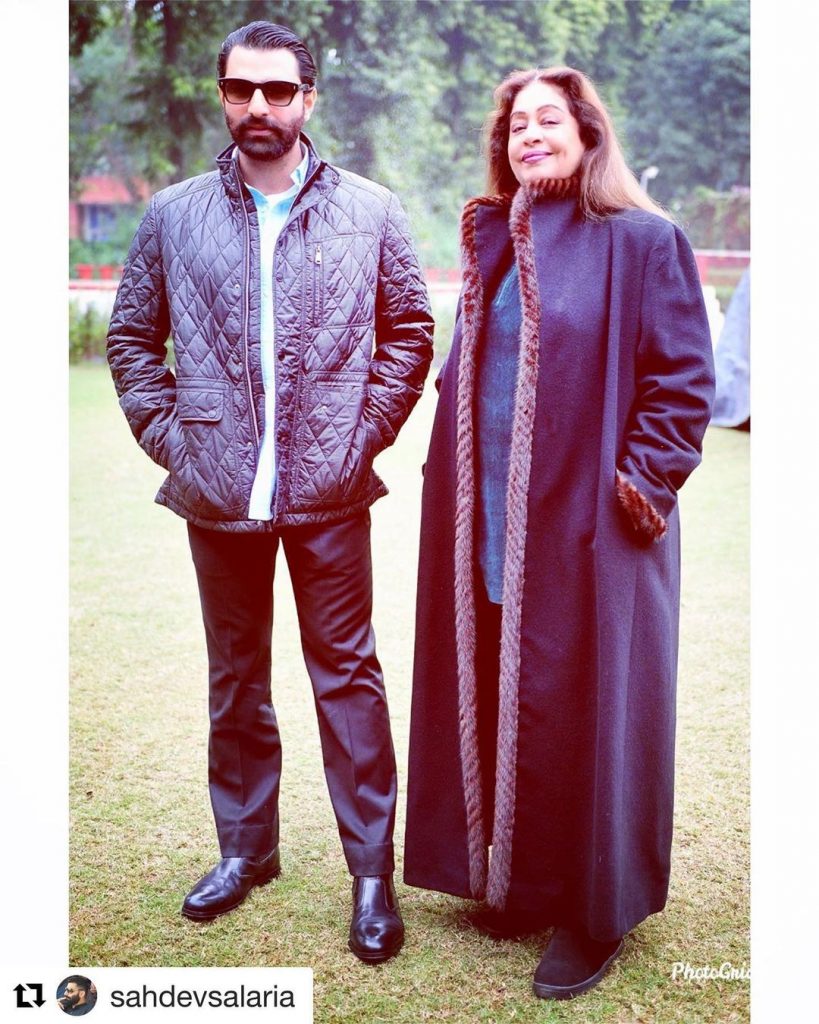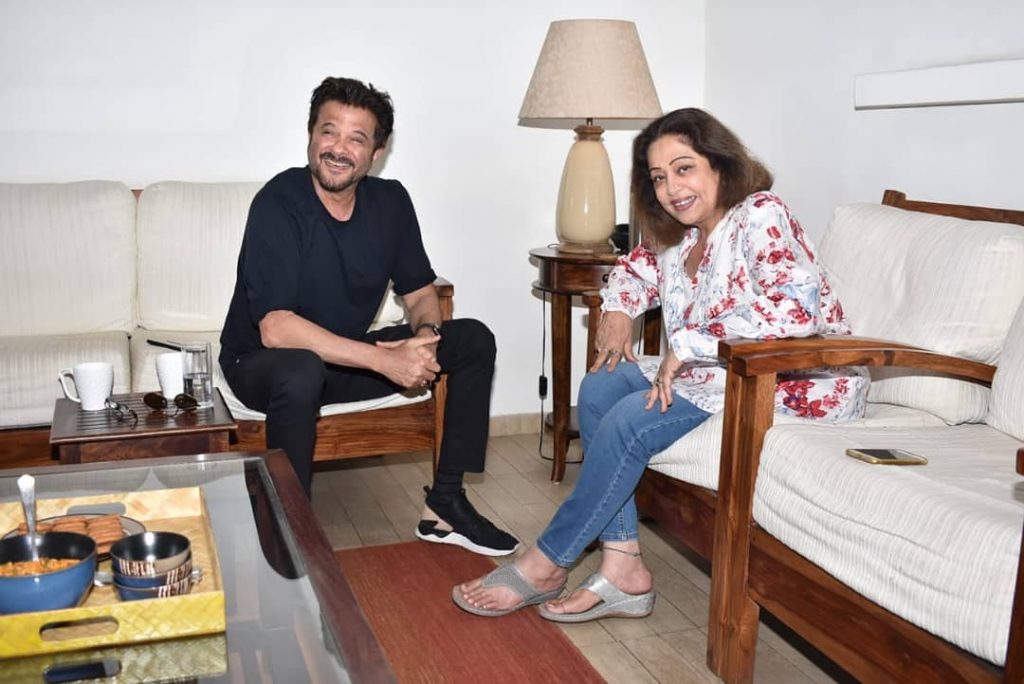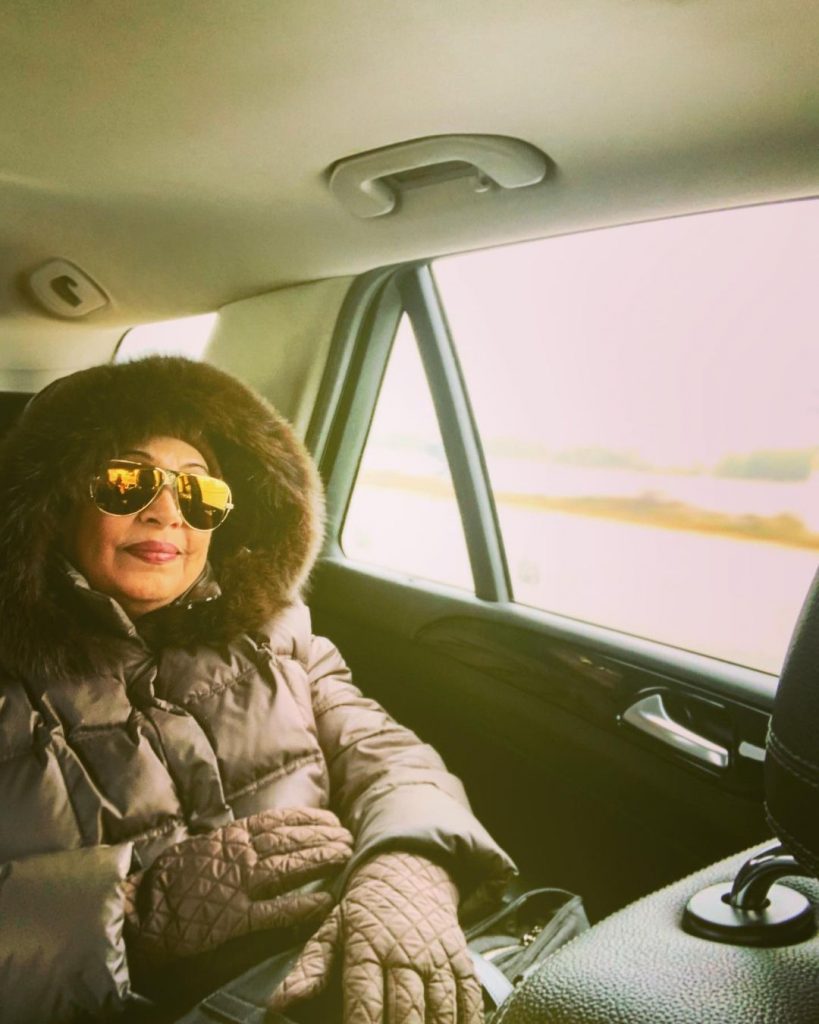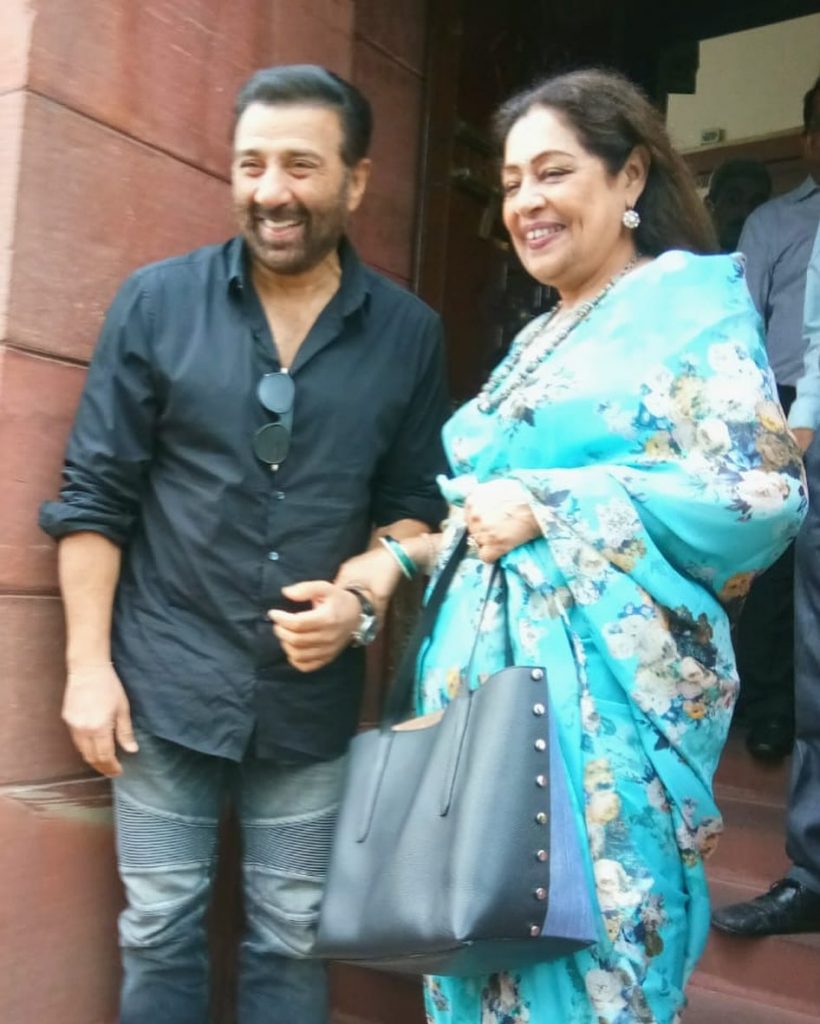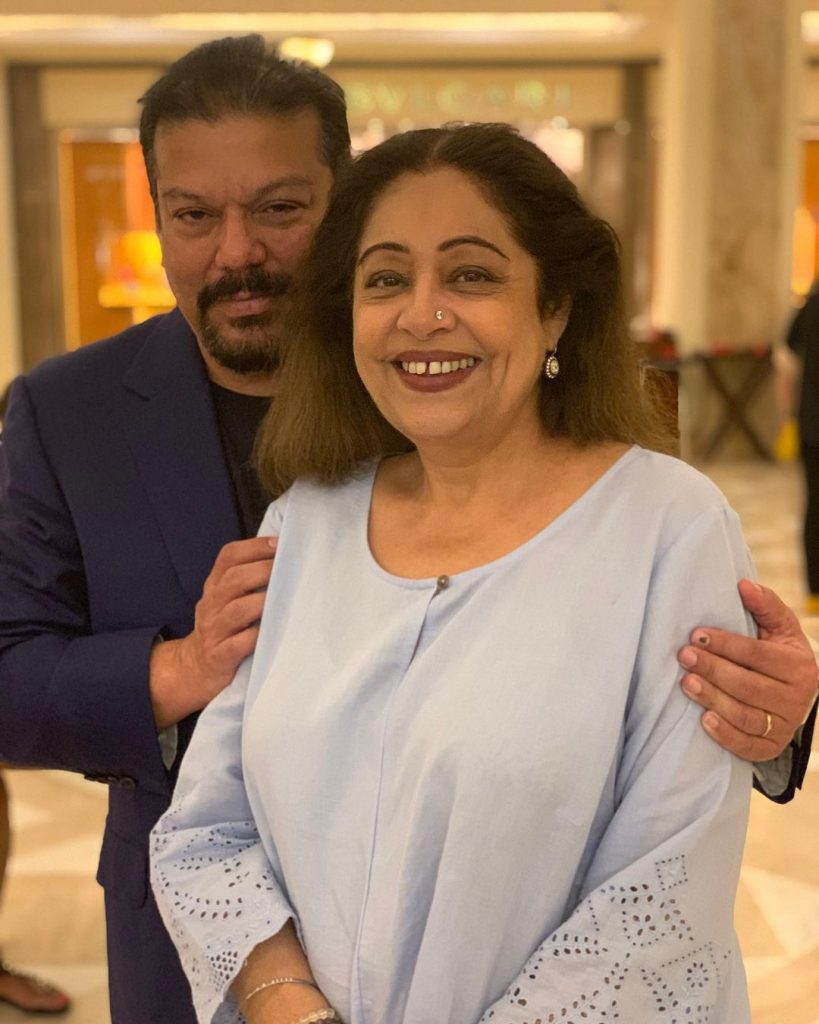 In 1980s, kiran tried really very hard to establish her career as an actress in film industry but couldn't get any success. During her struggling phase of life she met Anupam Kher, who was also a similarly struggling actor, and whom she had known slightly at university in Chandigarh. In 1985, when Anupam got succeeded in establishing his career and got a break in films with Saaransh, Kirron divorced her first husband. She sacrificed most of her career to bring up her son Sikander and support her husband Anupam Kher.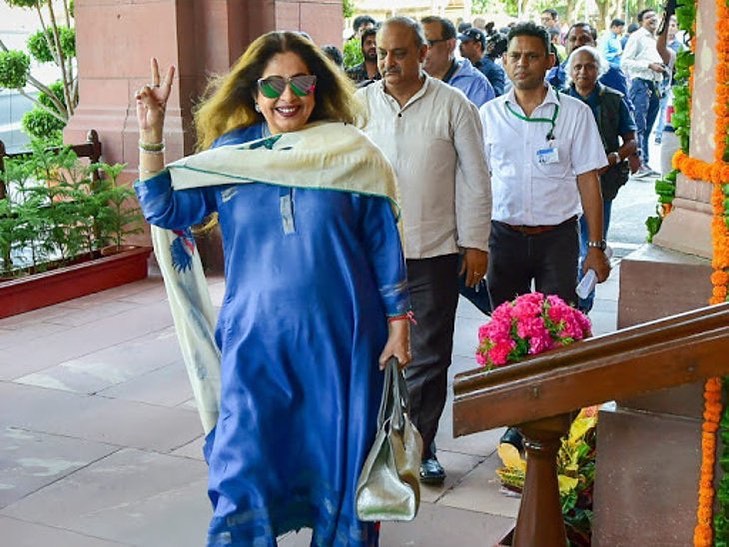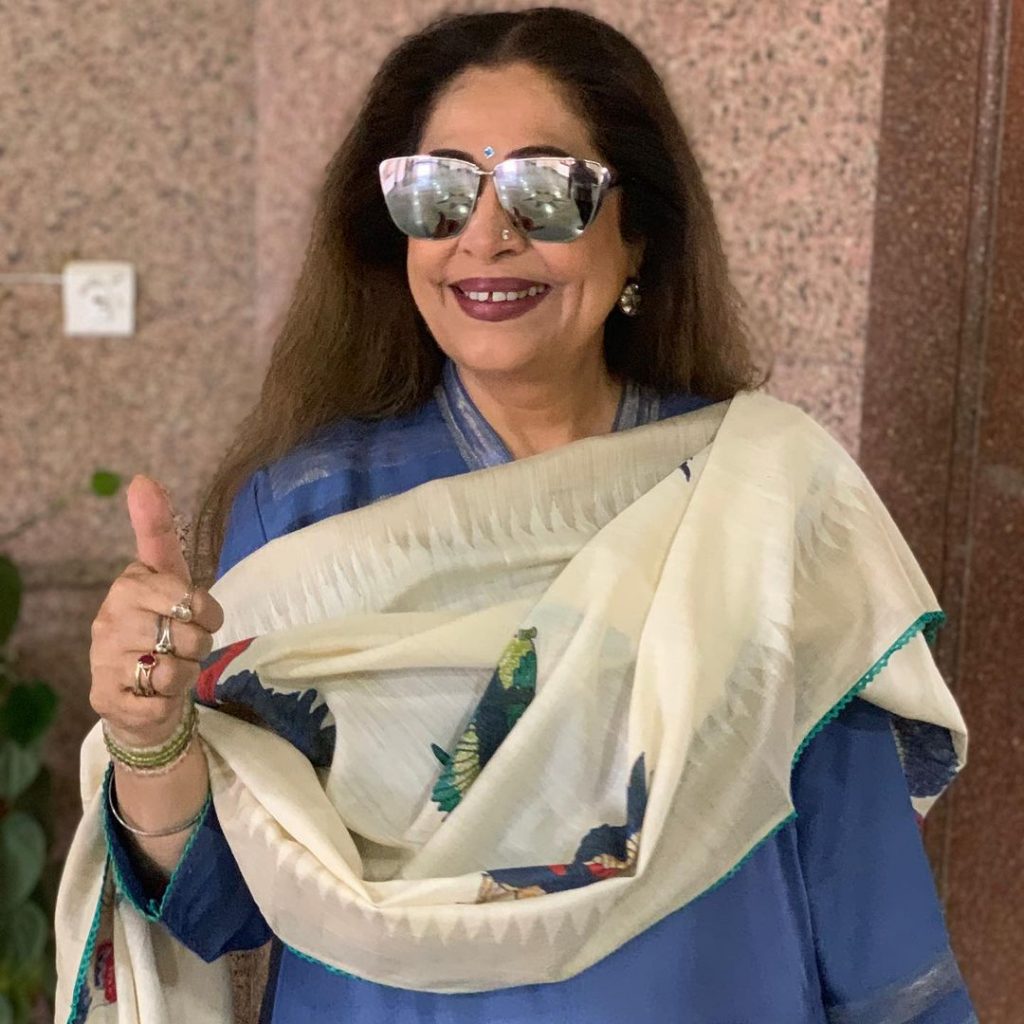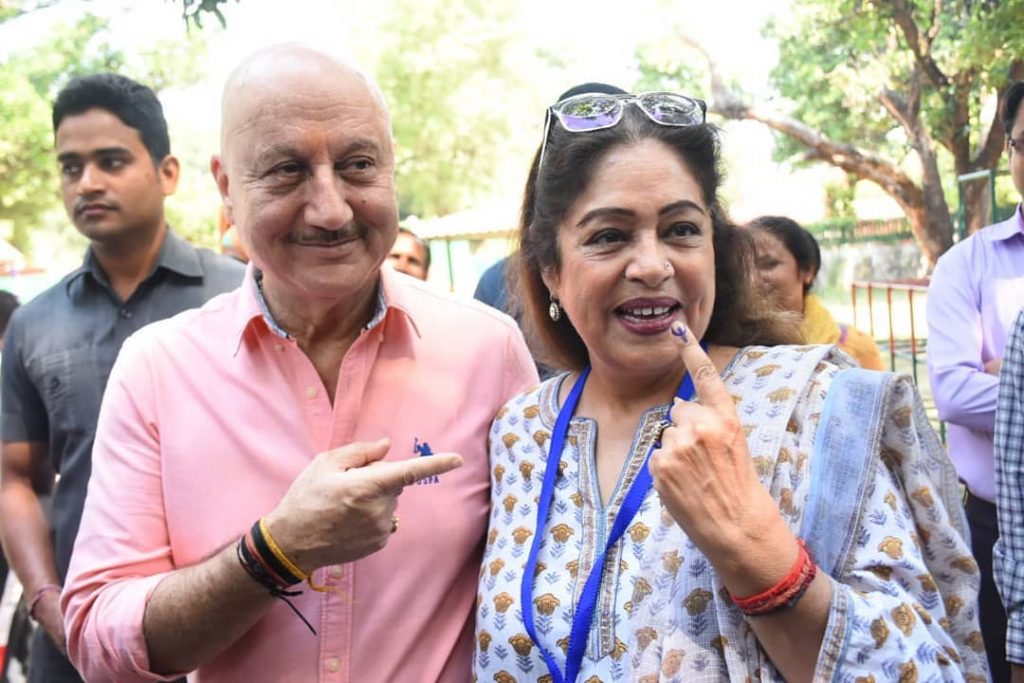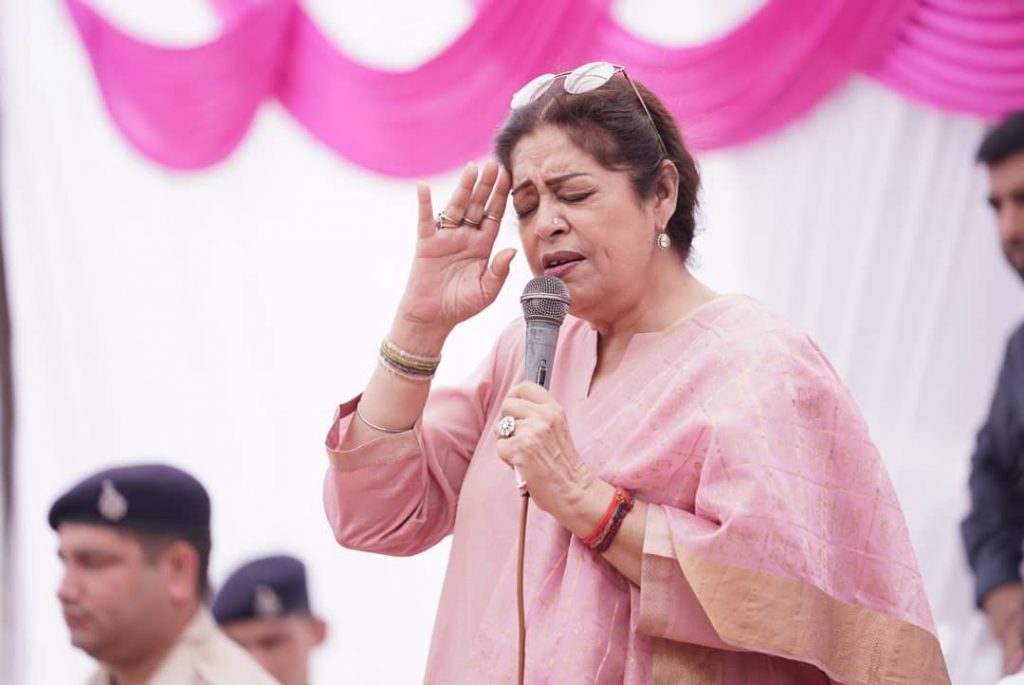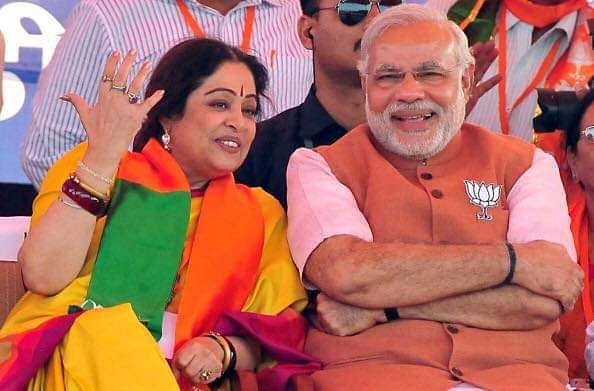 Kiran had to face a lot of criticism for her controversial statement when  a woman was gang raped by an auto rickshaw driver and his co-conspirators in 2017, she said that women should avoid traveling with strangers, for giving this statement kiron got immense criticism.
In 2017, Kiran and her husband Anupam Kher were accused of threatening to ruin the career of a Bengali actor to cover up a voice acting controversy. She has won numerous international awards for her remarkable performance in film ' Khamosh Paani'.
Kiran has been a part of nonprofit movement against female infanticide 'called Ladli'. She also participated in Anti-corruption movement led by Anna Hazare. Once she was caught on camera giving funny expressions during a parliament session, which had gone viral on internet.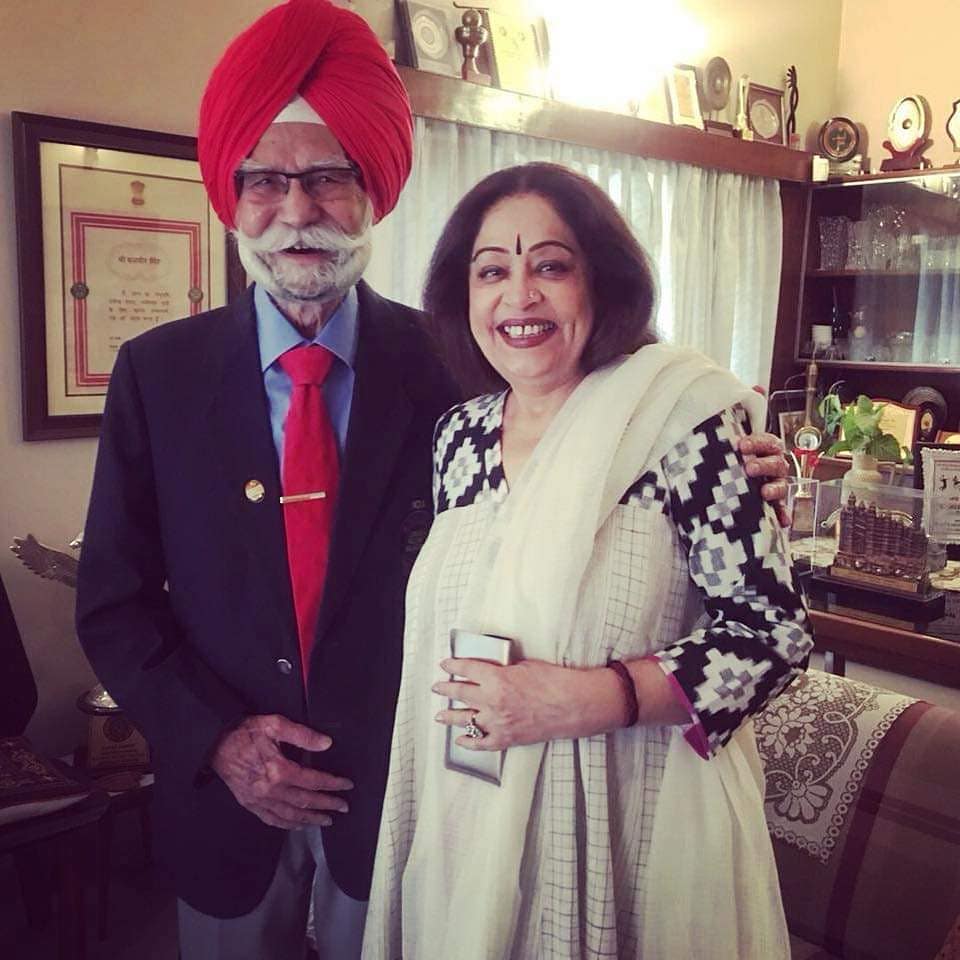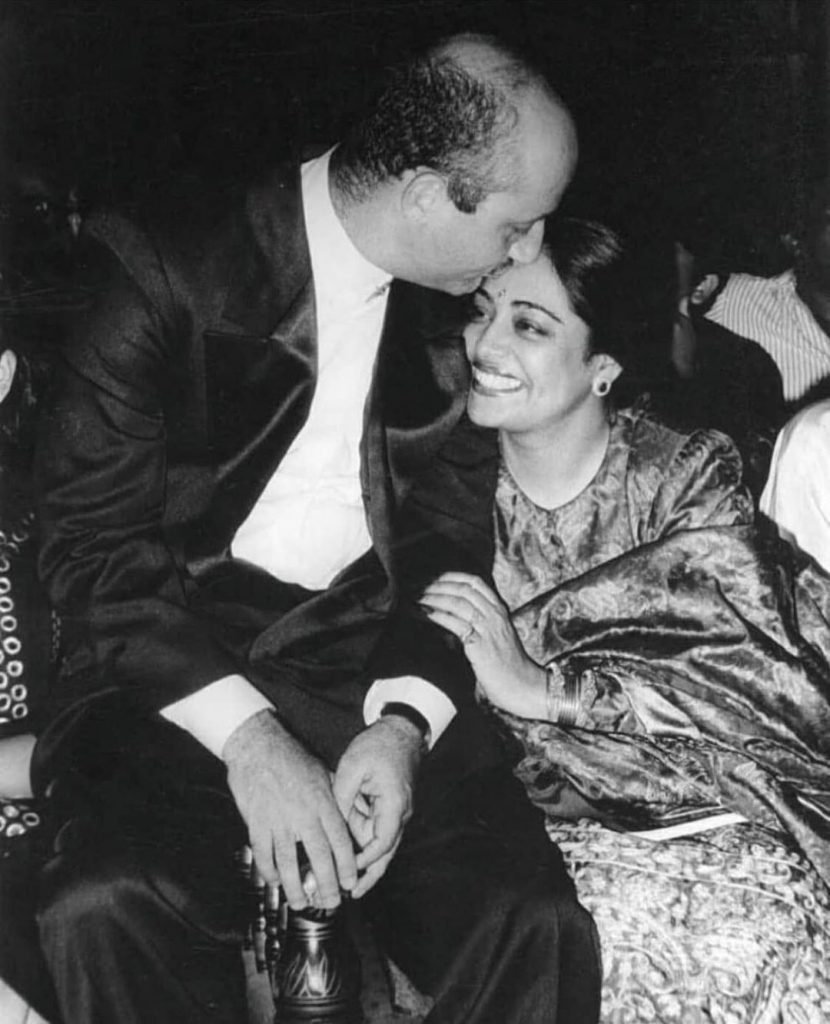 Do write to us and let us know what you think about this evergreen couple.