Glenn James Maxwell was born on 14 October, 1988. He is an Australian professional international cricketer, who currently plays ODI and Twenty20 cricket for Australia. He has also played Test cricket for Australia. He represents Victoria and Melbourne Stars in Australian domestic cricket and Lancashire County Cricket Club in English County Cricket.
Glenn Maxwell is engaged to Vini Raman. Scroll down to know more about his beautiful wife.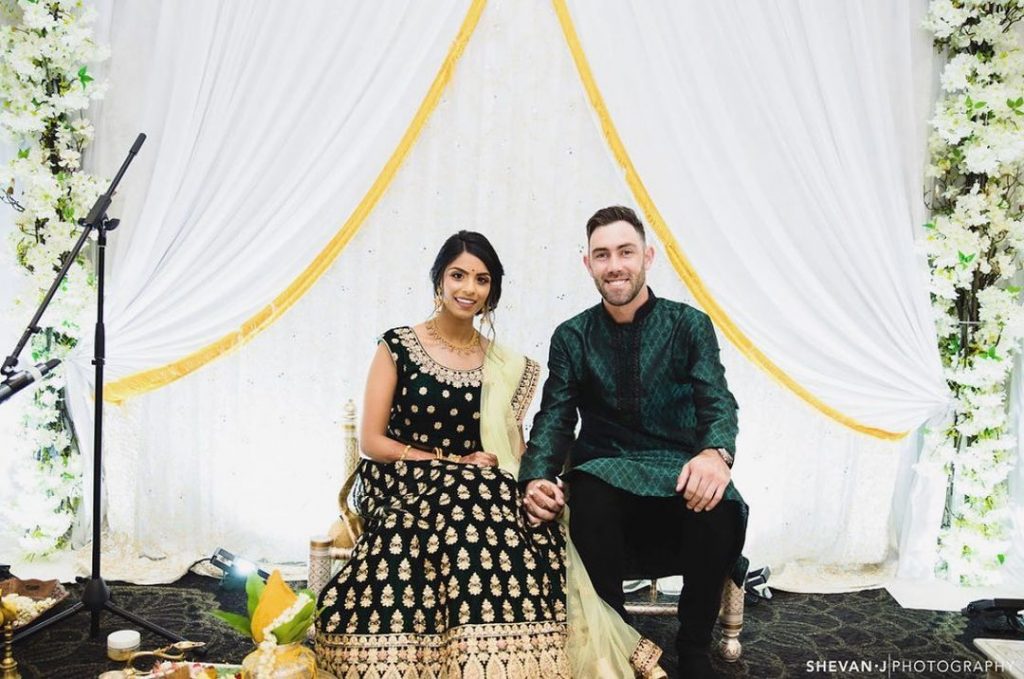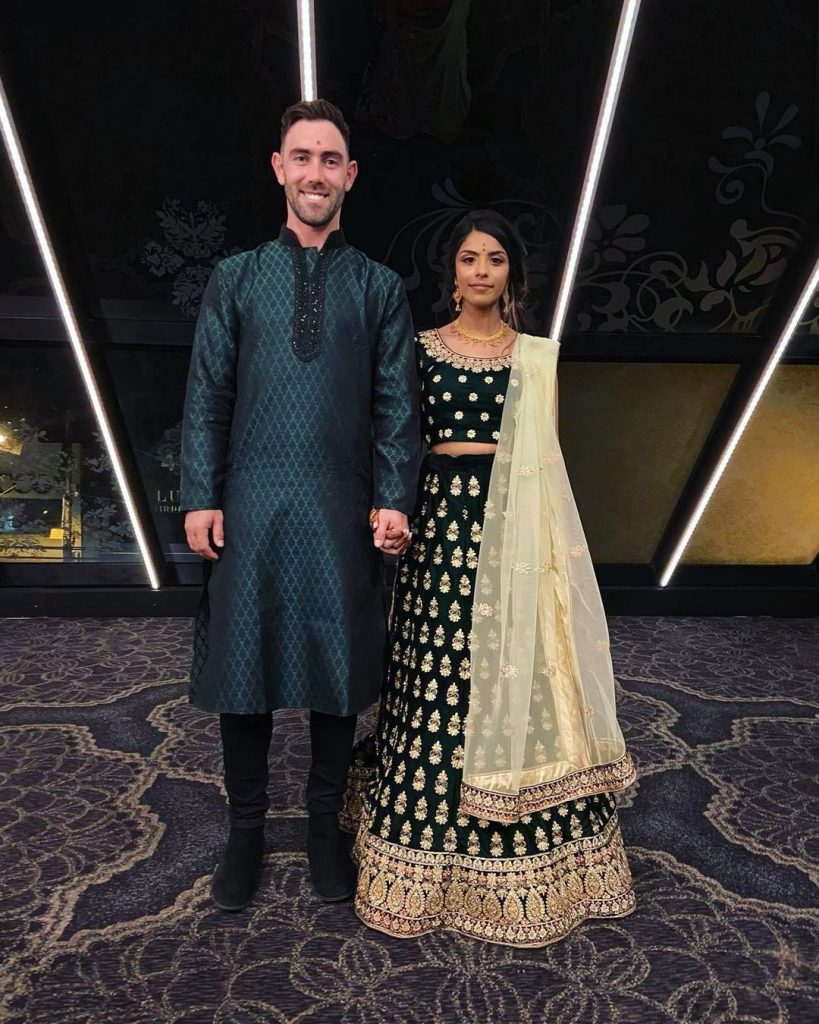 Vini Raman introduction
Vini Raman was born on 3 March 1993 in Melbourne, Australia. Her family has its roots in South India. Vini Raman is an Indian-origin girl based in Melbourne. She is a Melbourne-based pharmacist.
Vini and Maxwell have been dating for quite some time. They officially first emerged on social media as a couple in 2017.  In 2019, Vini accompanied her boyfriend, Glenn Maxwell, to the Australian Cricket Awards ceremony. They got engaged on 26 February 2020.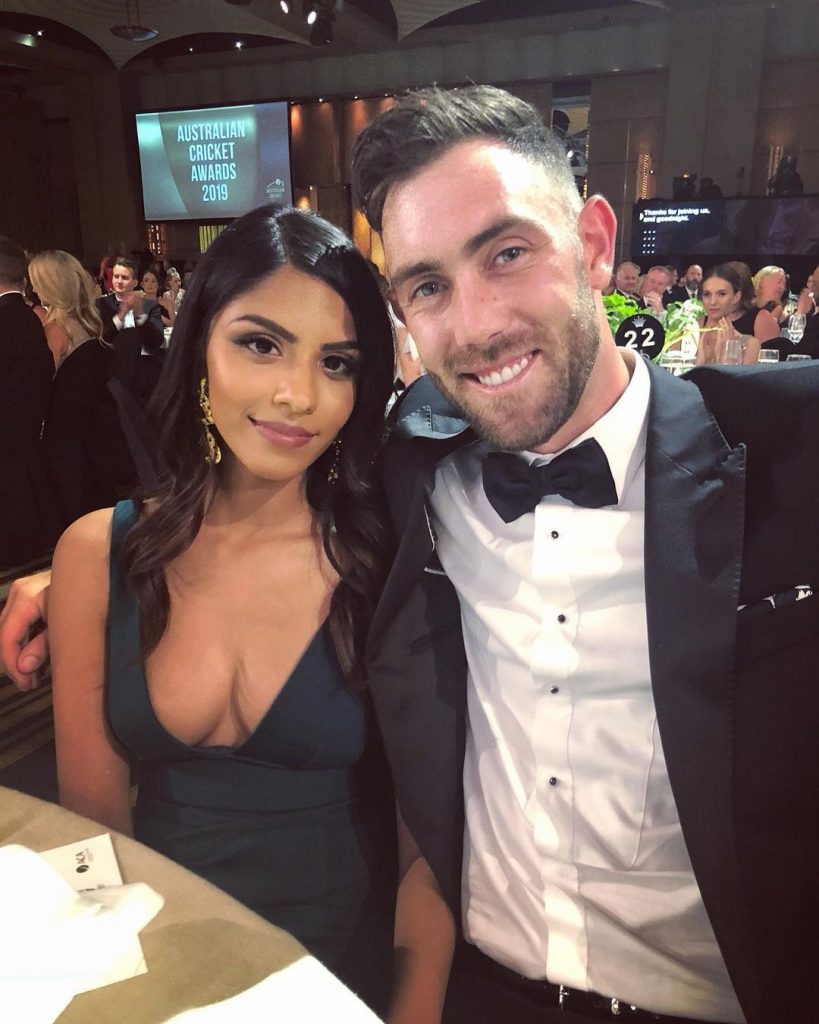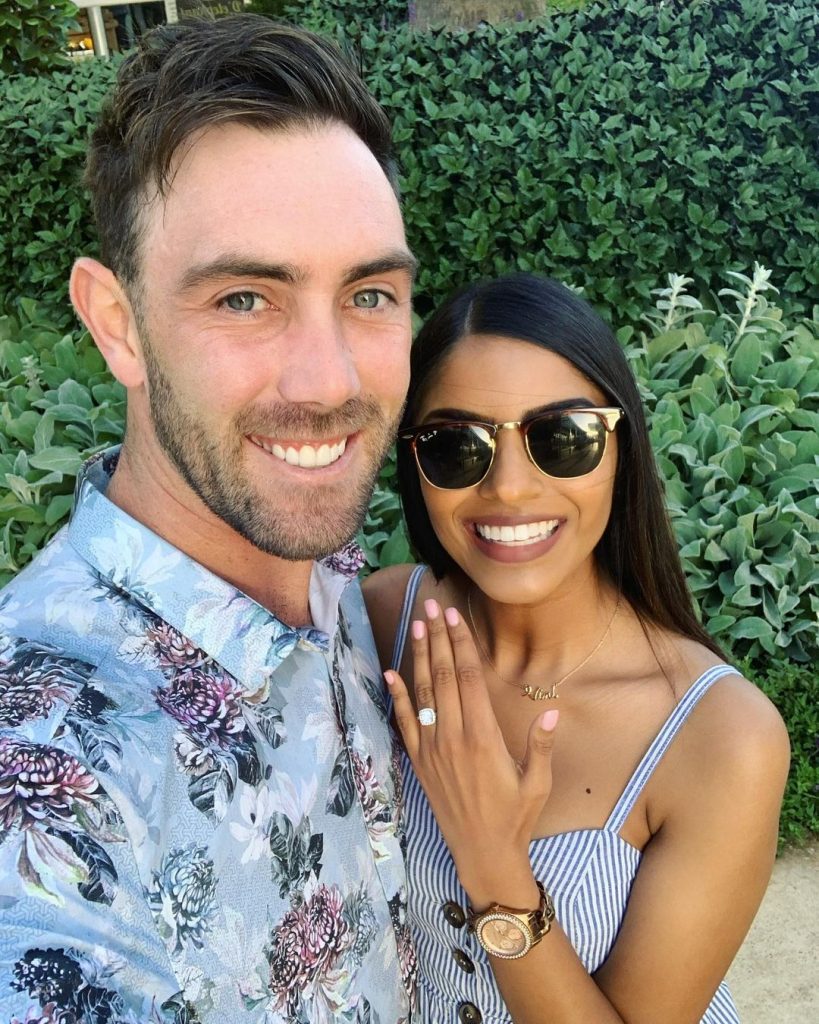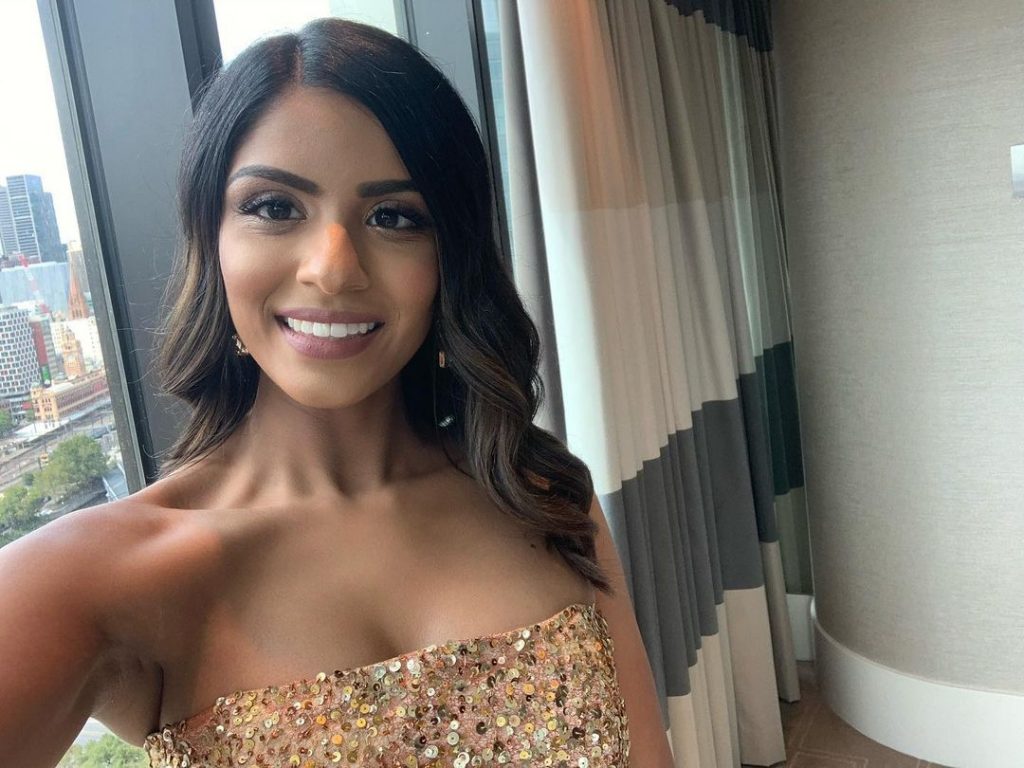 she shared a beautiful picture of her with Maxwell.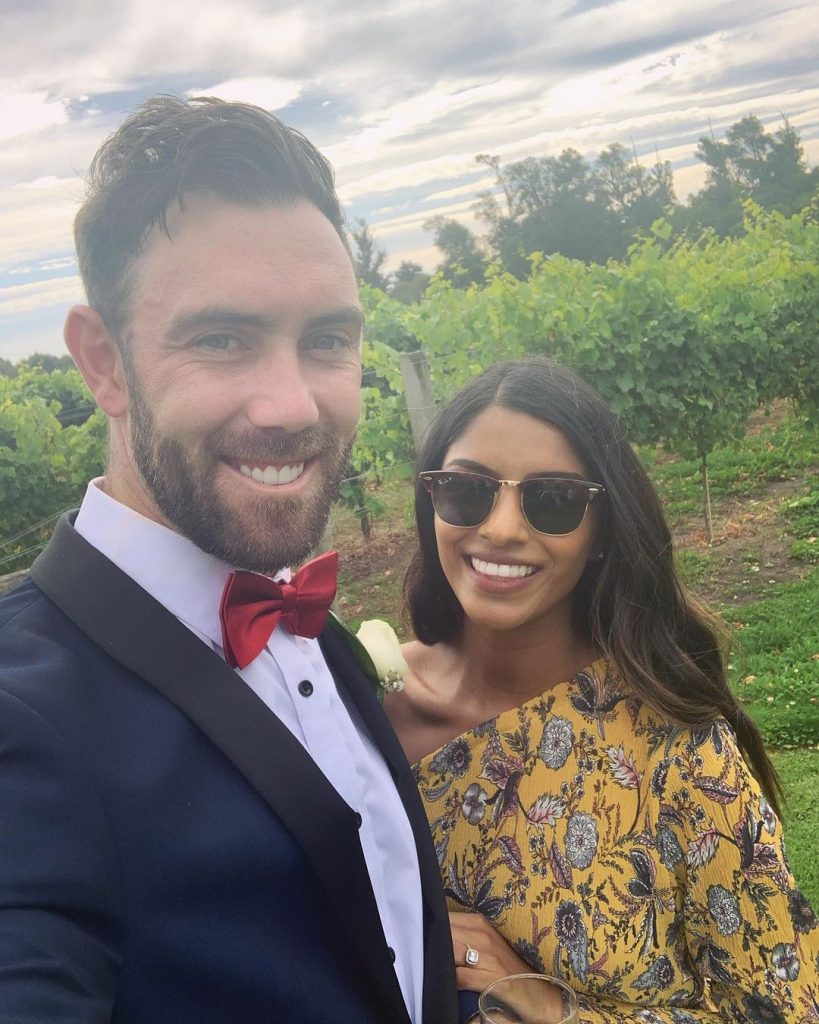 Vini Raman gives a shut up call to troll. Most of the people praised them and showed their love but one keyboard warrior decided to come up with a racist comment. He mocked at Maxwell's decision and wrote:
"Ditch the mentally troubled white boy @vini raman .. You don't need to feel sorry for the poor dude.. Get an Indian guy you sell out."
Vini Raman noticed the comment and decided to reply to it. She later posted a screenshot of the same on her Instagram story.
"Clearly fishing for a reaction so I'll give it to you," she wrote before adding:
"Unlike you I don't see colour, I can love someone regardless of their nationality or ethnicity and that is completely my choice. I don't have to base my life decisions on the opinion of a faceless random on the Internet and I surely don't have to justify it. If you don't like what you see keep scrolling champ."
Later, Maxwell posted the screenshot on his story too, writing: "Proud of you @vini.raman. Some people are genuinely pathetic."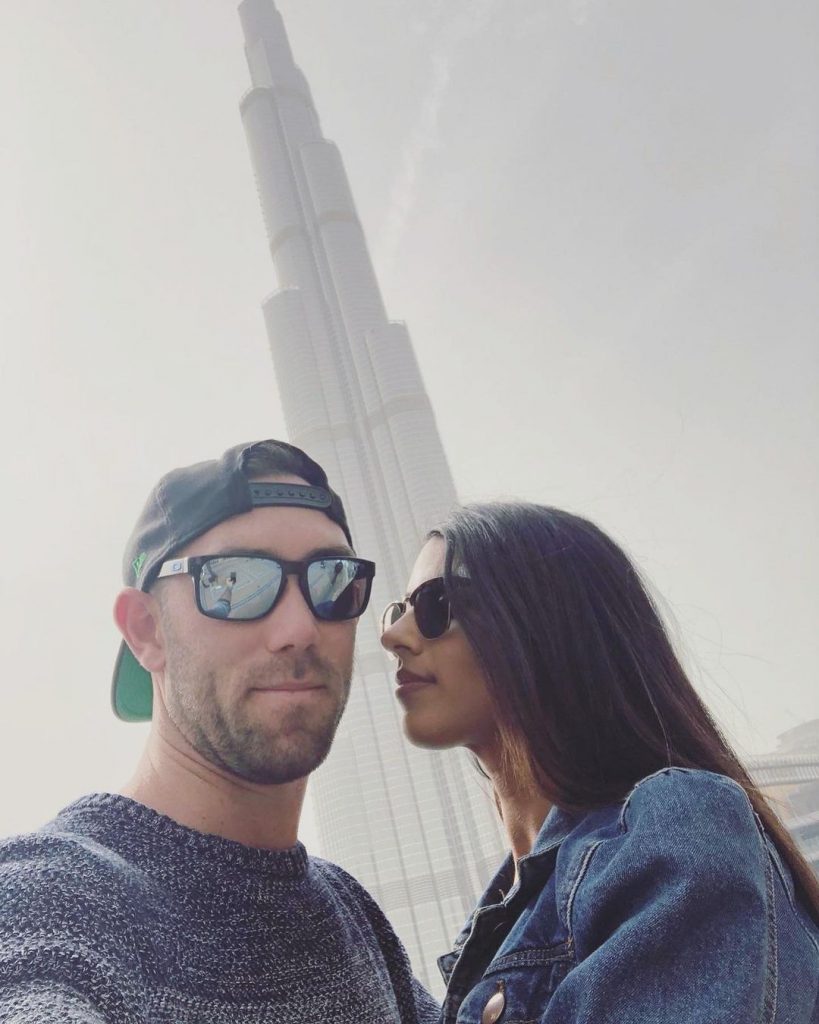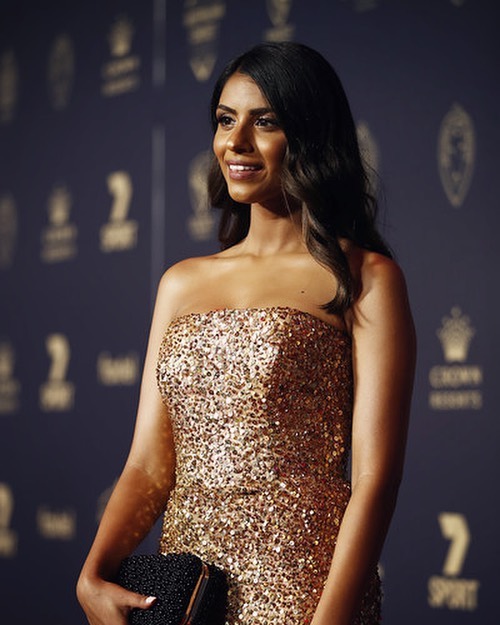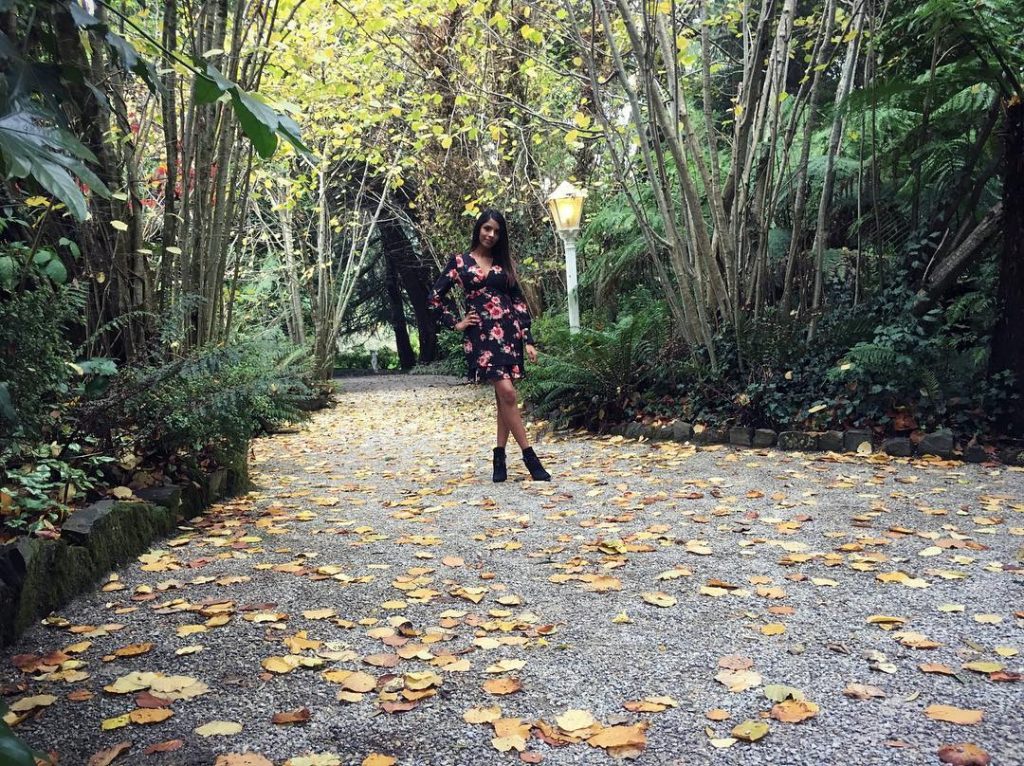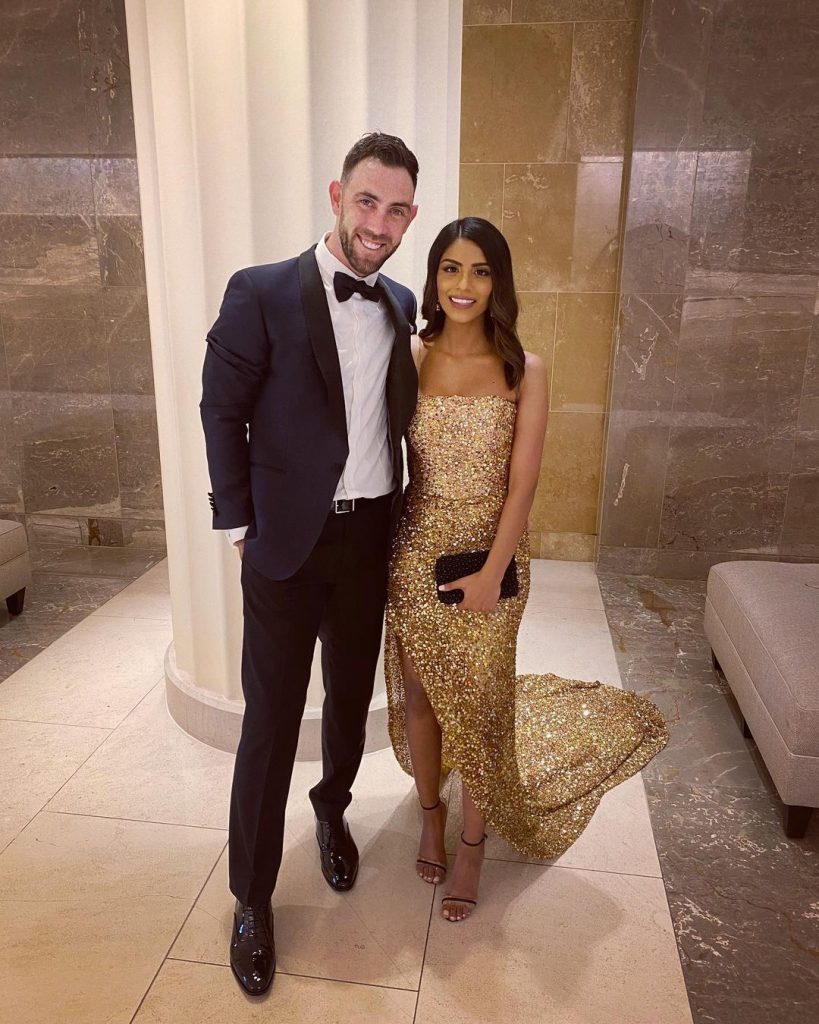 Vini's pastime activities include swimming and travelling. Vini Raman shares a dynamic bond with her niece and often shares her (Vini's niece) pictures on her Instagram account.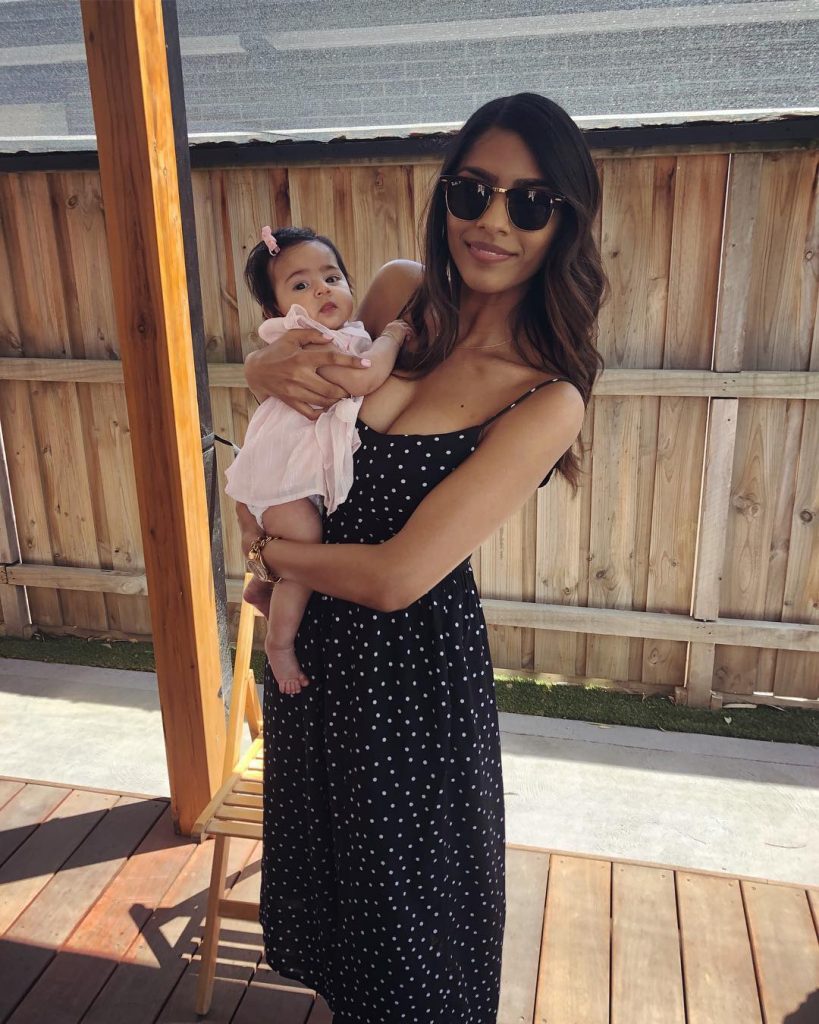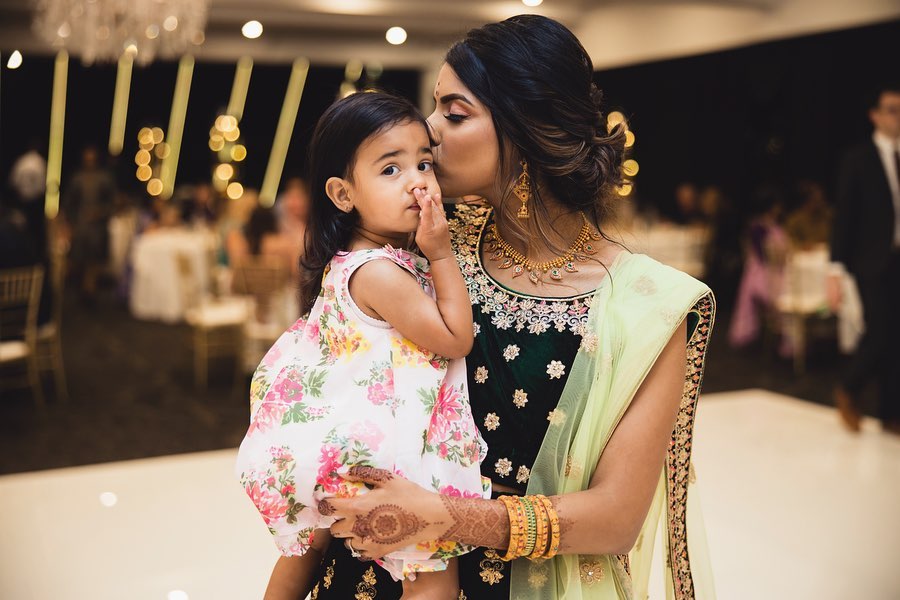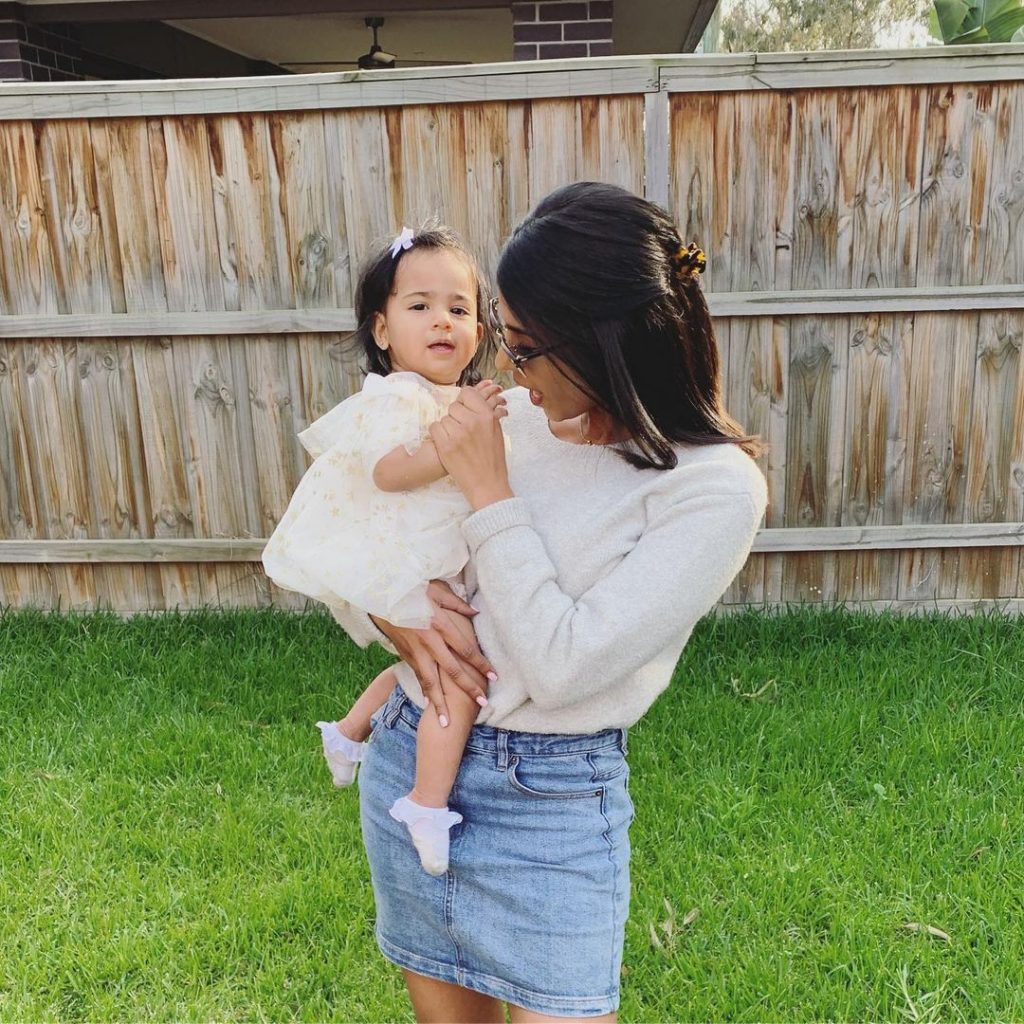 What do you guys think about this beautiful couple? Don't forget to share your views with us.