Nel Ust Wyclef Jean was born on October 17, 1969. He is a famous Haitian rapper, musician and actor. He married Marie Claudinette, a designer for Fusha.
Let's meet Wyclef's beautiful wife
Marie Claudinette Jean was born in Jeremie Haiti. She moved to the United States at the age of right and got settled in New Jersey with her parents, four brothers and a sister.
As far as her academic career is concerned, she went to the University of Montclair in Montclair, NJ. Before getting into fashion design/Interior decoration, she studied pre medical for three years. She got a BA in Fashion Studies and Arts.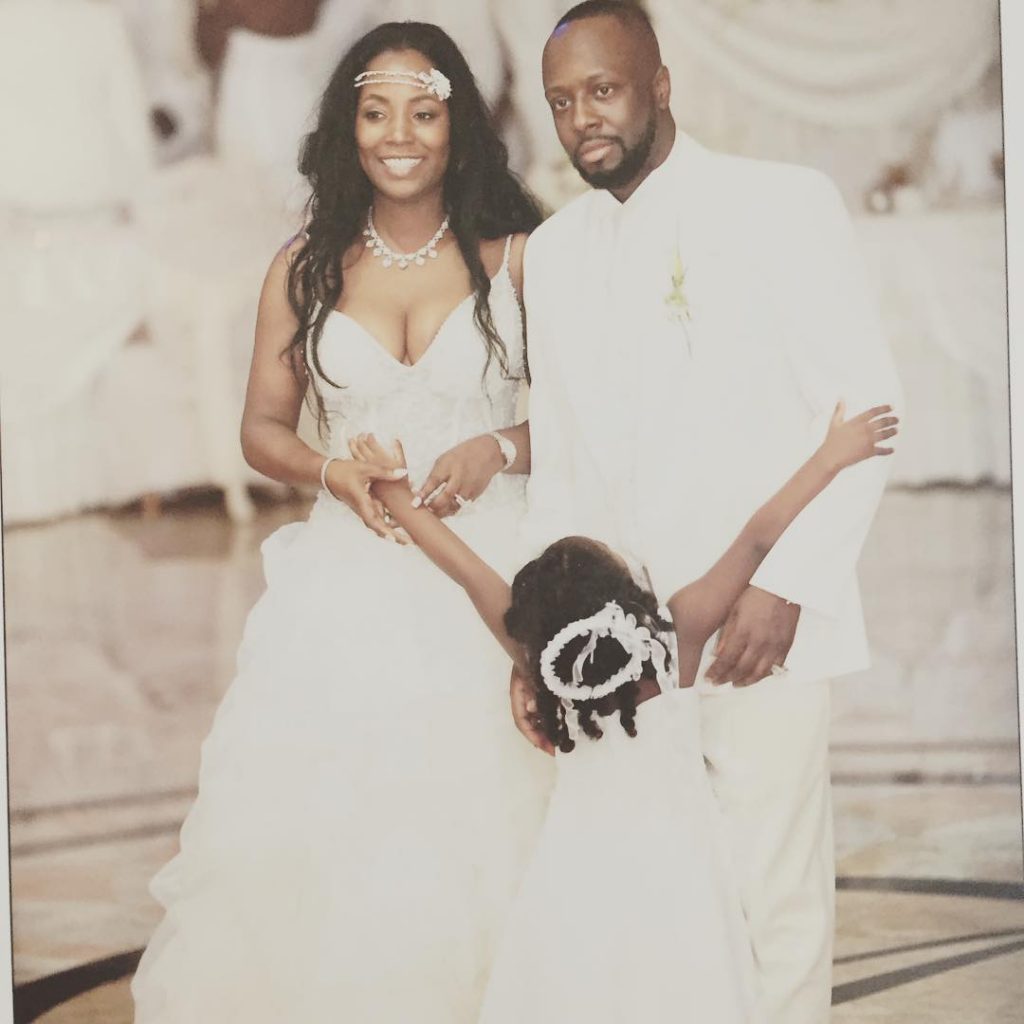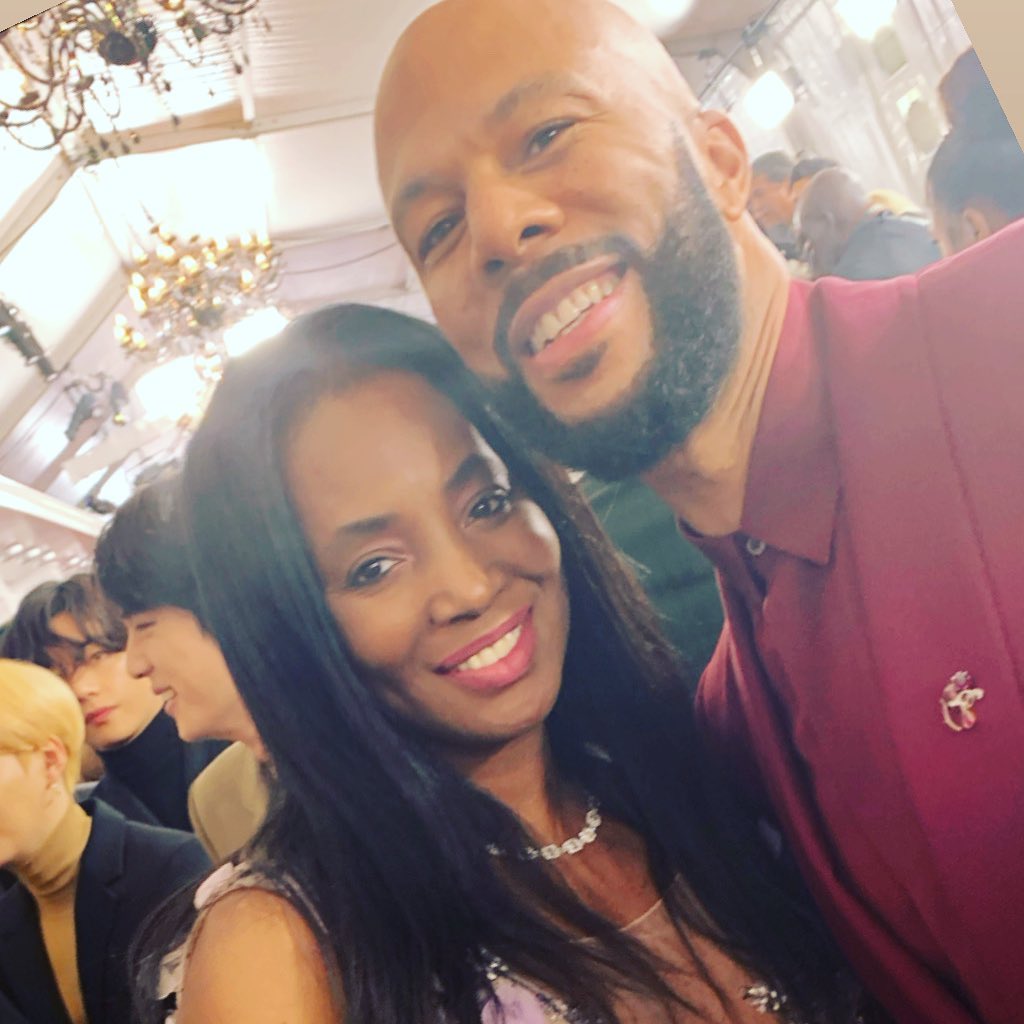 Marie's professional career
Marie Claudinette Jean is the Chief Executive Officer and Founder of Fushá Designs Inc. In 2000, she launched her company Fushá Designs at the fashion tower on 7th Ave, New York City. She worked in the fashion industry for more than good 20 years. Fushá Designs is one of the most famous brand and has received generally good reviews from a number of critics. It offers luxurious fashion for men and women.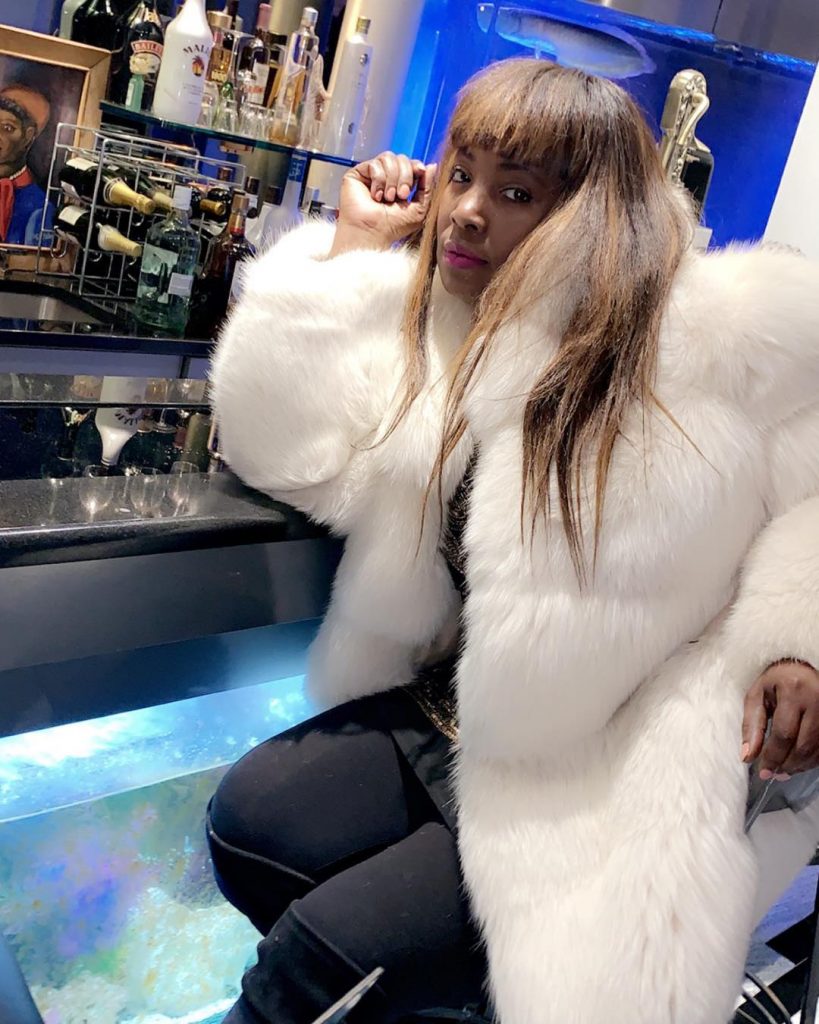 Marie's social services
A devastating earthquake ravaged Haiti on January 12, 2010, Marie Claudinette Jean and her husband Wyclef Jean were one of the first people on ground to aid the victims of devastation in less than 24 hours after the earthquake. They picked up the deceased and brought them to morgues and cemeteries. When she returned to New Jersey, she then transformed her South Orange boutique into a sorting, packing and drop-off spot for donations. She stated:
"People think it's over. It's not,"
"There are still more than a million Haitians living under tents."
She is focusing her efforts on Haiti's women and children.
She says "Down there, women are mom and they are dad and they are wife,"
As of mid-November, she and her team had collected enough donations of food, clothing and medical supplies to fill 27 40-foot containers. Her 5-year-old daughter, Angelina Claudinelle, had recently presented to her mom, her dolls telling her, "You can bring them to Yele."
She further explains that she had always watched her mom and dad packing up boxes and helping Haitian families. She is of the view that
"When you are able you just spread it."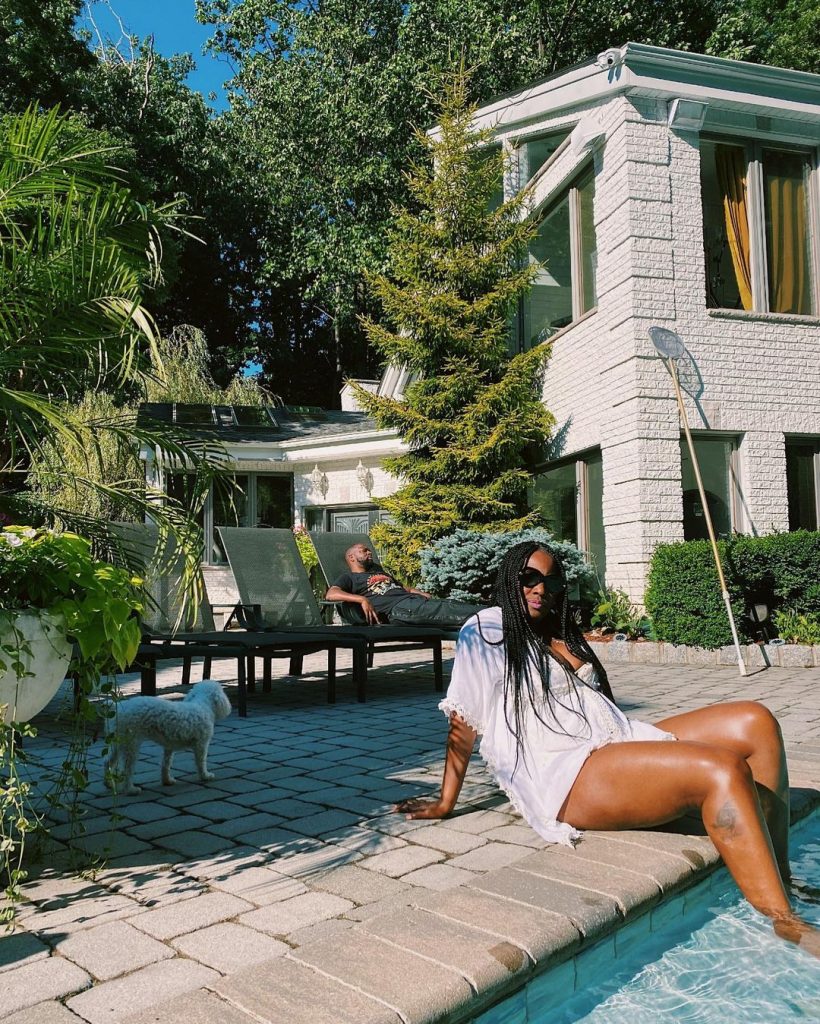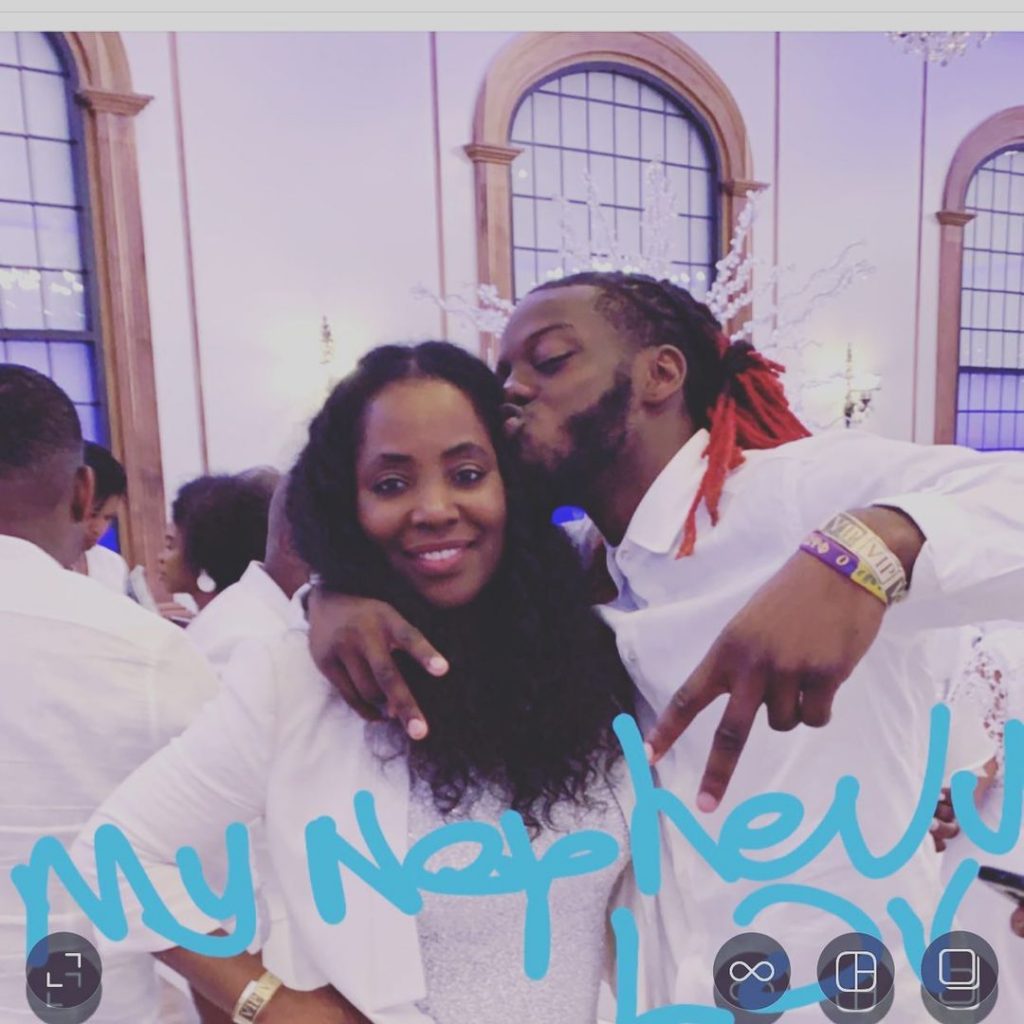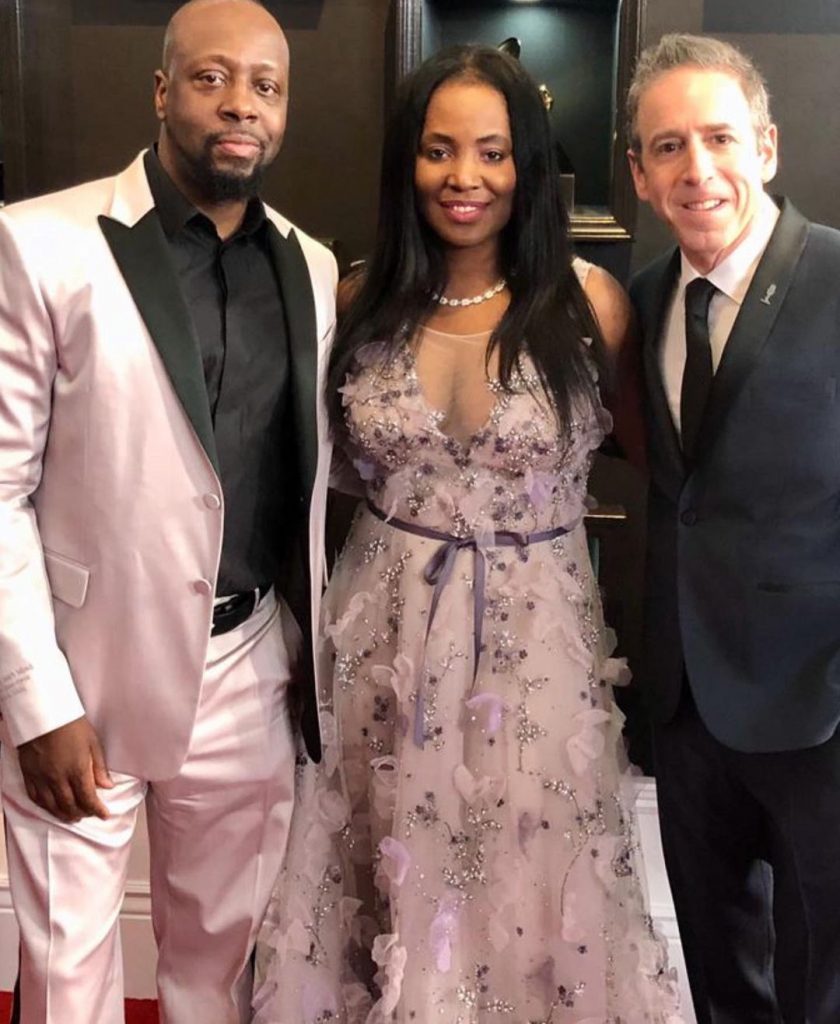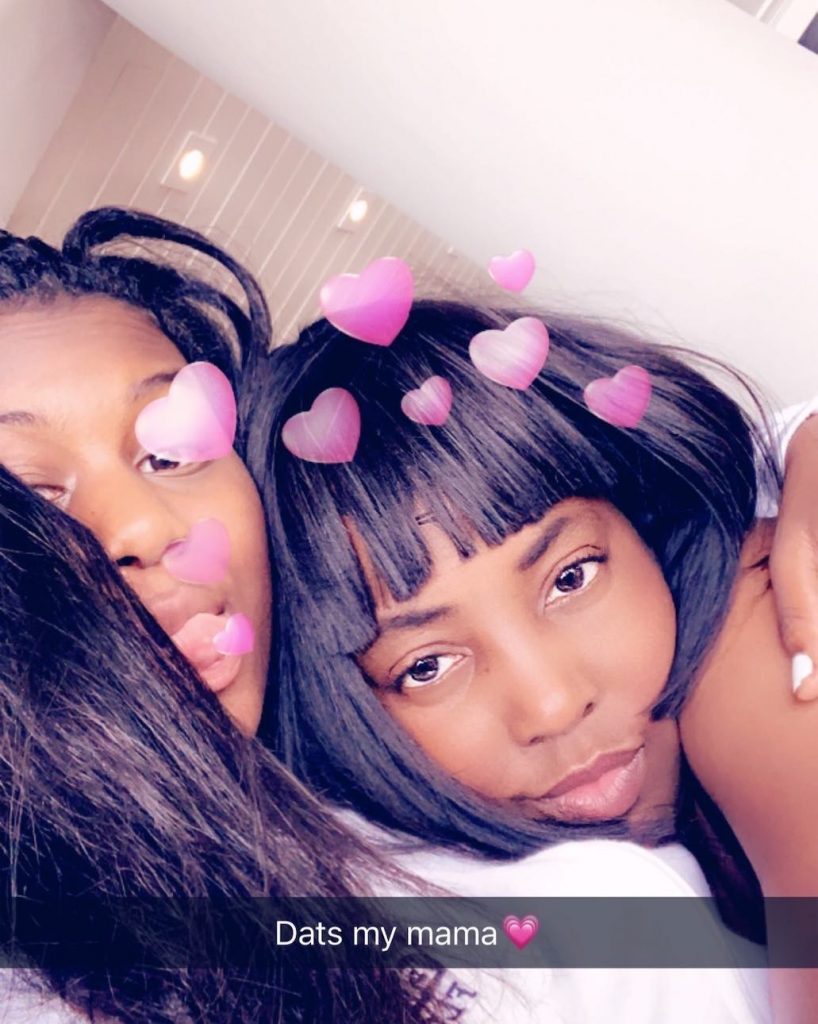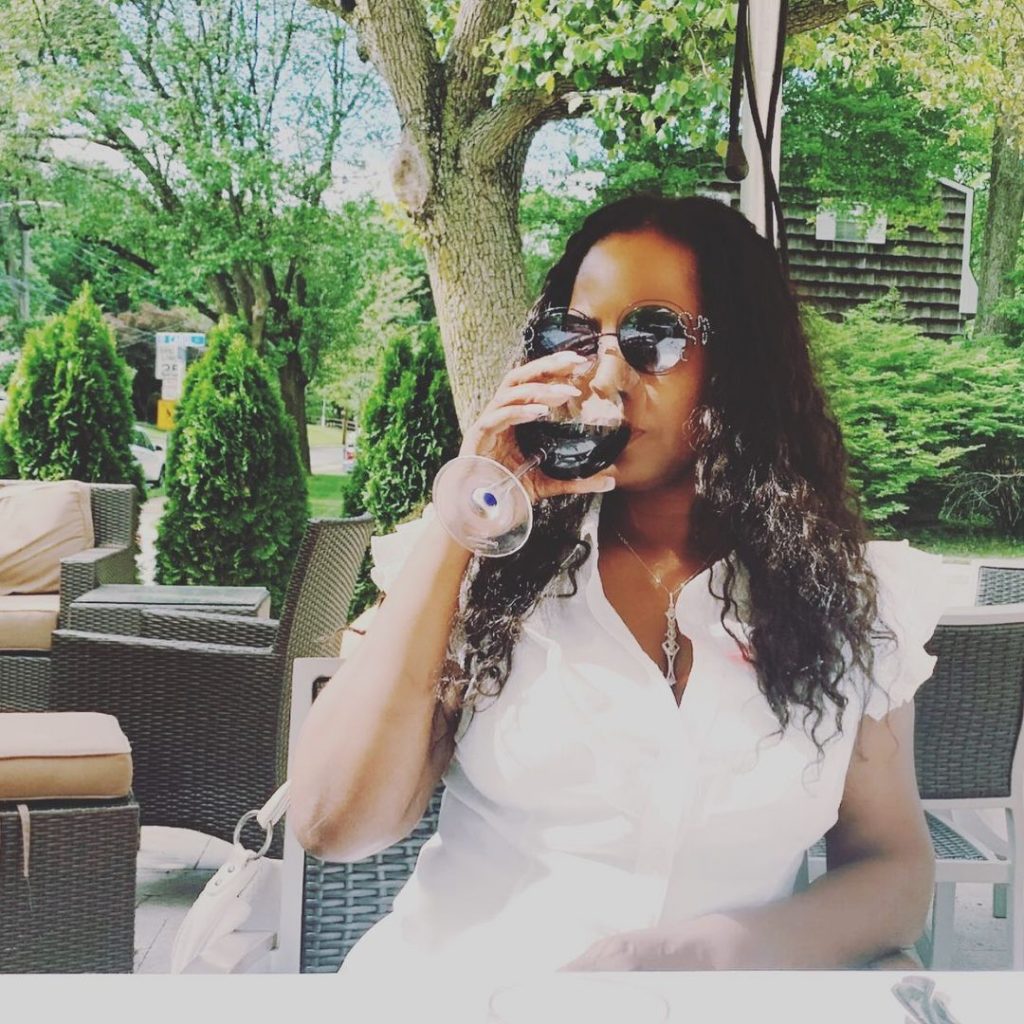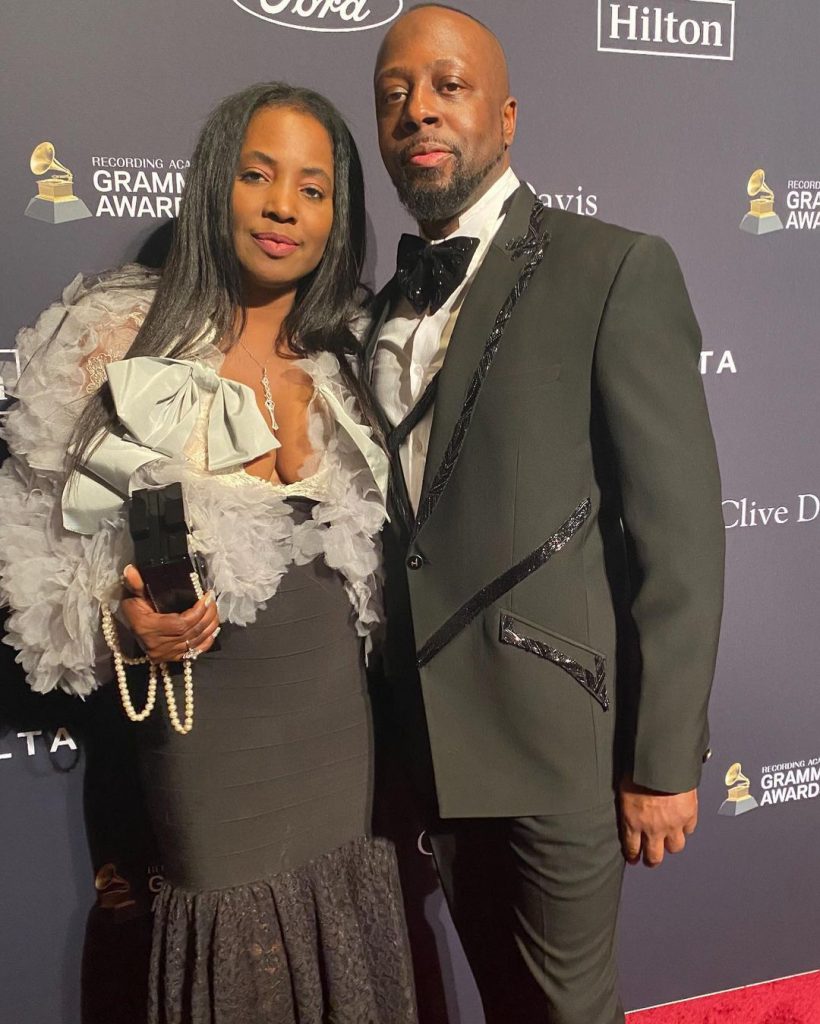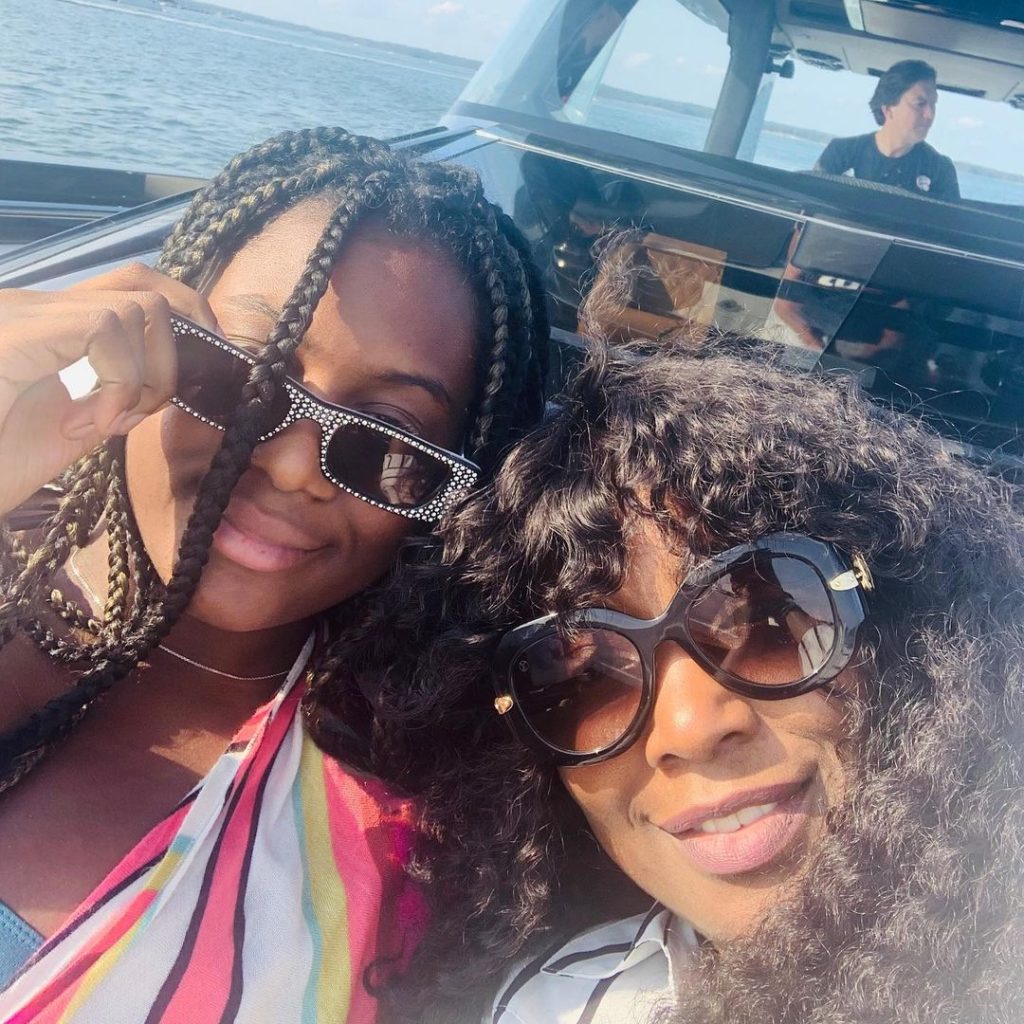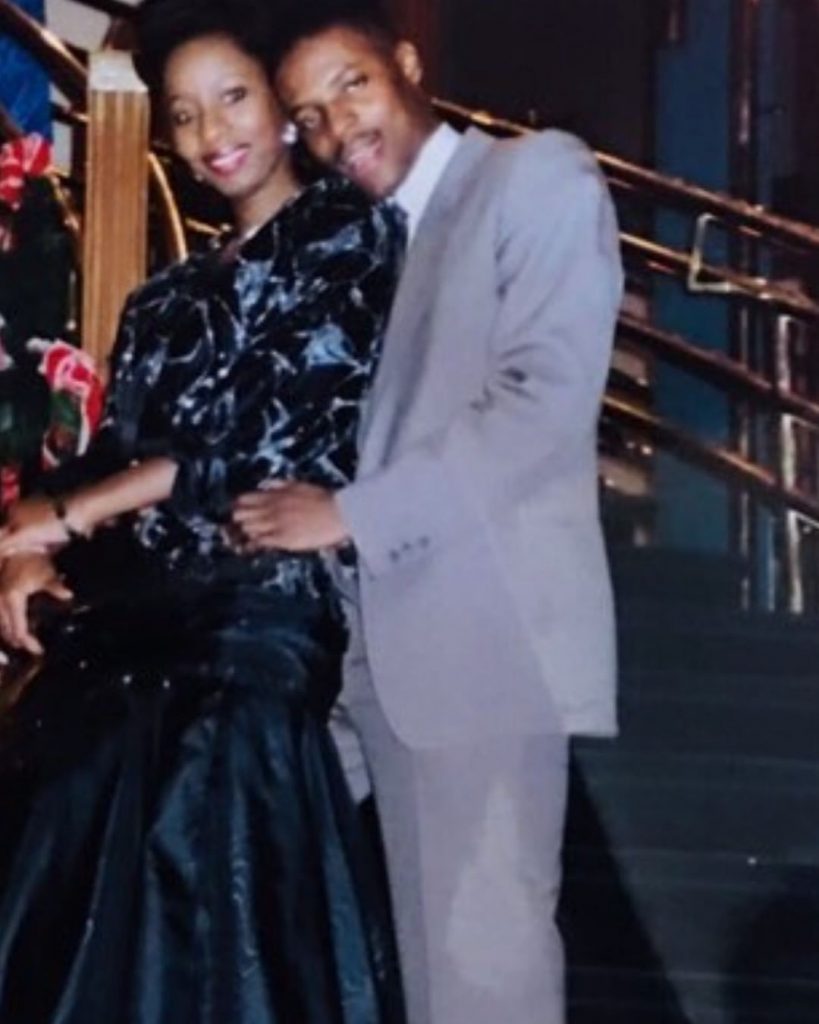 Thank you for reading this article. We hope you enjoyed it. Do share with us your valuable opinion.