The lie is a psychological horror film written and directed by Veena Sud, released on October 6, 2020, by Amazon Studios. The film is a remake of the 2015 German film We Monsters, and indeed a remarkable show for viewers who want to see some horror stuff on the screens. The film performed financially and received generally positive reviews with praise for Sud's direction, the acting, musical score, special effects, and cinematic horror and suspense scenes. The movie's plot revolves around the life of a father and daughter who are on their way to a dance camp when they see a girl's best friend on the sidewalk. When they stop to pick up a friend, their good intentions quickly lead to dire consequences.
If you're wondering how these characters compare to their real-life counterparts, here's a side-by-side look at their photos.
[lwptoc]
Mireille Enos (Rebecca Logan)
Mireille Enos portrayed Rebecca Logan. Mireille is a renowned American actress, born on September 22, 1975. Her family moved to Houston when she was five years old. There, she graduated in performing arts from Brigham Young University and was awarded the Irene Ryan Acting Scholarship. In 1994, Enos made her screen debut in the film Without Consent, from which she earned various award nominations.
At the beginning of her acting career, she appeared variously as a guest star on several television shows.In 2001, she made her feature film debut with a minor role in the movie Someone Like You. Enos's breakthrough role was on the crime drama series The Killing. Her performance in the series earned her wider acclamation and various award nominations. She has famously known for her work in the film World War Z and the romantic drama If I Stay. In 2008, she married actor Alan Ruck and together they have two children.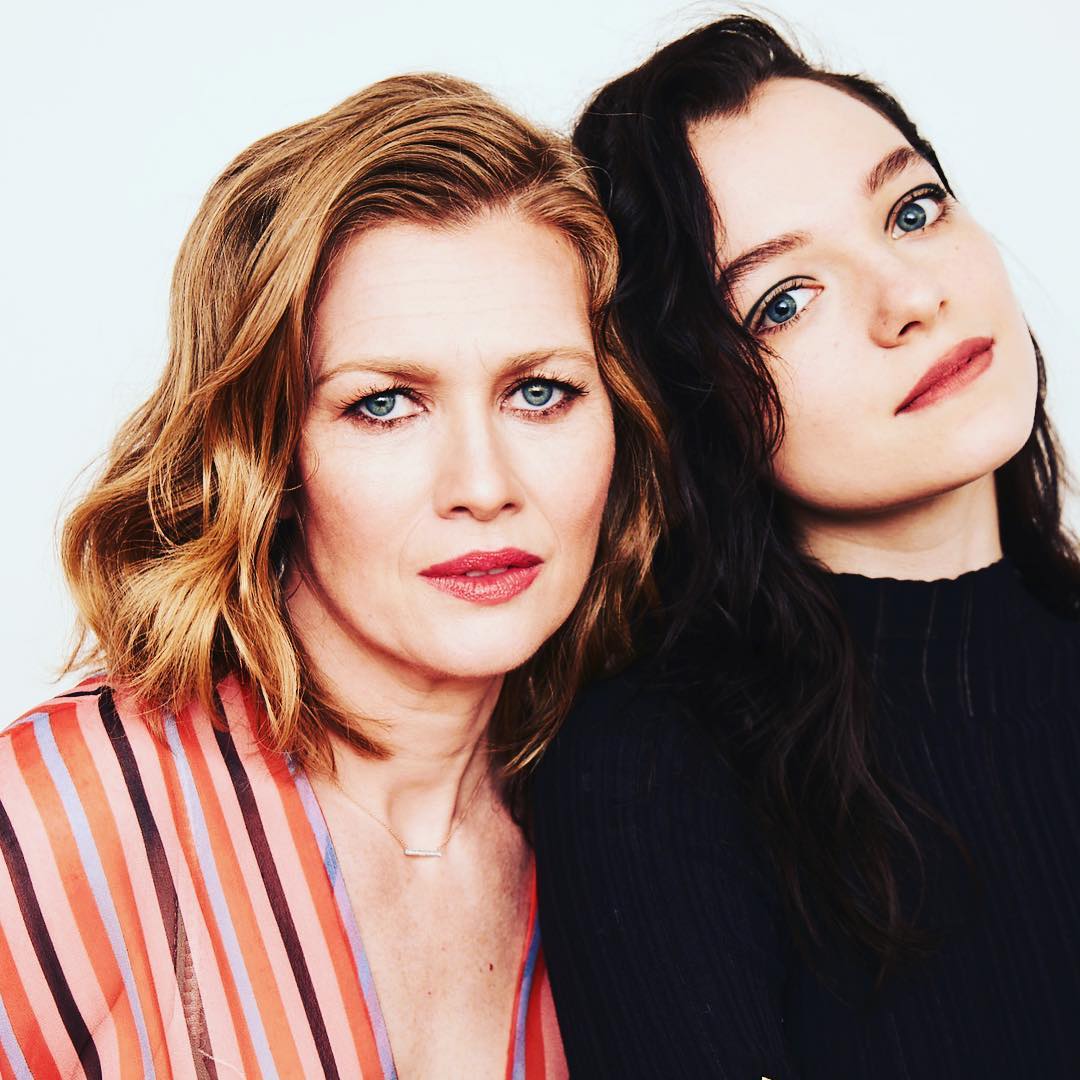 Peter Sarsgaard (Jay Logan)

The Lie cast includes Peter Sarsgaard, a well-known American actor, playing the primary role of Jay Logan in the movie. At the age of 7, Peter originally wanted to become a soccer player. Still, after suffering several agitations while playing soccer, he gave up the sport and became interested in writing and theater. After graduated in 1993, he moved to New York to pursue his dream to become a famous actor. He made his acting debut in 1995 and branched out with guest roles in Law & Order, Dead Man Walking, New York Undercover, and Subway Stories.

Sarsgaard's breakout role was in Kimberly Peirce's Boys Don't Cry. His performance in the movie was critically well-received. After that, he has appeared in blockbuster movies including Flightplan, Jarhead, The Skeleton Key, Orphan, An Education, Knight and Day, Green Lantern, and Lovelace. In 2009, Sarsgaard married actress Maggie Gyllenhaal, with whom he has two daughters, Ramona and Gloria Ray.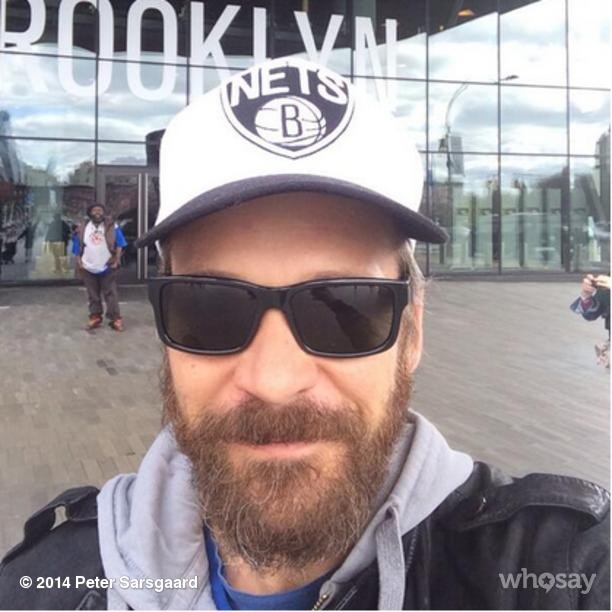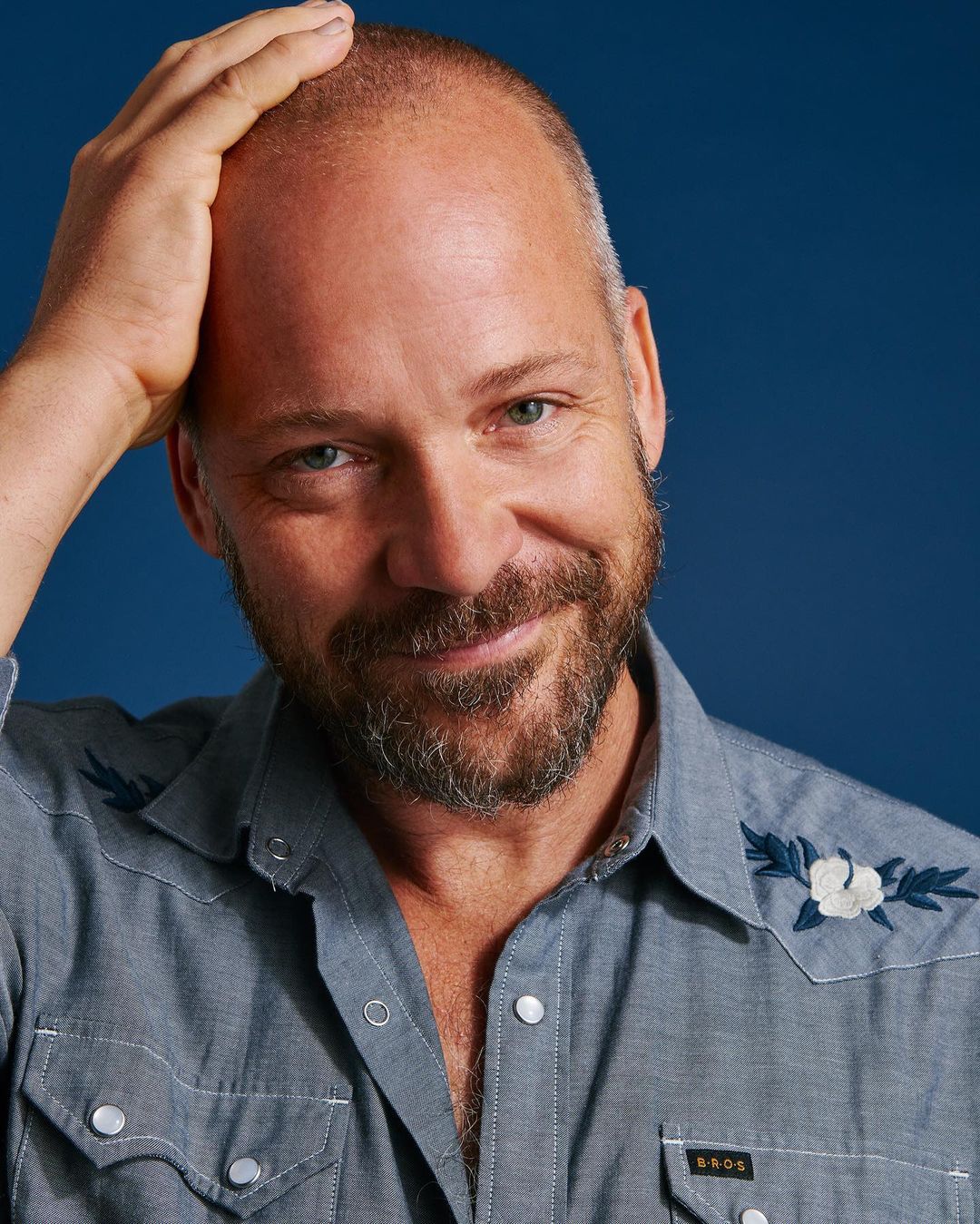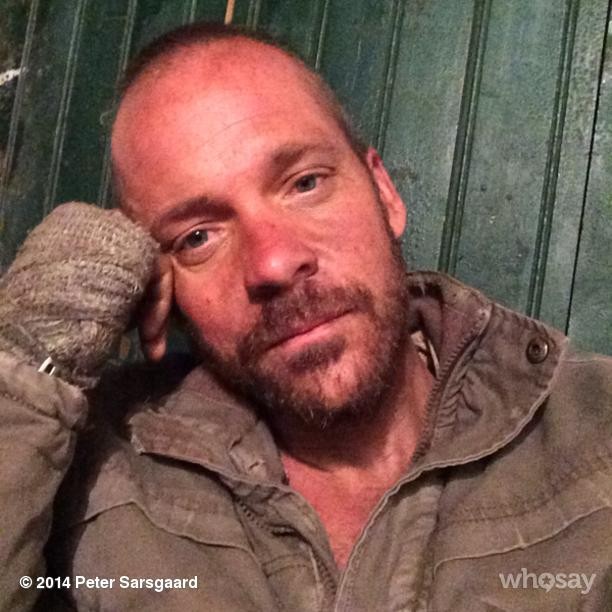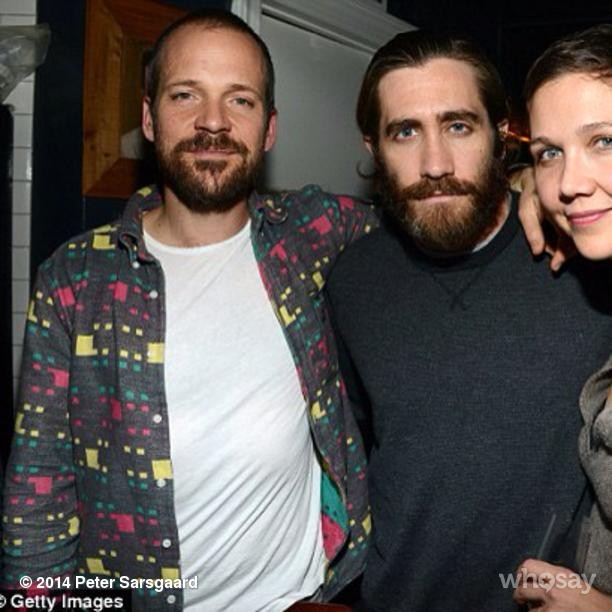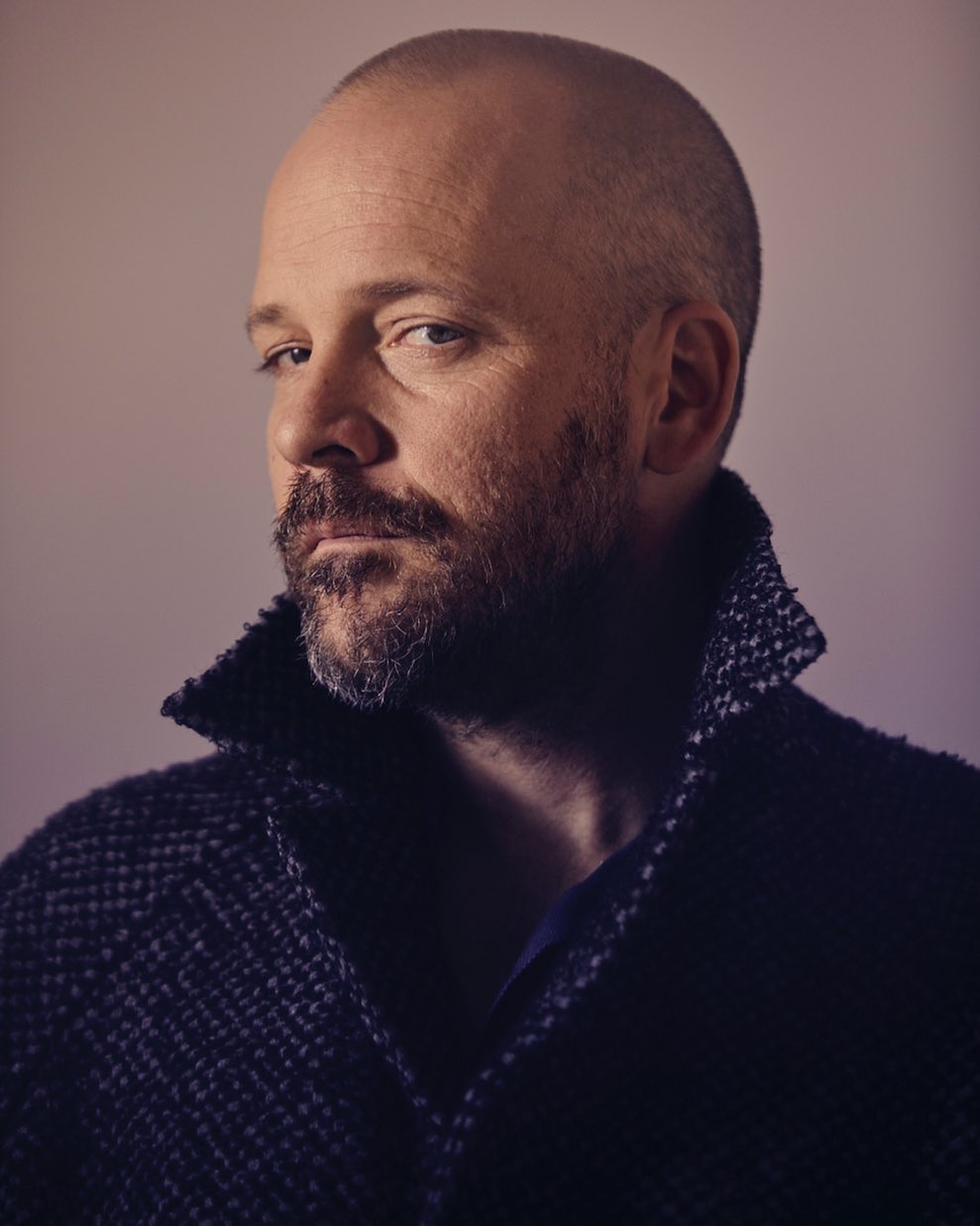 Joey King (Kayla Logan)
Joey King is a part of The Lie and played the role of Kayla Logan in the film. Joey is an American actress, born on July 30, 1999, in Los Angeles, California. At the age of 4, she began her career by working in several TV commercials. In 2007, she made her film debut in the movie Reign Over Me. She first earned recognition for portraying Ramona Quimby in the film Ramona and Beezus.
She also worked as a voice actor in some movies. She made her breakthrough and garnered huge acclamation for her lead role in The Kissing Booth and its sequel. She has also starred in the film, including Battle: Los Angeles, The Dark Knight Rises, Oz the Great and Powerful, The Conjuring, White House Down, Wish Upon, Slender Man, and The Lie.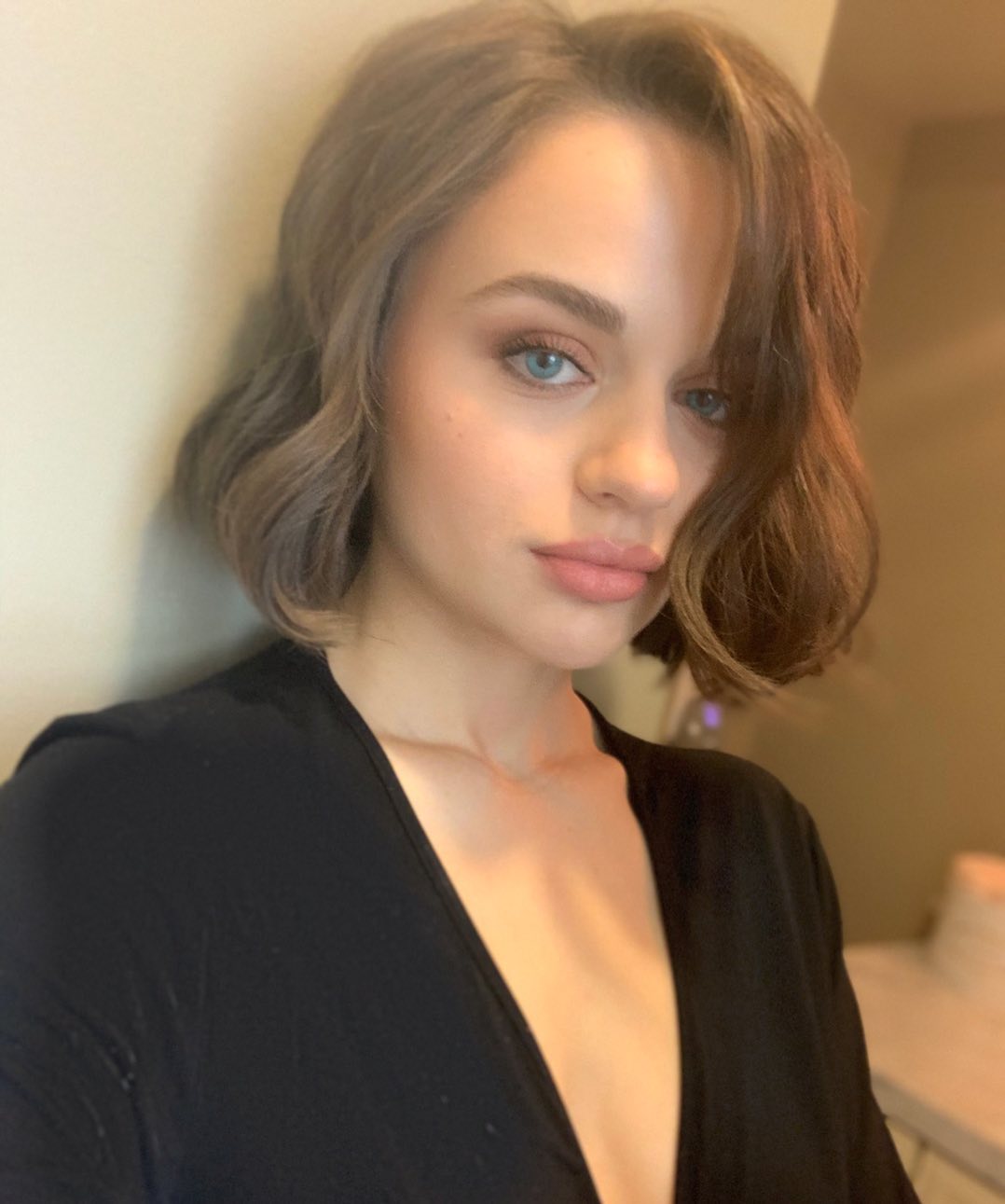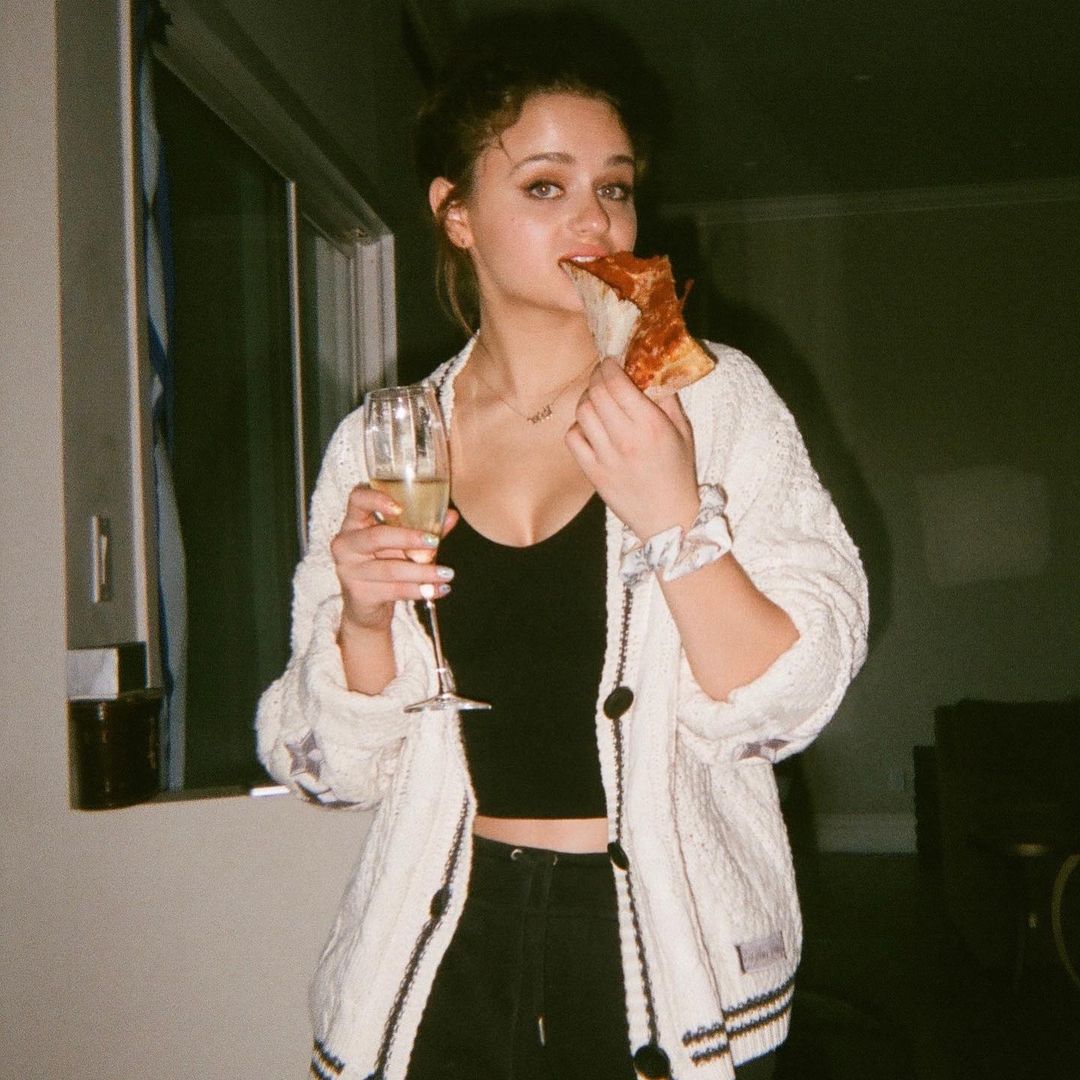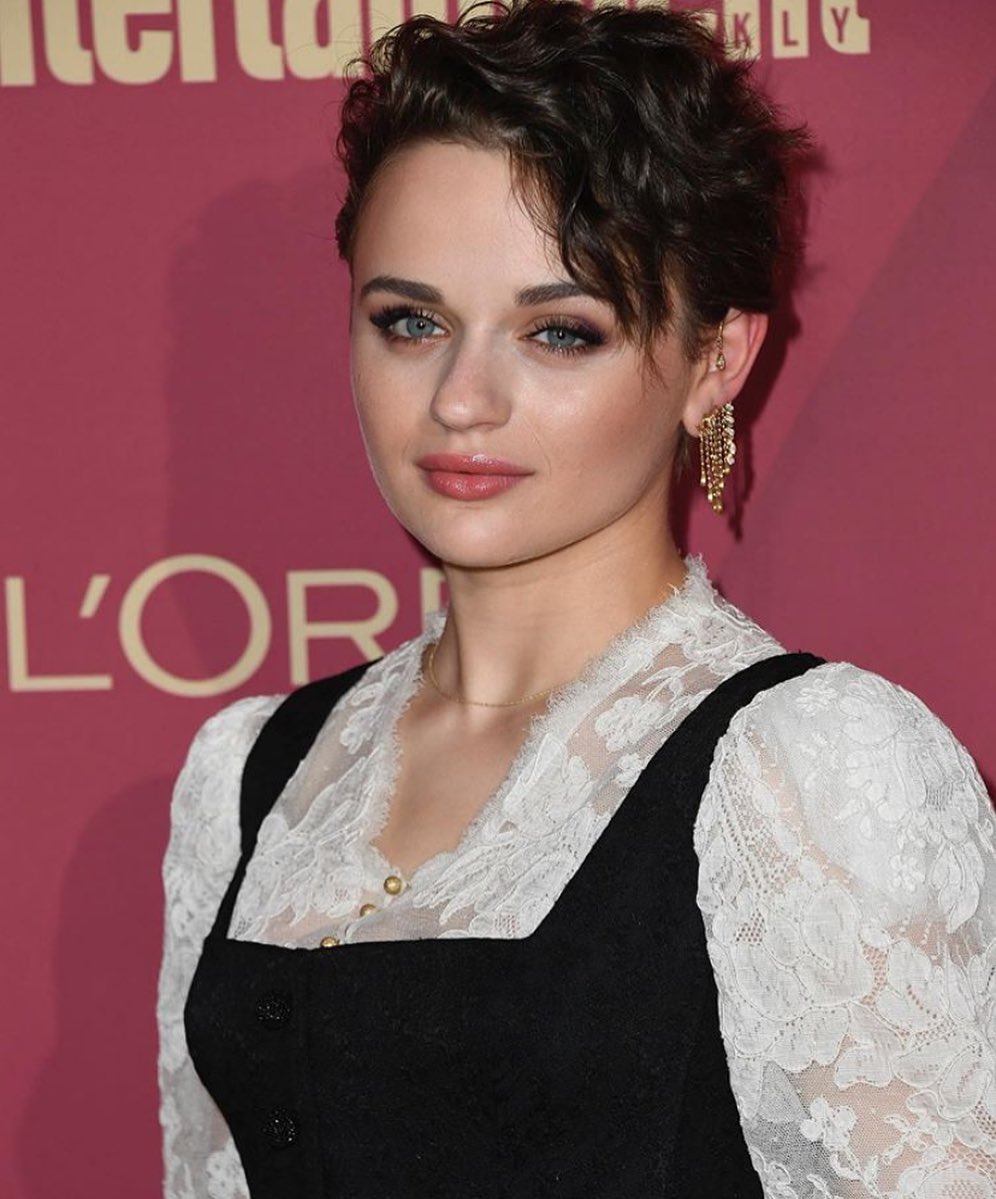 Cas Anvar (Sam Ismali)

Cas Anvar played the role of Sam Ismali in the movie. Cas Anvar is a Canadian actor, voice actor, and writer. He was born in Regina, Saskatchewan, and raised in Montreal, Quebec. Anvar has command over multiple languages such as English, French, Persian, and some limited Arabic, Hindi, and Spanish. Before becoming an on-screen actor, he used to perform in theaters.

In 1995, he made his screen debut with a starring role in the movie Witchboard III: The Possession. He has since appeared in prominent and supporting roles in many films and television series. Anvar also did the voice roles in animated movies. He is best known for his role in the shows, including The Expanse and its sequels, Diana, How To Get Away with Murder, and The Strain.

Devery Jacobs (Brittany Ismali)
The Lie cast features Kawennáhere Devery Jacobs, most commonly known as Devery Jacobs, playing the role of Brittany Ismali in the movie. Devery is a Canadian actress, born on August 8, 1993. In 2007, she made her acting debut in the television series The Dead Zone. She has appeared in the films South of the Moon and Assassin's Creed: Lineage and the television series Stephen King's Dead Zone, Being Human and Mohawk Girls.
In 2013, Jacobs made her breakthrough when she landed the lead role in the movie Rhymes for Young Ghouls. For her remarkable acting in the film, she earned a nomination for Canadian Screen Award for Best Actress. She was recently featured in the first and second season of the Netflix series, The Order.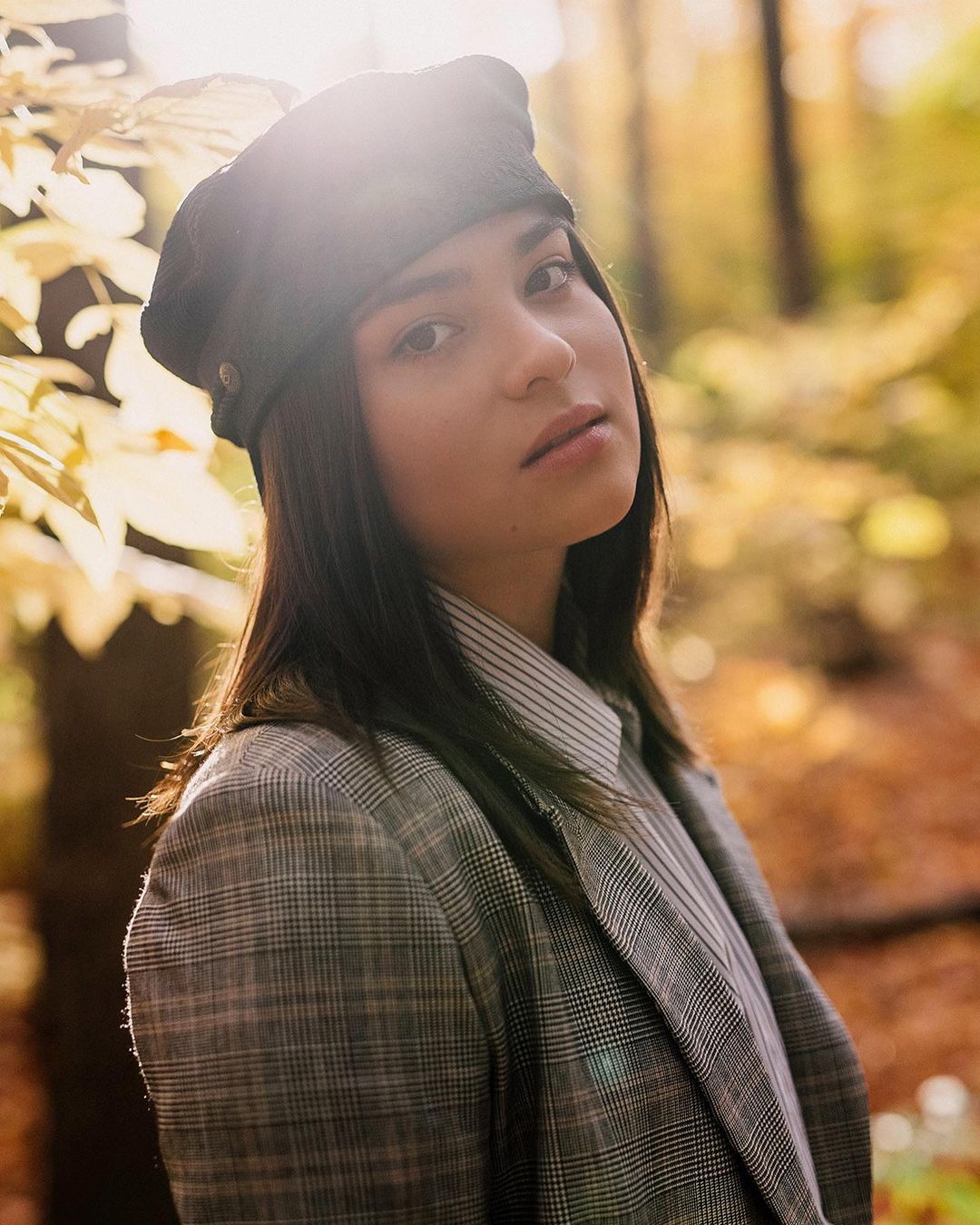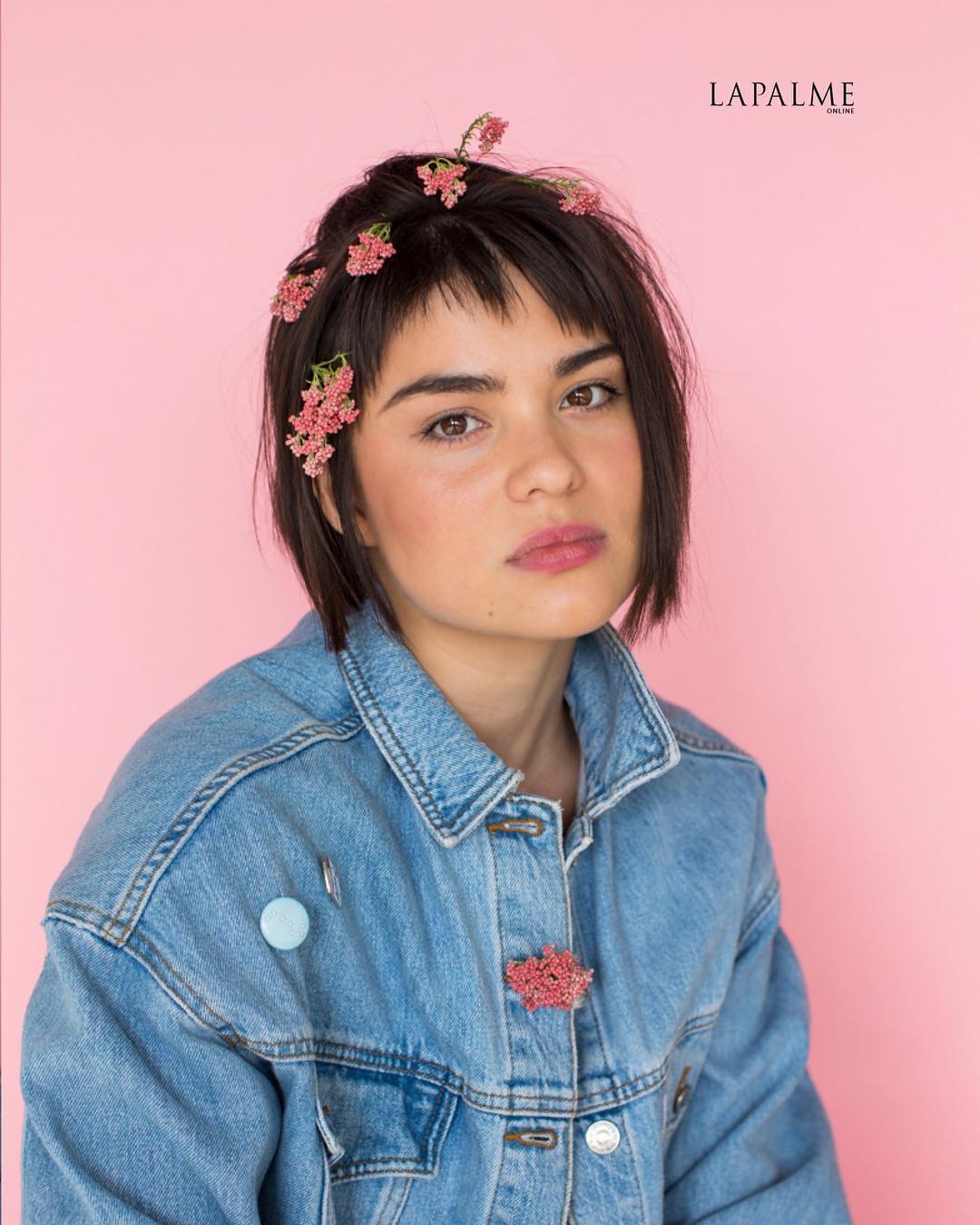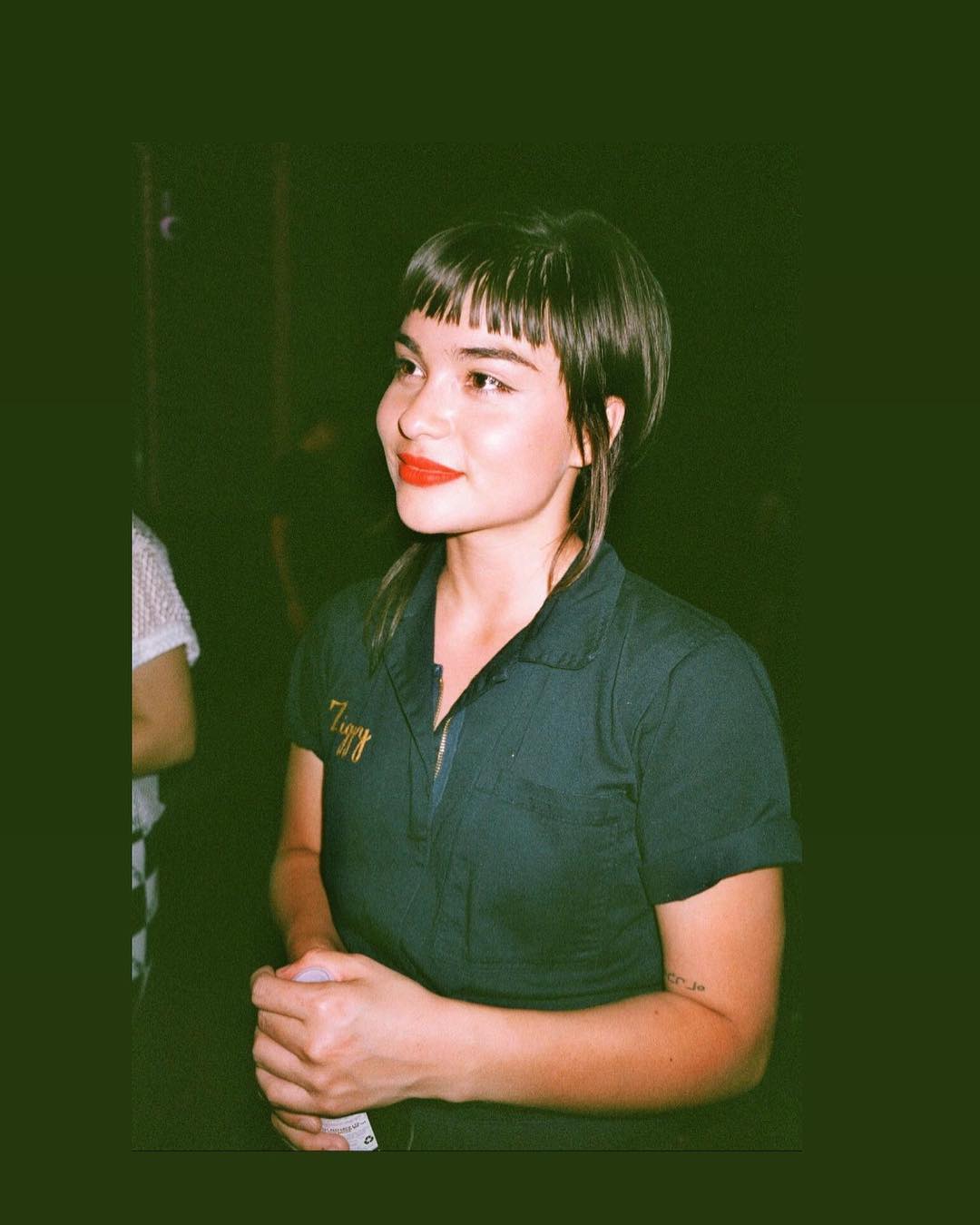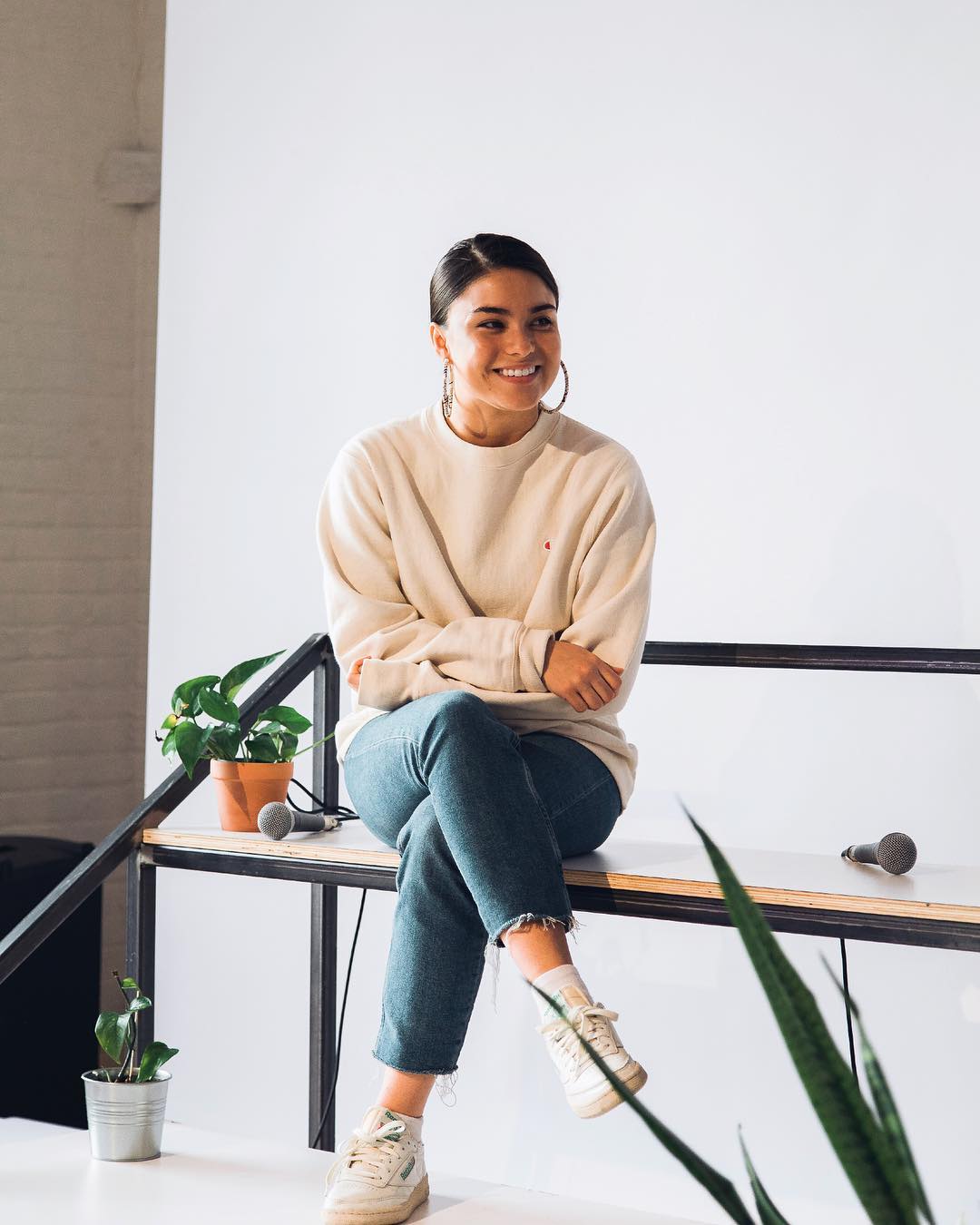 Nicholas Lea (Rodney Barnes)
Nicholas Lea portrayed Rodney Barnes in The Lie. Nicholas is a 58 year old Canadian actor, born on June 22, 1962 in British Columbia. In his broad acting career, he has appeared in many movies and television series. His first prominent role was in television series The Commish where he portrayed Officer Enrico Caruso from 1991 to 1994. He has performed as a prominent character in the Canadian TV series Whistler and was also the series associate producer. He is best known for his portrayal of Alex Krycek on The X-Files and of Tom Foss on Kyle XY.

Patti Kim (Kenji Tagata)
The Lie cast features Patti Kim, a Canadian Actress, playing the role of Kenji Tagata. Patti Kim began her professional acting career in Calgary, Canada and after she worked with Matthew Perry in 2006 on The Ron Clark Story relocated to Vancouver. In 2011, Kim rose to prominence when she landed the award-winning AMC series The Killing. She has also played prominent roles in the television series The Hunt for the I-5 Killer, Arrow, and Motive.