Content creator Rahim Pardesi is famous for making funny and entertaining videos. His short yet fun-filled videos got him a huge fan following on his social media accounts.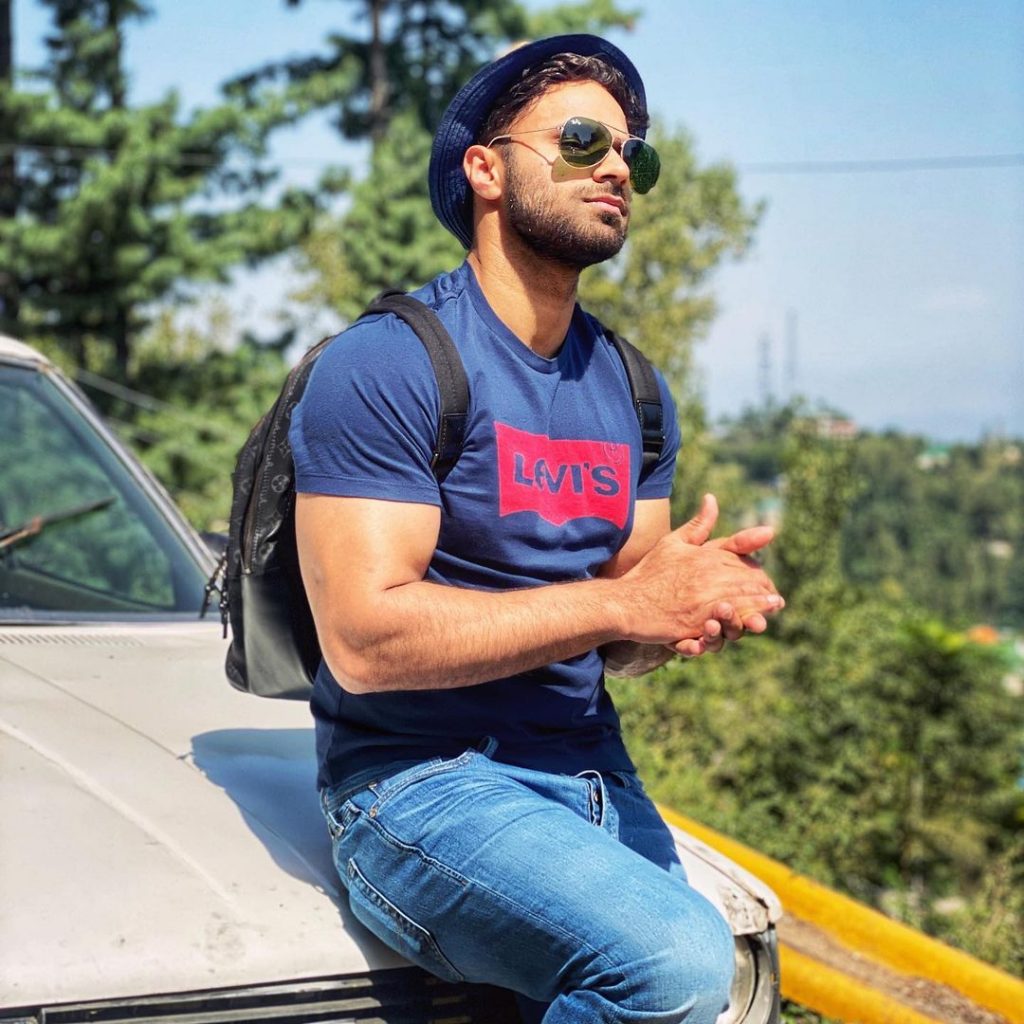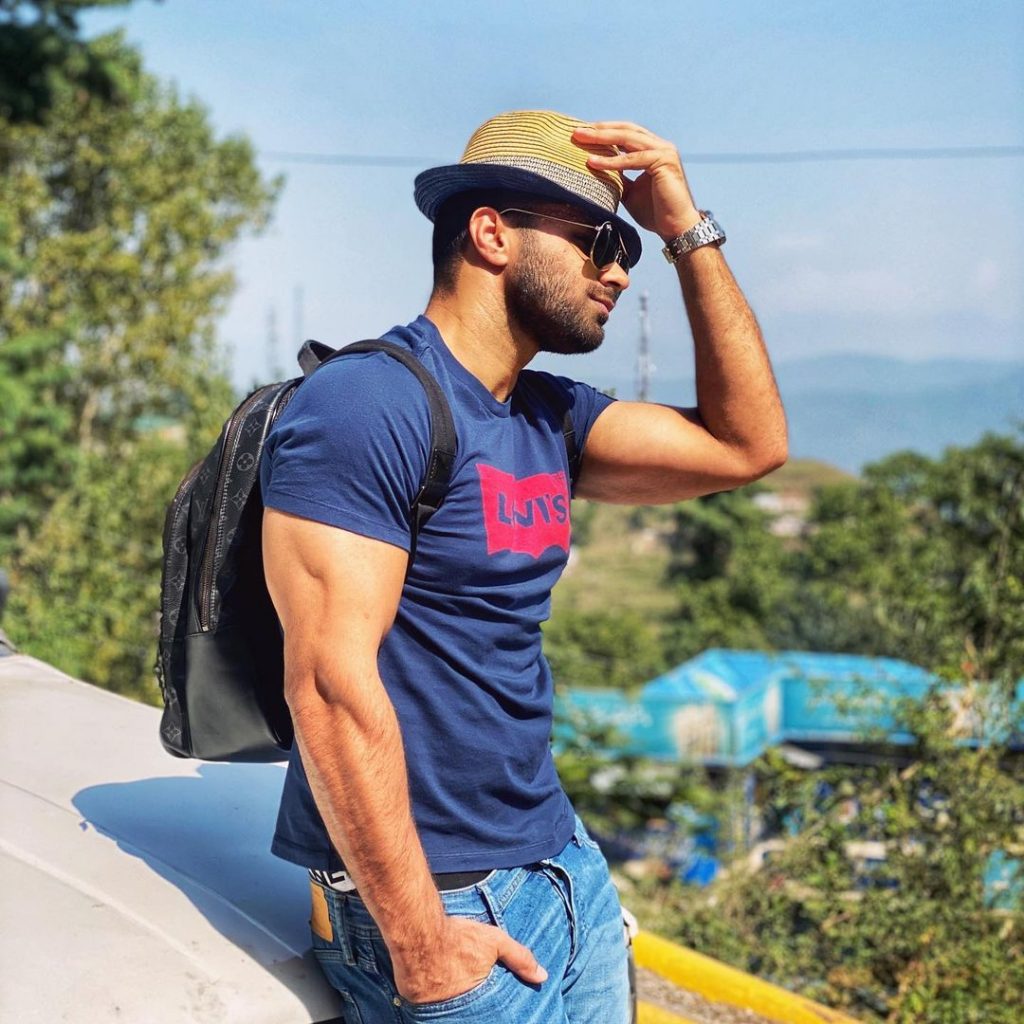 In a recent vlog, he has introduced his complete family and introduced his two wives. Due to some circumstances, he got married twice. His first wife is Sumera with whom he has three children.
Rahim Pardesi's pictures with first wife Sumera!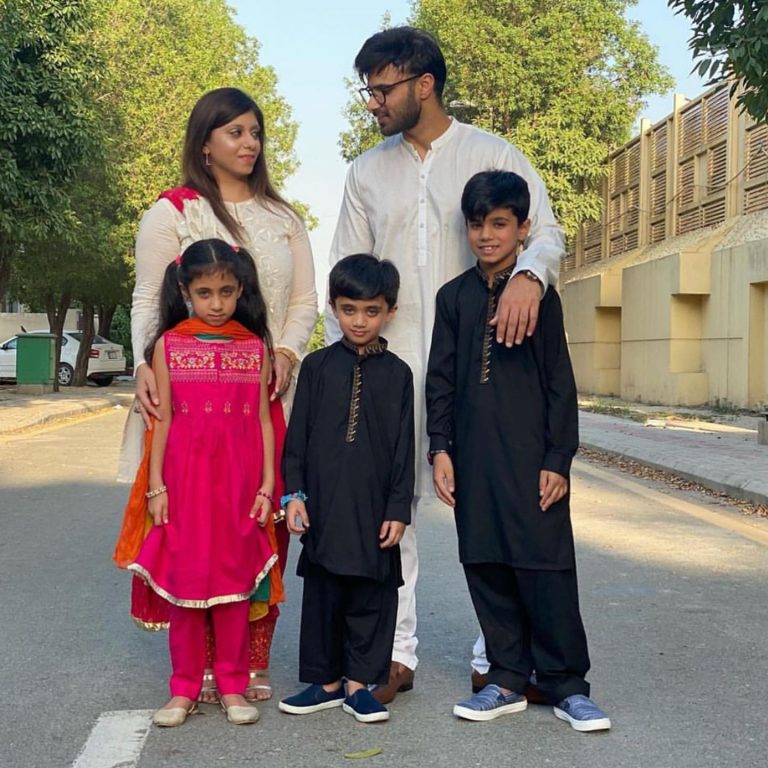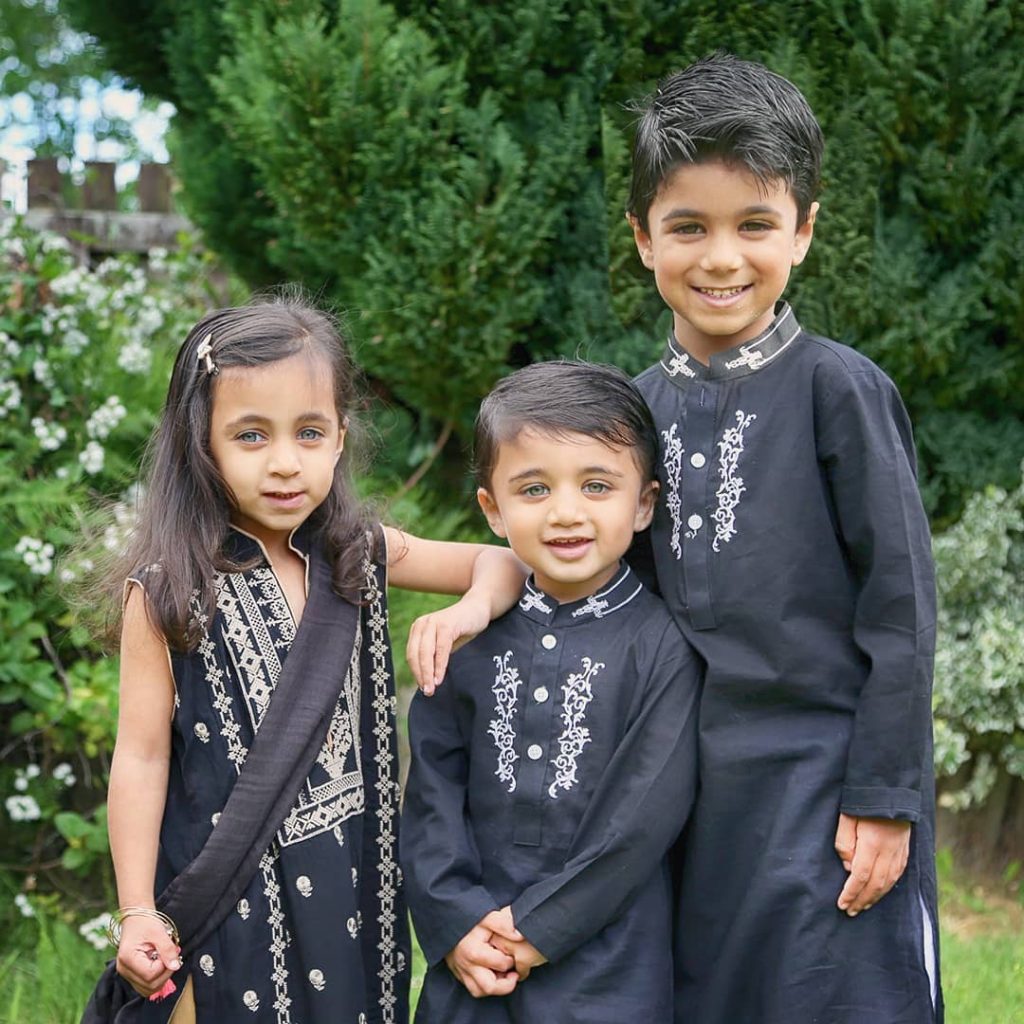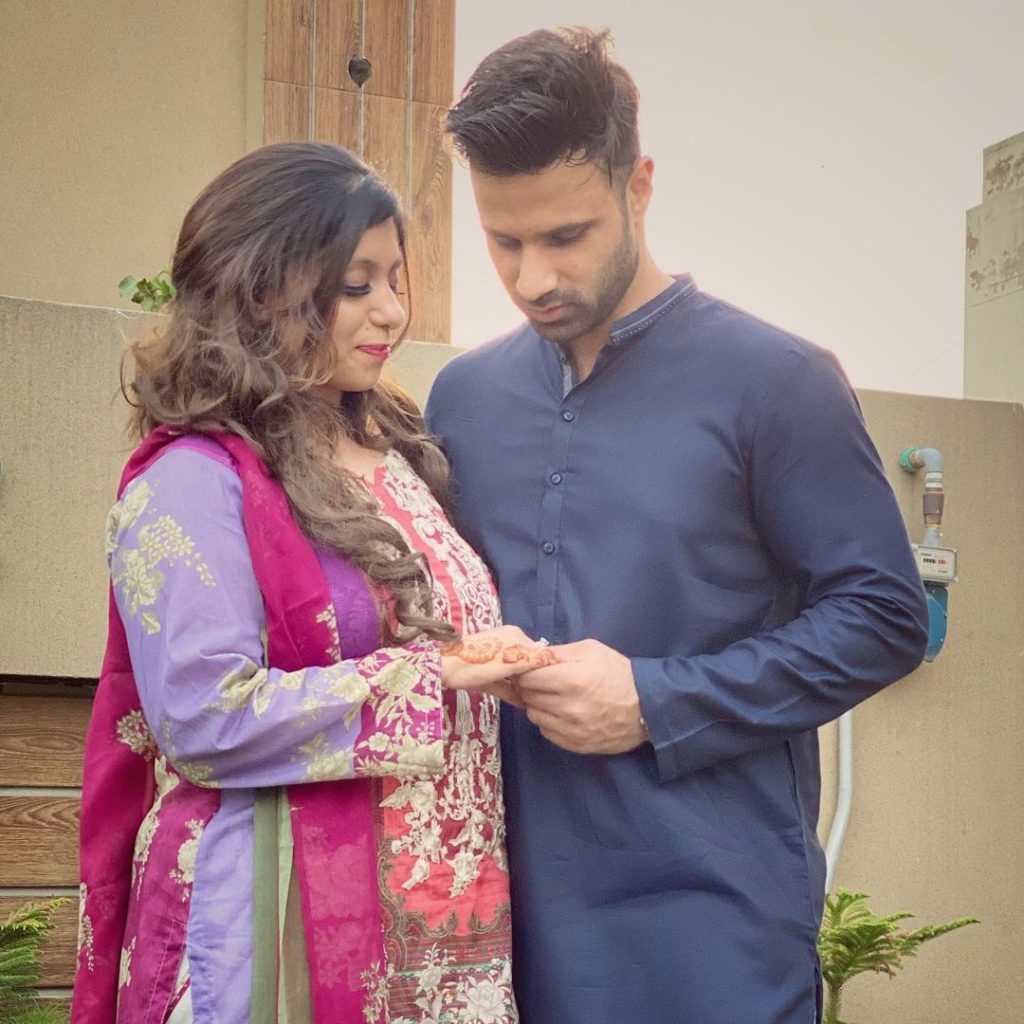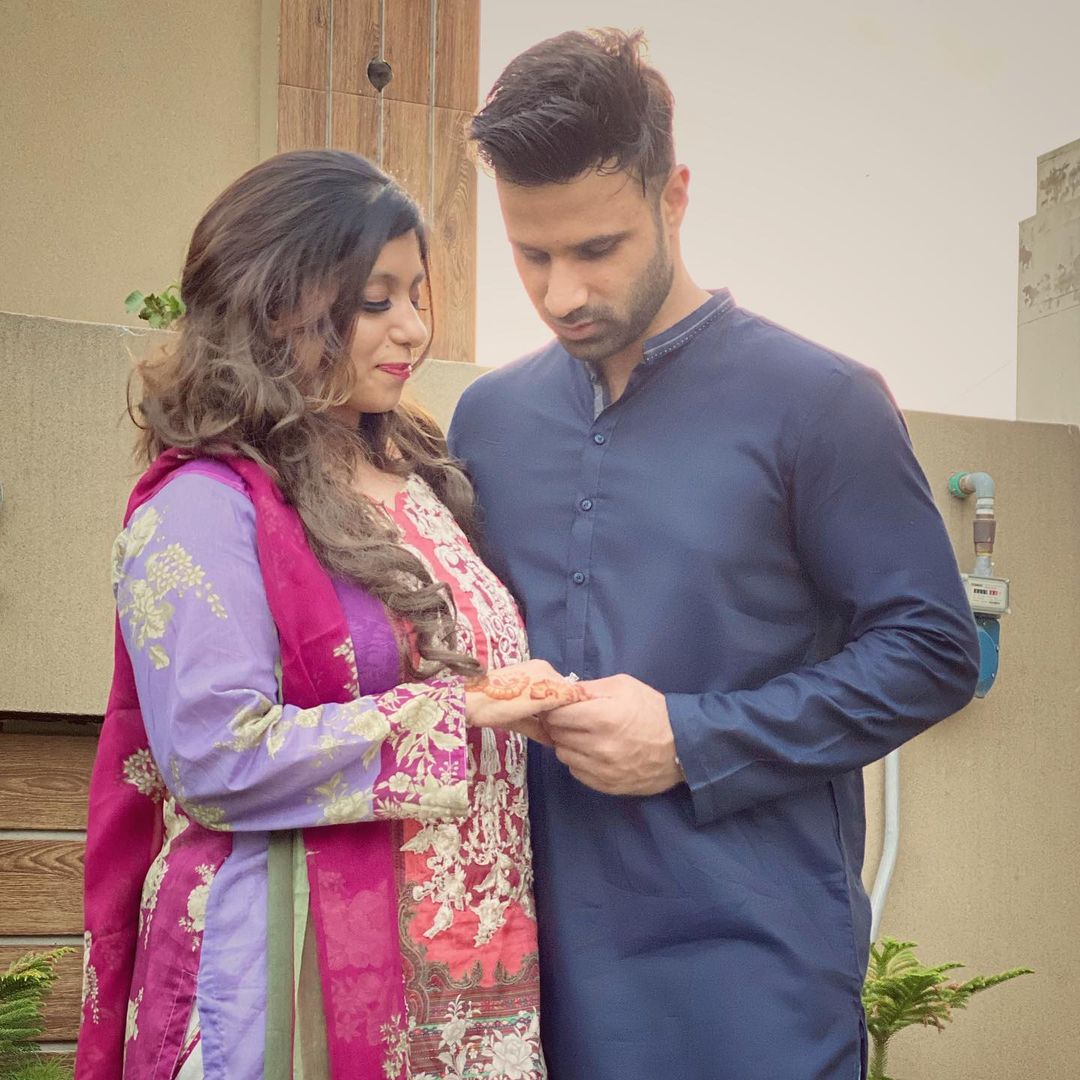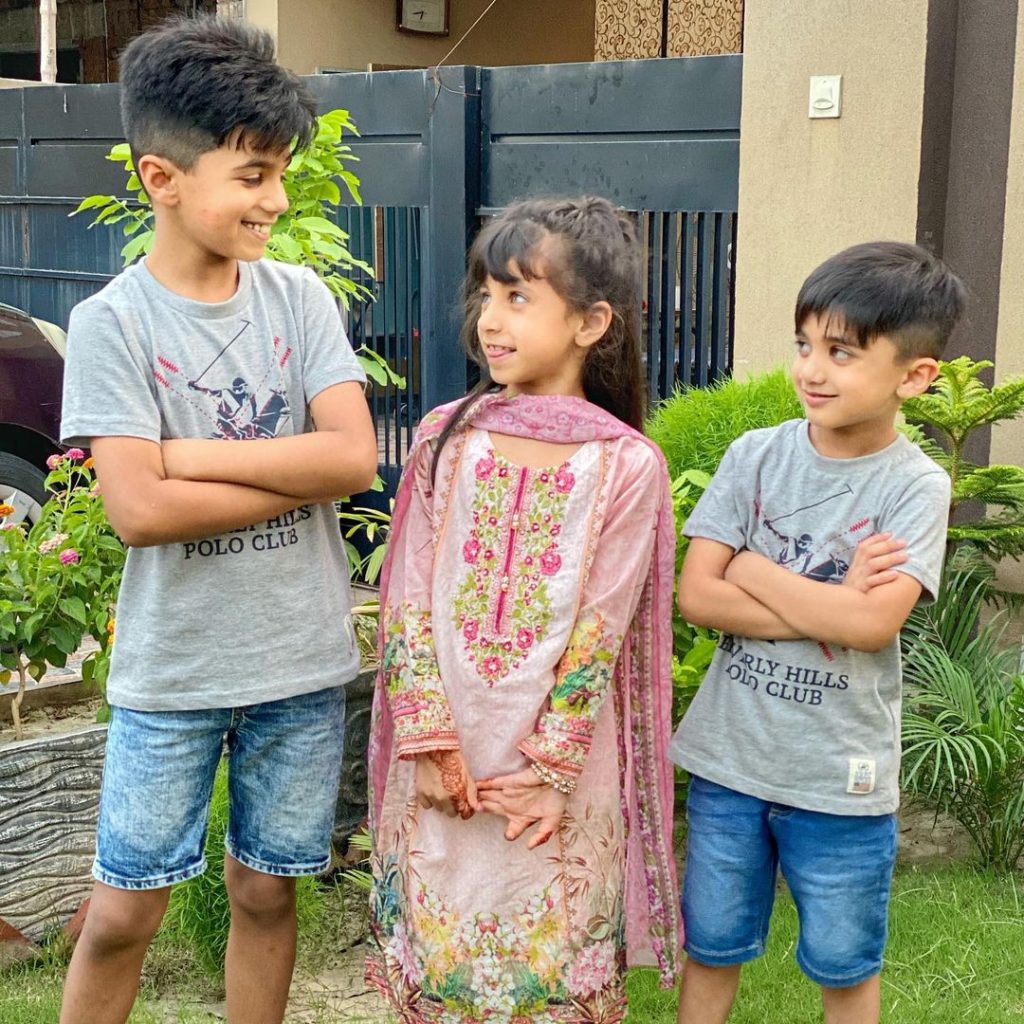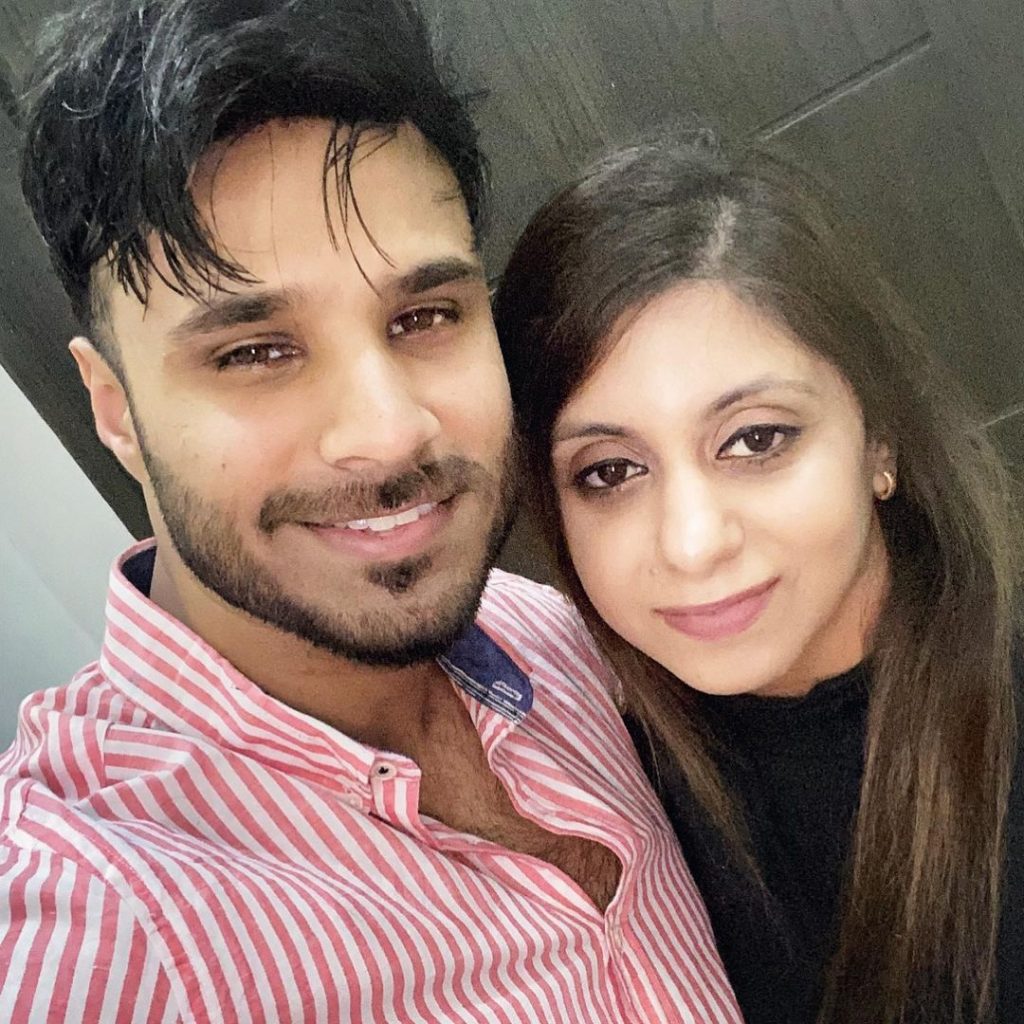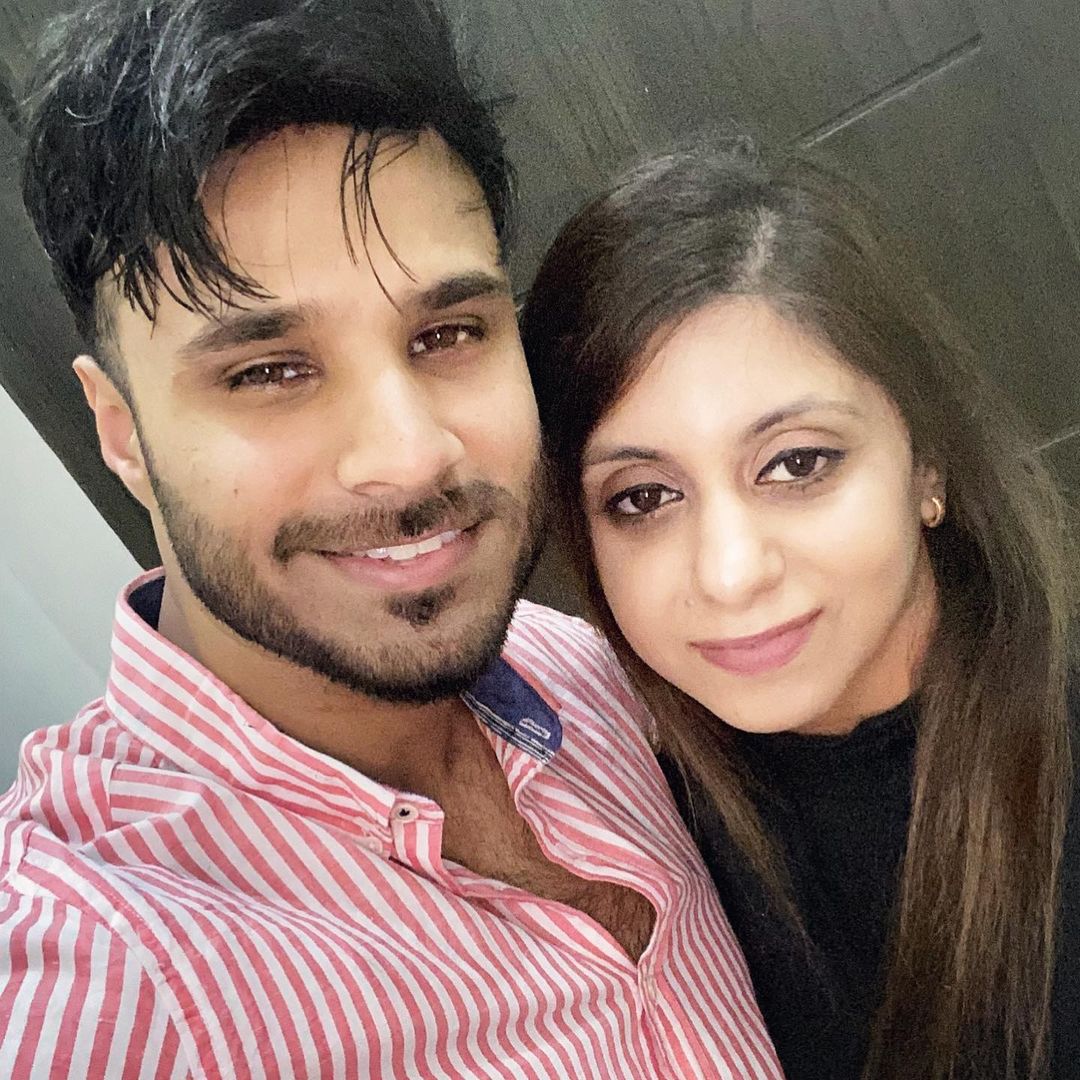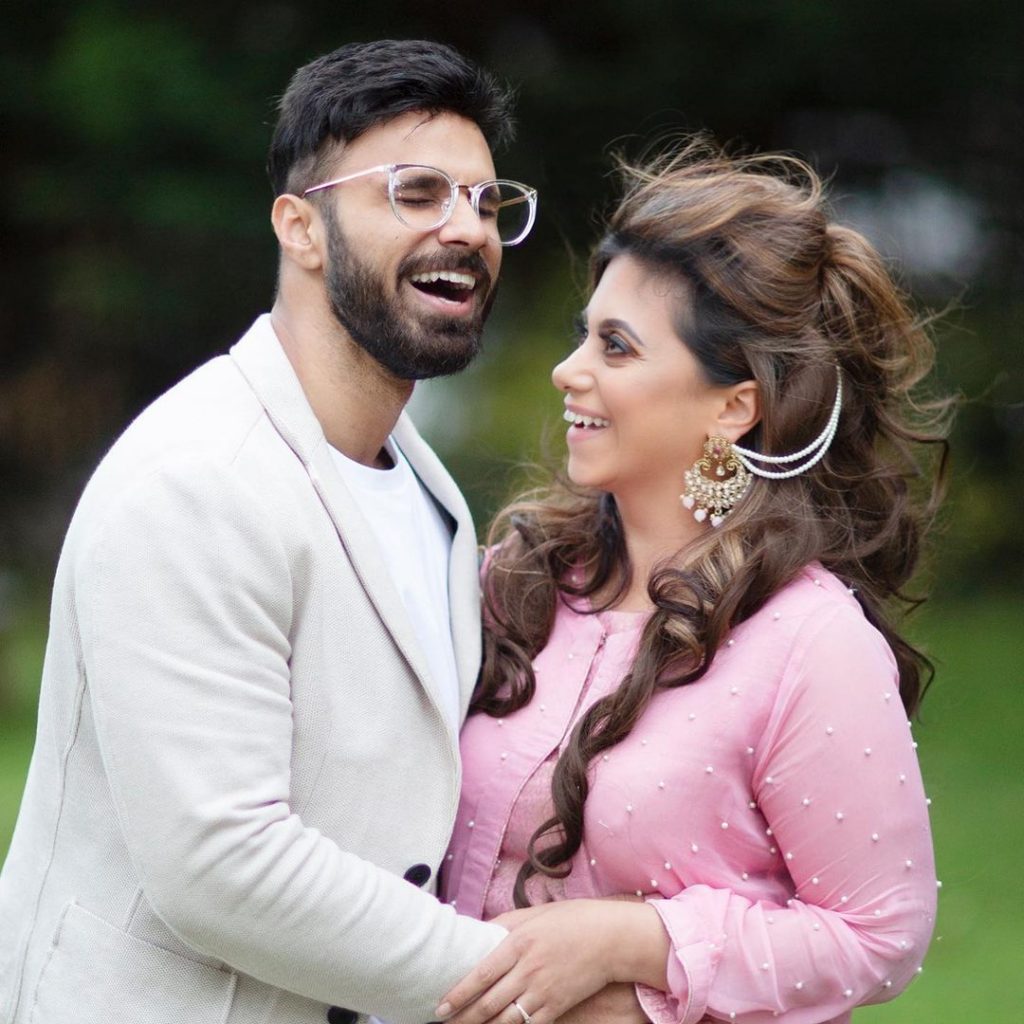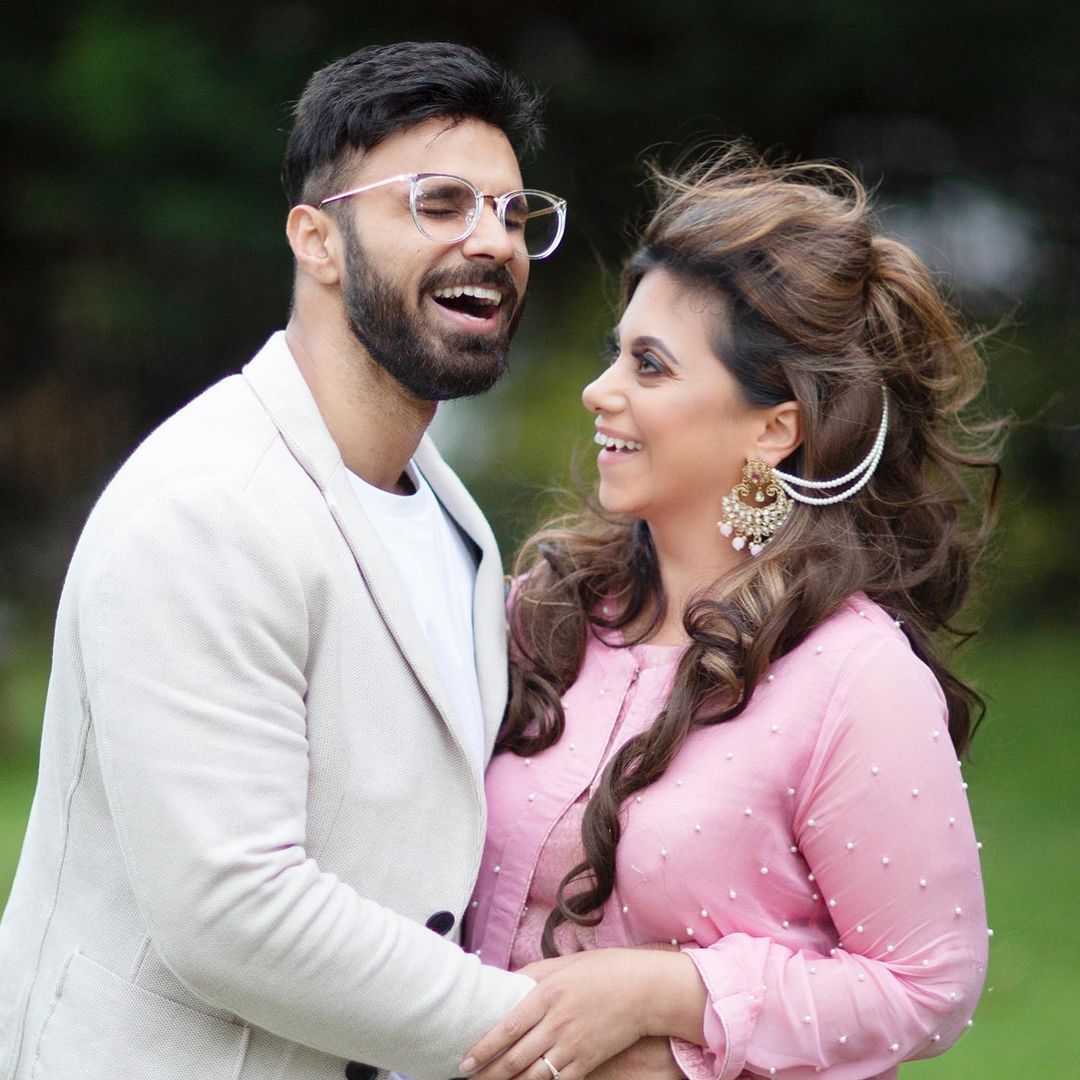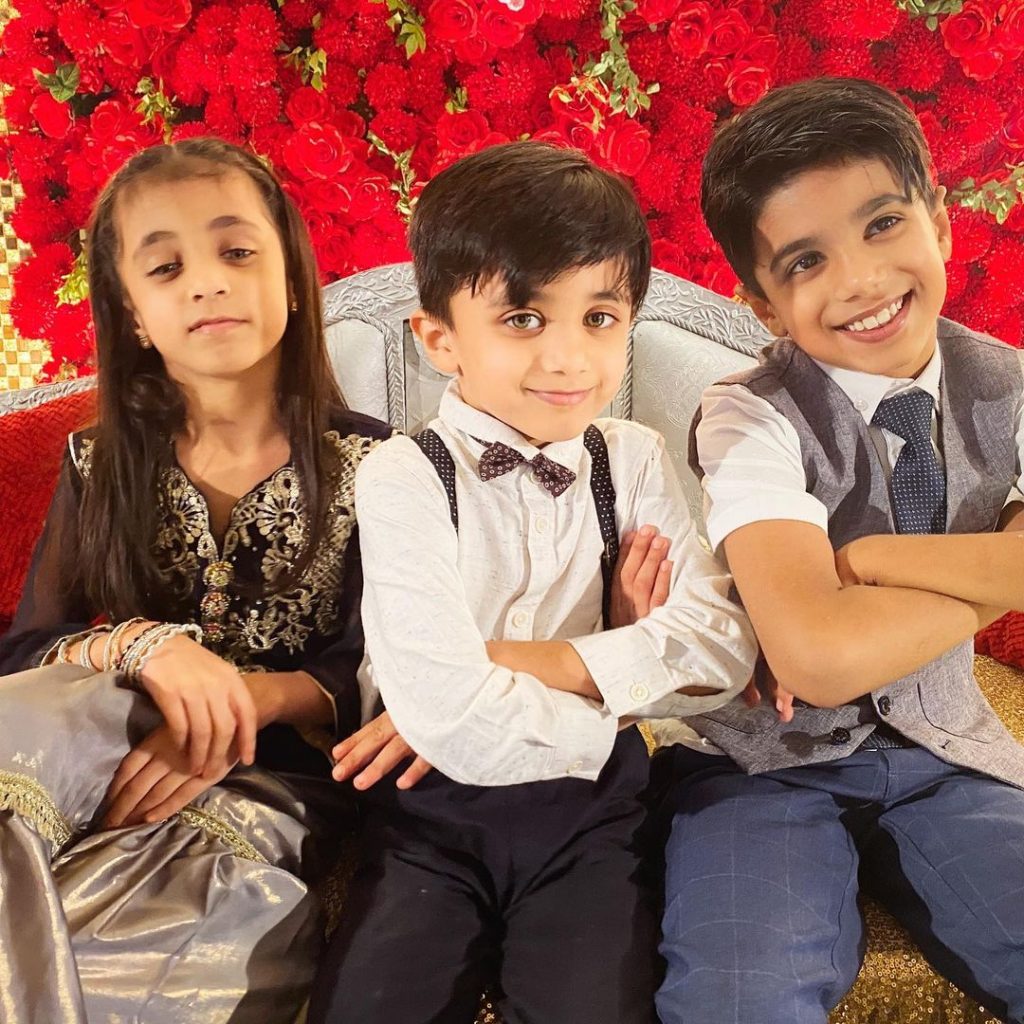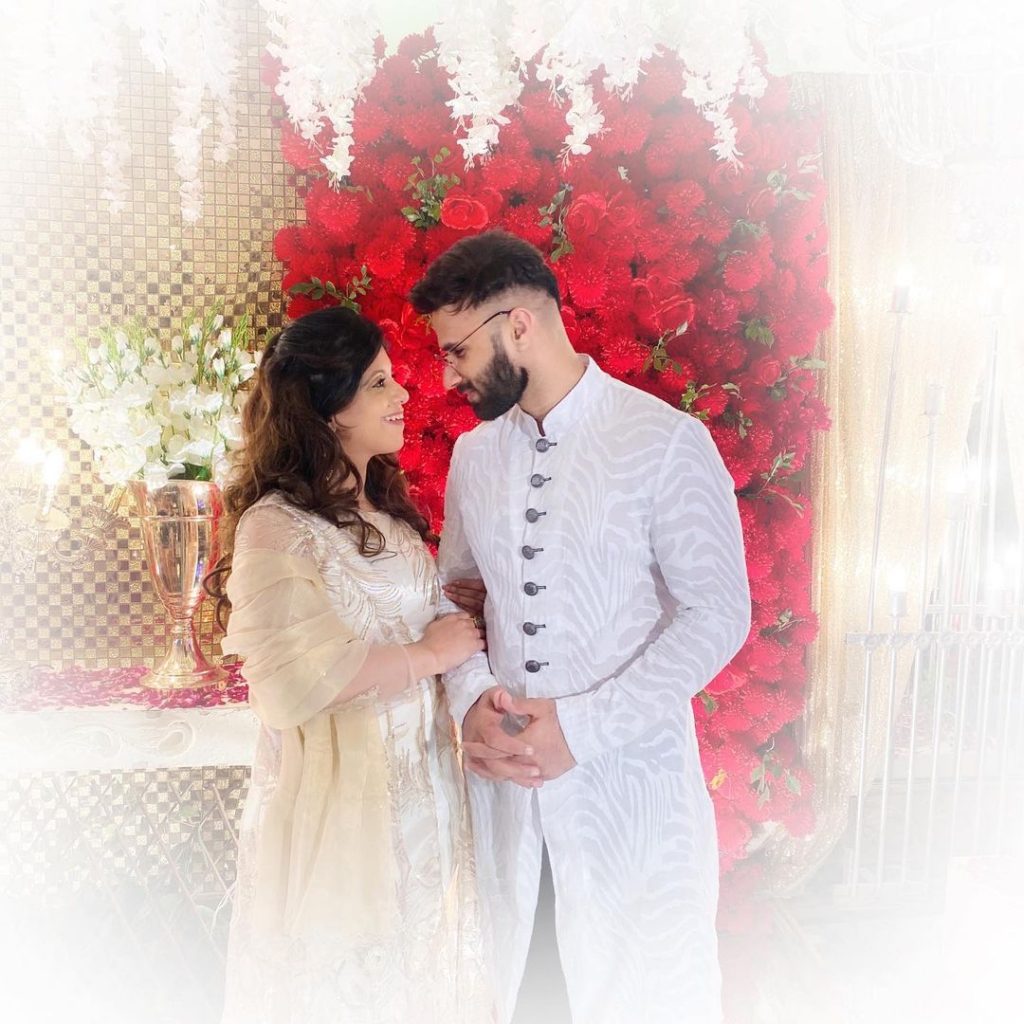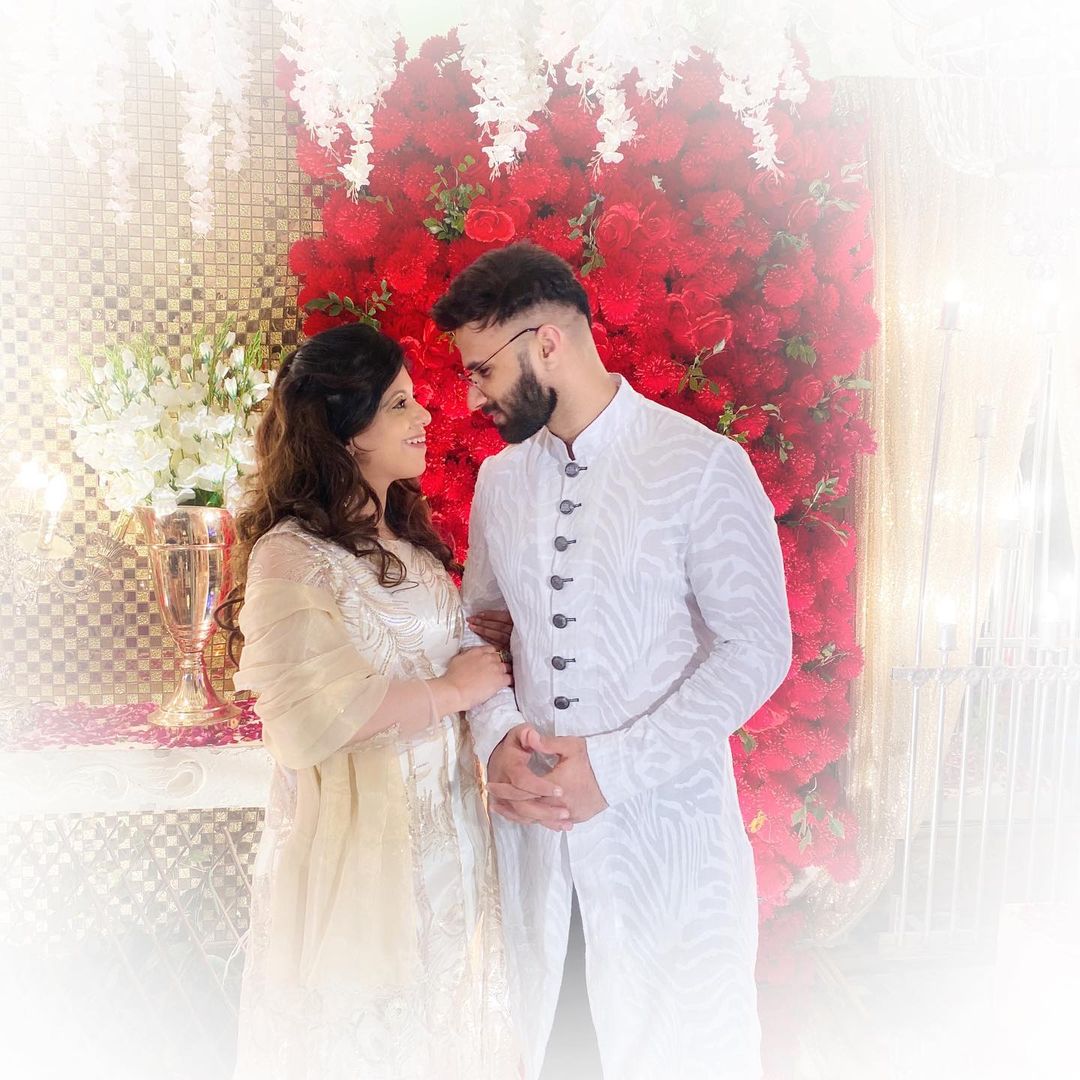 While as Rahim Pardesi tied the knot second time to Somia who is an otolaryngologist by profession. Sonia is expecting their child and soon they will welcome their baby.
Here are Rahim Pardesi's pictures with the second wife!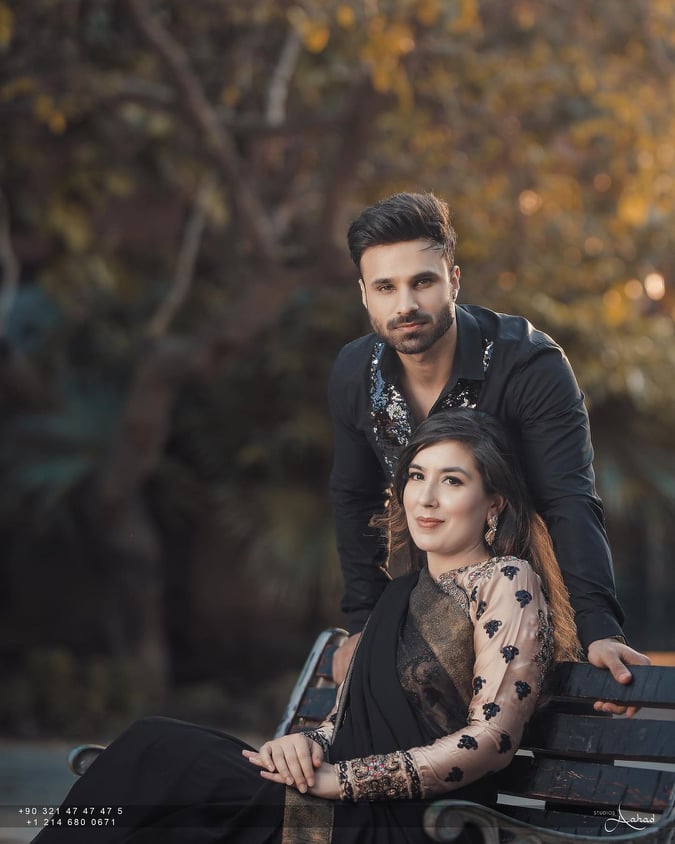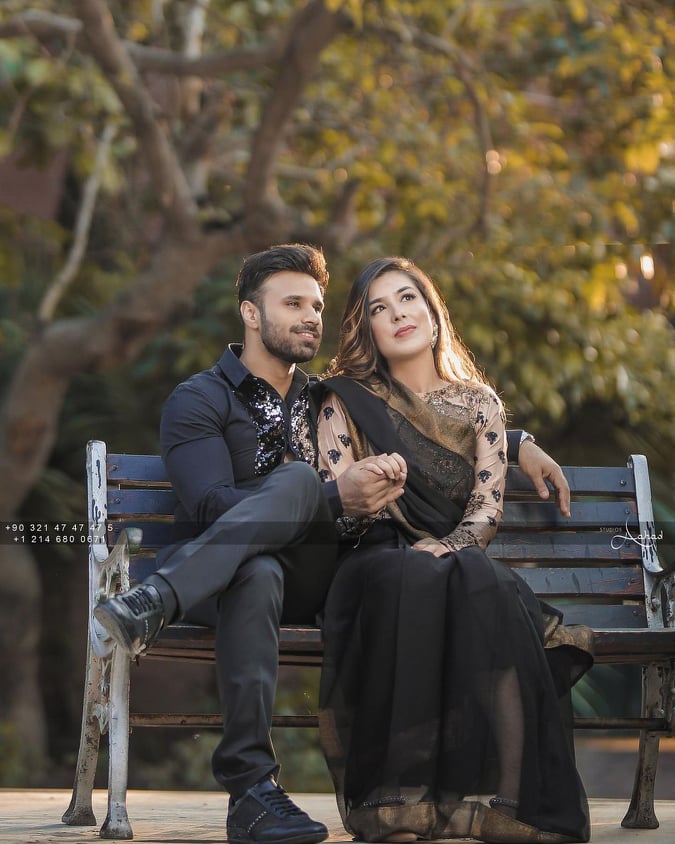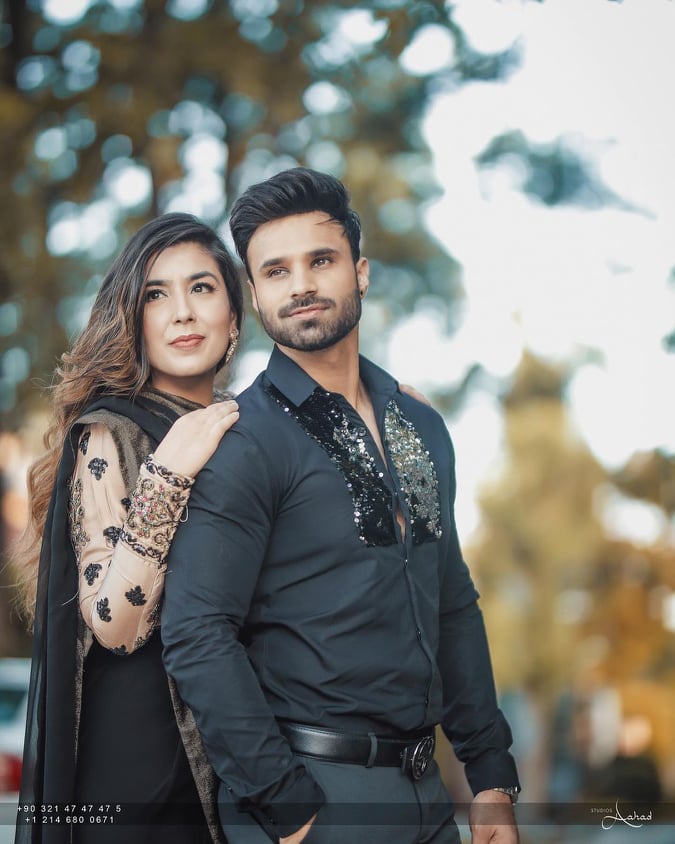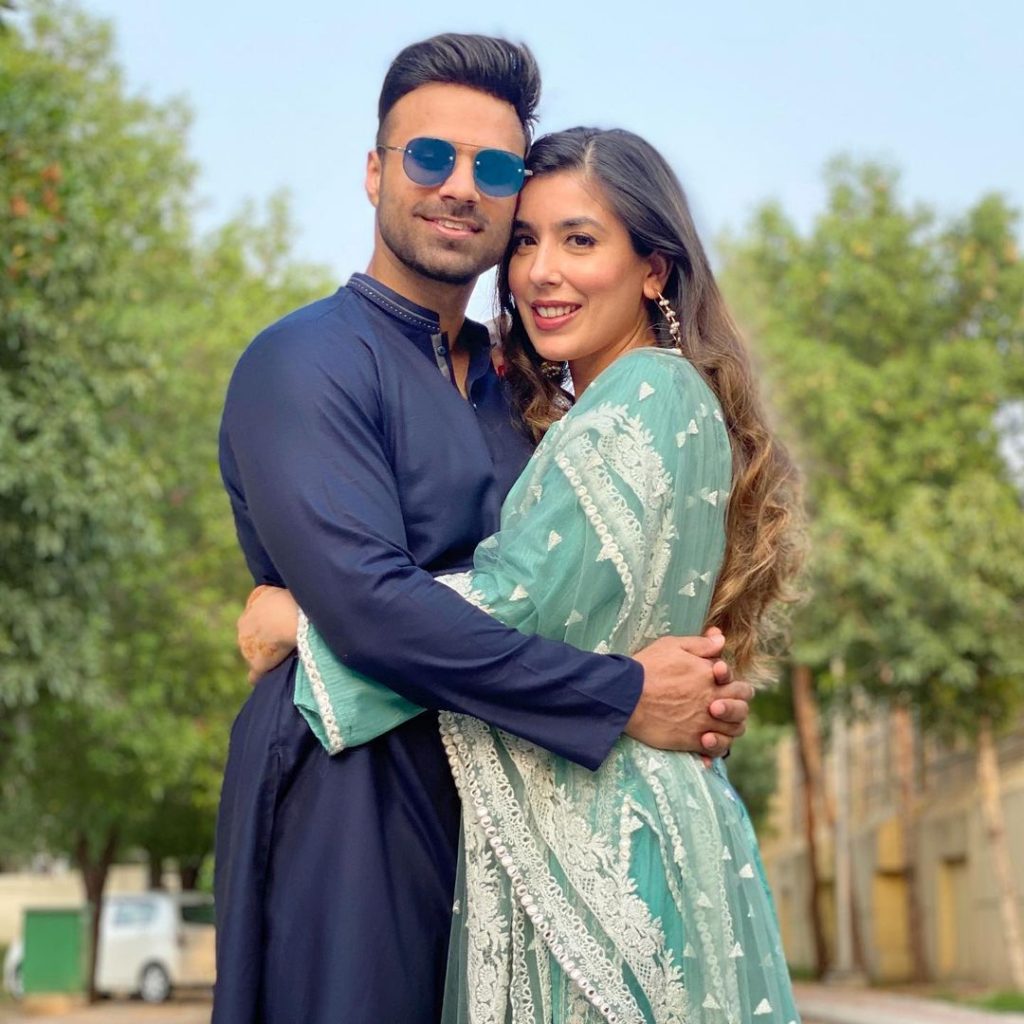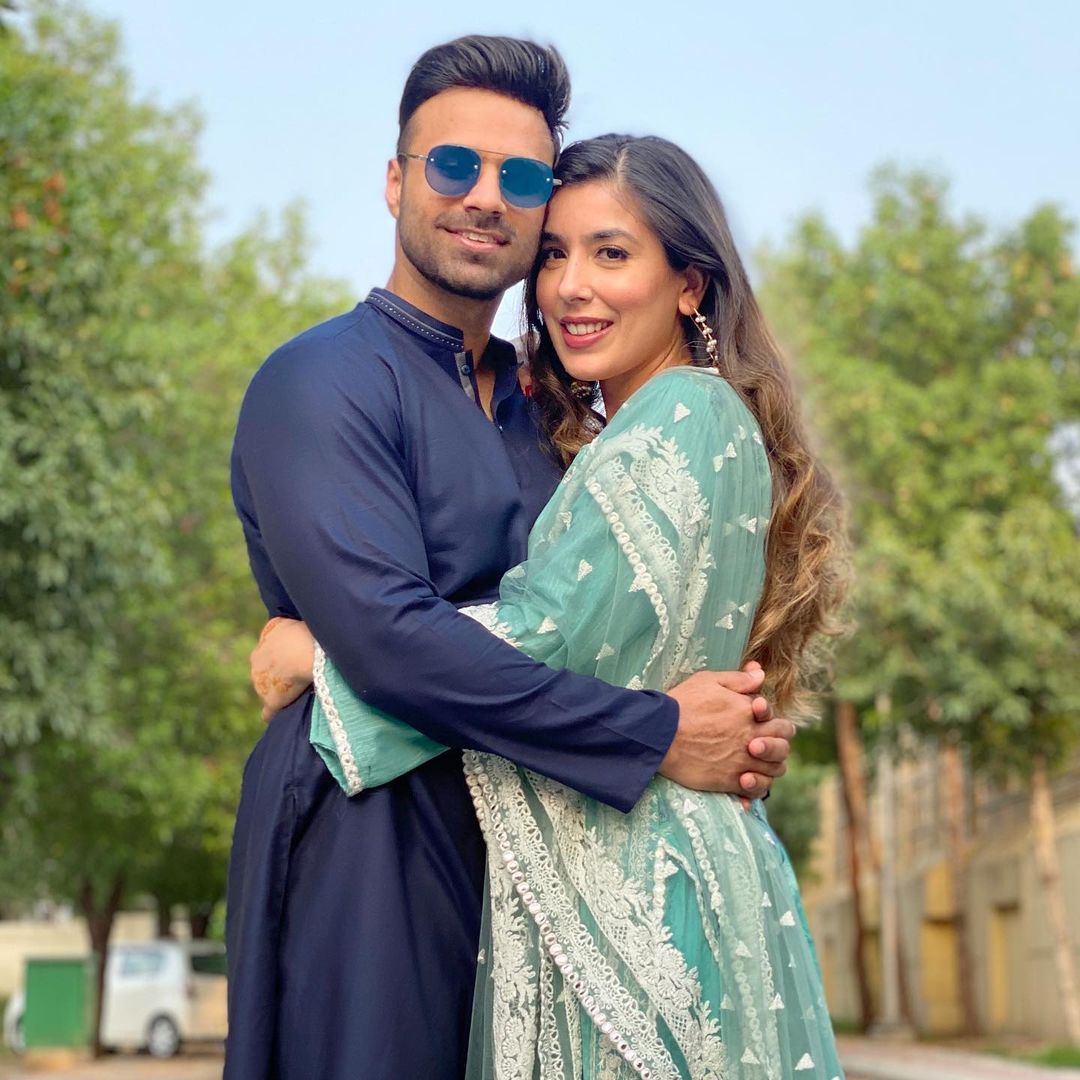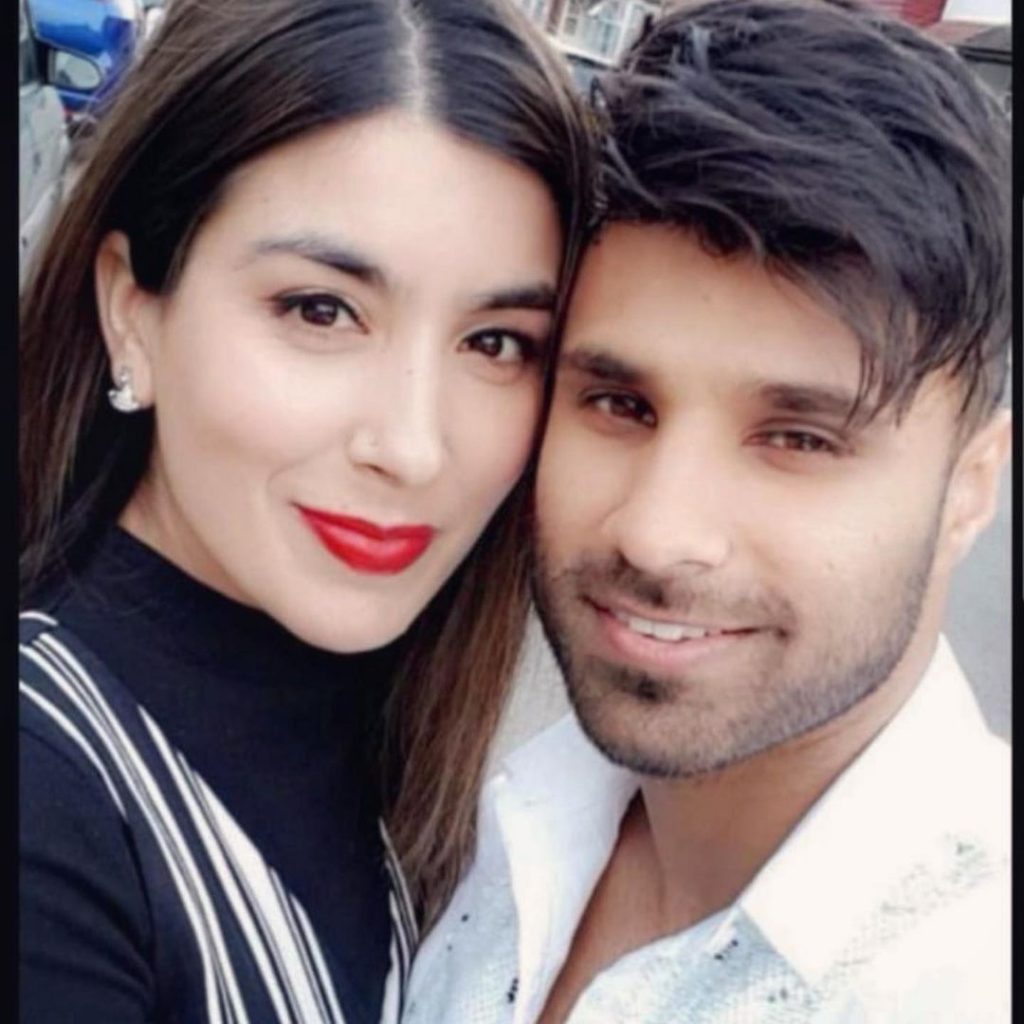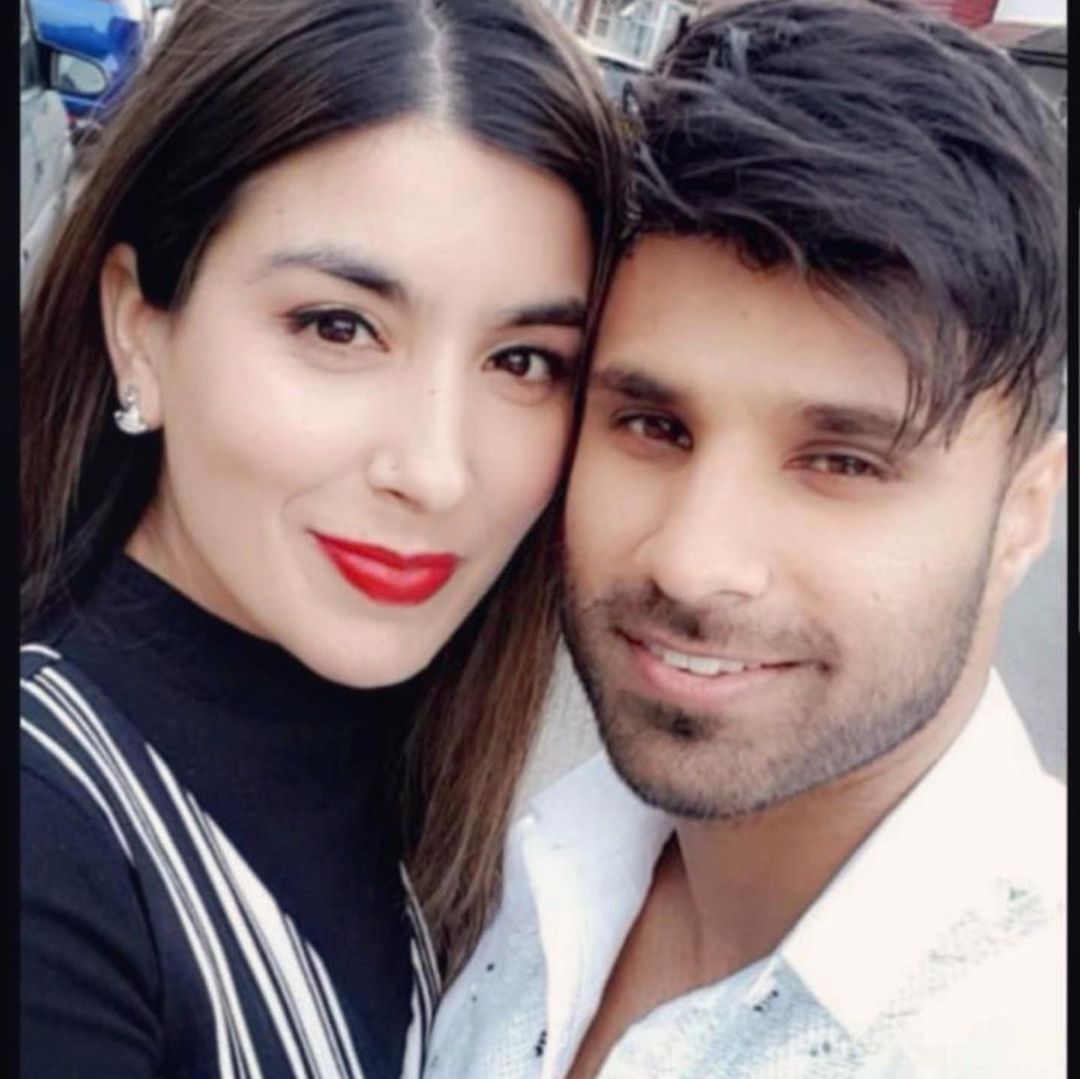 Rahim Pardesi's reason behind this video was to take equal responsibilities for both wives in treating them equally. In the video, he also said, "Yes I have two wives and our situation was unique but the most important thing is we love each other very much. So this is important for us, my kids and wives are really happy."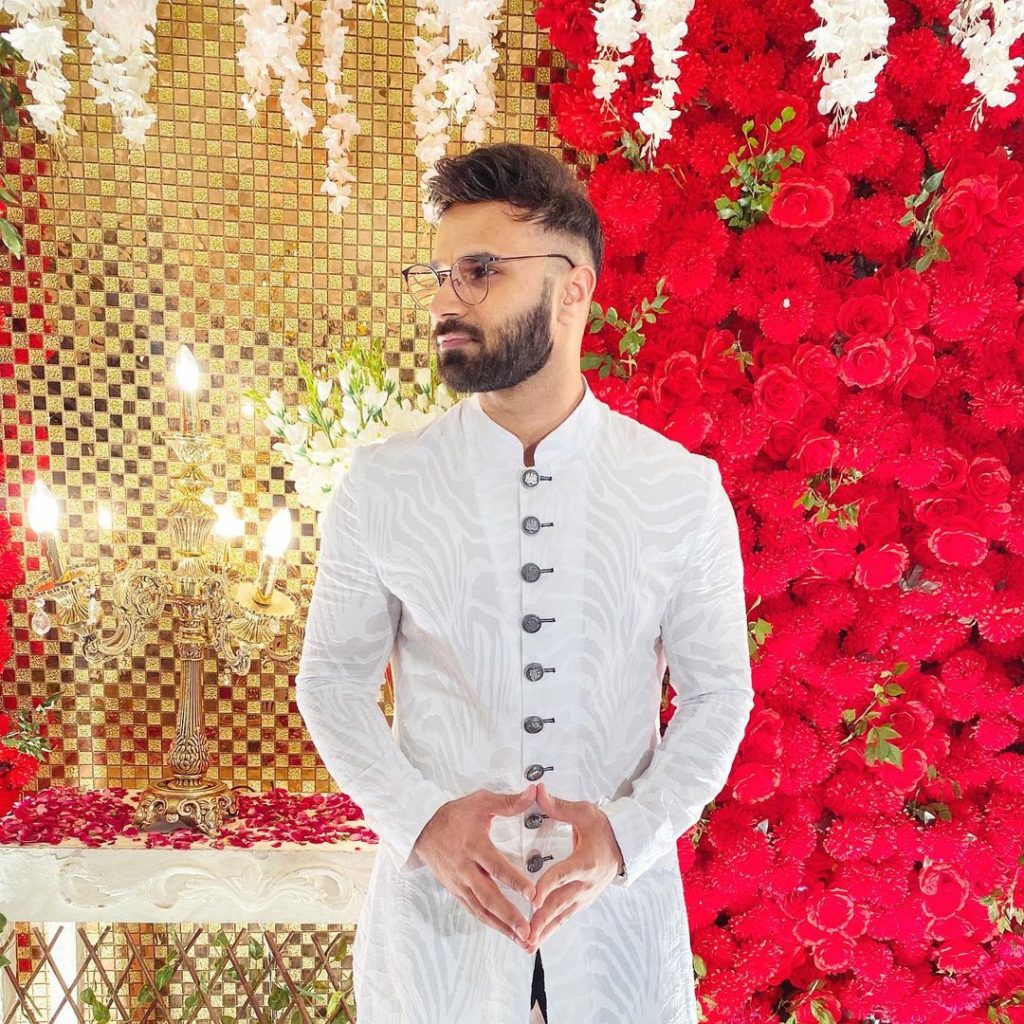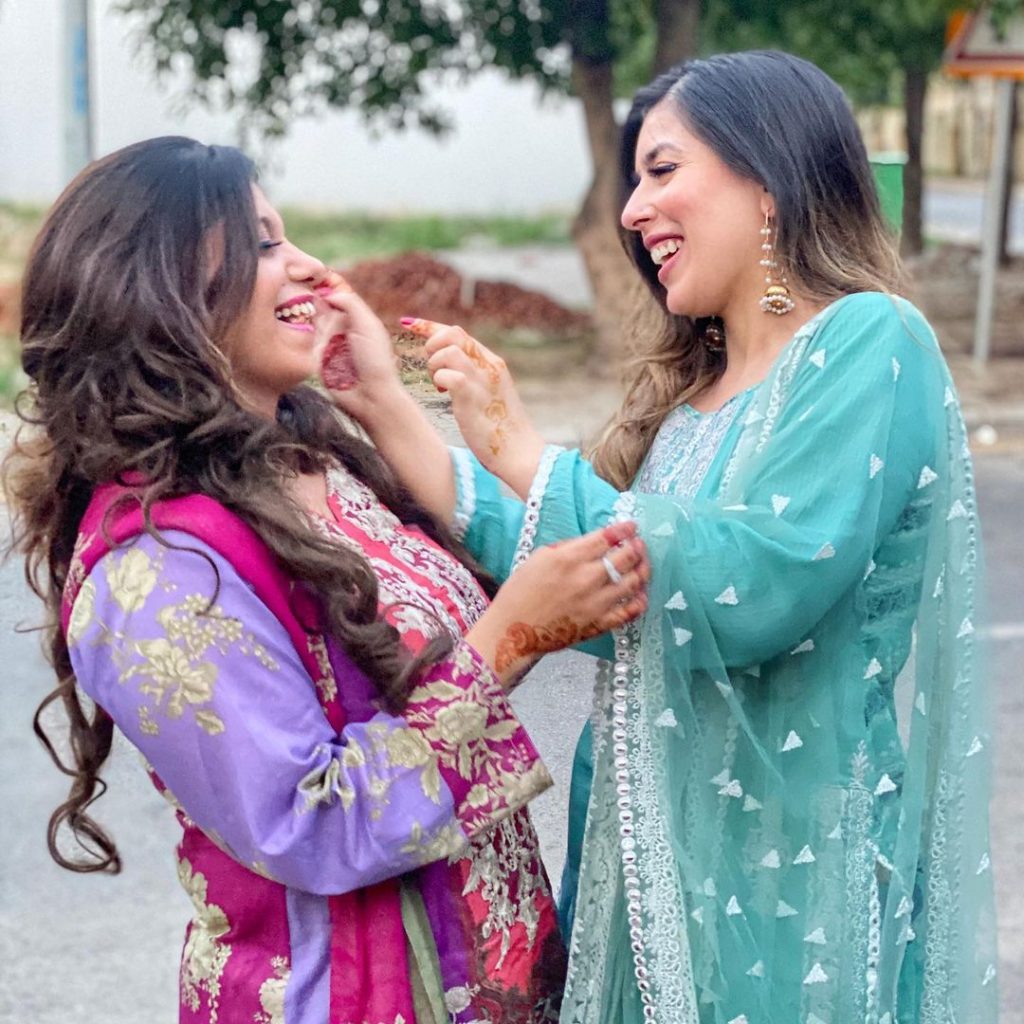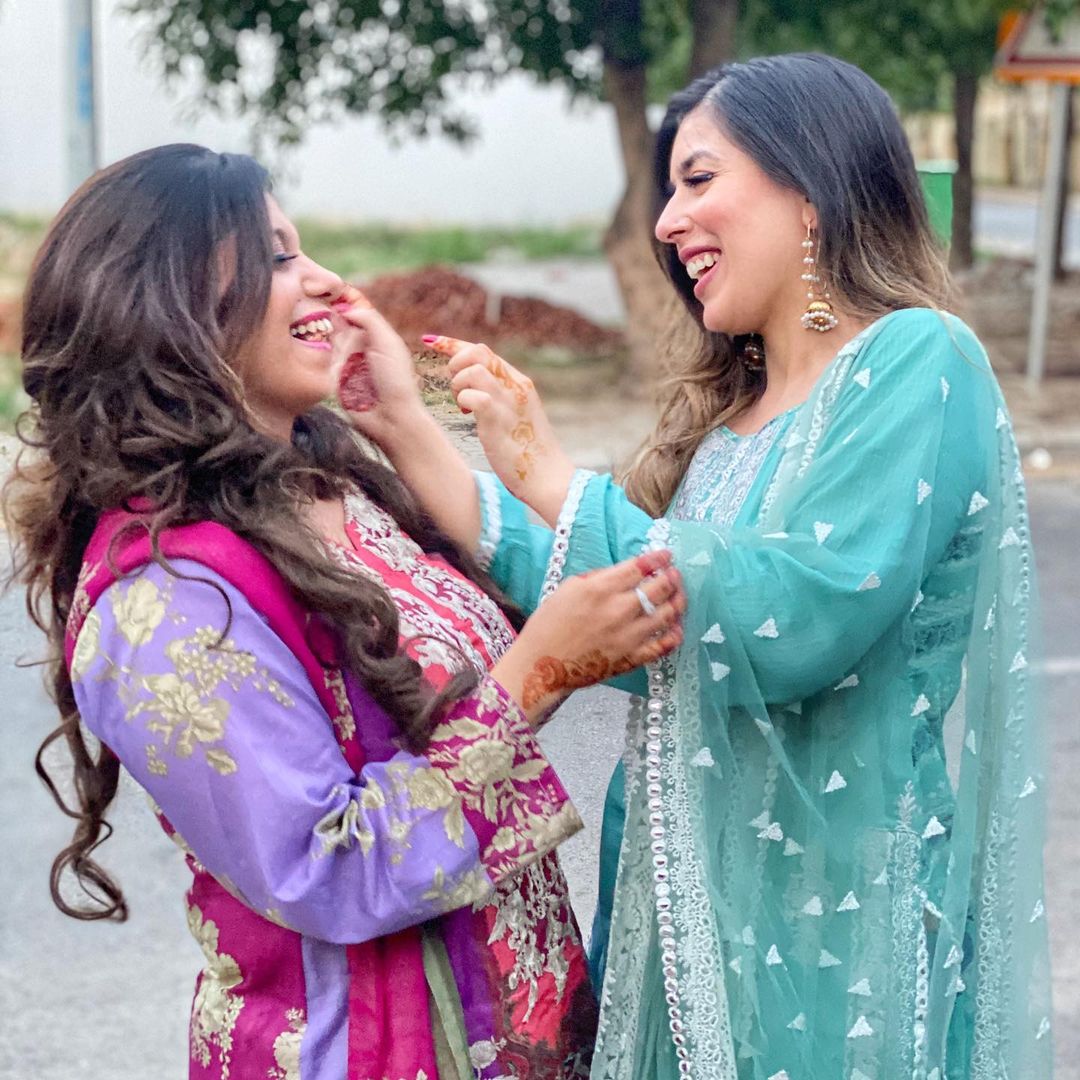 Here is the complete video, have a look!