Former national team captain Wasim Akram is happy to see the cleanliness of Karachi beach .He also congratulated the citizens of Karachi.
Previously, Wasim Akram has many times shared photos and videos of heaps of trash on the beaches of Karachi. He had posted the videos on social media and also condemned the people and administration of Karachi in this regard.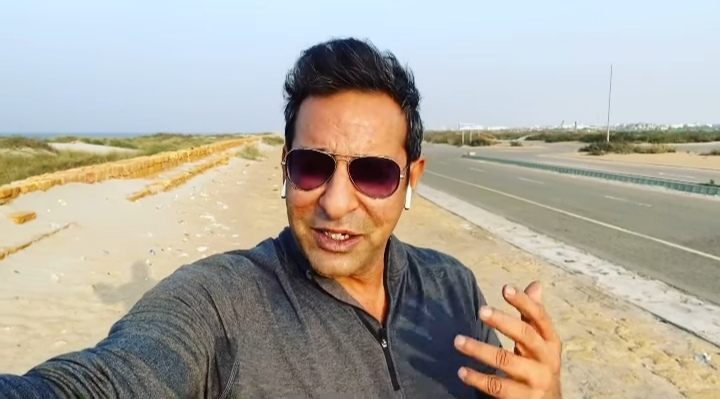 But this time the Sultan of Swing expressed happiness over the cleanliness of the beach and congratulated the people of Karachi and the administration .
Wasim Akram in his video statement released on social media said that finally something positive has come to light.
He said that everyone has worked hard and now it has to be kept clean forever. He said that now we can proudly say that this is our beach and also we can invite people here.
The former captain of the national team said that the people of Karachi and CBC are responsible for cleaning the beach and he also thanked them.