The wedding festivities of Maryam Nawaz's son Junaid Safdar, who got married in London in August, have started in Lahore with his valima scheduled to take place on December 17. Previously, a Qawali night event took place where the family was seen enjoying the event.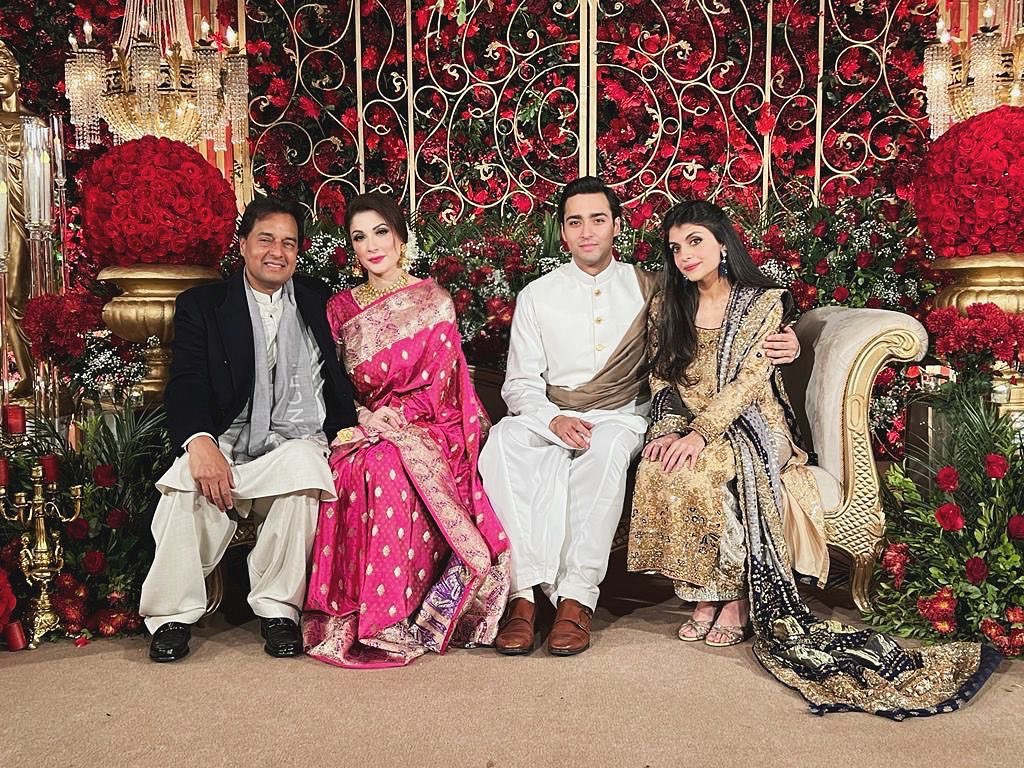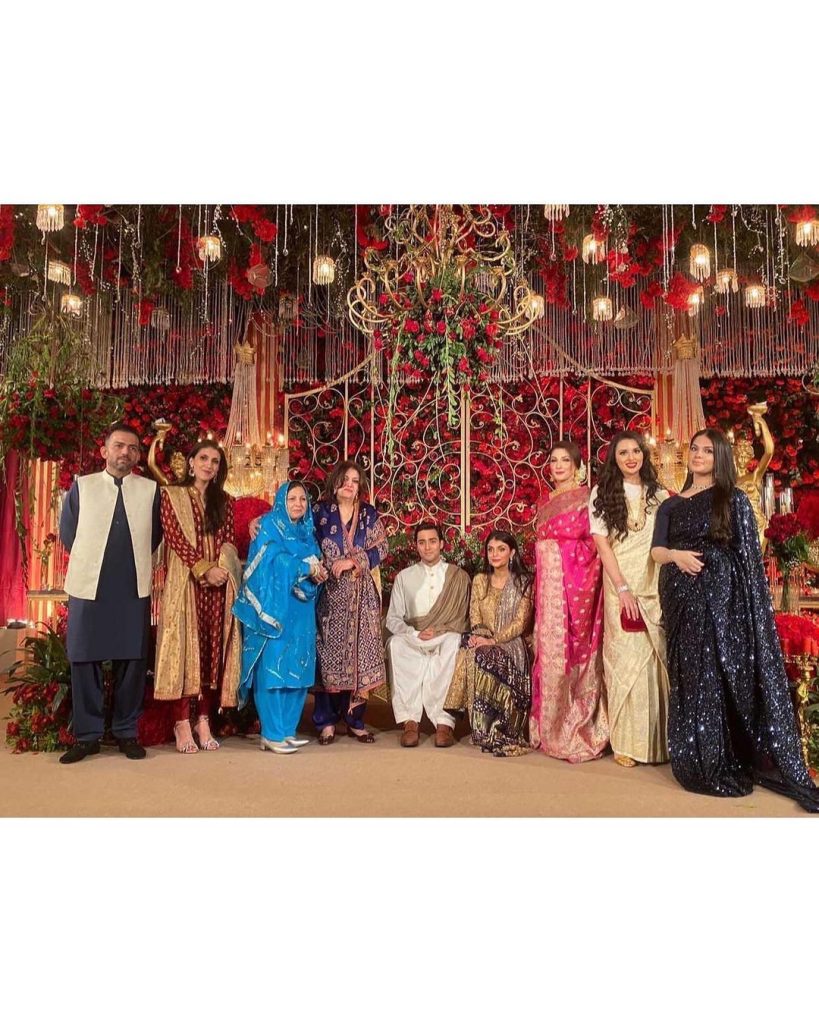 Lately, ace Pakistani fashion designer Hassan Shehryar Yasin aka HSY taking to his official Instagram handle shared a picture with Maryam Nawaz and Junaid Safdar, revealing that he'll be designing the clothes for Junaid Safdar's upcoming wedding Festivities. "Was a pleasure do fittings of all the clothes we have designed for Junaid Safdar for his upcoming wedding this week. We created looks that are both classic and timeless using materials that are all proudly made in Pakistan. I found him to be incredibly polite and well mannered and all of us at HSY wish him and his wife all the very best for the future", wrote HSY.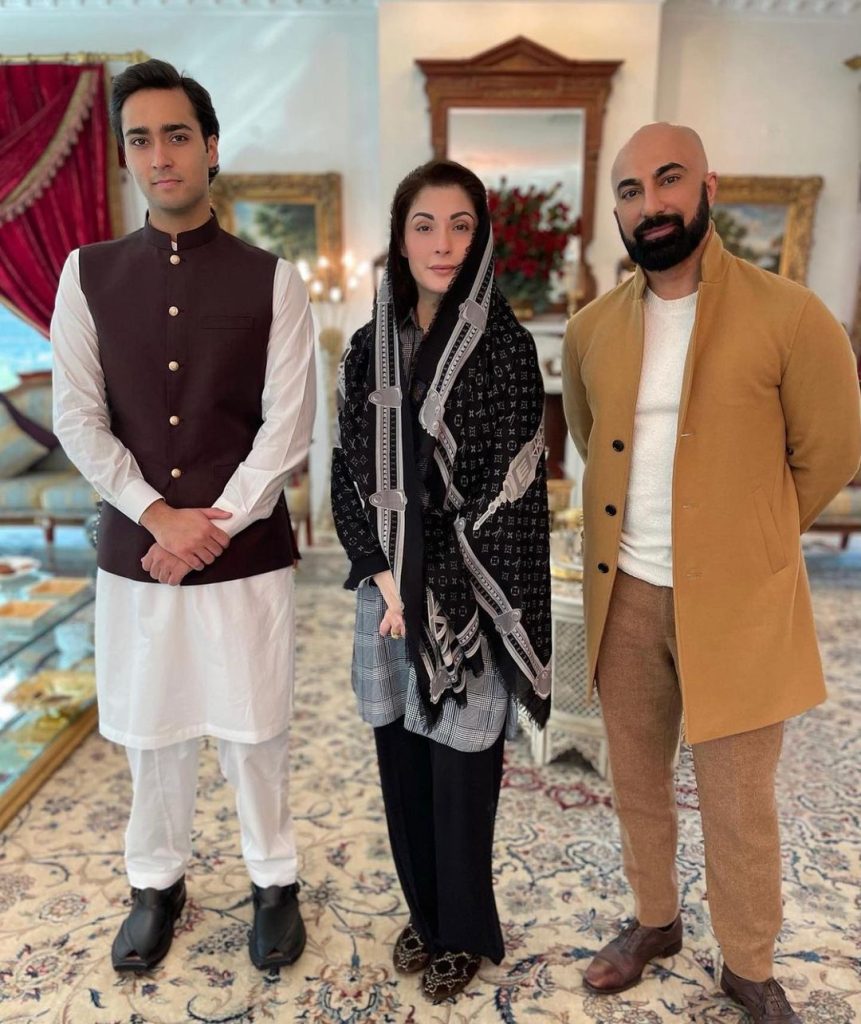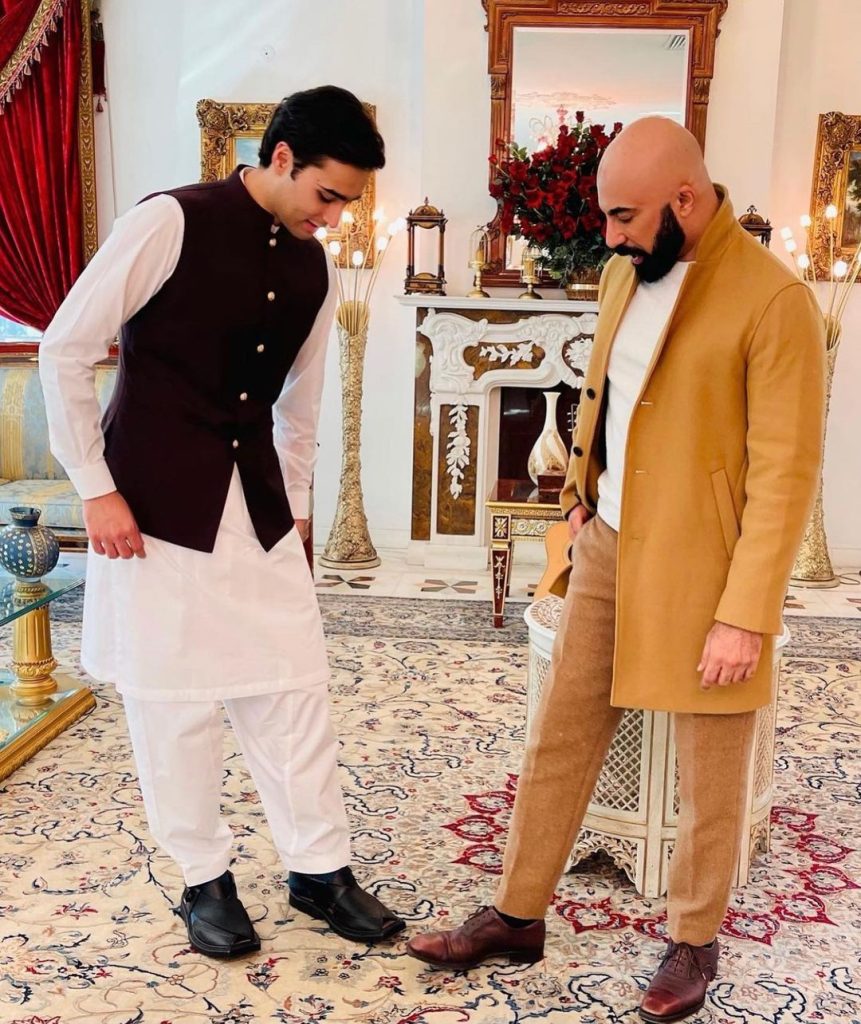 Right after HSY shared the picture on his social media account, the public was quick enough to respond. Maryam and Junaid's picture with HSY raised several questions. Some of the netizens bashed Maryam for her looks, calling it a photoshopped picture. Here's what audience had to say!