Shaheen and Mina both are finally out of Mahmood's house and it seems like the play is heading towards a conclusion. The fiery confrontation between Atiqa and Shaheen was completely spoiled due to Nida Khan's expressionless face. Atiqa's reaction for the first time seemed more real and Angeline Malik was brilliant through out tonight's episode. Some of the things in tonight's episode left me totally clueless. First and foremost, like I mentioned in the last review as well that why doesn't Mahmood divorce Shaheen? Secondly, what does Mina want from her psychiatrist? Thirdly, why was she ignoring Shaheen in the beginning of the episode and desperately trying to get in touch with her later on? Fourthly, why did Mina tell her father that she had asked Shaheen to do all that she did. This development in particular made absolutely no sense. Mina has been shown as a very smart girl, it wasn't like her at all to spill the beans for no reason whatsoever. One minute Mina is thinking about the positive things that her psychiatrist said to her and the next minute she is back to playing the games that she has been playing till now. Mina's desire to be close to all the men in her life or even those who are not really part of her life is actually very upsetting!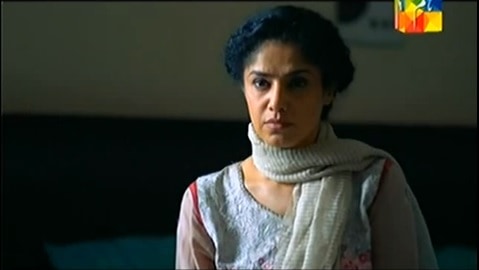 Daniyal may have broken off his ties with Alina but he has not been able to get over everything that happened. The last episode focused on showing how Alina reacted to the break up and this one focused entirely on Daniyal. Asad proved to be the knight in the shining armor for Asma and they seem to be headed towards a happy ending. Both these romantic tracks have no appeal whatsoever primarily because there is hardly any chemistry between these two couples.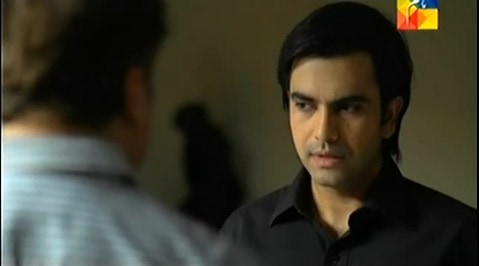 Mahmood's reaction to Mina's confession was the only good thing about tonight's episode. This was exactly the way he should have reacted. The scene was very well directed; the flashbacks and the reaction of the rest of the family was shown very well. I absolutely love the OST of the play; the lyrics are very well written and it has been sung very nicely too but I fail to relate it to Mina's situation now. There was a time when I could feel Mina's pain but not anymore.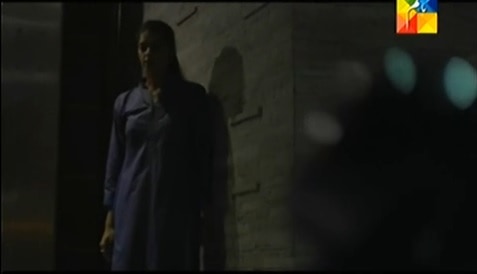 The preview of the next episode showed that Shaheen will reveal her true colors in the very soon. Mina's seemed unaffected by the fact that her father had disowned her, she seemed more worried about the failure of her grand plan! Adnan and Shaheen are brewing up a storm, how will Mina deal with the situation? She has been deriving her strength from Shaheen for such a long time, it will come as a big shock to her when and if she turns against her.
I have to say that Kadurat must not be doing that bad in terms of getting the desired TRPs because it still retains the 8pm slot and it has many sponsors as well. Did you watch this latest episode? Do share your views about it.
Fatima Awan