Hum TV's Kadurat is currently the most happening drama serial going on air which is enjoying a huge viewership and decent TRP in general. The drama is more like a ride where the viewer often lands up in a difficult state; all confused whether to hate Mina for her silly pranks she plans with her friend Shaheen to take revenge of her sufferings or to feel for her for all what she has been witnessing from her childhood.
The drama, written by Zoha Hassan, is a beautiful script which is quite near to the real world where the children suffer really hard when their father remarries, bringing them a step-mother after the death of their mother. However, Kadurat is now taking a new turn where the excitement of the plot is turning all controversial, especially after the recent promo which is now going on air. At one end where a pious relation of a brother and sister is put on stake with Mina now offering her brother to marry her, Shaheen's greed and Mina's revenge has crossed all the boundaries of decency with their latest move.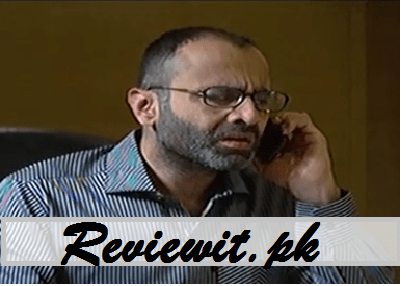 As been shown in the promo, Shaheen calls Mina's father Mehmood at her place, telling him a lie about Mina's health where Mehmood is drugged and the two girls capture his indecent photos while he lies unconscious.  Deepak Parwani is all exposed shirtless giving a real sick intuition to the audience about the story.

Watch Promo here.
The drama no more seems to be a Pakistani project but reflects an old Indian touch where all one can do to avenge is to make the story go this way. Knowing that we have some very broad minded readers here, I would not be passing my personal views over the issue, but would definitely like to add that watching such promos while your father and brother been seated beside you is really awkward and there seems no difference in between our culture and the foreign traditions we are often criticizing. 
Share your views about it please,
Wishes,
Nida Zaidi