This show is getting more interesting by the week. This week's episode concentrated on the development of Maira and Shahab's relationship, and the problems both of them faced in their relationship.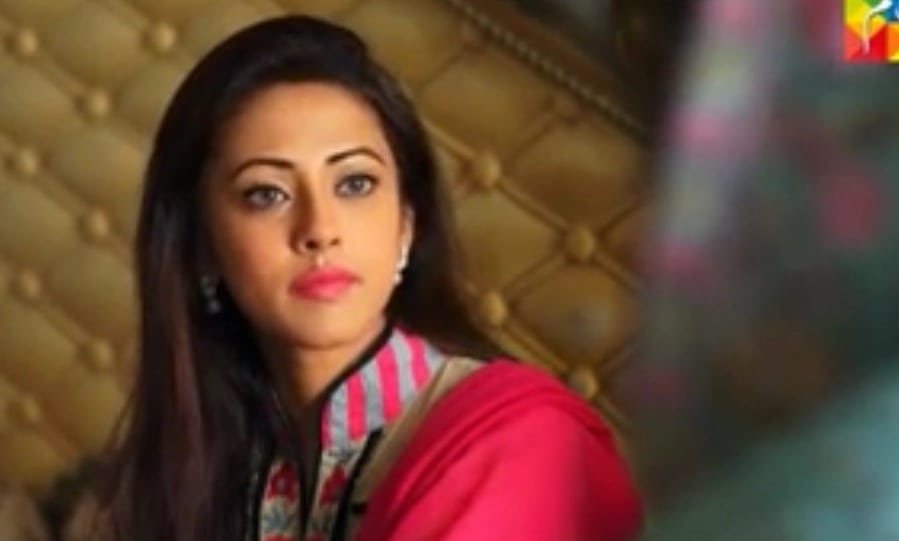 The stark reality of the people in the haveli was revealed in front of Maira the very first day. She had every right to be upset and disappointed with the way things had turned out. Her conversation with her mother showed her frustration, and how she feels about the whole situation. Like any parent, her mother was also upset after seeing her daughter so unhappy. If she thought that the situation was going to get better after she speaks to Badi Sarkar, then she was wrong. Amna gave her a reality check and made her realize what she had done to her daughter's life. She seemed worried and scared for her daughter's fate after that; but she also knows that it is too late to do anything for her daughter now.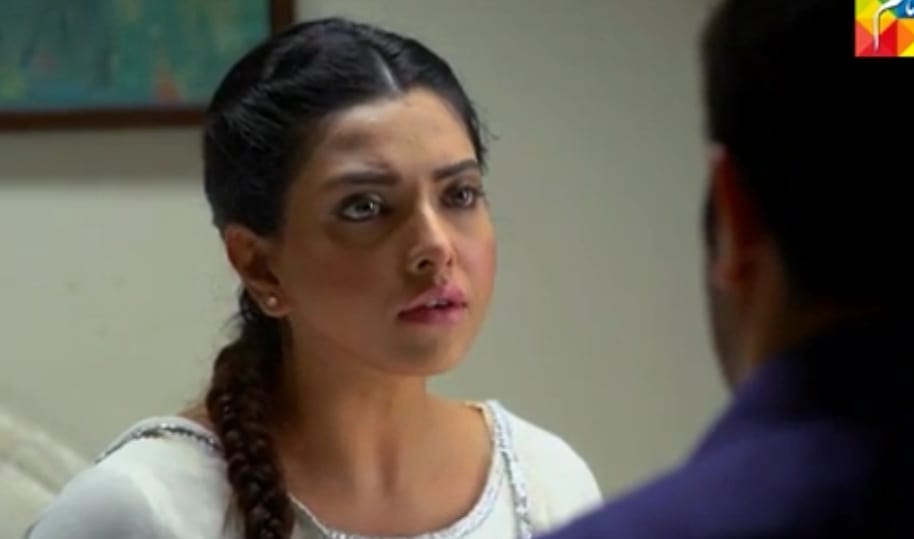 Shahab does not know how to deal with the situation he is in right now. Yasmeen is becoming more and more difficult to handle. He got a very cold response from her when he went to apologize to her for the slap, on the behest of Maira. Technically, he should have gone and apologized to her before Maira told him too. I love the fact that he always discusses all his problems with the Bibis, and give importance to their suggestions. Amna always cracks me up with her extremely weird suggestions.
It was a very sweet gesture from Maira's side to think about Yasmeen's feelings. But if she expected Yasmeen's behavior to improve with her after that, then she was totally wrong. Yasmeen never leaves a chance to taunt her and always remind her that she would also suffer the same fate as her. This show highlights how some people believe in traditions that are pure nonsense. The concept of getting the heir from the third wife beats me! It is hard to believe that some people follow and believe in orthodox traditions which are highly illogical. Hopefully, Maira will break their highly illogical tradition very soon.

I thoroughly enjoyed the interaction between Shahab and Maira, and all their conversations were the highlight of the episode. First the cute breakfast scene and then the 'honey' and the 'moon' scene was a total treat to watch. Maira is slowly realizing now that Shahab is very different from what she had initially thought, and is finally opening towards him. Shahab and Maira's laughter during the scene where he gives her the present seemed a bit forced to me though. Ainie Jaffri and Noor Hassan have excellent chemistry and I am looking forward to see more interaction between them.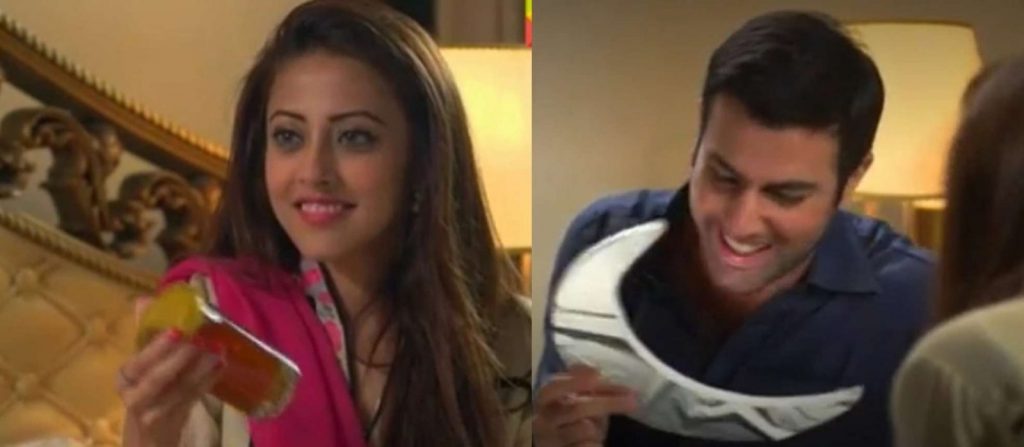 Just when Maira and Shahab were finally adjusting to the new situation; Fatima had to come and create problems for both of them. Her indecent behavior was ridiculous, and Maira's anger was totally justified. But unfortunately, Shahab got all the blame even though he was innocent. Shahab can barely stand Fatima, but he has no say in who he wants to marry. Fatima is Badi Sarkar's choice to be Shahab's third and real wife, and Fatima always uses this to her advantage. She was gloating when Badi Sarkar was insulting Maira, and purposely showed the picture of her and Shahab's house after marriage to Badi Sarkar in front of her.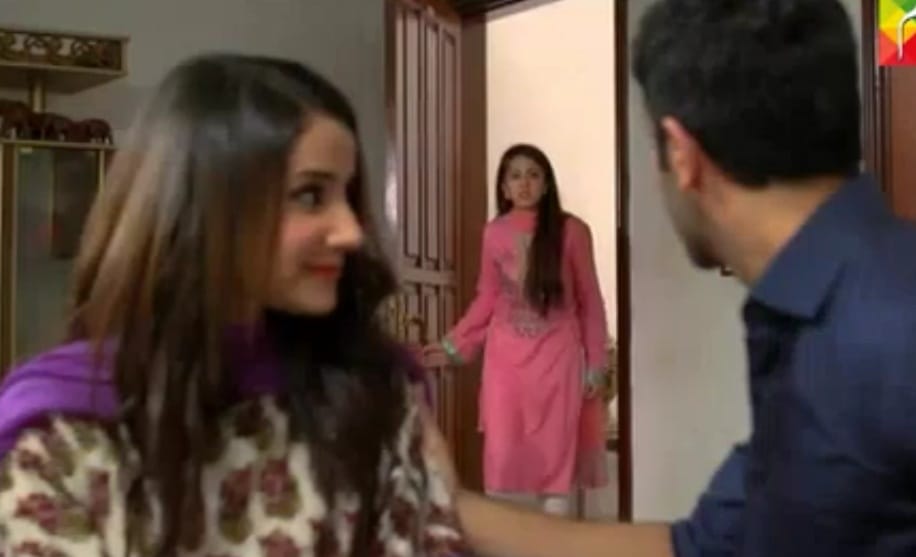 Fatima became the reason for Shahab and Maira's first argument. A little credit also goes to Yasmeen who instigated Maira in the first place. The preview for the next episode seems promising as Shahab will show Fatima her true place, and her reaction will also be worth looking forward too.
Fatima will not spare Maira for insulting her, and she will get back to her through Badi Sarkar. Next week's episode will definitely be worth watching.
Do share your opinion about this week's episode. I would love to hear your views!
Till Next Week
Mariam Shafiq