This week's episode completely revolved around Maira and Shahab and all their scenes were a pure delight to watch. The roothna and then manana were the best parts.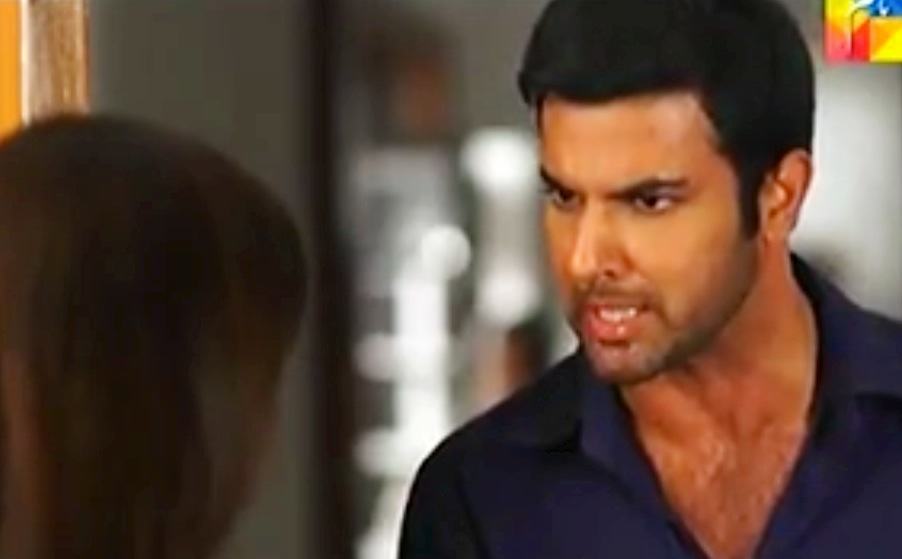 Maira anger dissolved when Shahab apologized to her, but she went overboard in her playfulness and still pretended to be angry at Shahab.  Shahab took all this seriously and reacted very badly which shocked Maira and everyone else. Shahab is such a calm and patient person and I was really not expecting him to act this way. It was not really his anger, but his frustration speaking; he feels suffocated by all the people around him demanding one thing after the other from him, and nobody even bothers to understand him or ask how he wants to live his life.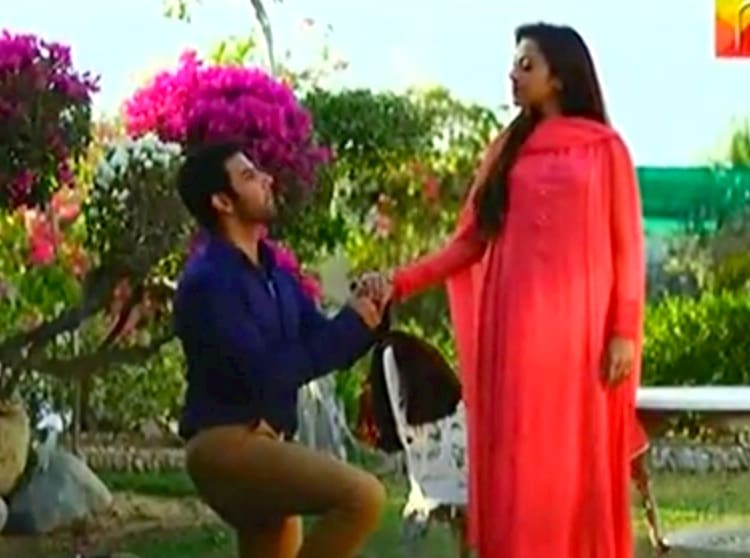 The scene where he goes to say sorry to Maira was the cutest scene ever! They looked like two small kids having fun, and I cannot believe Shahab actually became a murga when Maira demanded it. I had a huge smile on my face when he went on his knees and gave Maira a heartfelt apology. They were having a really good time until Badi Sarkar made her entry, and took Maira's class for making Shahab kneel in front of her.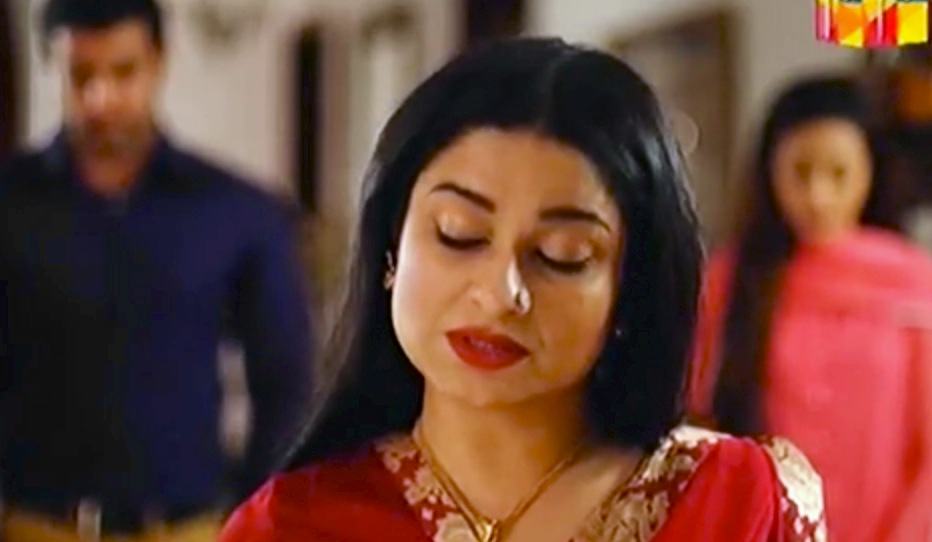 I find Maira pretty immature; I did not understand why she blamed Shahab for not speaking up for her when he was defending her throughout. He is such a loving and caring person and Maira really needs to start understanding him instead of blaming him all the time. The way Maira was blaming him was downright insulting! But he did not react in any way and listened to her patiently. If anyone else was in his place, he would have been seriously offended by her words. This made me fall more in love with his character; he is a very mature person who knows how to compromise with the situation.
Shahab's break down in front of Naseemi showed how close he is to her. Naseemi always gives him genuine advice and Shahab always follows it. According to Naseemi, Shahab has forgotten Yasmeen, but I do not think that is true. Whenever he tries to talk to her, he gets her taunts in reply and he has just stopped trying now. Maybe he needs to try a bit more from now on.

Shahab, for the third time in one day, went to Maira to patch things up with her. (This guy sure has a lot of patience!) How these two got back at Fatima was another one of my favorite scenes in the episode. Fatima felt insulted when she saw Maira sitting in the front seat of the car, and she was ready to kill someone with her expressions when she saw Maira holding Shahab's hand.
I simply cannot believe that Fatima records all her grievances against Shahab in a CD. Does she intend to make him listen to them after marriage? Is she a nutcase or what! She made sure everyone got a scolding after that scene in Shahab's room. Since she could not take Shahab's name, she made sure the rest suffered for her insult.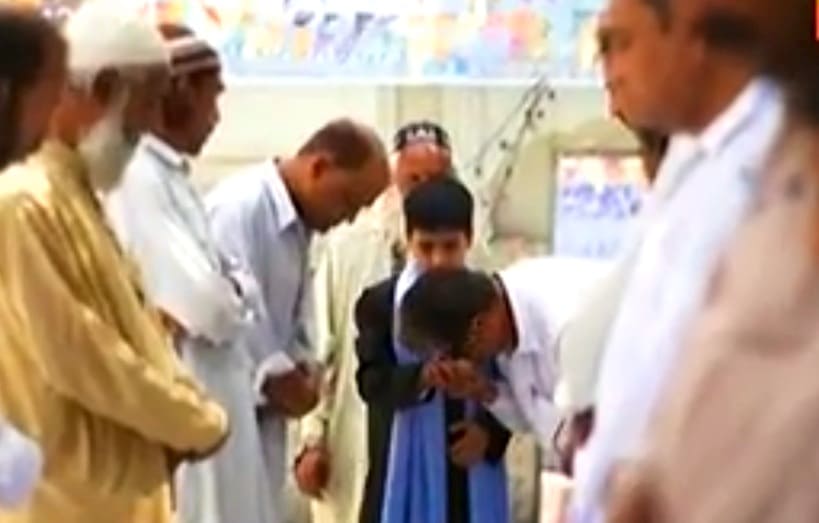 After the initial misunderstandings in Shahab and Maira's relationship, they finally started understanding each other when Shahab spoke about his feelings to Maira. Maira understood what he had been through his whole childhood when he narrated his past to her.
'Woh Shahab Jo Mujhe Bohat Ache Laghte Hai, Woh Shahab Jin Ko Mein Hamesha Khush Dekhna Chahti Hoon'
I simply loved the scene when Maira spoke these words to Shahab to uplift his mood. Shahab really needs someone in his life who could relate with him and understand his situation too. Ainie Jafferi and Noor Hasan have once again outdone themselves. I simply love their chemistry!

After the car incident, Fatima decided to get married to Shahab at all cost. The preview for the next episode shows that Fatima will get married to Shahab very soon. Also, Shahab and Maira will face more misunderstandings when Bilal will call Maira. I am curious to know why he is calling her in the first place.
A lot of twist and turns are coming up in the next episode, so do keep watching and share your views about this week's episode.
Till Next Week
Mariam Shafiq