Kamran Shahid to produce drama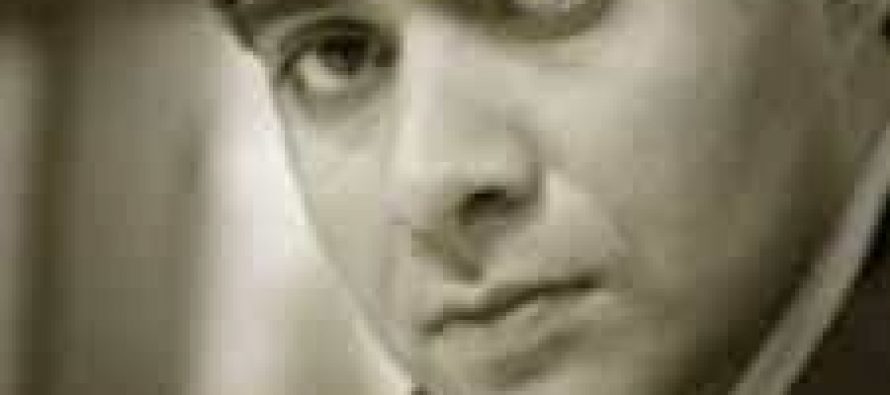 Famous anchor person Kamran Shahid is also planning to produce a drama. As per press reports he will also write the story as well as direct the drama, which is expected to be about famous personalities  and events in the history of Pakistan.
Kamran Shahid is son of artist Shahid who was a top film hero in 1970's. Kamran Shahid is also a popular television anchor who also wrote columns in Urdu newspaper Express for a brief period.
Reference news excerpt from Urdu daily Jehan Pakistan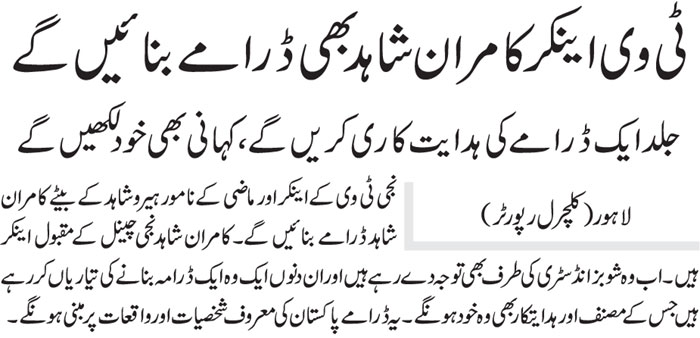 Rashid Nazir Ali
---