Kanwal Aftab and Zulqarnain Sikandar are popular Tiktokers of Pakistan. They got fame through their amazing lip sync videos. Fans loved their amazing chemistry and funny duet videos on TikTok, their videos fetched them a huge fame.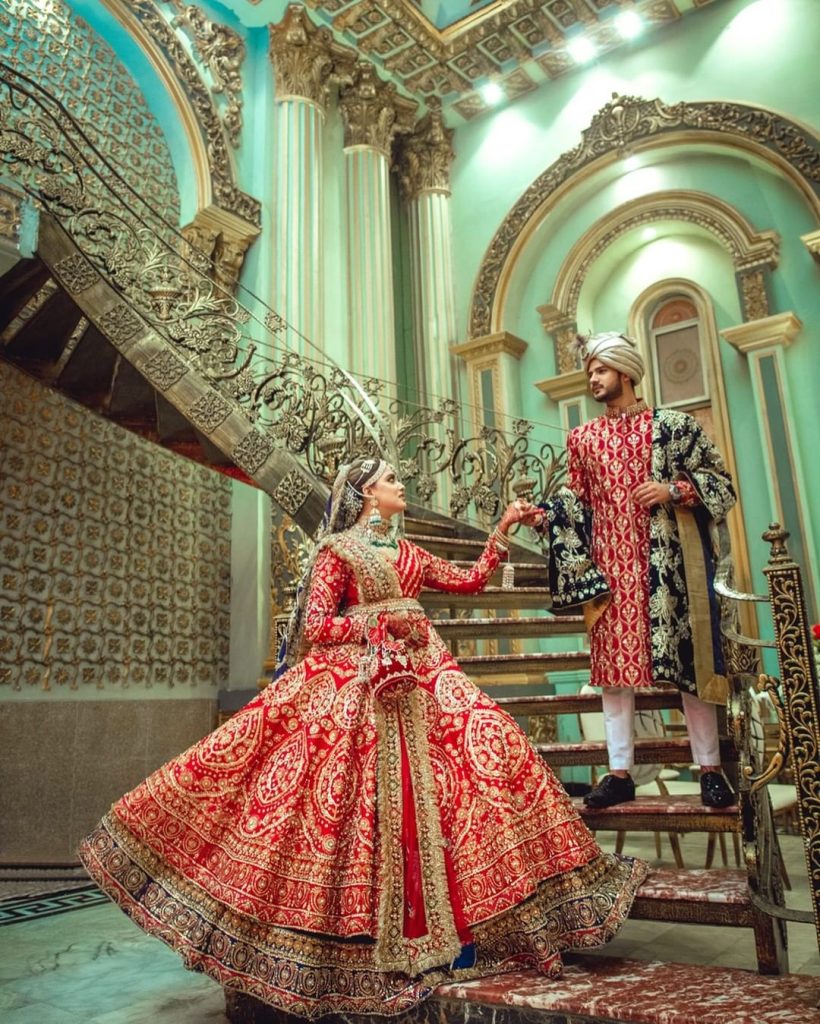 They just got married this month, the long wedding functions of the couple made waves on social media.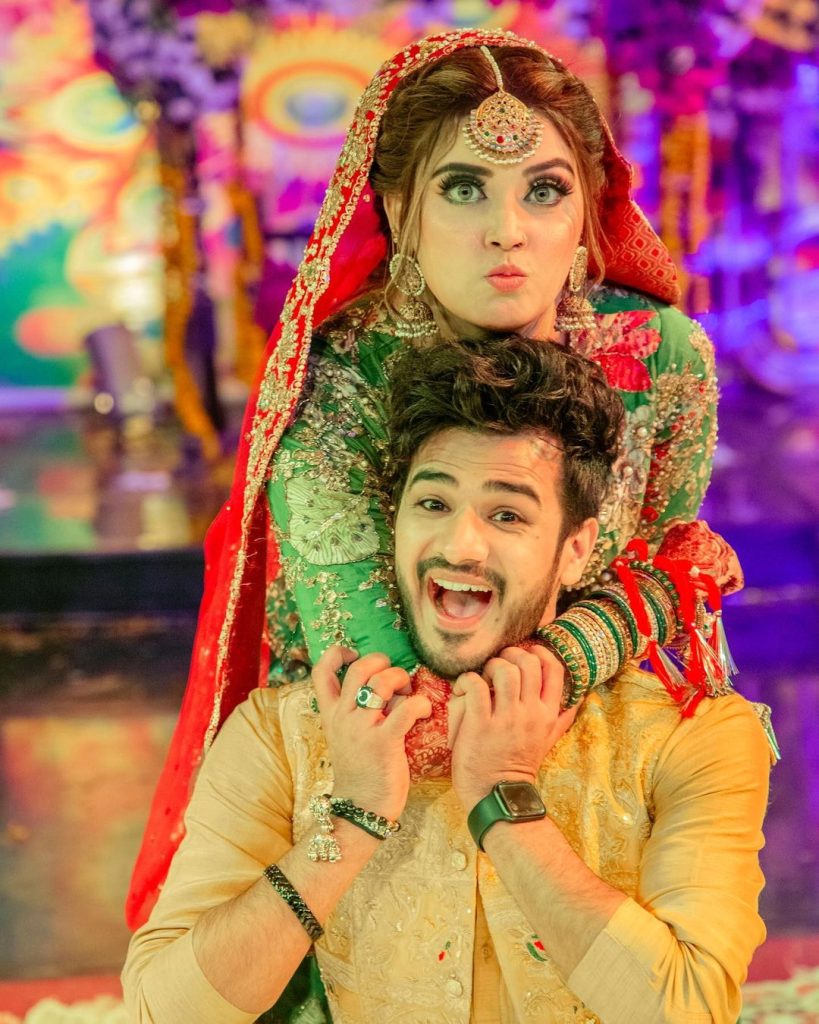 The couple chose to go for Umrah right after their marriage, both loved their journey towards the most Holy places in the world. First, they stopped in Madina, both expressed their happiness and said that this place is giving serinity, calm and peace. The couple visited the mosque with sheer love and dedication. They expressed their extreme emotions and love for Masjid E Nabwi. Kanwal Aftab started crying while seeing Masjid E Nabwi. Zulqarnain comforted her and told fans about Kanwal's feelings. Have a look at the video.
Here are the pictures of the pretty couple from their visit to Madinah.