Kanwal Aftab is a social media star who got popular through her TikTok videos. She is the second most followed Pakistani female TikTok star with more than 13.4 Million Followers. She is the most followed Tiktok star after Jannat Mirza, who has more than 15 million followers on TikTok. Kanwal is also a V-logger and an anchor.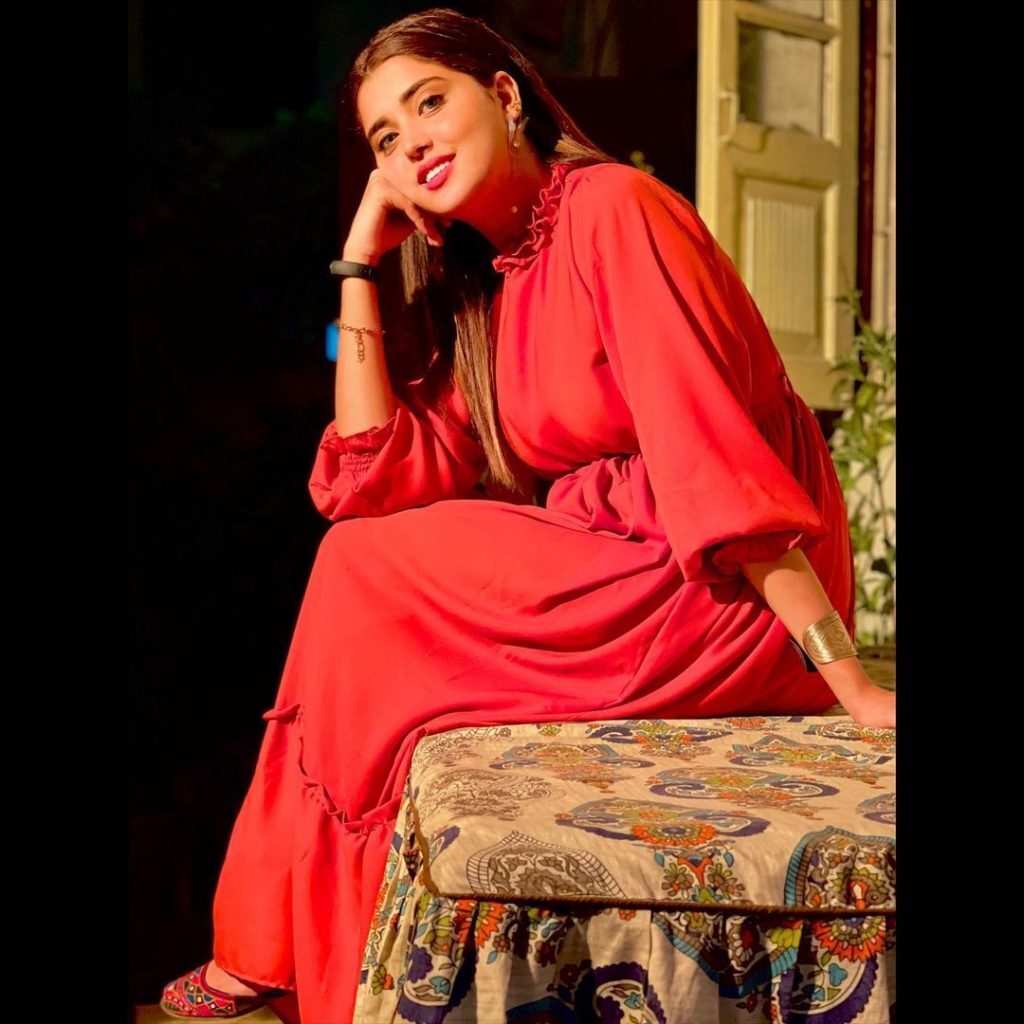 Zulqarnain Sikandar is a Pakistani social media star who has earned popularity through the lip-syncing app, TikTok. With 12.4 million followers on TikTok, Zulqarnain Sikandar is considered one of Pakistan's most popular TikTok star.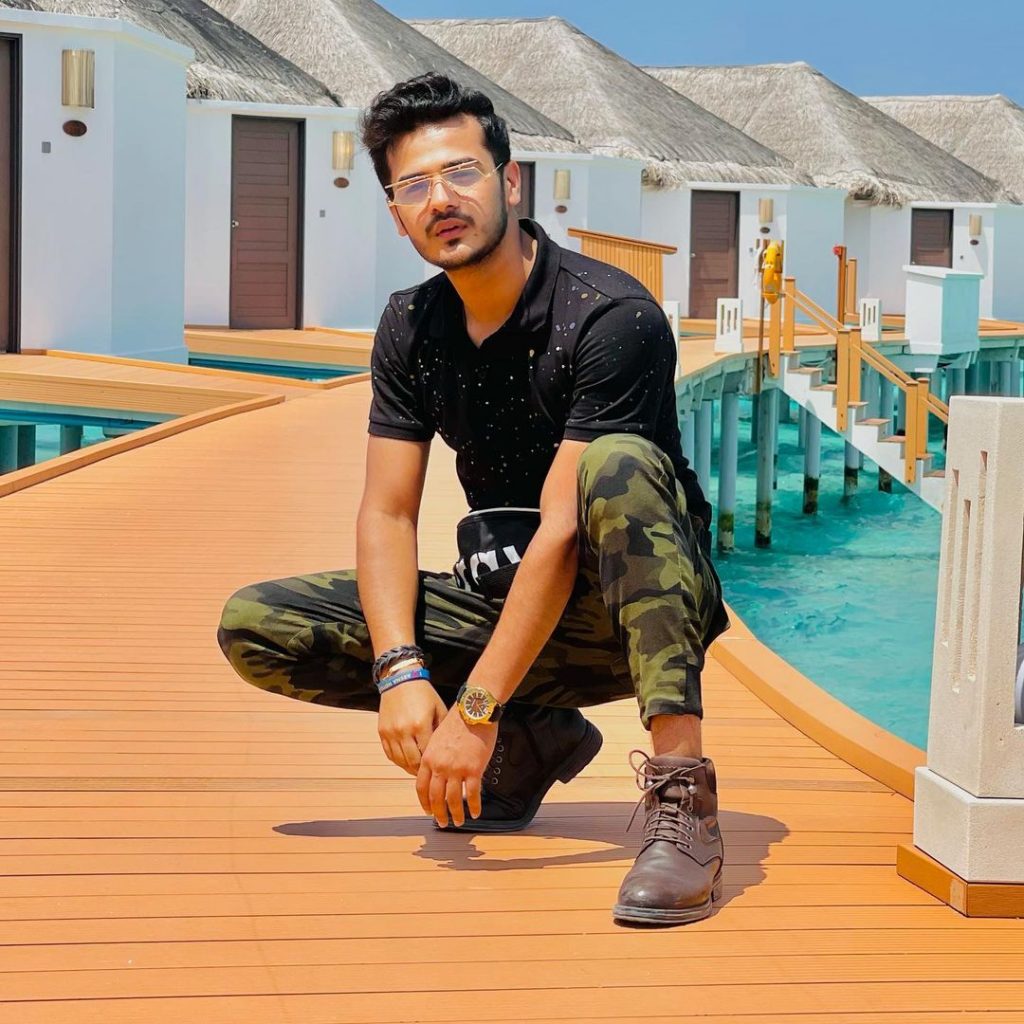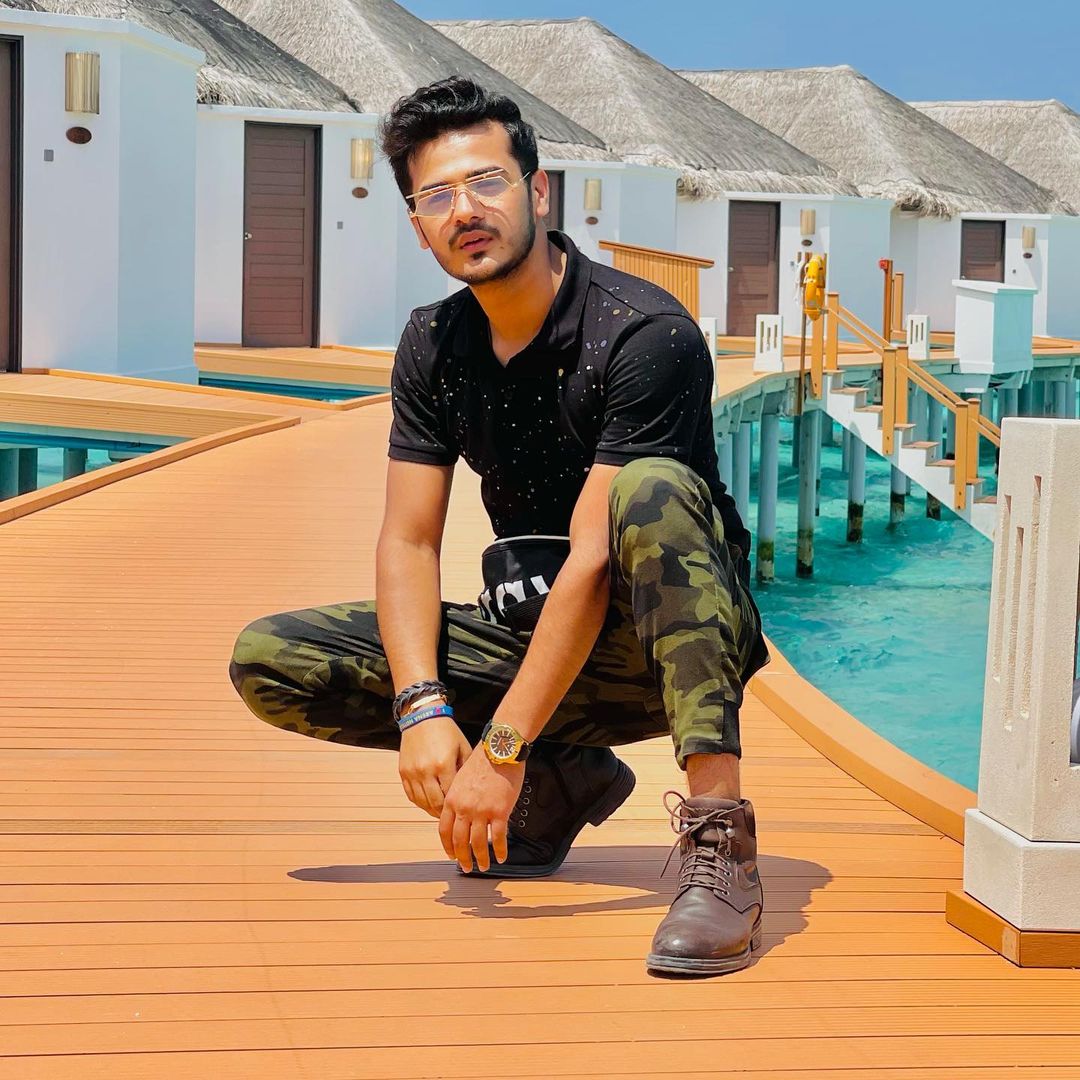 Kanwal Aftab and Zulqarnain Sikandar have recently tied the knot, the couple got married in an intimate Nikkah event a few months back.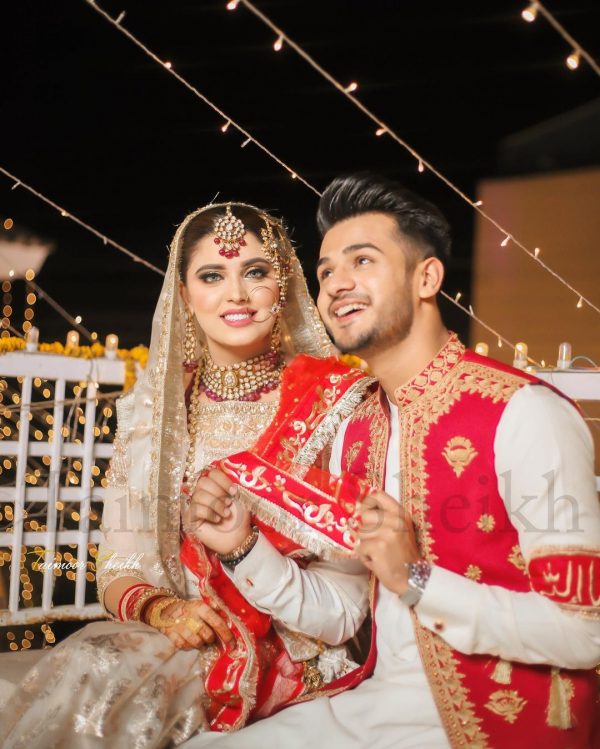 Kanwal and Zulqarnain have shared loved-up pictures with the fans on Instagram. Let's have a look at their new adorable pictures together.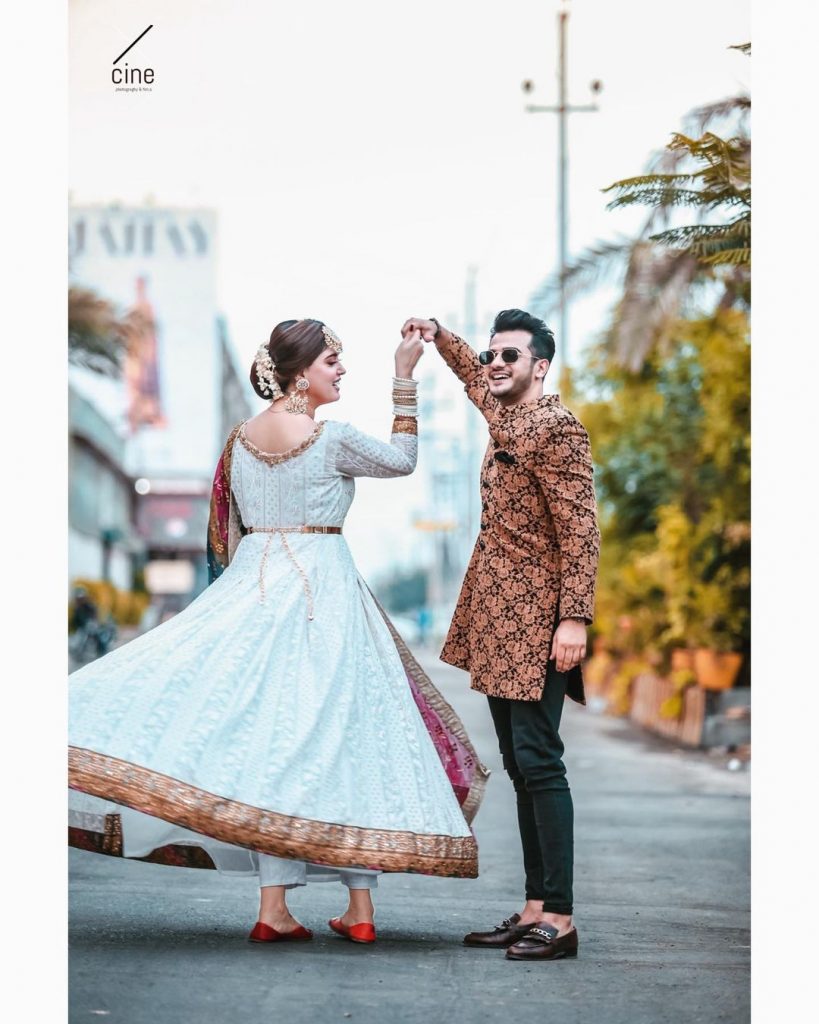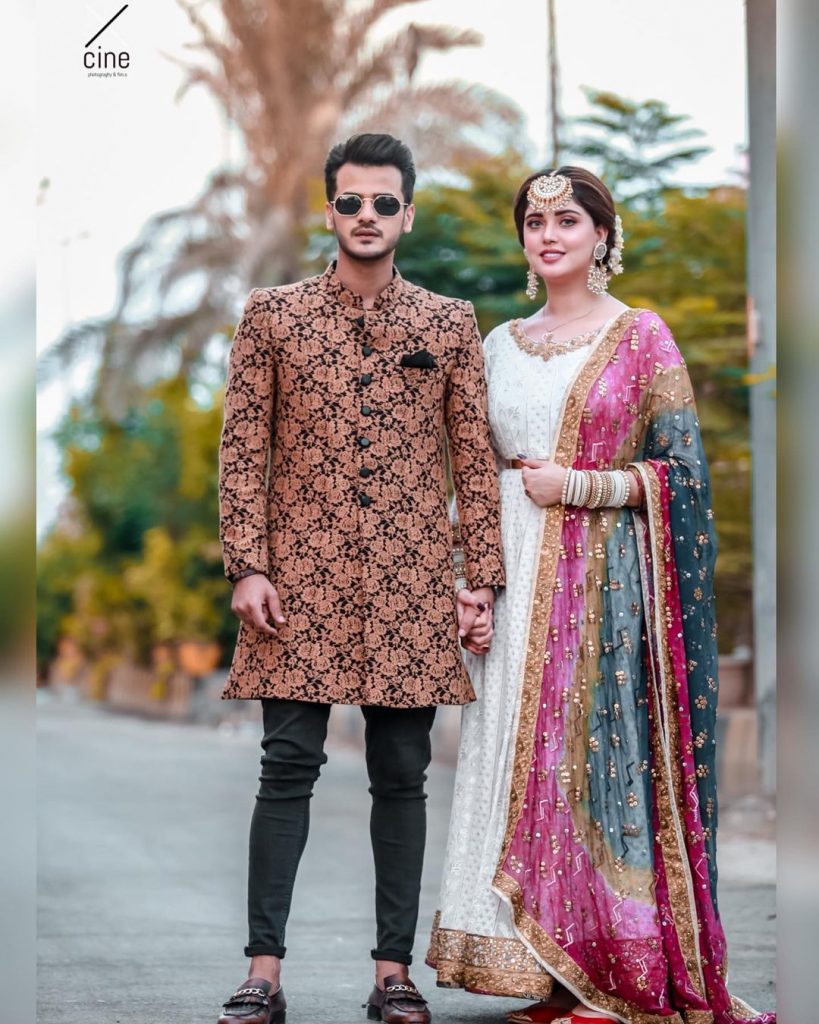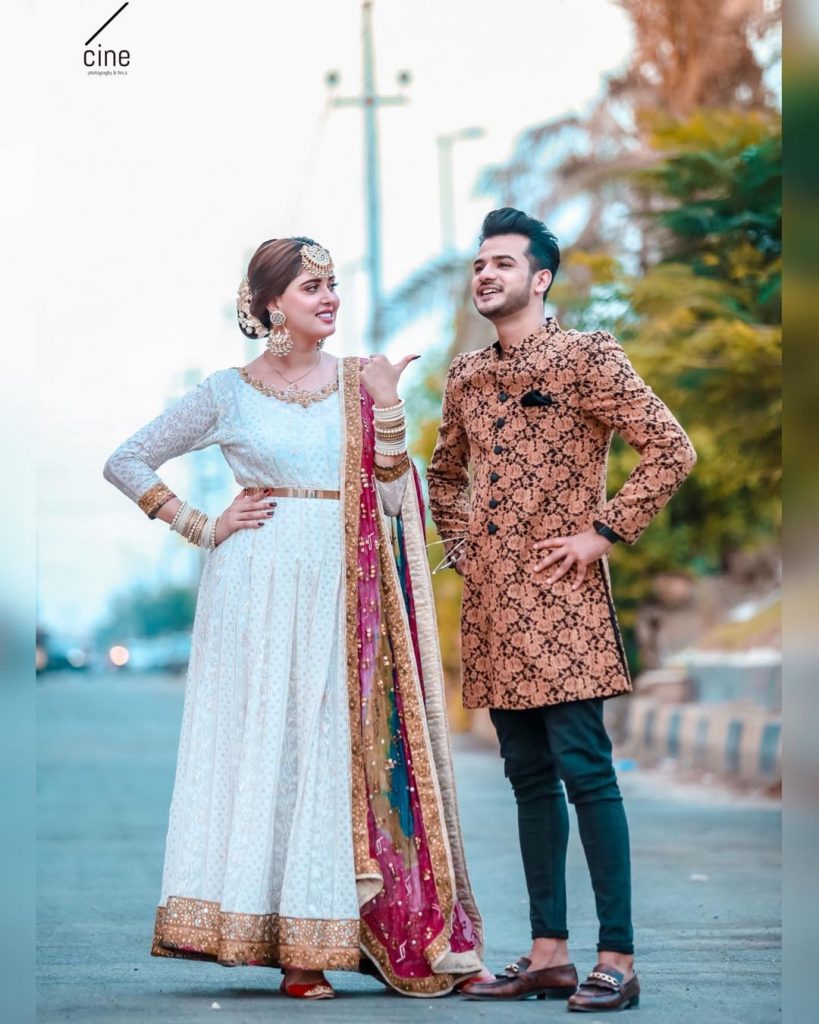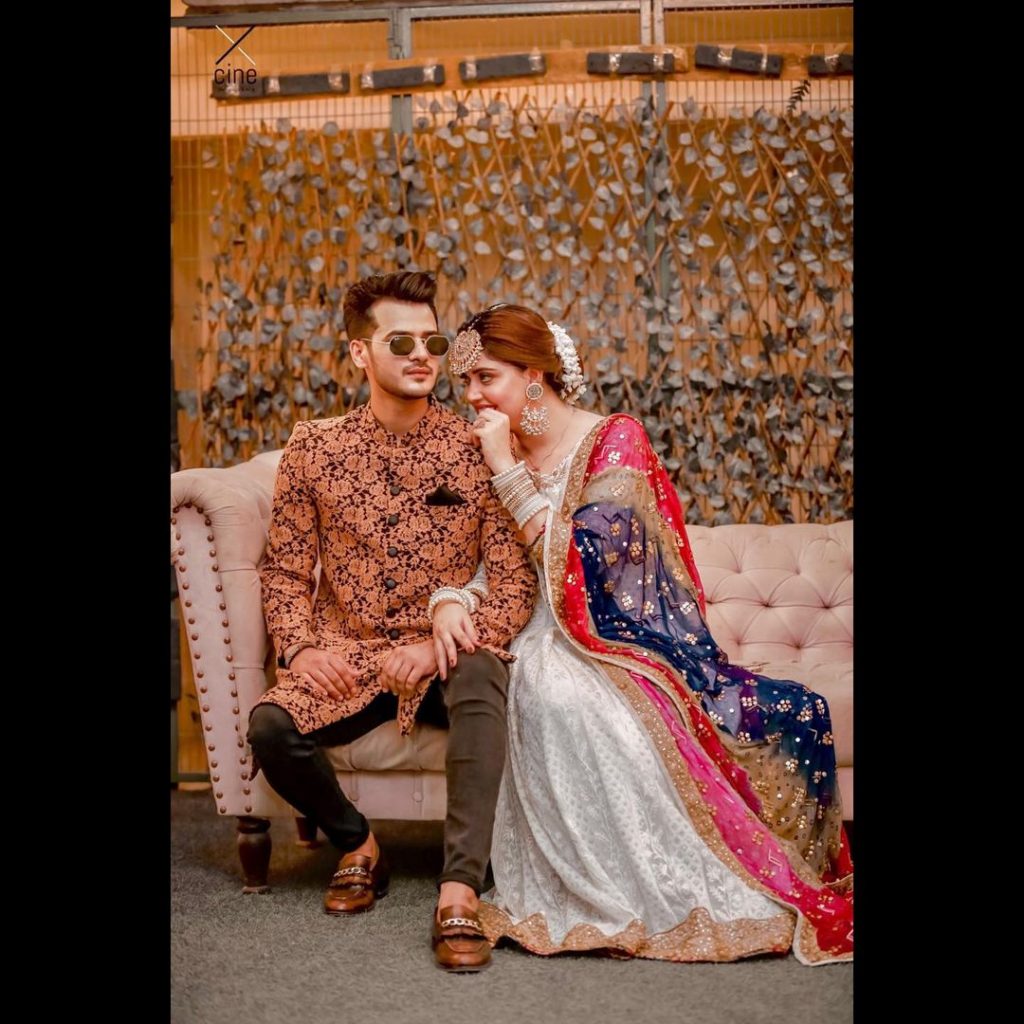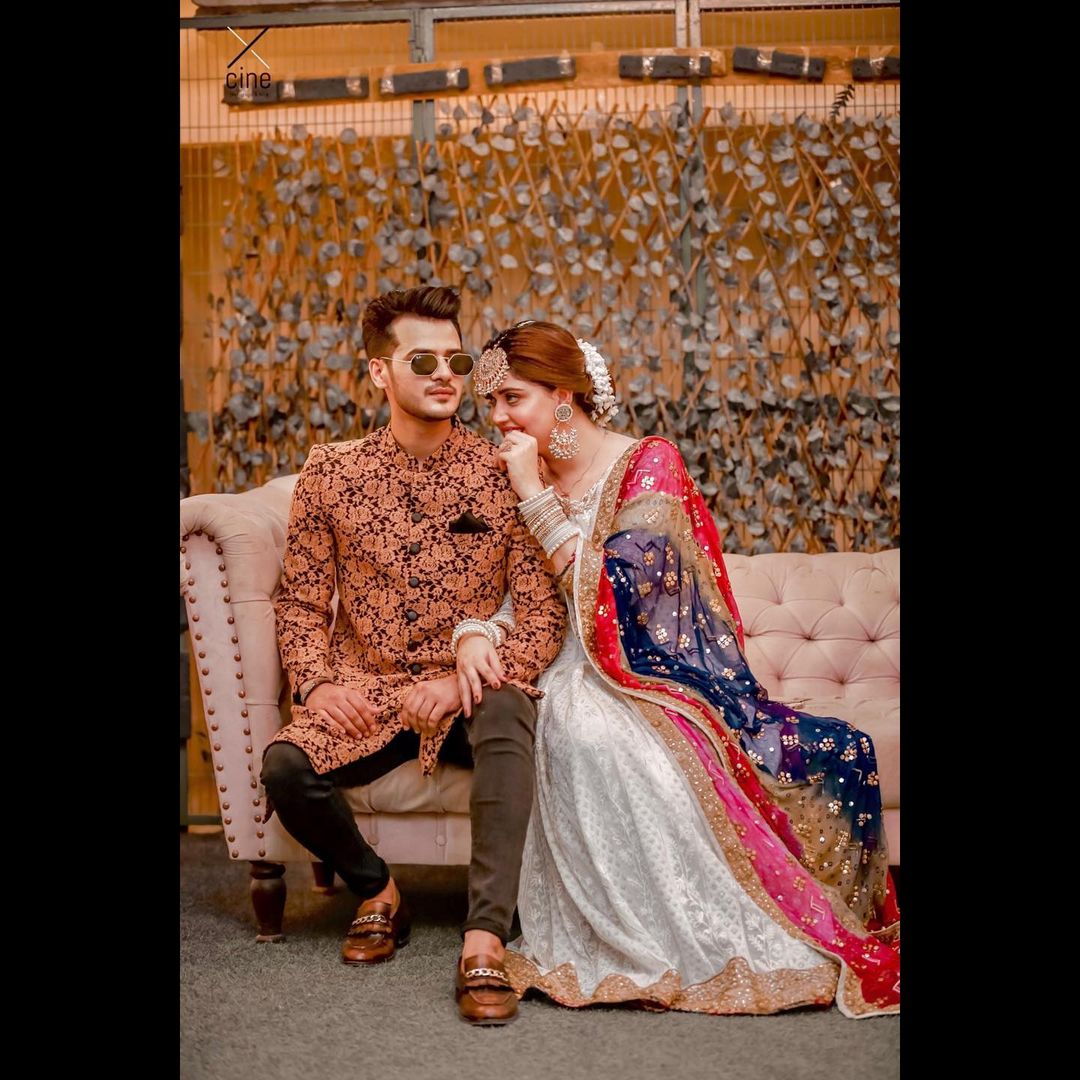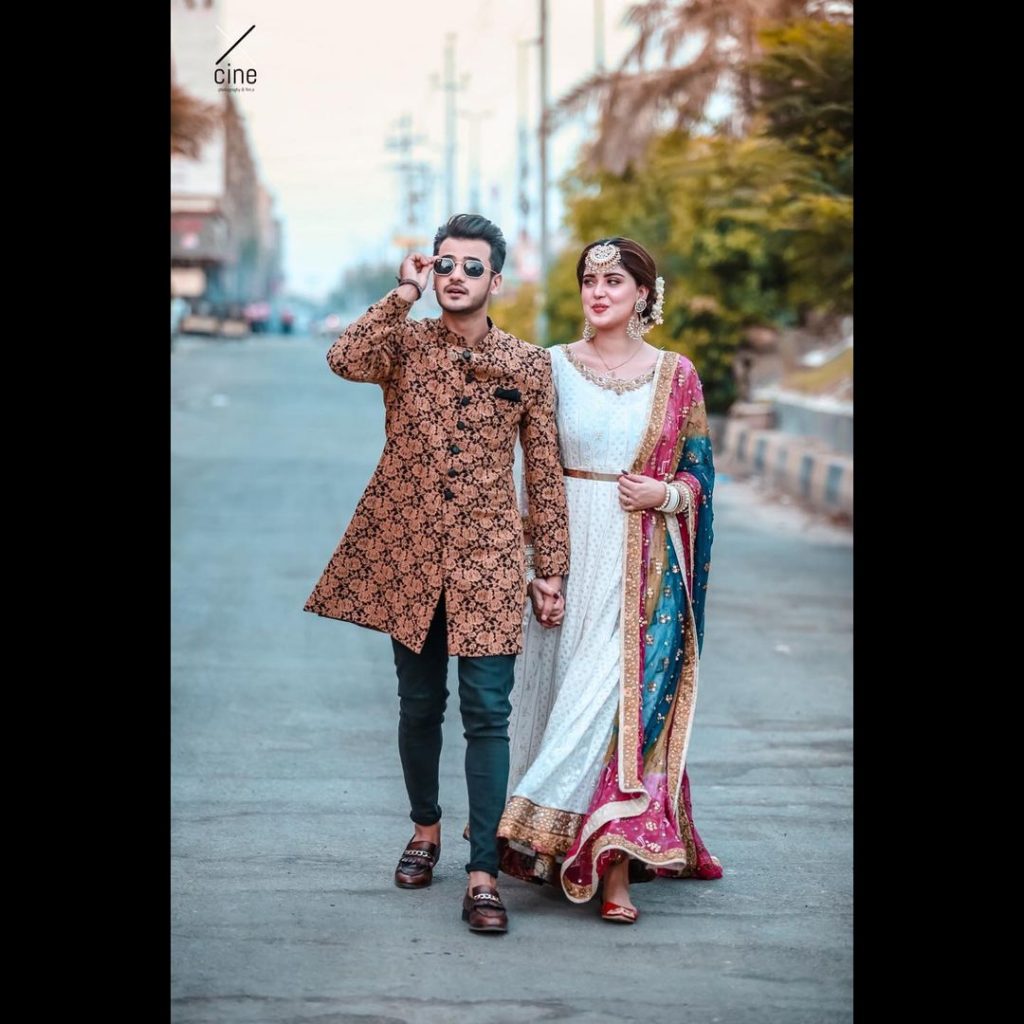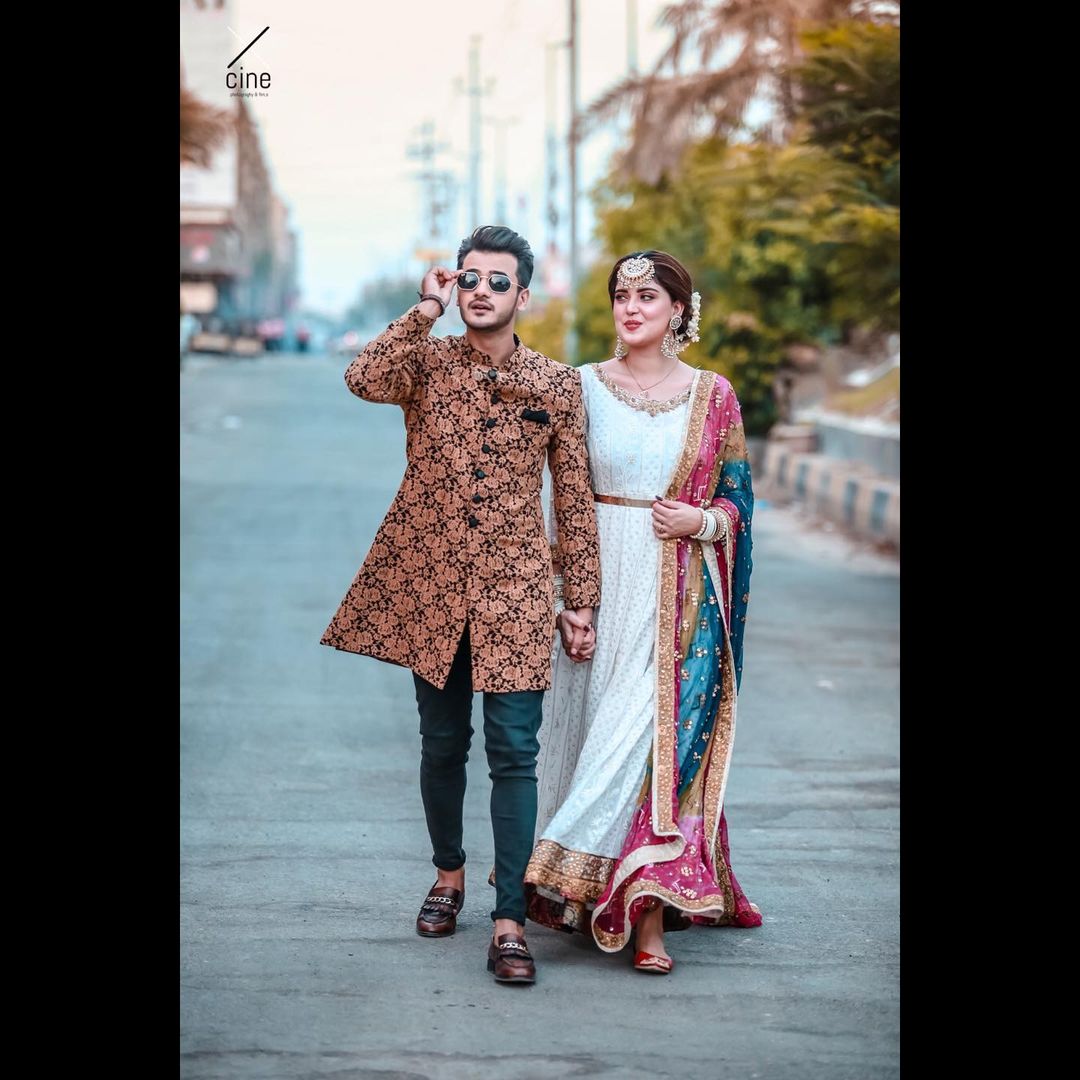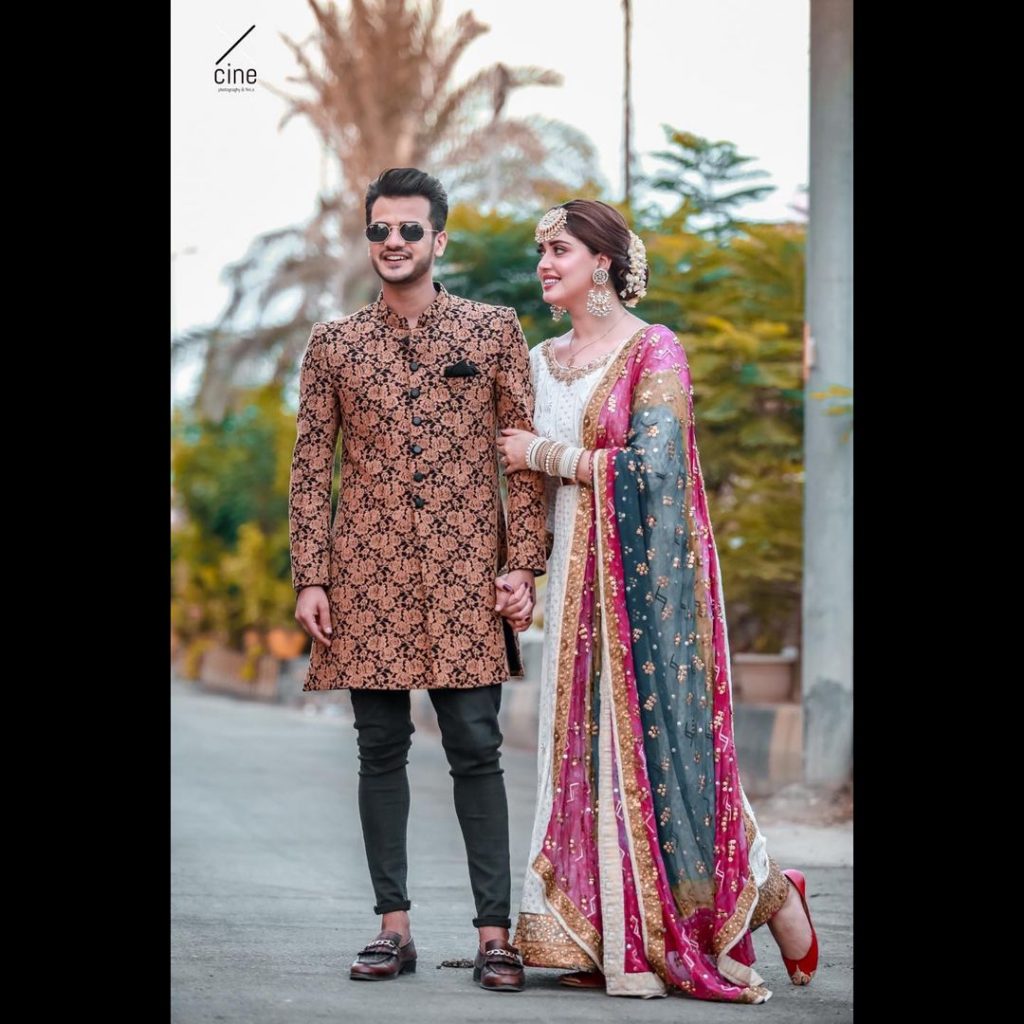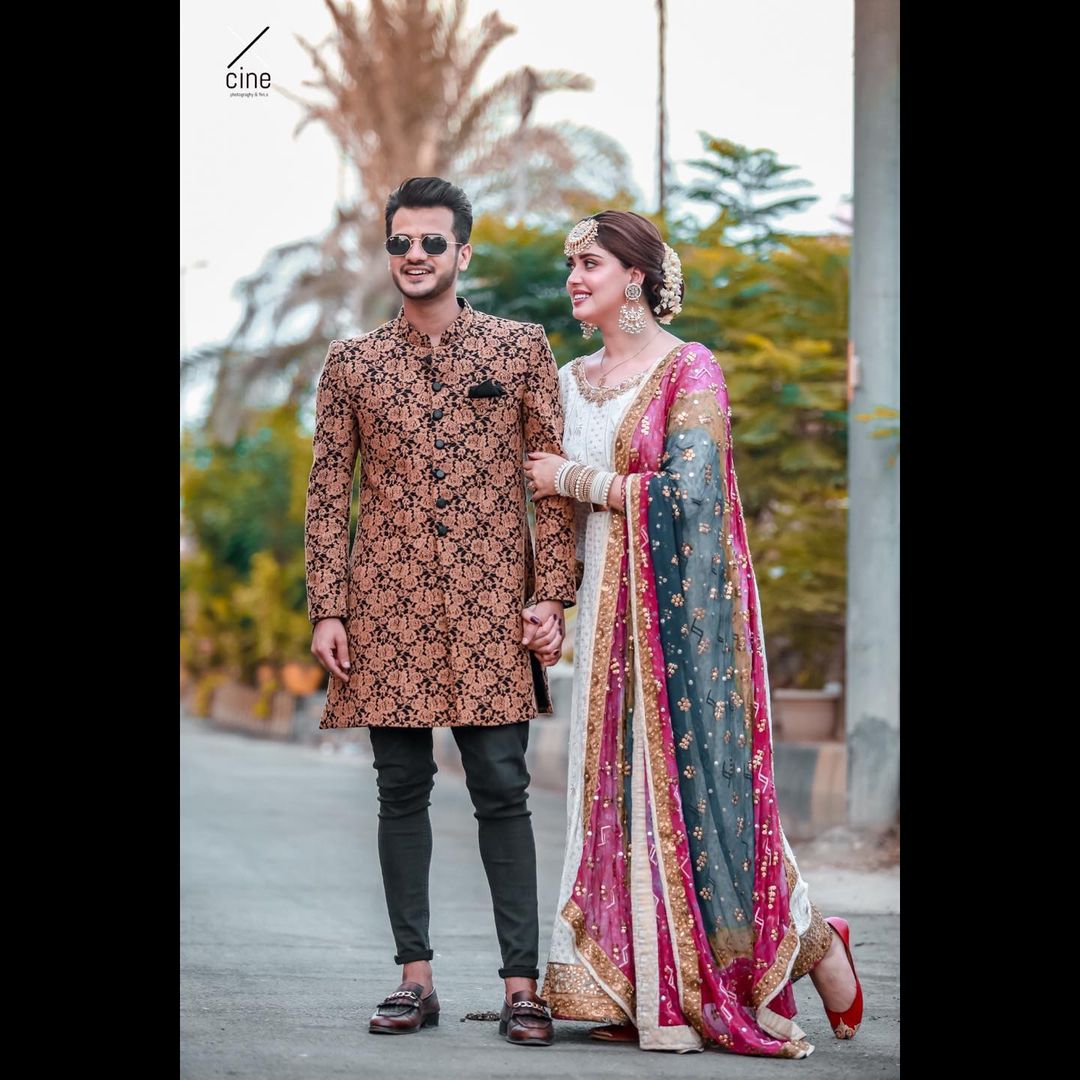 Zulqarnain Sikandar has also shared a beautiful vlog from the same day on his youtube channel. Check out the video in the link below, where Kanwal and Zulqarnain will be seen getting ready for their friends' Nikkah event.