PSL once again ignited the emotions of the nation.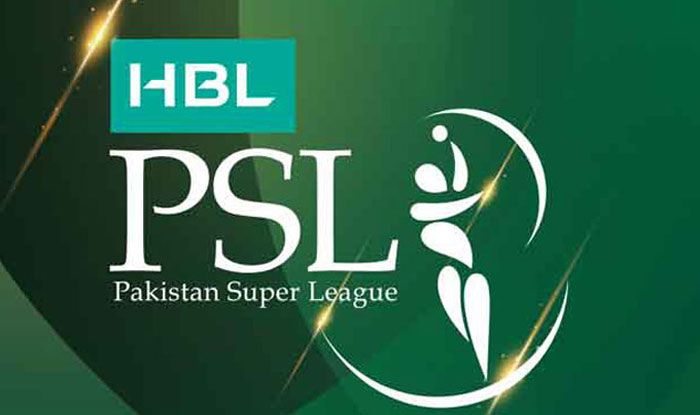 Lahore Qalandar with their impeccable performance defeated Peshawar Zalmi and Multan Sultan and qualified for finals. On the other hand, Karachi Kings also qualifiedd for finals and it turned out to be Lahore Vs Karachi in PSL 2020 finale.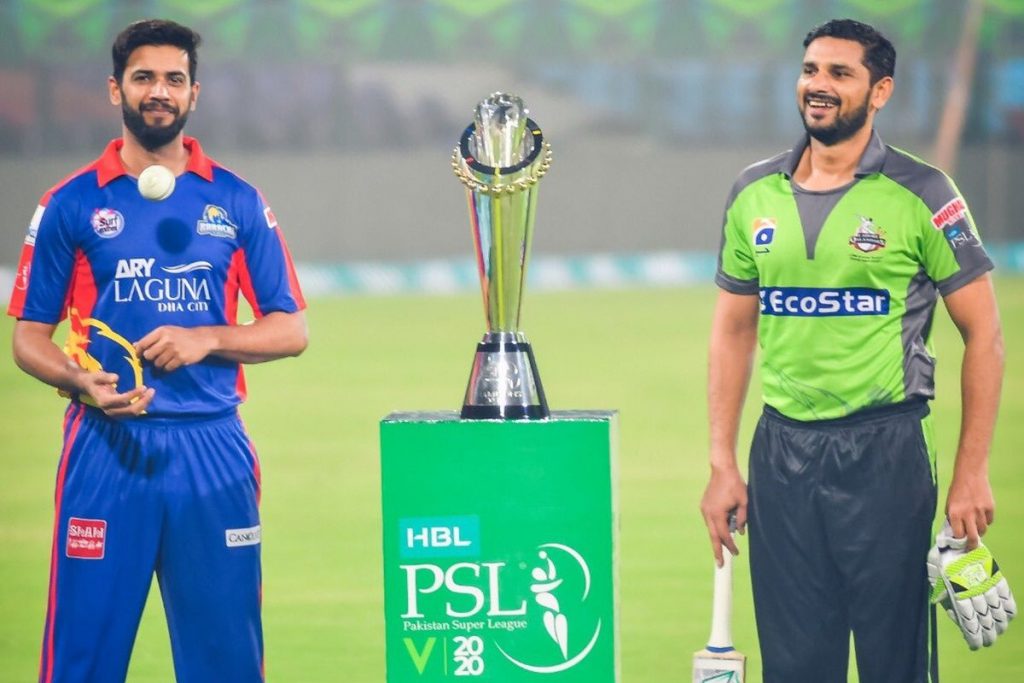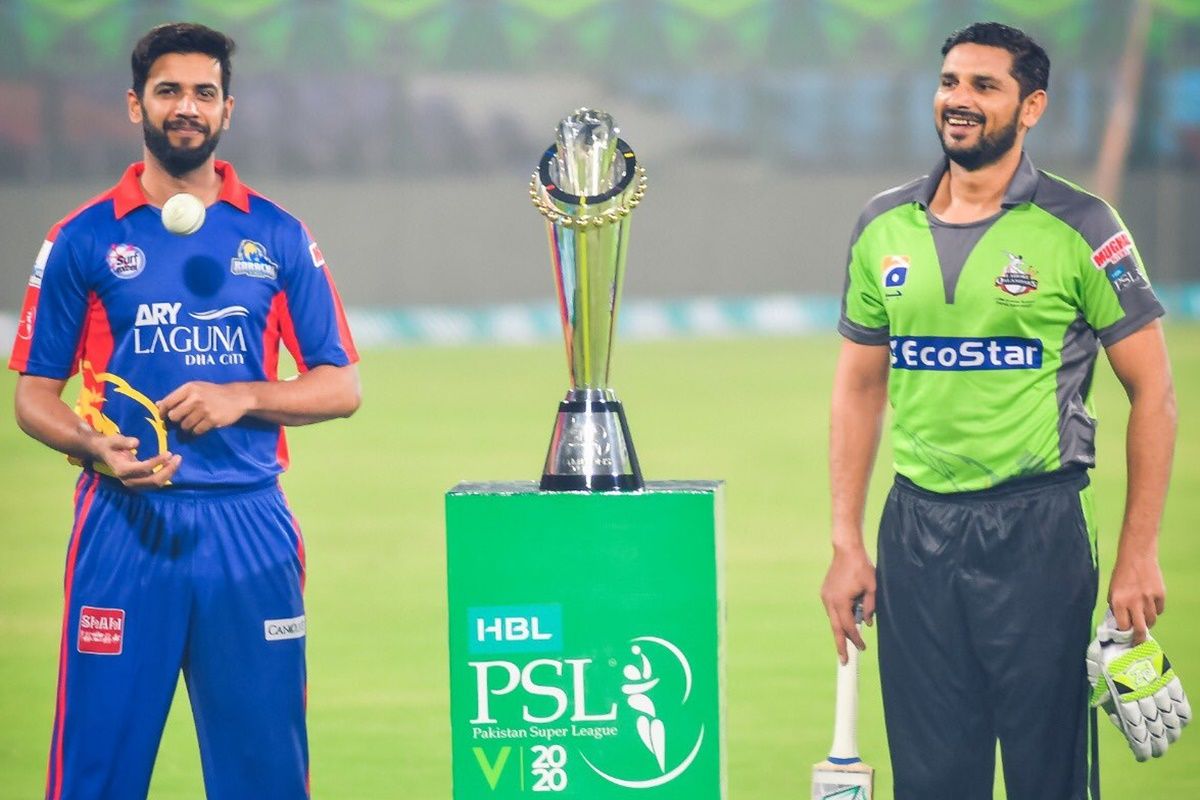 Who is not aware of the Lahore Karachi Rivalry, two chief cities of Pakistan representing two provinces. The hype was real and the nation was more than excited for this vie.
The match started at 8 pm today. Lahore Qalandar opened the match. In the beginning, Lahore seemed to be in good form, Lahories were excited, but as the game proceeded with every fall of wicket, supporters of Lahore Qalandar started losing hope. Lahore Qalandar gave Karachi an easy target of 134 that was to be achieved in 20 overs. Karachi had an easy victory with the help of Babar Azam's undefeated 63.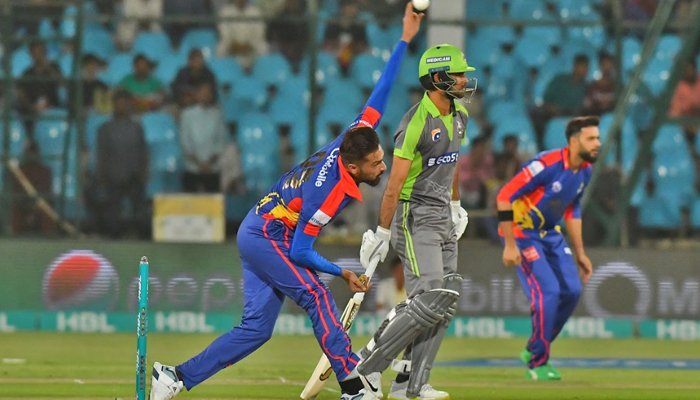 The match is done now, and now its the turn of memers. The match results were quite expected so memes started coming quite earlier.
Sit tightly on your seat and get ready for the laughter fits you are gonna get after reading these memes.