PSL once again ignited the emotions of the nation.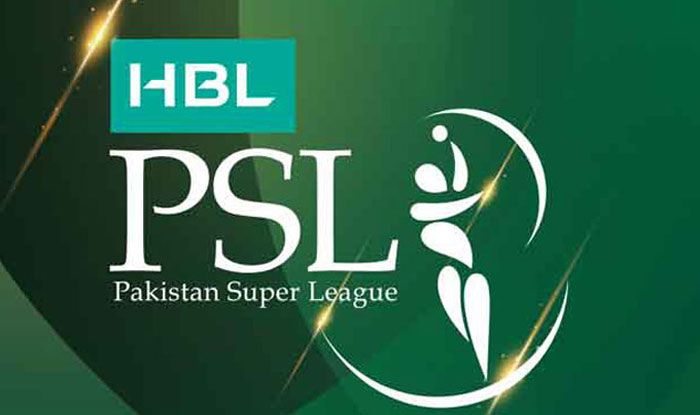 Lahore Qalandar with their impeccable performance defeated Peshawar Zalmi and Multan Sultan and qualified for finals. On the other hand, Karachi Kings also qualifiedd for finals and it turned out to be Lahore Vs Karachi in PSL 2020 finale.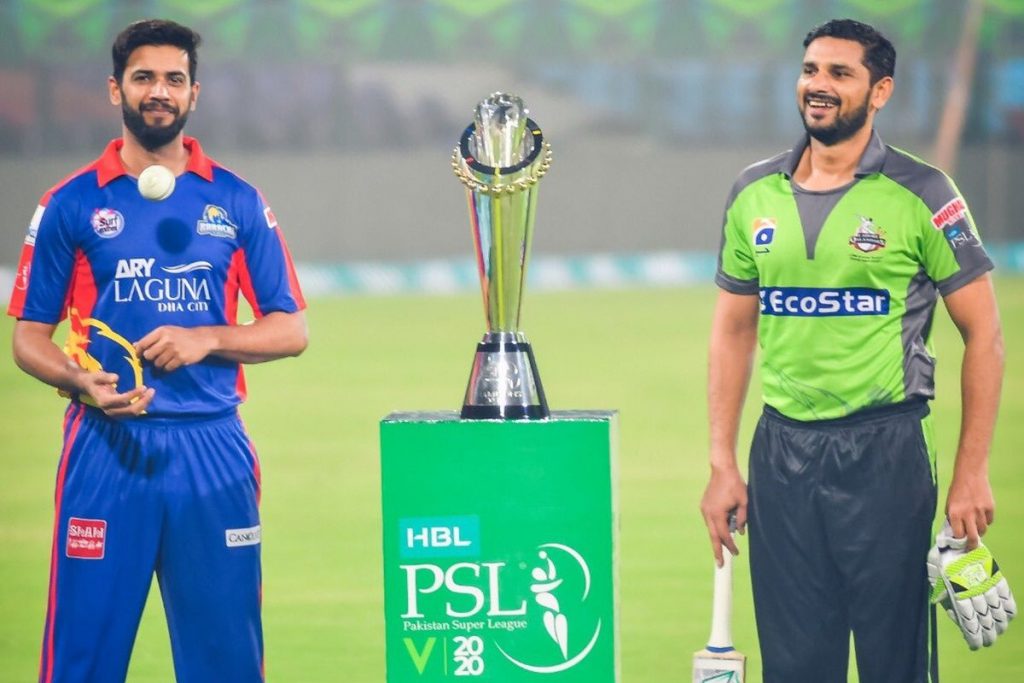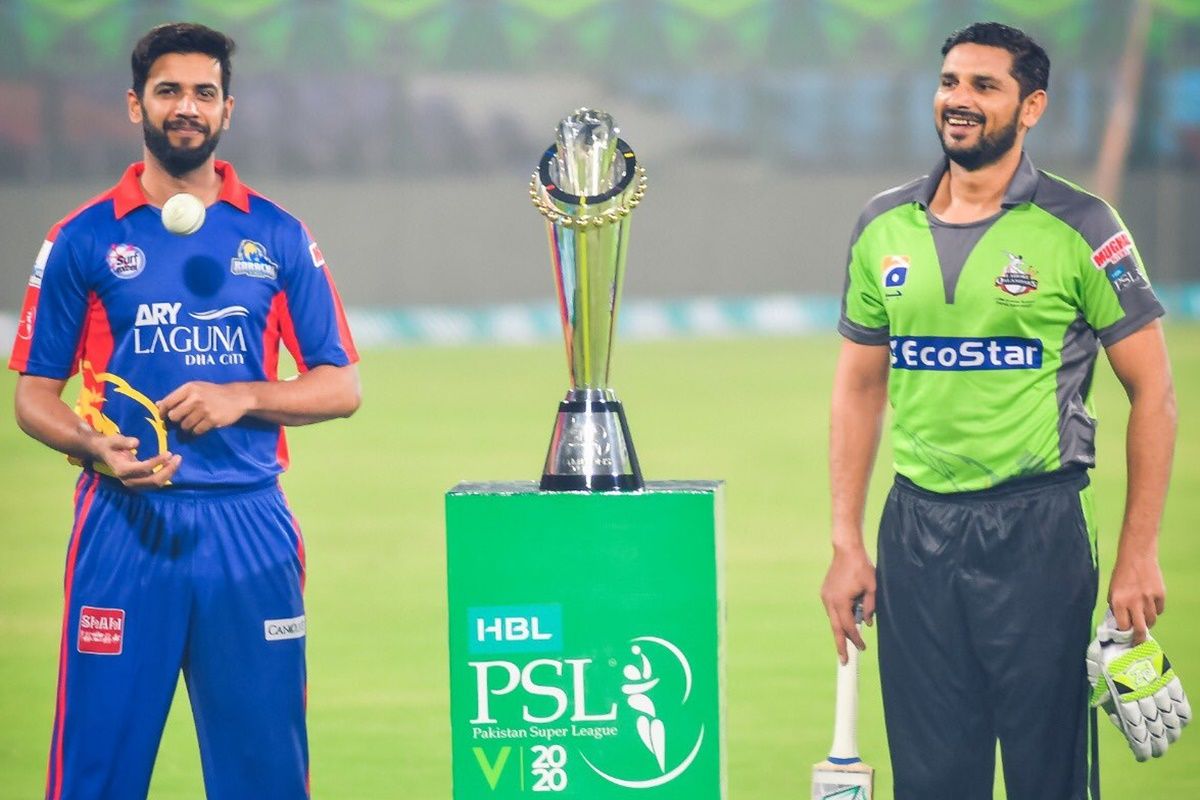 Who is not aware of the Lahore Karachi Rivalry, two chief cities of Pakistan representing two provinces. The hype was real and the nation was more than excited for this vie.