Playstation 5 is a successor to Playstation 4 which was released on 12 November 2020. It's tall, narrow, and white with a black middle. The curved, slim shape resembles more of a router than a game console.
Price: Rs.140,000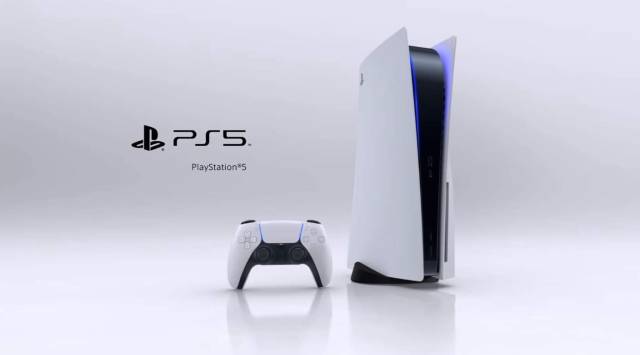 Specs
The PS5 features an eight-core AMD Zen 2 CPU paired with a custom Radeon GPU, giving it ray-tracing and 4K rendering capabilities. The CPU also have features including a 3D audio unit that will support directional audio similar to Sony's own 360 Reality Audio or Dolby Atmos. It will also all run through 16GB of GDDR6 memory.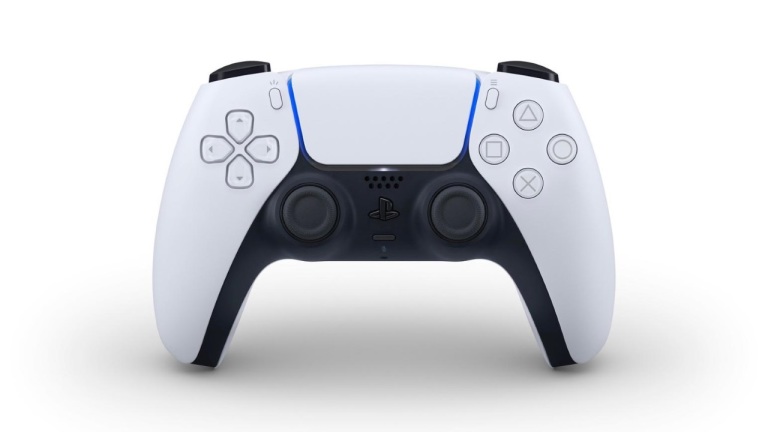 Price Range:
PS5 model with 2 TB storage price has been listed for £599.99. If  convert this to the current currency exchange rate, we're looking at 125,693.62 PKR. approx. Now, if you add in customs, taxes, and the delays because of the pandemic, we're looking at something along the lines of 129,999 PKR to 139,999 PKR at the very least. There may be some fluctuation in price due to changing currency rates.