Deadwood is about a town in South Dakota, where there is no rule no law and order, nothing. The times are shown in the 1980s. That place is just like a sinkhole to crime and corruption. A massacre happened there but nobody took notice. Two men come there to give their lives a new beginning, they wanted to start a new business there but their lives turned upside down.
This series was aired on HBO, from March 21, 2004, to August 27, 2006. It has a total of 3 seasons and 36 episodes respectively. It is mainly written and produced by David Milch. This series is known as one of the best television series. It has won 8 Emmy awards and one Golden Globe award.  Deadwood: The Movie was also released and aired on HBO on May 31, 2019.
The main cast of Deadwood includes Timothy Olyphant, Ian McShane, Molly Parker, Jim Beaver, Brad Dourif, John Hawkes, Paula Malcomson, Leon Rippy, William Sanderson, Robin Weigert, W. Earl Brown, Dayton Callie, Keith Carradine, Powers Boothe, Kim Dickens, Anna Gunn, Jeffrey Jones, Sean Bridgers, Garret Dillahunt, Titus Welliver, Bree Seanna Wall, Josh Eriksson, and Brent Sexton.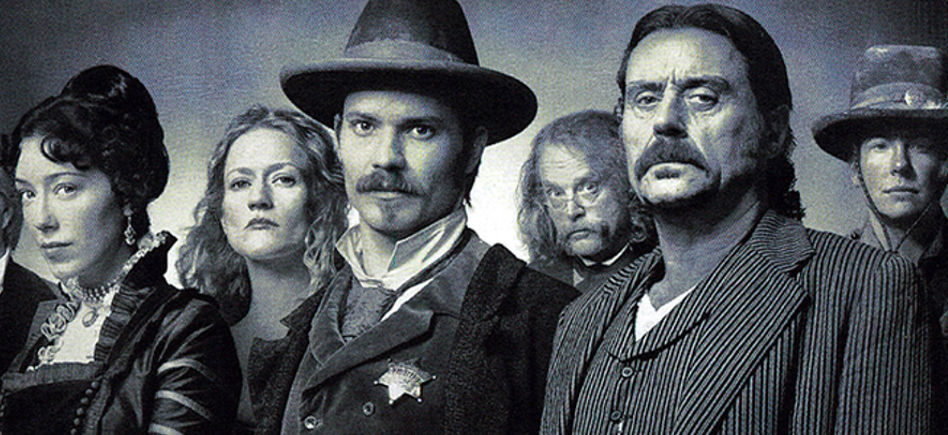 Timothy Olyphant
Timothy Olyphant is an American born actor. He was born on May 20 in 1968. He did the role of Sheriff Seth Bullock in the series Deadwood and also in Deadwood: The movie. This is one of his roles he is best known for. He started his career in 1995, by doing the theatre, The Monogamist, and won the Theatre World Award for it. He started doing movies in 1997. His first notable character was in Scream 2. After that, he did, Go in 1999, A Man Apart in 2003, and The Girl Next Door in 2004. He also had lead roles in Catch and Release, Hitman, A Perfect Gateway, The Crazies, Live Free or Die Hard, and Damages. He got nominated for his role in Justified. He also made so many guest appearances in a number of movies such as The Office, The Mindy Project, and The Grinder, etc.
He was born in Honolulu in Hawai, but when he was two, his family moved to Modesto, California. His parents, Katherine and J. V Bevan Olyphant used to be the Vice president at Gallo Winery productions. He belongs to a German, English, Dutch, Irish, Scottish and Russian-Jewish lineage.
He is married to Alexis Knief and has three children. He is fond of Tennis.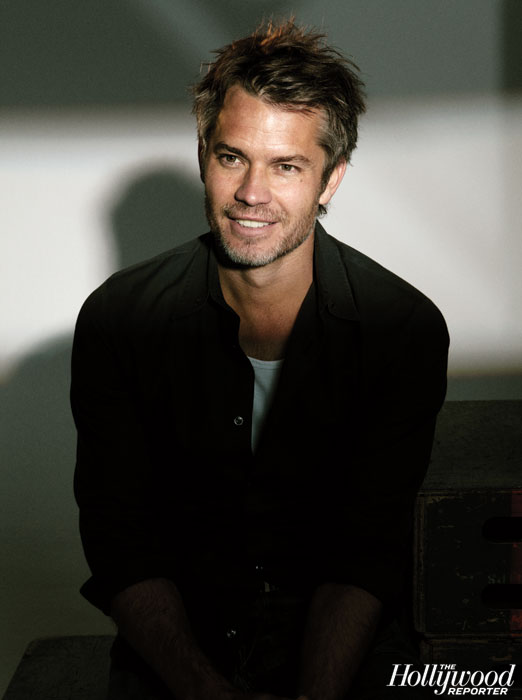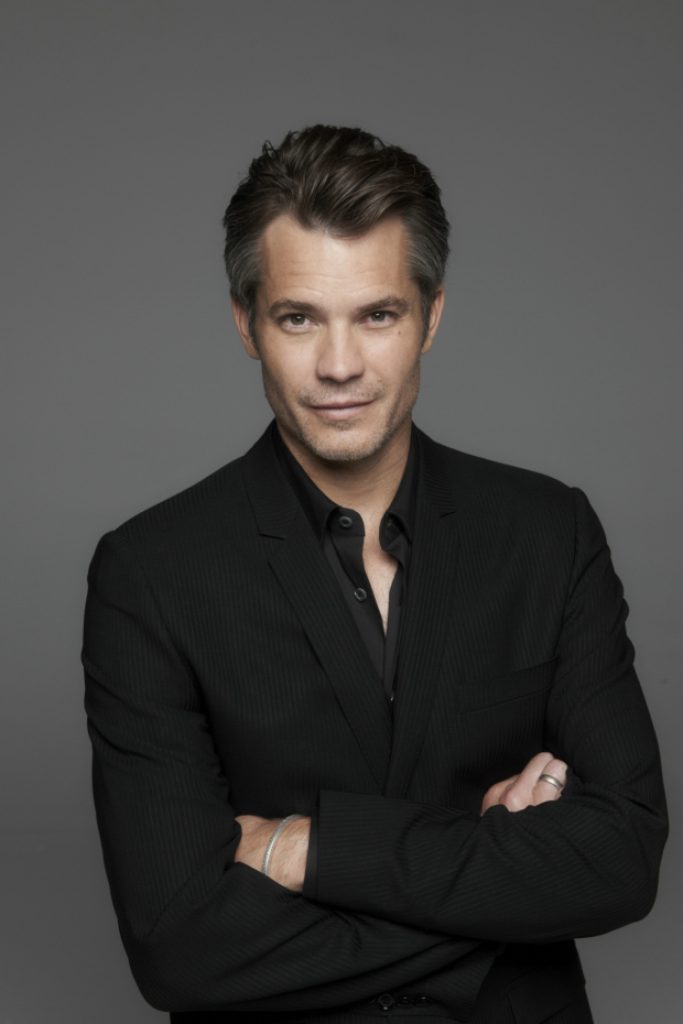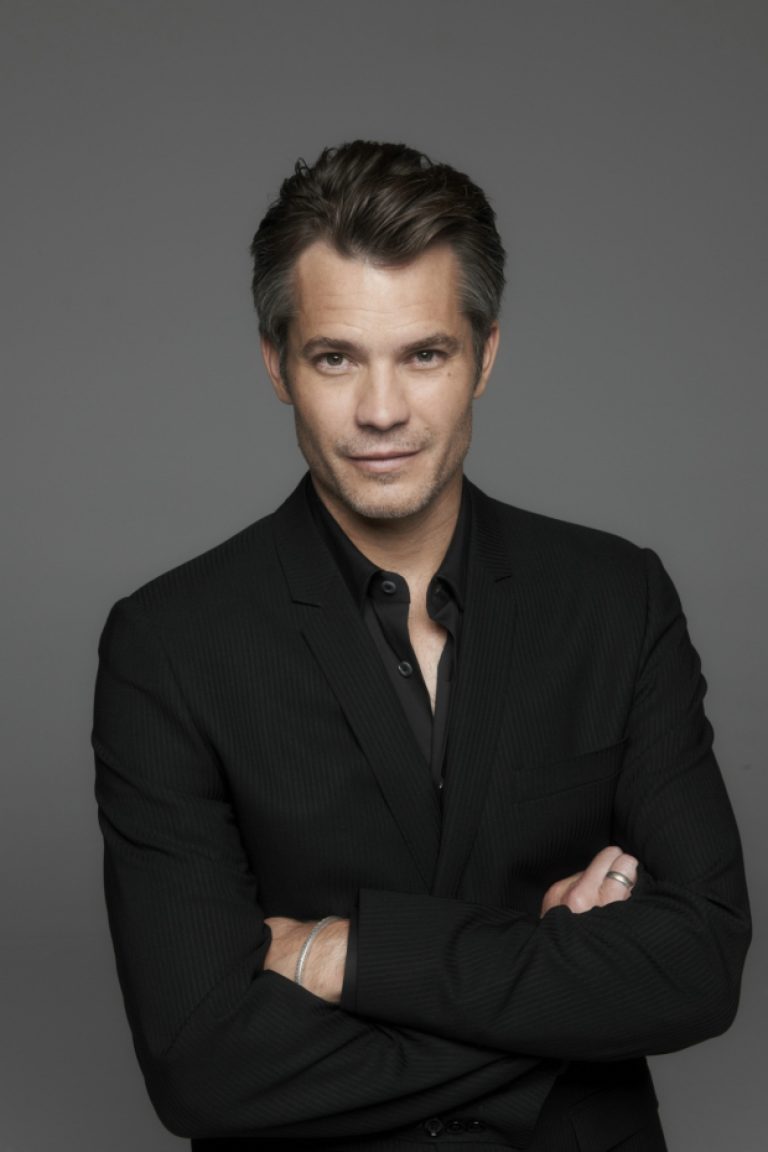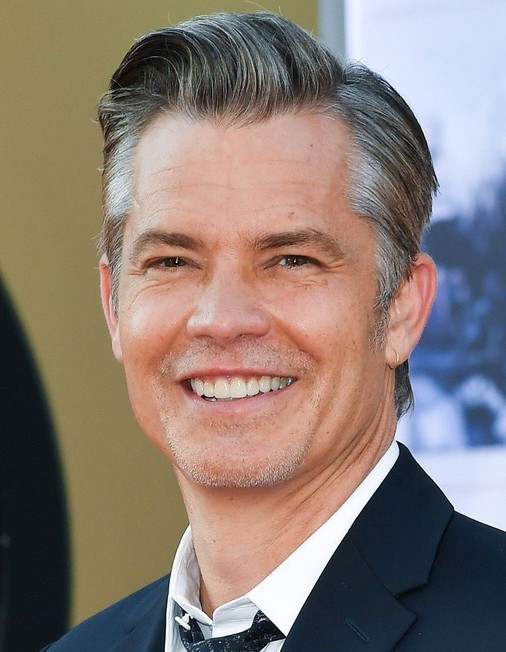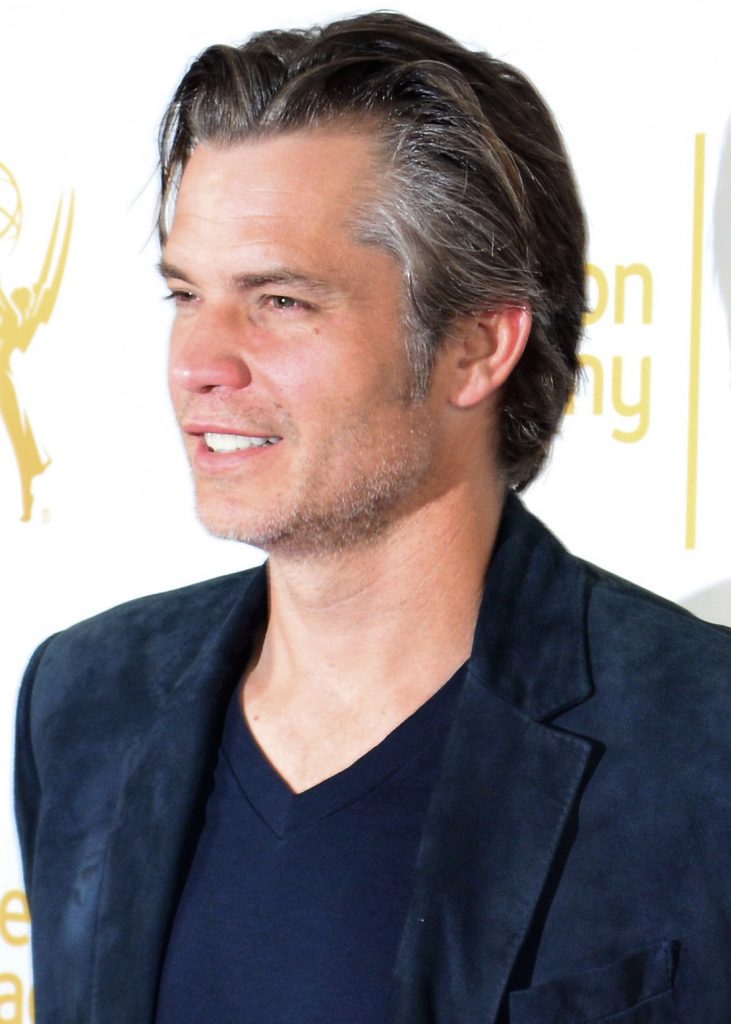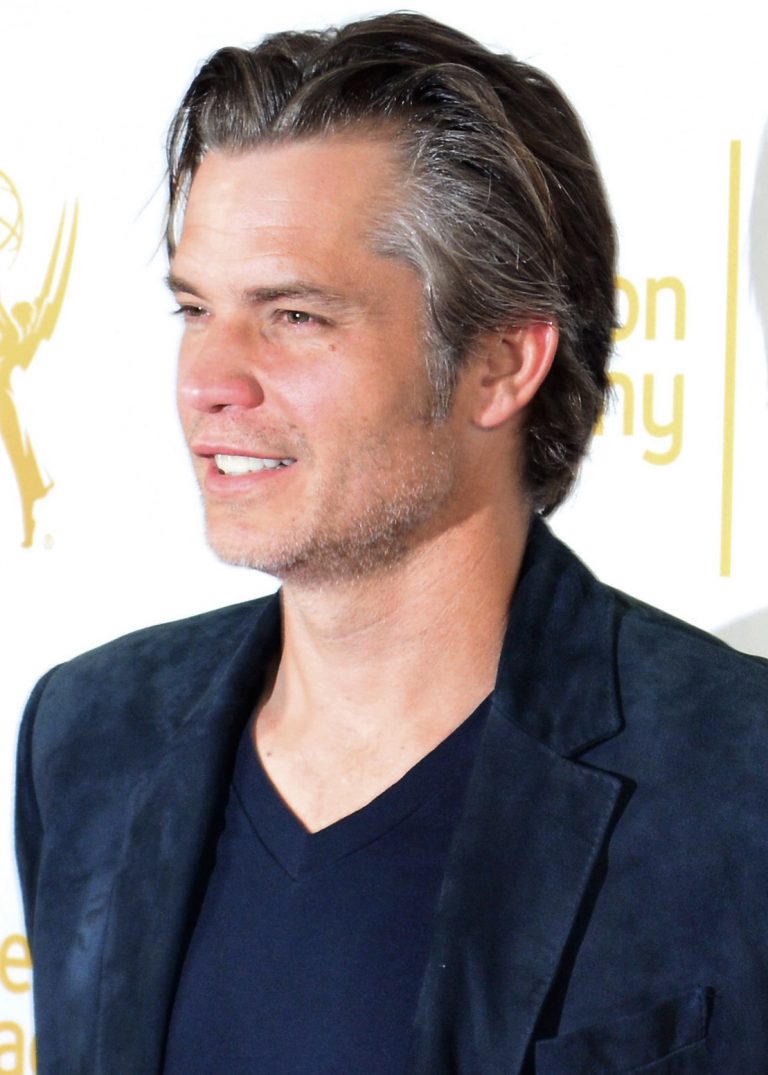 Ian McShane
Ian David McShane is not only an English actor but also a brilliant singer and a voice artist. He has done the role of Al Swearengen in Deadwood. This is one of his roles, he is most popular for. His other works for which he is famous are Lovejoy, from 1986-1994. Then the movie, Continuation, for which he also won the Golden Globe Award for the best actor. Some other movies in which he did the lead roles are The Wild and the willing, if it's Tuesday It Must Be Belgium, Villain, Sexy Beast, Hot Rod, Tai Lung in Kung Fu Panda, Pirates of the Caribbean: On Stranger Tides, and John Wick Film Series.
He was born in Blackburn, Lancashire. He is the only son of his mother Irene and father Harry McShane, who was a professional footballer. His mother was from England and she had Irish and English ancestry. His father was from Scottish lineage. Ian grew up in Manchester and attended his school there. He had also studied at the Royal Academy of dramatic arts.
He first married Suzan Farmer, in the 1960s but they got separated. Then in 1977, he came into a relationship with Sylvia Kristel but it was not a healthy relationship and it also ended when she was three months pregnant. He then got married to model Ruth Post from whom he has two children, Kate and Morgan, and on August 30 in 1980, he married Gwen Humble and currently is living with her in Venice, California.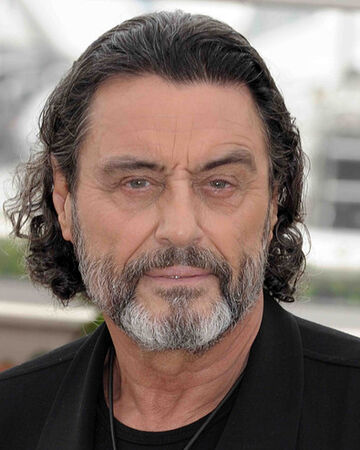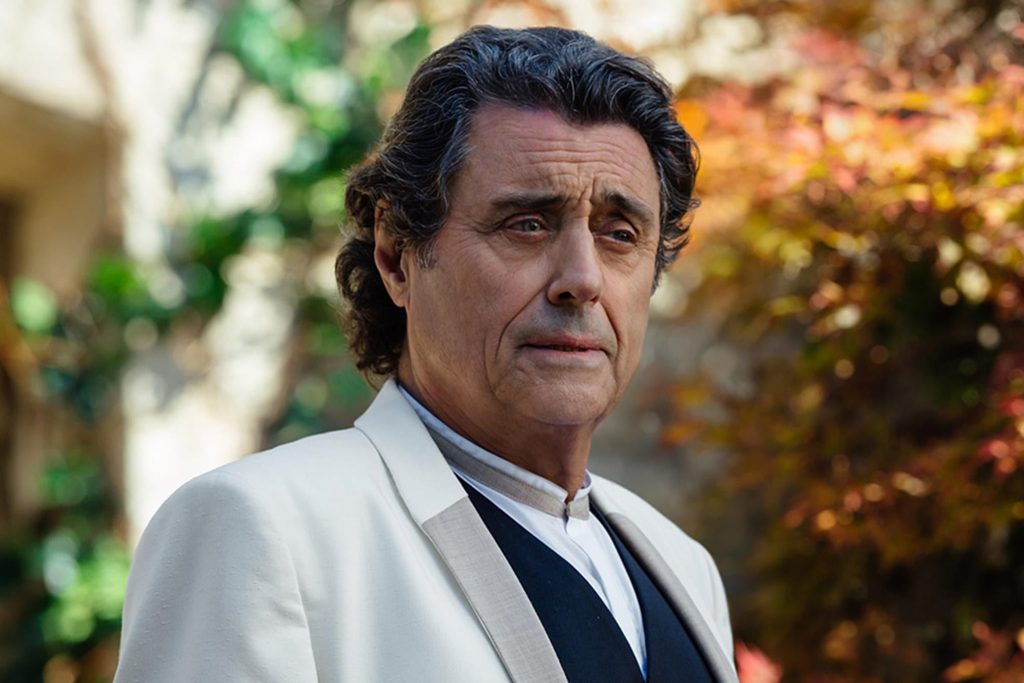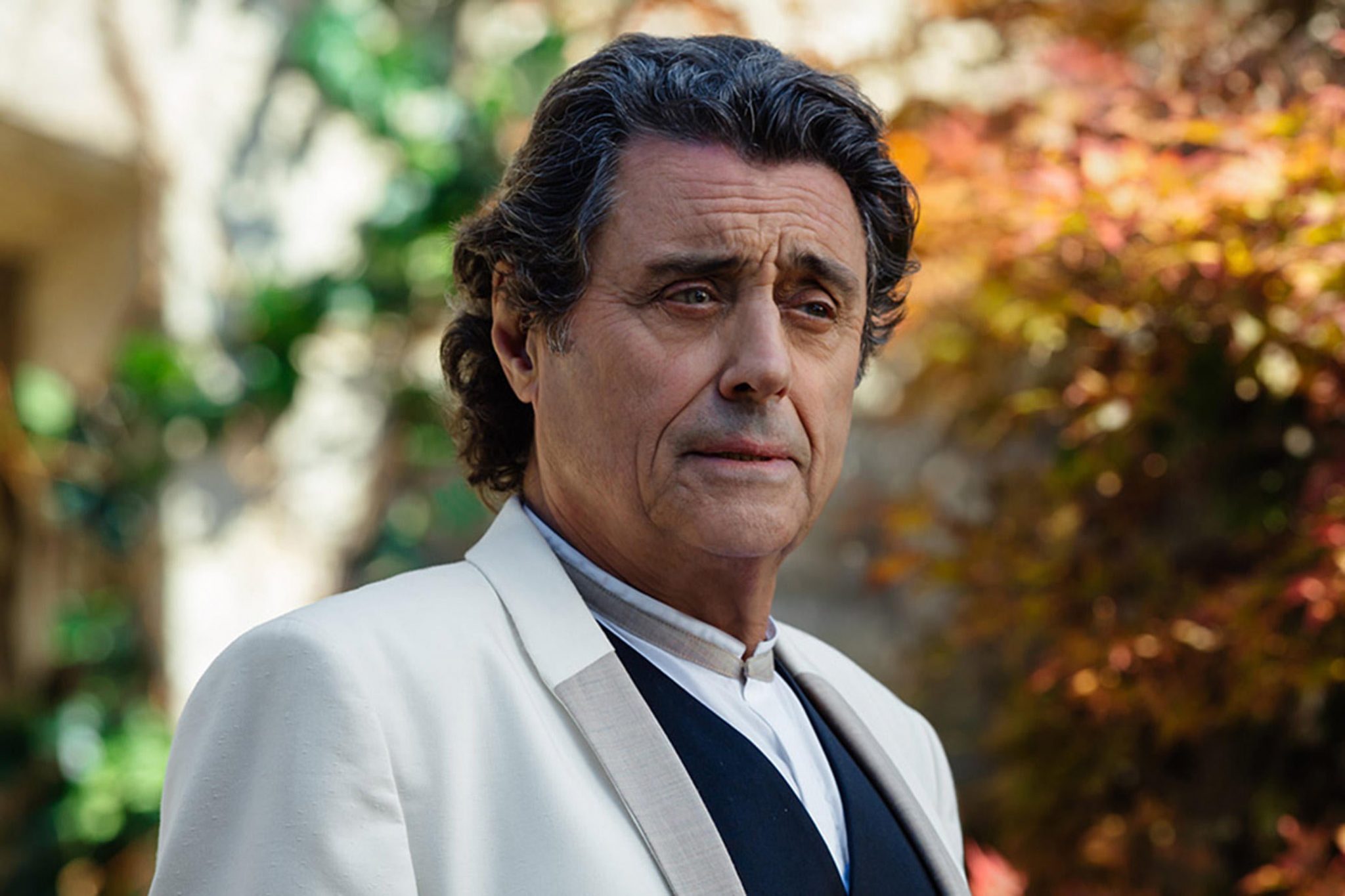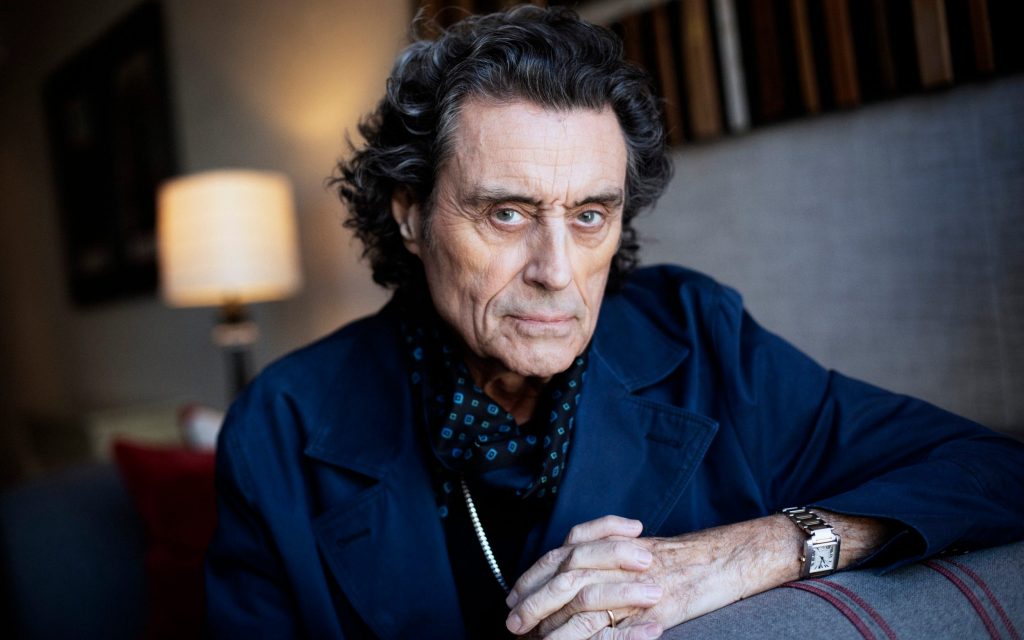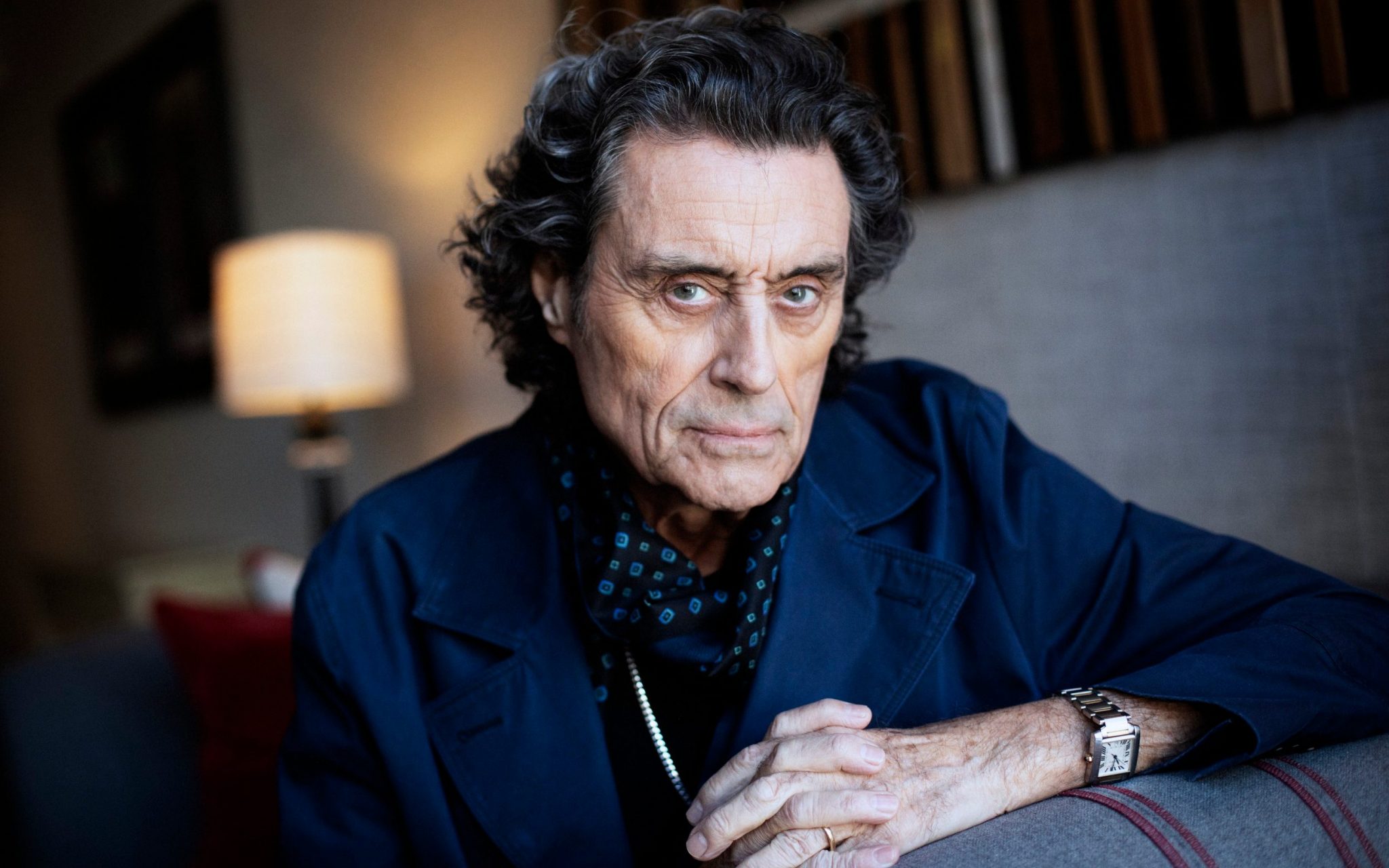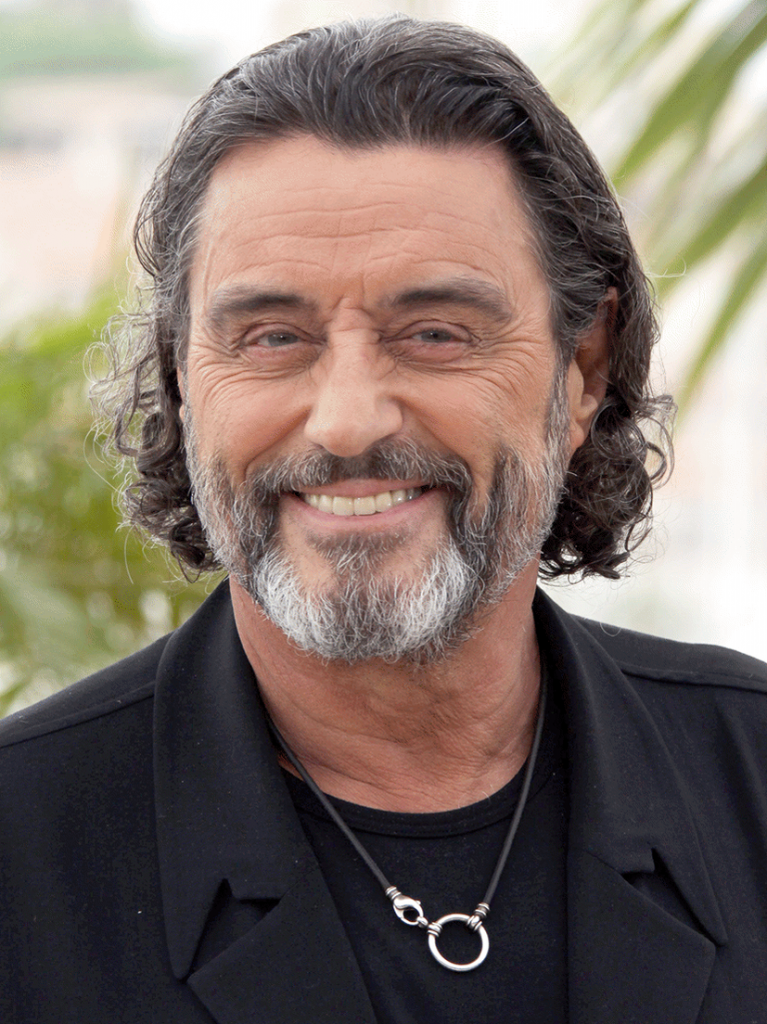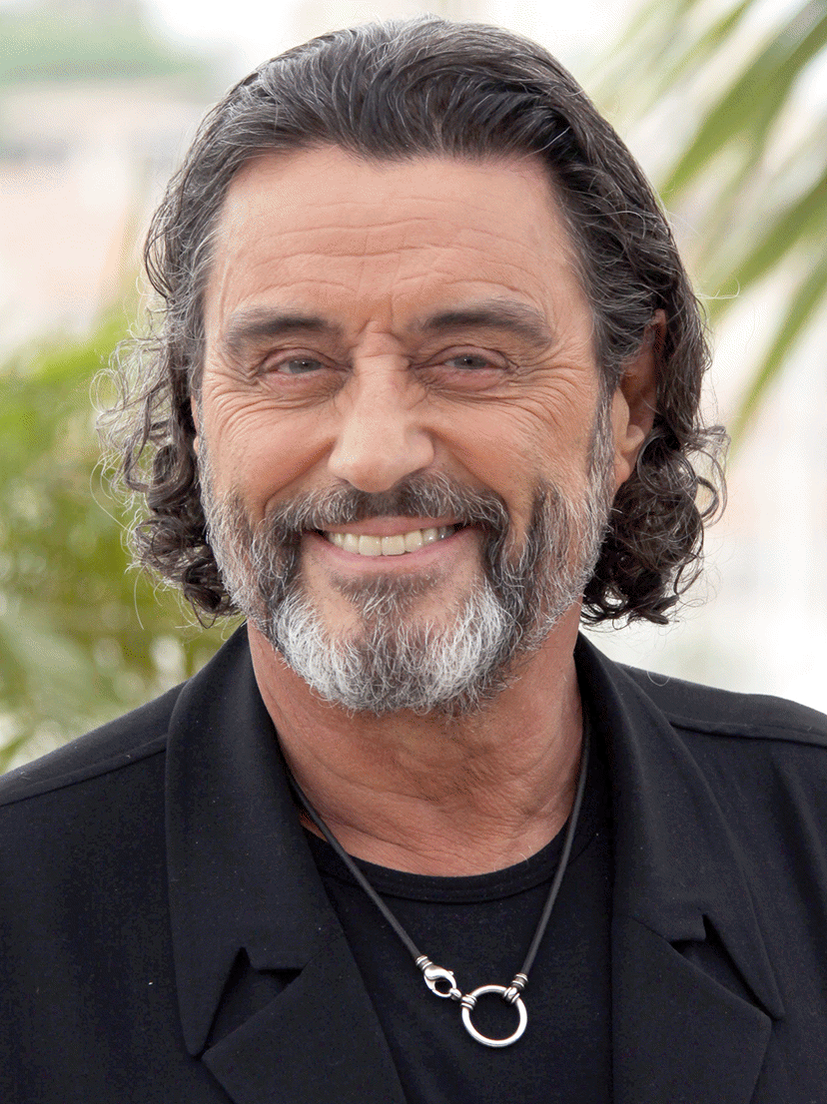 Molly Parker
Molly has done the role of Alma Garret in the series Deadwood. She is a Canadian actress, director, and writer. She has won two genie awards and one independent spirit award. She also got nominated four more times, one for the primetime Emmy award and three times for screen actress guild awards. She is from Vancouver, Canada and she started her career in Canadian films and drama series. Her debut was in a drama serial Kissed, in 1996. After that, she did another television project Intensity in 1997. Her first American film was, Walking the Dead, which she did in 2000. After that, in 2001, she did a drama, The Centre of the world, for which she got nominated again for best lead actress.
Some of the films in which she did the lead roles are Max (2002), then Pure, which was also in 2002, Nine Lives (2005), and Deadwood, which started in 2004. The Road (2009), Dexter (Guest appearance in 2011), and a Netflix series, House of Cards in 2014 for which she got nominated for Outstanding guest actress in a Drama series.
Molly was born in Maple Ridge in British Columbia on June 30th in 1972. According to her, her parents were Hippies and they used to run a seafood store. She has one younger brother. From 3 to 17 years of her age, she used to go to Ballet and she also performed in the Royal Winnipeg Ballet Company for three years. She started her acting career at the age of 14 by doing some Canadian television roles.
She got married to Mathew Bissonnette in 2002, but they got separated in 2016. Molly has a child from him.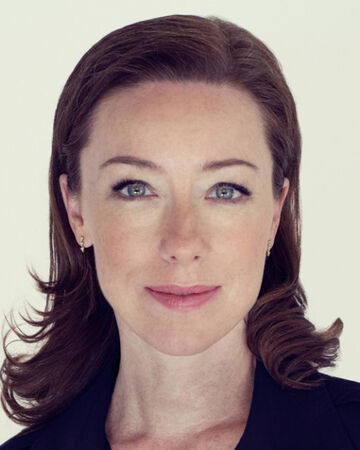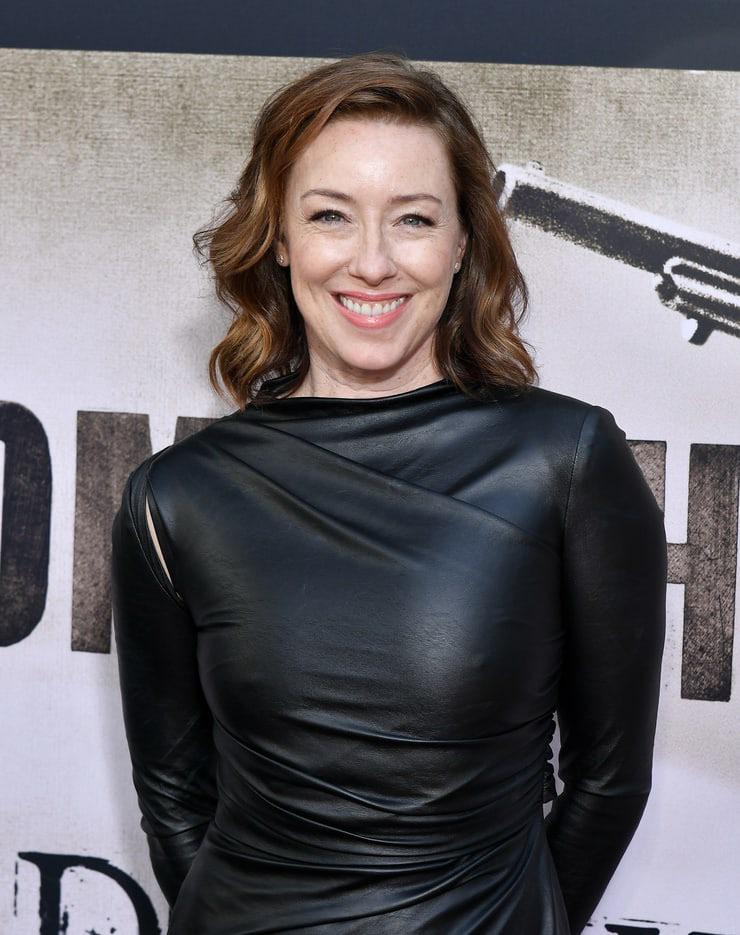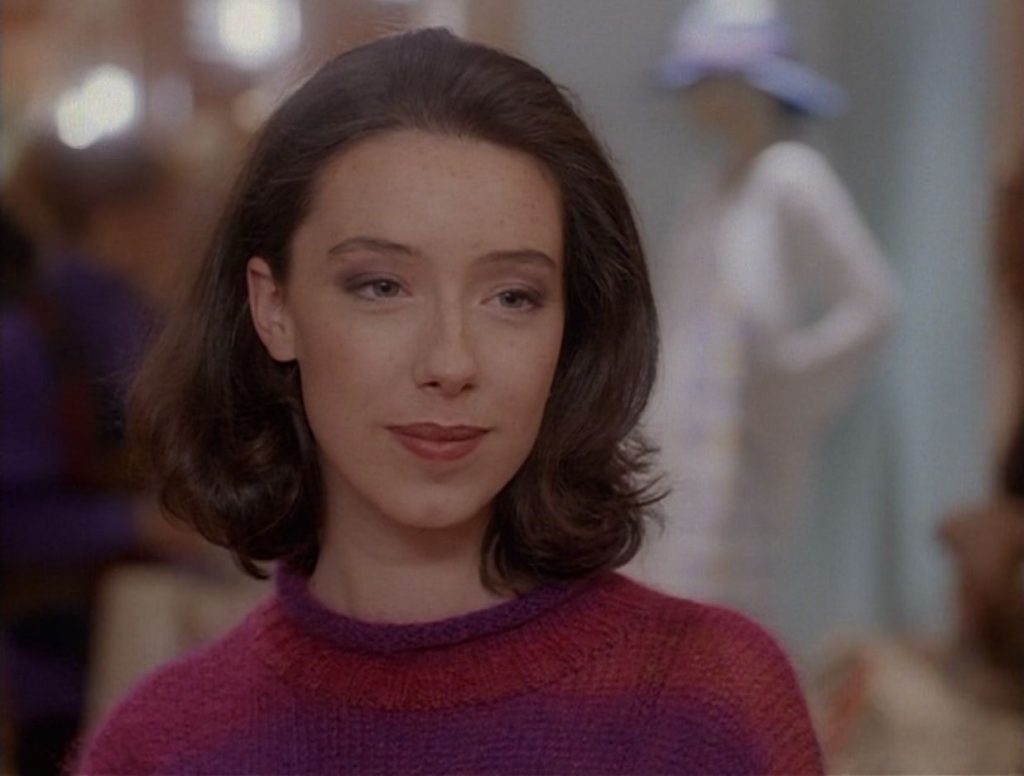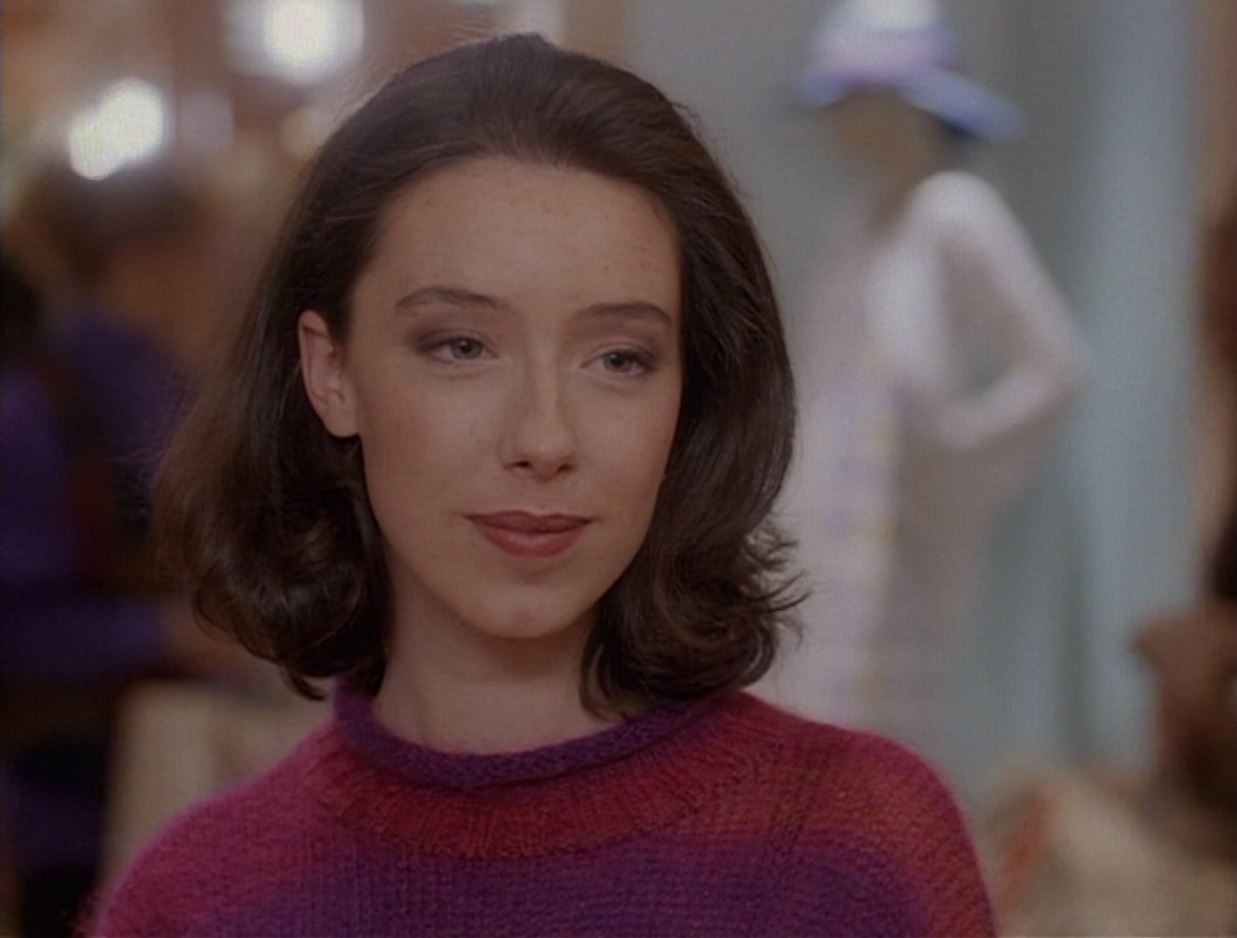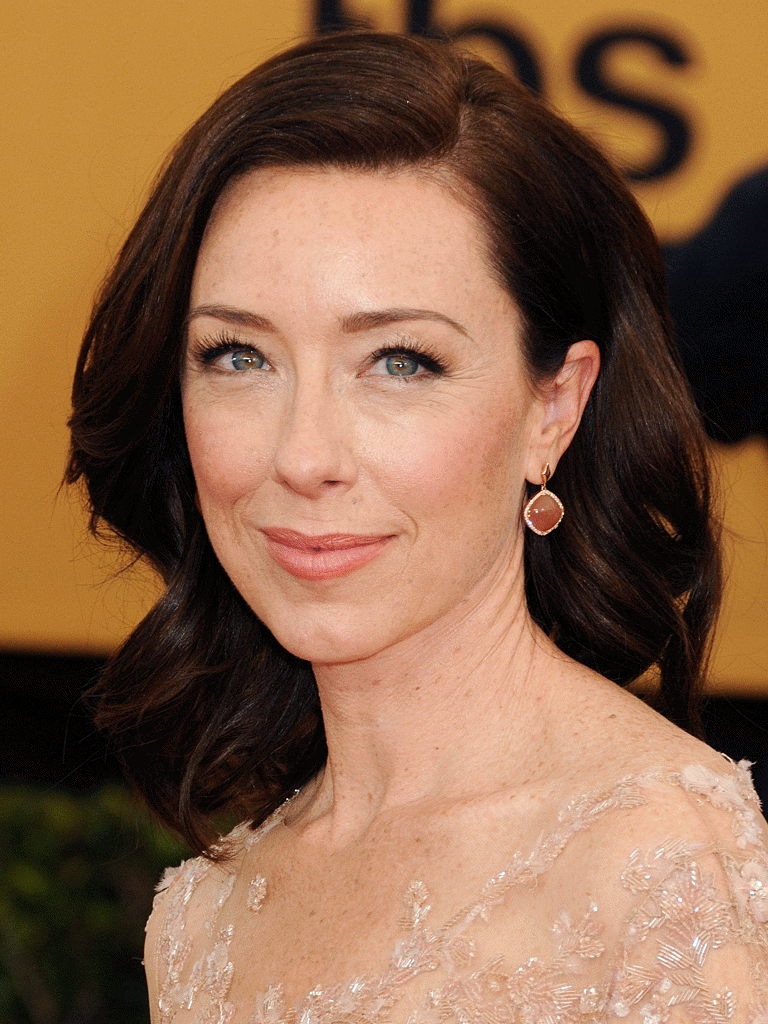 Brad Dourif
He is an American actor, born on March 18 in 1950. He played the role of Doc Cochran in the series Deadwood. He got nominated for an Oscar and is a winner of Golden Globe and BAFTA awards. He is best known as Billy Bibbit in the movie One Flew over the Cuckoo's Nest and as every child's nightmare movie, the Child's Play Franchise. He did the roles of Charles Lee Ray and the Voice of Chucky. One of his other most famous roles is of Grima Wormtongue in The Lord of the Rings.
Some of his other most famous films are Wise Blood, Dune, Blue Velvet, Mississippi Burning, The Exorcist III, Alien Resurrection, and Deadwood.
He was born in Huntington, in West Virginia. His mother was also an actress, Joan Mavis Felton, and his father was an art collector, Jean Henri Dourif. He has three more siblings and all are girls. His grandparents actually came from France. He married Jonina Dourif, who is commonly known as Janet, but she died after a few years of their marriage. He has two daughters, Christina/Kristina Dourif and actress Fiona Dourif.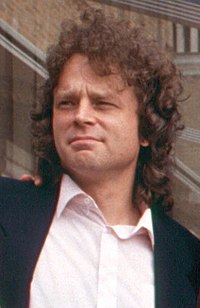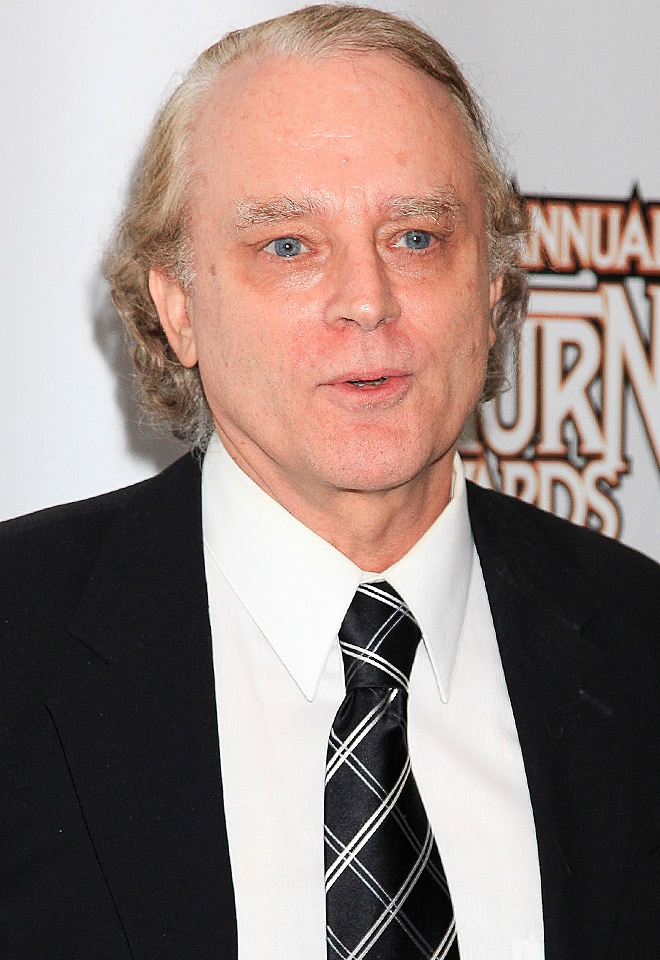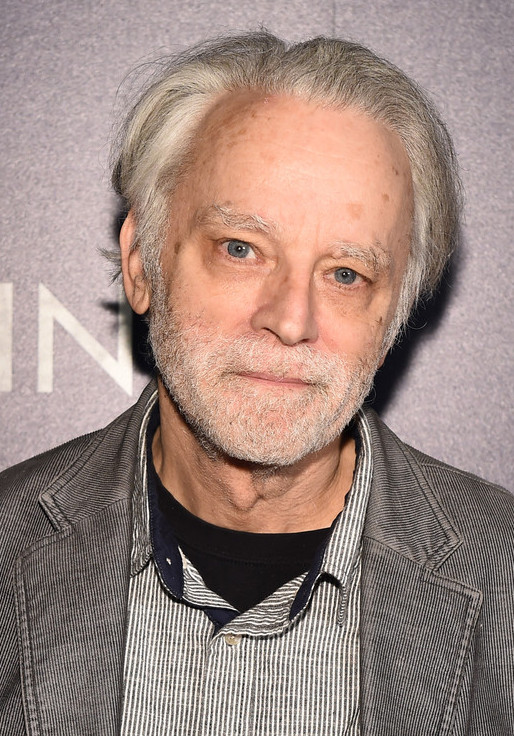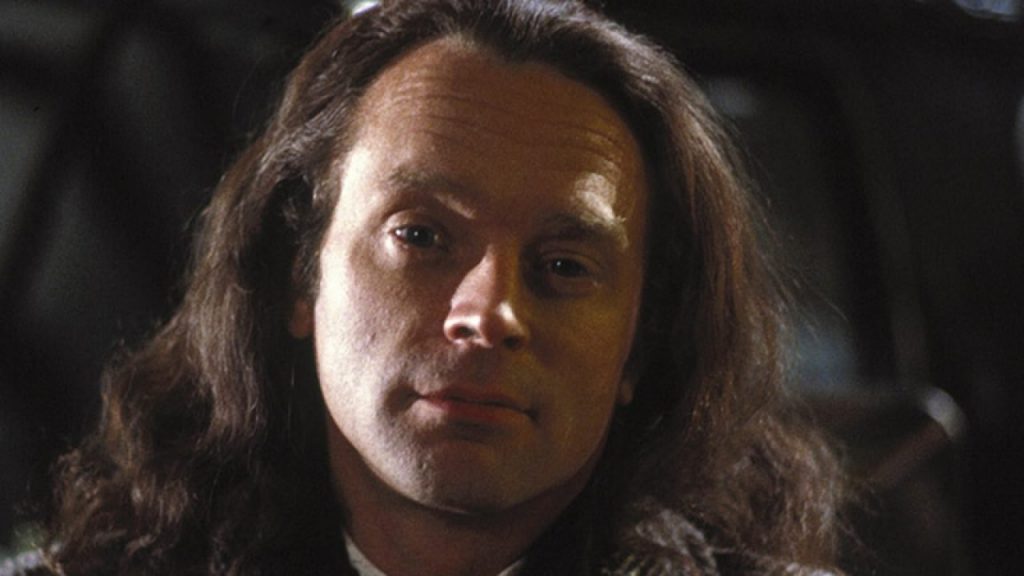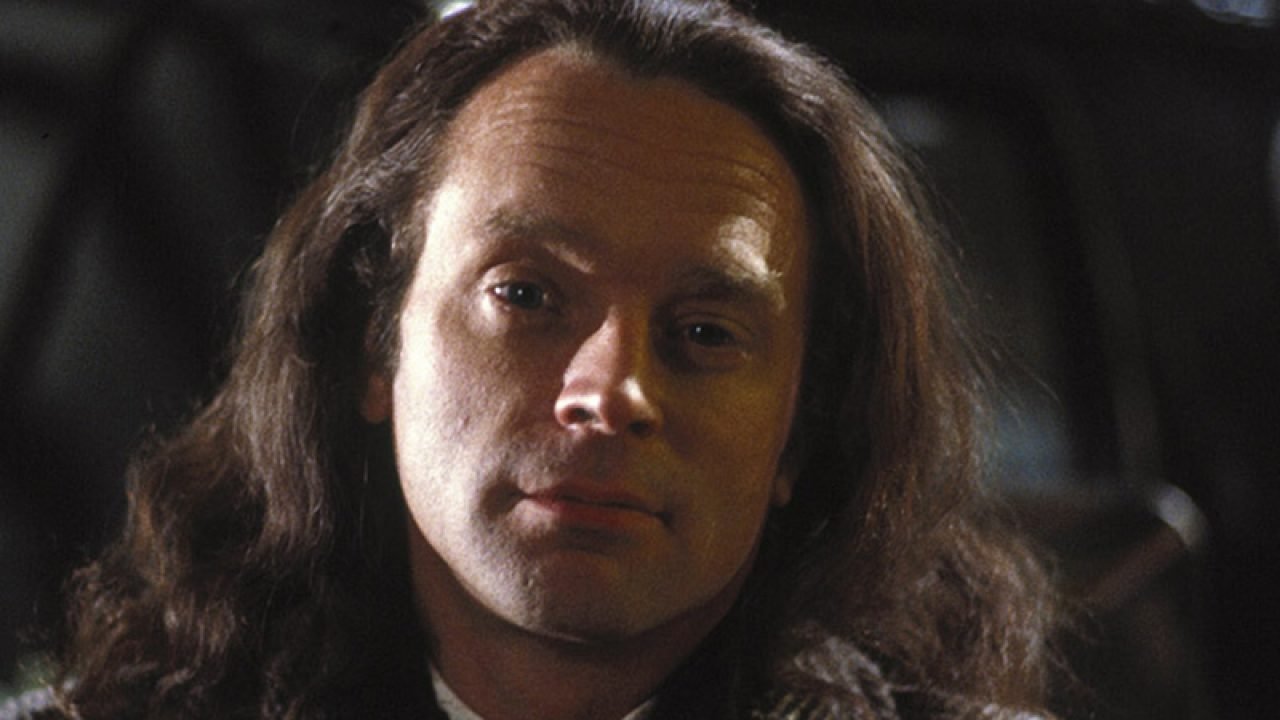 These were the most basic and main roles of the series Deadwood. It comprises of so many more roles and so many guest appearances as well, but we will talk about them next time. Till then, do let us know about your preferred character in it!