Biographical films have always been made on famous personalities. They are made as a tribute to a particular hero or a historically-based person or people. All Eyez on Me is a 2017 American biographical drama film. It is a true and untold story of a rapper, actor, poet and activist, Tupac Shakur. The movie depicts his life journey from an ordinary person to one of the world's most popular and influential voices.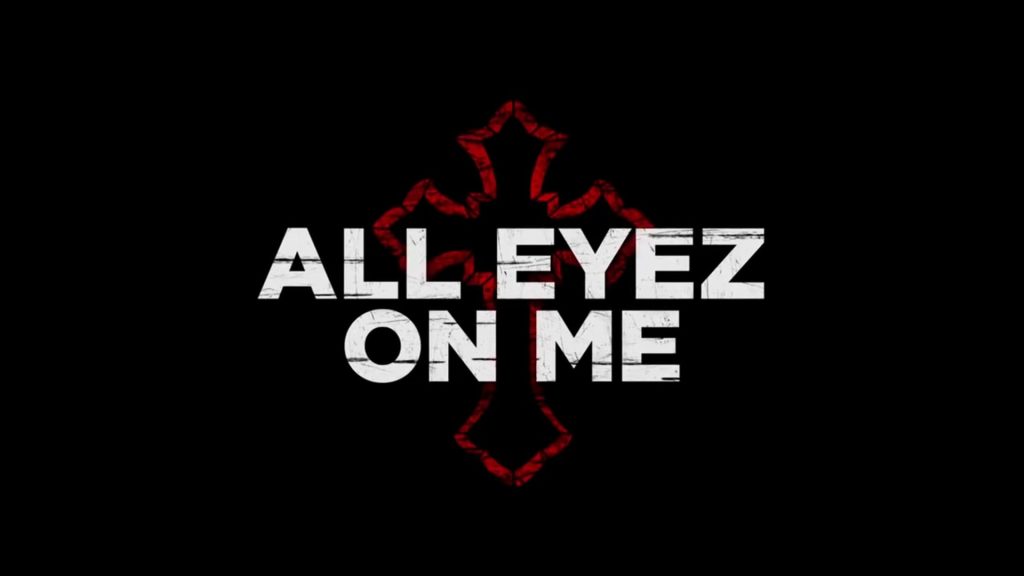 The amazing cast of All Eyez on Me gave their stellar performances, doing justice to their respective roles. All Eyez on Me was released on June 16, 2017, on Shakur's 46th birthday. Though it was not well received by the critics and most of the comments were negative, yet the audience appreciated and received it positively. It grossed a business of $55 Million globally.
Let's have a gleam look into the real lives of the star cast of All Eyez on Me and find out about their struggle, career and success.
[lwptoc]
Demetrius Shipp Jr. (Tupac Shakur)
Demetrius Shipp Jr. is an American actor who was born on November 20, 1988. 31- year-old Shipp is also a music producer by profession. Though he hasn't done much work in the field of acting, yet his work is well recognized and appreciated. He earned fame by doing the main lead in the biopic of the famous actor, rapper and poet Tupac Shakur. One of his friends suggested him to give an audition as he has great resemblance with the famous legend. Shipp's father had worked with Tupac Shakur in 1996 on the song Toss It Up. Prior to his acting career, Shipp worked at Target and Dish Network. His work includes All Eyez On Me, Cut Throat City, All American and Same Difference.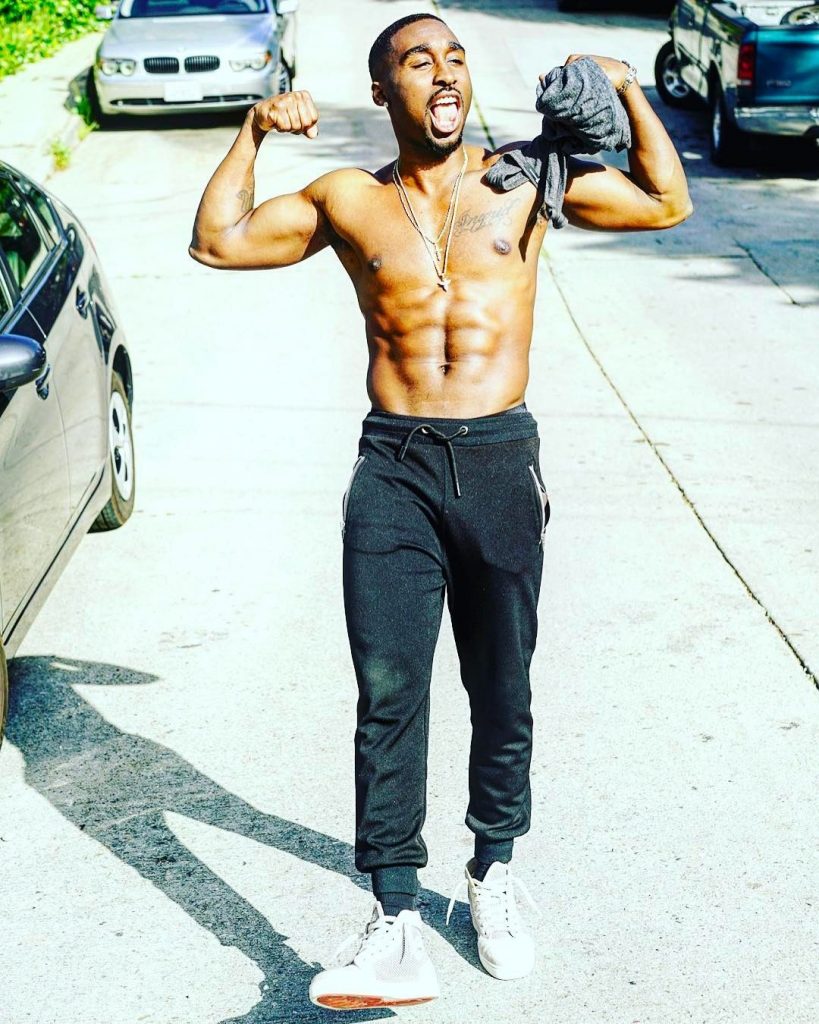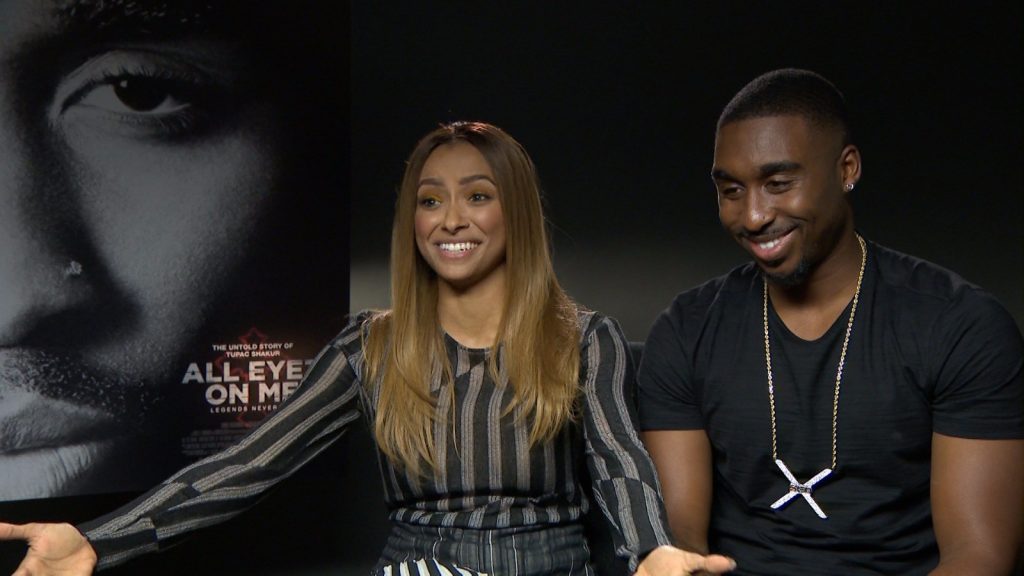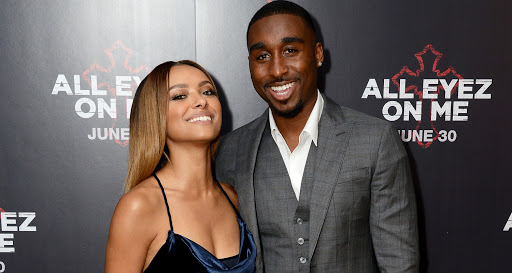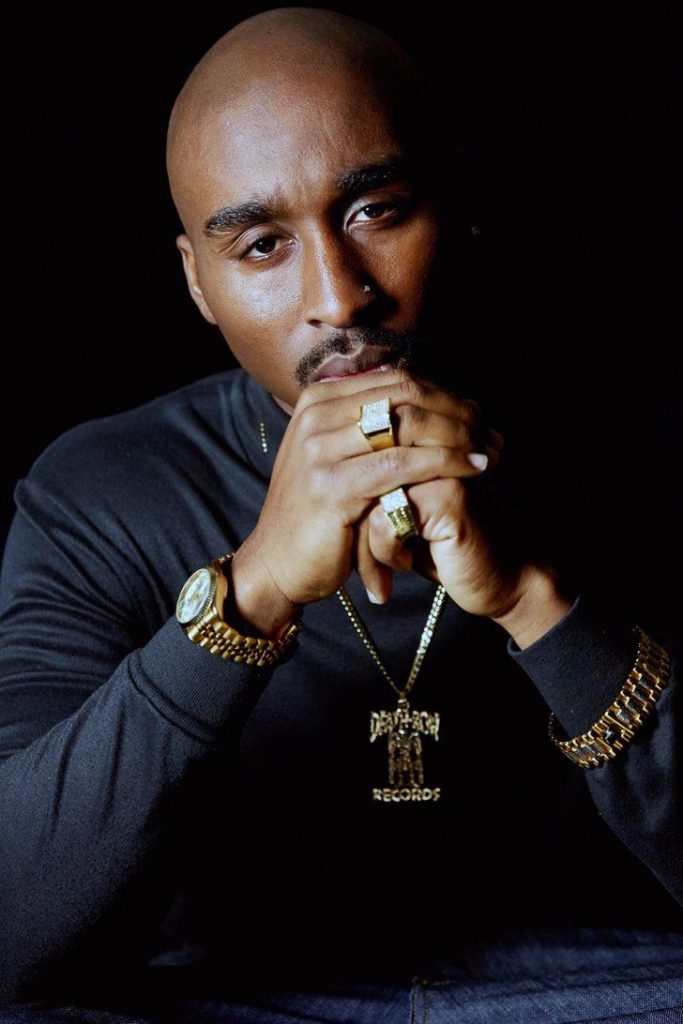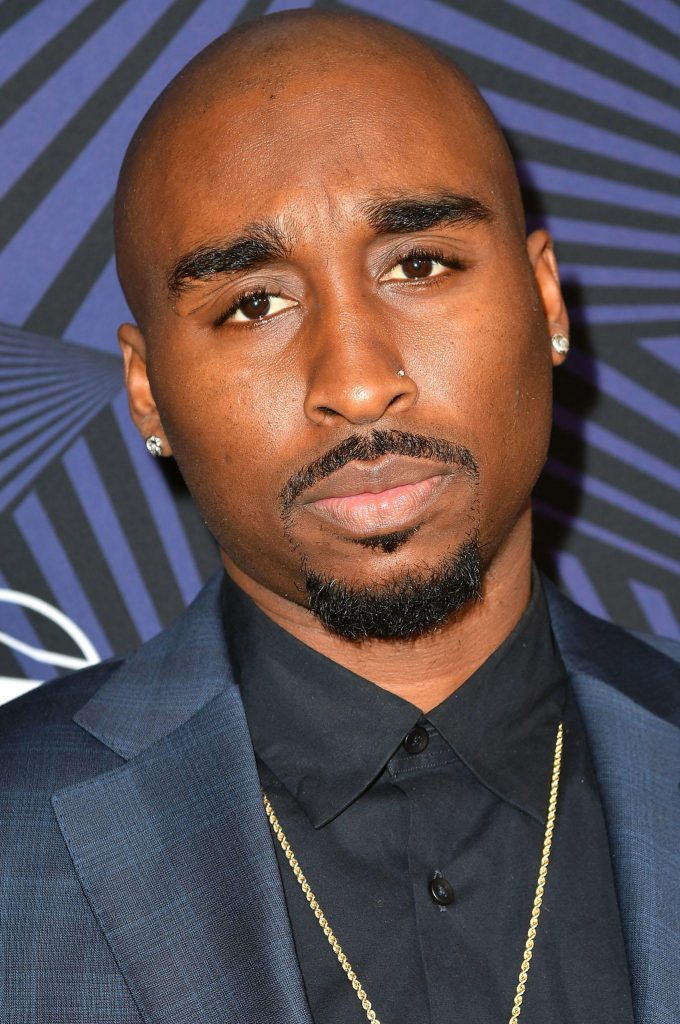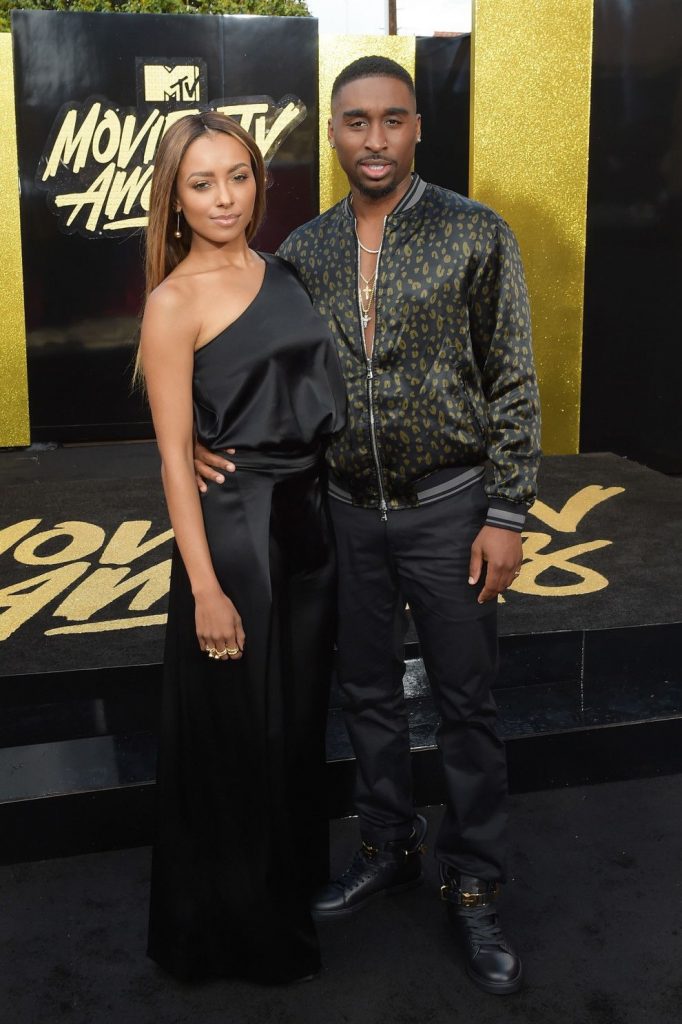 Kat Graham (Jada Pinkett)
Katerina Alexandre Hartford Graham is a Swiss-American beauty. She is an actress, singer, dancer and a model. Graham was born on September 5, 1989 in Geneva, Switzerland and raised in California. Her feature credentials include The Vampire Diaries, The Parent Trap, Honey 2, 17 Again and All Eyez On Me. In music, she has released two extended plays and two studio albums. Kat's grandfather was a UN Ambassador who served for 40 years in Netherlands, Romania, Sweden and Kenya. Her parents divorced when she was 5. She entered the entertainment industry at the age of six. Graham is a strong advocate for human rights. She has been the face for many campaigns of brands such as Wet 'N Wild, Degree, Samsung, Avon, Bing, Ford, Aquafina, Abercrombie, Nivea, Armani Exchange and Fanta. In addition to her work with refugees, Graham is a council member for GLAAD.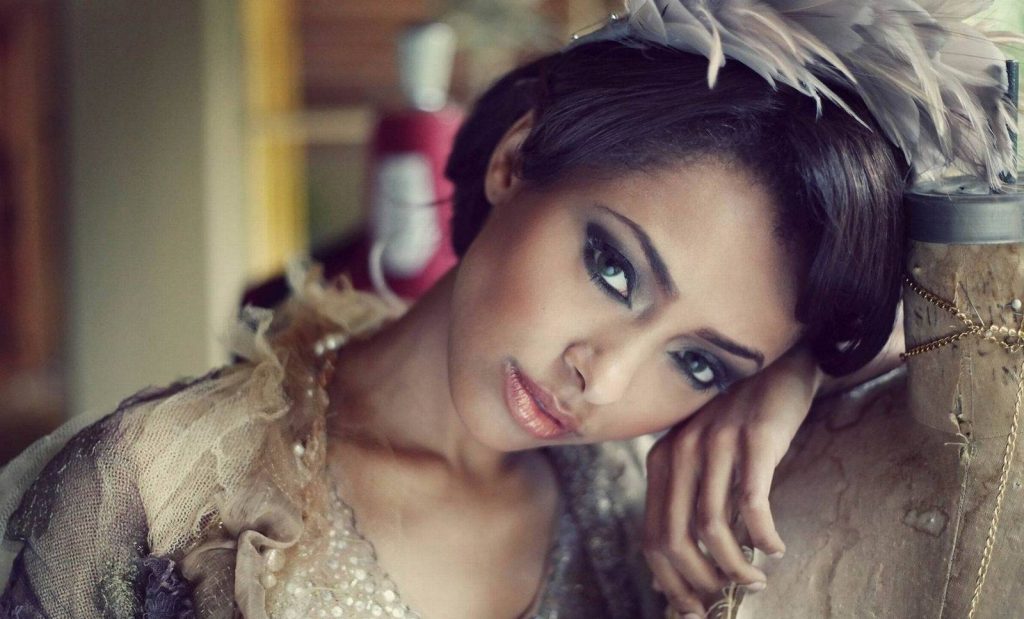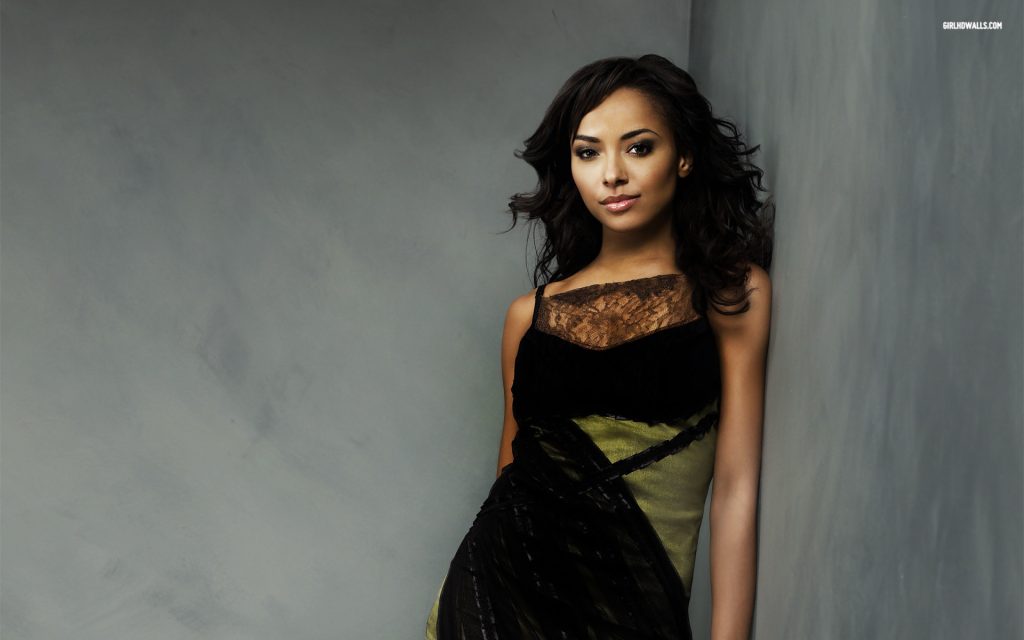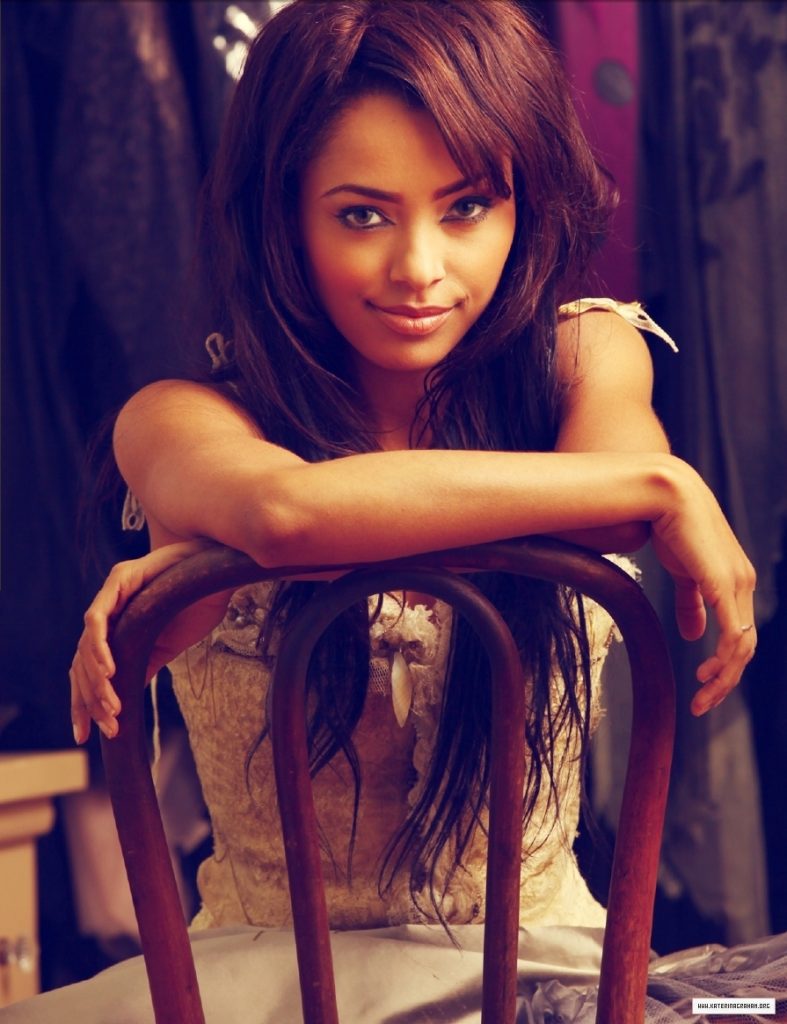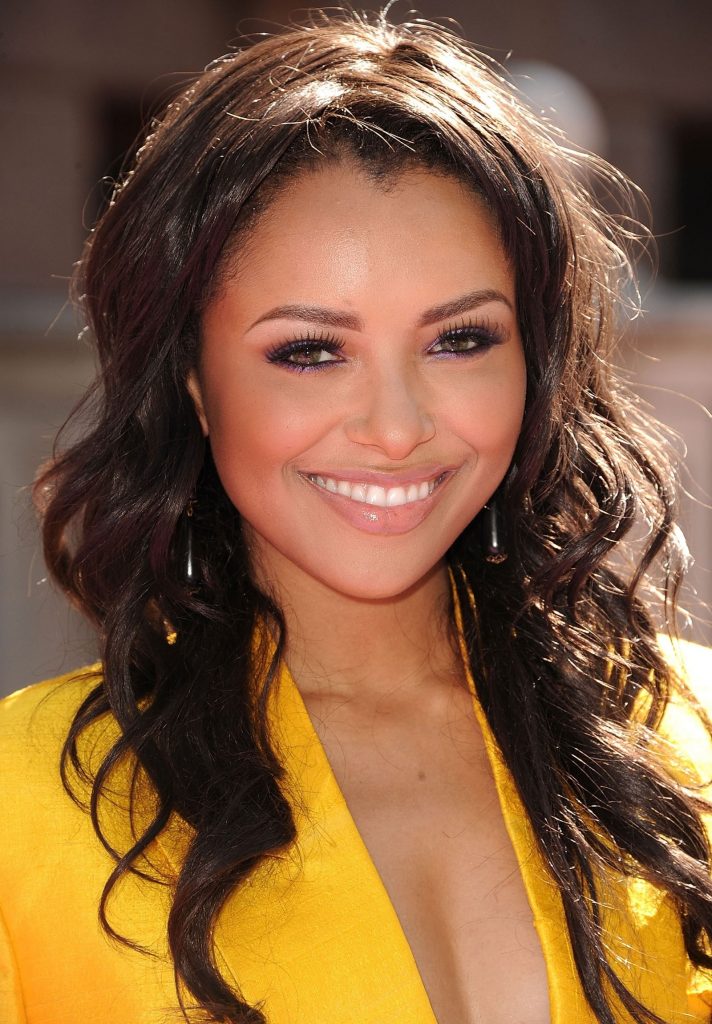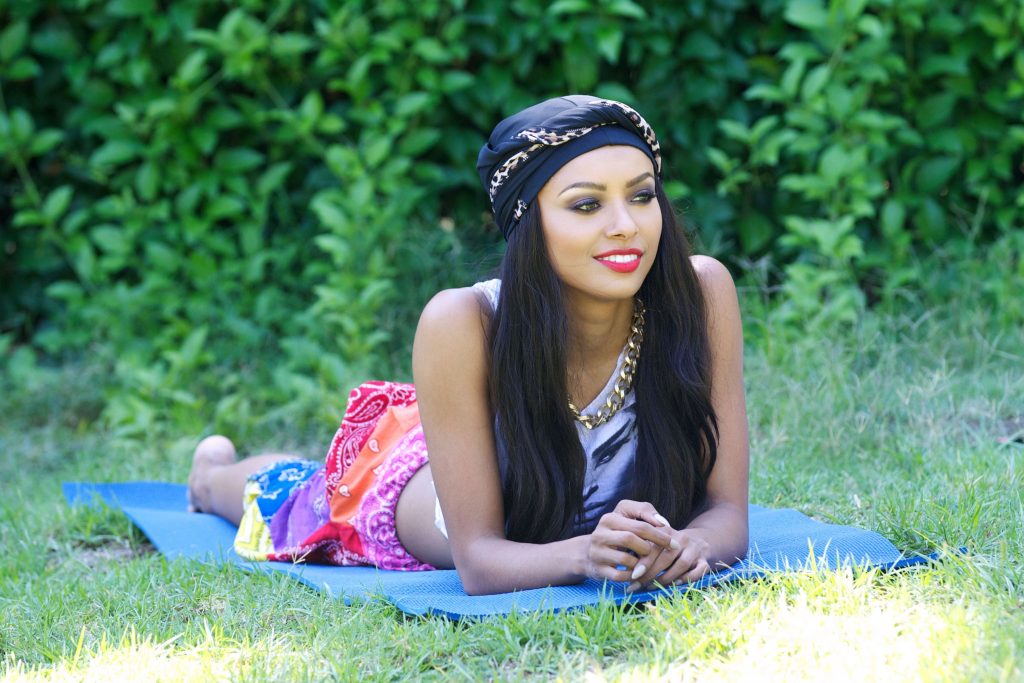 Danai Gurira (Afeni Shakur)
Danai Jekesai Gurira is an American artist and a playwright. She was born on February 14, 1978. Her parents were from Zimbabwe. Her best-known work includes The Walking Dead, Black Panther, Avengers: Infinity War and Avengers: End Game. She is the playwright of Eclipsed. She earned Master of Fine Arts from Tisch School of the Arts. Gurira taught playwriting and acting in Liberia, Zimbabwe and South Africa. Gurira received the Whiting Award for an emerging playwright in 2012. She has a net worth of 4 Million Dollar.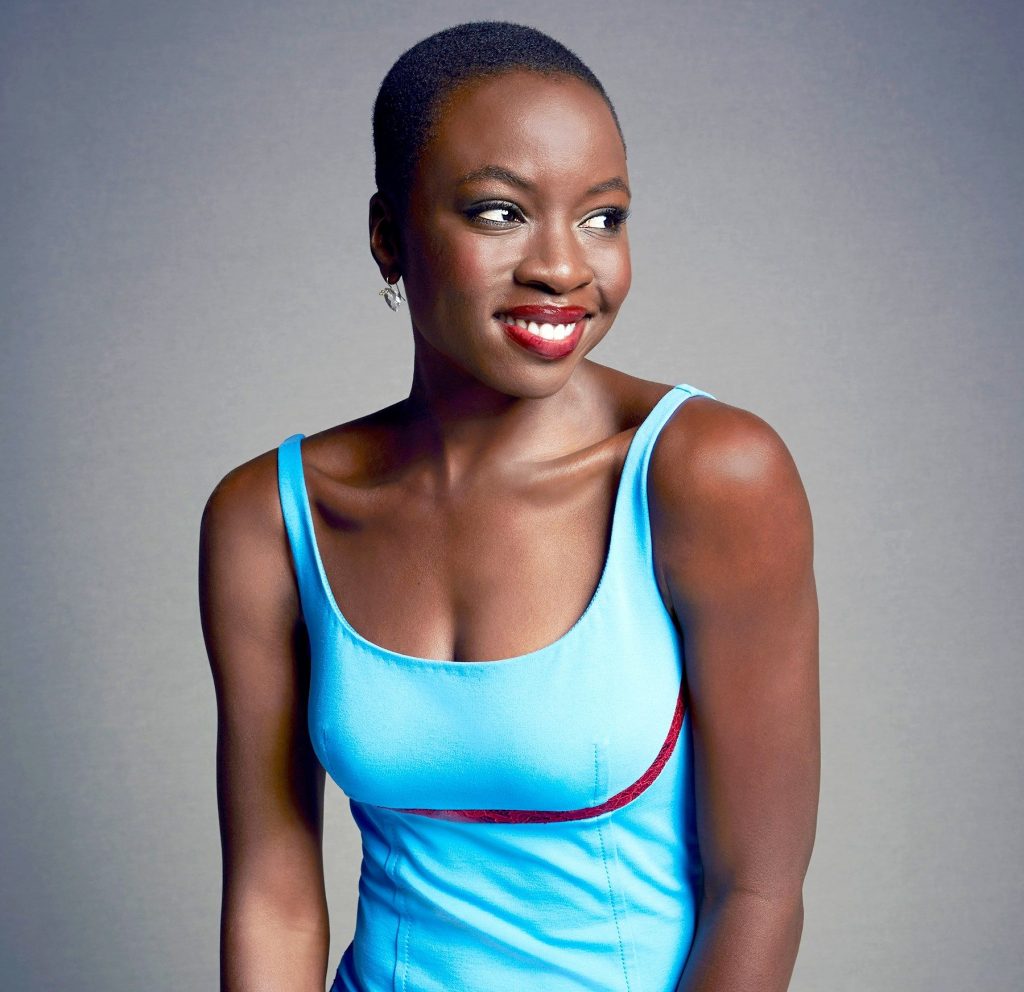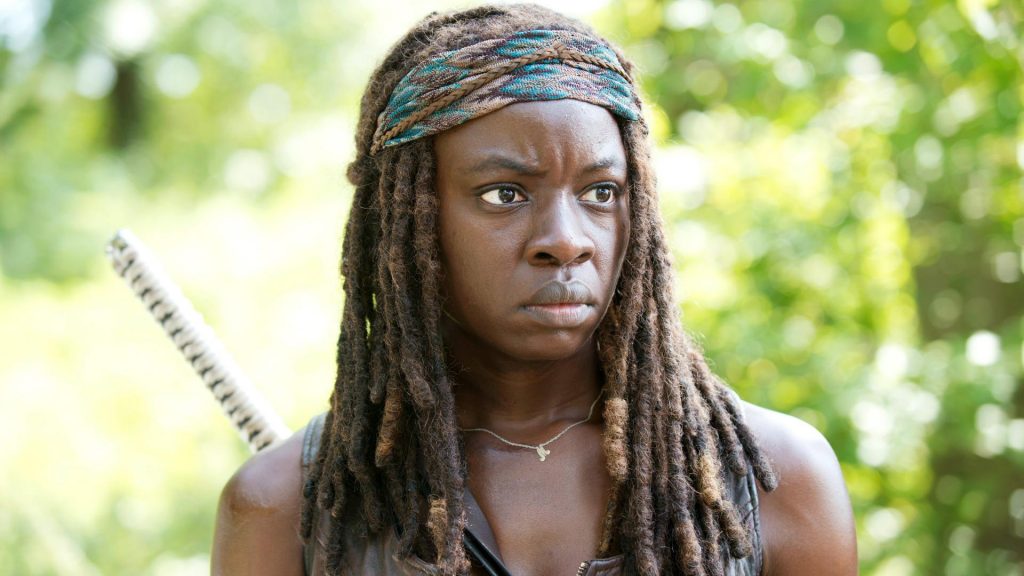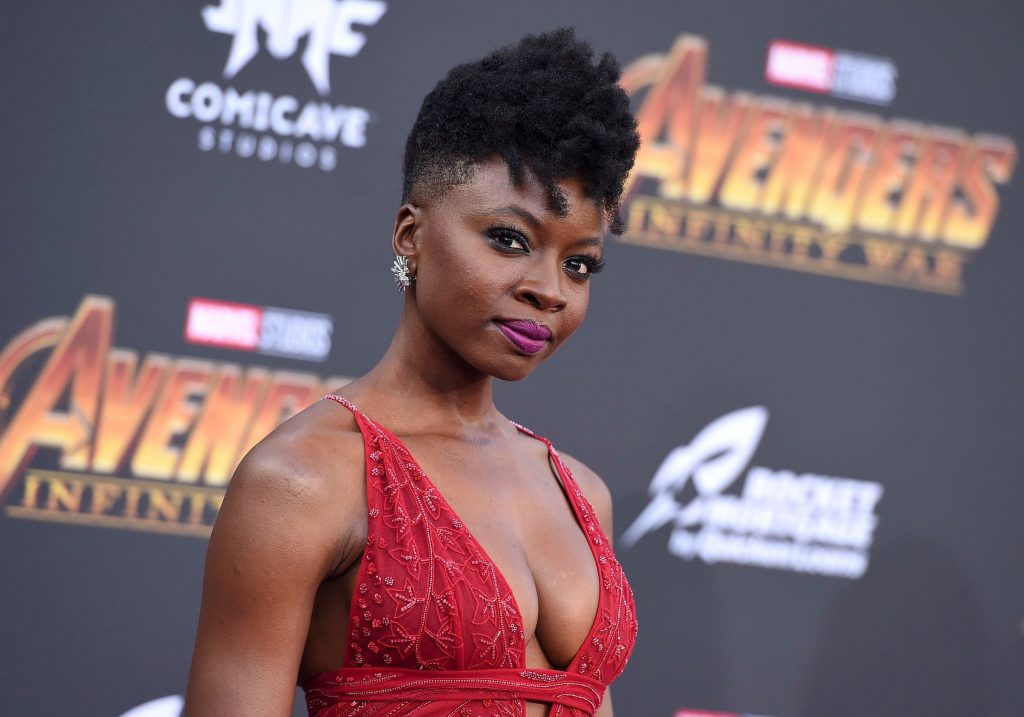 Jamal Woolard (The Notorious B.I.G)
Jamal Gravy Woolard is an American actor, rapper and comedian. He was born on July 8, 1975. He is from Brooklyn, US. He raps under the name "Gravy". He performed in the song Untouchables by Tupac Shakur. His most notable work is All Eyez On Me, Notorious and Love Don't Cost a Thing. He put on 50 pounds in his already large body frame to play the Notorious B.I.G. Woolard was arrested in Georgia for battery. In 2016, he starred in the movie Barbershop: The Next Cut.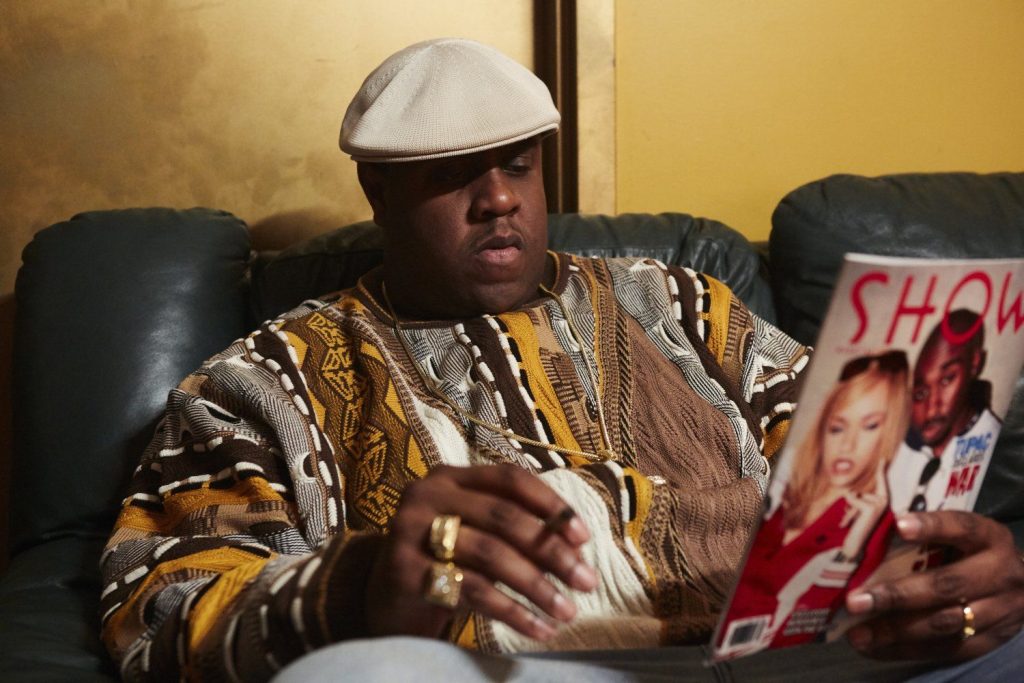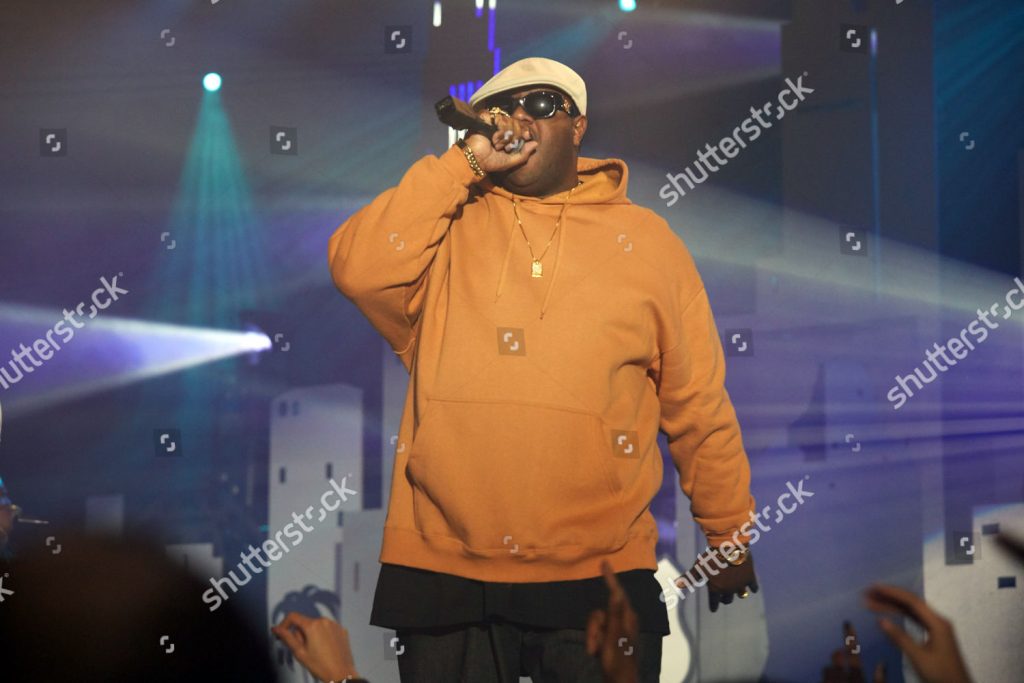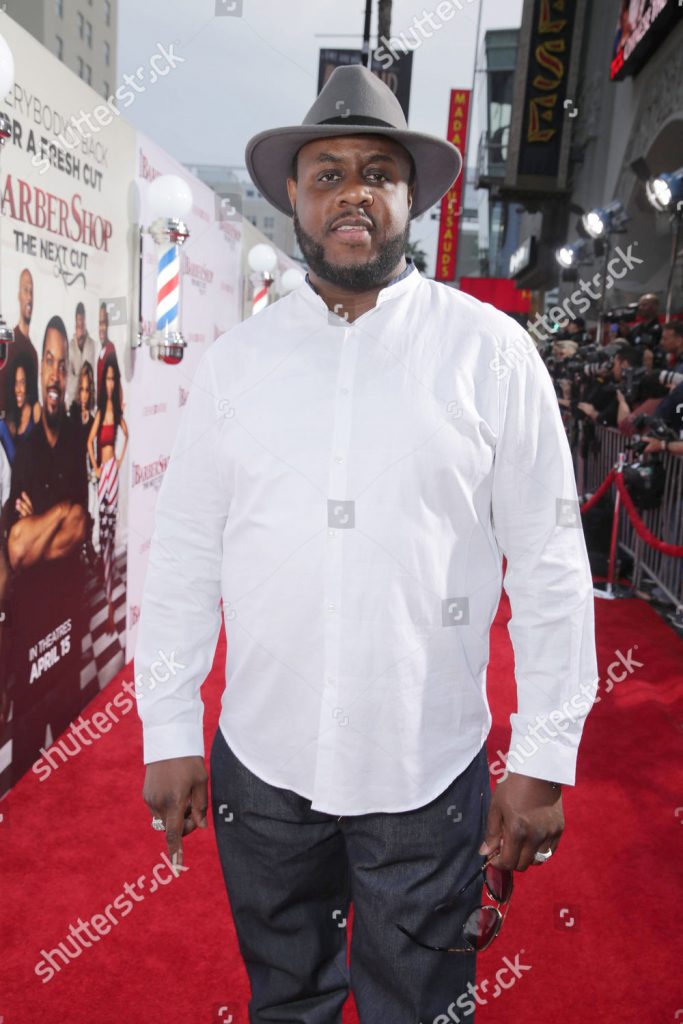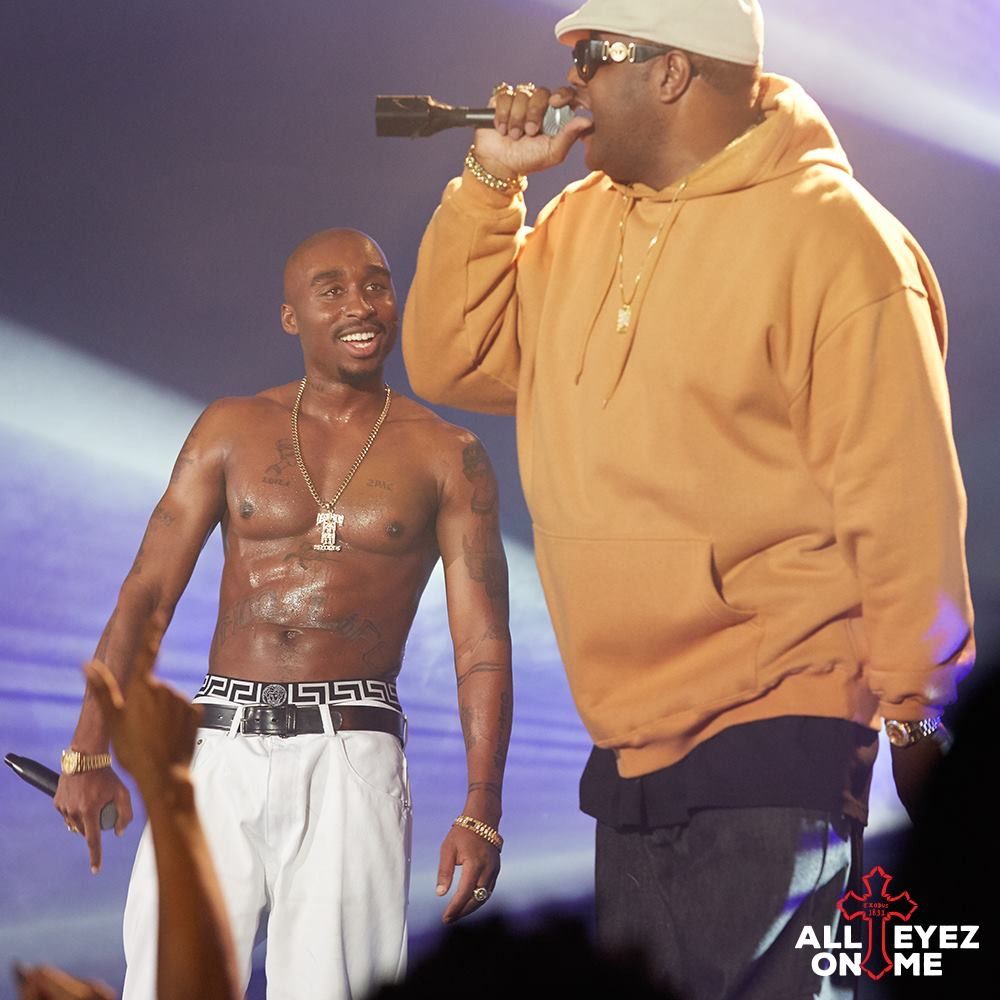 Dominic L. Santana (Suge Knight)
Dominic L. Santana is an American entertainer, an actor, producer and writer. He is well-known for his considerable work in All Eyez on Me, Mr. Right and Unsolved: The Murders of Tupac and Notorious B.I.G. He got his role in his first film, 20 Funerals, by accident. He is also a recording artist by the name of Young Gent. He hates body shaming and likes himself as he is. He said, "My size never discouraged me from acting, my stature makes me a novelty in the film business". He showed up in almost 21 unique shows. His net worth is $ 100 thousand.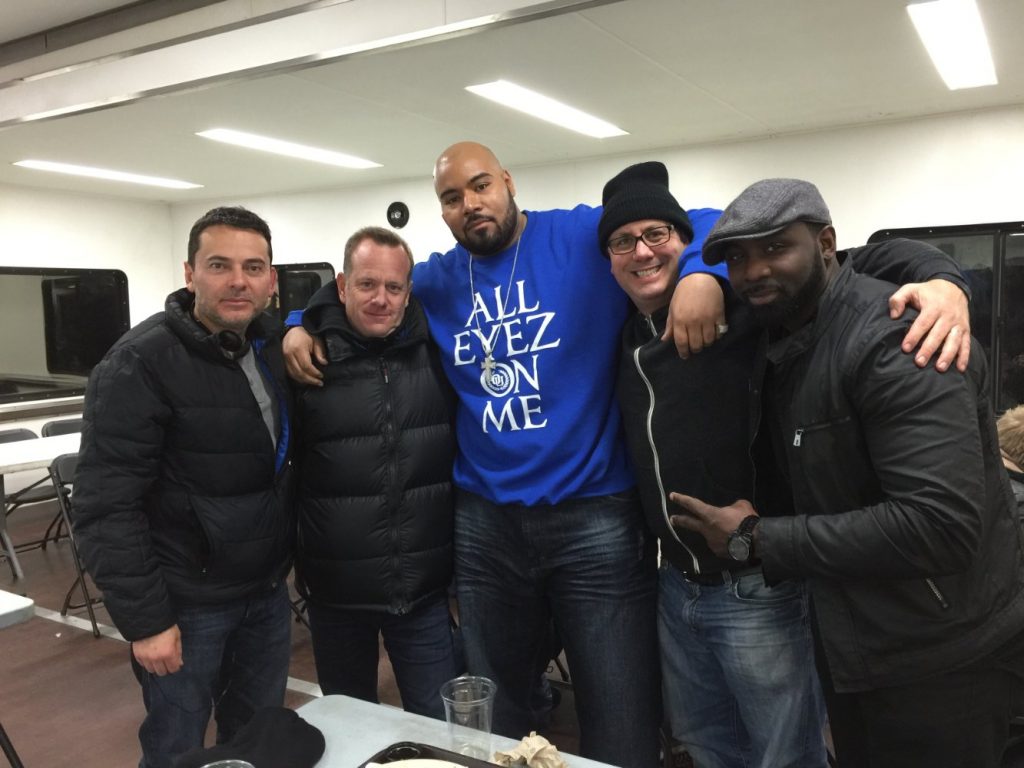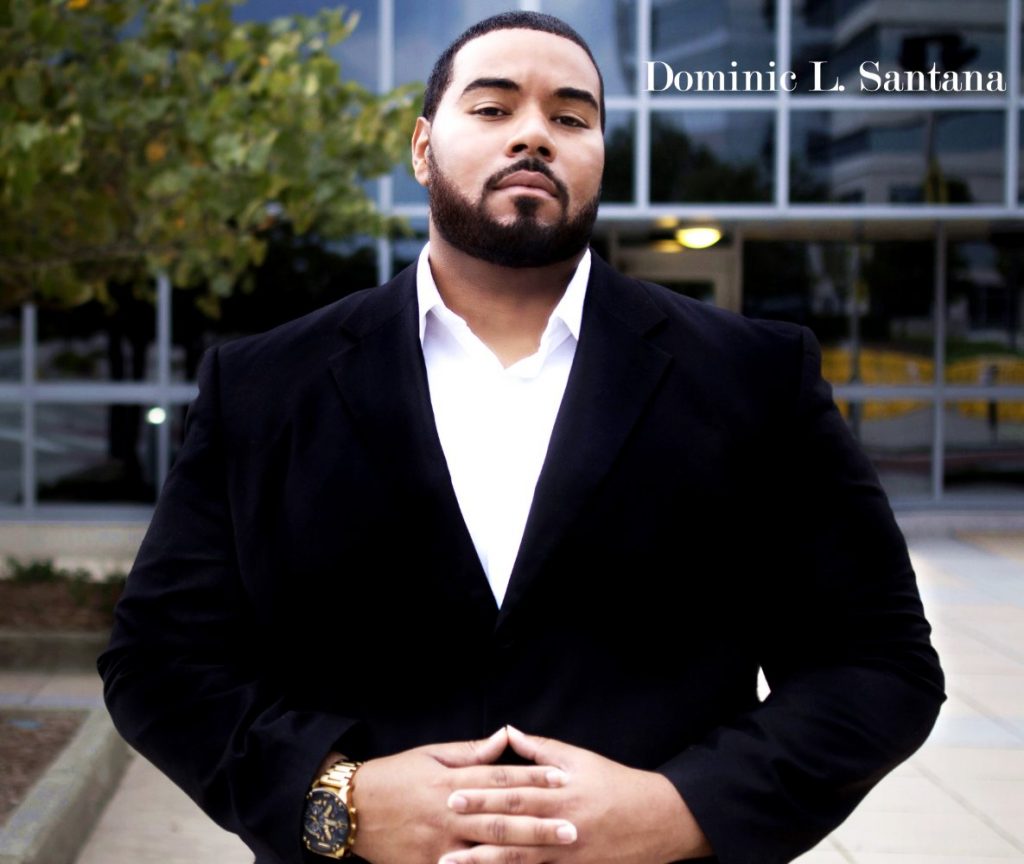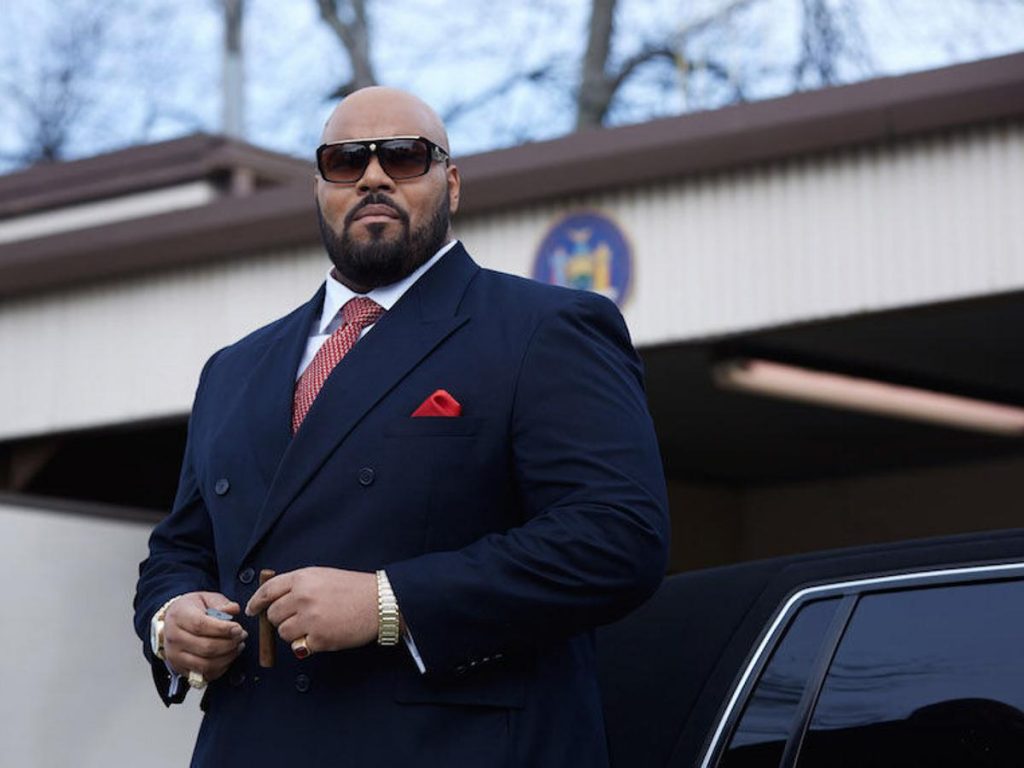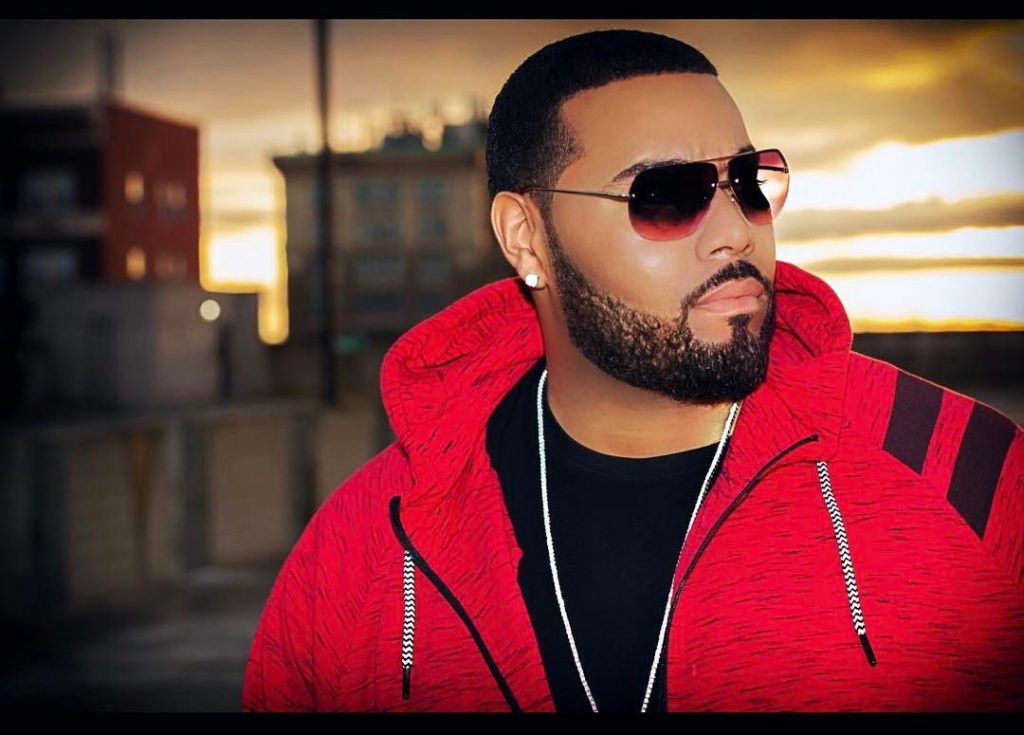 Annie IIonzeh (Kidada Jones)
Annette Ngozi "Annie" IIonzeh is an American actress who was born on August 23, 1983. She is 37 years old. Annie made her television debut in an episode of a sitcom How I Met Your Mother. All Eyez On Me was her first big break in films. Other brilliant work of Annie includes Peppermint, 'Til Death Do Us Part, Killer Reality and Percy Jackson & The Olympians: The Lightening Thief.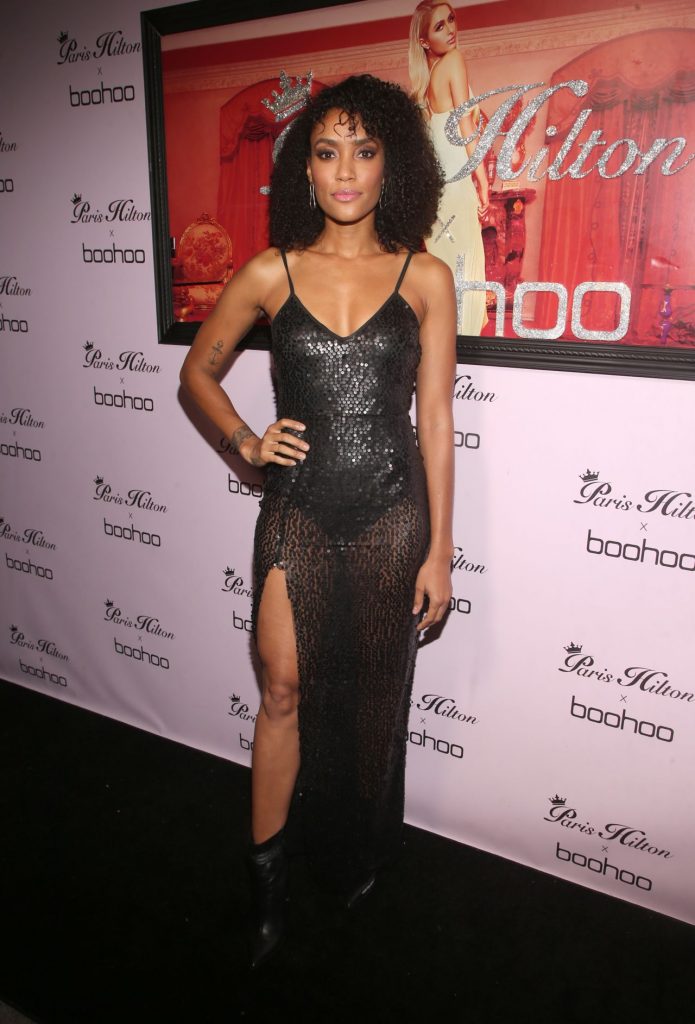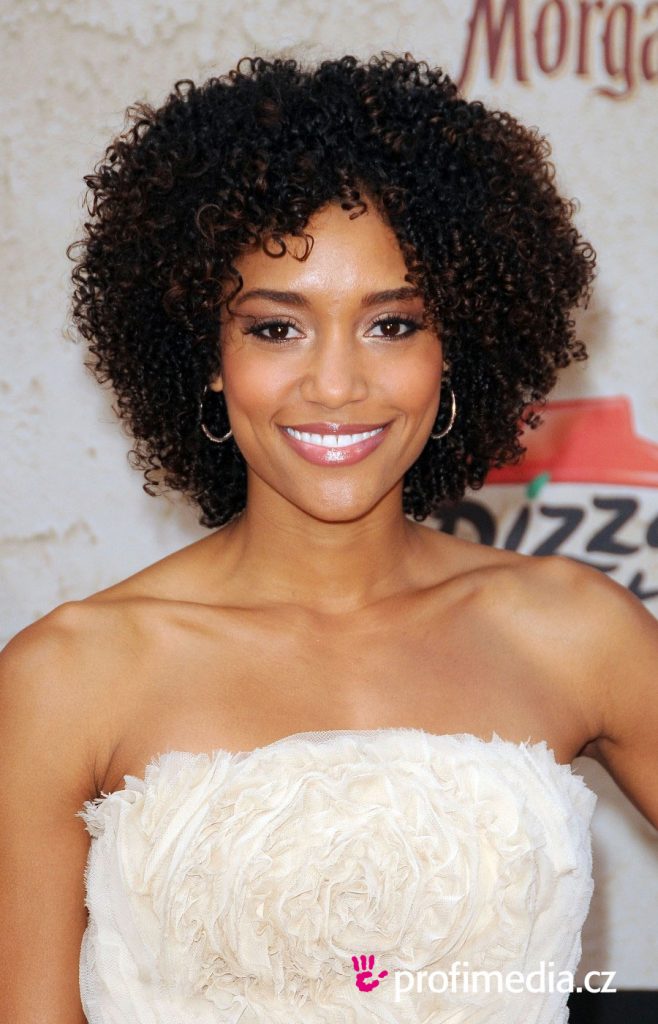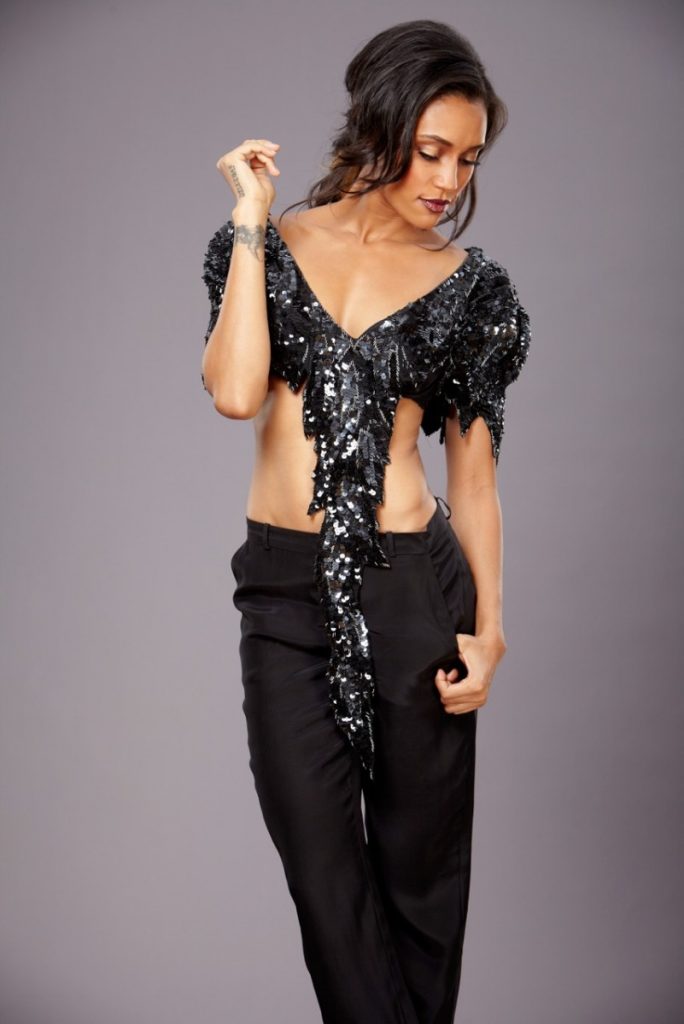 Lauren Cohan (Leila Steinberg)
Lauren Cohan is a British-American actress and a spectacular model. 38-year-old this diva was born on January 7, 1982. She graduated with a BA in English and Drama from Winchester University, UK. She is widely known for her unconventional roles, notably Maggie Greene in a horror series The Walking Dead, Bela Talbot in Supernatural, Rose in the Vampire Diaries and Vivian Volkof in Chuck. She made her film debut in Casanova. Later she was casted in Death Race 2 and as a lead in a supernatural-horror movie, The Boy. She is known for her distinctive Mid-Atlantic accent. When she moved to LA, she worked as a waitress. Cohan ranked 41 on Maxim's "Hot 100" of 2014 list. She can play piano. Cohan dated Christian Carino in 2014 but they separated in 2017. She has a net worth of $ 4 Million.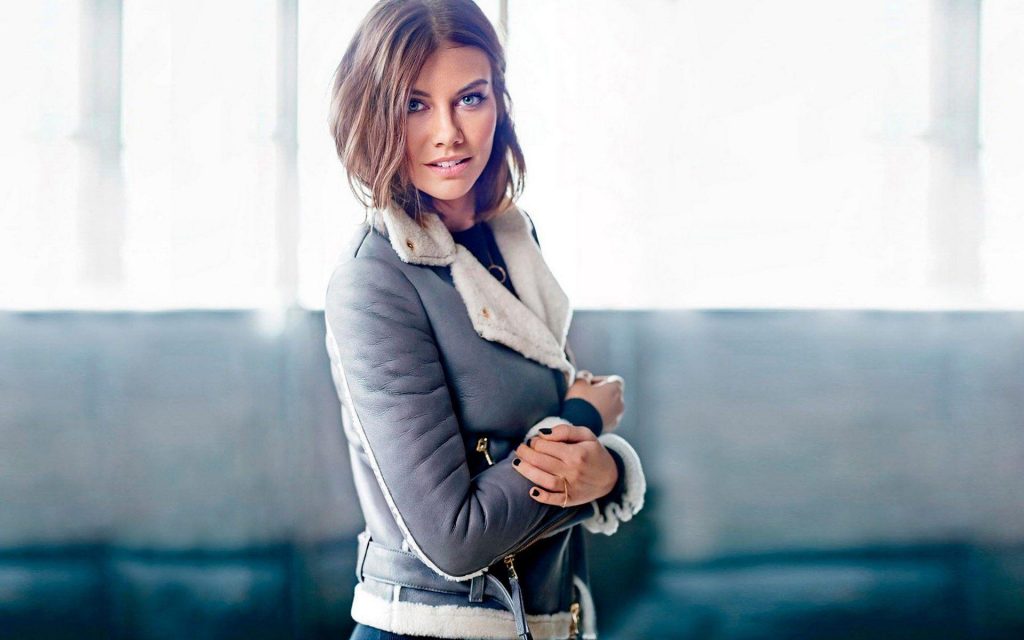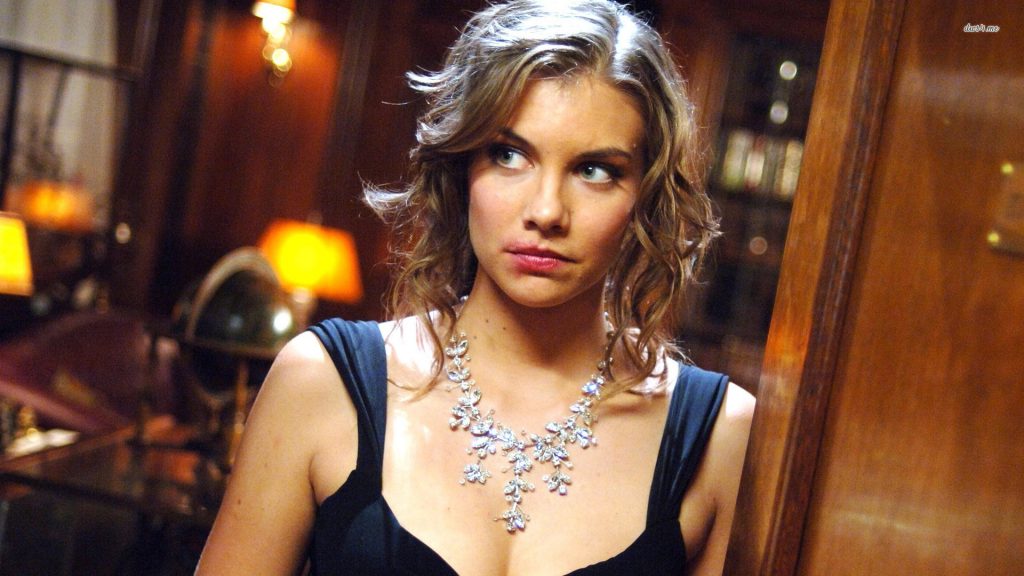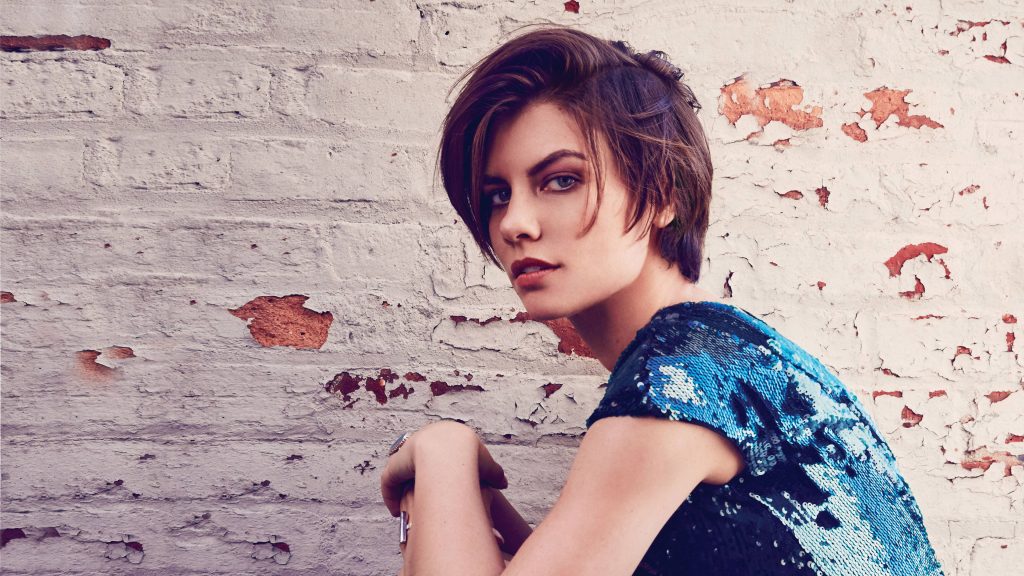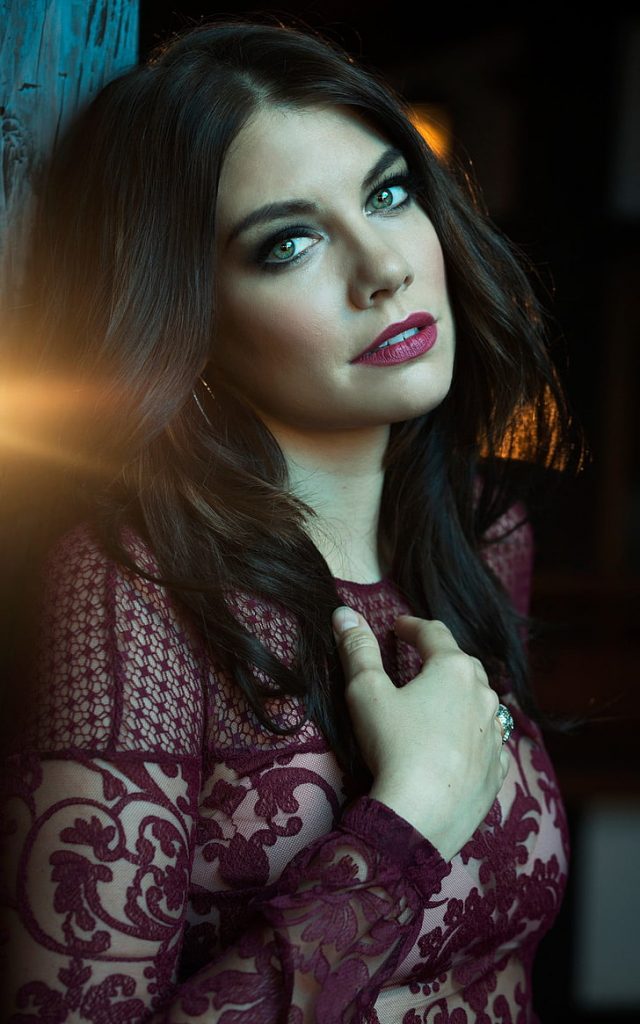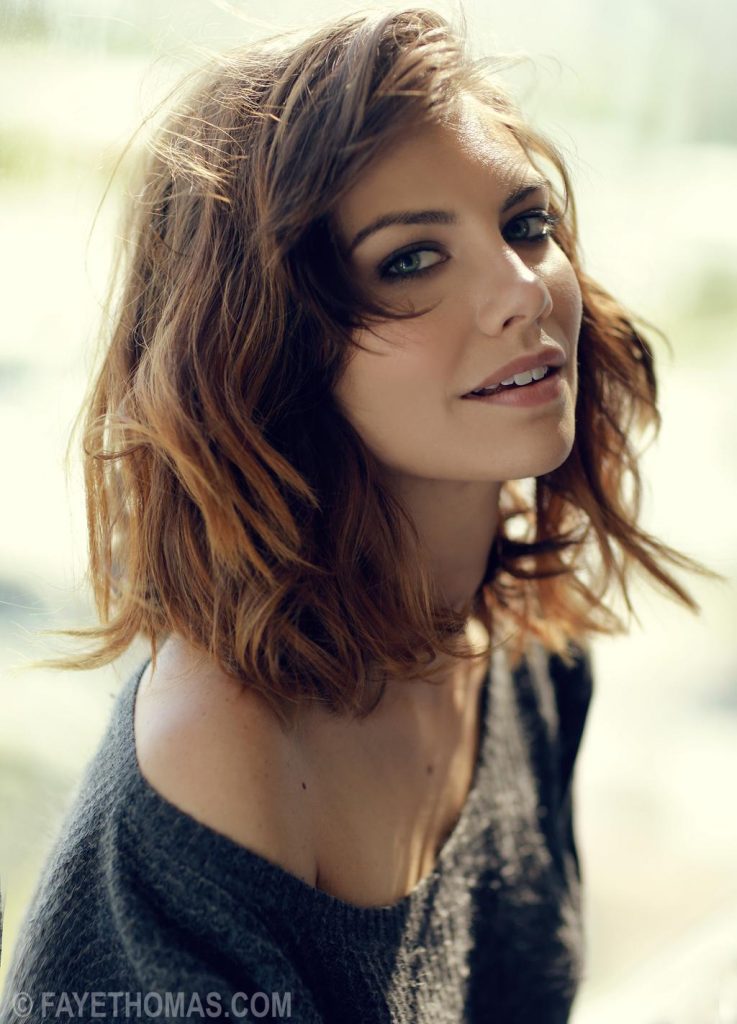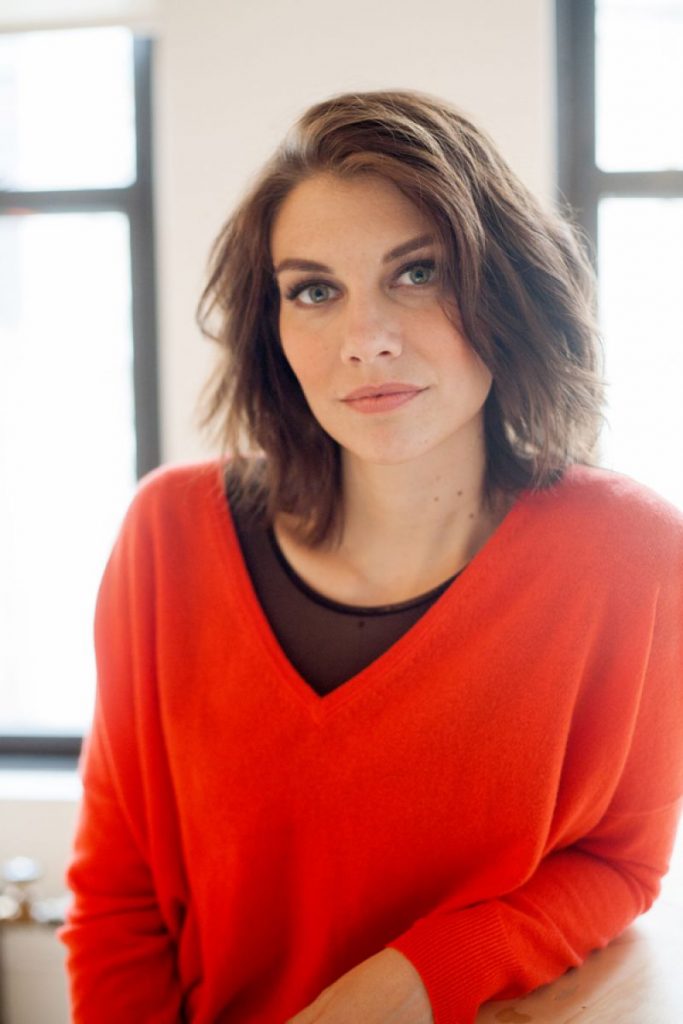 Jamie Hector (Mutulu Shakur)
Jamie Hector was born on October 7, 1975 in Brooklyn, New York. He is an American actor with Haitian descent. Jamie stepped into acting right after his high school. He got work in television shows when he was still in college. His considerable work includes The Wire, Bosch, Five Deep Breaths and All Eyez On Me. The Rolling Stone ranked him #2 of their "40 Greatest TV Villains of All Time" in 2016. In 2017, Hector founded a non-profit theater-based organization, Moving Mountains. It provides youth with year-round classes in drama, dance, vocal, and film classes, expanding their creative opportunities. Using his stature, he helped in raising money for the affectees of the 2010 Haiti earthquake. He is married to Jennifer Amelia.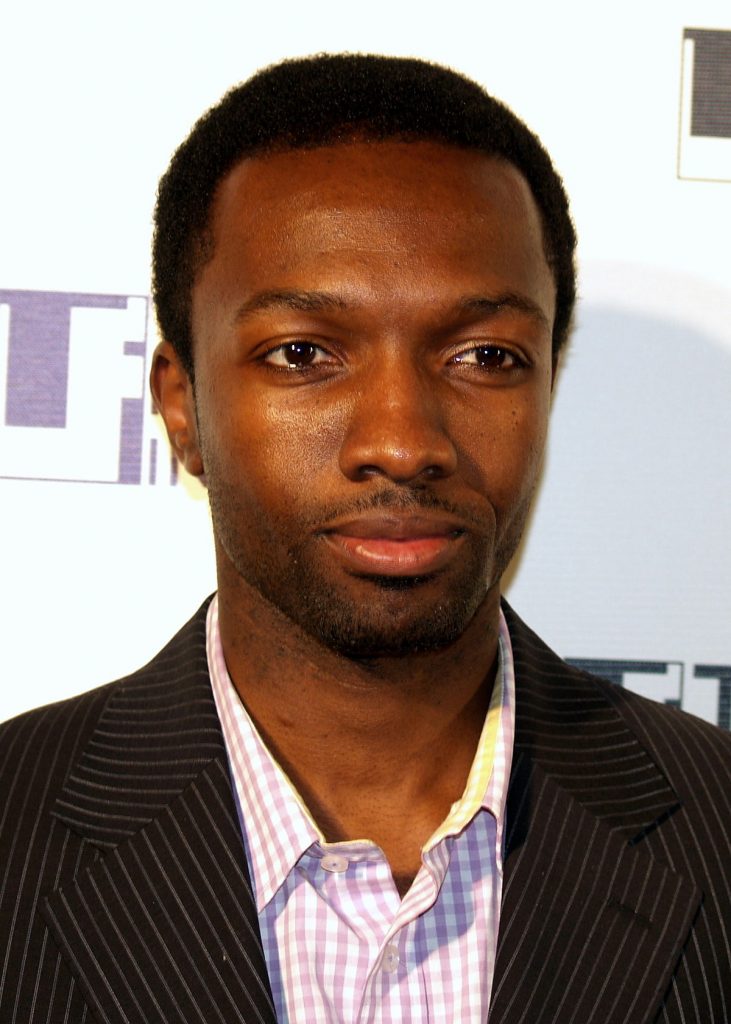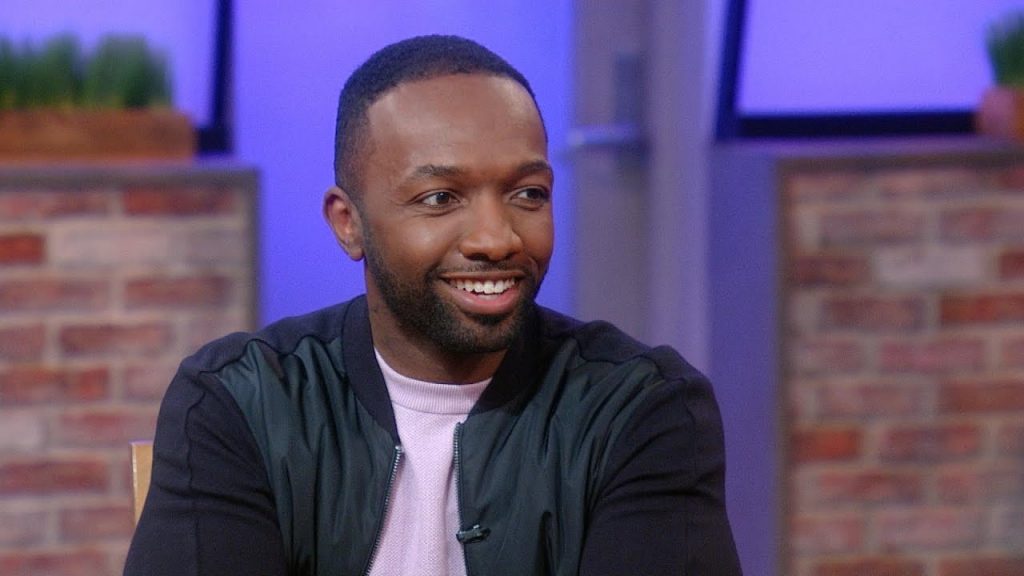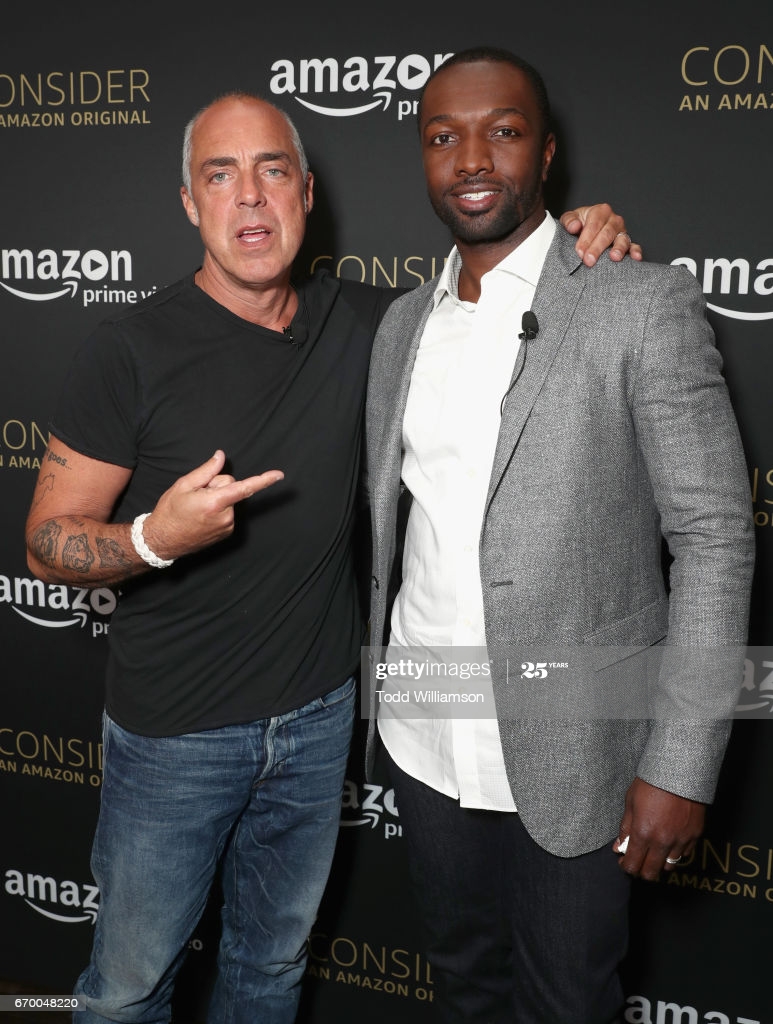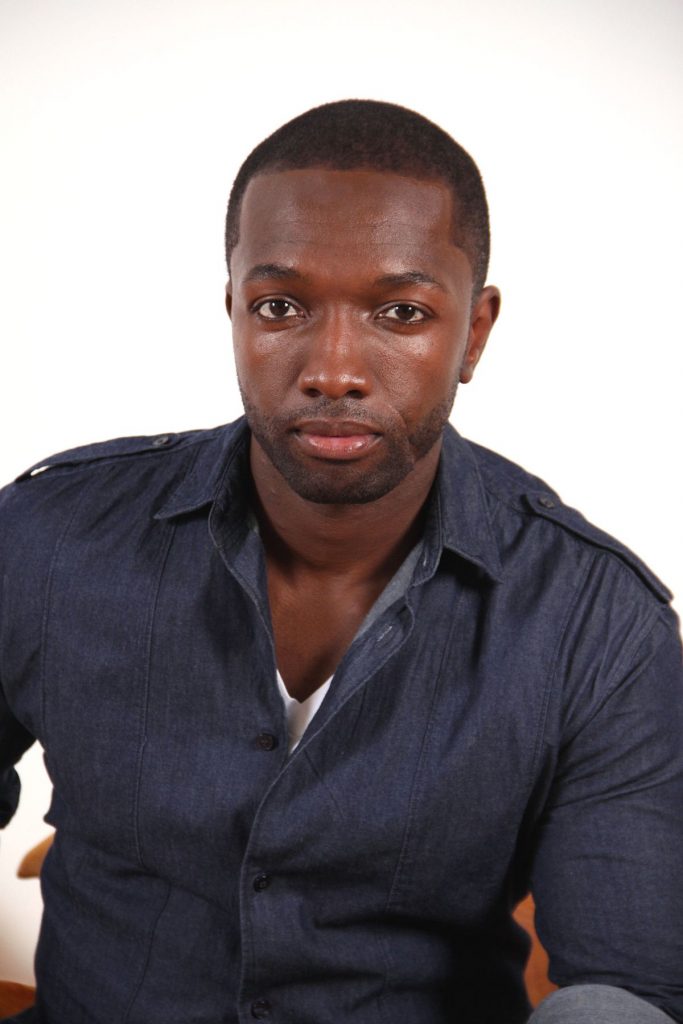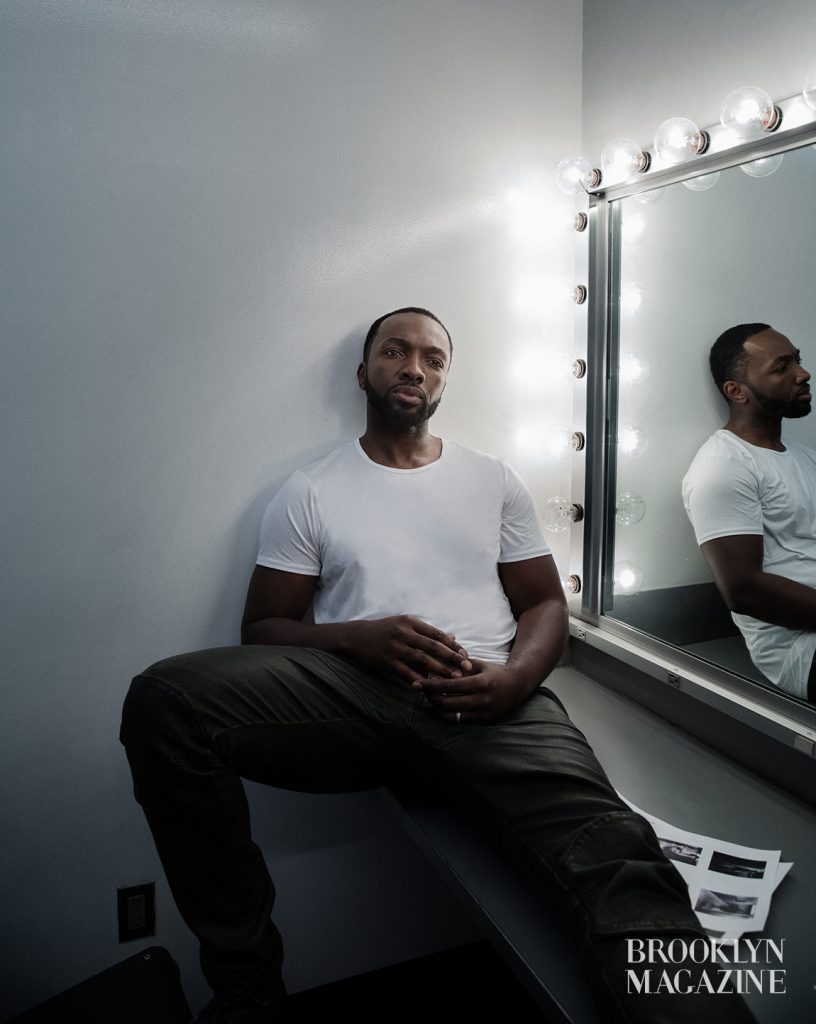 Cory Hardrict (Nigel)
Cory Hardrict is a fine American actor born on November 9, 1979. Cory was born in Chicago. He started his career in late 90s, on television. He is also a producer. He made his film debut with a romantic movie Never Been Kissed. He is well known for Warm Bodies, American Sniper and Battle Los Angeles. After dating for 6 years, Hardrict married actress Tia Mowry in California, on April 20, 2008. They have two children. 41-year-old Cory has a net worth of $ 3 Million.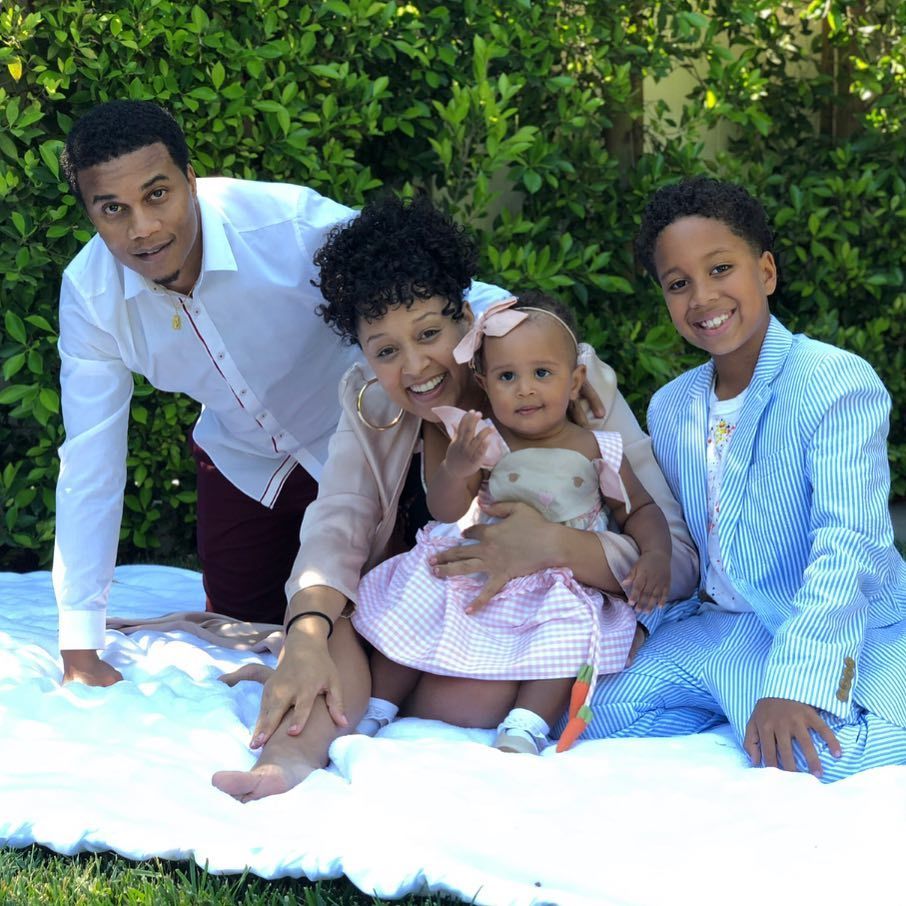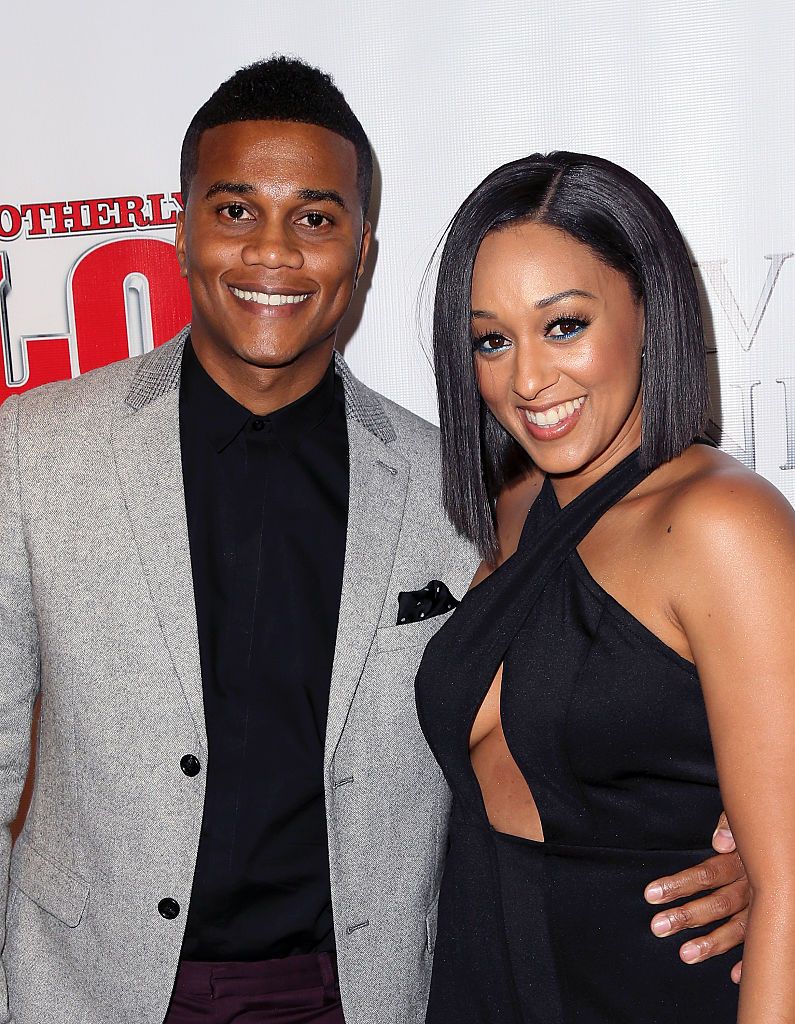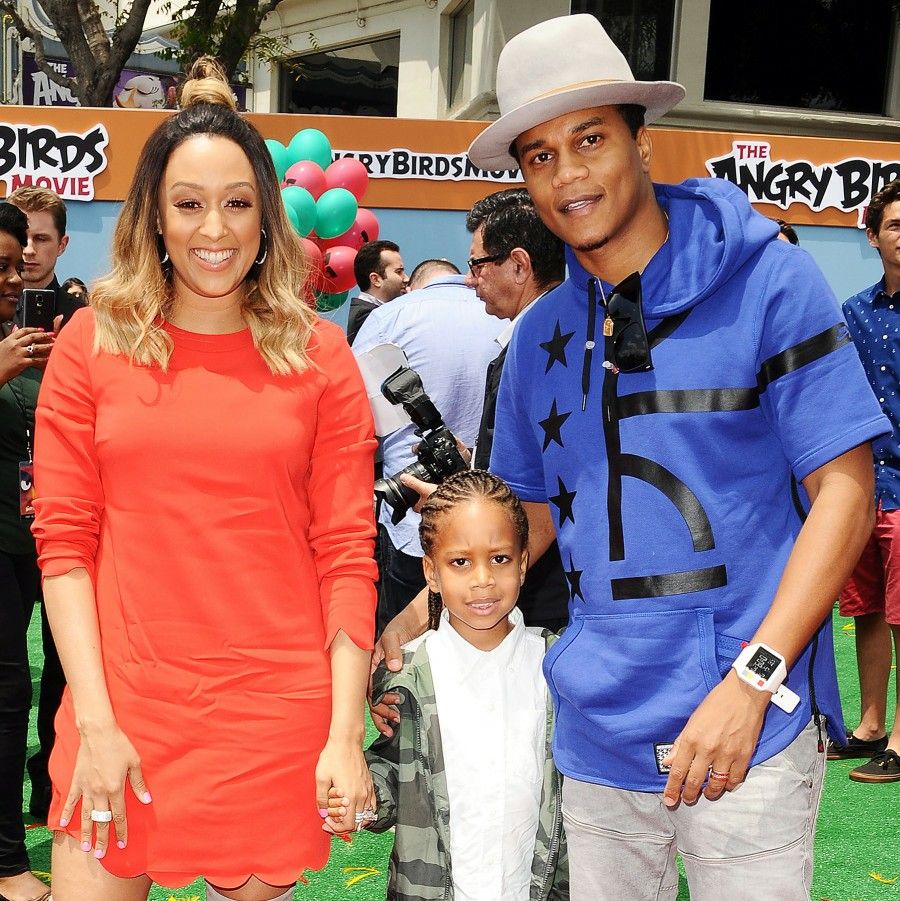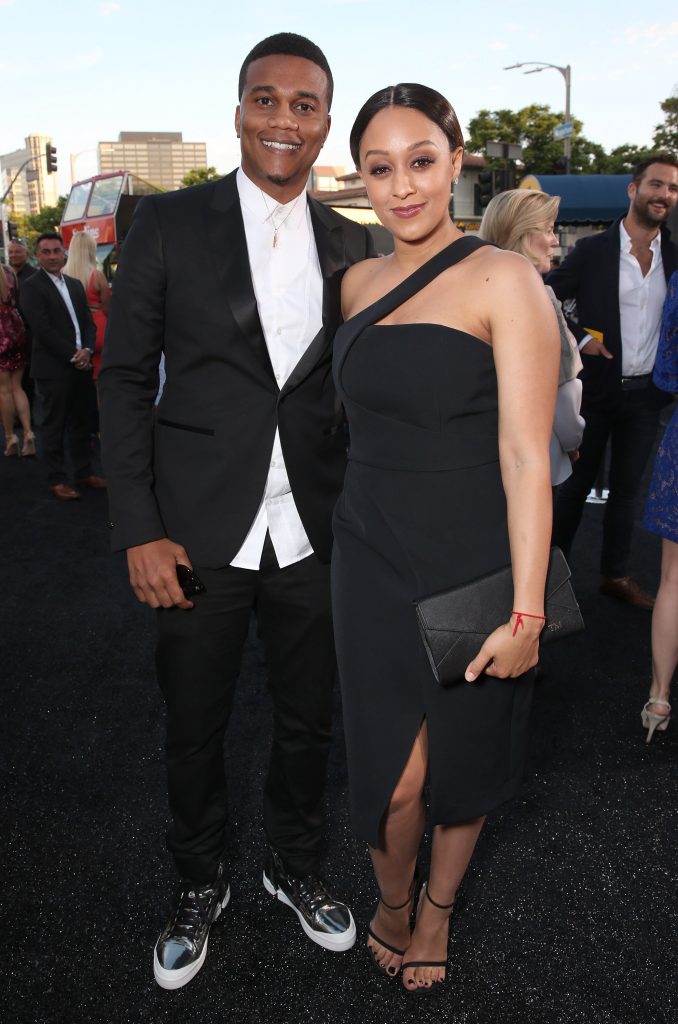 Keith Robinson (Atron Gregory)
Keith Robinson is a 44-year-old American actor, R&B singer and a songwriter. He was born on January 17, 1967 in Kentucky, U.S. He appeared in several television series like American Dreams, Monk and Over There. Robinson gained a starring role in the TV series Power Rangers Light speed Rescue as Joel Rawlings, the Green Light speed Ranger.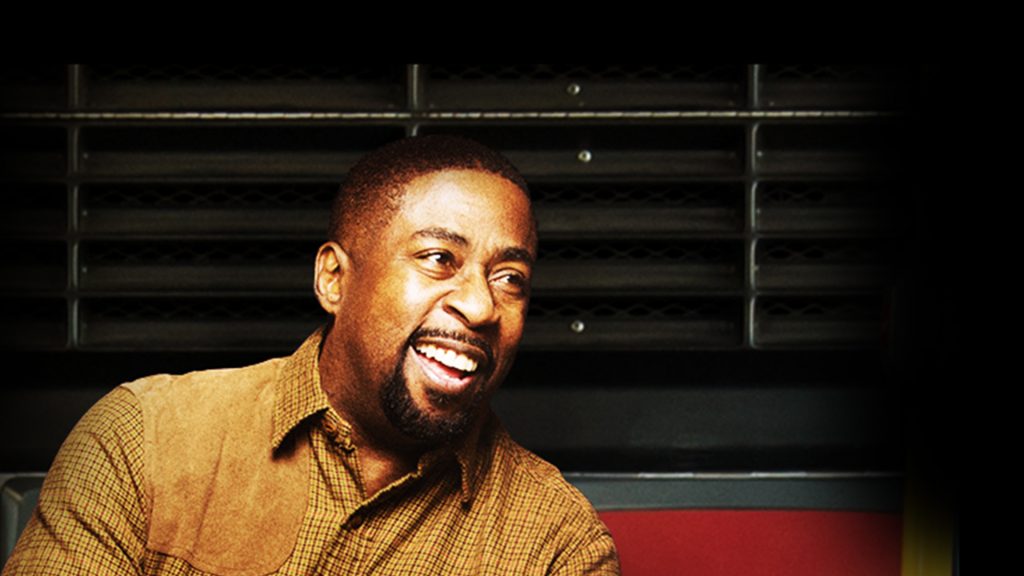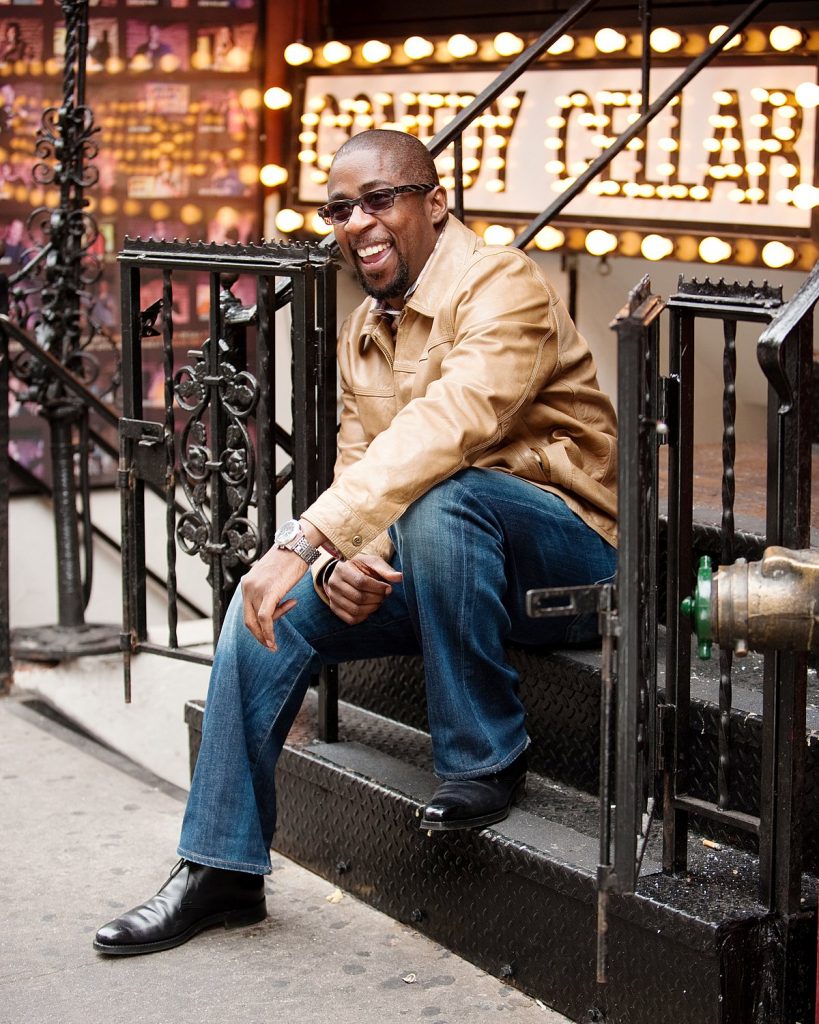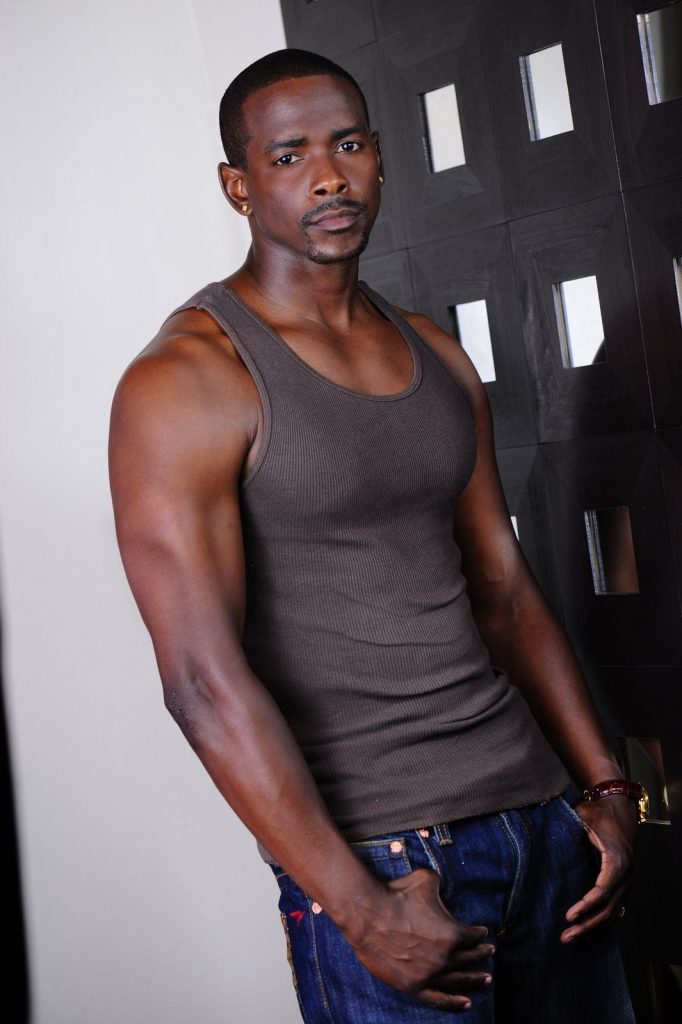 Ending the article at this point, we hope that you will find enough information about your favorite stars here. Who do you like the most? Do share your views in the comment section!