Biographical films have always been made on famous personalities. They are made as a tribute to a particular hero or a historically-based person or people. All Eyez on Me is a 2017 American biographical drama film. It is a true and untold story of a rapper, actor, poet and activist, Tupac Shakur. The movie depicts his life journey from an ordinary person to one of the world's most popular and influential voices.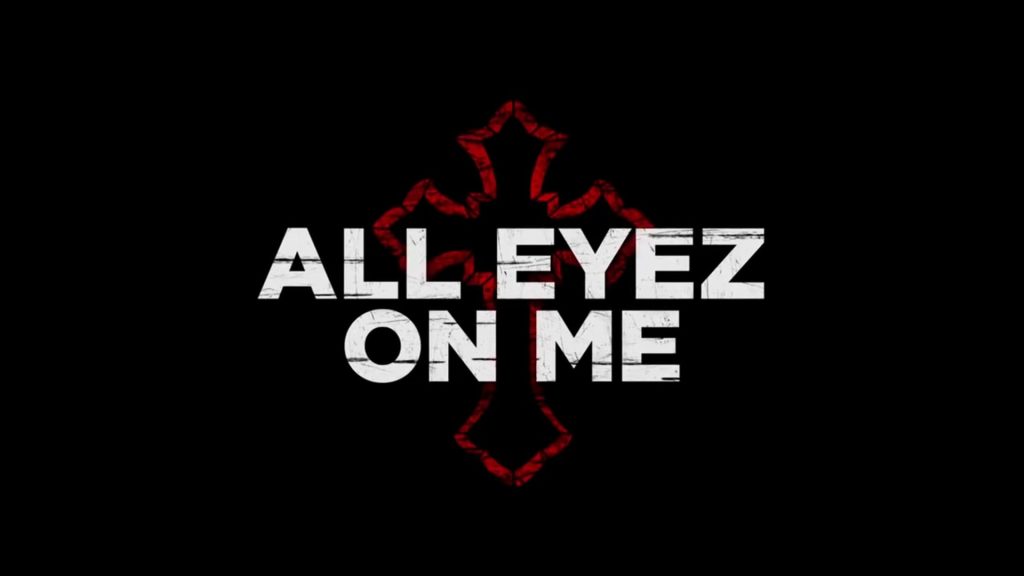 The amazing cast of All Eyez on Me gave their stellar performances, doing justice to their respective roles. All Eyez on Me was released on June 16, 2017, on Shakur's 46th birthday. Though it was not well received by the critics and most of the comments were negative, yet the audience appreciated and received it positively. It grossed a business of $55 Million globally.
Let's have a gleam look into the real lives of the star cast of All Eyez on Me and find out about their struggle, career and success.
Demetrius Shipp Jr. (Tupac Shakur)
Demetrius Shipp Jr. is an American actor who was born on November 20, 1988. 31- year-old Shipp is also a music producer by profession. Though he hasn't done much work in the field of acting, yet his work is well recognized and appreciated. He earned fame by doing the main lead in the biopic of the famous actor, rapper and poet Tupac Shakur. One of his friends suggested him to give an audition as he has great resemblance with the famous legend. Shipp's father had worked with Tupac Shakur in 1996 on the song Toss It Up. Prior to his acting career, Shipp worked at Target and Dish Network. His work includes All Eyez On Me, Cut Throat City, All American and Same Difference.