In this article, we will give you an insight into the Heartland cast in real life.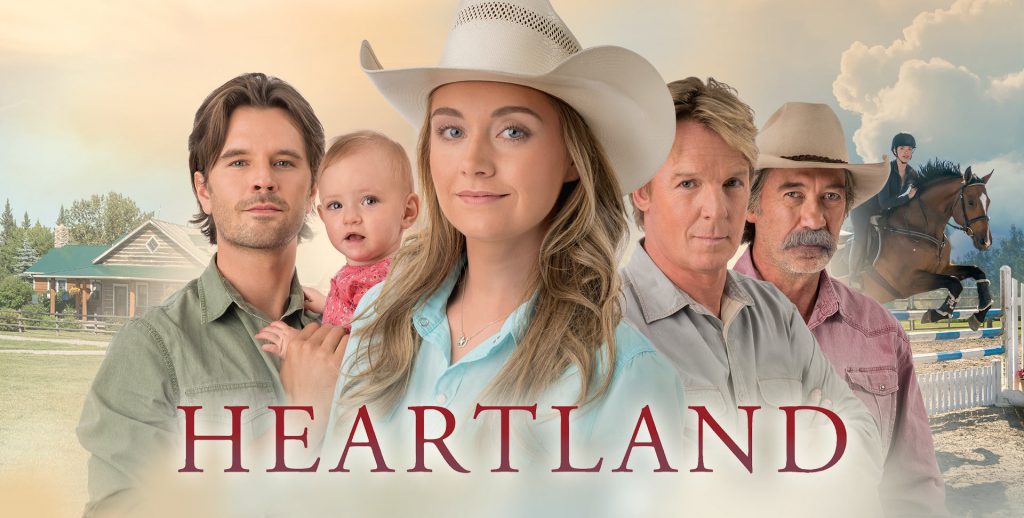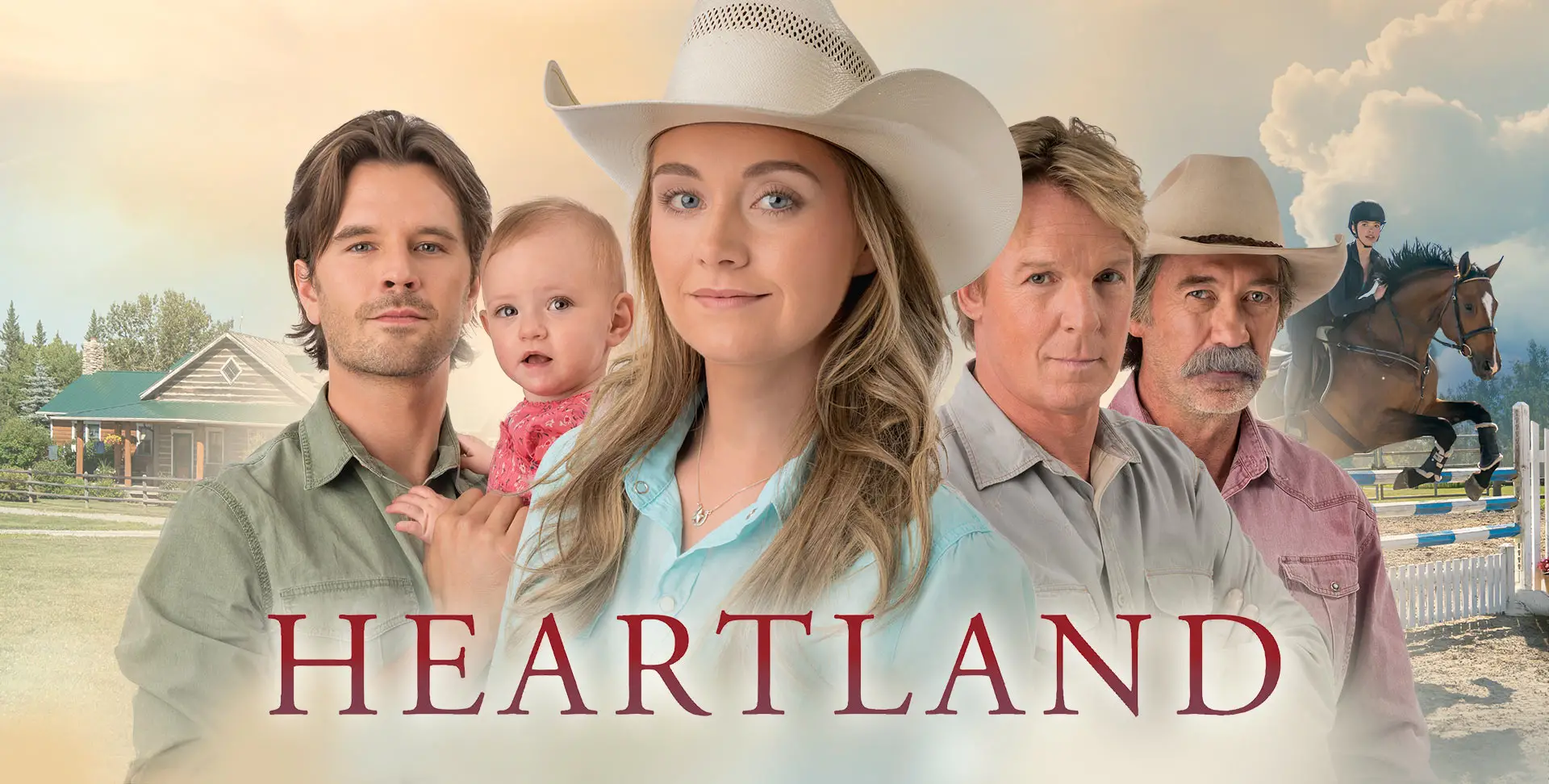 Heartland is a Canadian television series. Starting off from 2007 till now 13 seasons of the Heartland have been aired. This family saga turned out to be a big hit with the ratings of 8.4/10 on IMDb and 8.8/10 on TV.com. Heartland was watched all over the world and loved by the masses.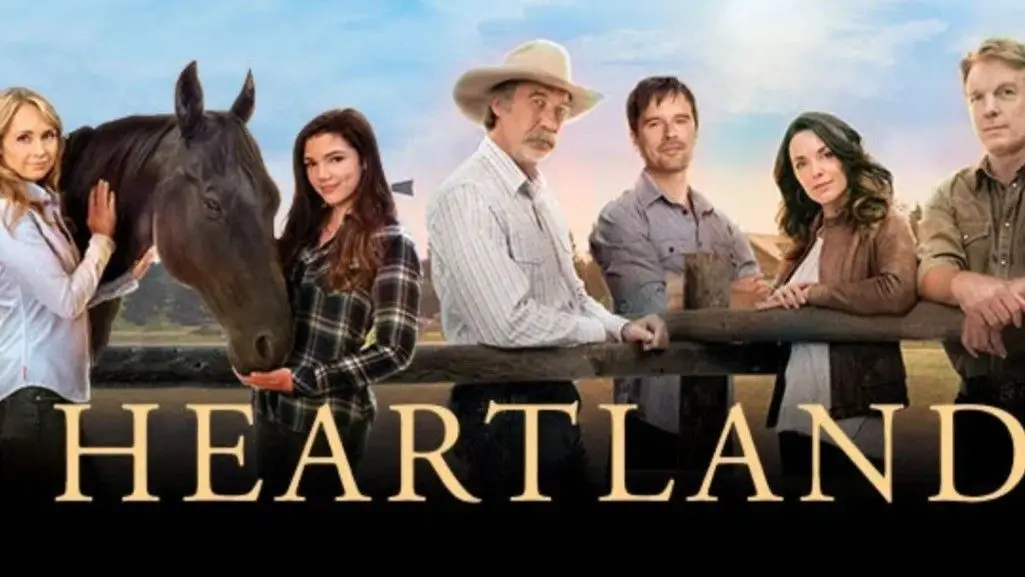 In this article, we will provide you with in-depth information about Heartland cast in real life.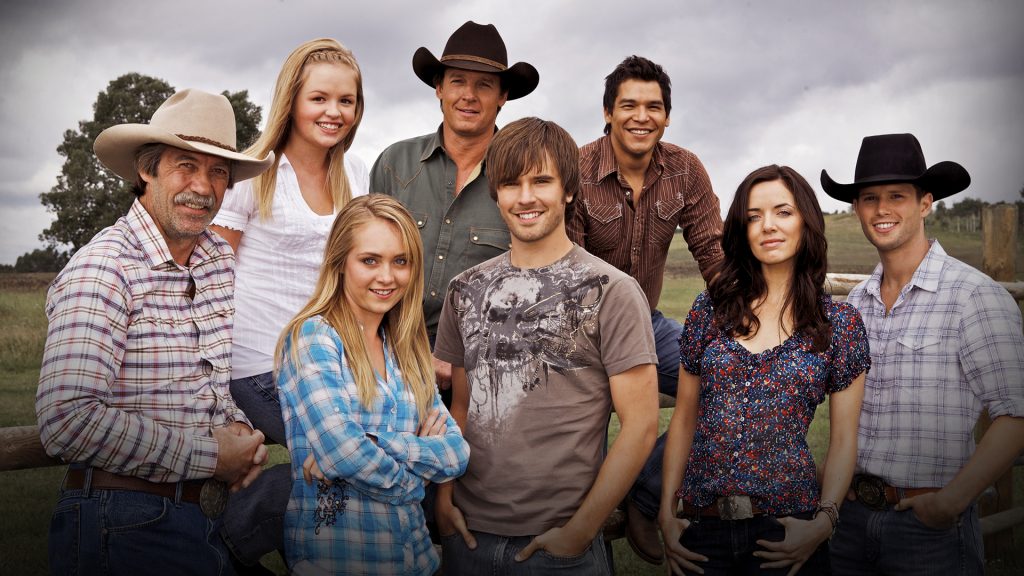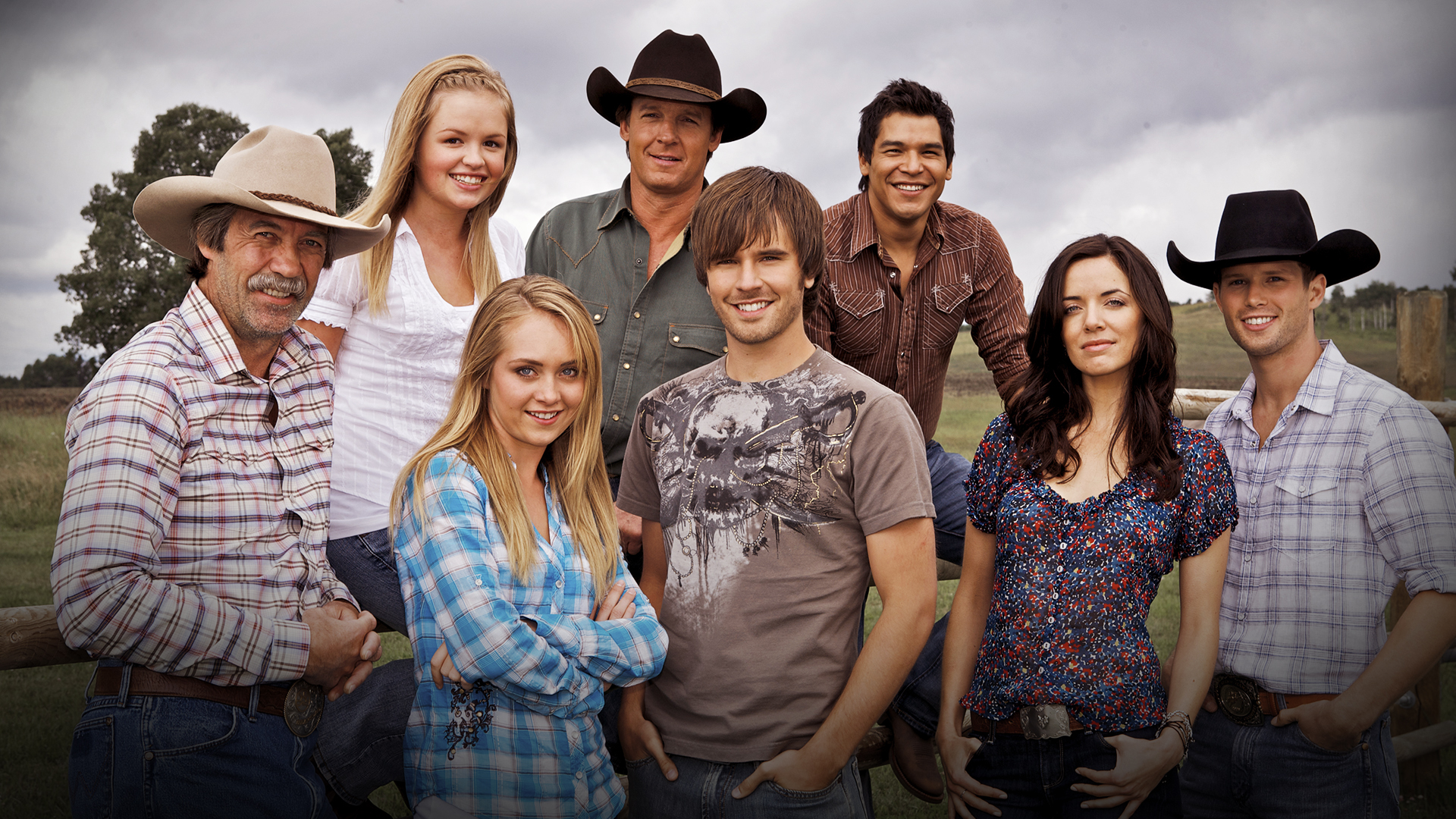 Following cast members of Heartland will be our subject of discussion on today's article:
[lwptoc]
Amber Marshall (Amy Fleming)
Amber Marshall played the central character of Amy Fleming in Drama Heartland, which is a long-running CBC series. Amber belongs to Canada; she is an actress, singer and equestrian too. She has been a part of many movies and famous TV series like Love in Harmony Valley, The Elizabeth Smart Story, Christmas Shoes, Mutant World, Resident Evil: Apocalypse, Travel Plans, Heartland-Der Film and A Heartland Christmas.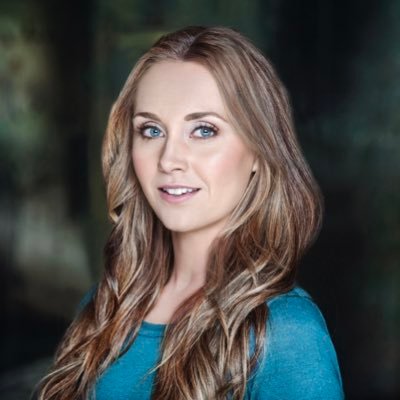 Amber lives on a farm ranch with her husband Shawn Turner, they got engaged in spring 2012 and got happily married on July 27, 2013.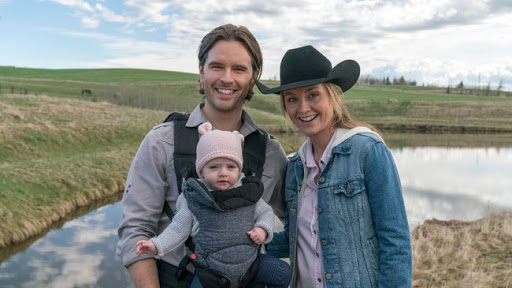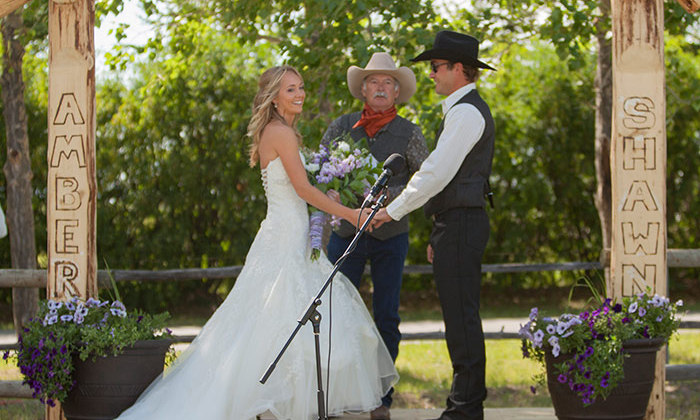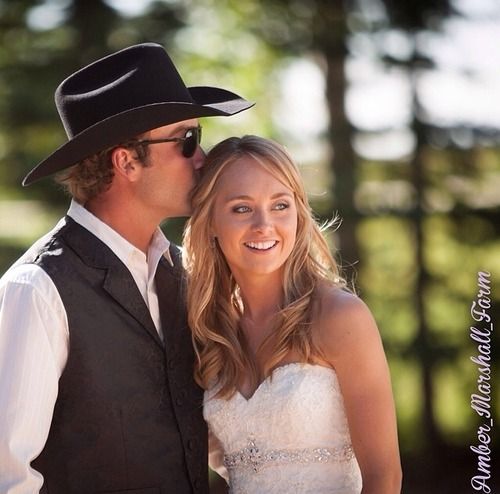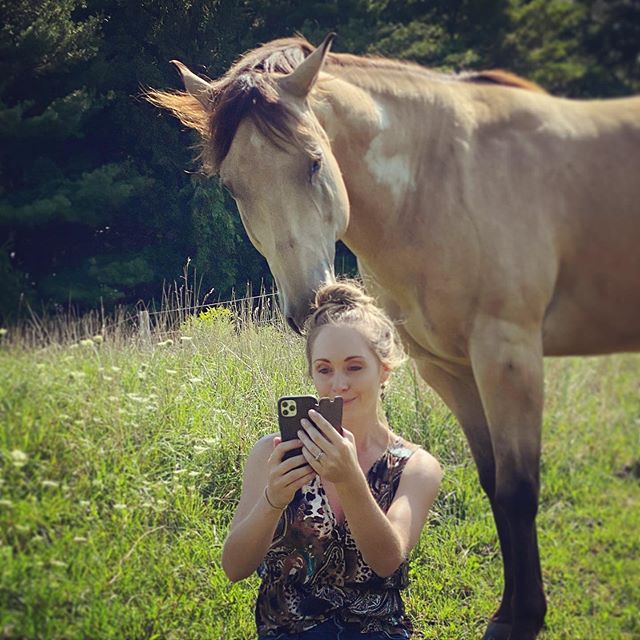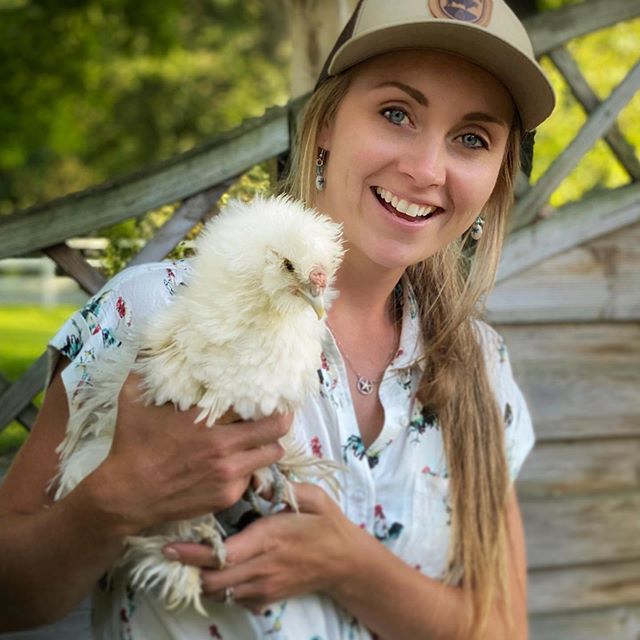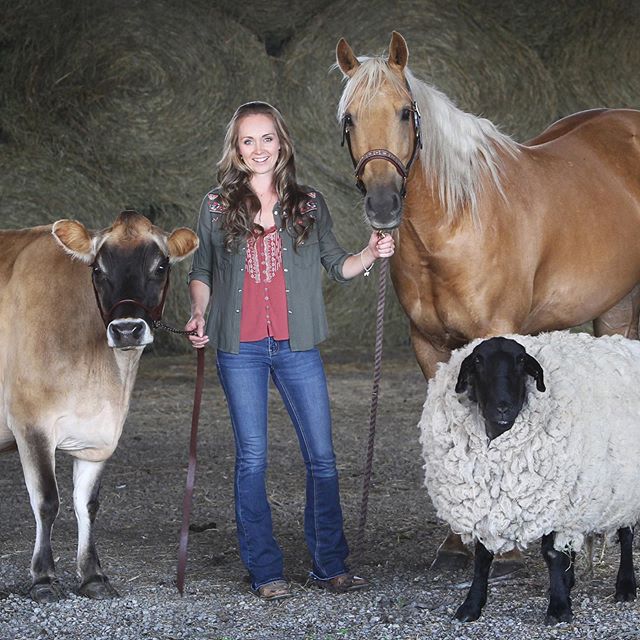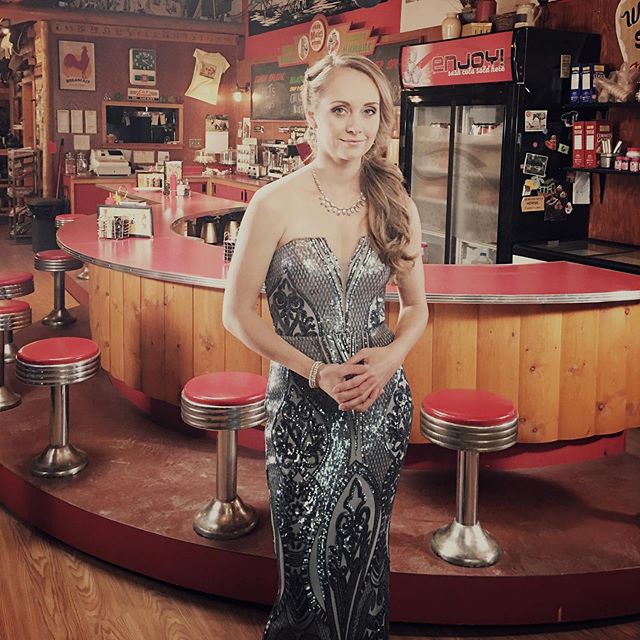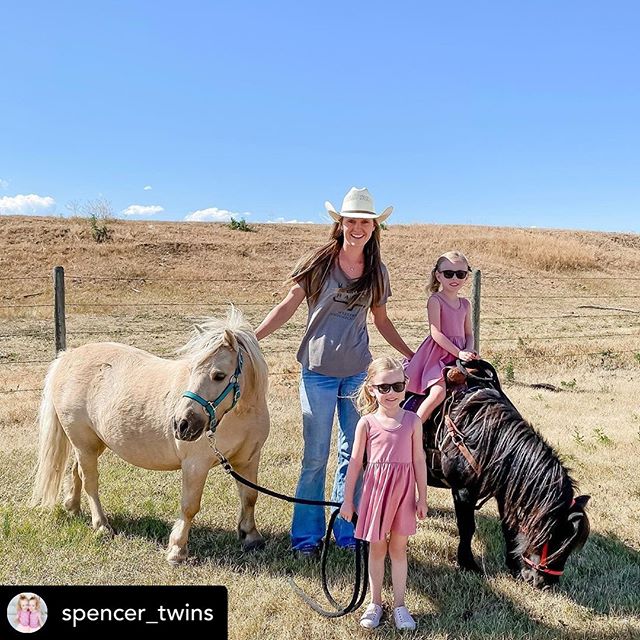 Graham Wardle (Ty Borden)
In this series, Graham Wardle played the character of Ty Borden in famous family drama television series Heartland. Graham hails from Canada, he is a filmmaker and photographer too. Graham Wardle has also played famous roles in notable TV shows and movies like A Heartland Christmas, In The land of Women, Grave Halloween, Yesterday Killer Bash, Mon Ami, Anna's storm and That One Night.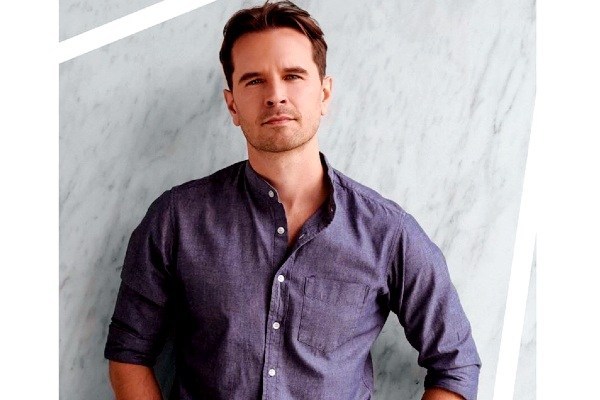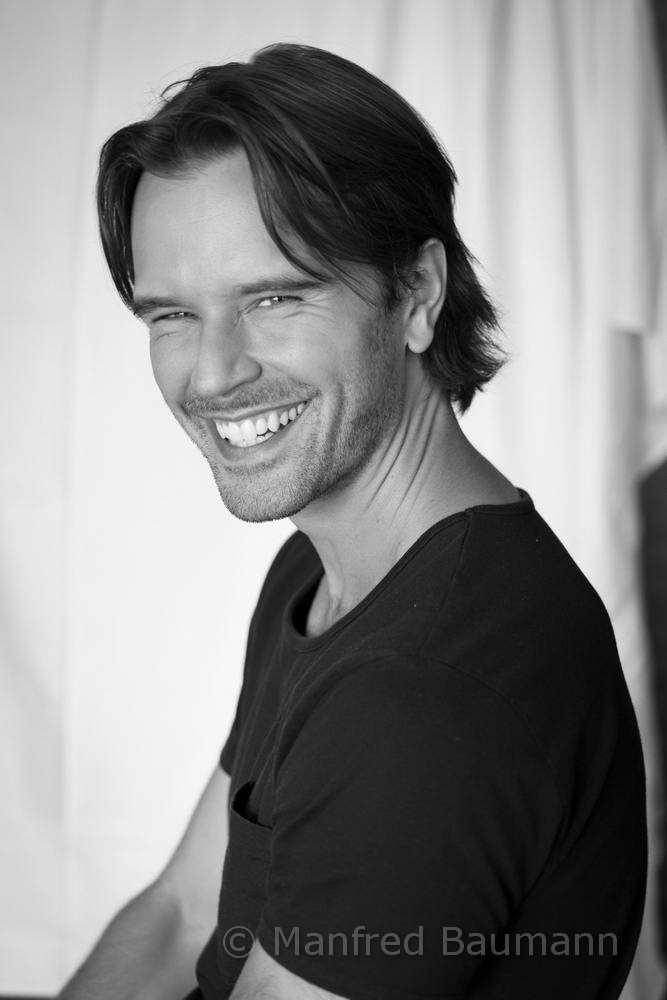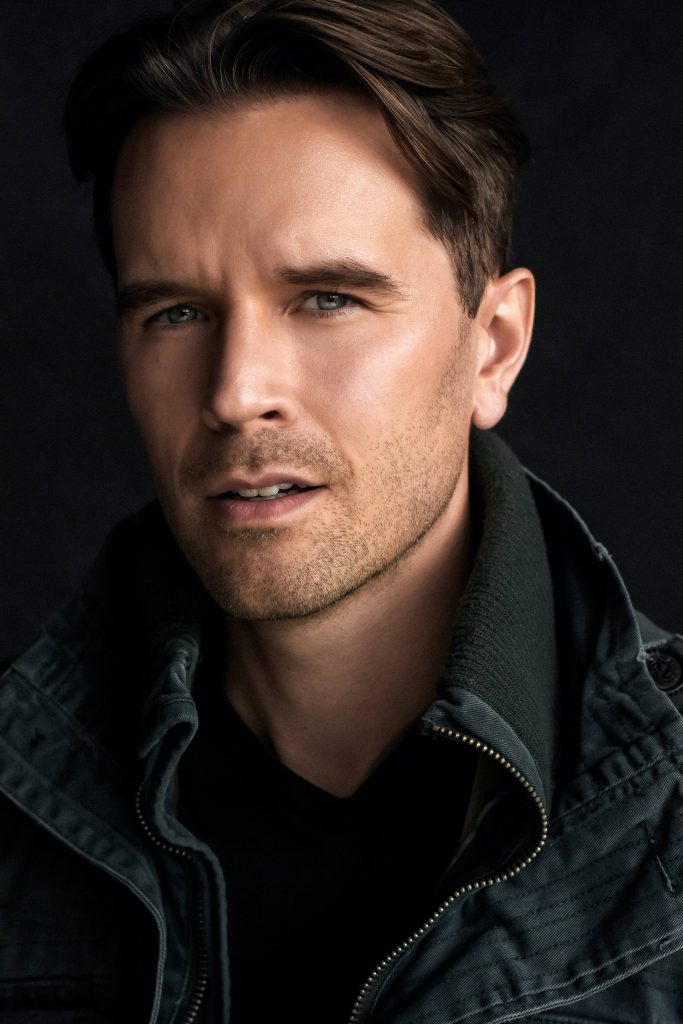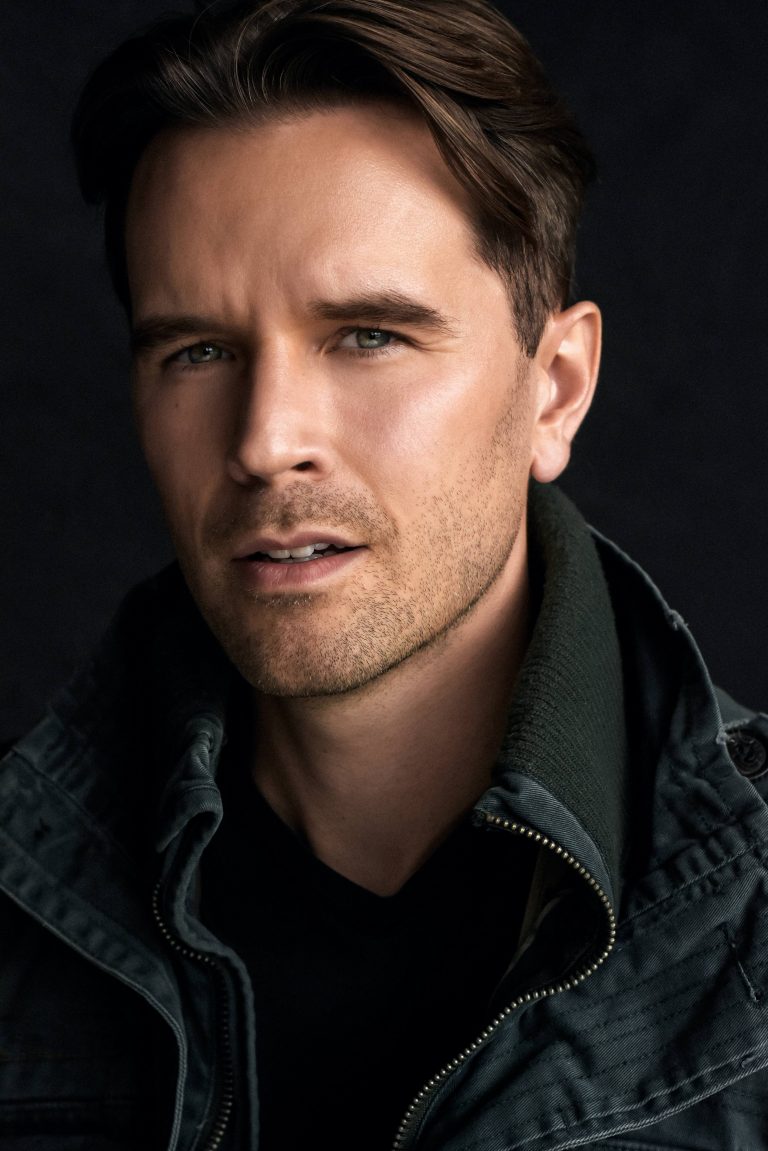 Graham married fellow Canadian, Allison Poff, in 2015 and shares a blissful married life of three years.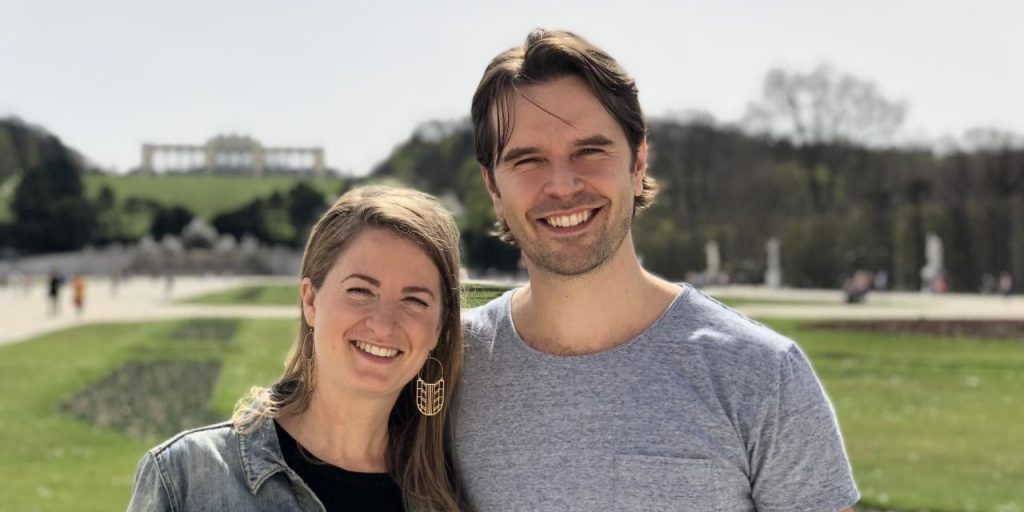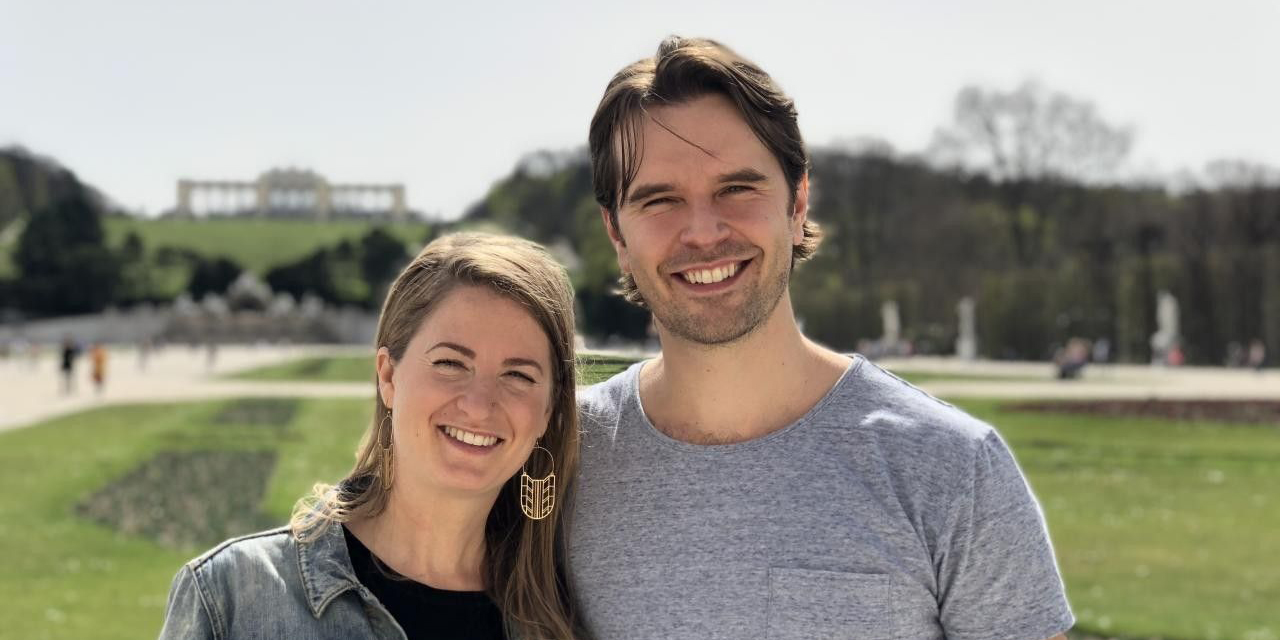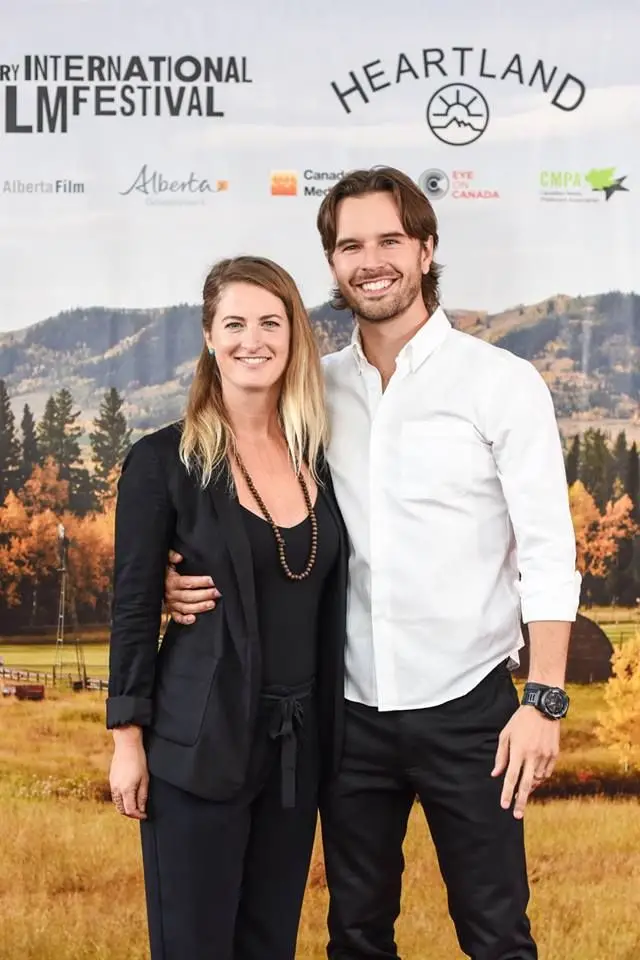 Michelle Morgan (Samantha Louise Fleming)
Michelle played the role of Samantha Louis Fleming in this CBC series Heartland. She is the fourth of six children from a Chilean-Canadian family and hails from Canada; she is an actress and is a passionate advocate for woman's rights. She has been a part of a number movies including Diary of the Dead, The Rooftop Christmas Tree, Ice Blue, MI Madre My Father, While You Were Dating, Fire Serpent and L.A Times.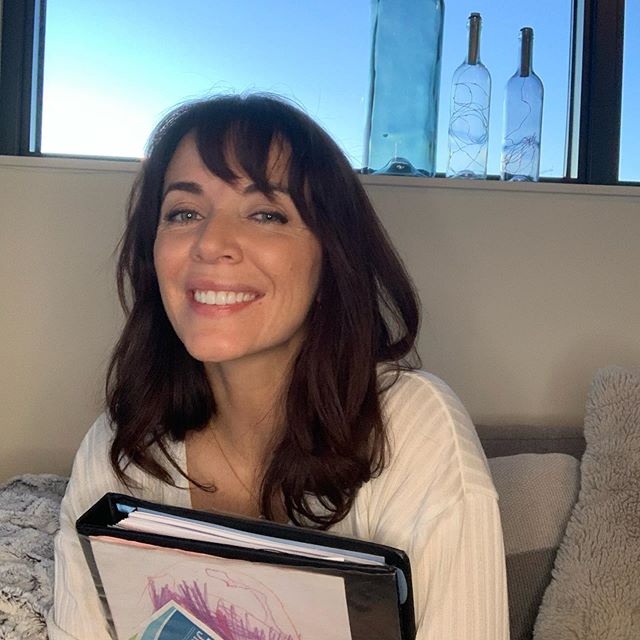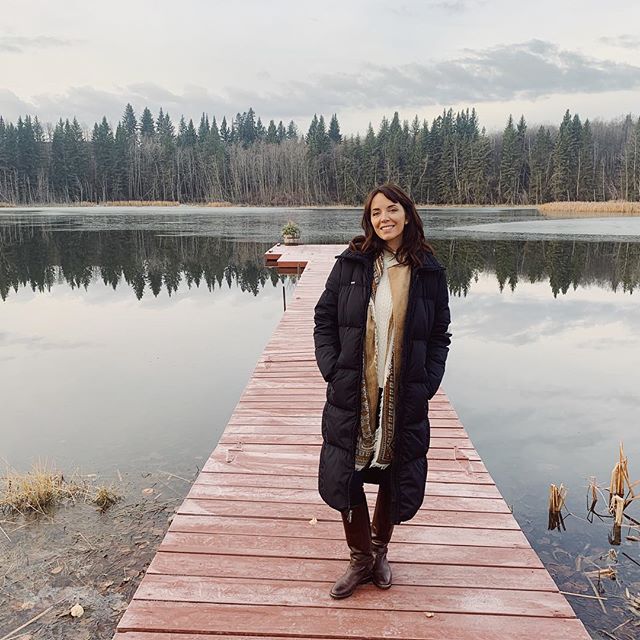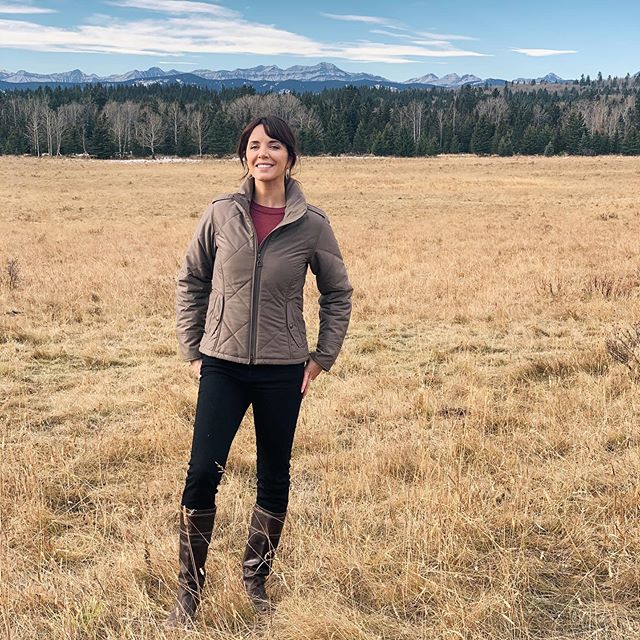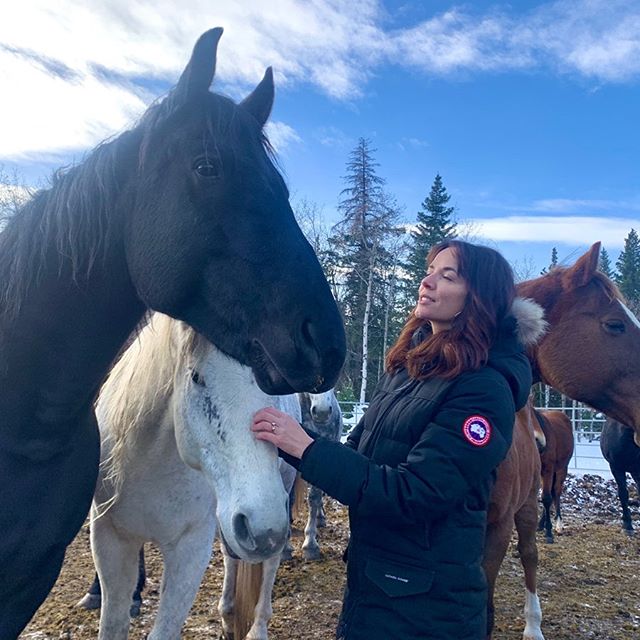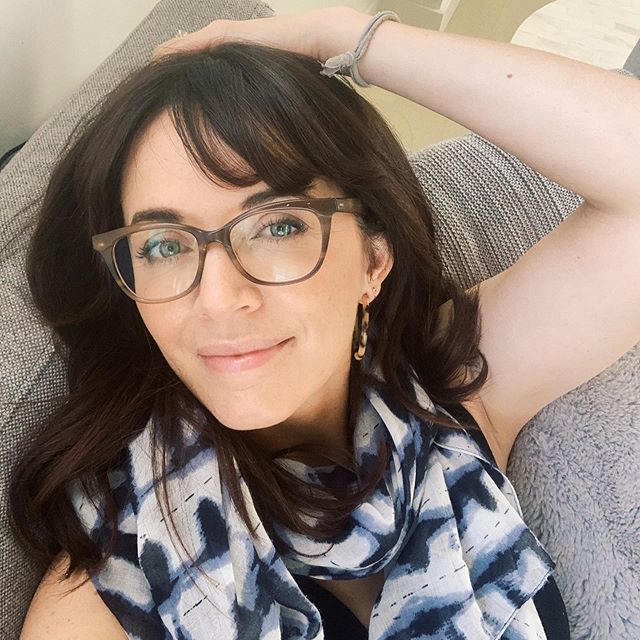 On June 30, 2012, she married Derek Tisdelle. They have two children, Mara Carmen Tisdelle, and Noah Santiago Tisdelle.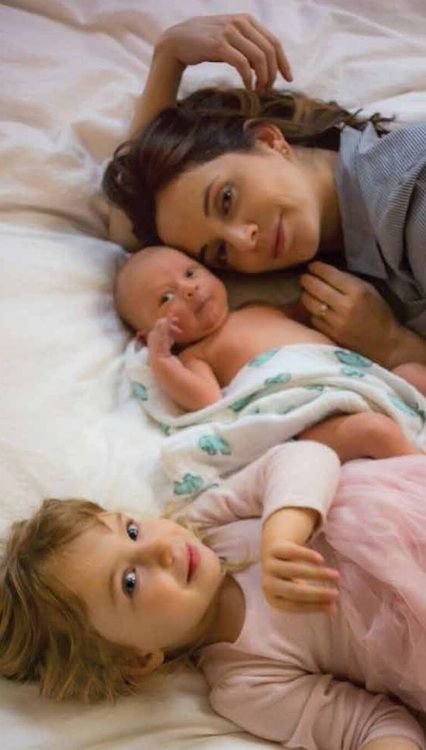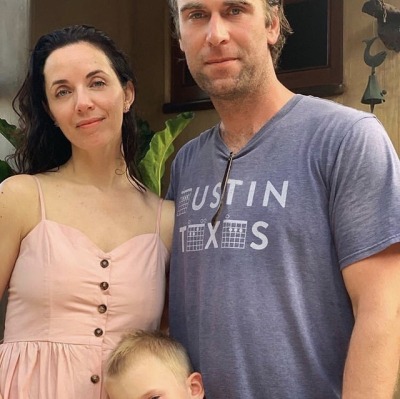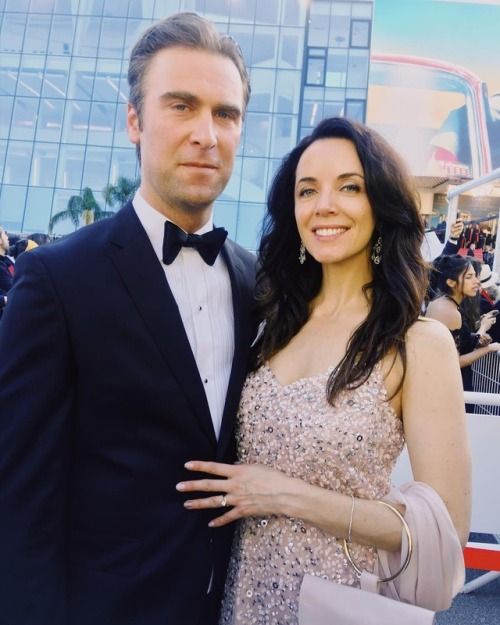 Shaun Johnston(Jack Bartlett)
Shaun Johnston played the role of Jack Bartlett in the television series Heartland. Hailing from Canada, Canadian movie actor, theatre actor and co-founder of Shadow Theater in Edmonton. Shaun has been a part of numerous movies and tv shows that are Bury My Heart At Wounded Knee, Mystery Alaska, September Dawn, Mentors, The Christmas Blessing, Jake And The Kid, How The West Was Fun and many others.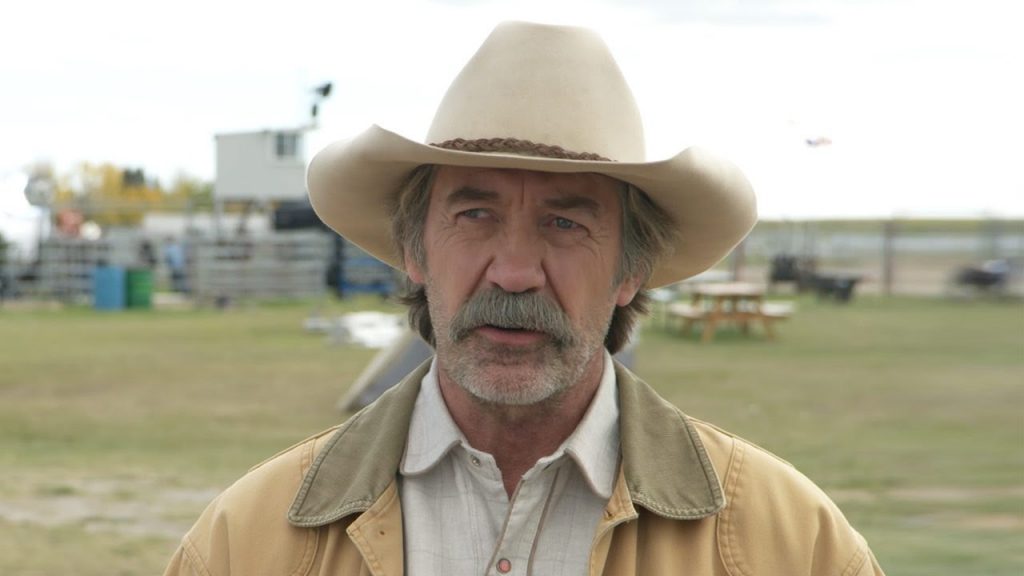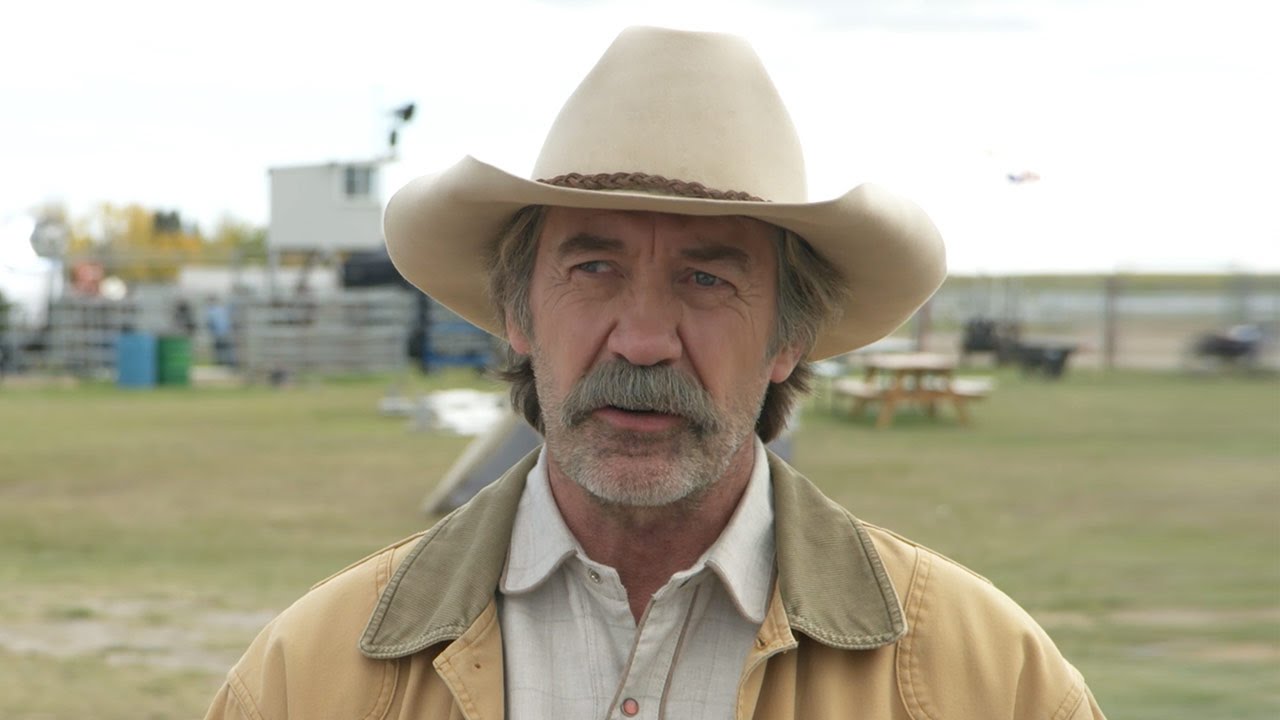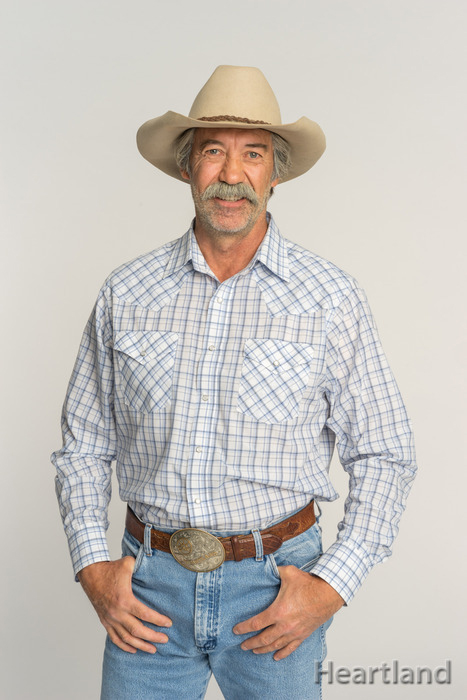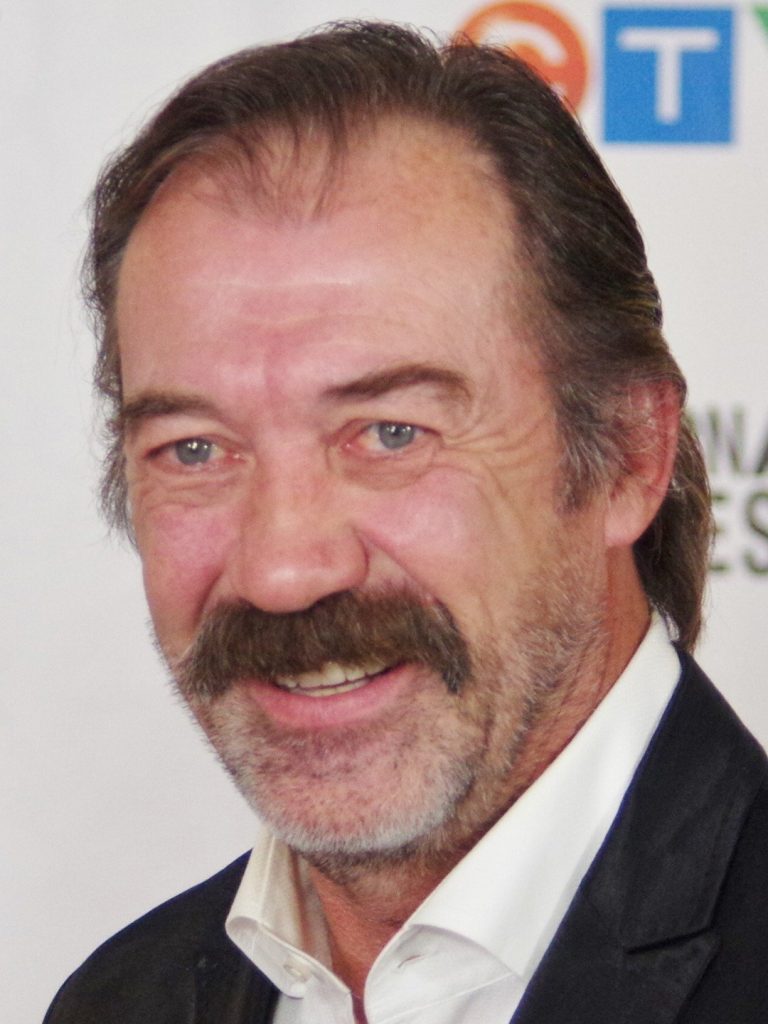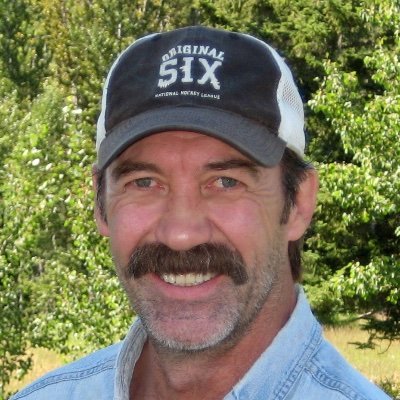 Shaun Johnston has managed to keep his personal life a private affair as he is married to Sue Johnston.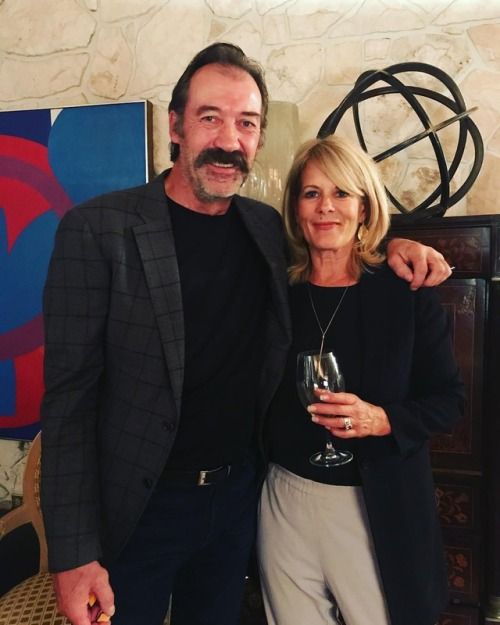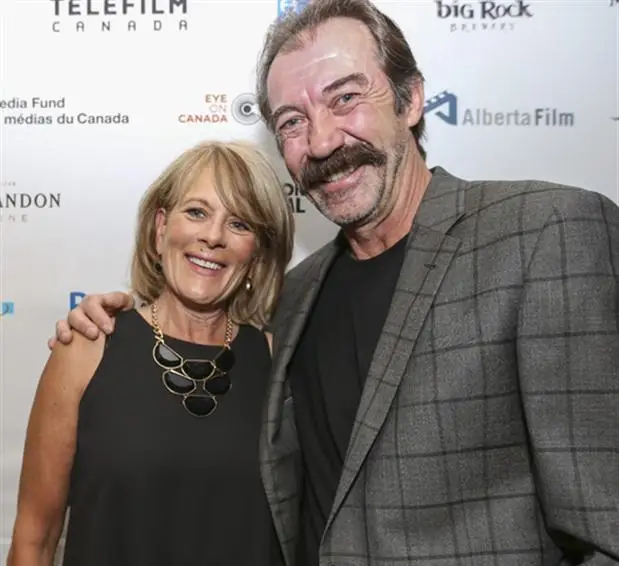 Alisha Newton (Georgie)
Alisha Newton is known for her role as Georgie Fleming Morris on the Canadian television drama. She has been a part of a number of television shows and movies including Percy Jackson: a sea of monster, Scorched Earth, The Tree That Saved Christmas, The Hollow, Til Ex Do Us Part, Joanna Makes a Friend, Shadow Play and The Dating Journal.
Alisha is a Canadian actress as well equestrian and she dated Reas Schmaling for at least one year but now she is single.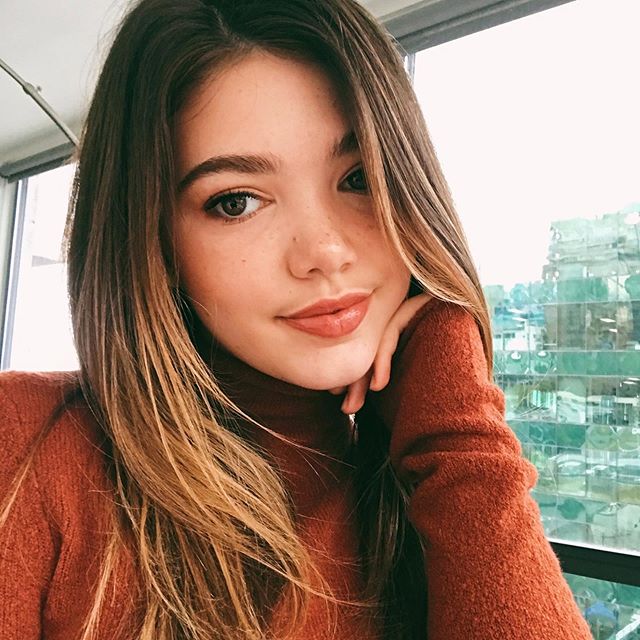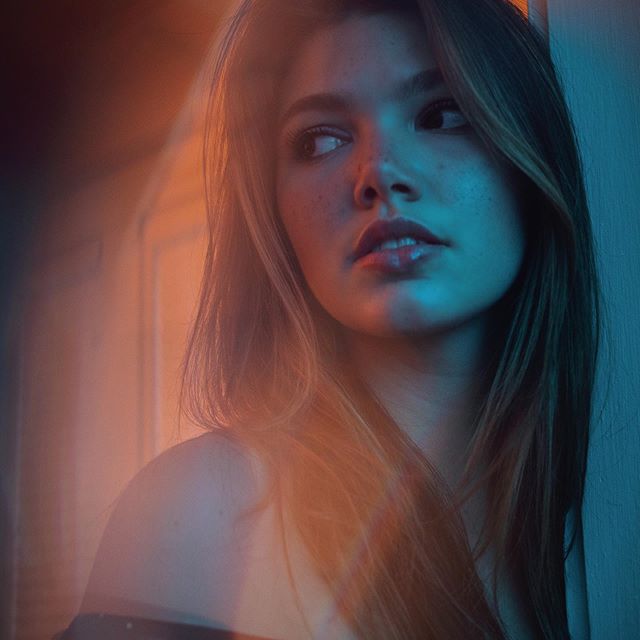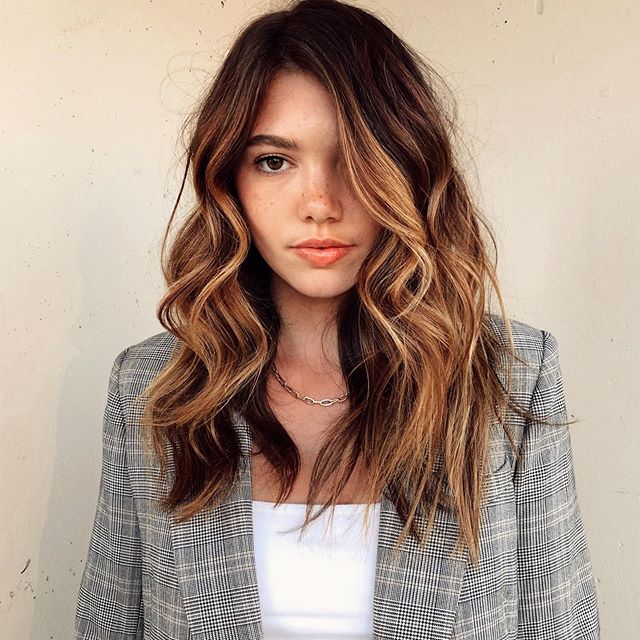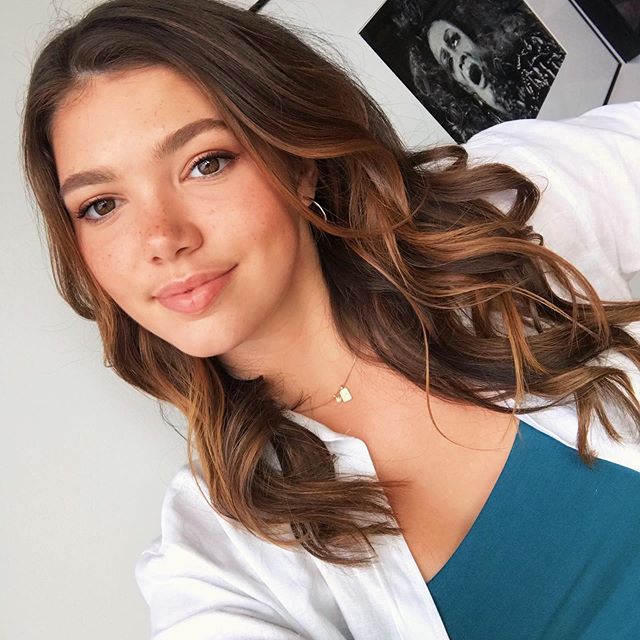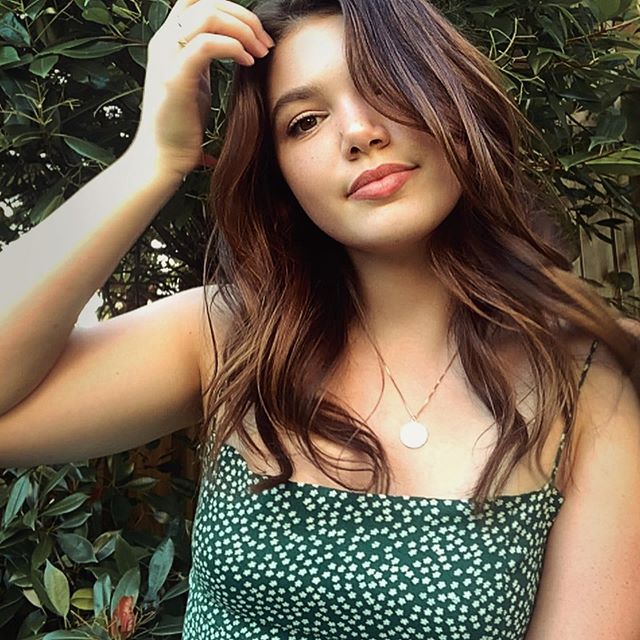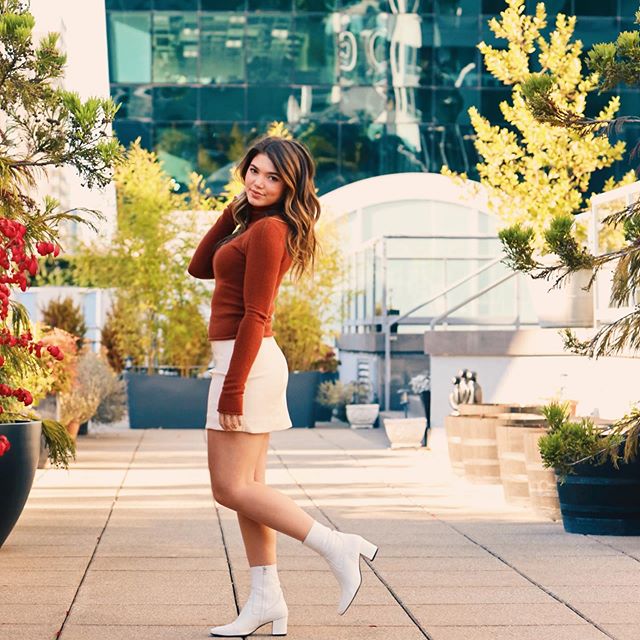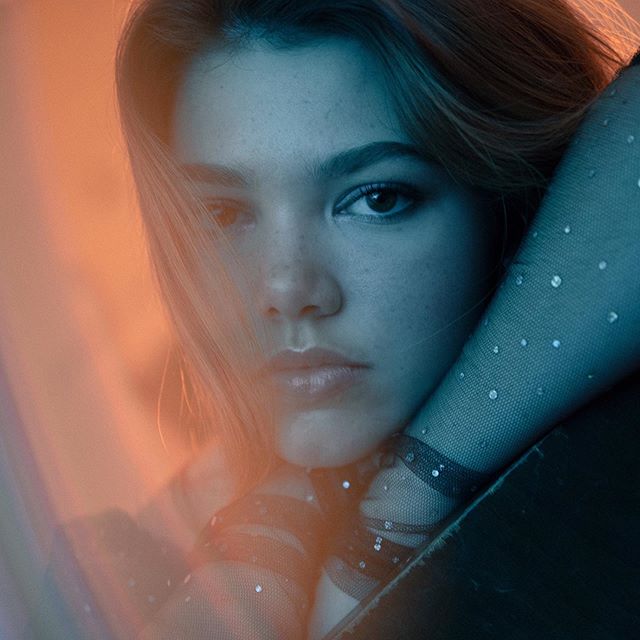 Chris Potter (Tim Fleming)
Chris Potter played the part of Tim Fleming in Canadian family drama television series Heartland. Chris is a Canadian actor, musician, and pitchman. Some of his notable work includes The Good Witch, The Good Witch's Family, Kung Fu: The Legend Continues, The Good Witch's Gift, The Good Witch's Charm, Wild Card, Spymate, Will and Grace, Silk Stalkings and many others.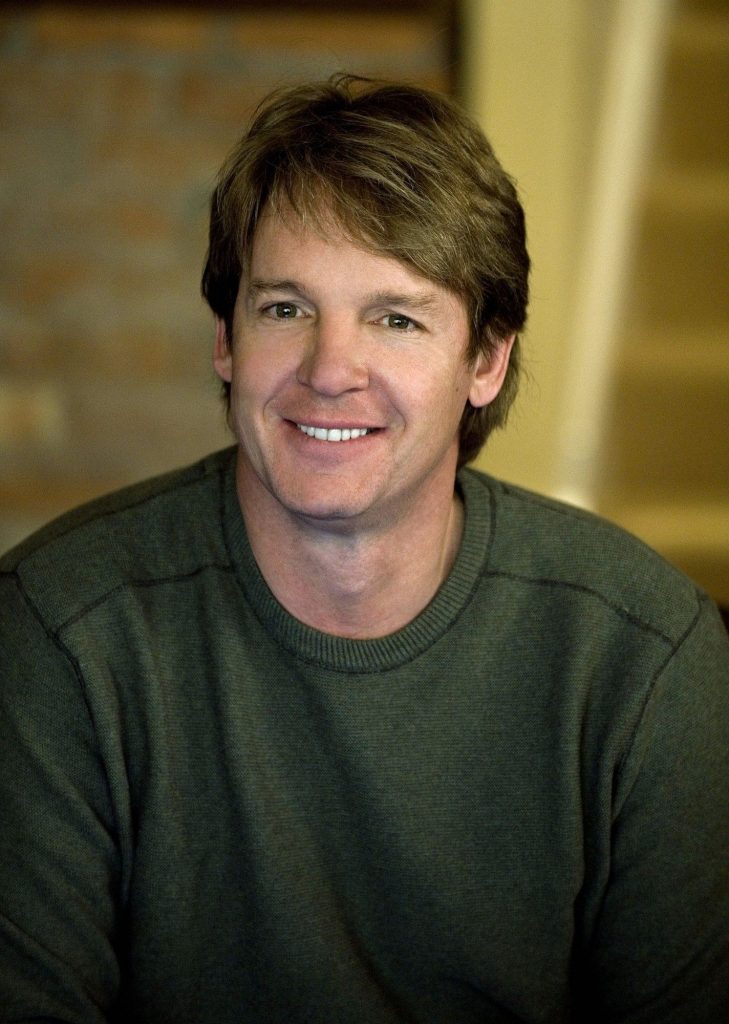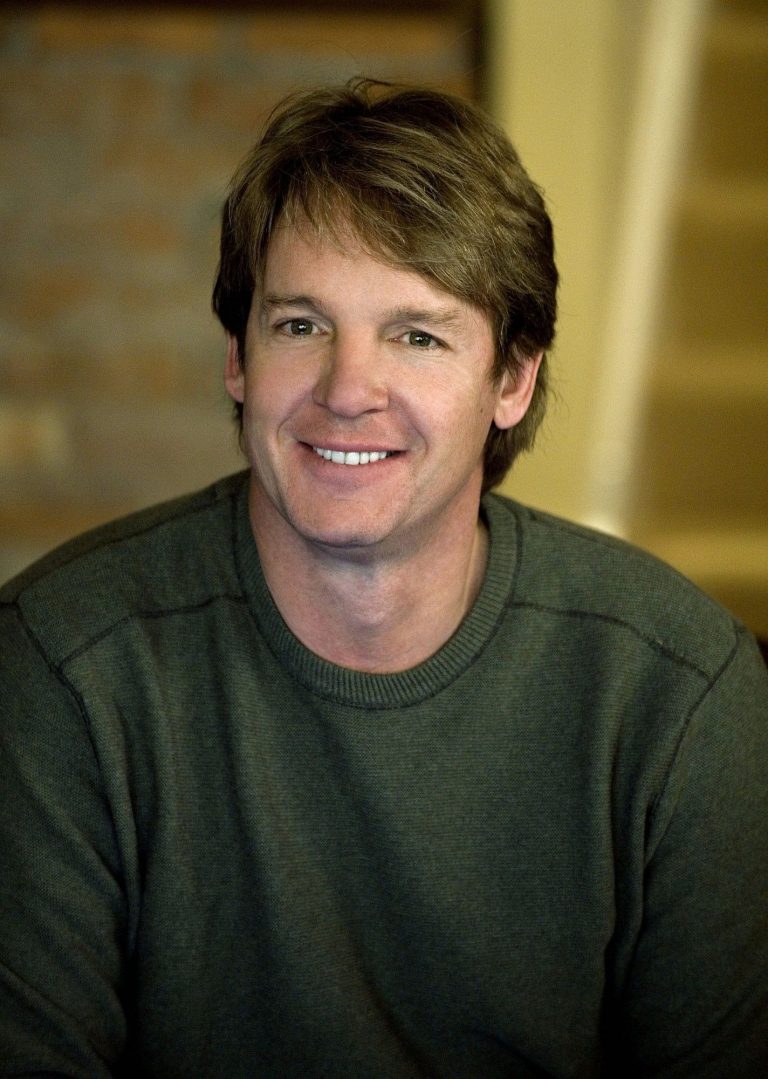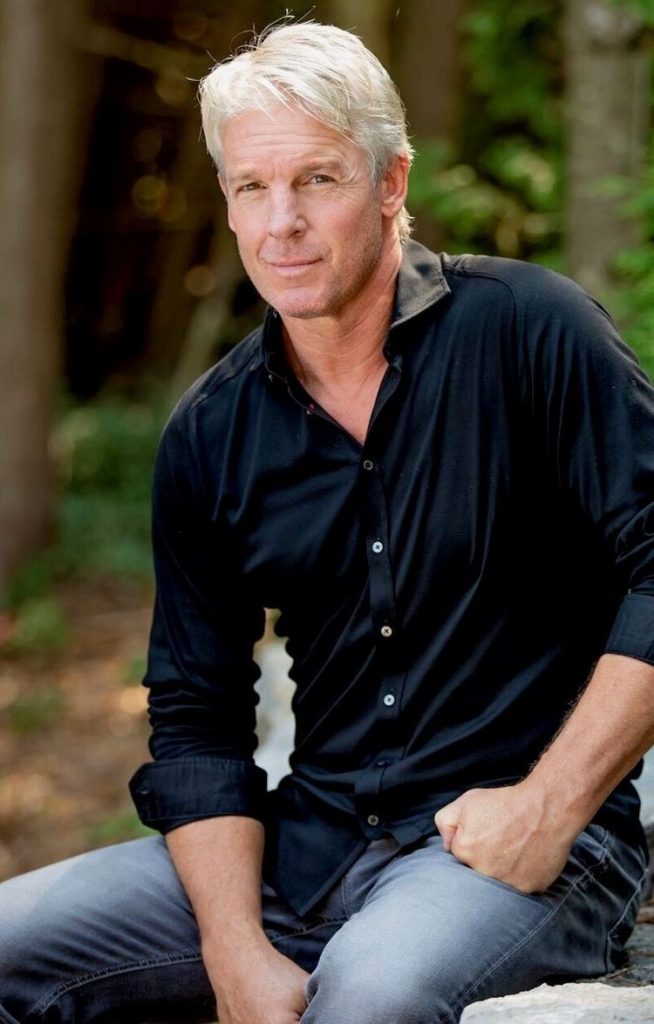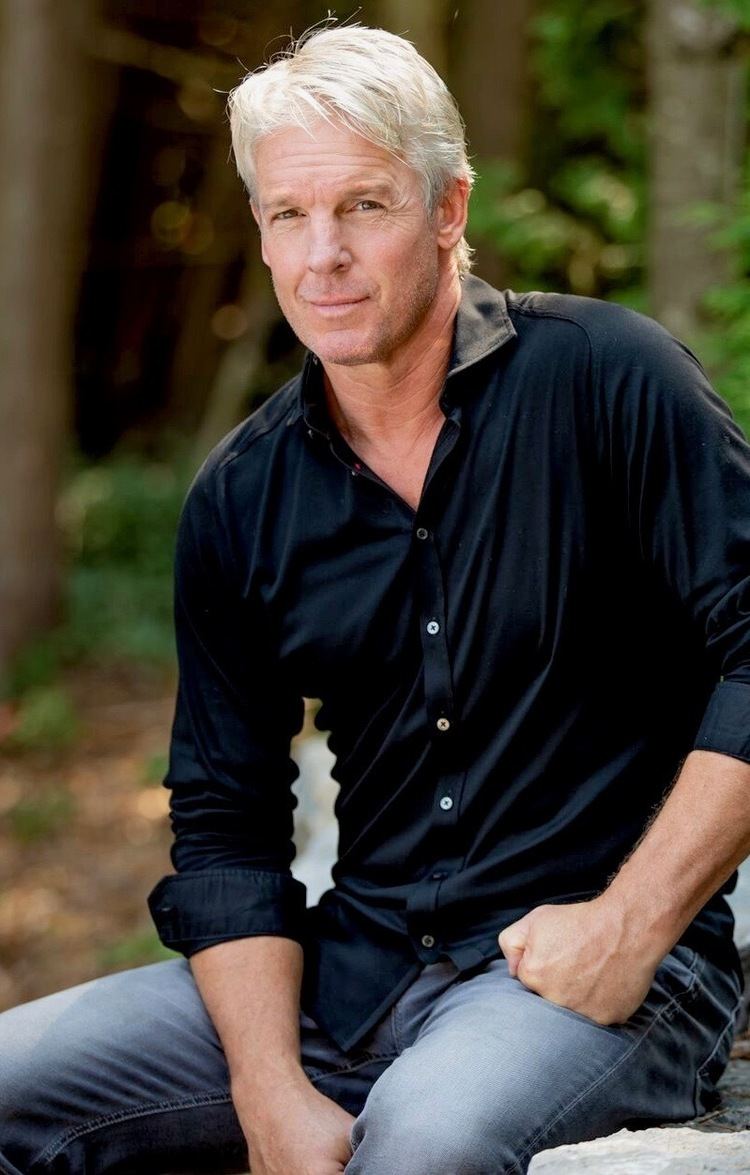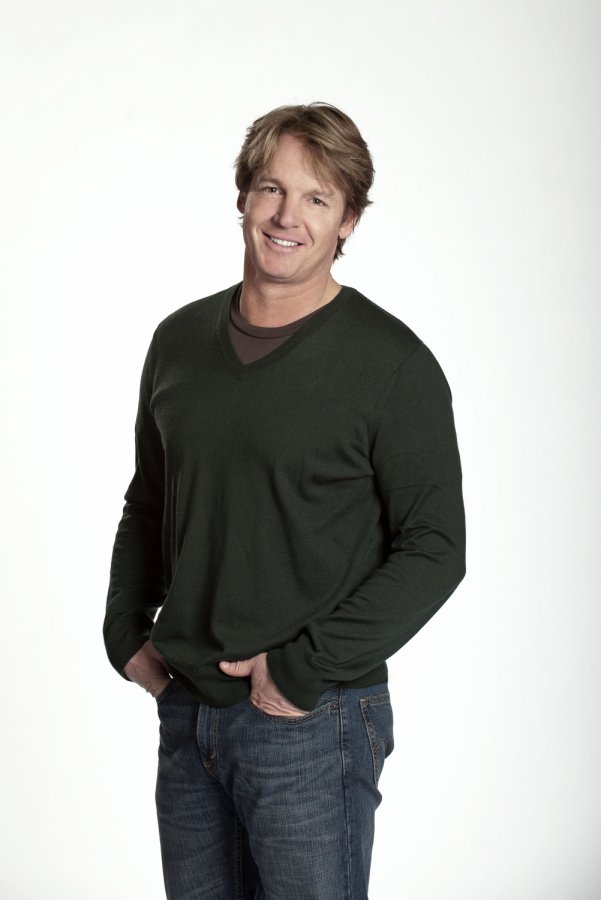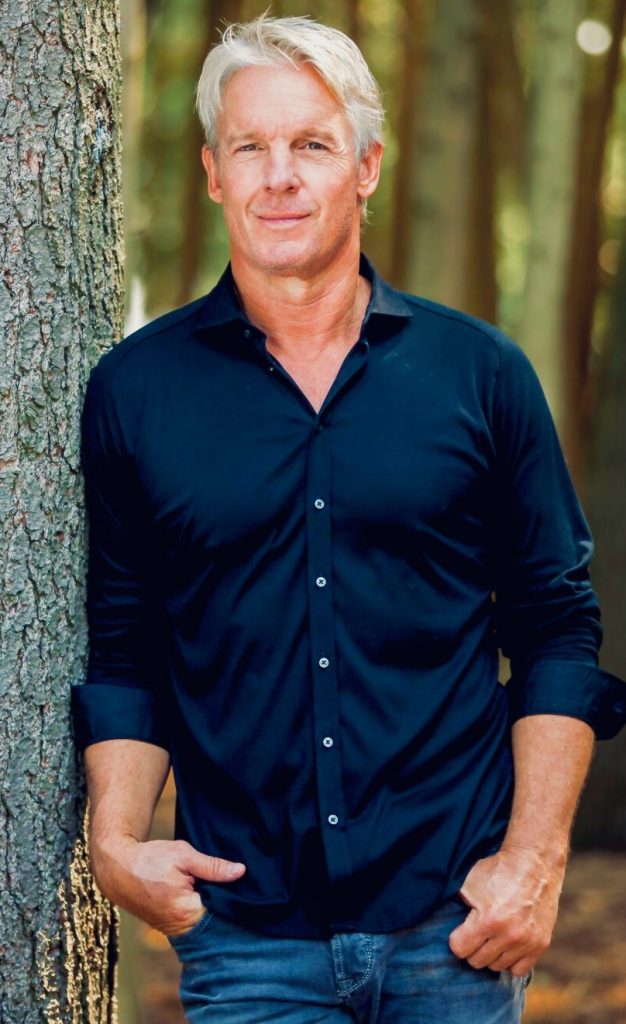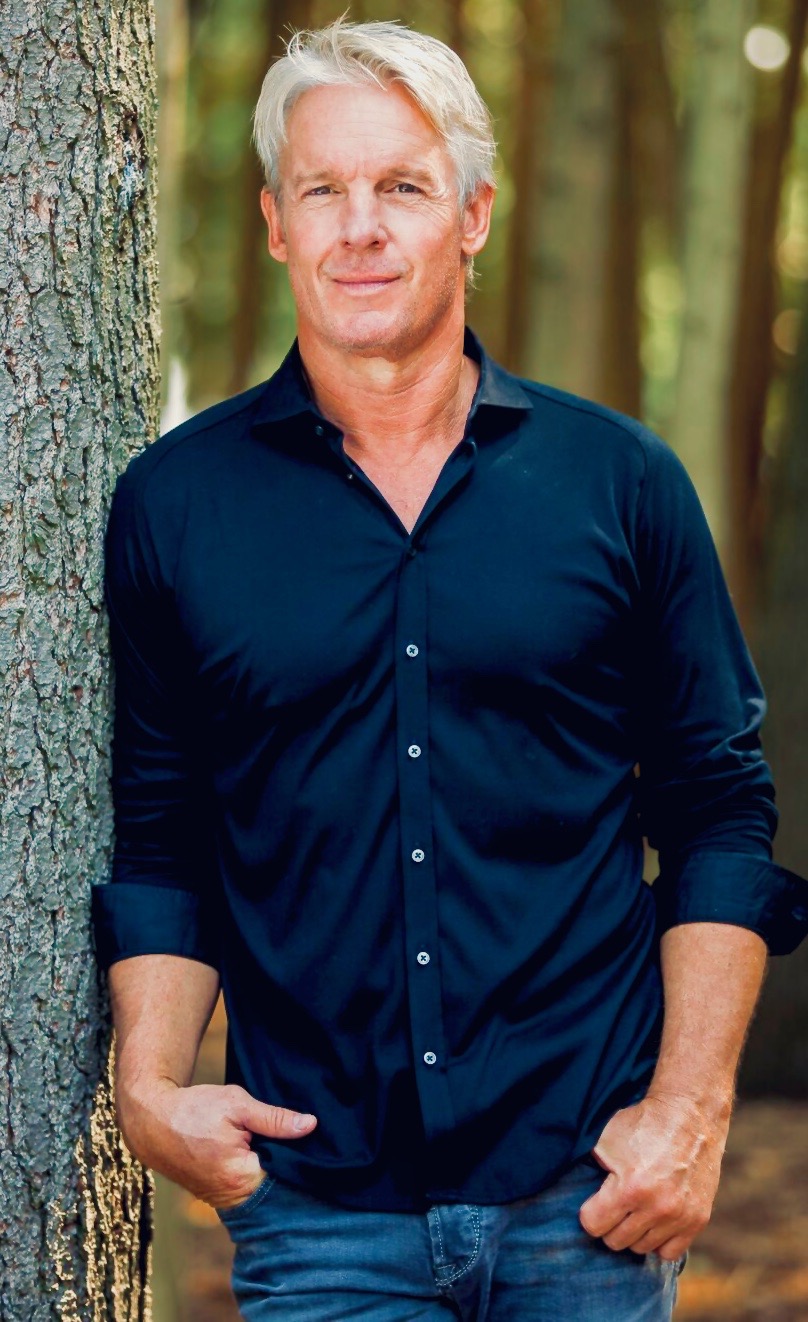 Potter is married to Karen, and they have four children: Jesse, Quinn, Claire, and Gray.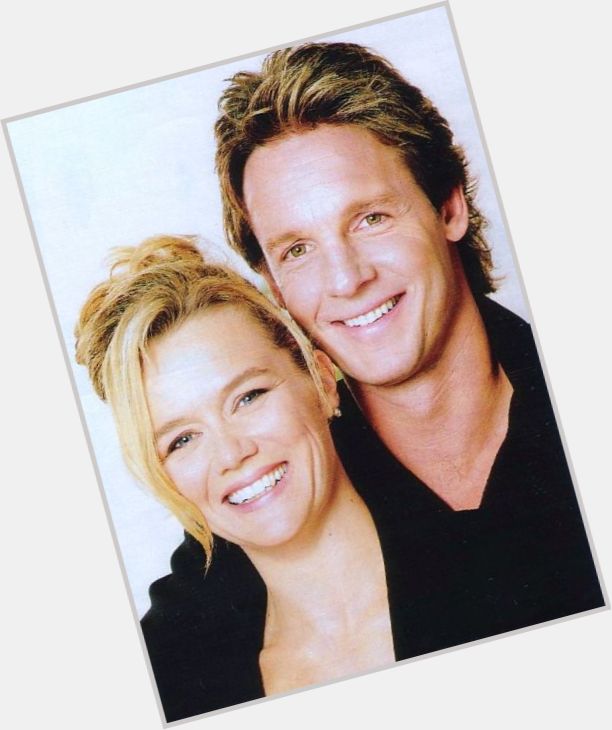 Kerry James (Caleb Odell)
Kerry James played the character of Caleb Odell in Canadian television series heartland. Kerry is a Canadian actor and producer. He is part of a number of movies which includes Good Night Of Justice: Queen Of Hearts, Aliens In America, All About Sarah Niles, Legacy, The Art Of Trust, Rearview Mirror, Running Scared, Risk and Reward and many others.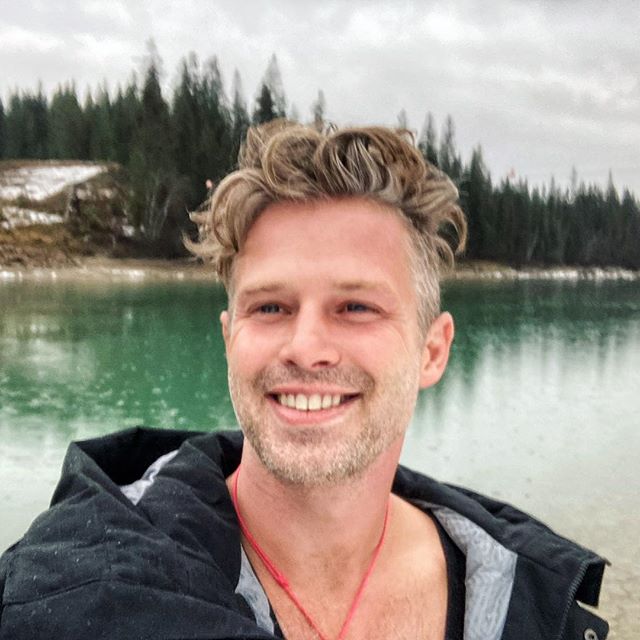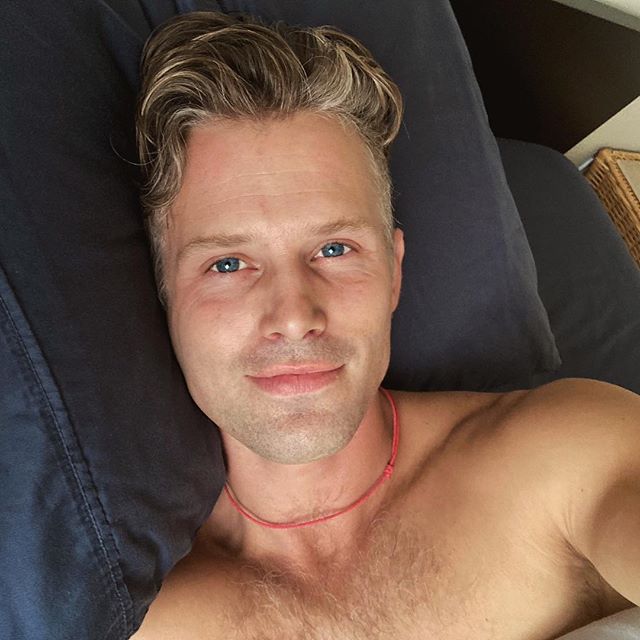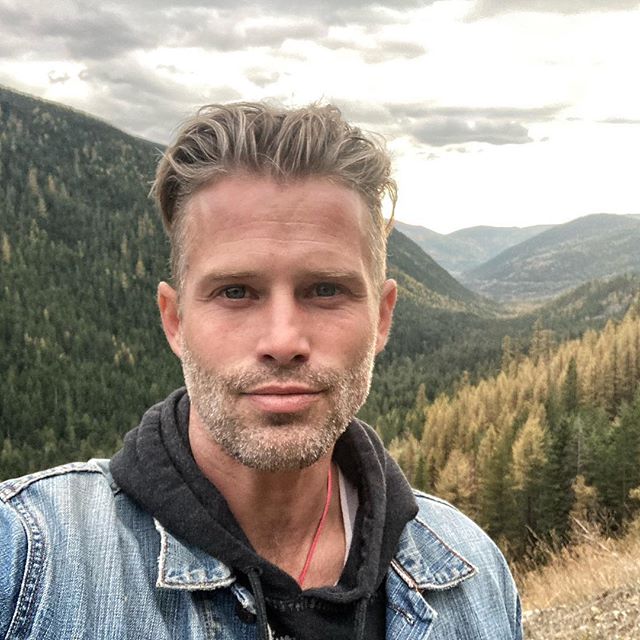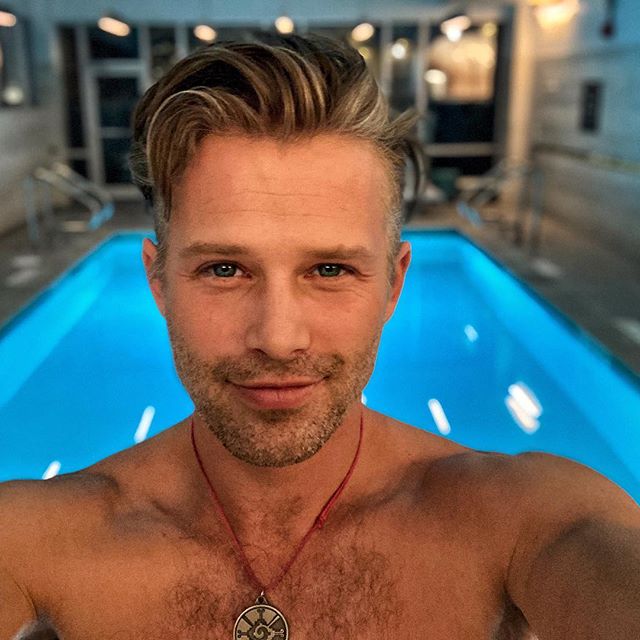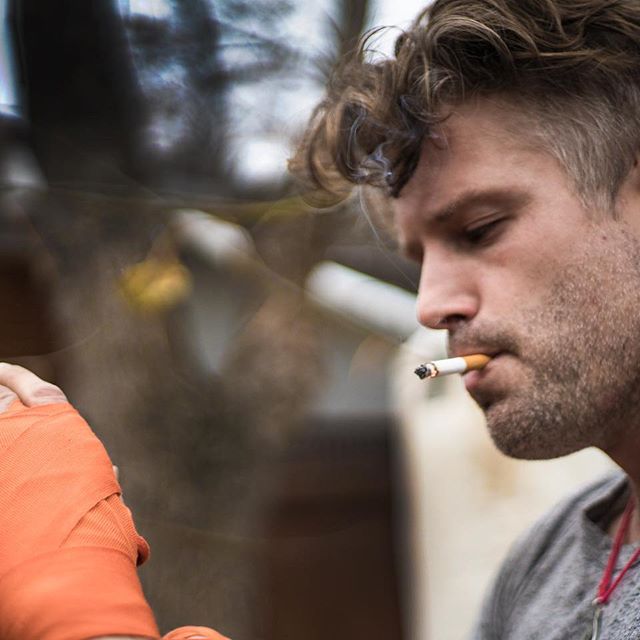 Jessica Steen (Lisa Stillman)
Jessica Steen played the role of Lisa Stillman in television series Heartland. She hails from Canada, she is a Canadian film and television actress and certified diver. She has been a part of number of movies and television series including Captain Power and the Soldiers of the Future, Home front, Earth 2, Armageddon, Left Behind: World at War, NCIS, Flashpoint, Smart House, Bullet In The Face, Trial and Error and many others.
Jessica Steen had been in a relationship with David Newsom (1991 – 1992).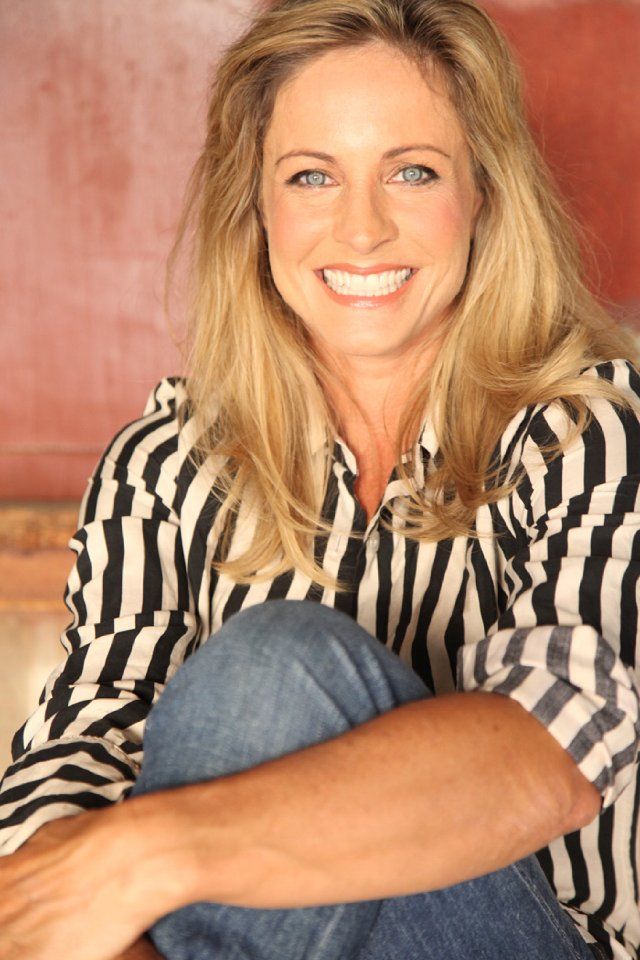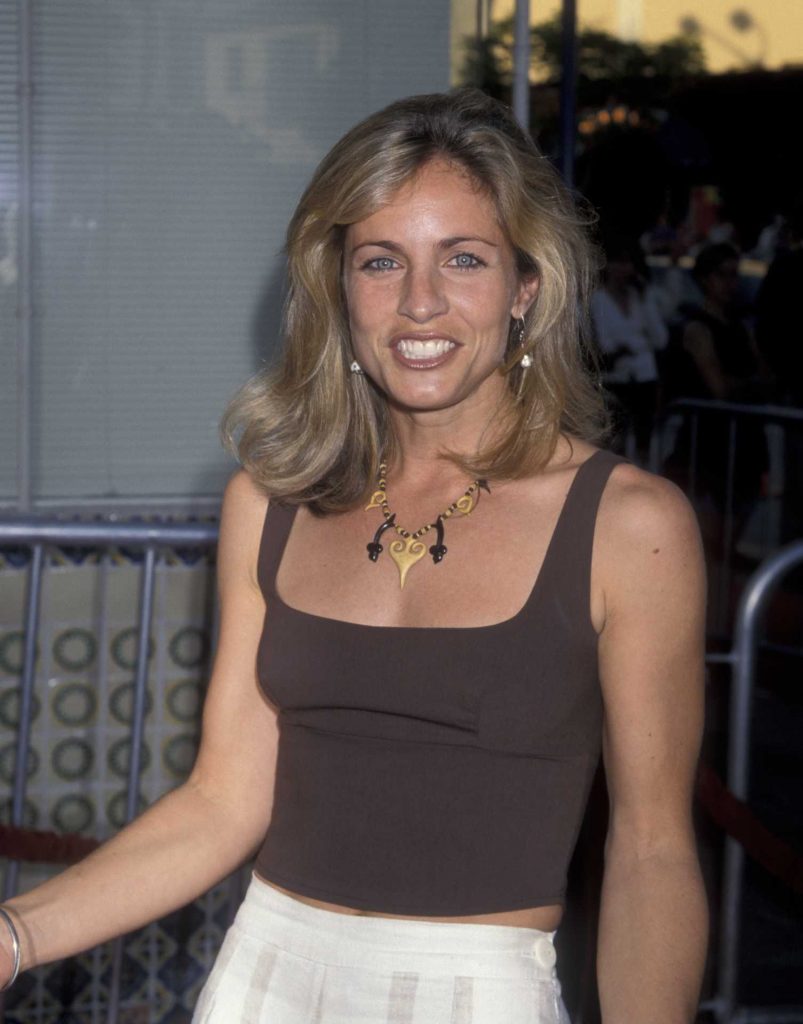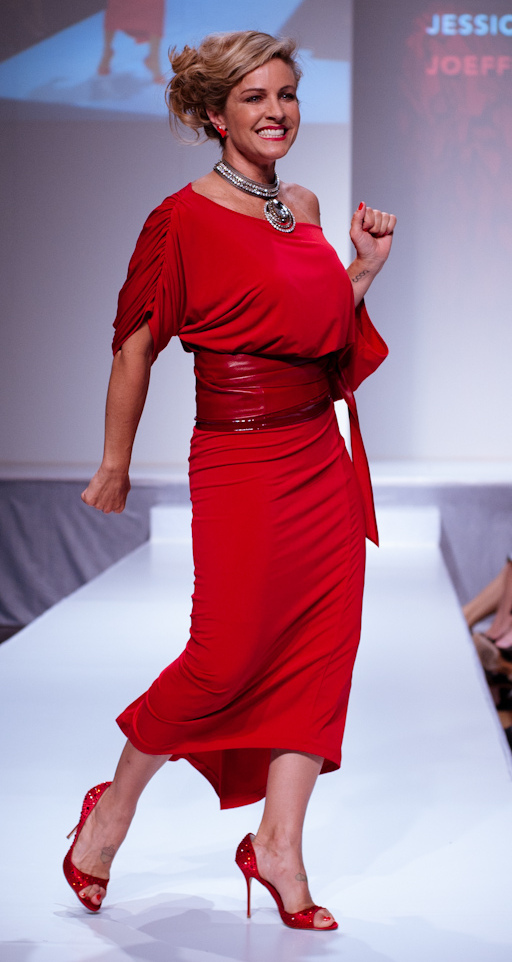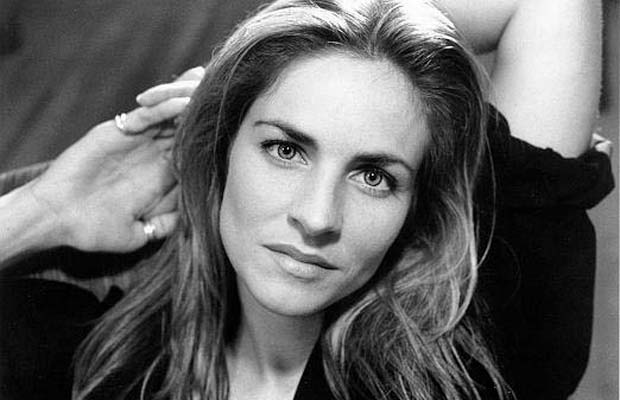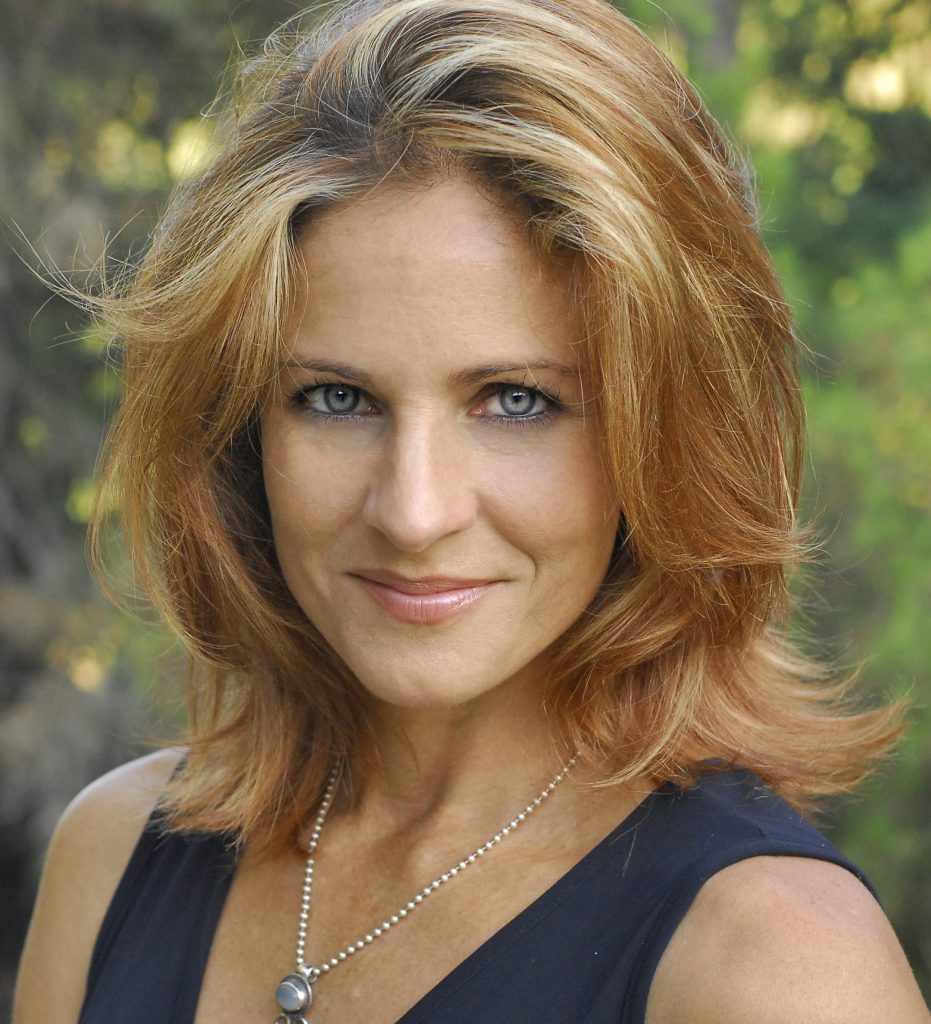 Jessica Amlee (Mallory Wells)
Jessica Amlee played the role of Mallory Wells in the Canadian family drama television series Heartland. She is from Canada. Jessica Amlee has been a part of movies and TV shows which includes They, My life Without Me, Greenhouse Academy, Super Babies: Baby Genius 2, Eve and the Fire Horse, Barbie and The Magic of Pegasus, Mysterious Ways, The Outer Limits, Small Ville, Andromeda and many other famous TV shows.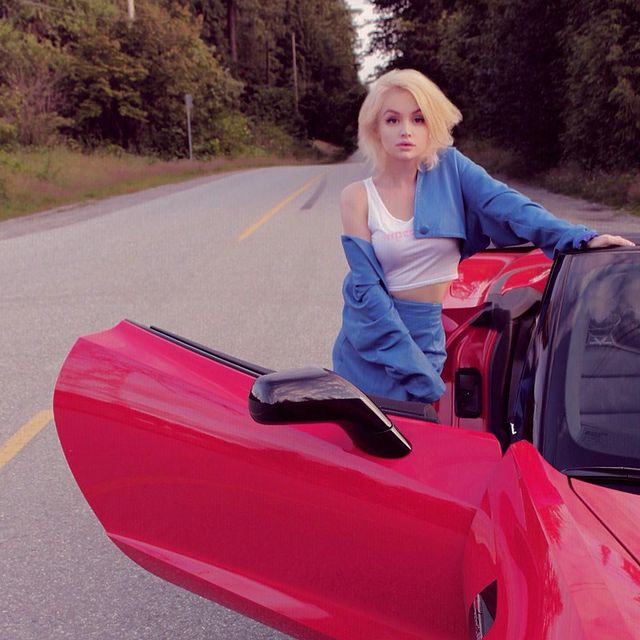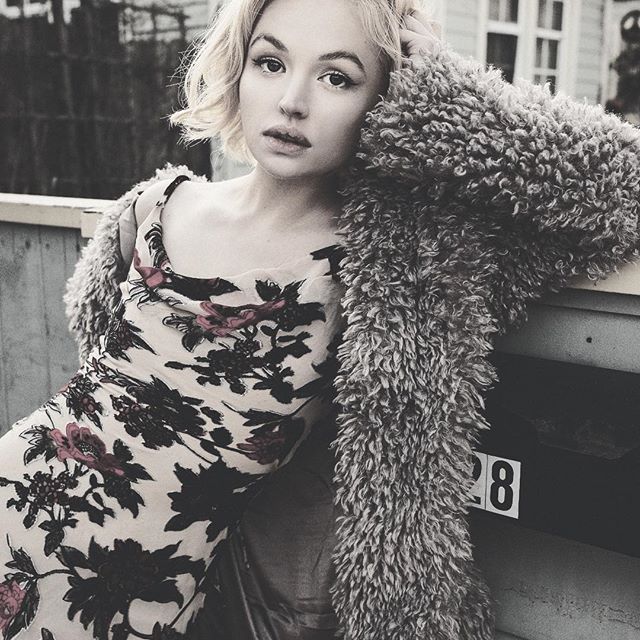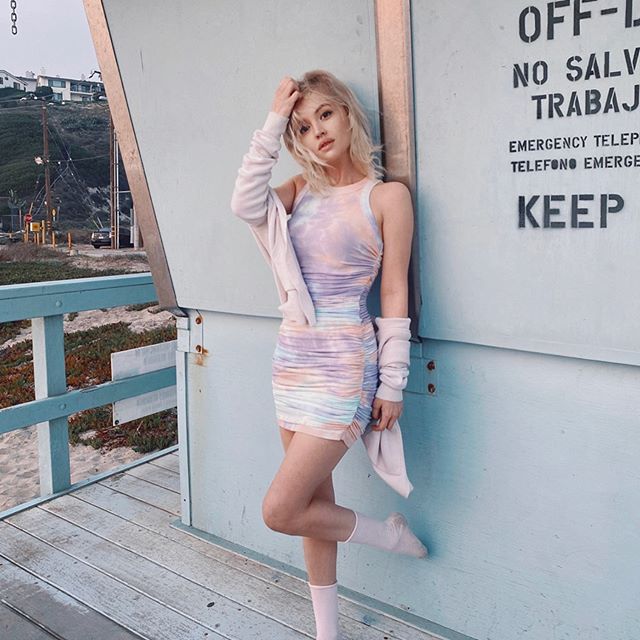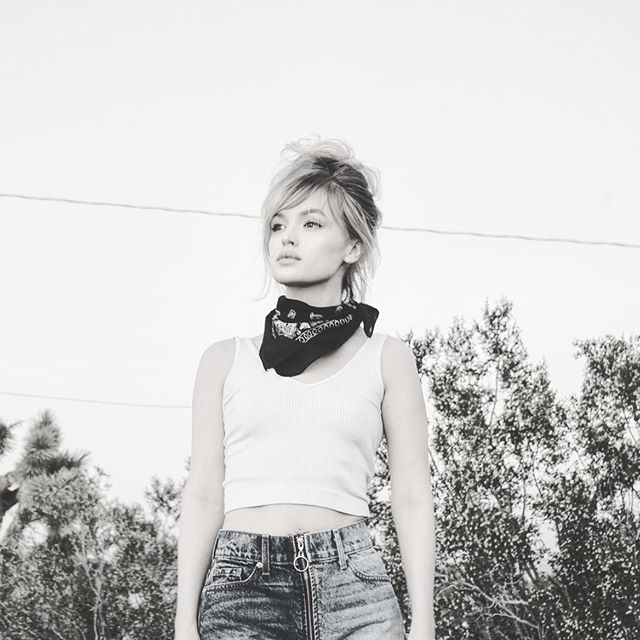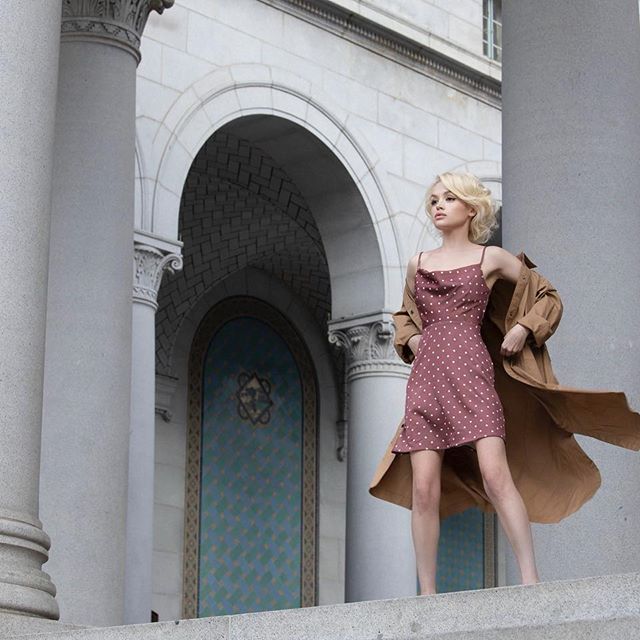 Jessica is dating David Jones Roberts, an actor from LA.
Cindy Busby (Ashley Stanton)
Cindy Busby played the role of Ashley Stanton in Canadian television series Heartland. She is a Canadian actress. She has played roles in many movies and films which includes Marrying Mr. Darcy, Unleashing Mr. Darcy, Royal Hearts, Romance In The Air, A Good Wink Christmas, Love In The Forecast, Cedar Cove, The Big Year and many others.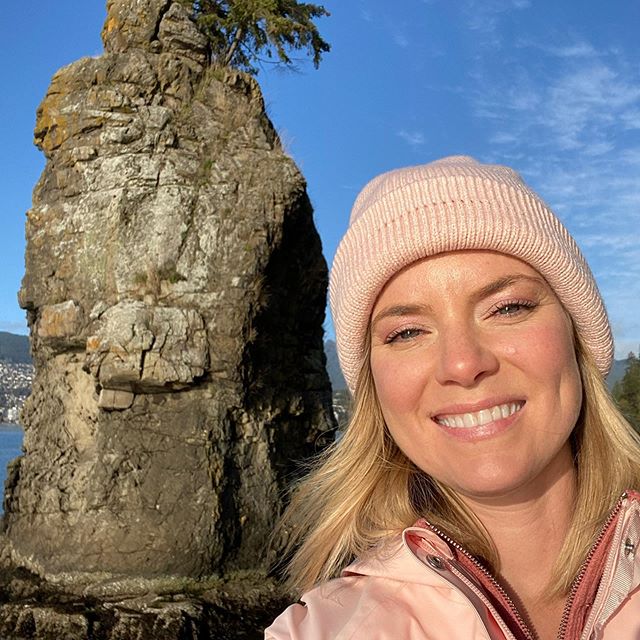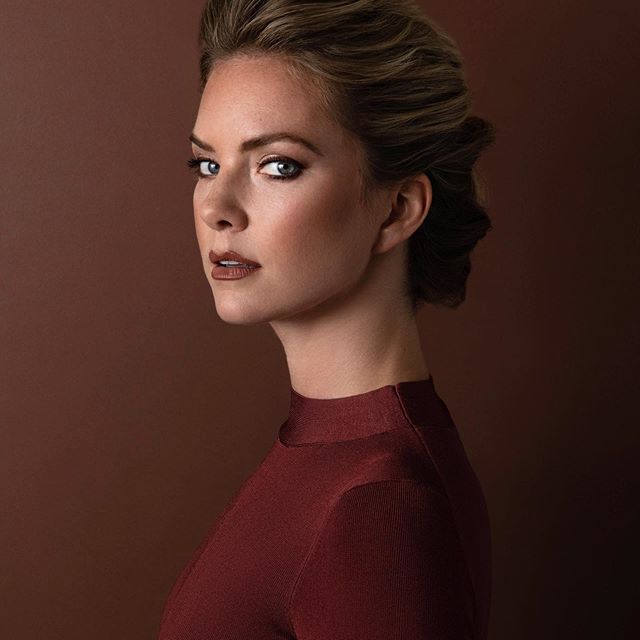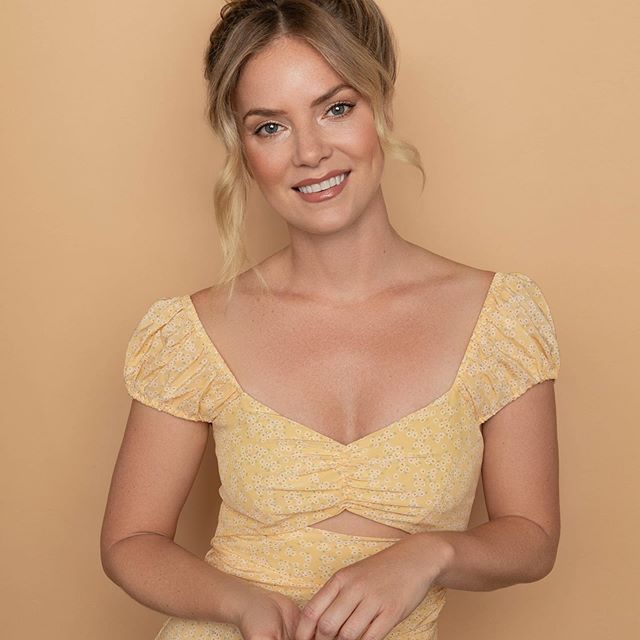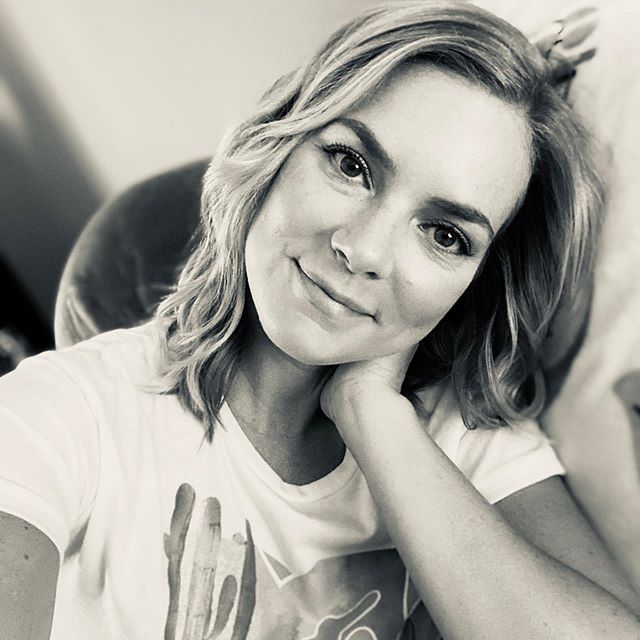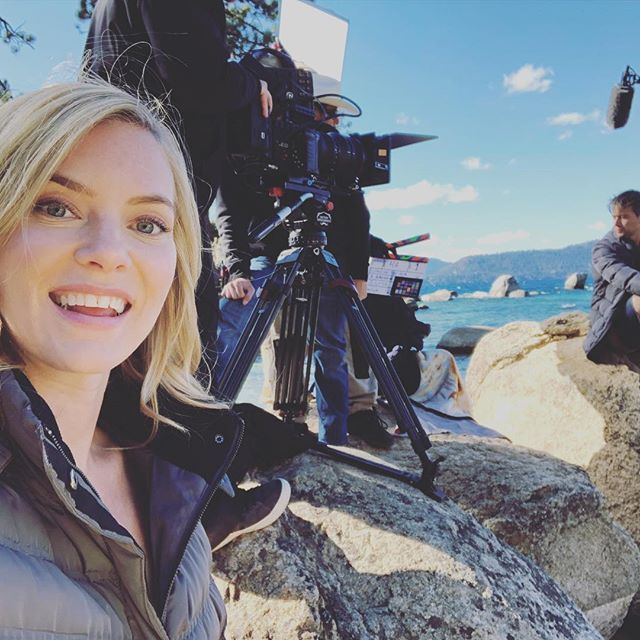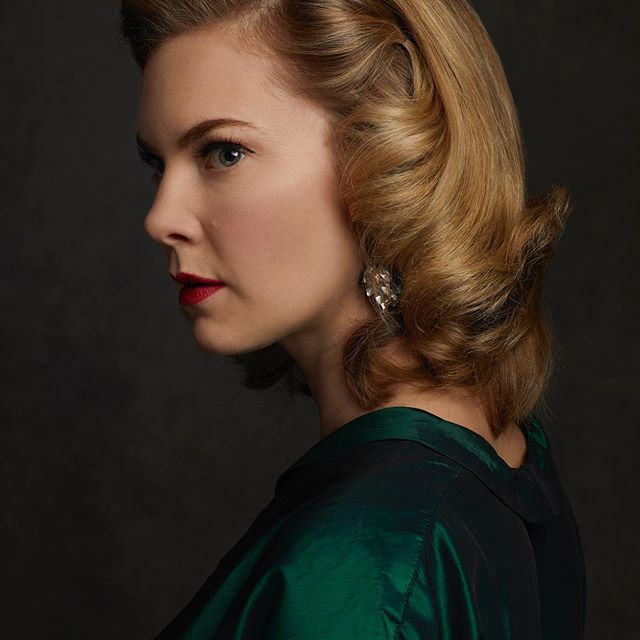 Cindy Busby is not married to anyone. However, she has a long term boyfriend Chris. They have been dating each other for over four years now. But still, there are no signs of them getting engaged or married.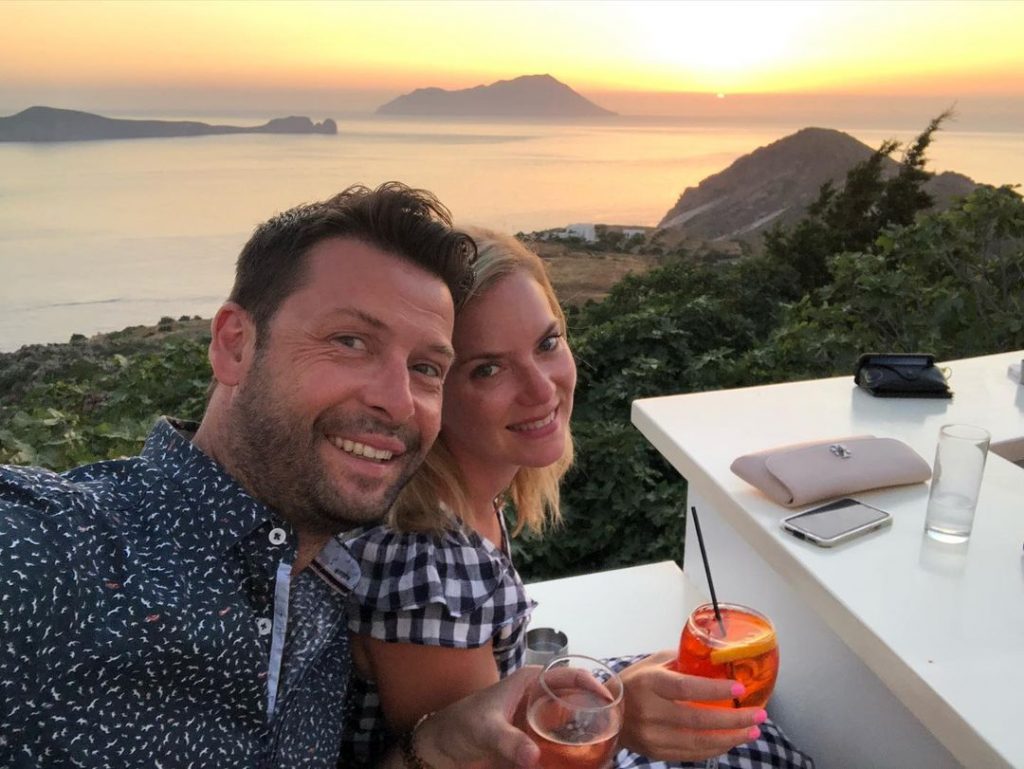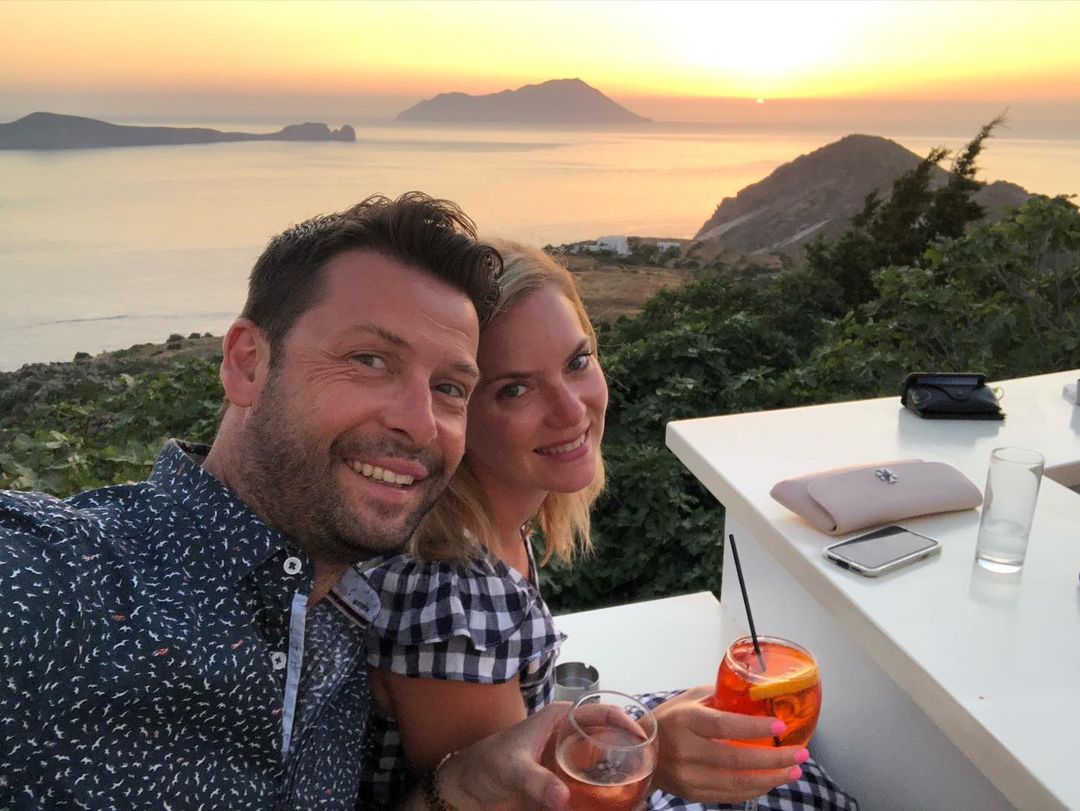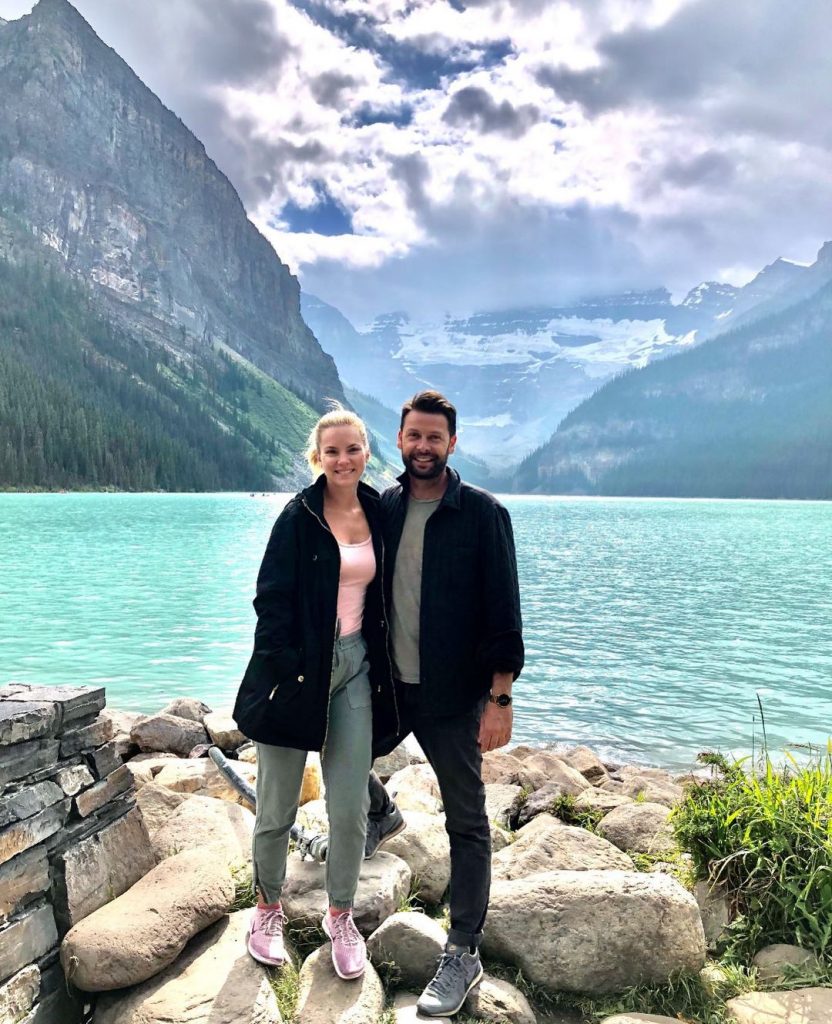 Here we would like to conclude our article on Heartland cast in real life. Did you guys find our article interesting and informative? Is there something that you would like to add? Who was you favorite character from television series Heartland? Do share your valuable opinion with us through comments section!