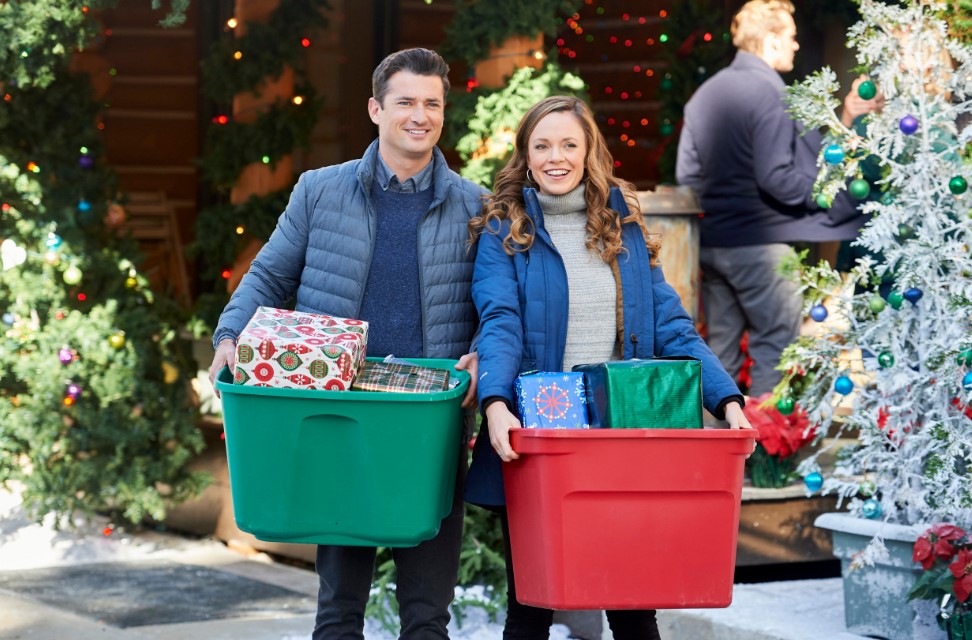 Check inn to Christmas is a Hallmark channel Christmas movie. This film is directed by Sam Irvin. Anna white is the writer of this movie. it was released on November 26, 2019. The story spins around Julia and Rayan. When New York City lawyer Julia returns to her hometown and her family's lovely inn for the holidays, she finds herself at the center of a longstanding-old feud with the family that runs the town's other inn. As the ongoing competition between the two inns escalates, "forbidden" romance blossoms between Julia and Ryan Mason, whose family runs the inn that is her family's big competitor.
Let's have a look at the real life of the following stars.
Rachel Elizabeth Boston
Rachel Elizabeth Boston was born on May 9, 1982 in Signal Mountain, Tennessee. She is an American actor and producer. Boston performed lead roles in a number of independent films, and was a regular cast member in several television series. Boston played the role of Ingrid Beauchamp in the Lifetime fantasy-drama series, Witches of East End. She came to New York at the age of 17 to start her acting career. After coming to Los Angeles, she began filming award-winning Television Series, American Dreams .She is known for her film 500 Days of Summer. This film premiered at the Sundance Film Festival and went on to win an Independent Spirit Award for Best Screenplay. She carved the title of Miss Teen Tennesse for herself.