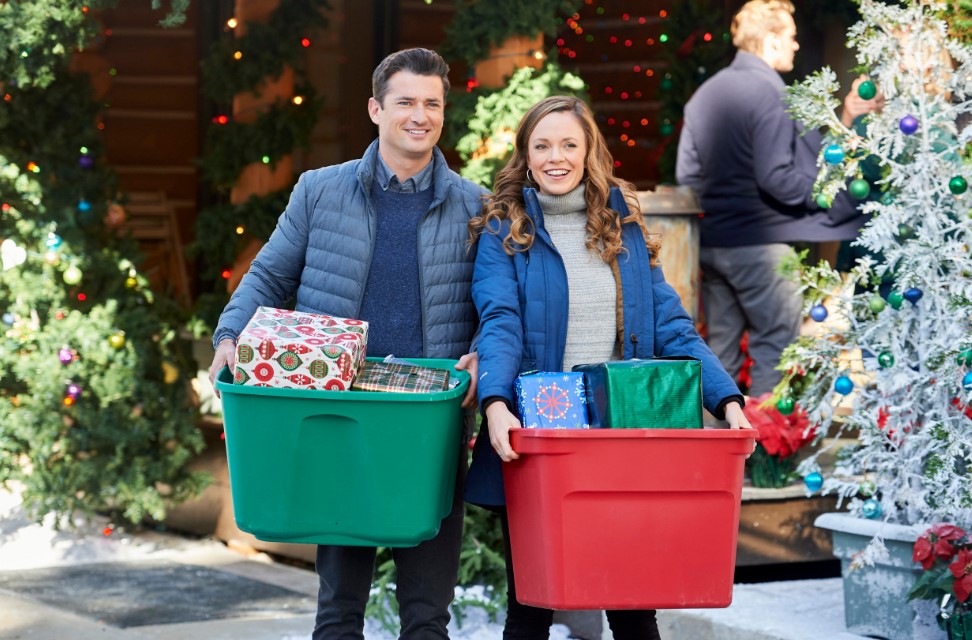 Check inn to Christmas is a Hallmark channel Christmas movie. This film is directed by Sam Irvin. Anna white is the writer of this movie. it was released on November 26, 2019. The story spins around Julia and Rayan. When New York City lawyer Julia returns to her hometown and her family's lovely inn for the holidays, she finds herself at the center of a longstanding-old feud with the family that runs the town's other inn. As the ongoing competition between the two inns escalates, "forbidden" romance blossoms between Julia and Ryan Mason, whose family runs the inn that is her family's big competitor.
Let's have a look at the real life of the following stars.
[lwptoc]
Rachel Elizabeth Boston
Rachel Elizabeth Boston was born on May 9, 1982 in Signal Mountain, Tennessee. She is an American actor and producer. Boston performed lead roles in a number of independent films, and was a regular cast member in several television series. Boston played the role of Ingrid Beauchamp in the Lifetime fantasy-drama series, Witches of East End. She came to New York at the age of 17 to start her acting career. After coming to Los Angeles, she began filming award-winning Television Series, American Dreams .She is known for her film 500 Days of Summer. This film premiered at the Sundance Film Festival and went on to win an Independent Spirit Award for Best Screenplay. She carved the title of Miss Teen Tennesse for herself.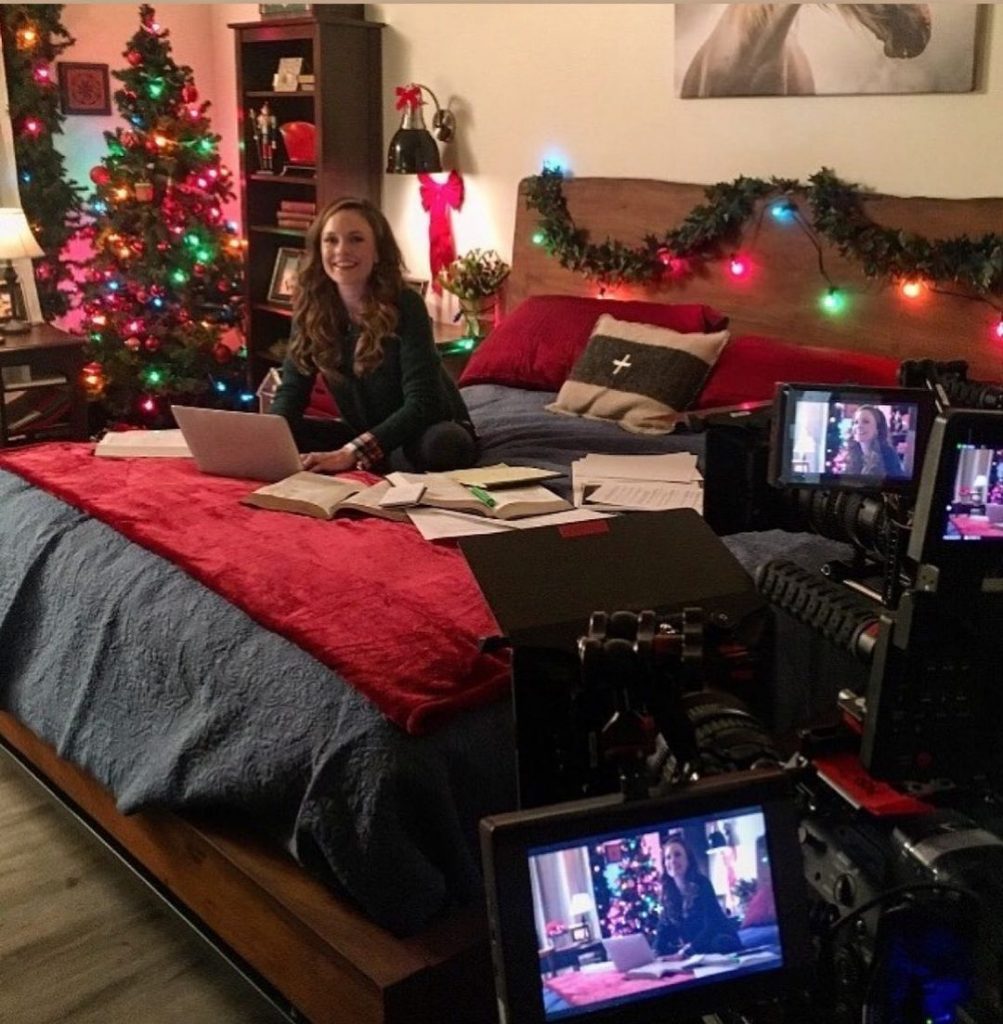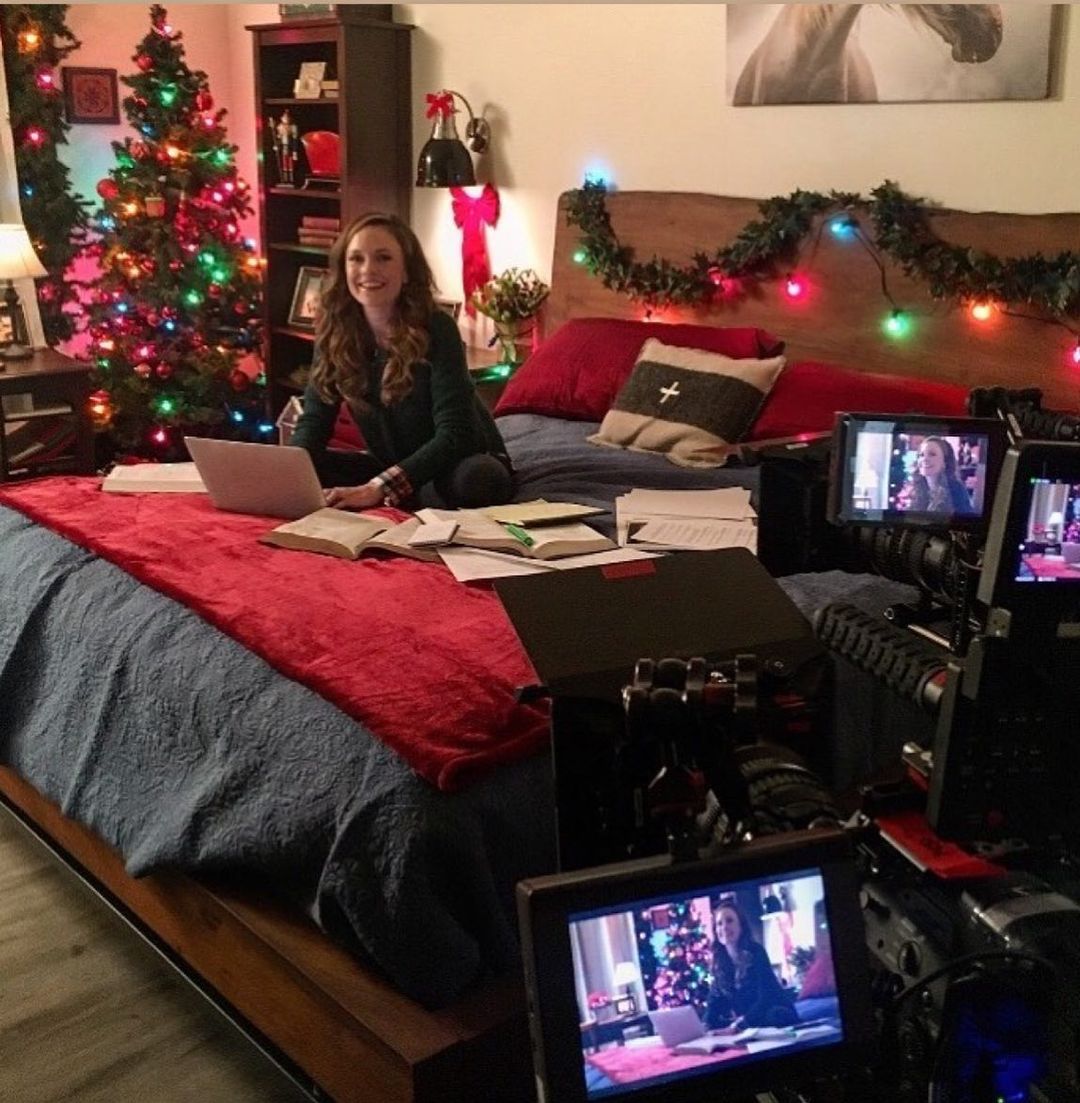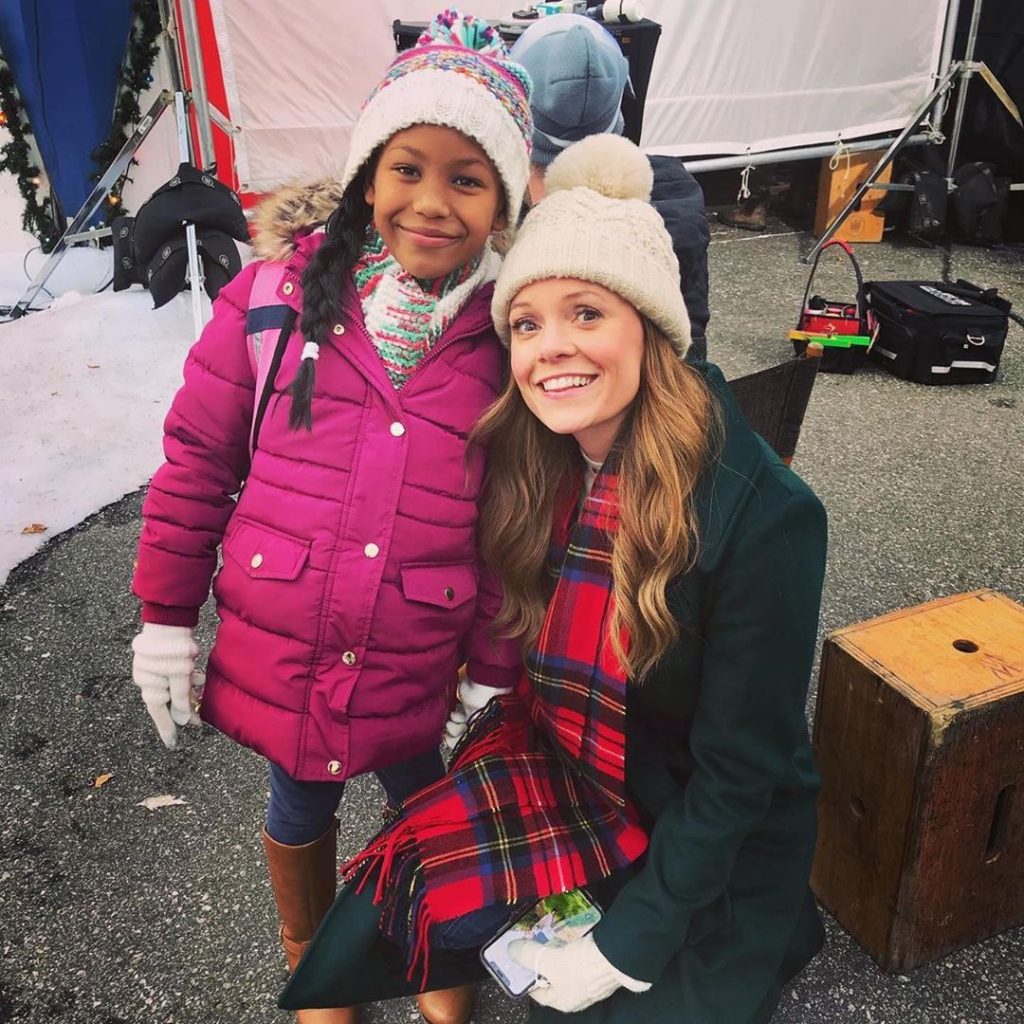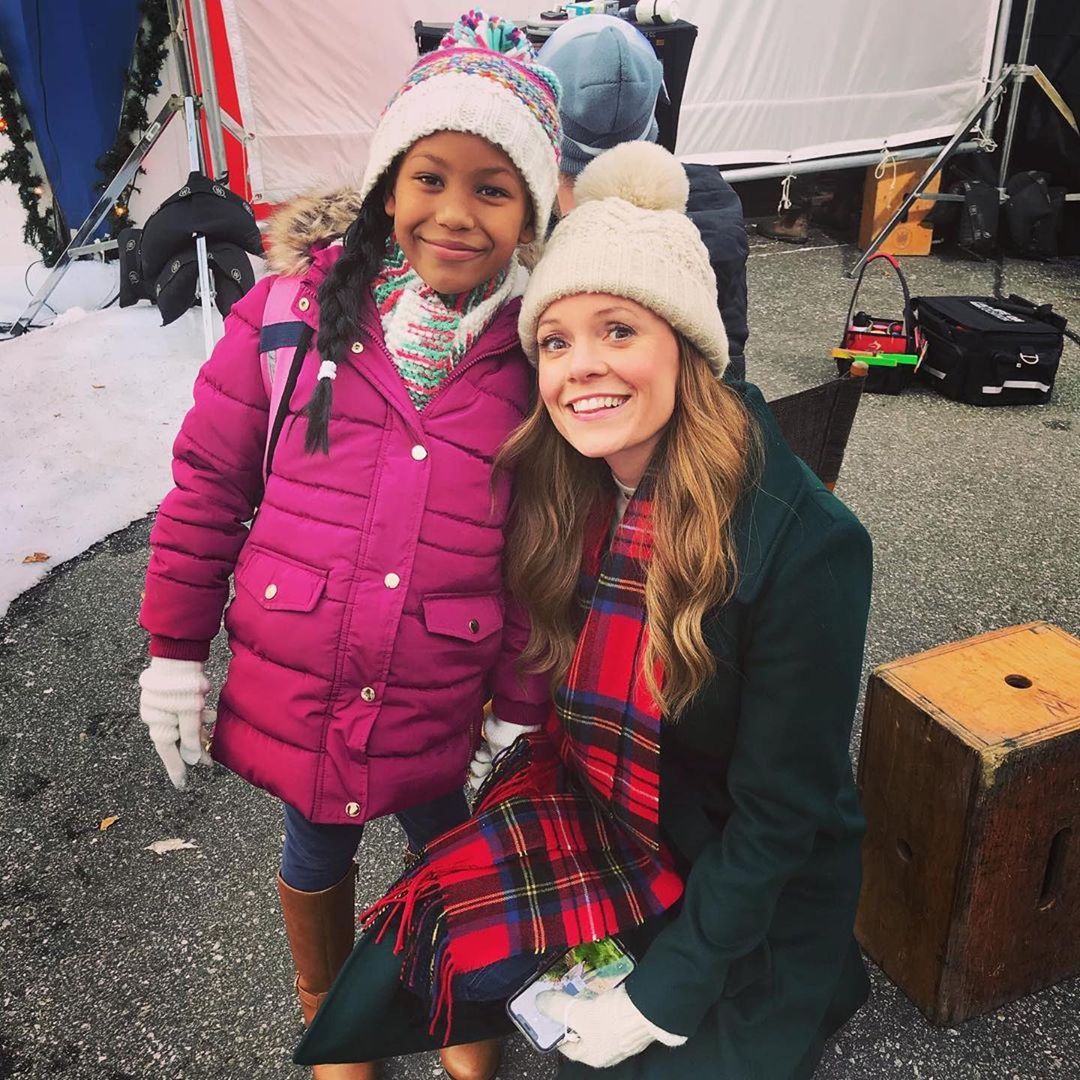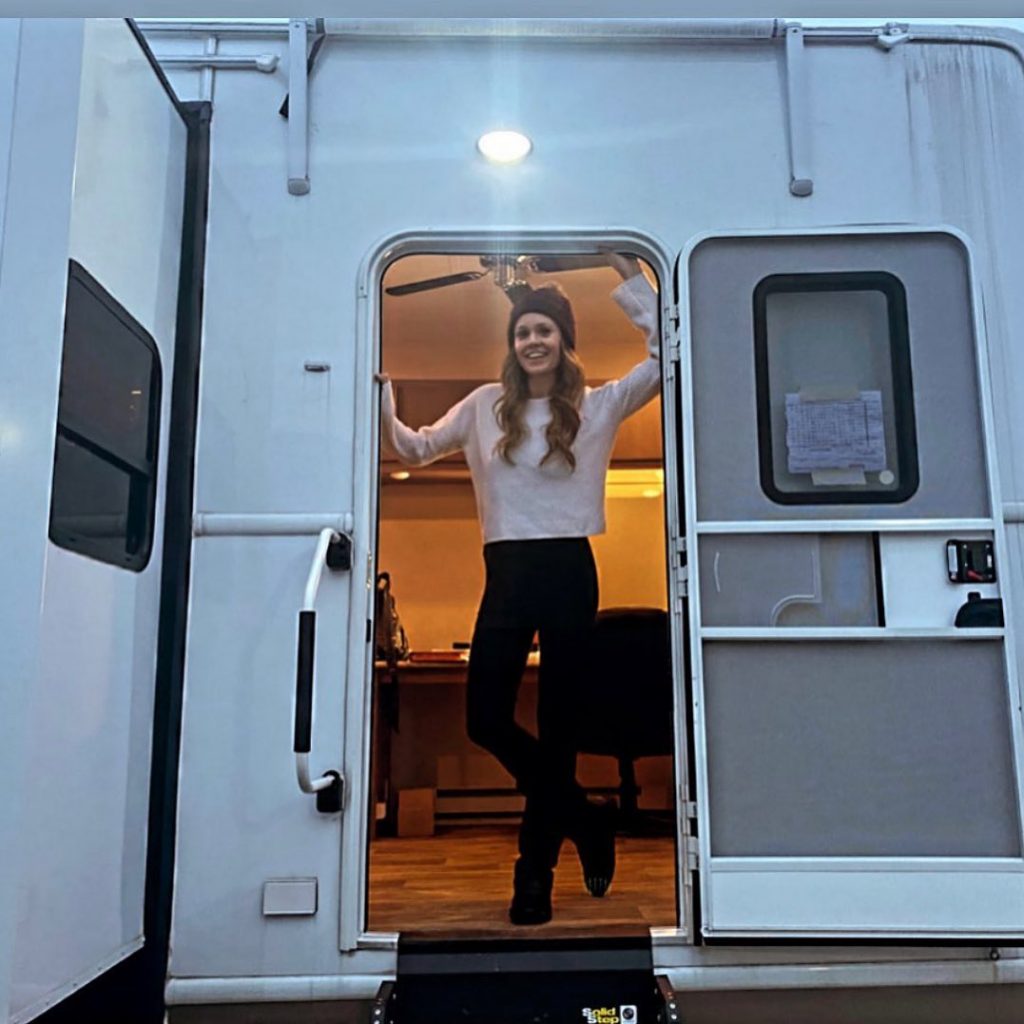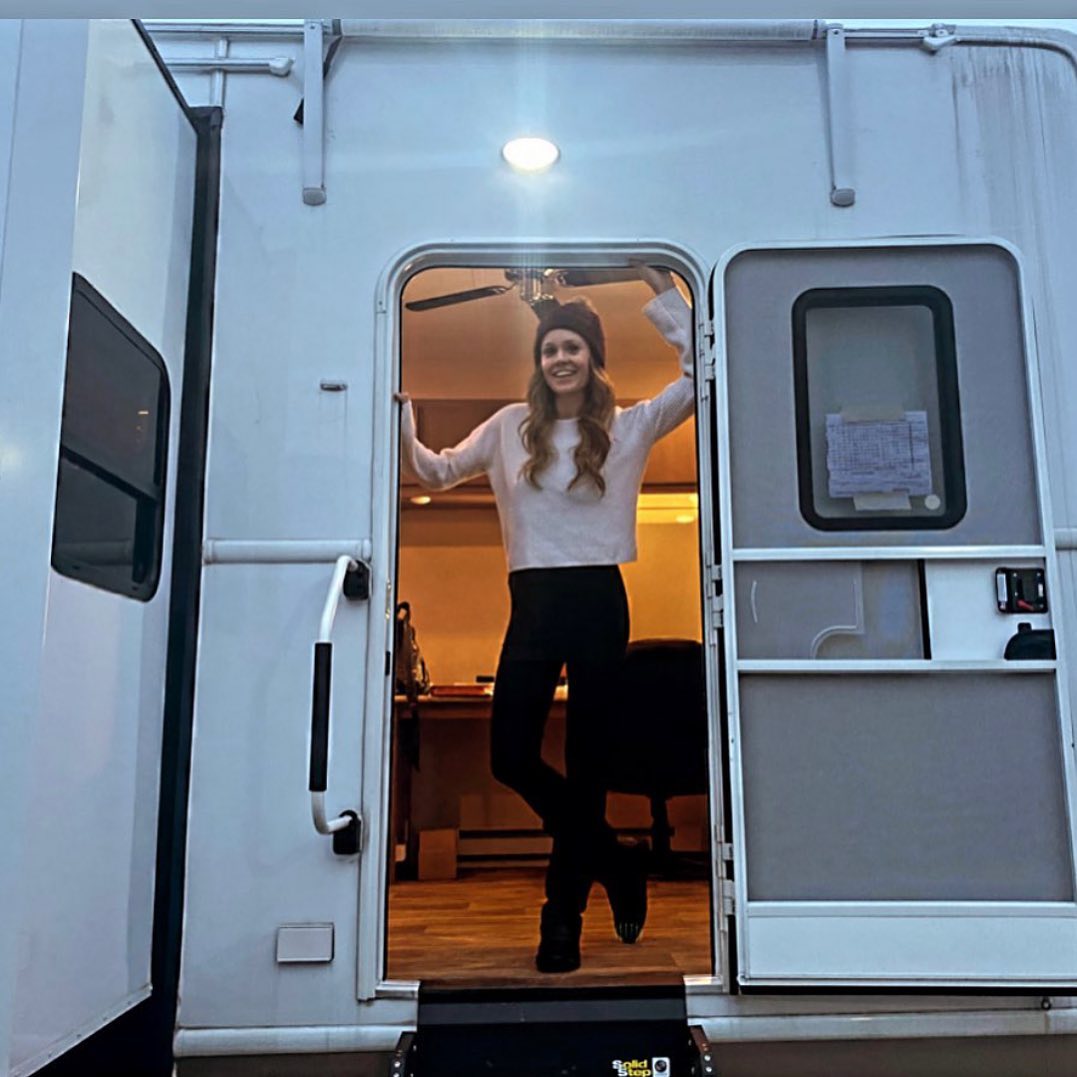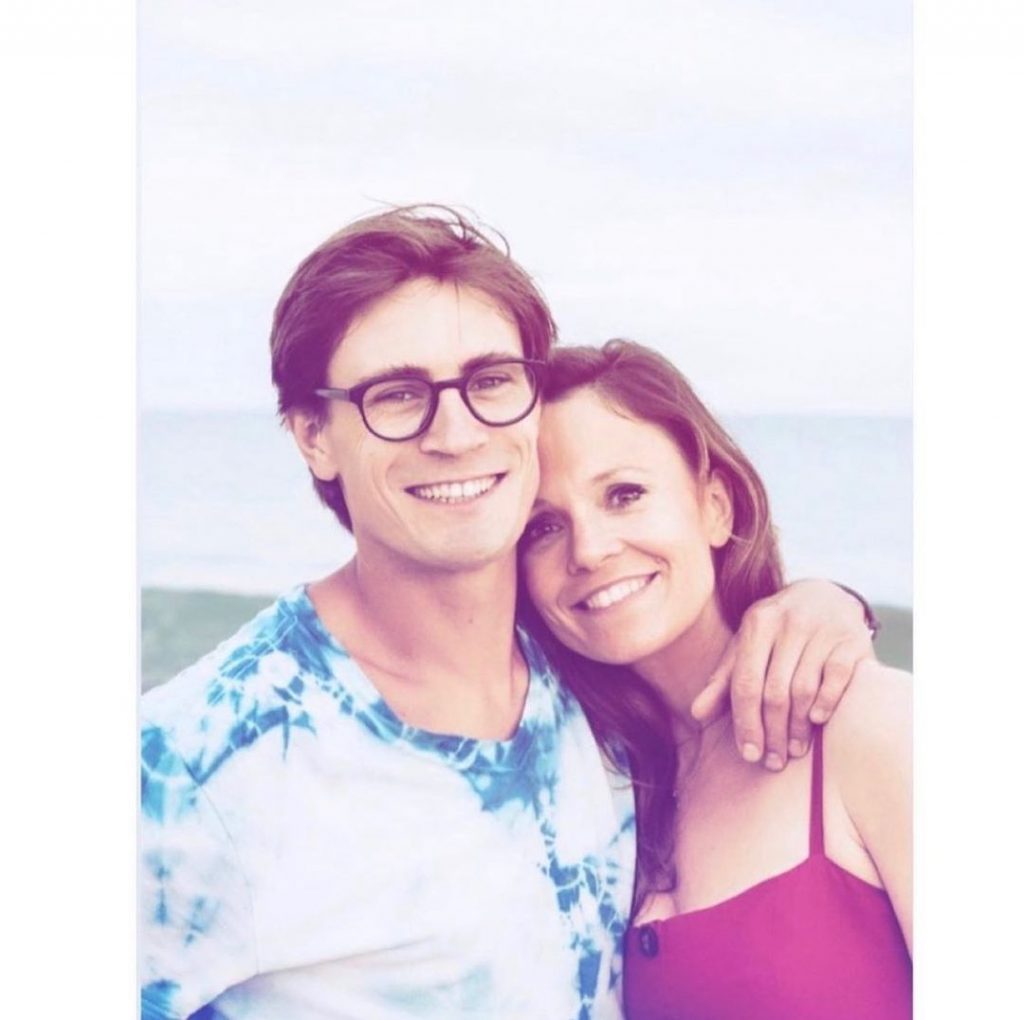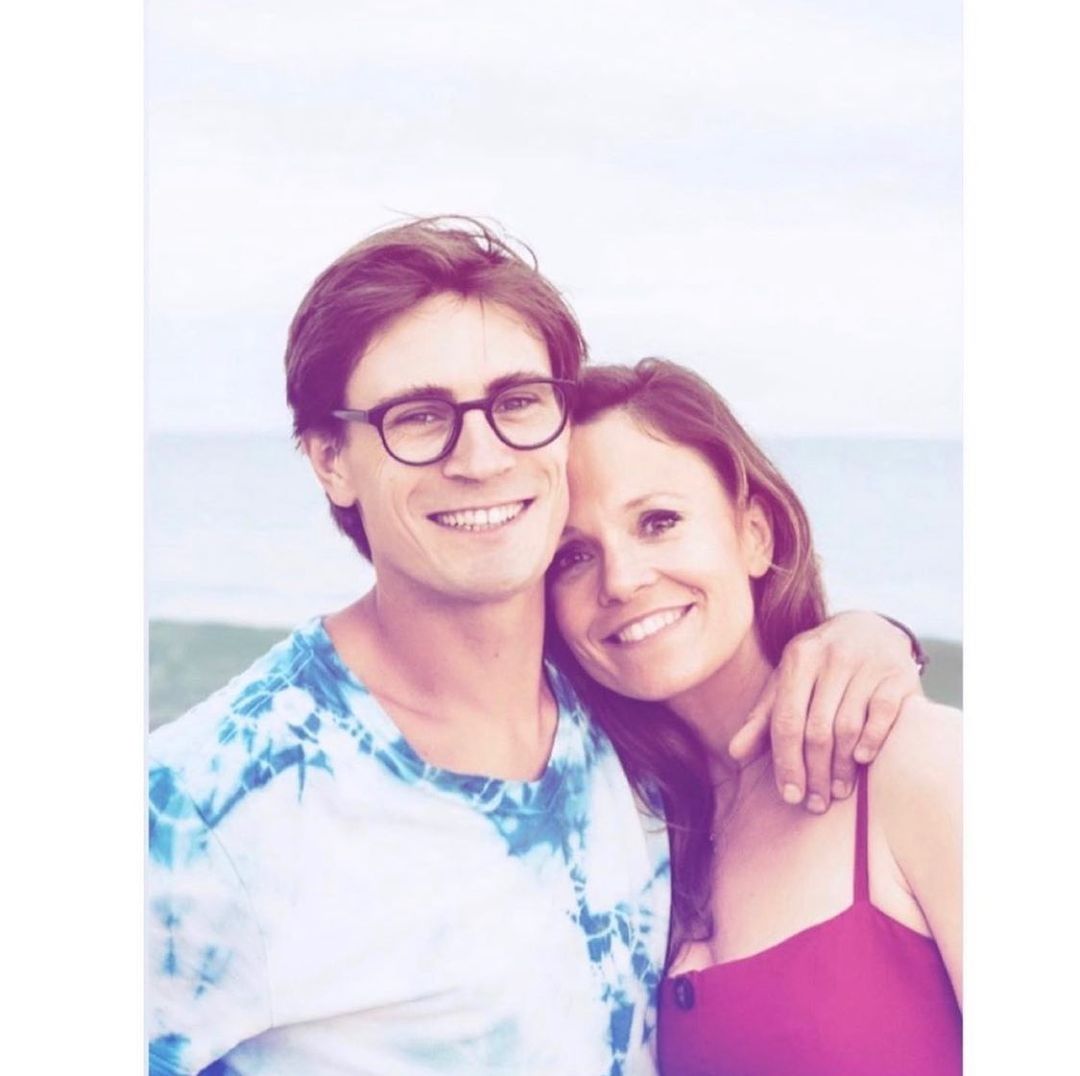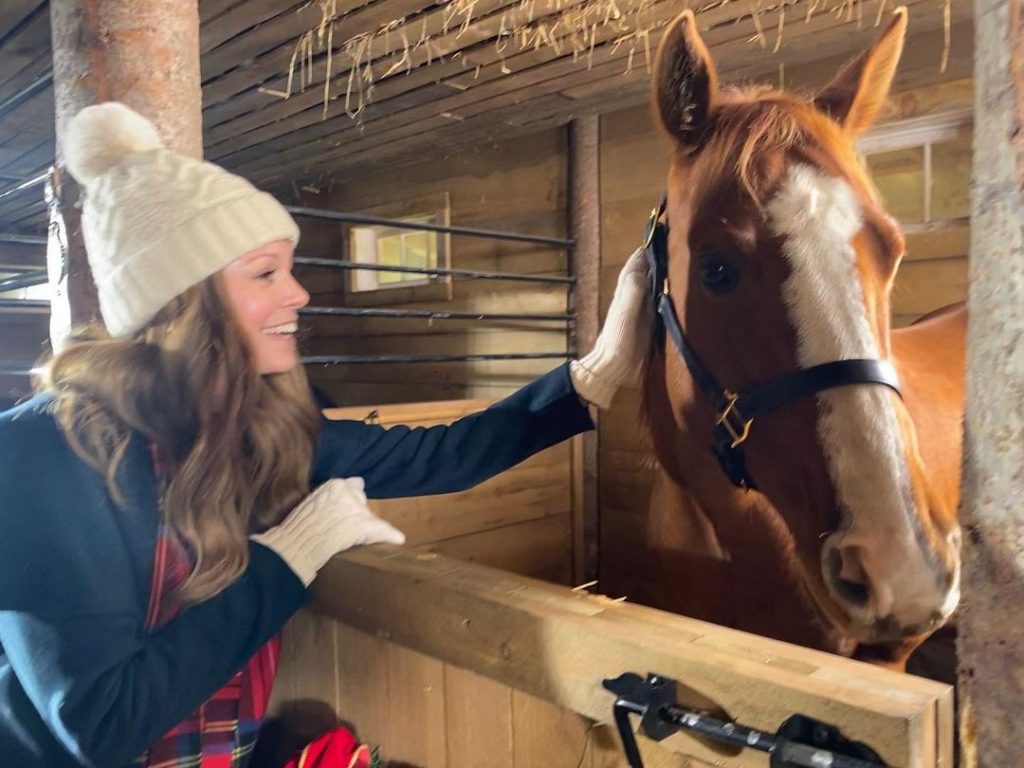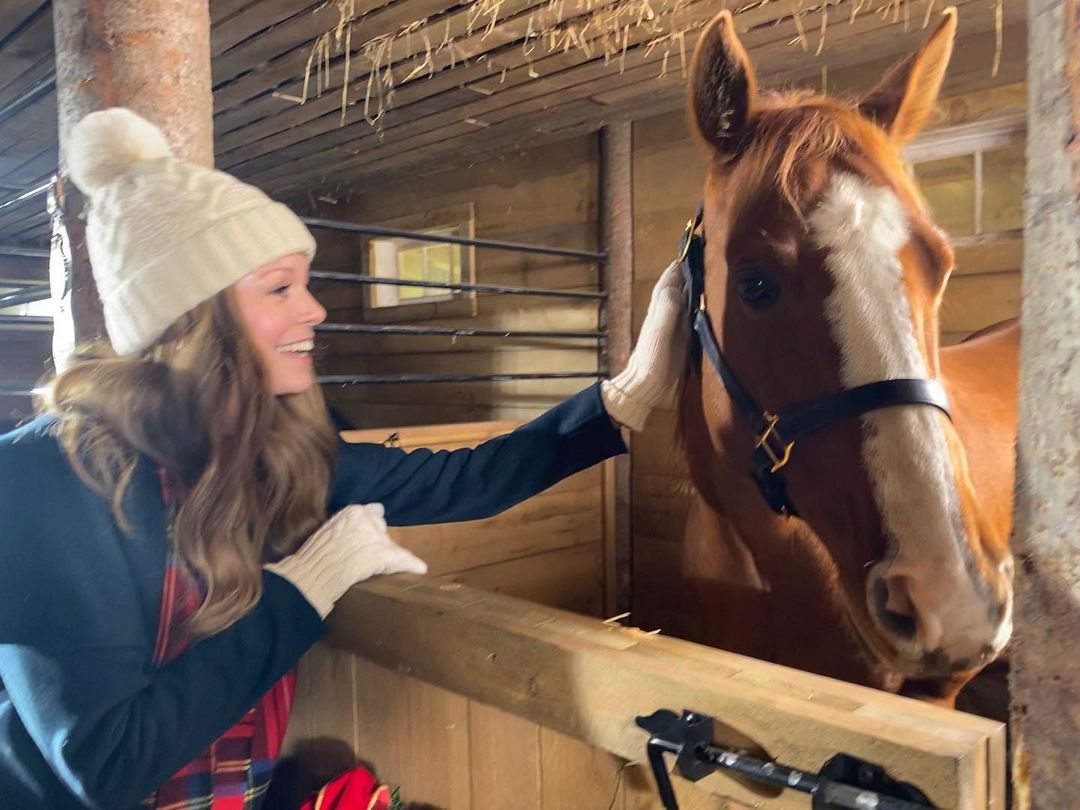 Wes Brown
James Wesley Brown was born on January 26, 1982. He is an American actor and producer. Wes Brown was born as James Wesley Brown. He is an actor and producer. Wes is famous for We Are Marshall , Glory Road and The Call of the Wild .He has starred In The Criminal Minds Season 5 Episode The Slave Of Duty as Reclusive Joe. He married to Amanda Moye Brown in 2008. This couple has one child. He played recurring role in Once Upon A Time as Gaston.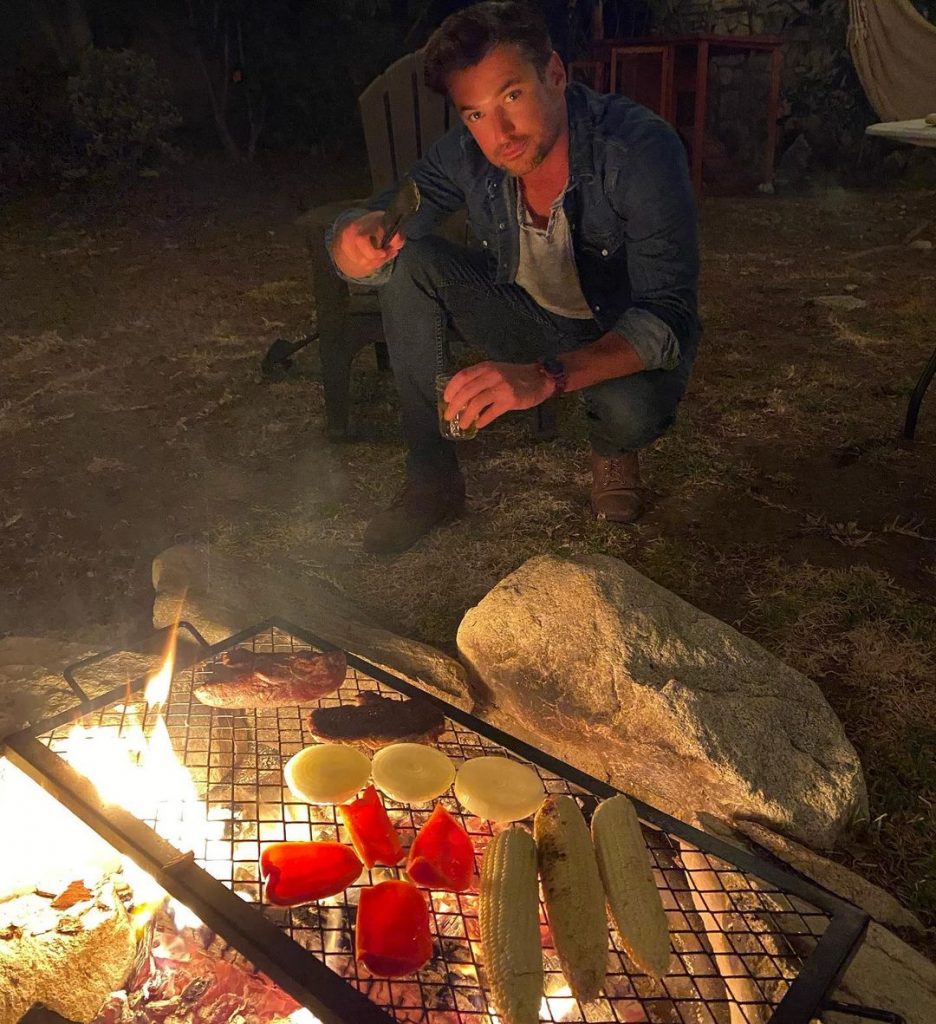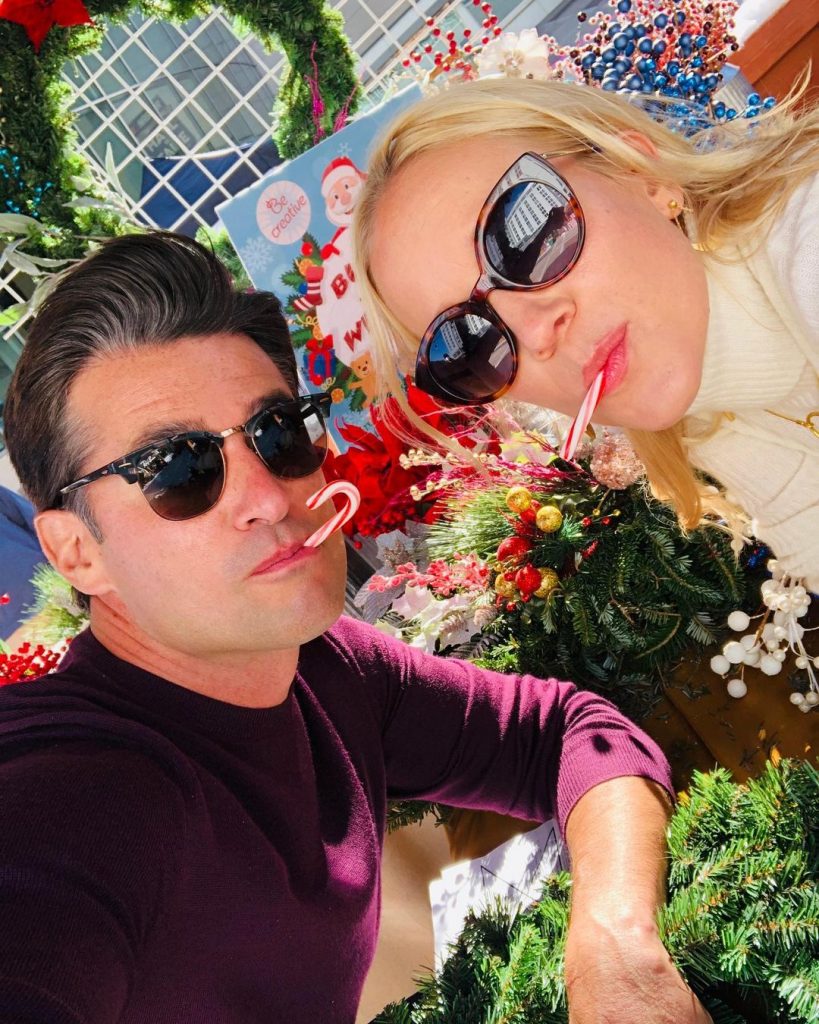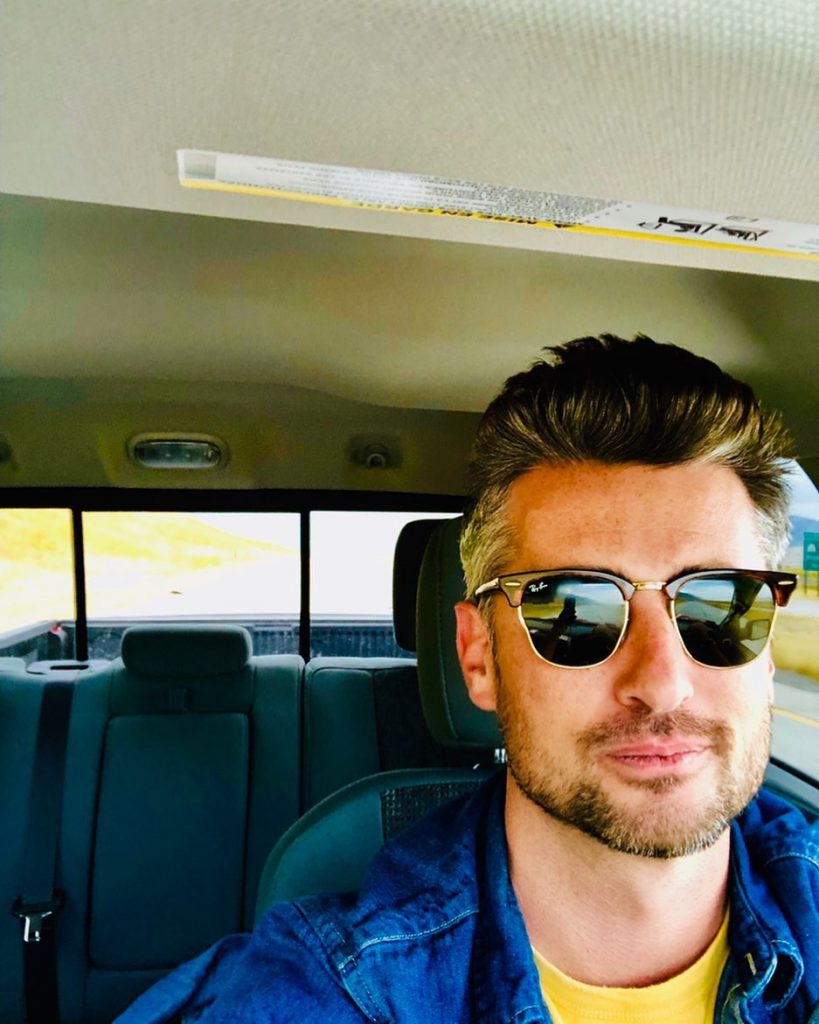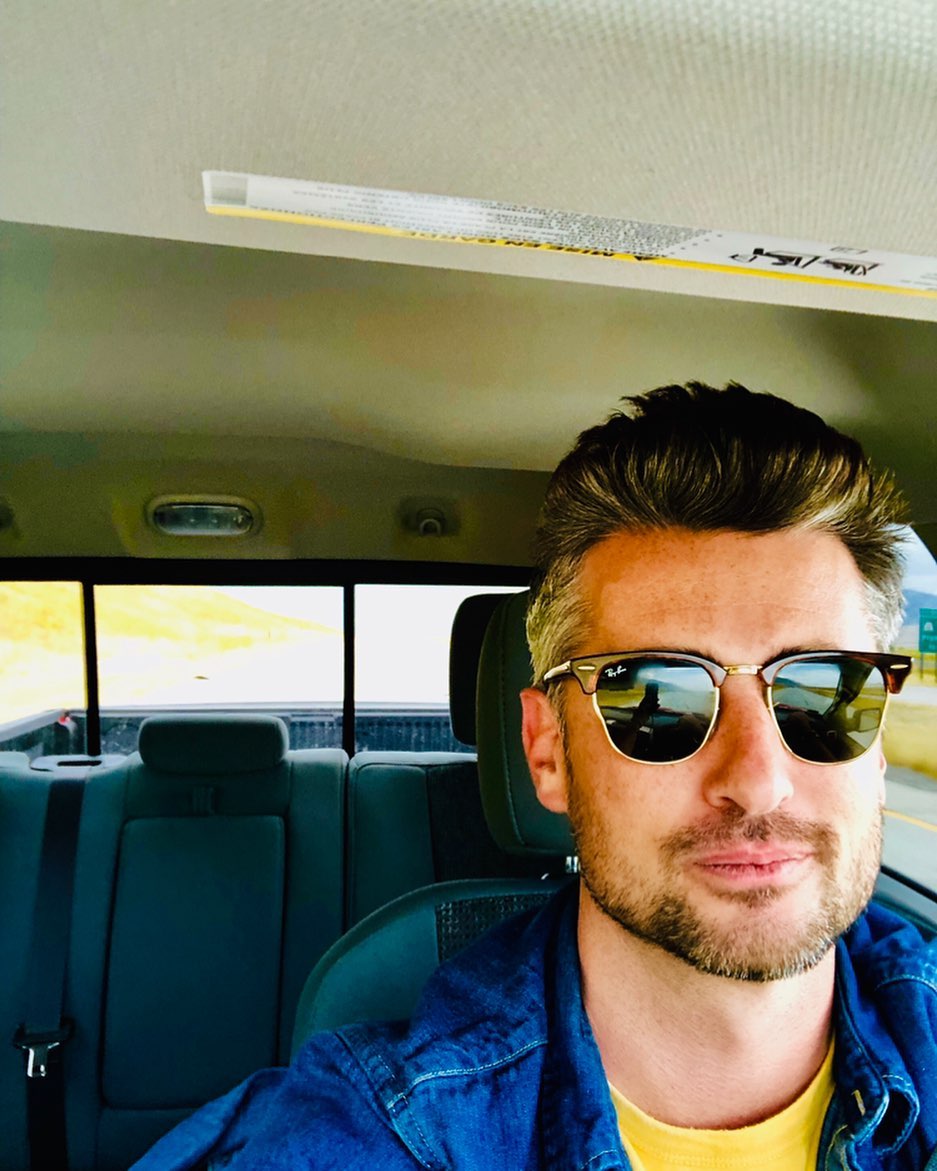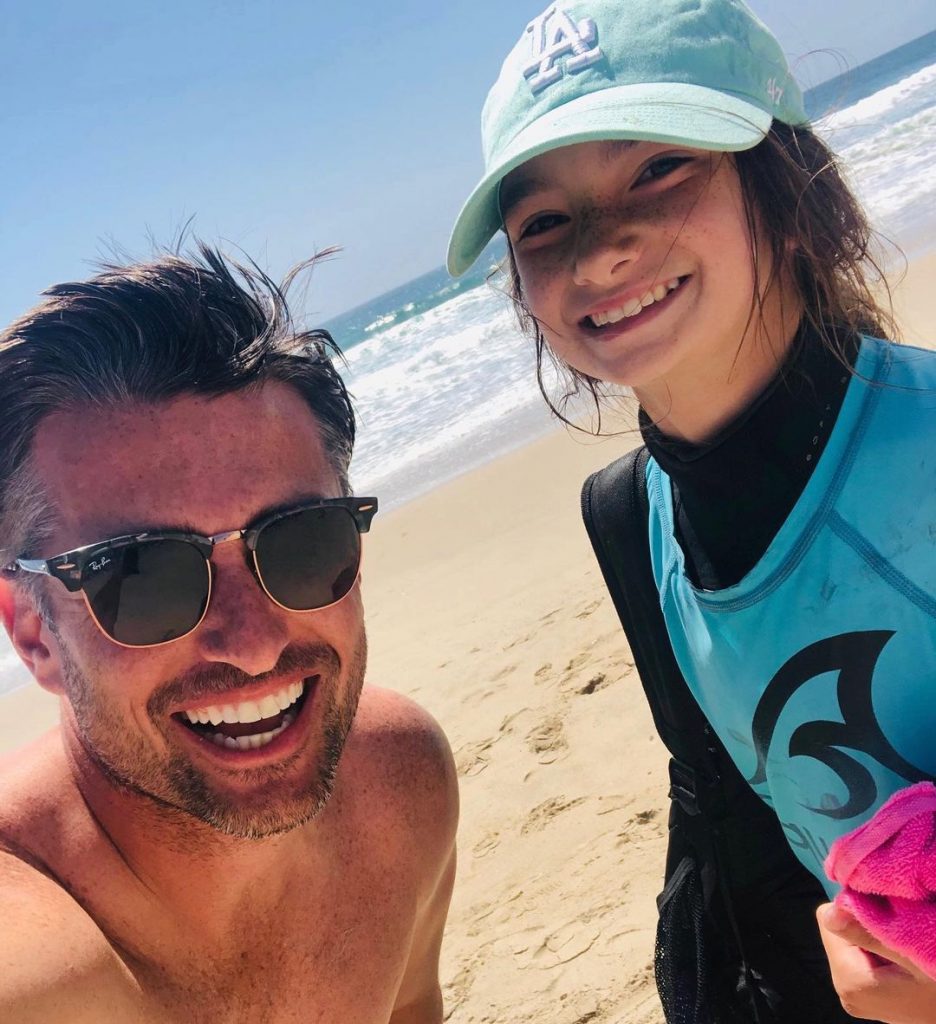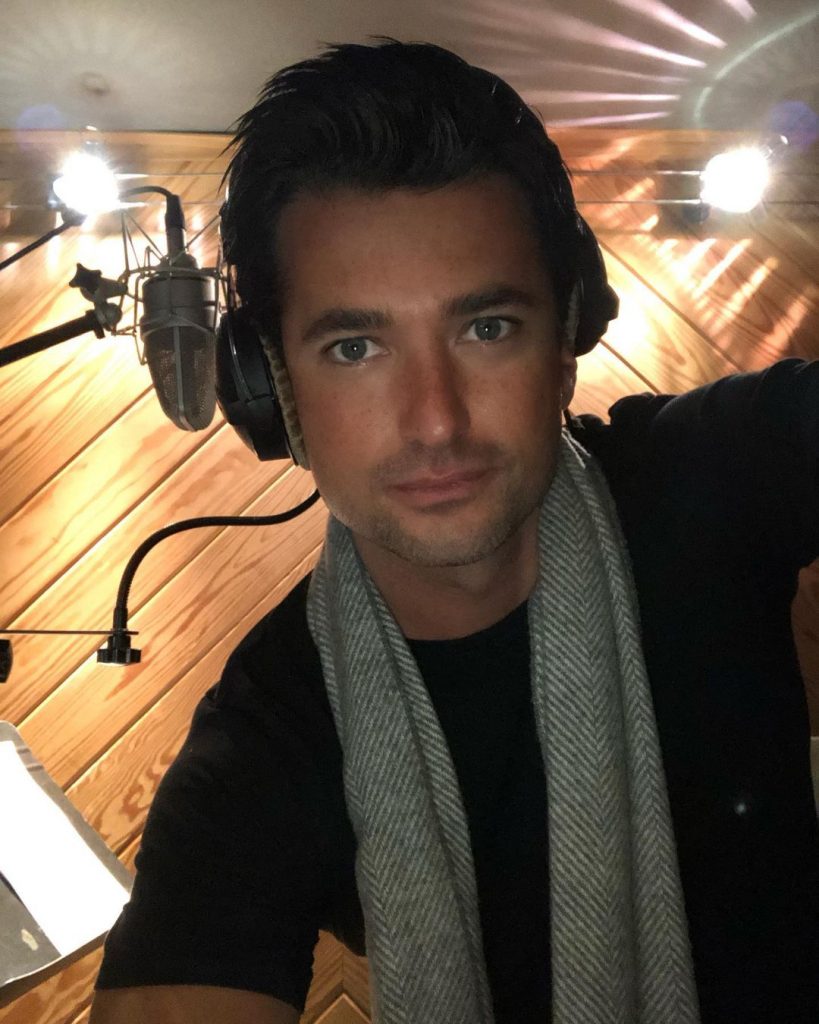 Richard Karn
Karn is an American actor, comedian, author and former game show host. He was born on February 17, 1956. He appeared as Al Borland in the 1990s sitcom Home Improvement. He was the fourth host of the game show Family Feud from 2002 to 2006. He was in the fifth grade when he performed for the very first time. karn was extremely active in drama in high school. He attained a degree in drama from University of Washington. During his career, Richard has performed in many off- Broadway productions. He appeared in 11 feature films and several made-for-TV movies and television series, including 8 years as Al Borland on Home Improvement with Tim Allen. Karen married to actress Tudi Roche. They haveone child, a son names cooper Karn. Prior to venturing in Hollywood, he worked as an apartment building manager. He got fame for his role in Home improvement.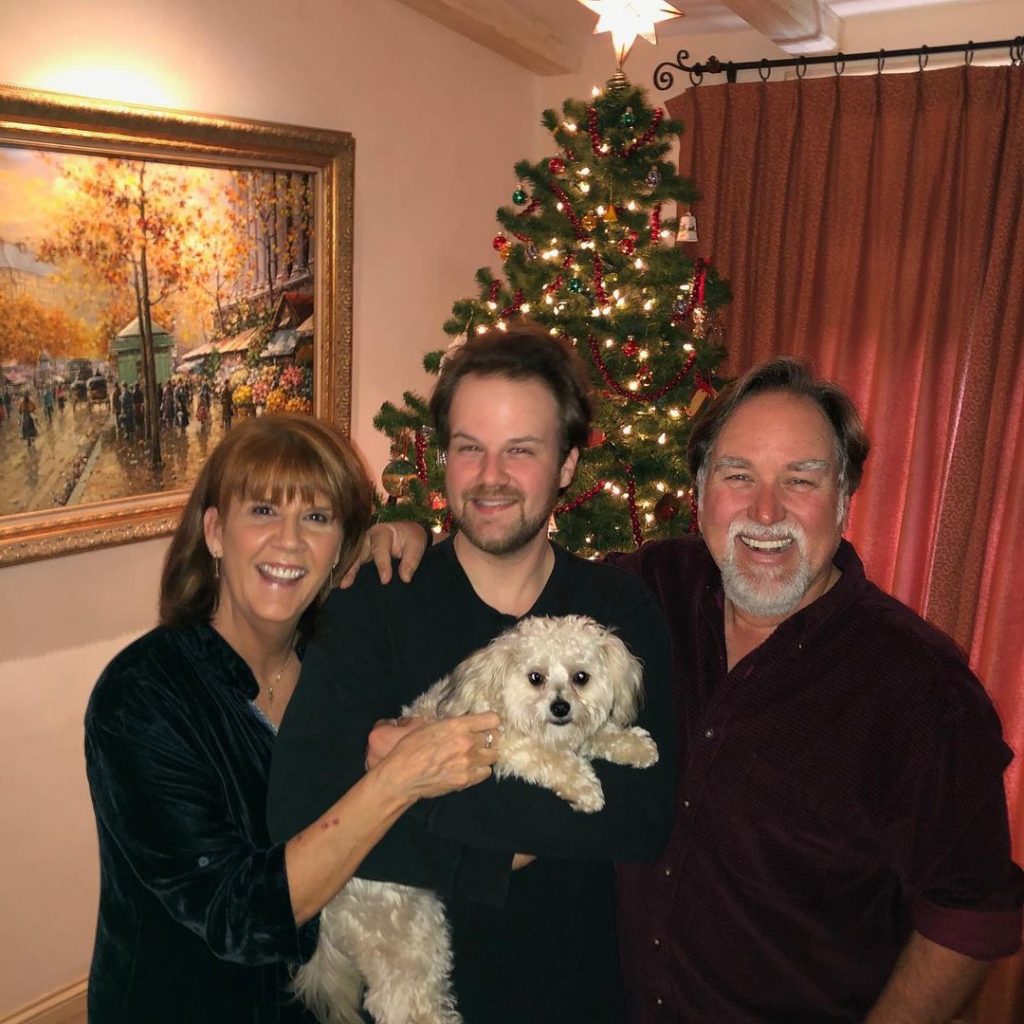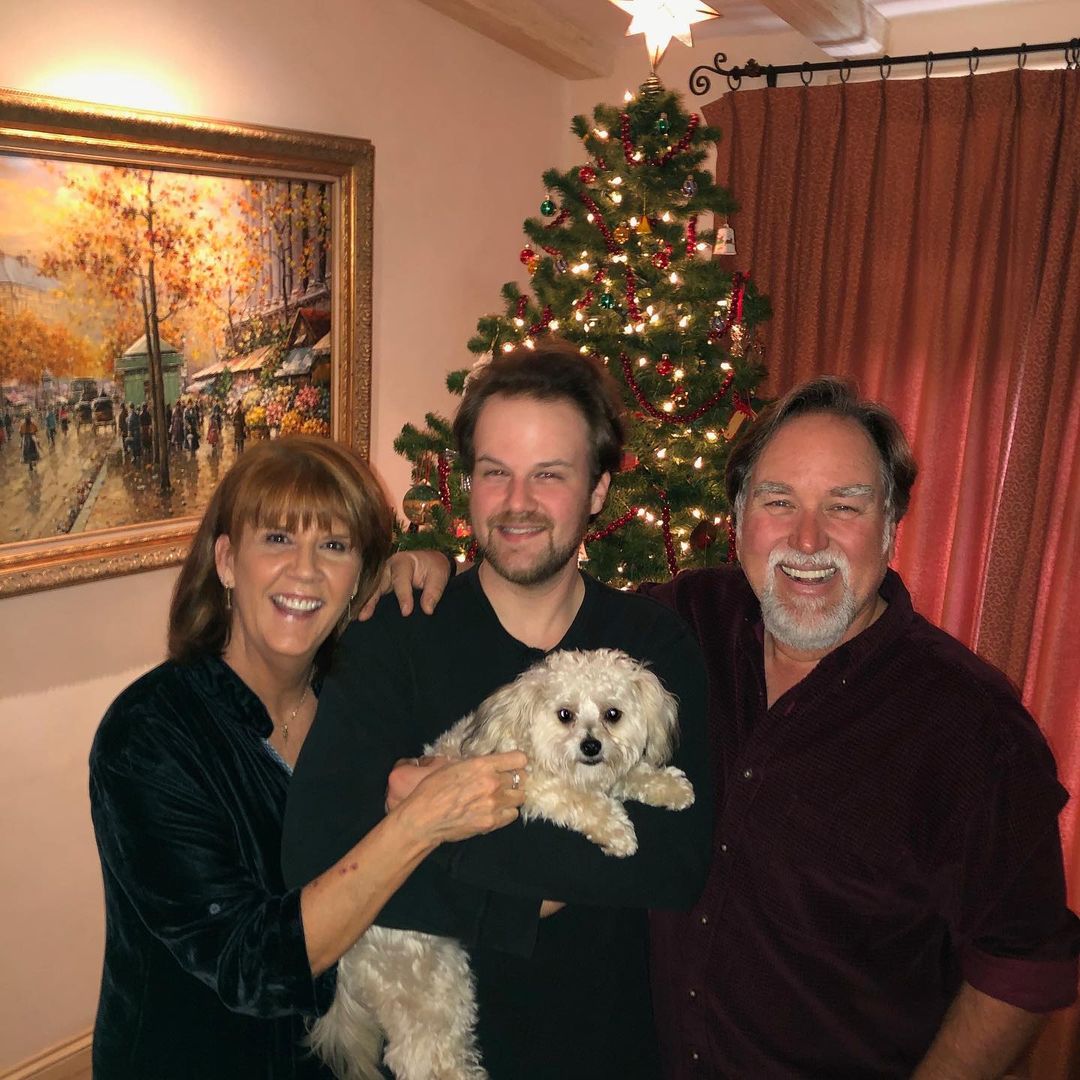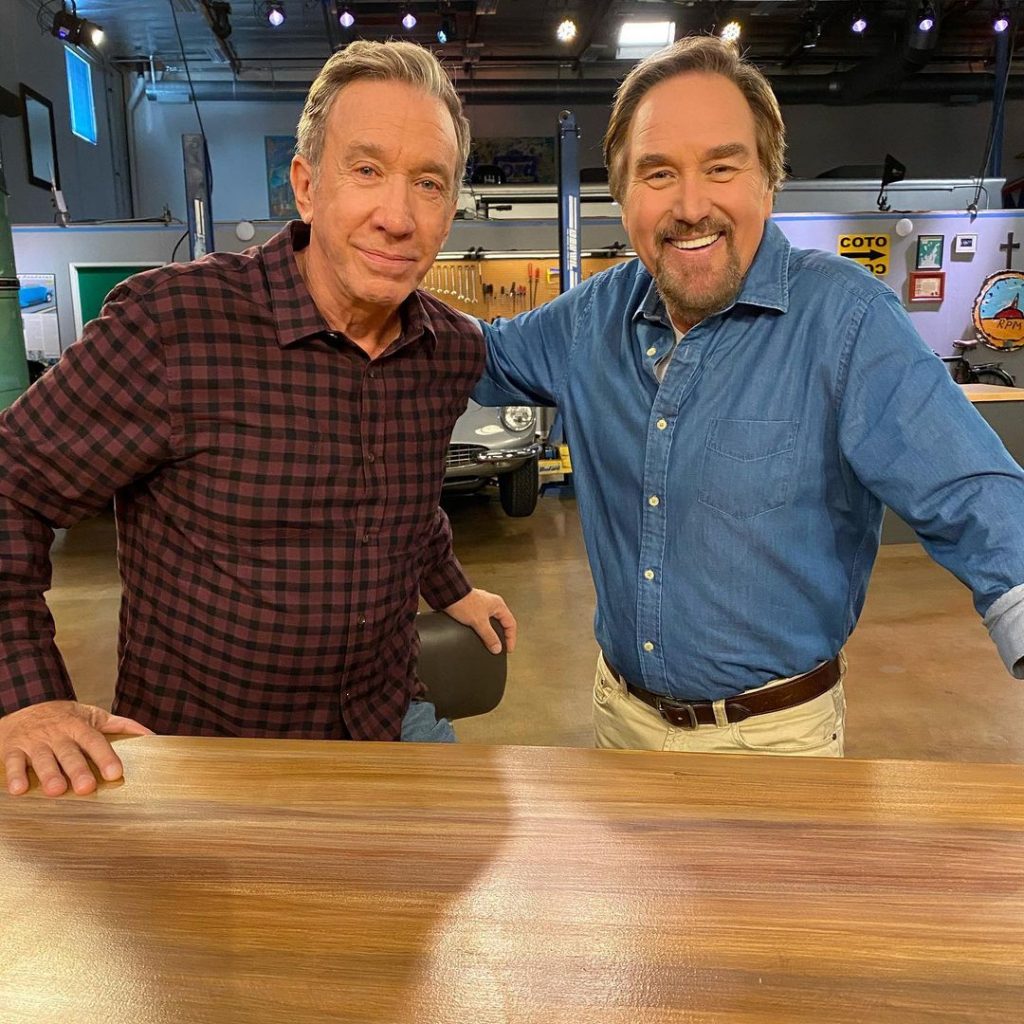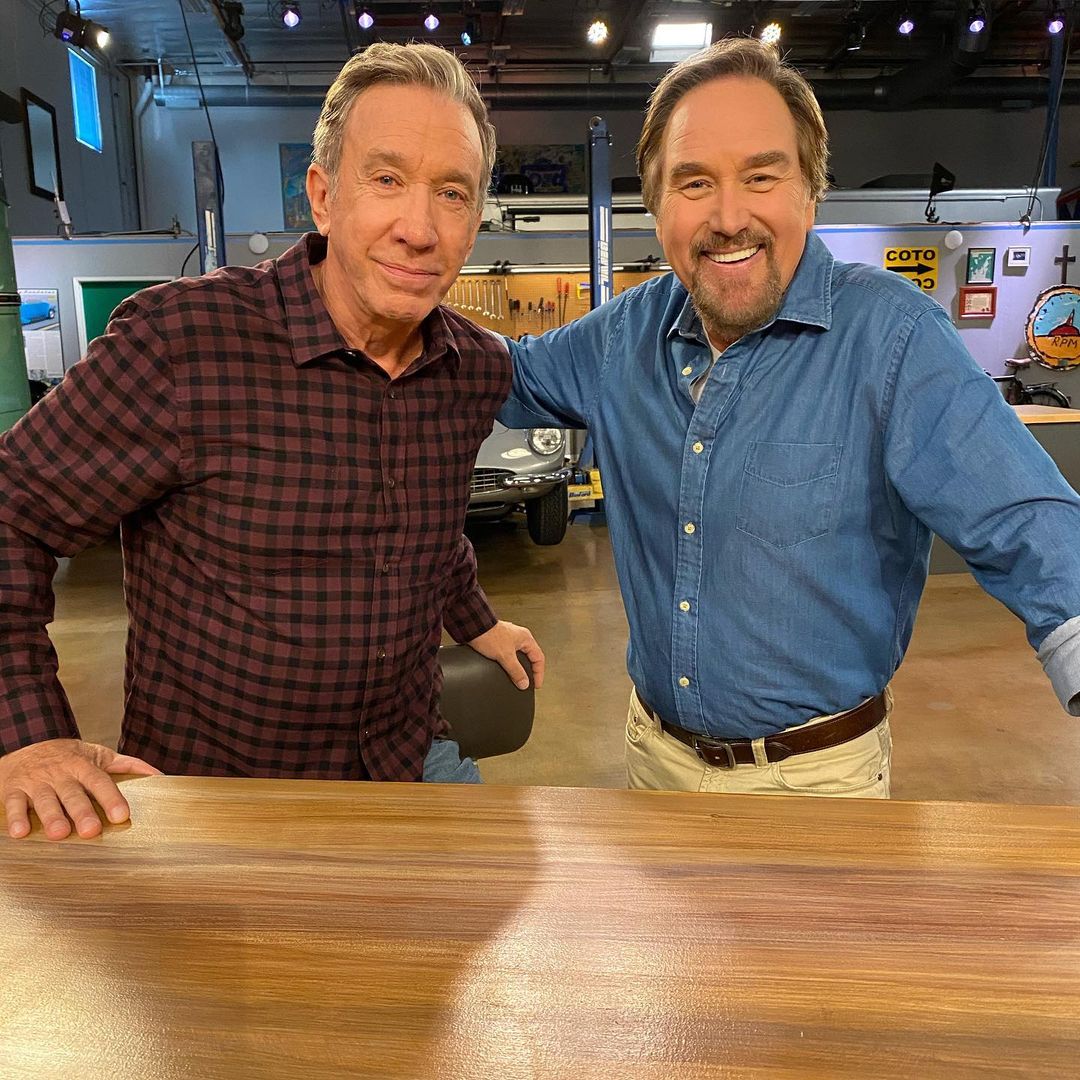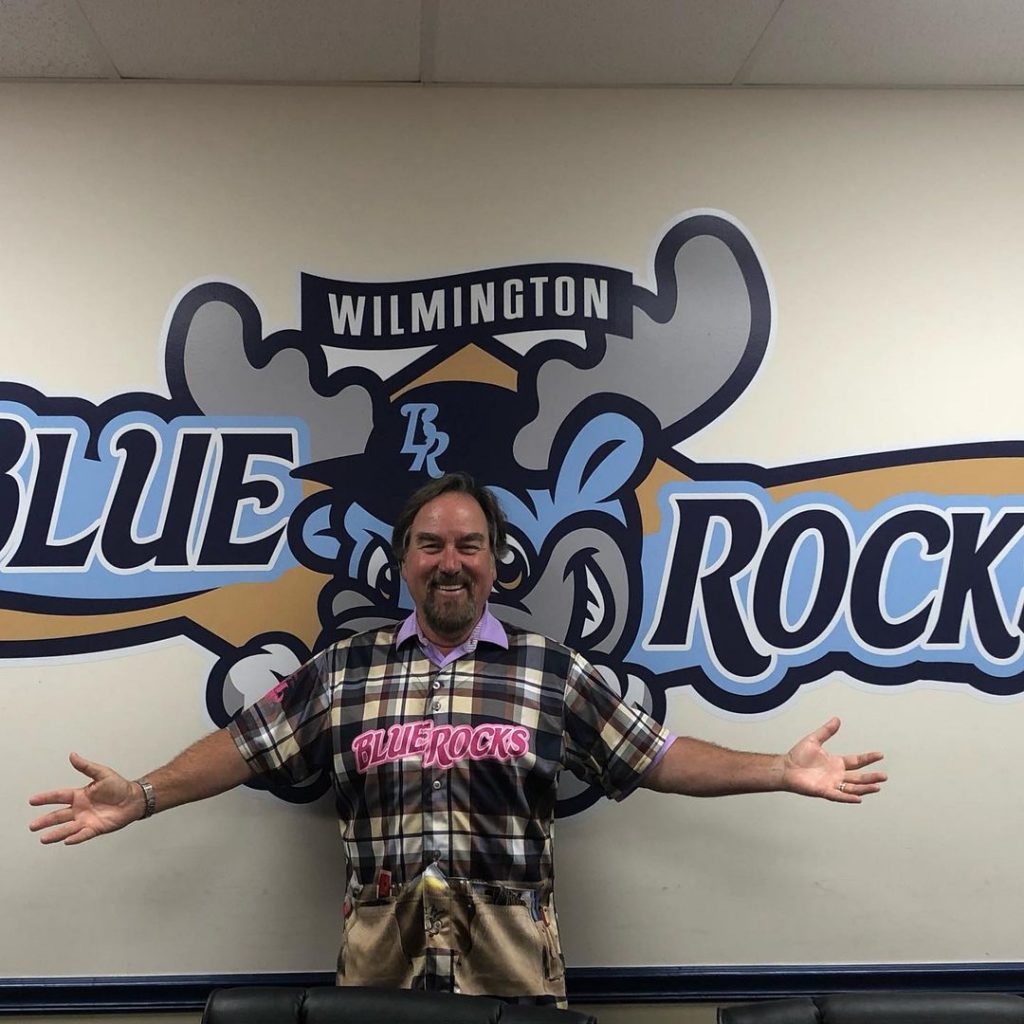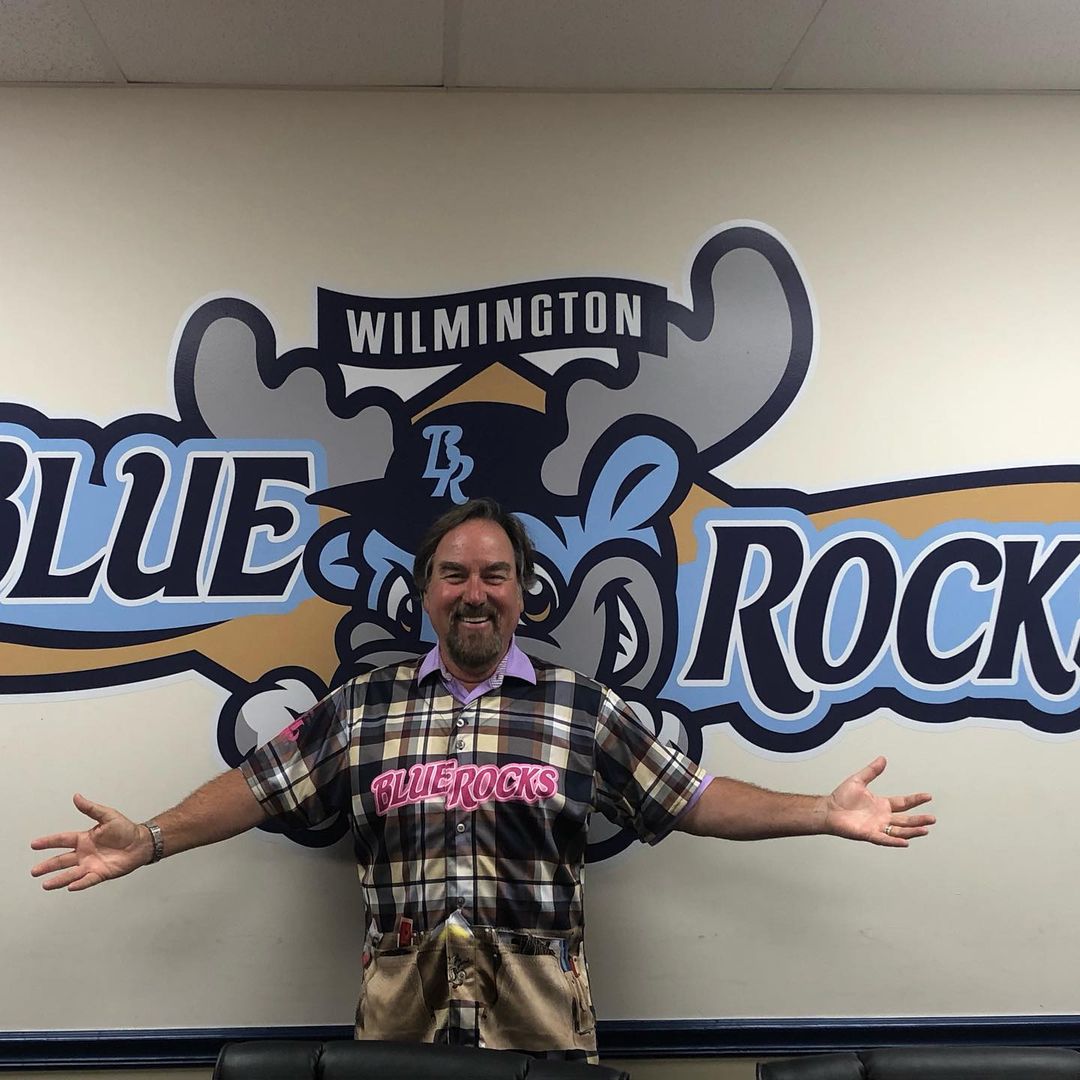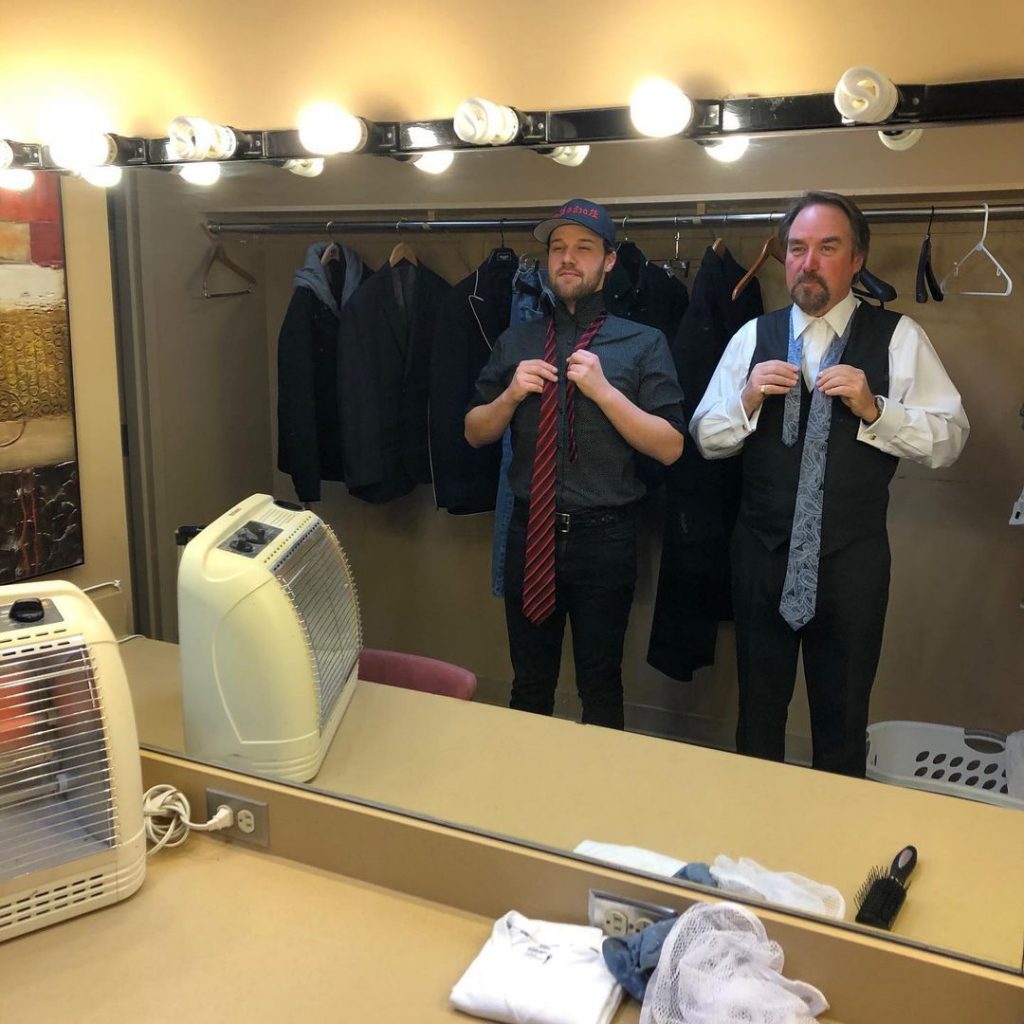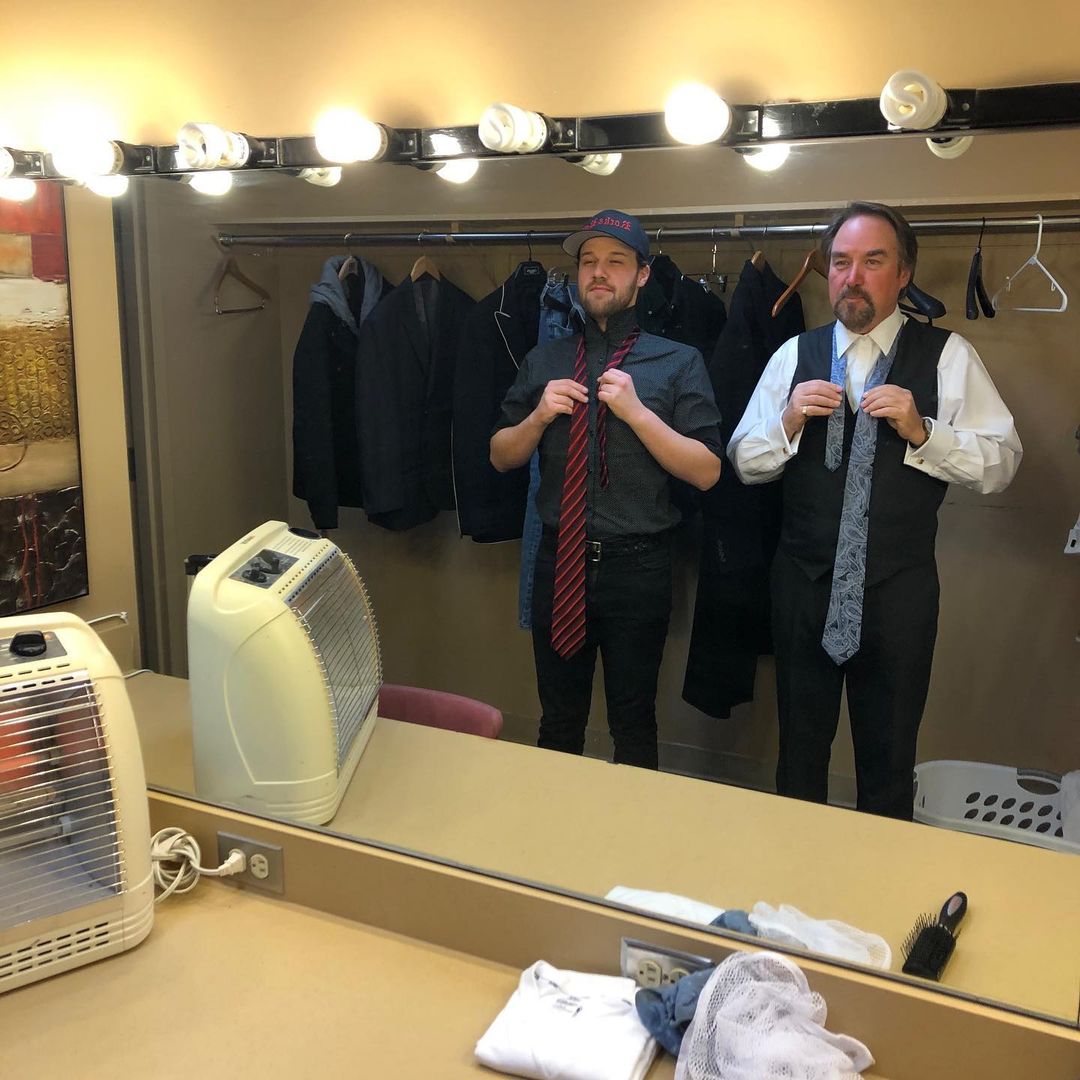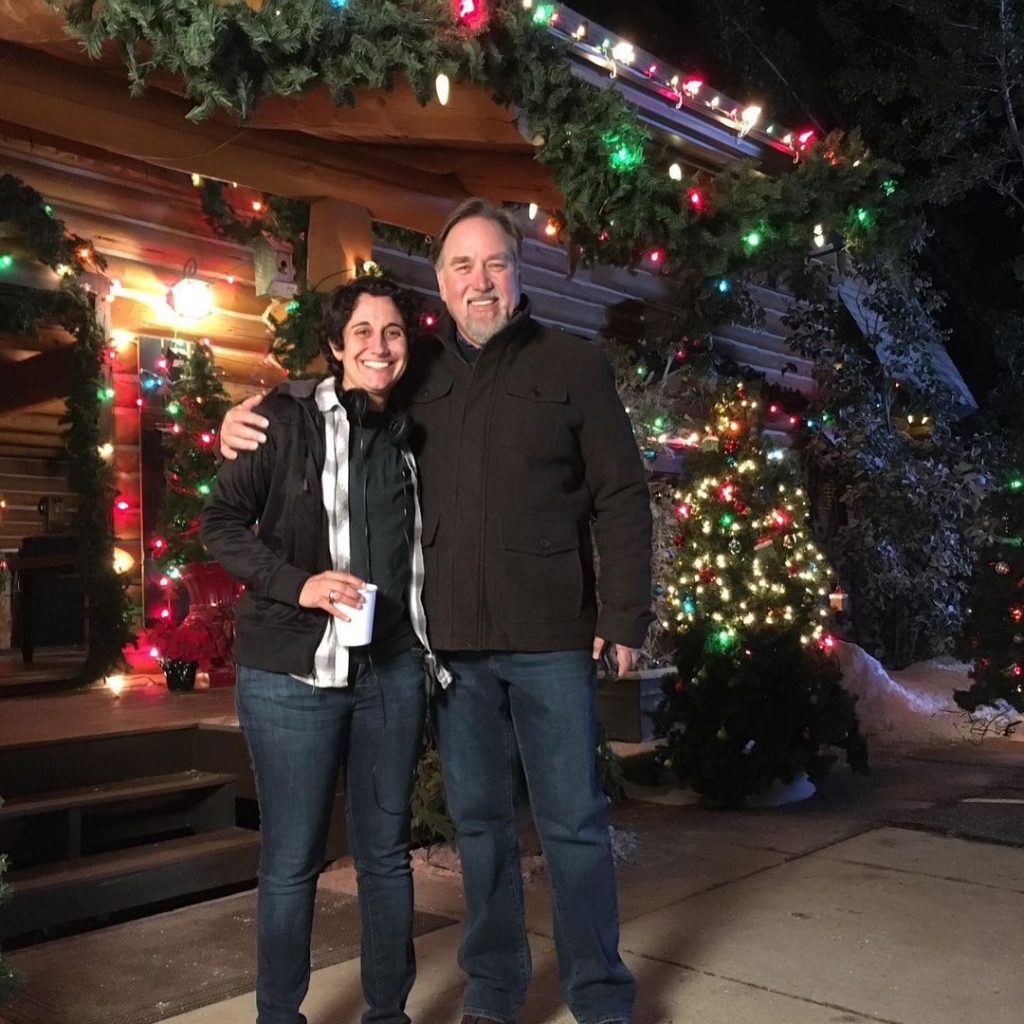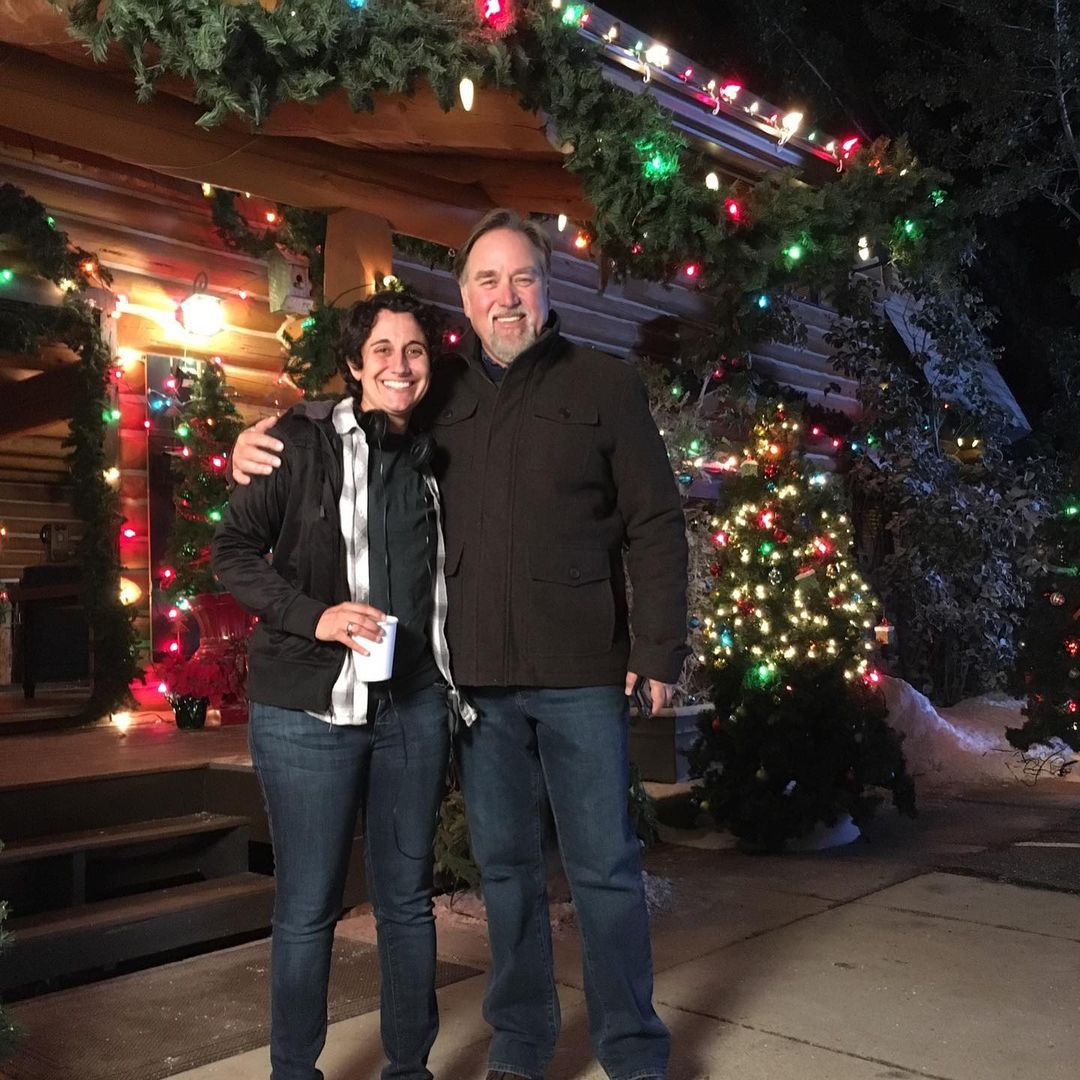 Christopher Cousins
Christopher was born on September 27, 1960 in New York City. His birth name is Christopher Maher Cousins. This talented actor has got immense fame by portraying outstanding different characters. He has a fascinating screen presence. Christopher has performed various different characters such as, a sophisticated British businessman in For Love of the Game, a dedicated, rural veterinarian in _Long Shot,  an amoral and dangerous hero in Earth vs. the Spider, a clueless father in The Opposite of Sex,  a dark, disturbed character in Dead Dog, a loving,  grieving father in ER. Christopher is linked to several community organizations, The Carter Center on Hunger Relief and Housing, The Southern Poverty Law Center, Human Rights Watch and Actor Fund. He loves painting, reading and enjoys doing crosswords.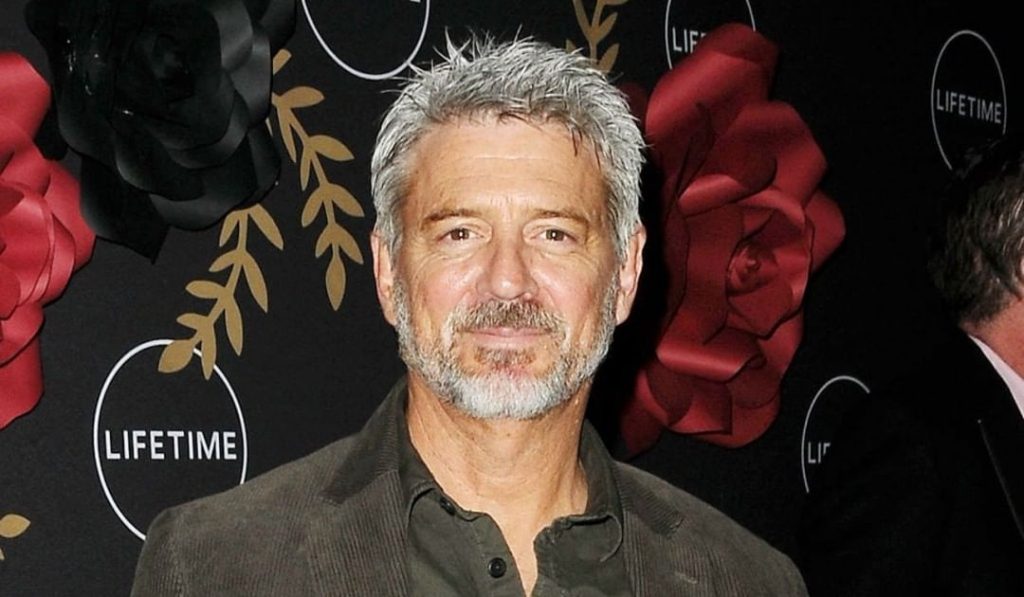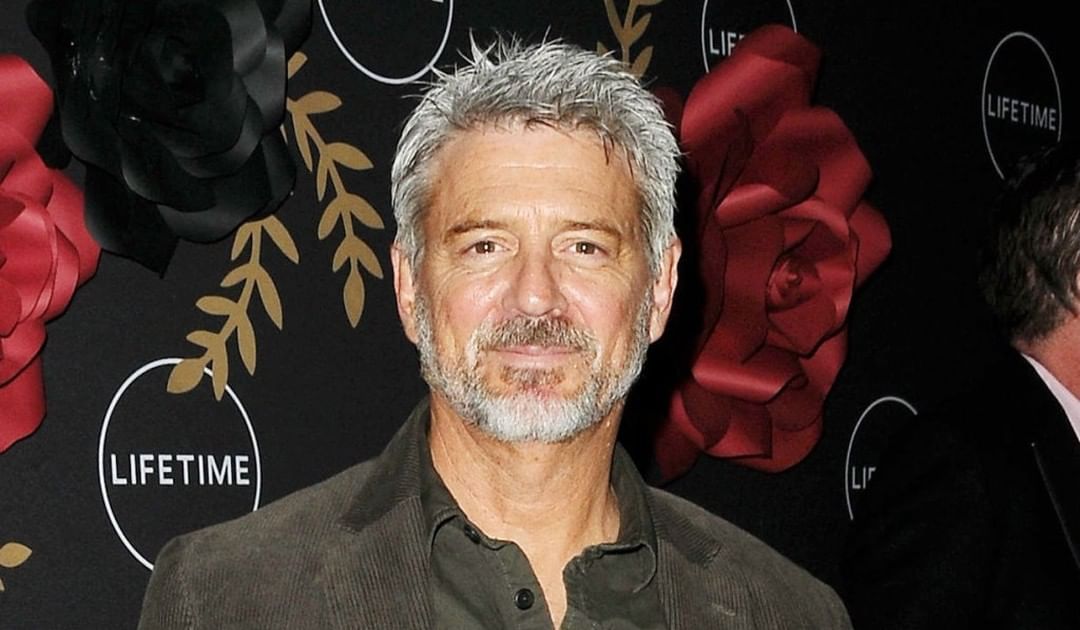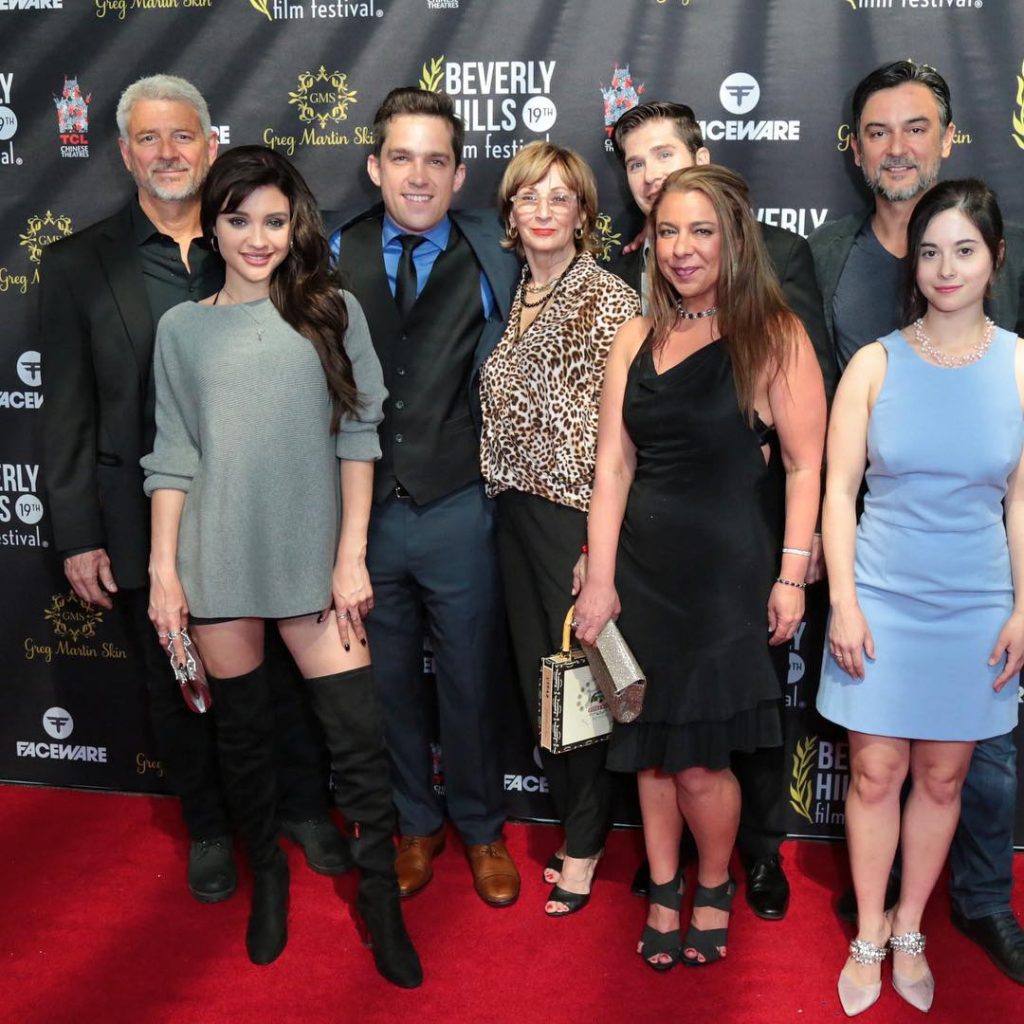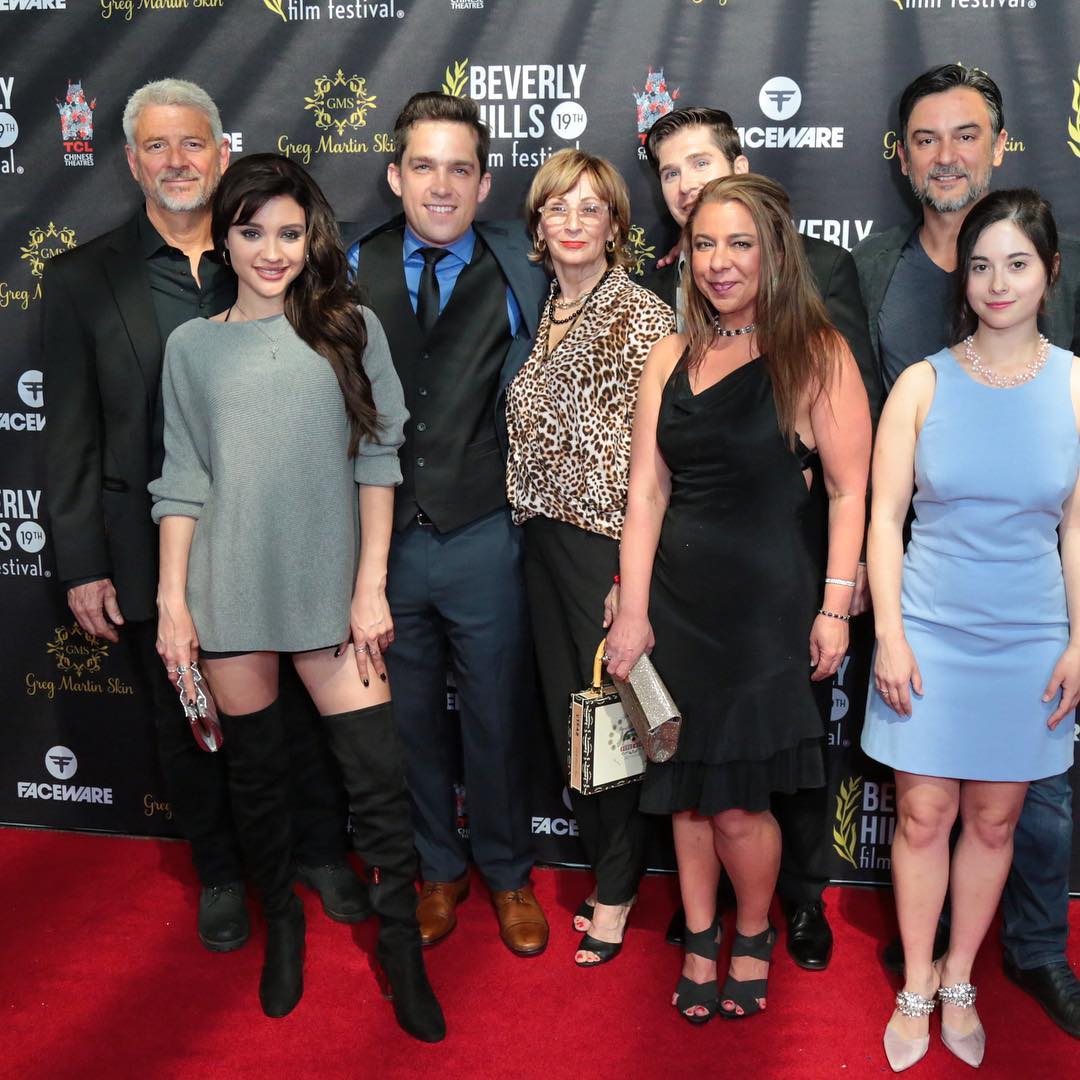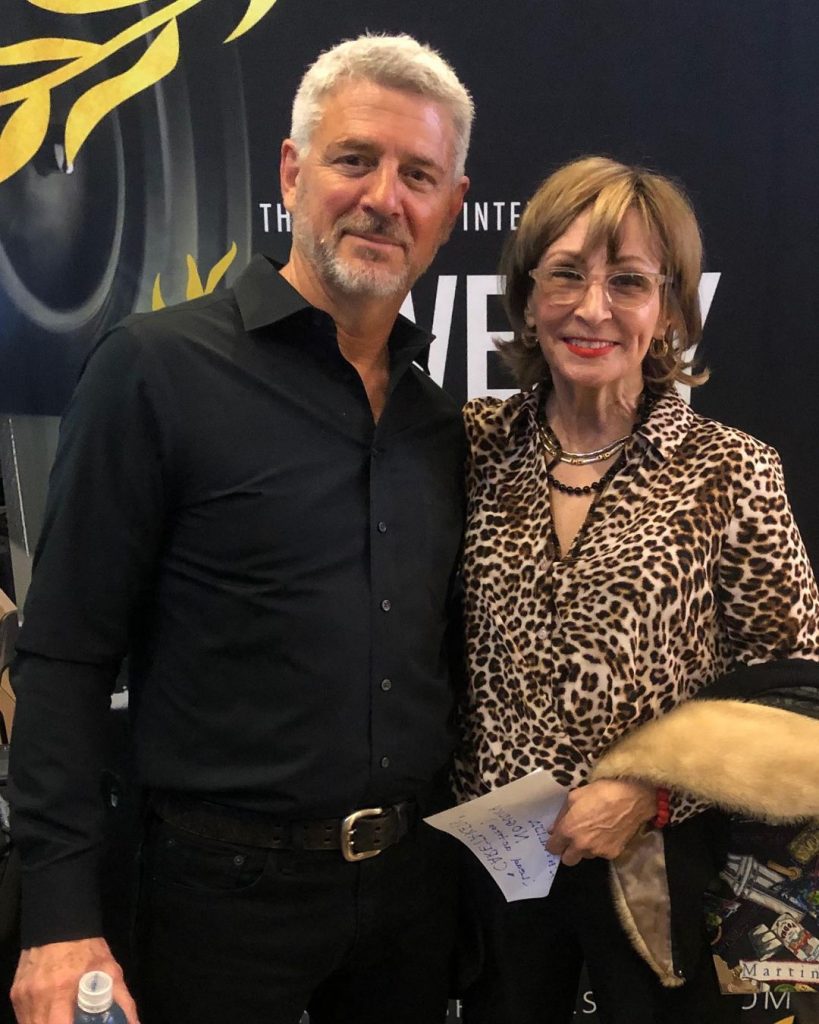 Emiliano Diez
Diez is an American actor and he was born on August 26, 1953 in Havana.  He began his career from theater and television. At the age of 26 he moved to Miami in order to expand his career. Díez also appeared in radio and television commercials. He got fame after his role as Dr. Vic Palmero, in the sitcom George Lopez. He later made guest appearance in numerous American films and television including, Everybody Loves Raymond, Yes, Dear, MDs, Manhattan, AZ, The Brothers Mamita and a recurring role for nine episodes in the daytime drama Passions. In the computer-animated television series, Elena of Avalor, he provided his voice for a character Francisco. Diez is 67 years old and is still single.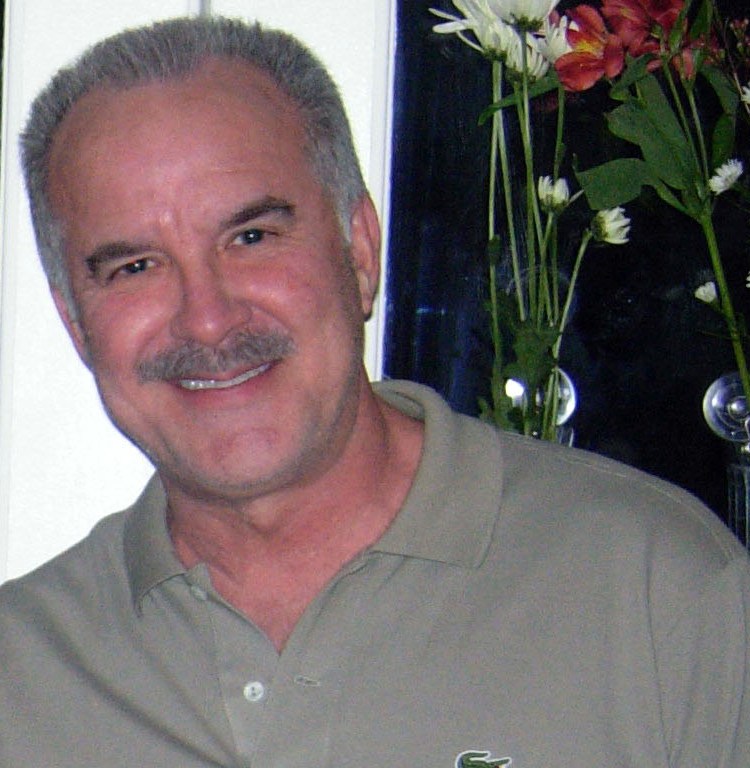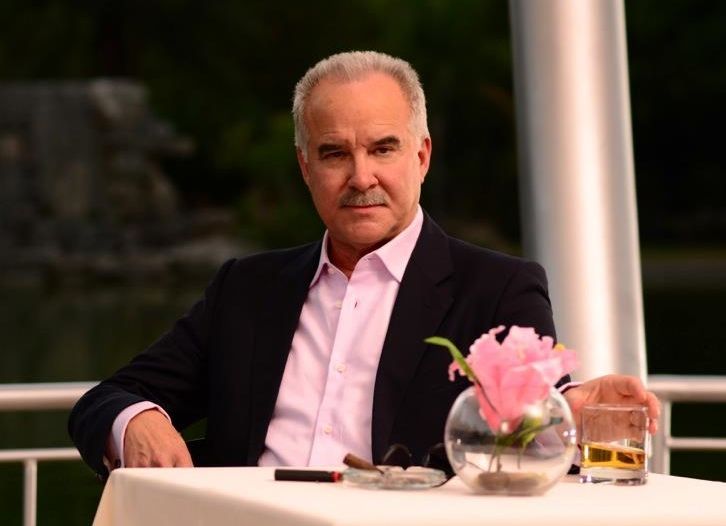 Tim Reid
Tim is an American actor and director. He was born on December 19, 1944. Reid has made an organization called Legacy Media Institute. The primary aim of this organization is to bring together leading professionals in the film and television industry, outstanding actors, and young men and women who wish to pursue a career in the entertainment media. Reid has made an organization called Legacy Media Institute. The primary aim of this organization is to bring together leading professionals in the film and television industry, outstanding actors, and young men and women who wish to pursue a career in the entertainment media. He caught the attention by portraying the role of "Venus Flytrap" on TV's WKRP in Cincinnati (1978). It is this radio disc jockey character for which Tim is still known. Reid married his first wife Rita, whom he met at college. They had two children, Tim Reid II (born 1968) and Tori Reid (born 1971). Reid and his wife built a studio named New Millenium Studios production. This studio is used in various movies and television productions.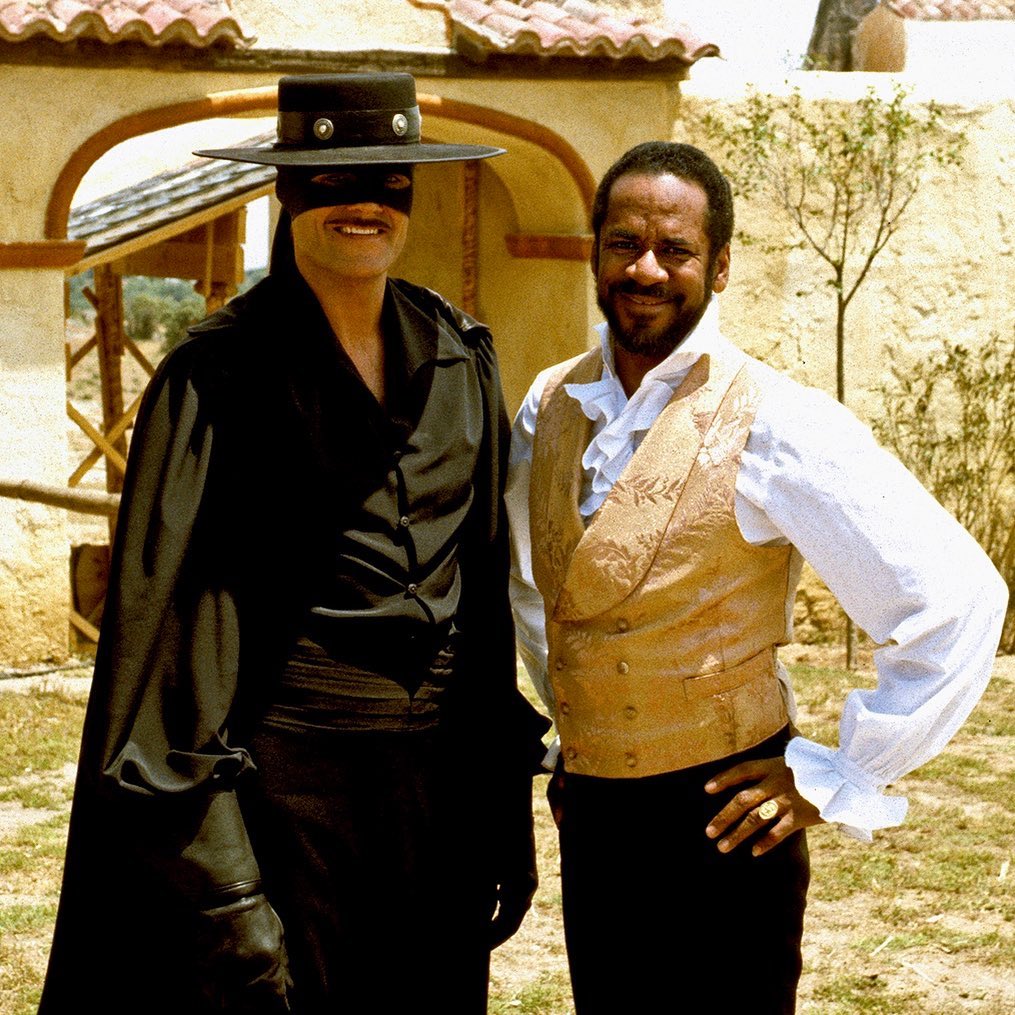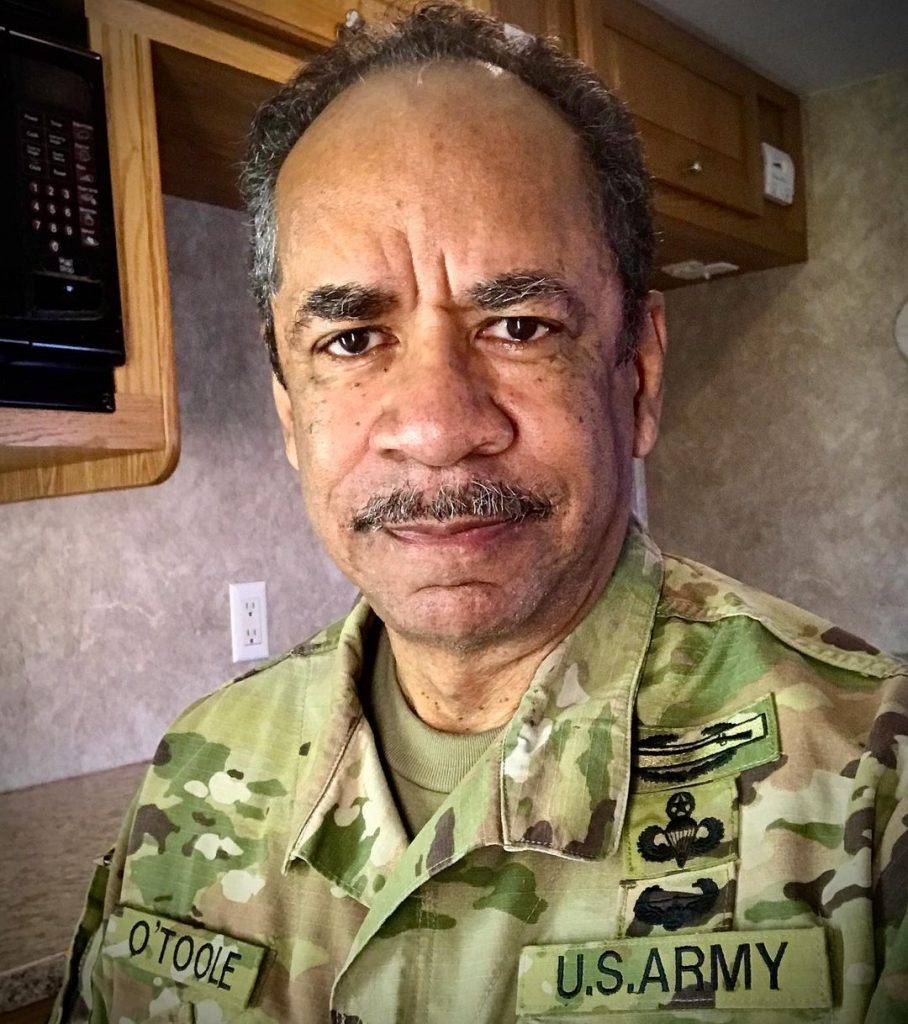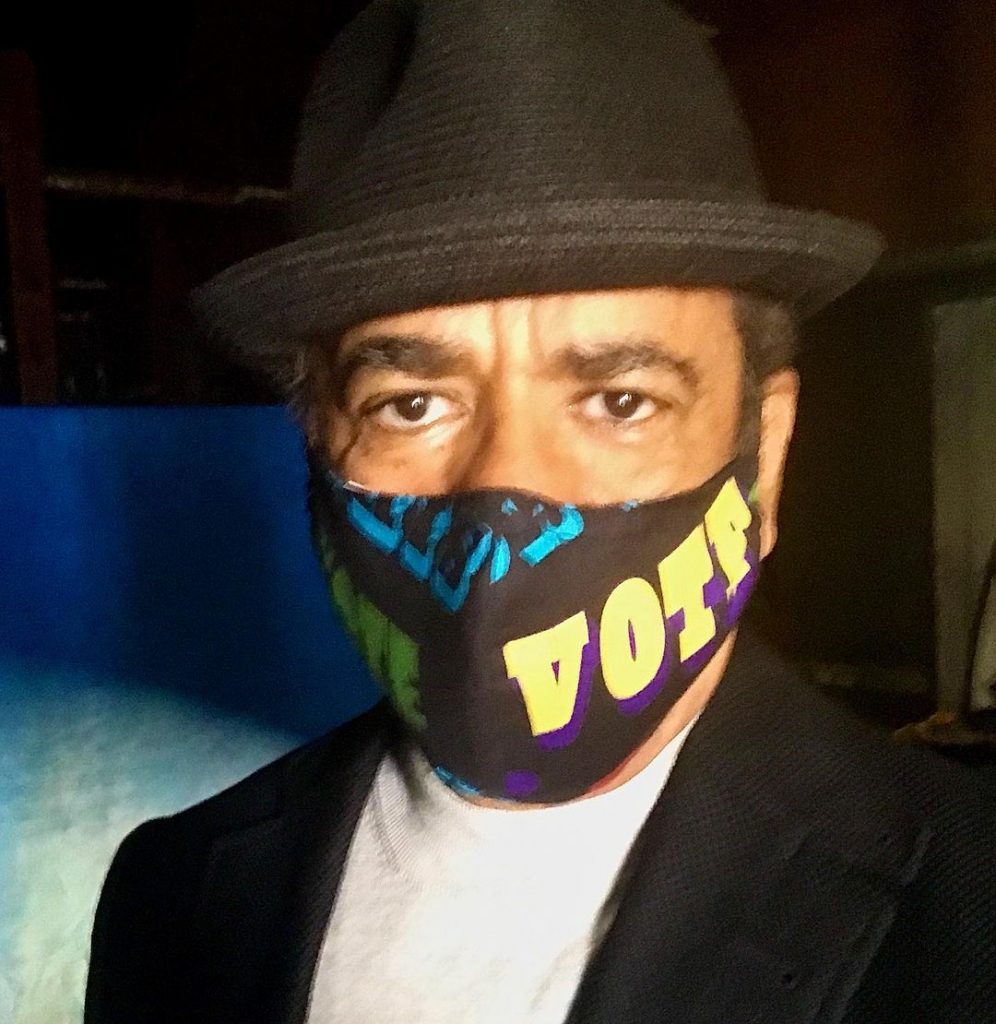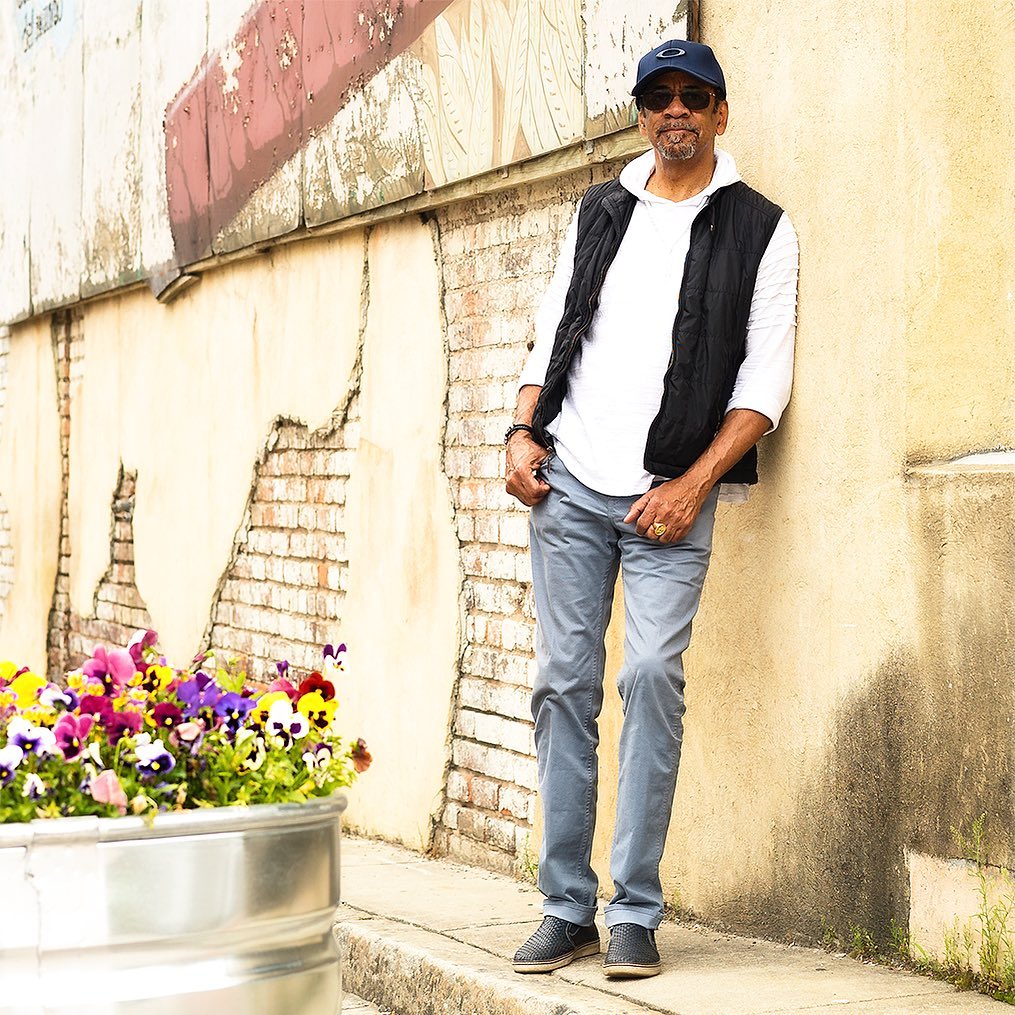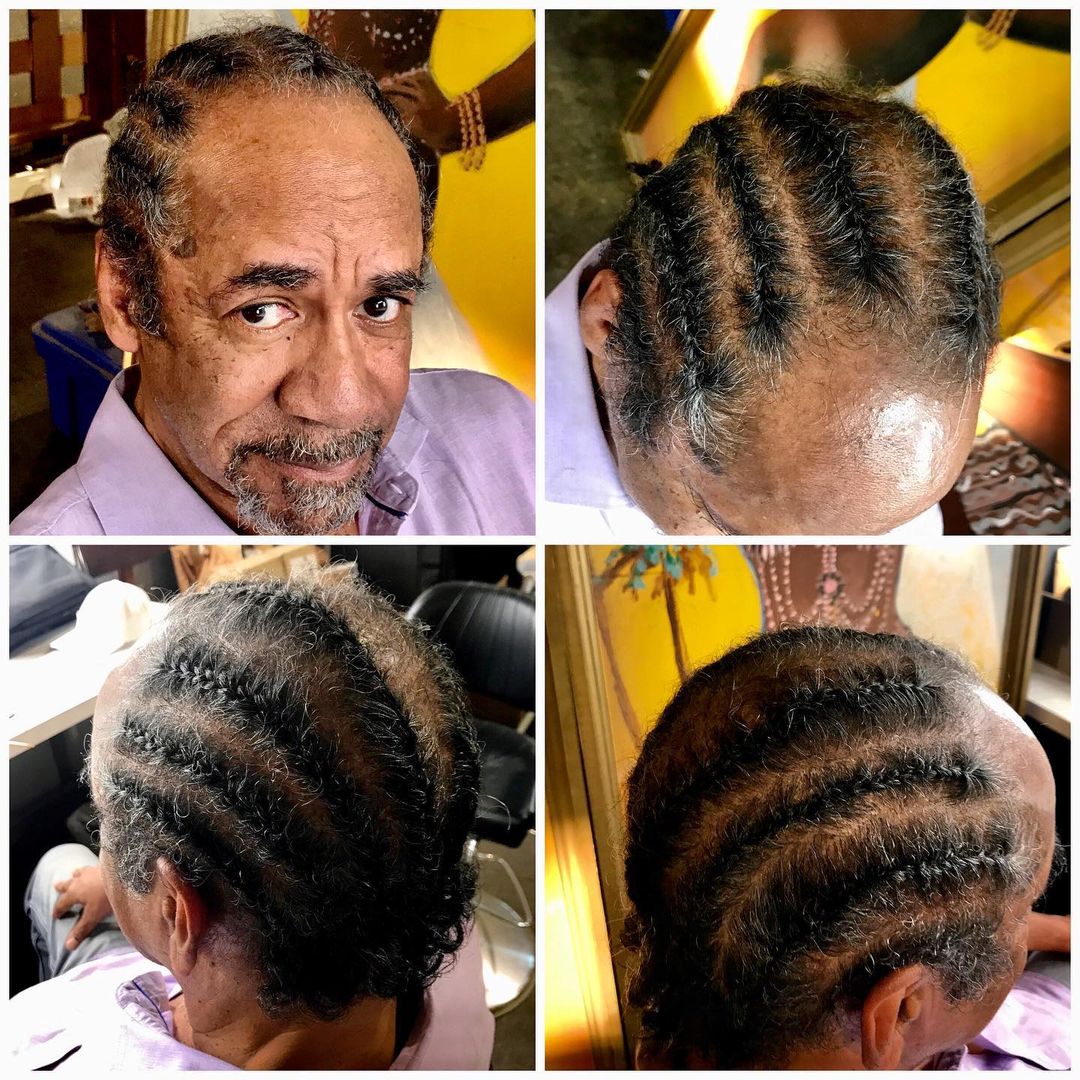 Anna Daines
Anna Daines was born in Fremont. She is an American/Canadian actress. She appeared in film Saturday's Warrior for the first time. This film was released in 2016. Just in the opening week of its release this film was in the top thirty films that made a large amount of money. She also starred in film Check Inn to Christmas as Lexi Crawley.
Charla Bocchicchio
Charla was the daughter of Robert and Frances Hale. She was born on March 28, 1968 in Belleville. She always believed in herself and kept striving hard to establish her career. She started performing in theatre, when she was so young and kept doing it with full devotion. In 2012, she migrated to Los Angeles in order to pursue her acting career. She had amazing time there, flourished and got trained with some of the best in industry. Charla was offered the position of lead youth teacher by a friend Judy Kain. She married John Bocchicchio.now charla has returned to Salt Lake City. She is now a busy actress, working in films, TV commercials. She is a voice over actor also.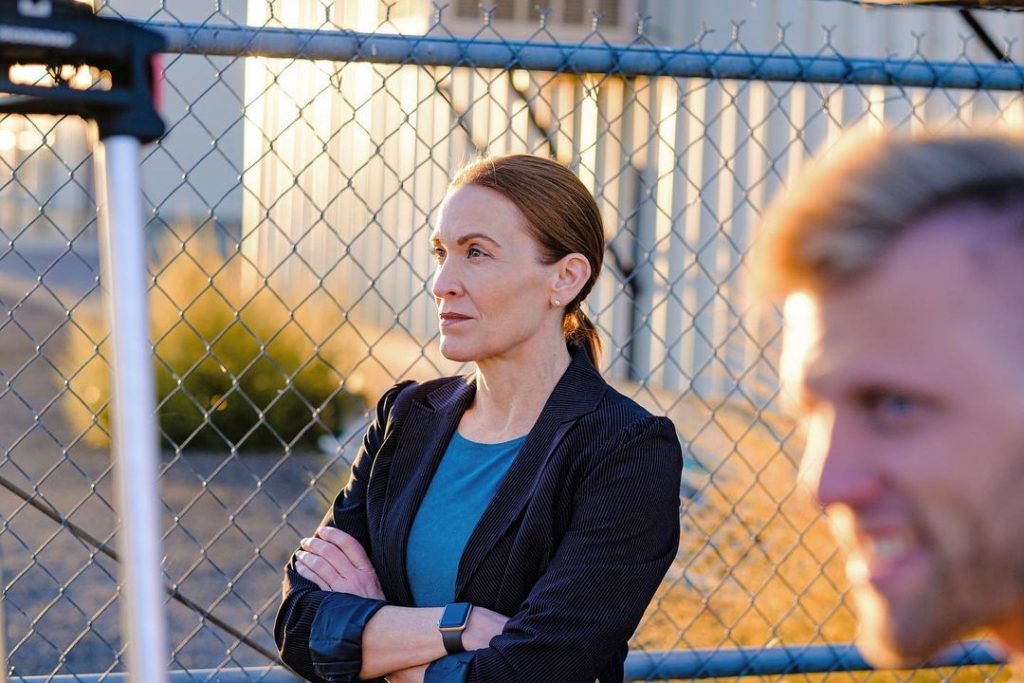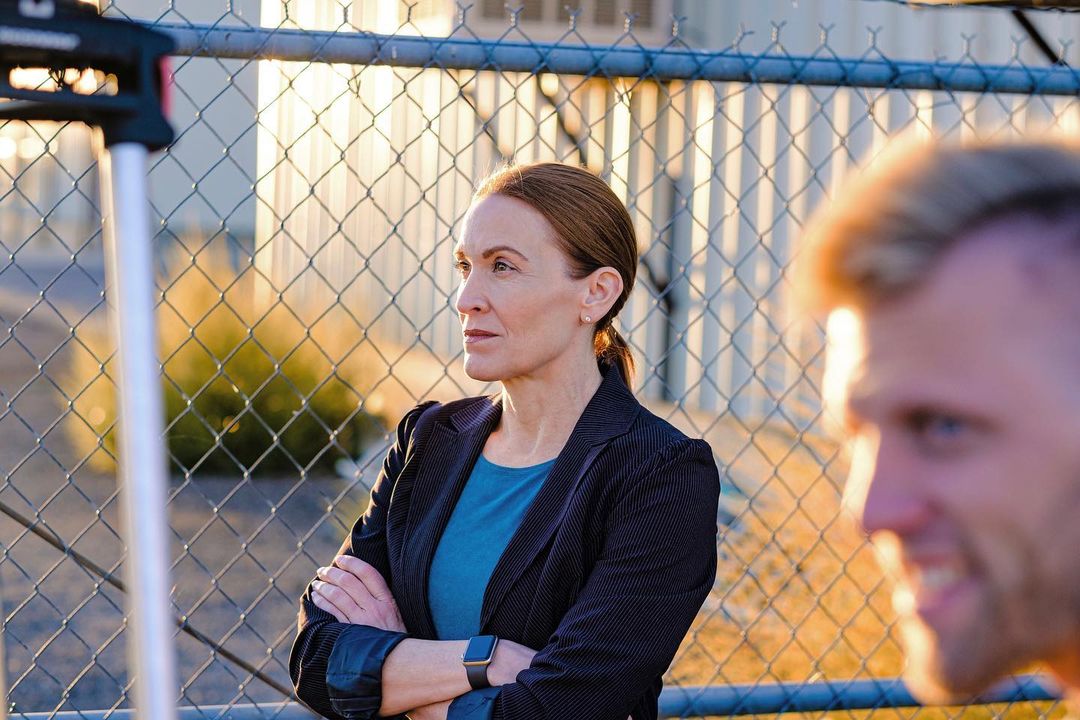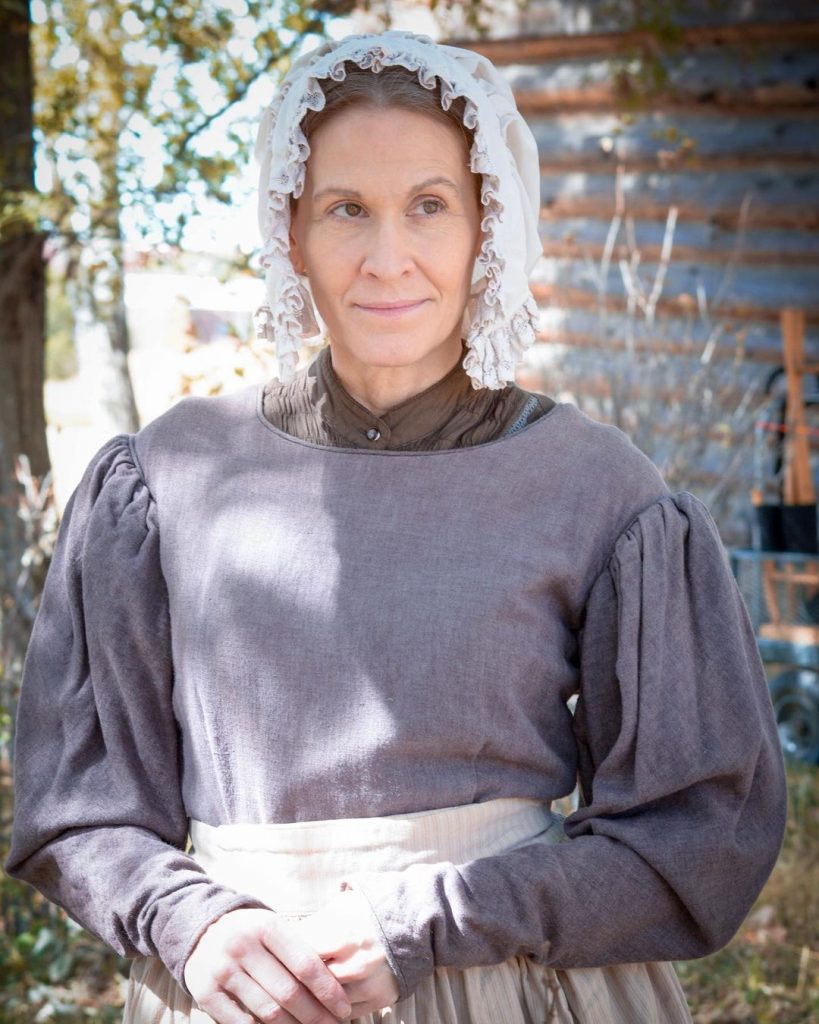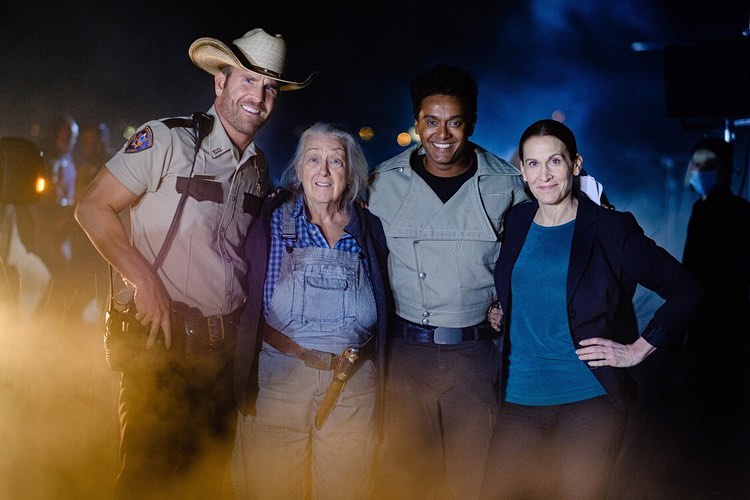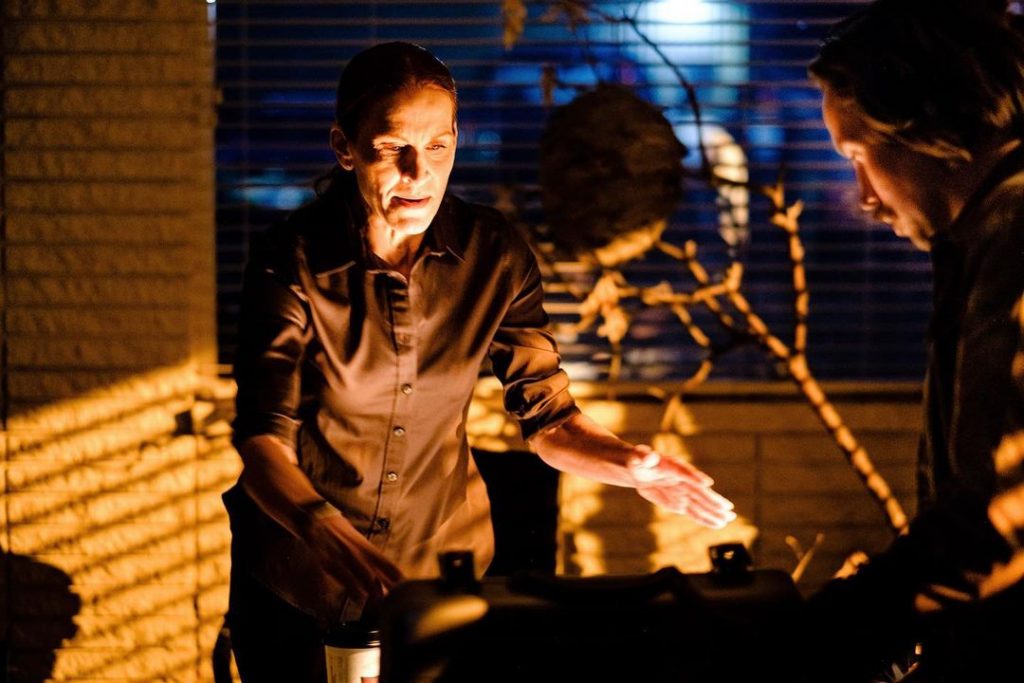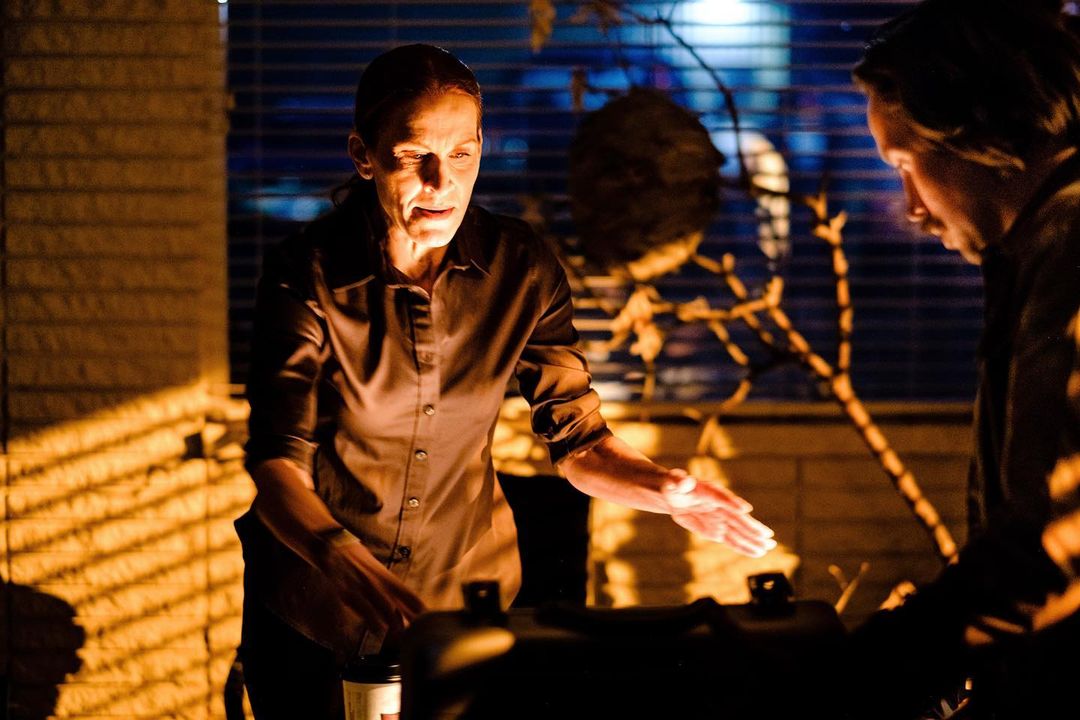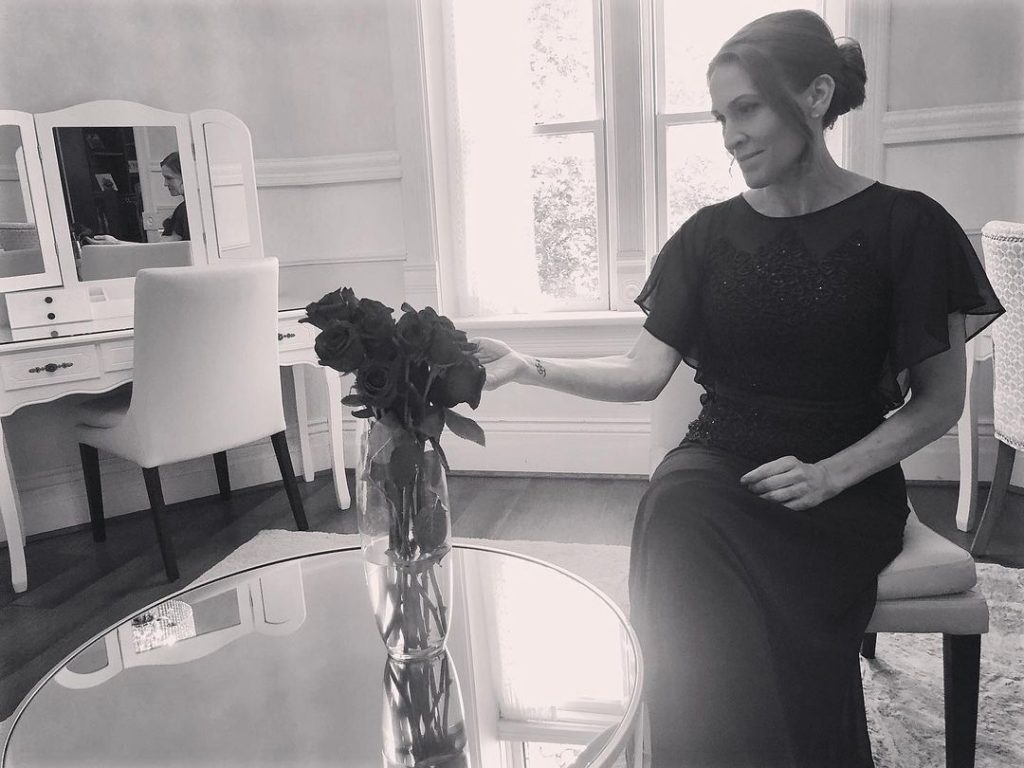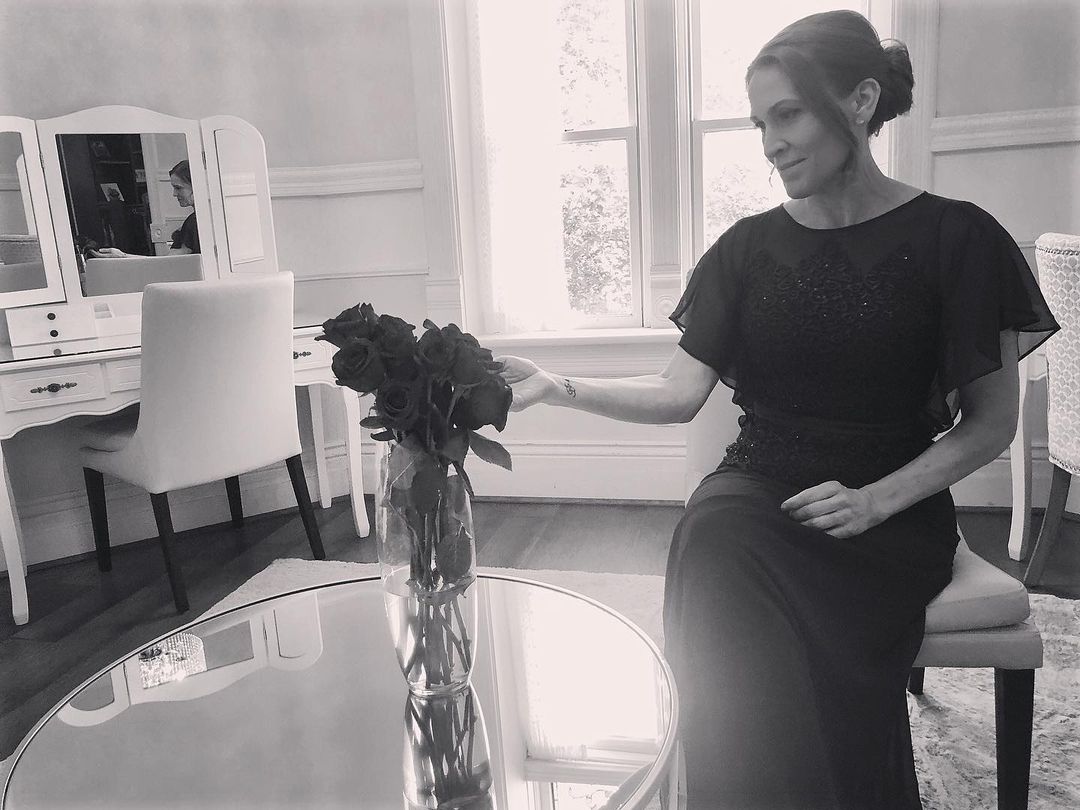 Jan Broberg
Jan Broberg was born on July 31, 1962. She is an actress, writer, dancer and singer. She is known for Abducted in Plain Sight, Everwood and Maniac. Broberg has an astonishing childhood story of being abducted twice by her neighbor in 1970's. The fear and experience of Broberg has been documented by her mother Ann Mary in her book stolen innocence; The Jan Broberg Story, and the documentary Abducted in Plain Sight. Jan has appeared in over a dozen feature films. Some of her film credits are Slaughter of the Innocents, Poof Point, Message in a Cell Phone, The Secret Keeper, Bug Off, Hope For Troubled Teens and many more. She also played the mother of the main character in Baptists at Our Barbecue. Broberg is married to Larry Felt. She has a son from a previous marriage.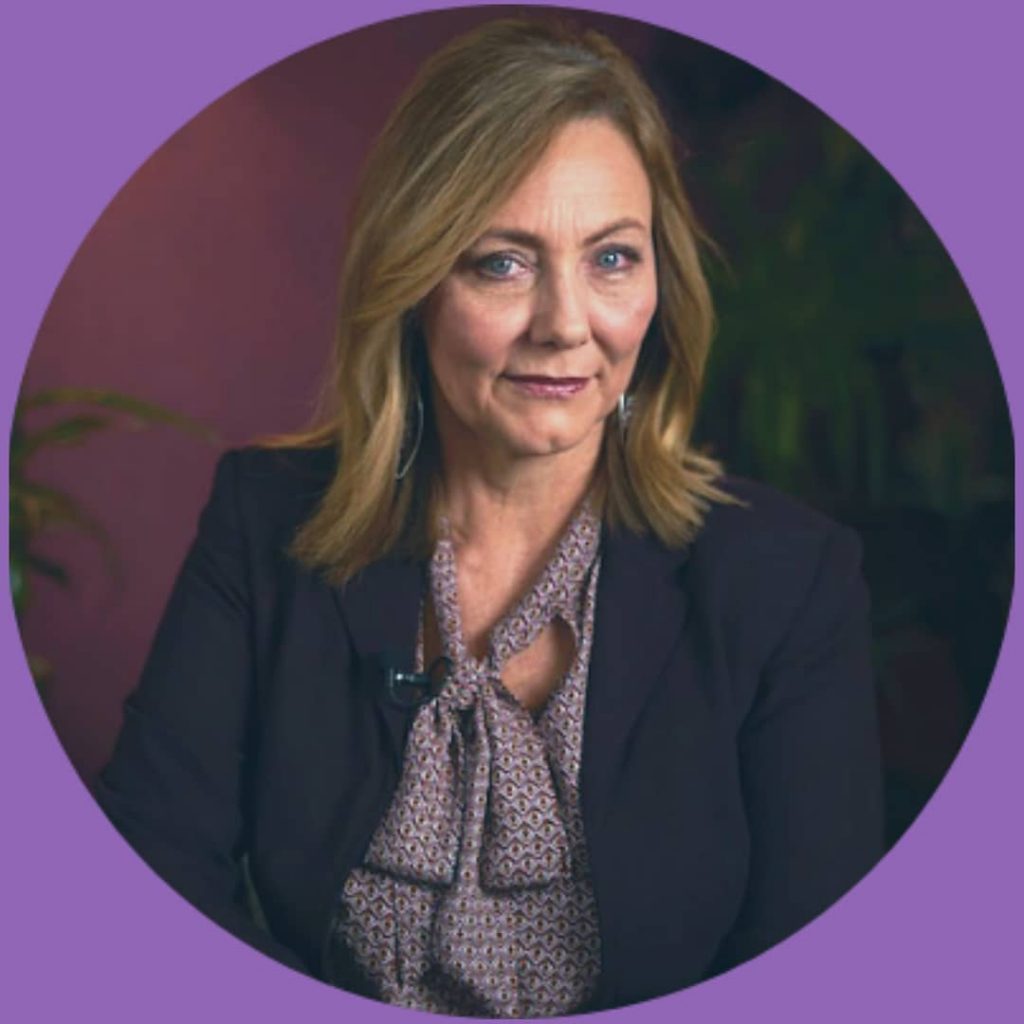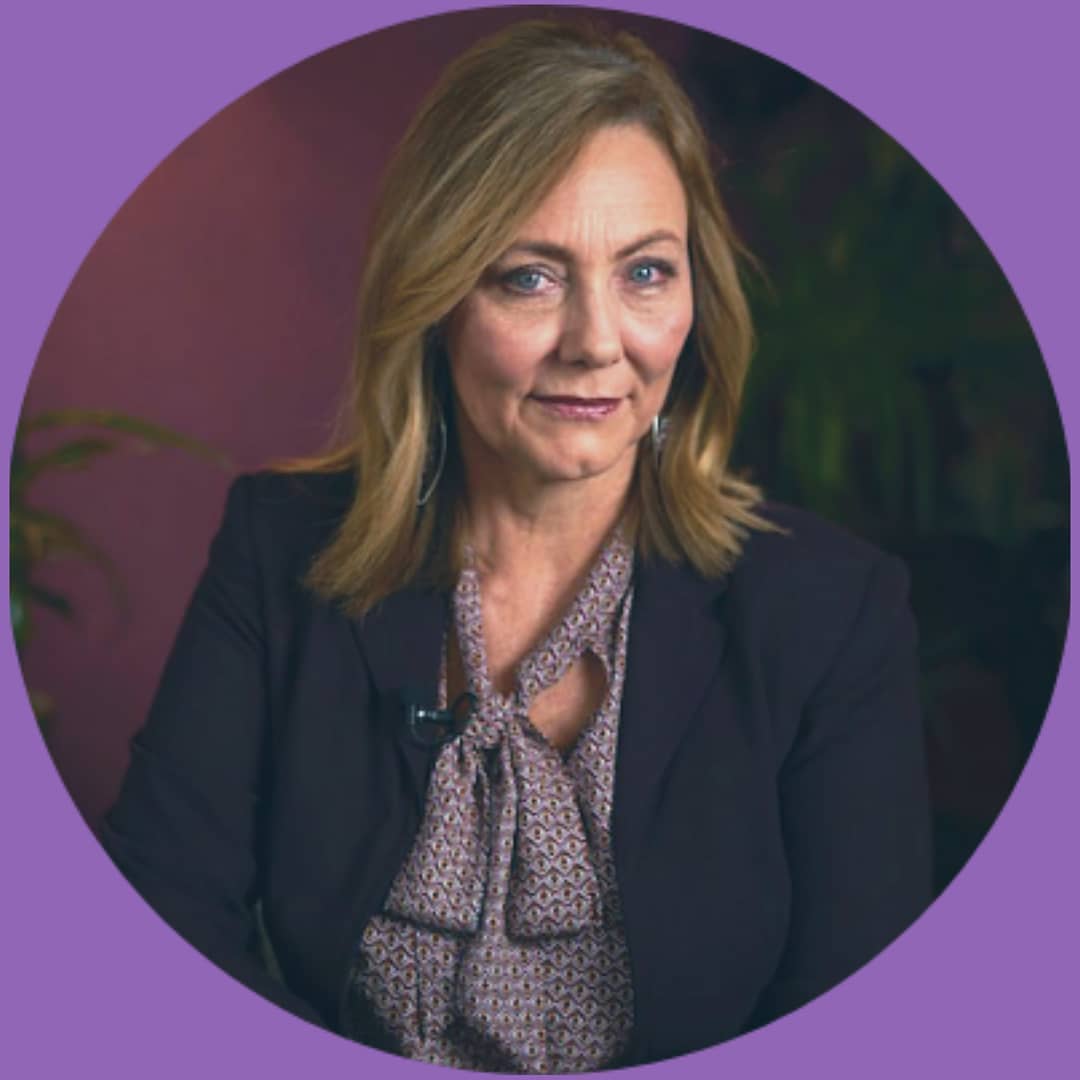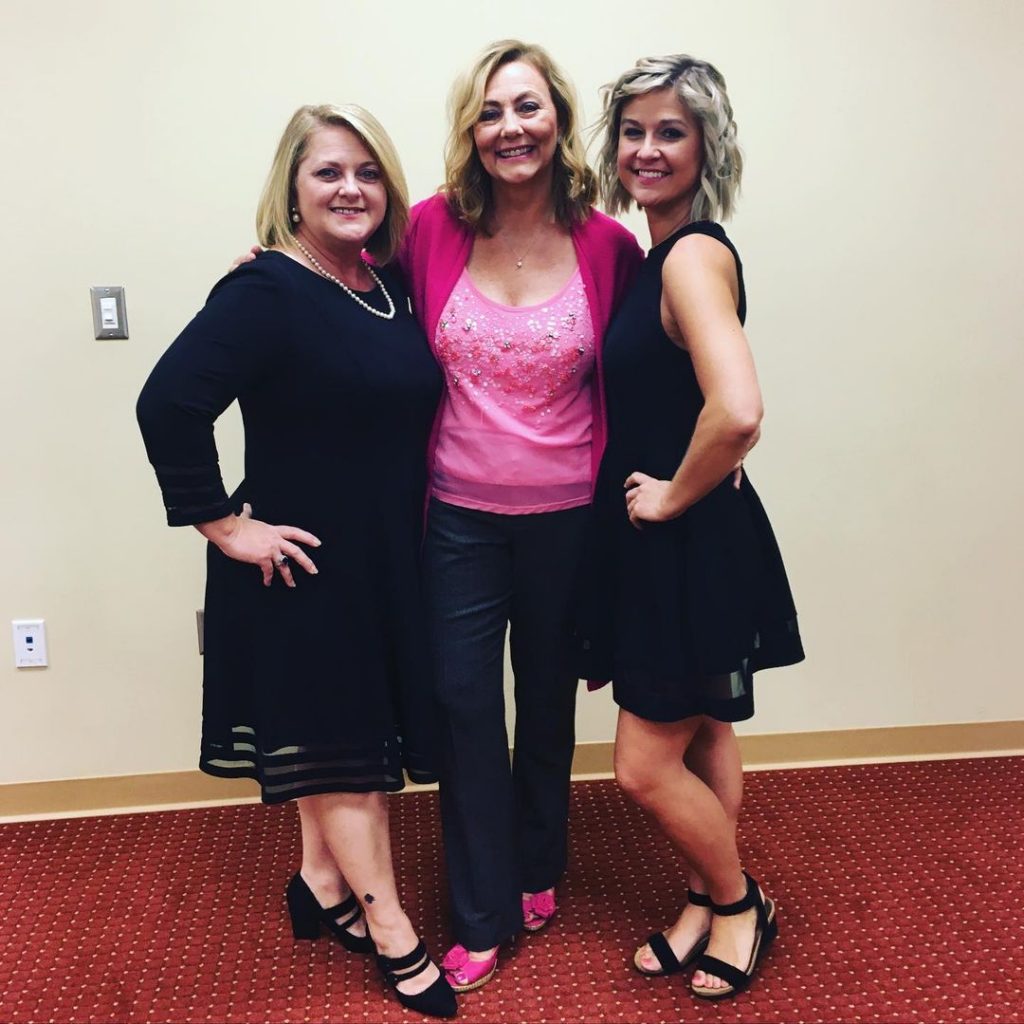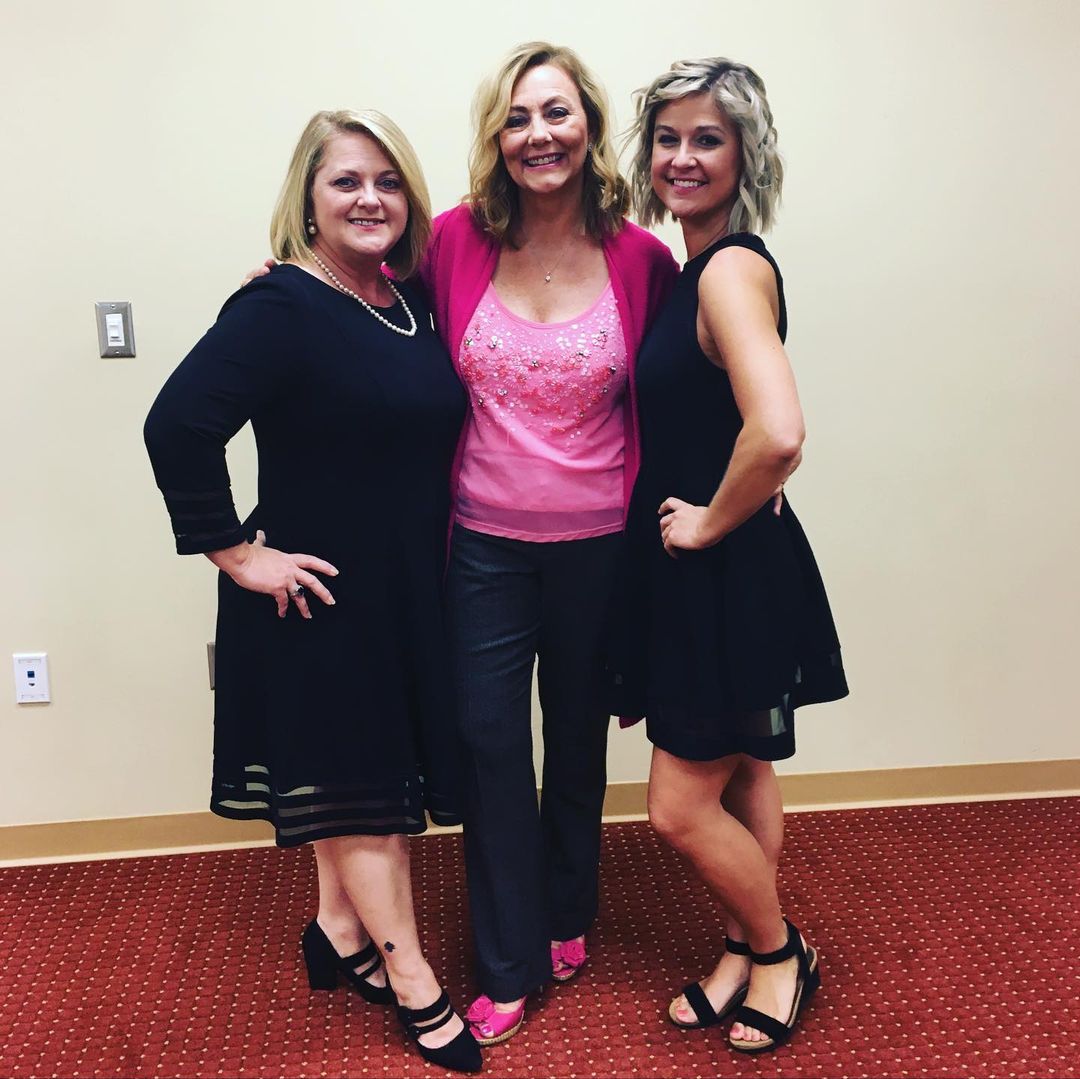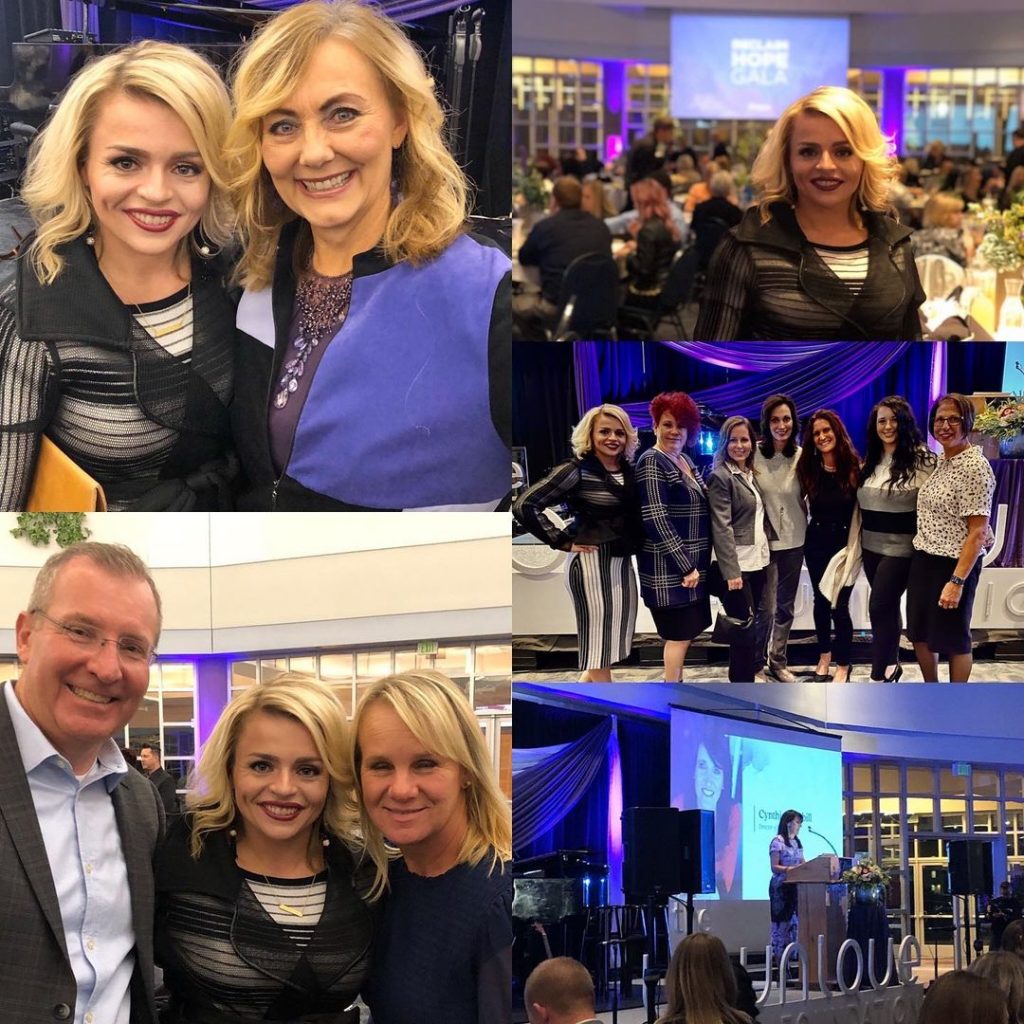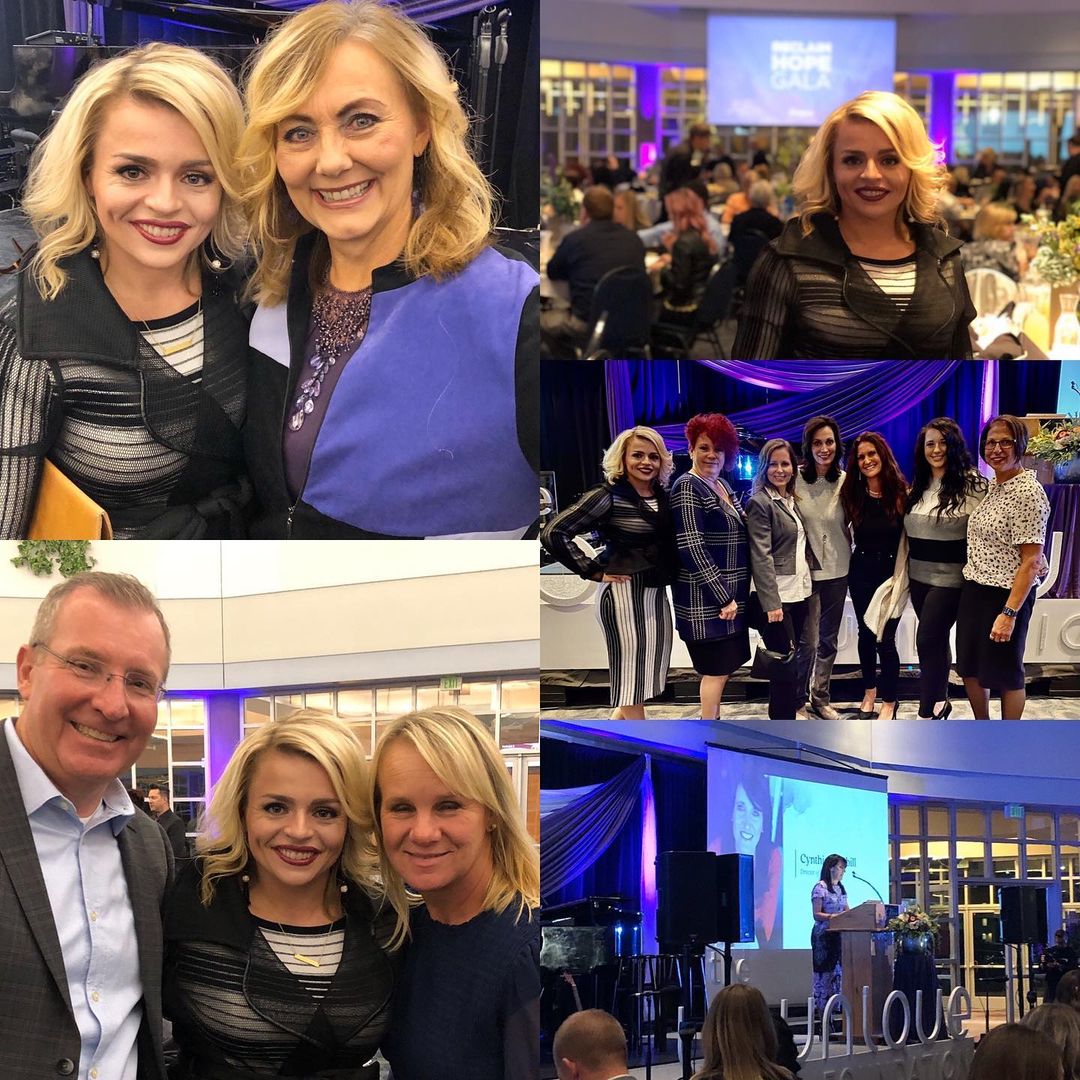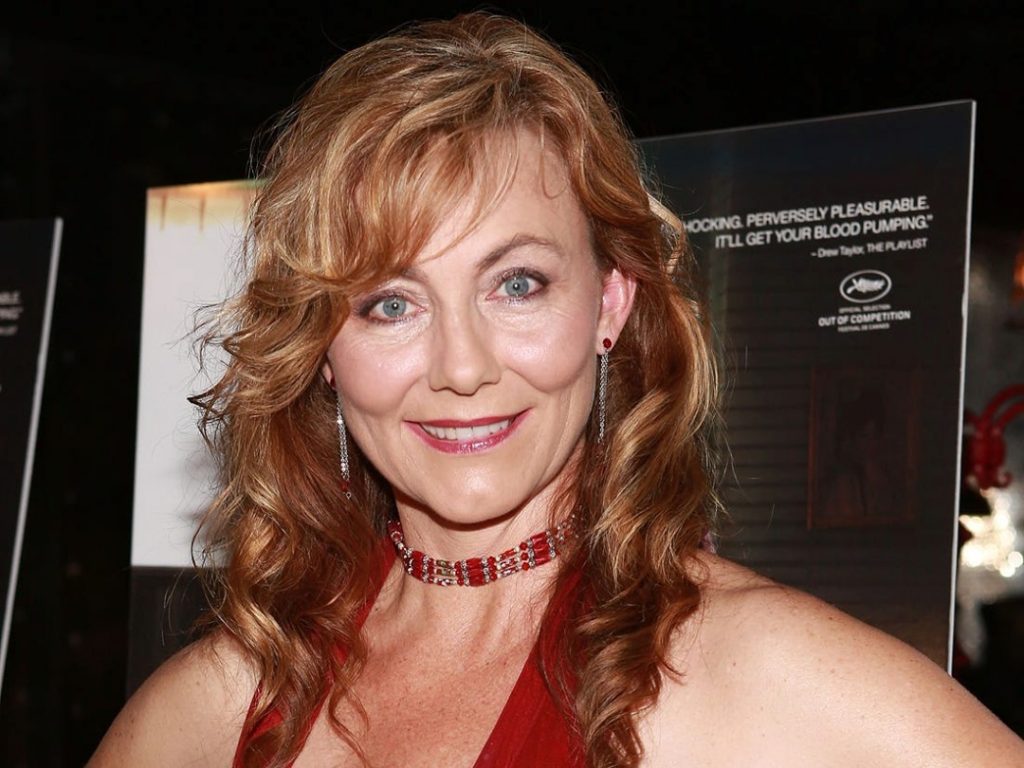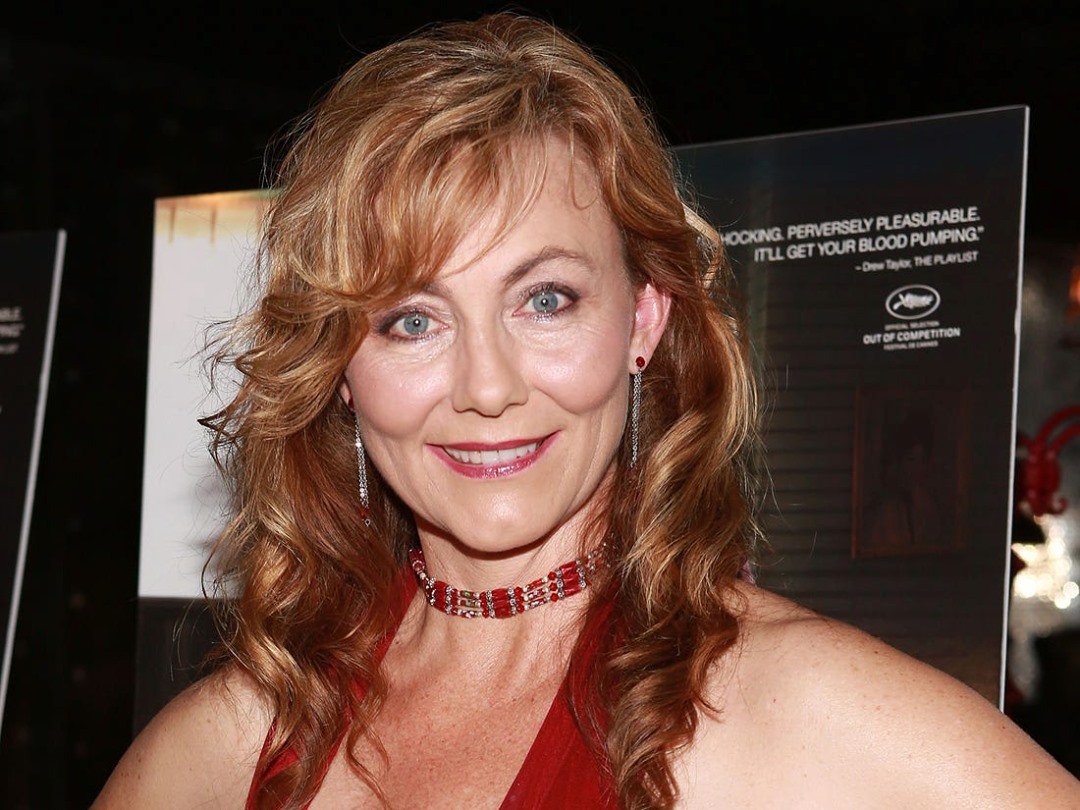 Logan Donovan
Logan is an actor, cinematographer and producer. He grew up in San Anselmo California, just north of San Fransisco. He holds a BFA in Acting from The North Carolina School Of The Arts in Acting. He has lived and worked in Los Angeles and New York City since 2008. It has been Logan's lifelong dream to be a film Director, writer, and producer in addition to acting. His short film "IRON&DIRT" is his first project in this new direction. He is currently constructing plans for a production company to further fulfill his film making dreams. He is famous for Pocket Listing, Masters of Sex and Grey's Anatomy. He married Lindsay Pulsipher in August 12, 2018.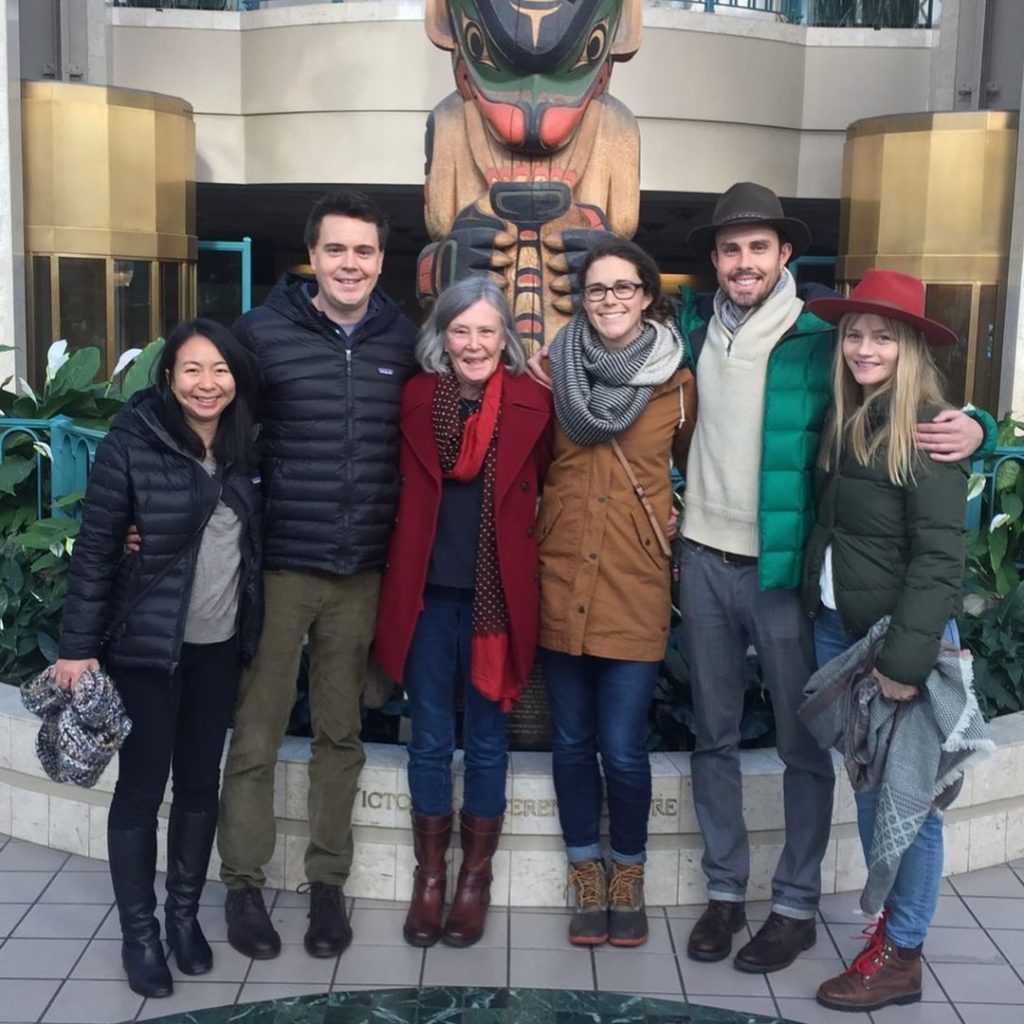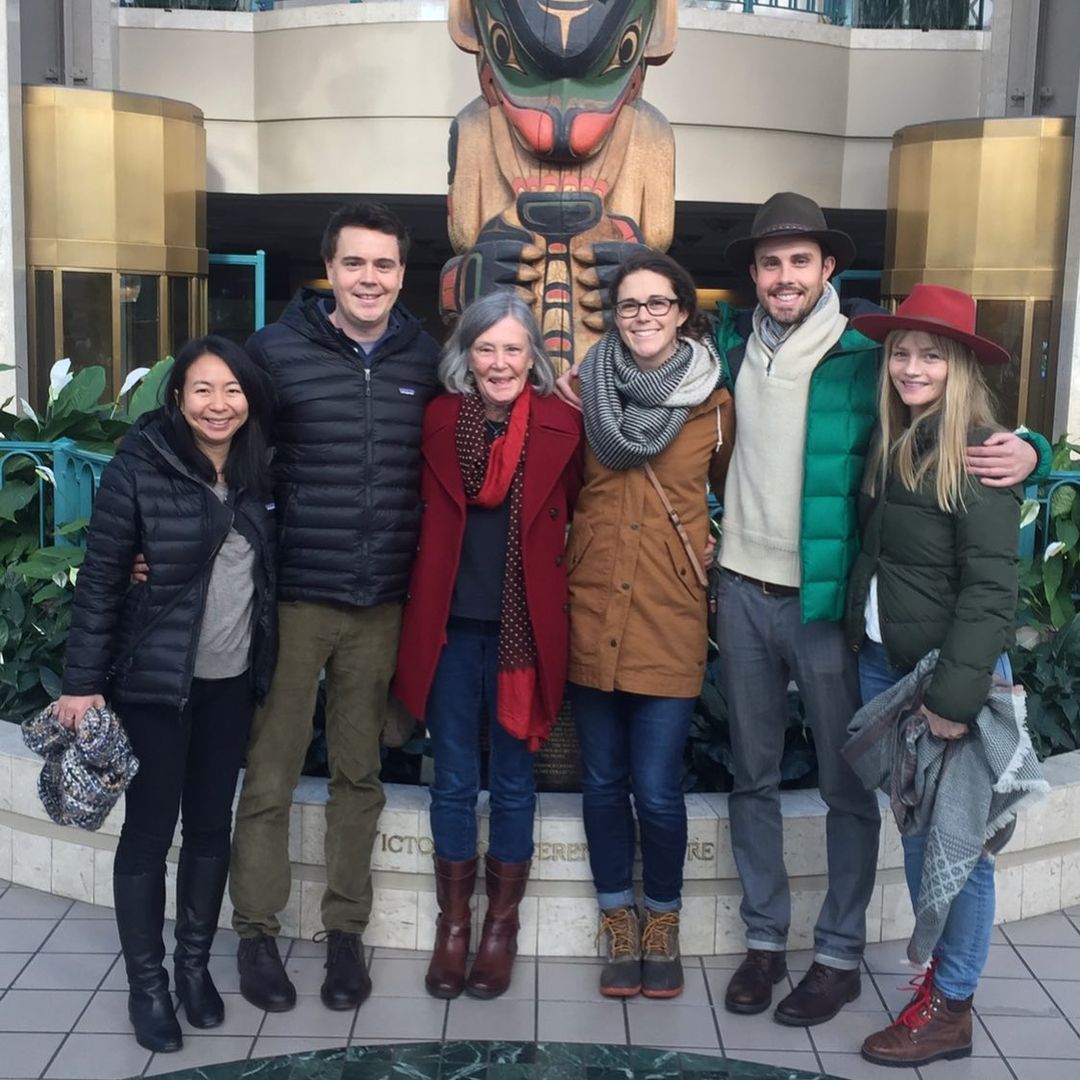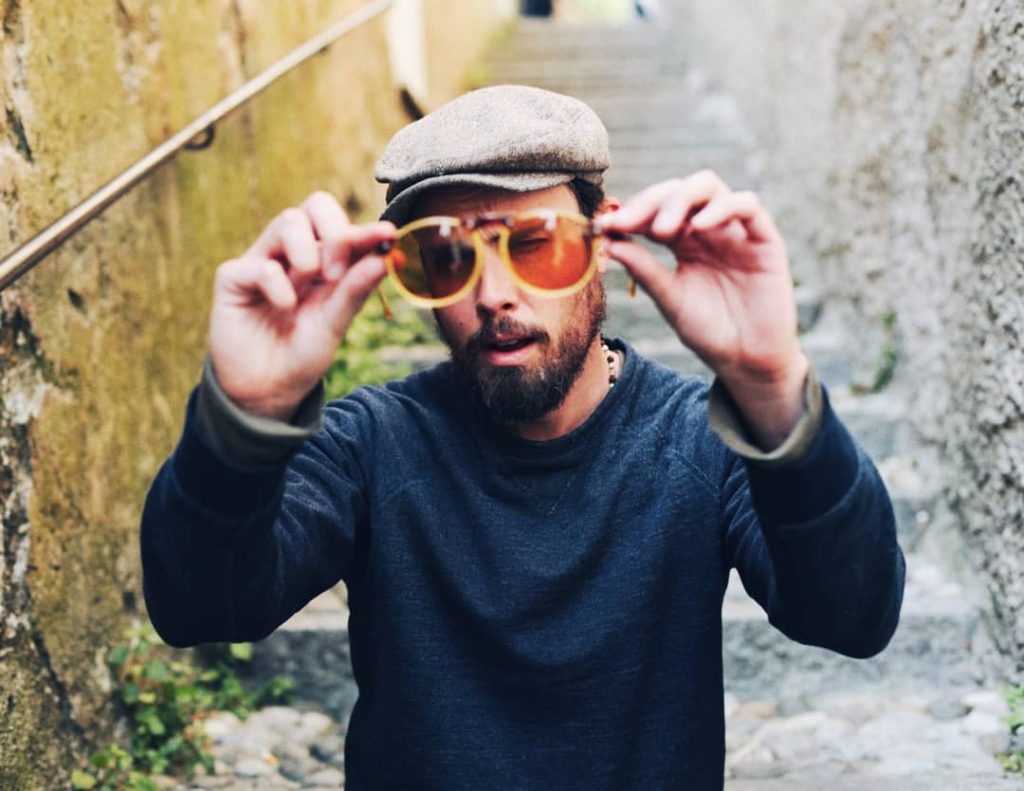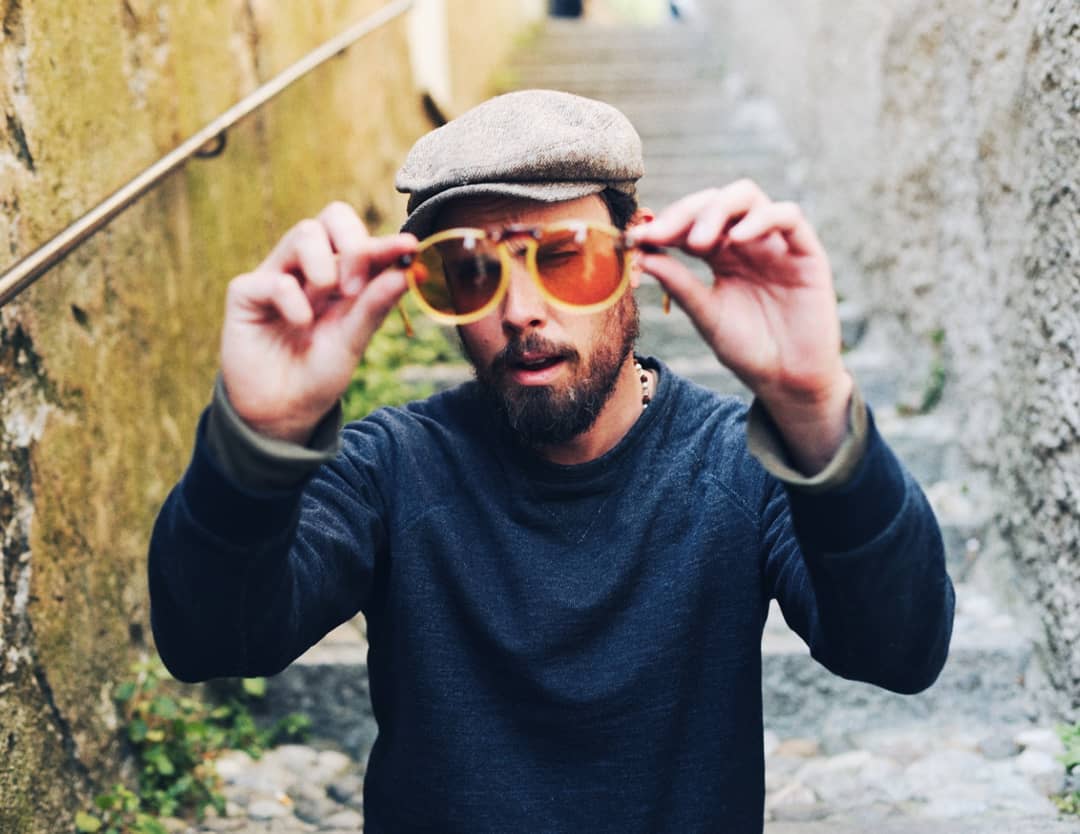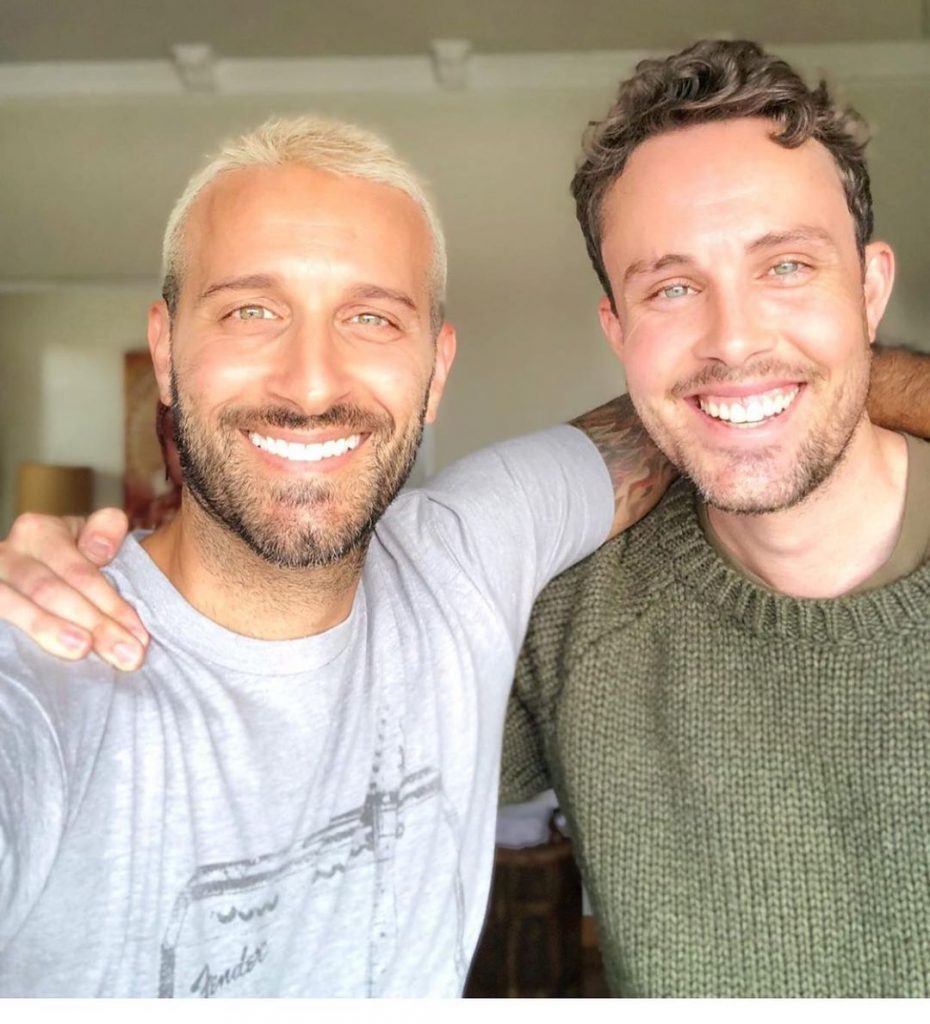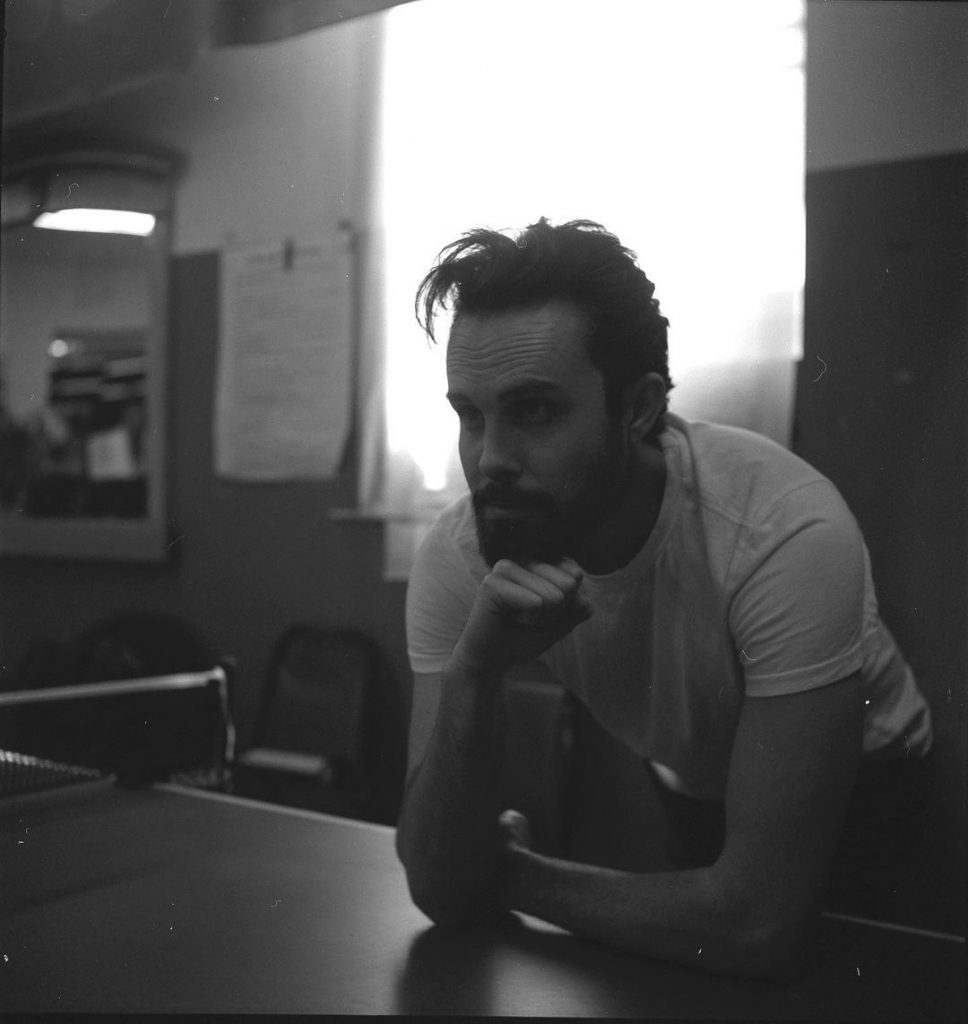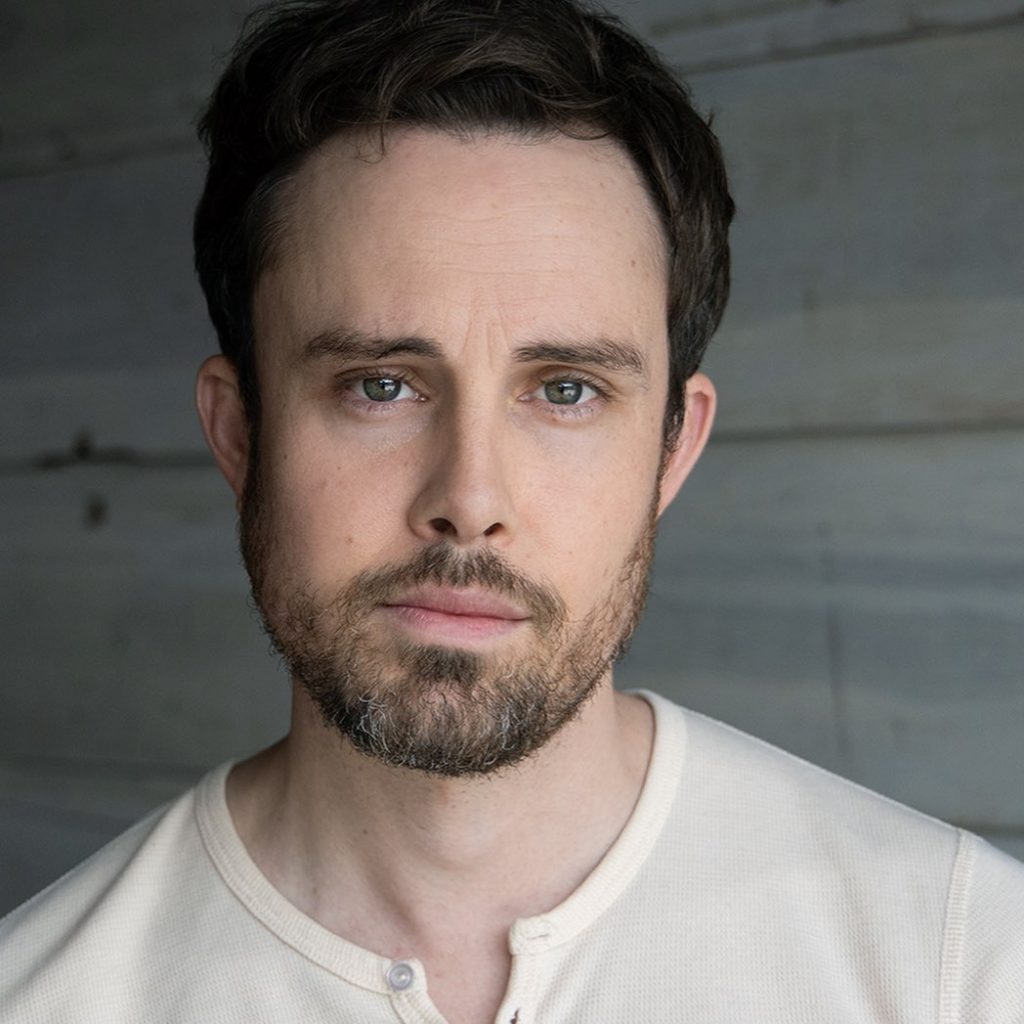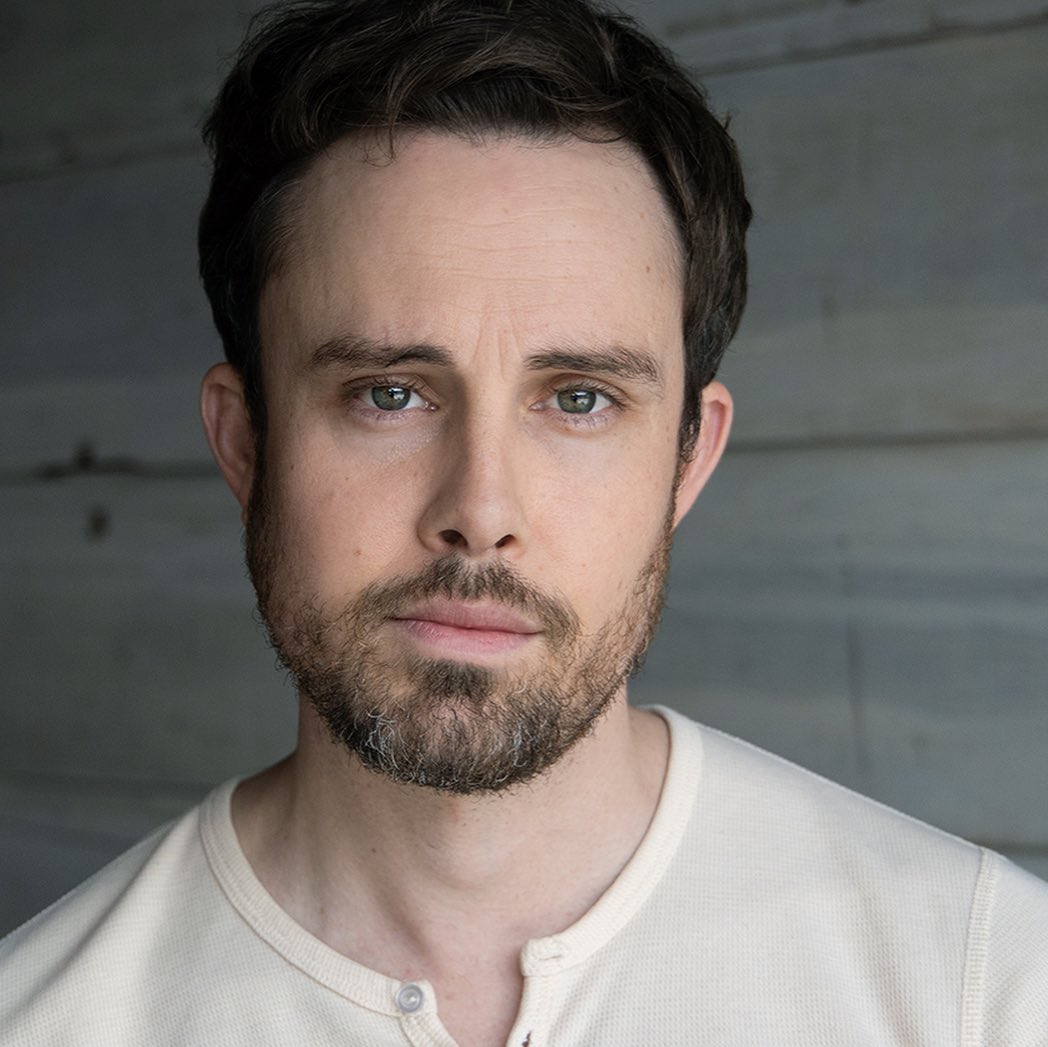 i hope you guys enjoyed reading this article. do write to us and share your views with us.