Sonya Hussyn is one of the most famous actresses of recent times. She had earned a lot of acclamation for her commendable acting skills.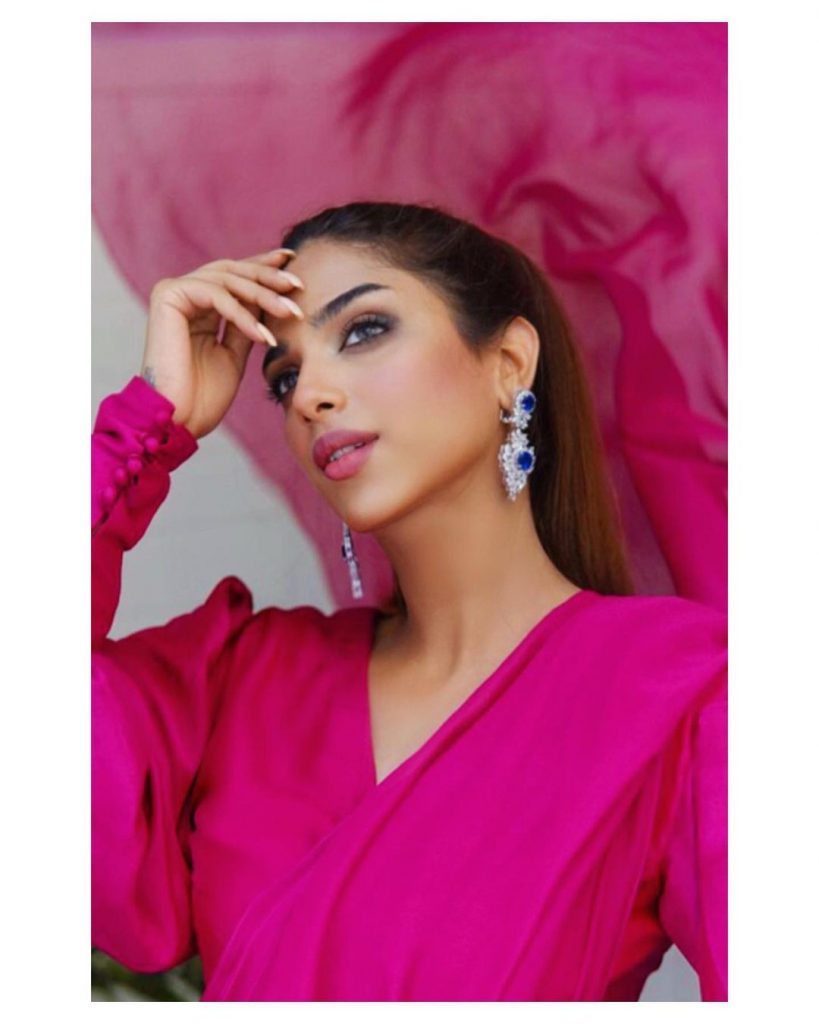 Sonya Hussyn recently celebrated her birthday with a bunch of her close friends. Sonya's birthday party was a lot of fun as it was evident from the pictures and videos shared by Sonya and other attendees. Sonya opted for a white knee-length dress on her birthday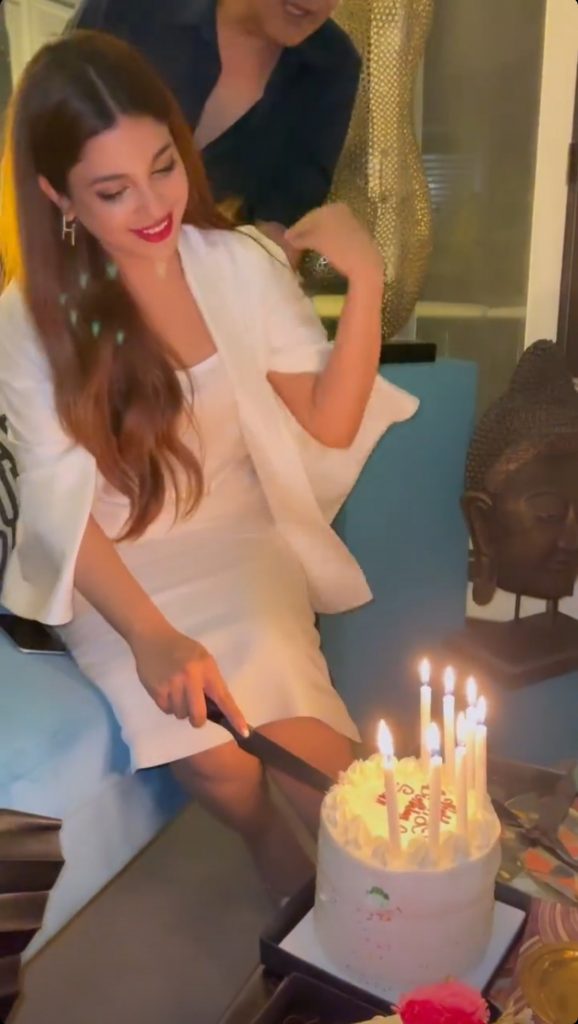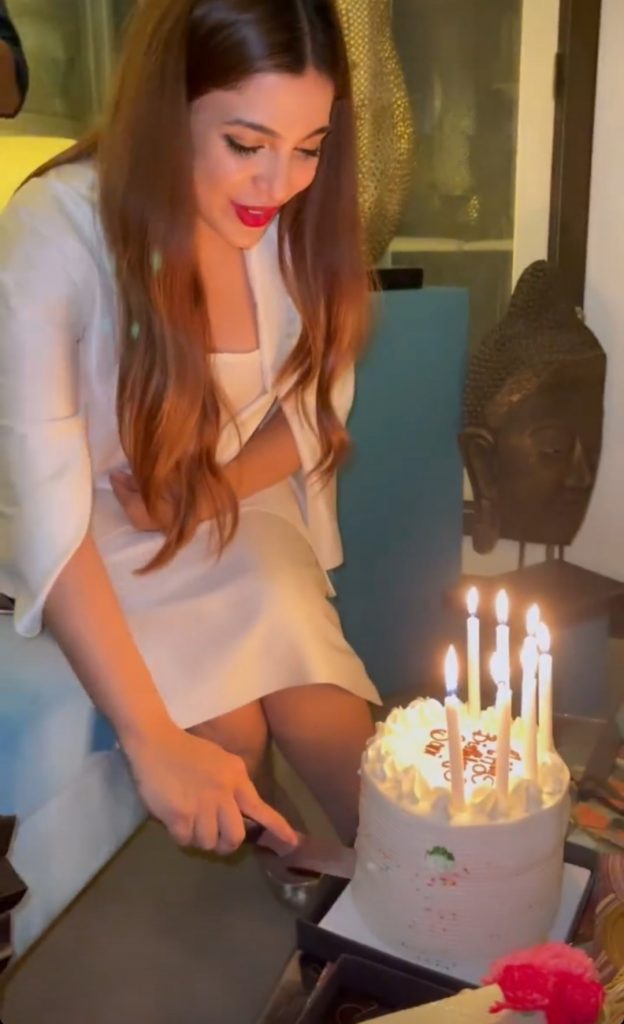 A video of Sonya Hussyn cutting her birthday is currently making rounds on social media and she is receiving a lot of criticism for her choice of clothes.
Keyboard bridge is busily schooling Sonya that she shouldn't be wearing such clothes in a Muslim state Pakistan also such clothes doesn't go well with our religious beliefs.
Let's have a look at the comments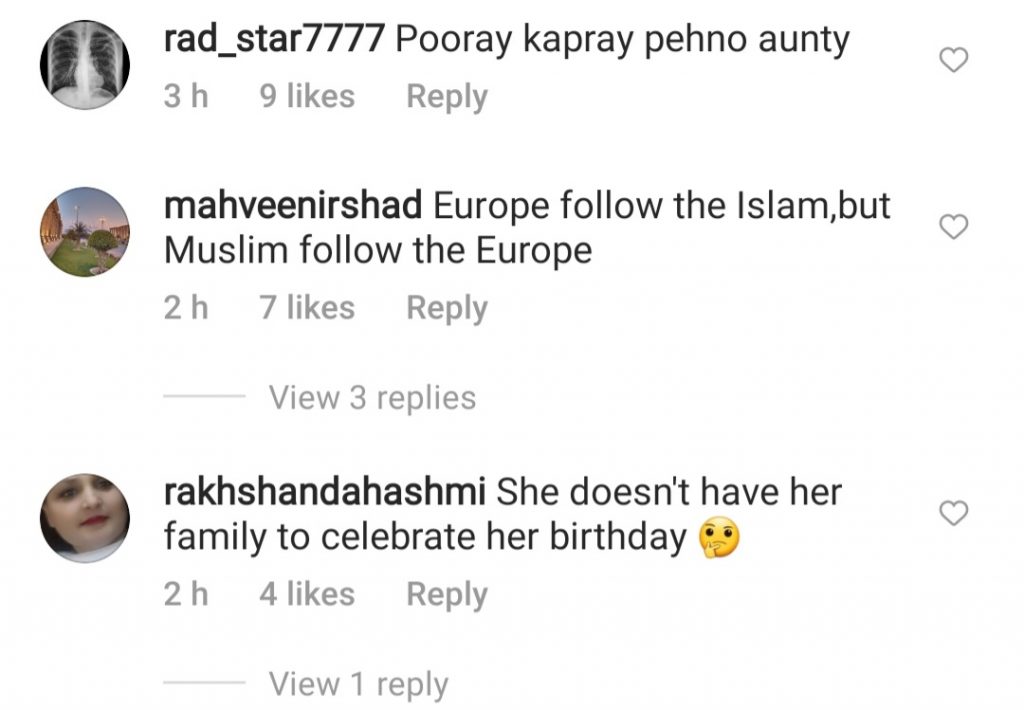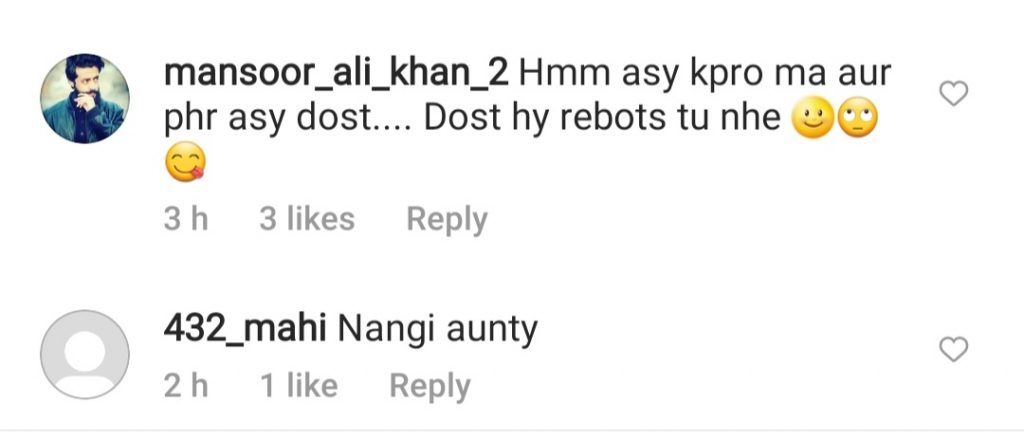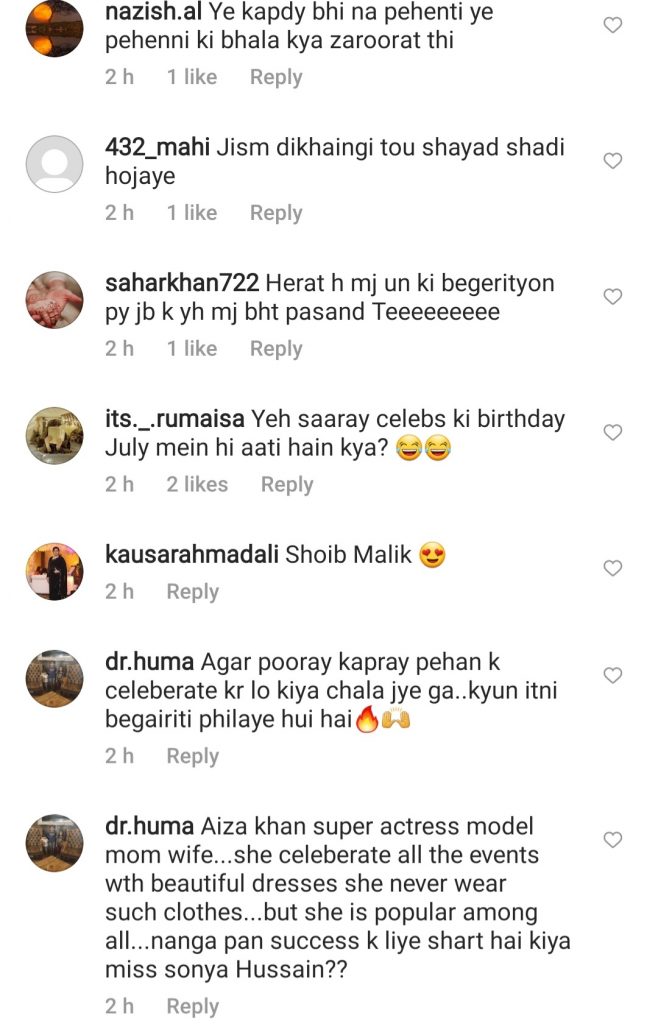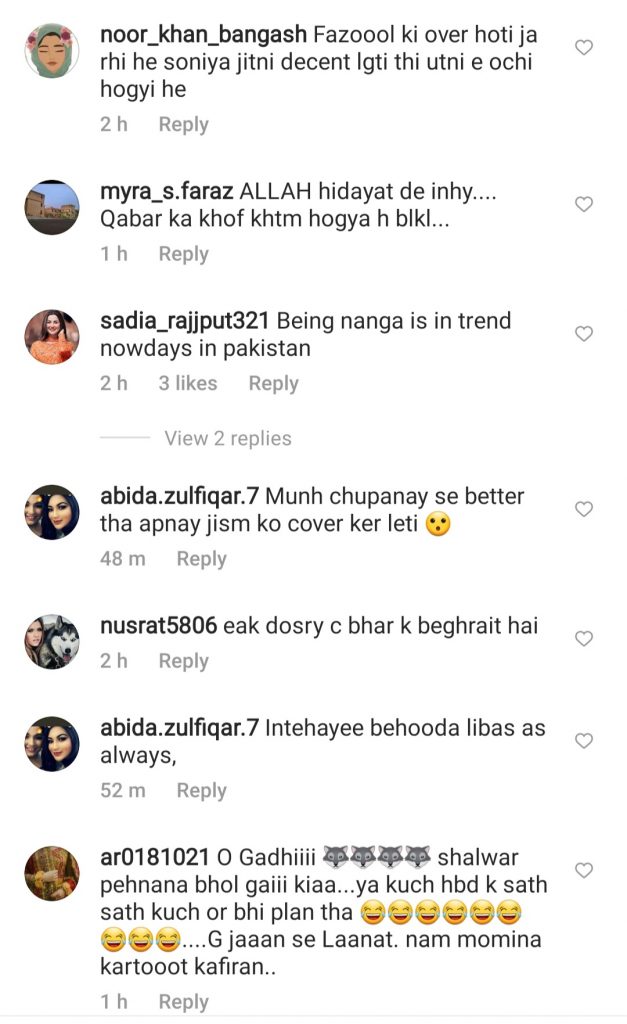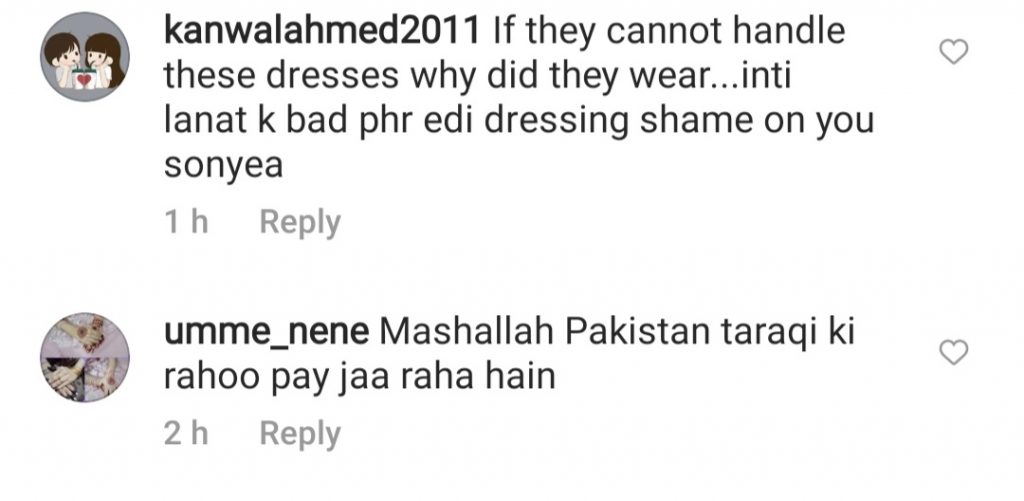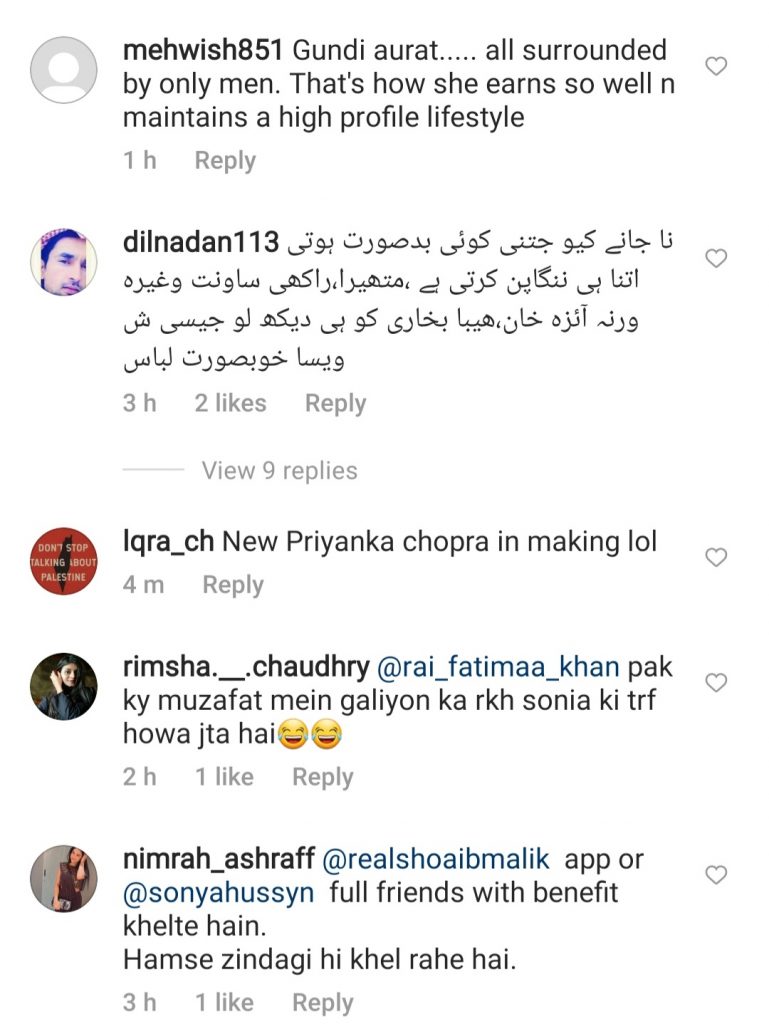 What's your take on this matter? Do you think this much criticism and negativity is fair? Want to add something to the story? Feel free to share your views with us!