Kalil Ur Rehman Qamar is a brilliant writer who is also known for his hot, fiery and be fitting responses to the colleagues and the popular people. When it comes to expressing opinions, he doesn't hold back and say things right on the spot.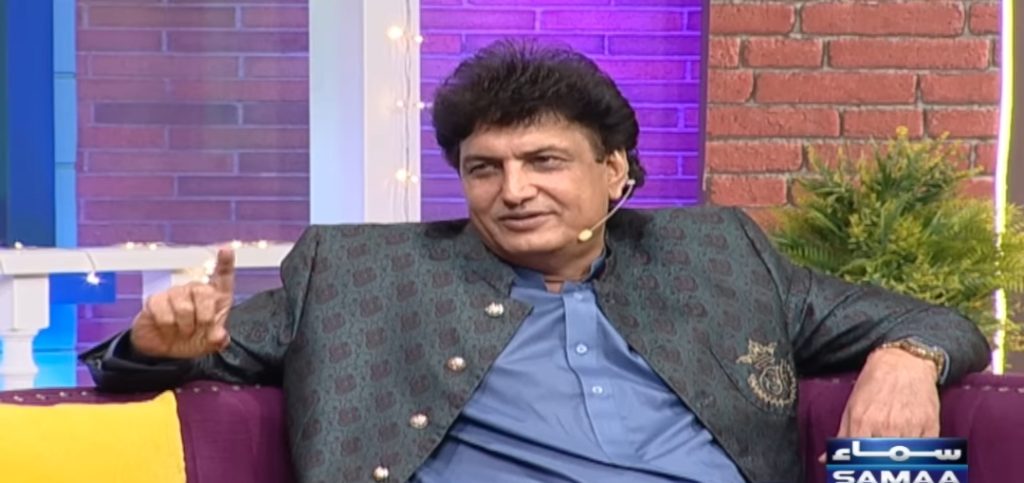 In the recent show, 'Super Over with Ahmed Ali Butt', when Sarah Loren credited her career's success to Indian's Bhatt family, and praised them, Khalil Ur Rehman didn't like that and bashed her, he even said that Sara should be ashamed for saying that her career is made in India by Bhatts.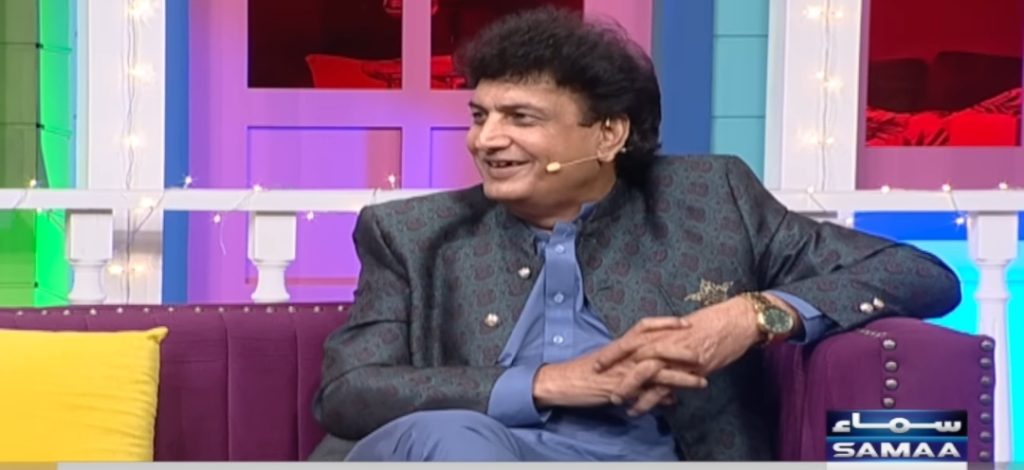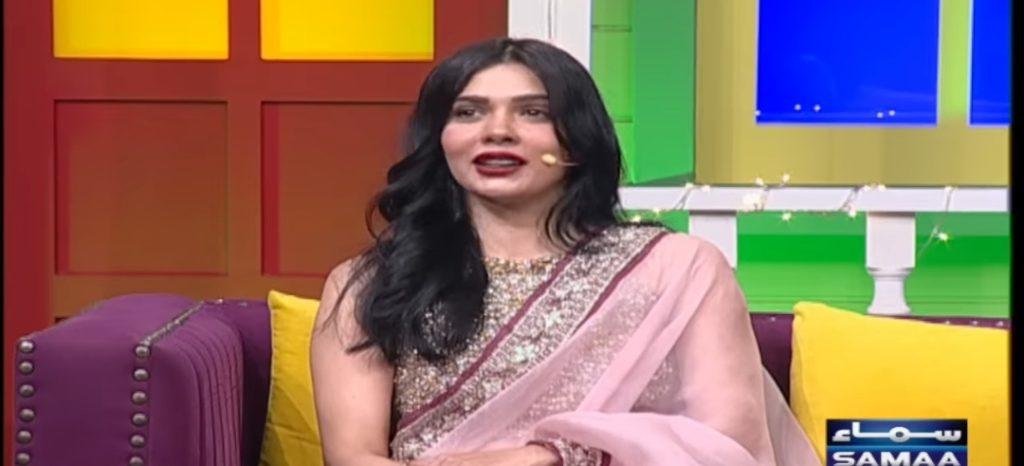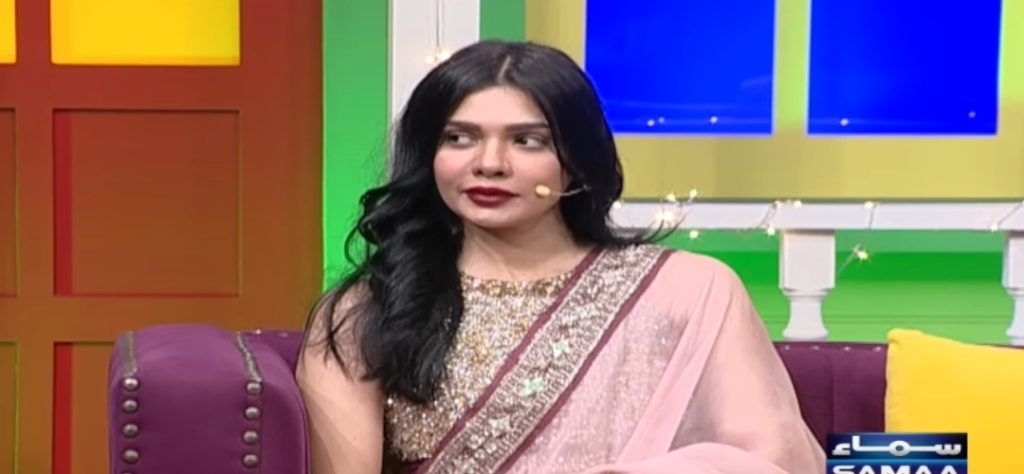 He said, "how can one's career start from India, no Pakistani actor's career can be started from India, a lot of Pakistani actors went to make their career in India, show me their careers, you should be ashamed of that, I was also offered in India, I was offered by a lot of people, I am not taking the names because I am not a person like that but I was offered by many except for Karan Johar. I won't work there until I will get it on the basis of mutual respect. I want me to be respected because of my country". He further added, "Pakistan film industry should not rely on Bollywood and should start from scratch in order to be successful as an industry, we need to change our financing, cinema and film production tactics". Here is link.