Khalil-ur-Rehman called Saba Hameed dishonest and bashed Urwa for hurting him.
The cast of upcoming film Kaaf Kangna appeared in Morning at home show which is hosted by Nadia Khan. The film features Sami Khan, Eshal Fayyaz, Ayesha Omar and many other stars.
The famous writer Khalil-ur-Rehman also appeared in the interview. He revealed some of the major things. During the interview, he called Saba Hameed and Mehmood Aslam dishonest.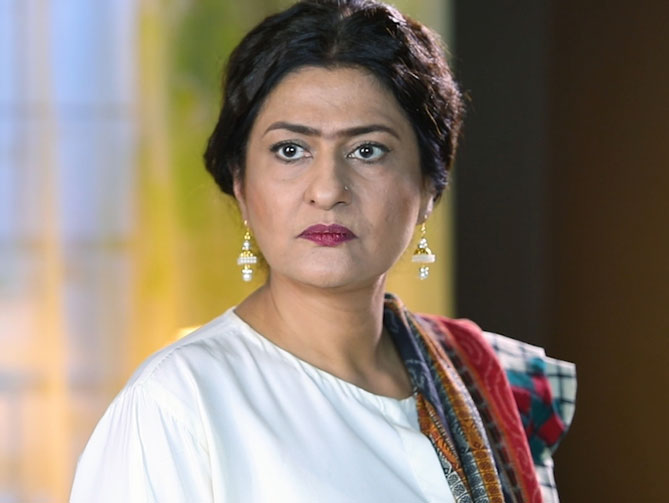 "Mehmood Aslam and Saba Hameed will never be part of my project. I pray that I never have to work with such dishonest people. I have never seen such dishonest people in my life. Unfortunately, Mehmood Aslam took one lac more than what was decided. When  I threw out Saba and I needed him (Mehmood Aslam) and he said I don't have any dates. He never called me and asked about how I was doing though we were really good friends," Khalil-ur-Rehman revealed.
Here's his clip from the interview in which he is talking about Saba Hameed:
Further, he spoke his heart out and shared how he suffered because of Urwa Hocane. The writer suggested that he had offered the role to Urwa just because of Farhan Saeed (who is his close friend) but working with her soon turned into a "scary experience."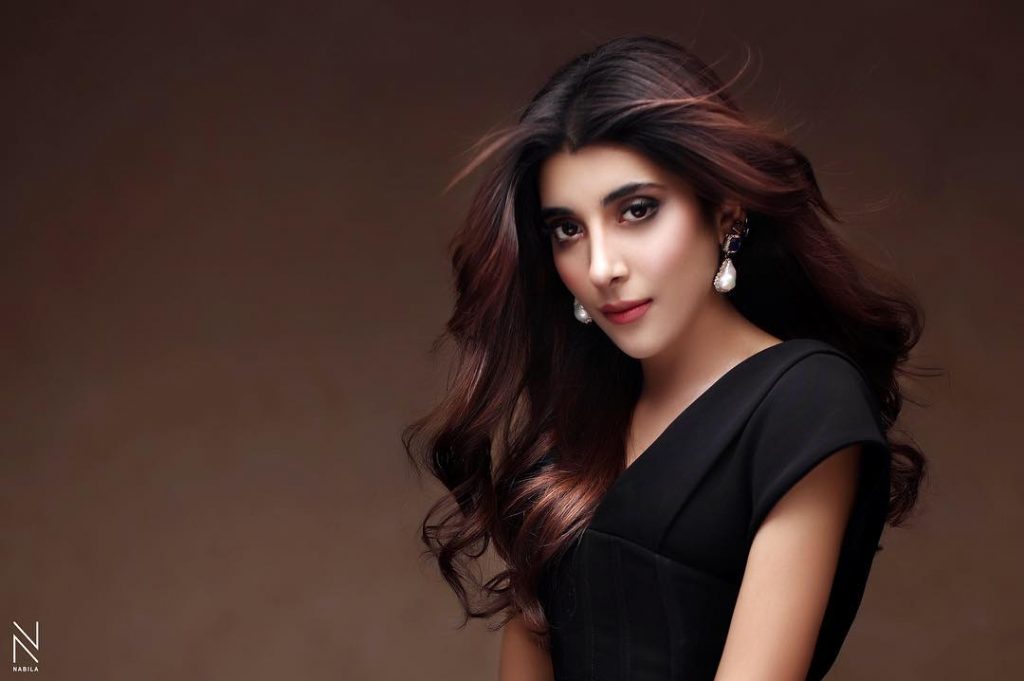 "I have issues with whom I used to call my sister, Urwa Hocane. May Allah forgive her but I have been through a lot because of her. I have tolerated her because of her husband, he is my really good friend and he loves me. I believed Urwa admired me too and I had links with her family too. I had issues with her (during shooting) and I used to tell her not to do this but there came a time and I had to say goodbye to her. She was not even performing good and I have no problem in letting her go," he shared.