Capturing the perfect photograph takes a lot of work but what if you're not able to do so? Some might be too dark, some might have unwanted objects you dislike or some might simply be boring. Which is why, we have really cool photo-editing apps which we can download and make adjustments to almost any element in our work of art, whether it's a photo or video. Here's a list of seven cool photo-editing you need to download asap:
Huji Cam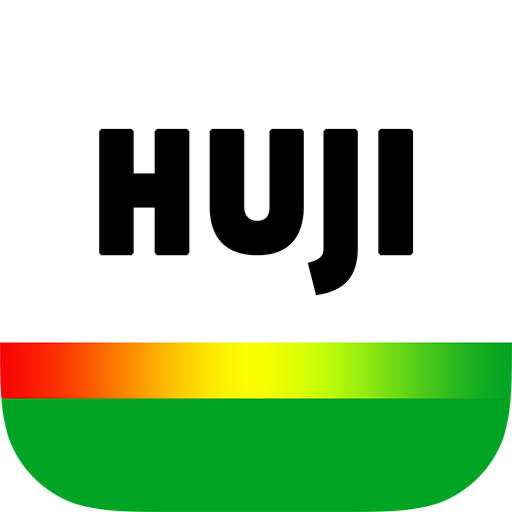 Huji Cam adds effects to your photos which make it look straight out of the 90's era inclusive of a date and time on the side of the picture, just like good old reel cameras. All you have to do is click a picture using the app and the effect is added itself. Another effect the app uses is that of a rainbow which looks really cool.
VSCO Cam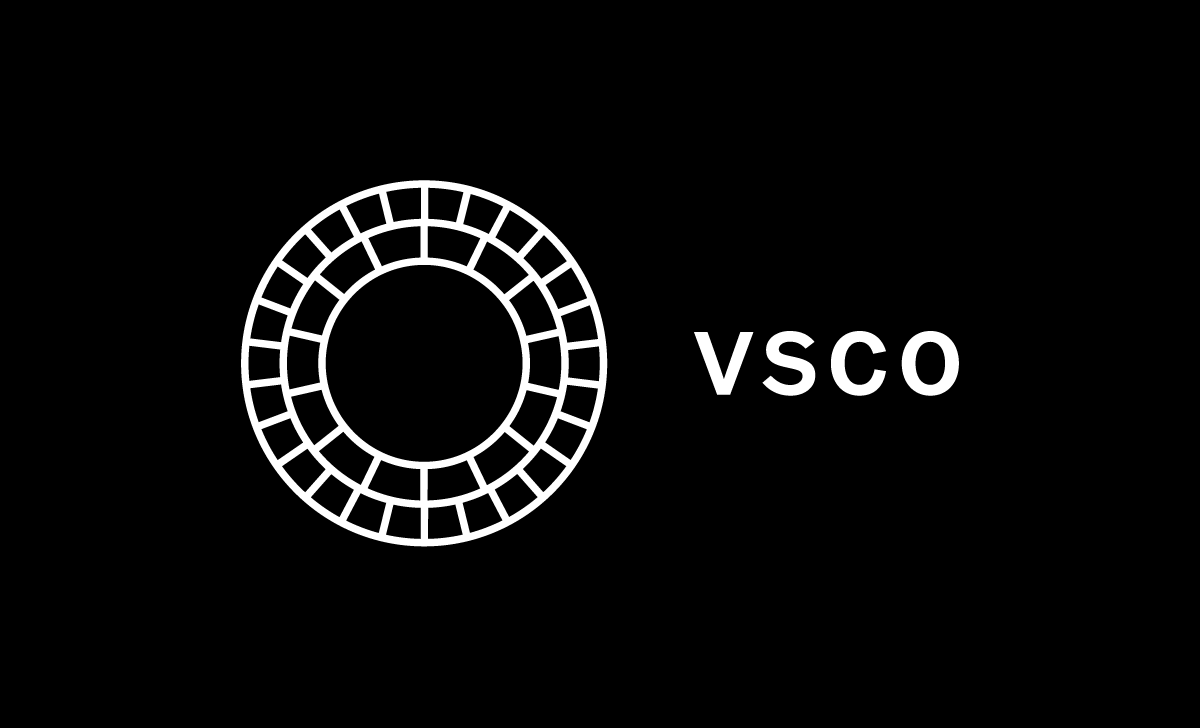 With the help of VSCO Cam, you can adjust lighting, brightness, temperatures and saturation of a photo to give it a finished neat look. You can edit already clicked photographs or even click pictures through the app itself.
Airbrush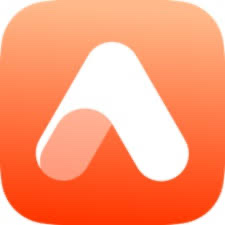 The name says it all, Airbrush allows you to achieve a leaner and fresh look to your photo, especially the face. In this app, you can edit almost anything from your hair to your skin to your teeth. It also has a built-in camera interface that comes with a variety of live effects.
Adobe Lightroom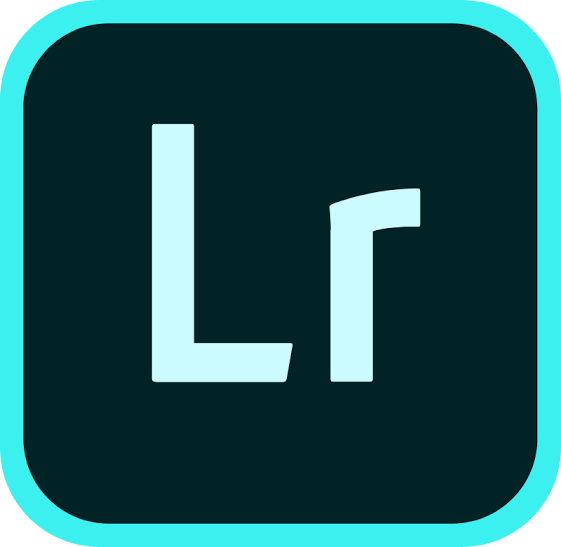 Mostly used by professionals, this app readjusts the desktop version in a simple slider format for amateurs to use on the go. These allow you to adjust the light, detail, color, distortion, and grain of your photo. It surely takes photo quality and editing levels up a notch.
Adobe Photoshop Fix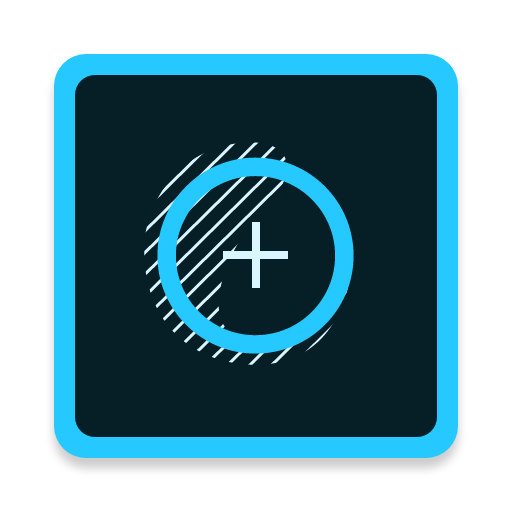 While Adobe Photoshop desktop version allows professionals to do their editing and work on graphics, Adobe Photoshop Fix allows you to remove unwanted aspects from your images. You can use this app to make professional level adjustments to your photographs with simple tools. Too many people in your perfect shot? Remove them with just a click!
B612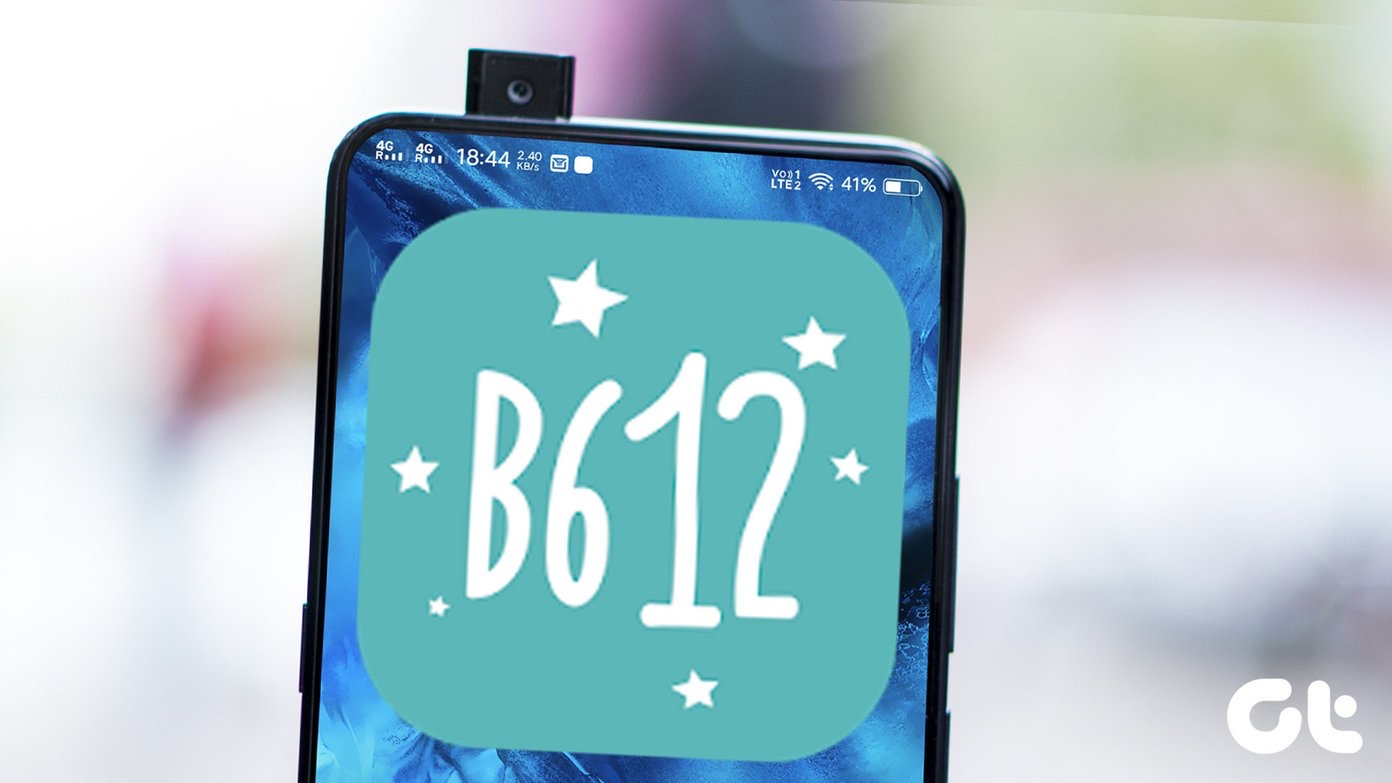 B612 is a beauty and filter camera app with over 50 different filters for a unique quality photo. The great part about taking a photo within the app is that you can instantly adjust the intensity of the photo as per your liking, reduce brightness for a bright photo. The app also allows auto save of photos in case you accidentally cancel a picture. It also has really cool stickers you can play around with for some fun photos with your friends.
Brillar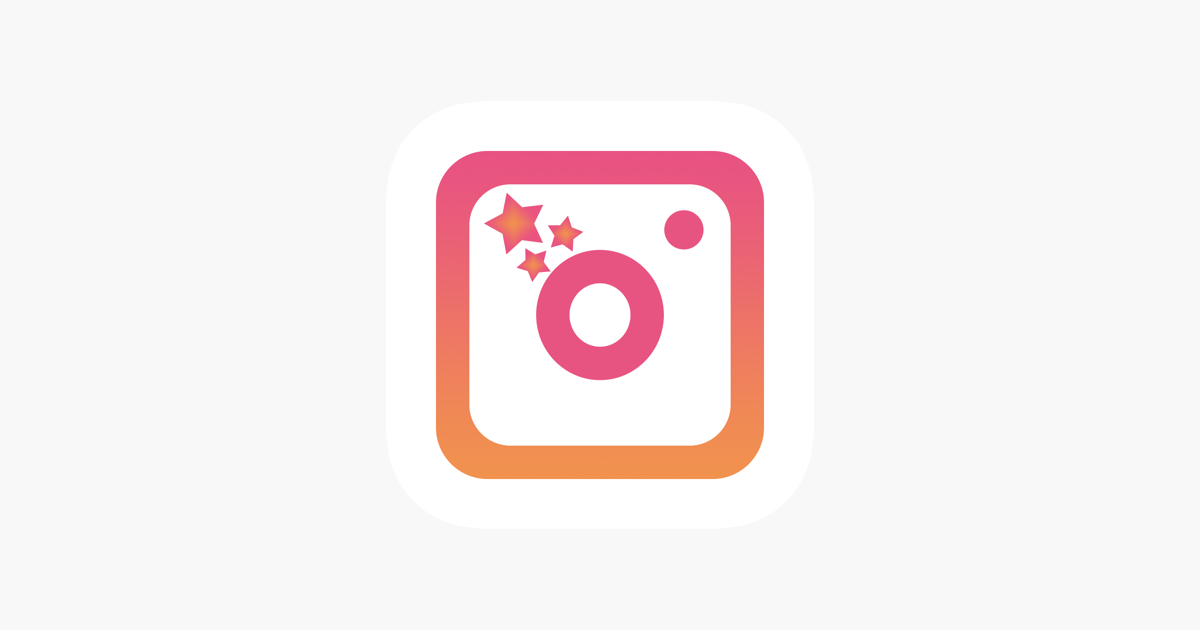 Brillar is a sparkly photo/video app which adds glitter to the shiny, sparkly objects in your pictures. This could be anything from your jewellery to your clothes and even the highlighter on your face. Brillar also adds spark to lights which make them come alive and look like live twinkling stars. You can adjust the intensity of the shine while making your video or capturing photographs and save and upload them on the go.