Asia Cup is going on in full swing and Pakistan had a little setback when we lost against India in our first match after a tough fight. Today was a match to get a place in the super 4s as Pakistan battled newcomers Hong Kong in UAE. Pakistan lost the toss but ultimately won the match with the biggest margin ever for Pakistan as they bowled out Hong Kong and won by 155 runs. And one man who made the massive score in the first innings is none other than Khushdil Shah.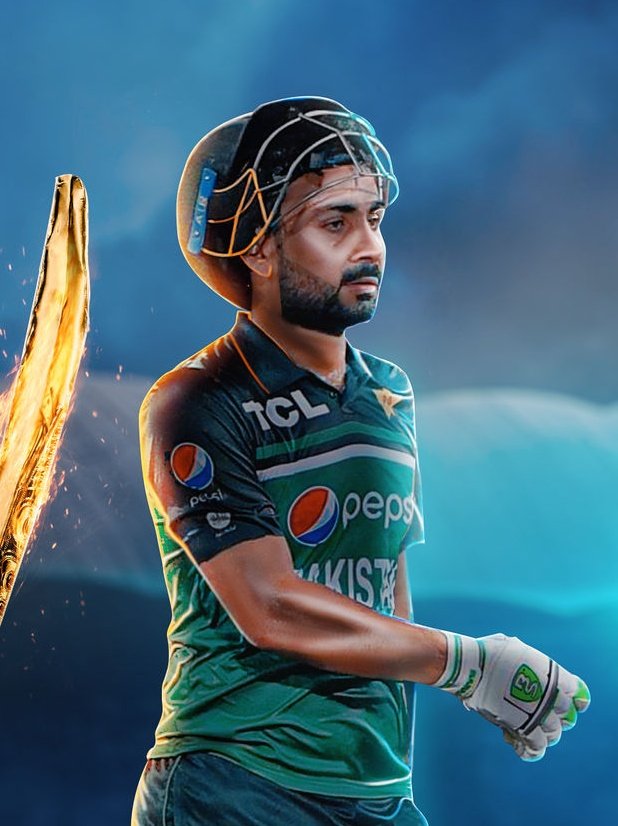 Khushdil came and he conquered. The guy scored 11 runs in the first 11 balls he faced and then went on to score 24 just off 4 balls. Khushdil hit four massive sixes in the last over winning the hearts of everyone in Pakistan.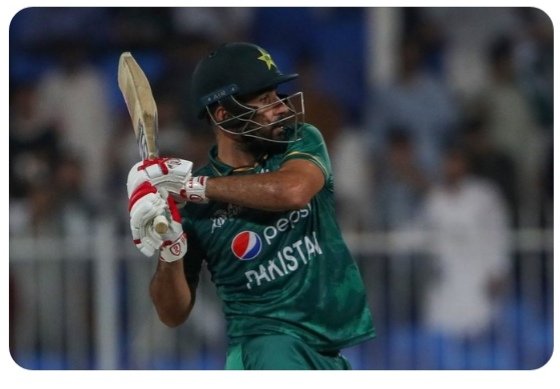 Khushdil also took a difficult catch in the second innings and fans are just making memes and loving the play: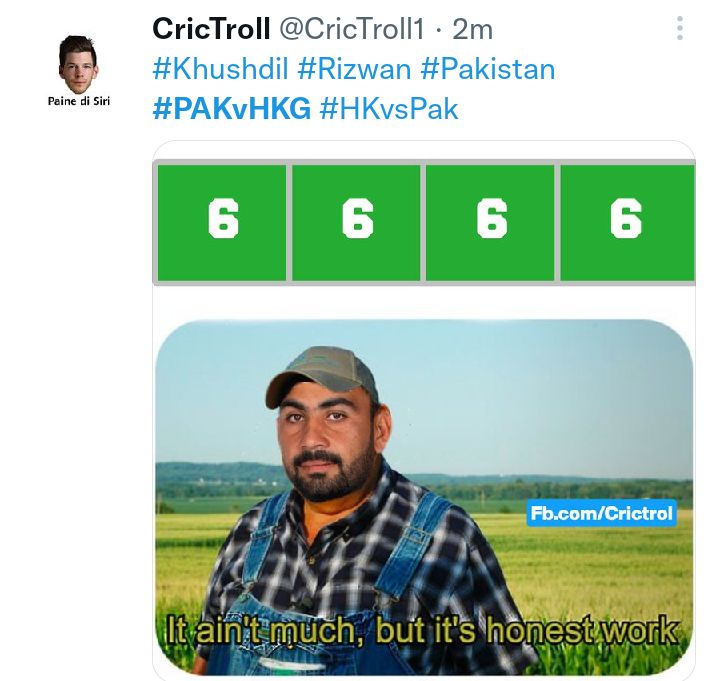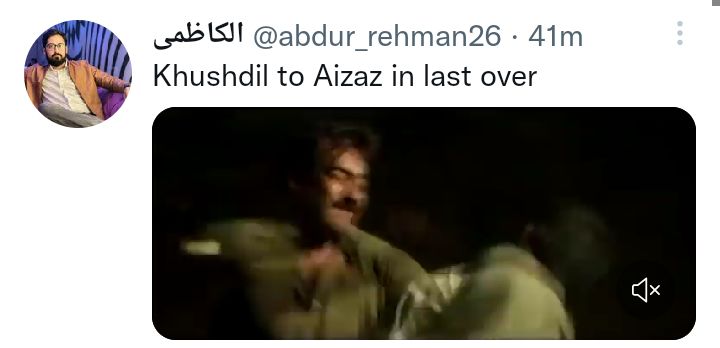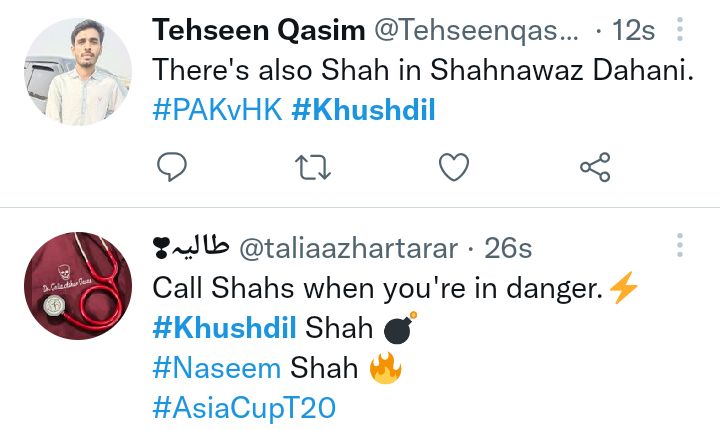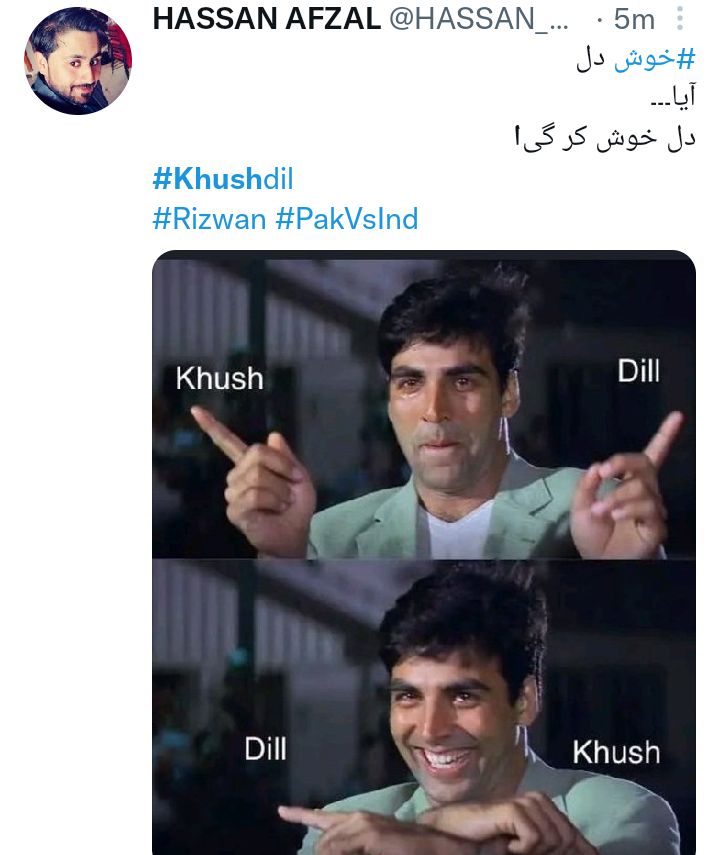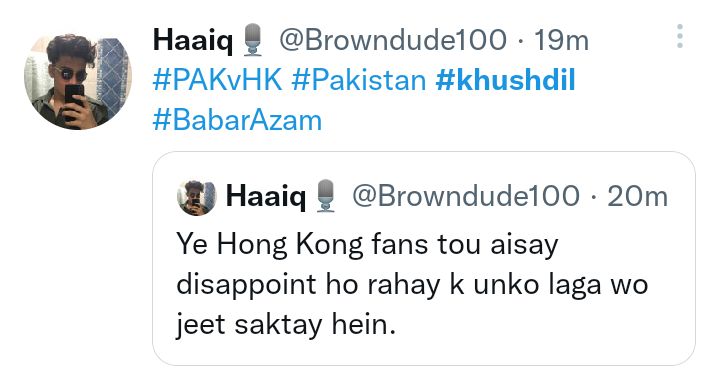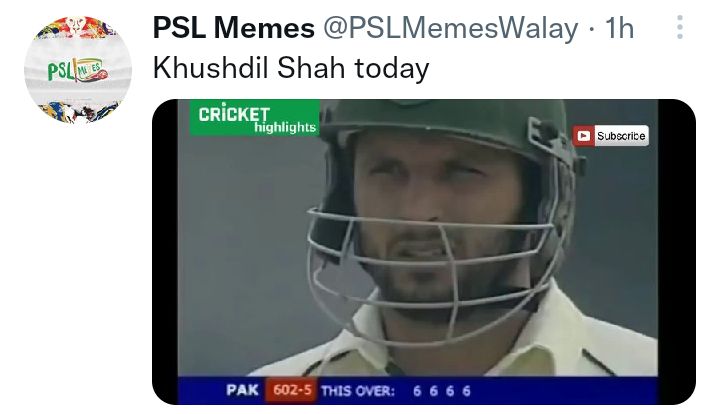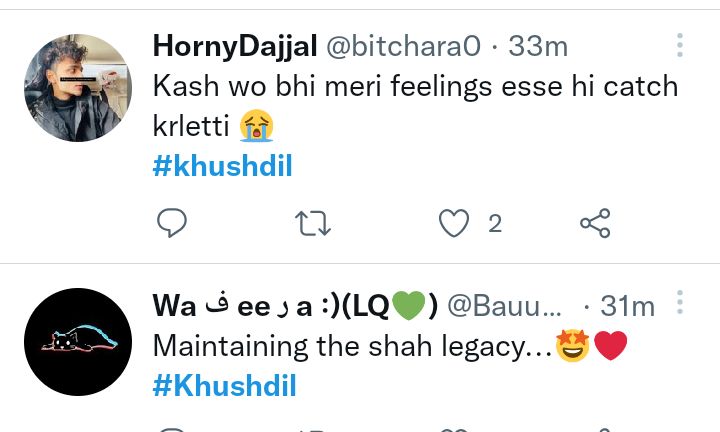 All in all it was a great game of cricket from Pakistan and Hong Kong tried their best being the newcomers. Now as Pakistan has made a place in the super 4s, the stage is set for another Pakistan vs India on this Sunday which will be a nail biter again for sure!