I fell in love when I was in the USA, says Komal Aziz Khan.
Komal Aziz Khan is a famous and talented Pakistani actress known for her role in Ishq-e-Benaam.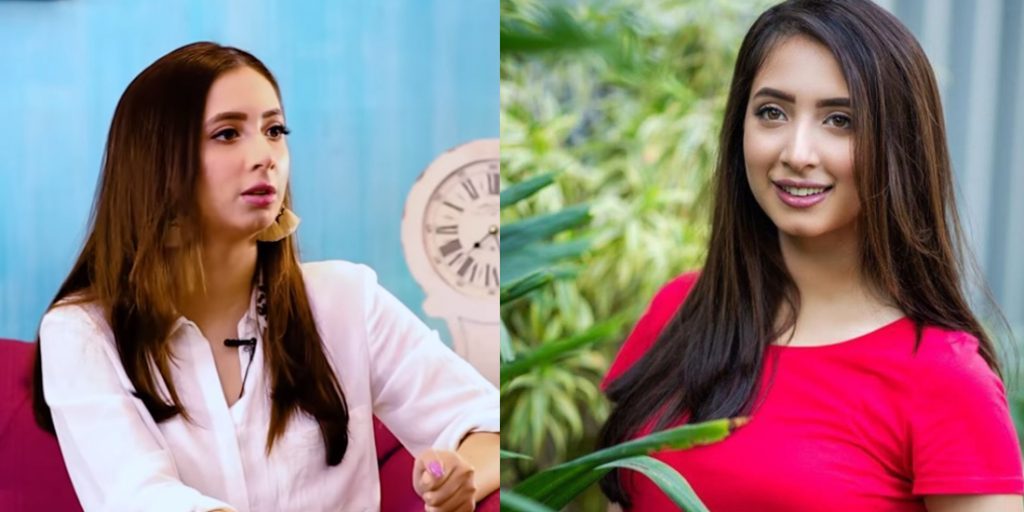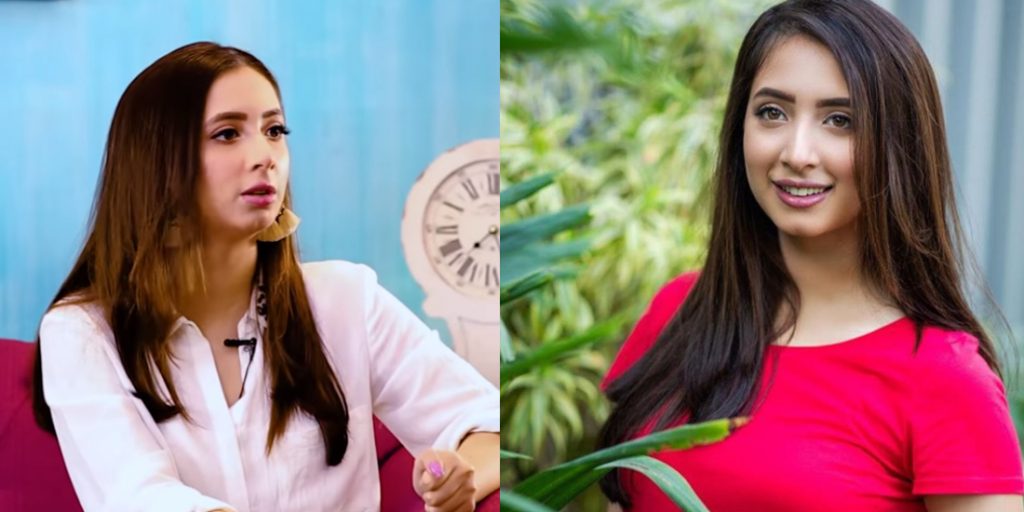 Recently she appeared in Samina Peerzada's show "Speak Your Heart". She shared that she belongs to a middle-class family and her family background is quite conservative. Instead of all this she joined acting after doing struggle.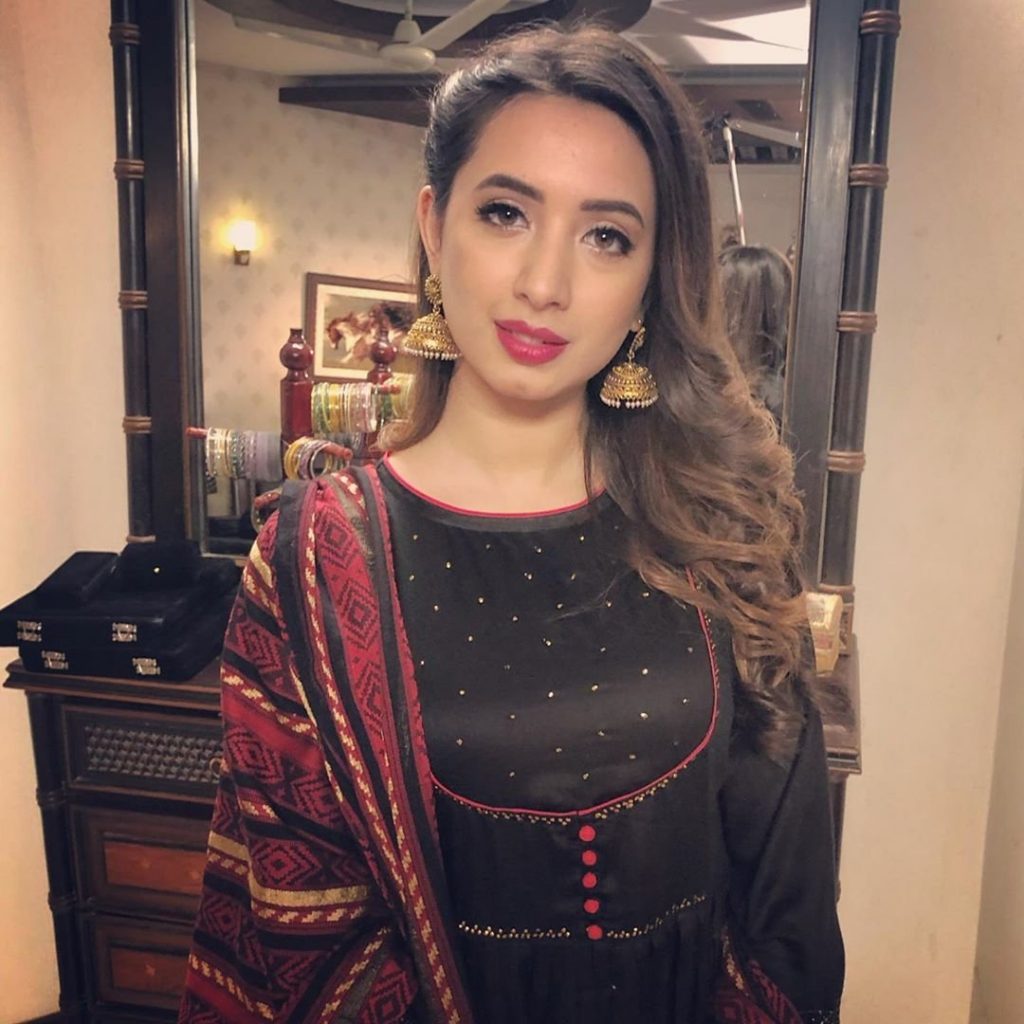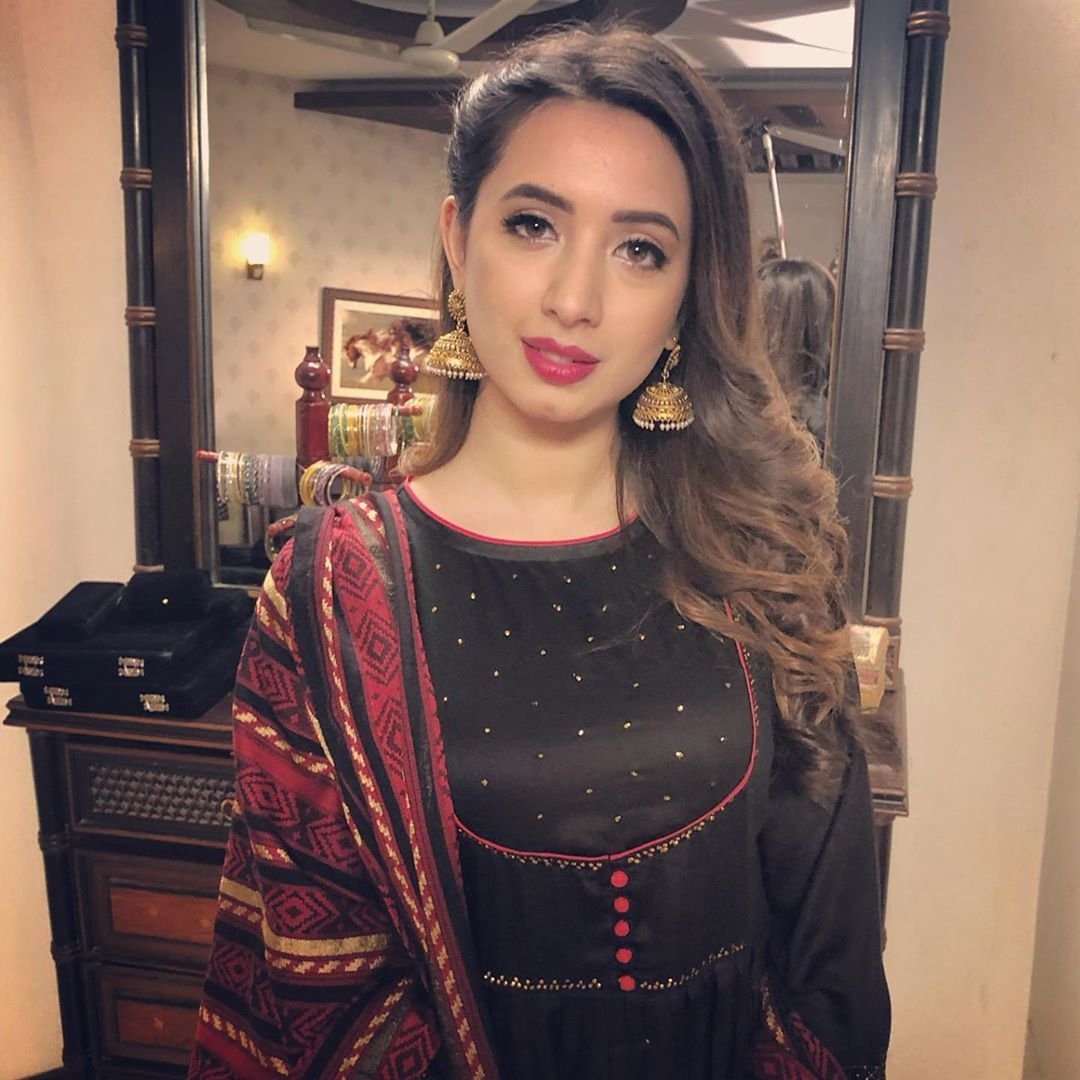 Furthermore, she spoke her heart out and shared how she fell in love with someone during her study time in the USA. She shared, "
I loved someone when I was in the USA. He was from another religion and which upset my family and his family but now it's over. We are just friends now. That love will always stay in my heart."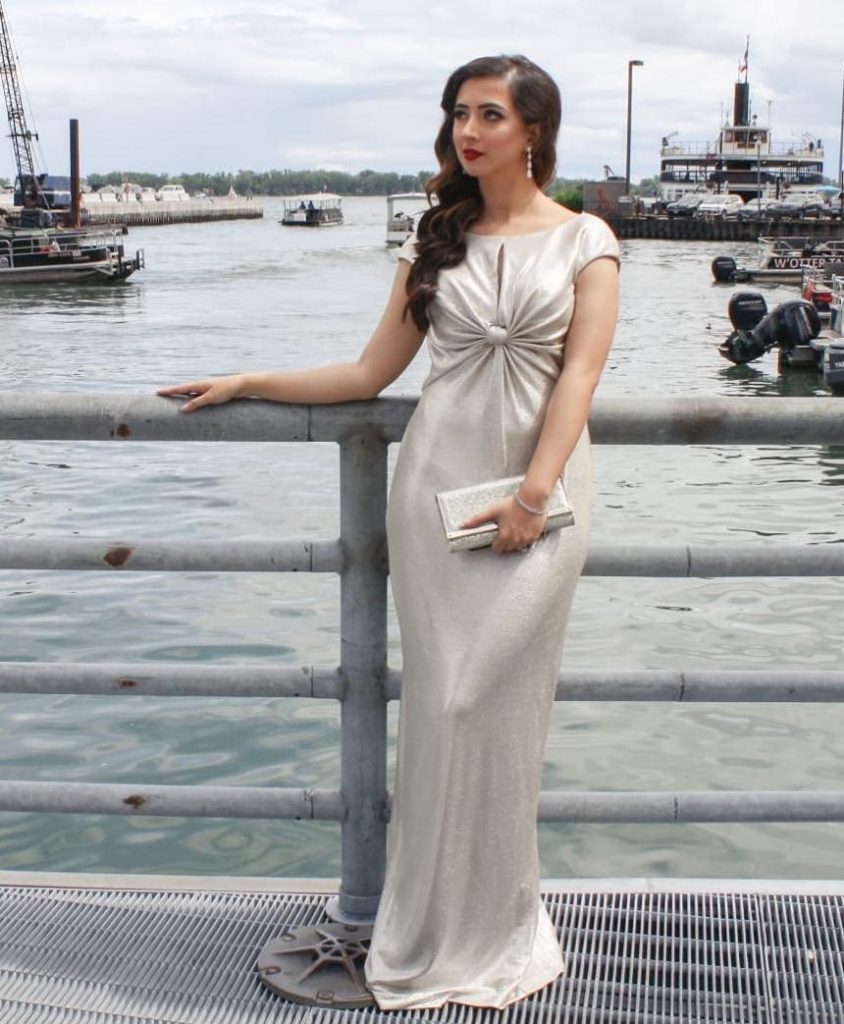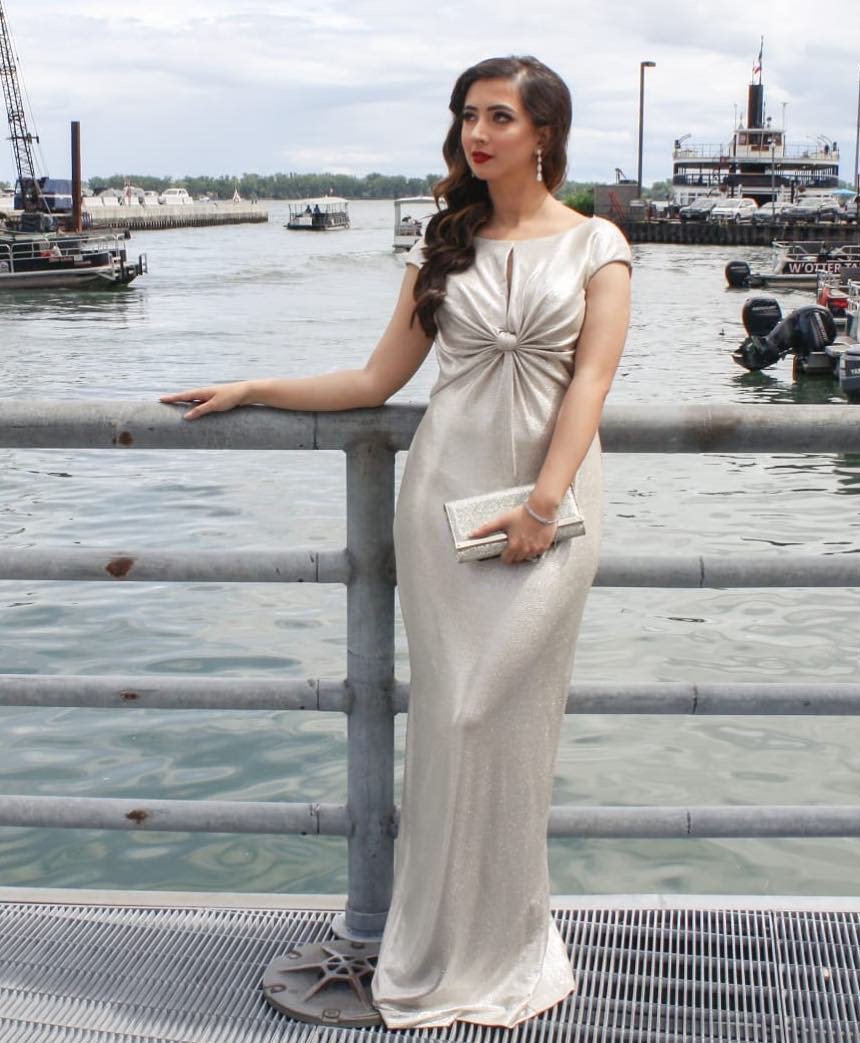 She poured her heart out and revealed, "In the USA, the people were nice and I felt like yes I should fall in love with someone who treats woman equally. People in the USA were together for companionship and not for controlling each other. My special person was good in sports, studies, he tried to recite the Quran and his own religion and he used to help people as well. He had a multidimensional personality and he was not controlling type of men."
Here is her complete interview in which she talks about her family, love life and much more!