They say laughter is the best medicine, and truly so! Laughing makes you happy and keeps your mood light and jolly. What better way to laugh then to watch comedians slay at their comic game while giving back to society. Here's a list of comedians you can follow for your daily dose of laughs:
Ellen DeGeneres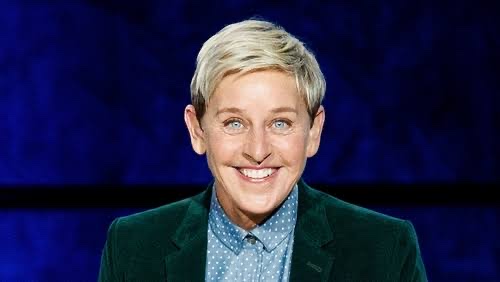 If you haven't heard of Ellen's name, then you are most probably living under a rock. By far the number one and most popular comedian in the United States, Ellen is naturally god gifted and provides spontaneous comic relief. Ellen hosts her own show, The Ellen DeGeneres Show in which celebrities are invited while she plays pranks on them and also gives a lot back to charity. Ellen has also been the voice of popular kids character Dory. In 2016, Ellen received the Presidential Medal of Freedom award, America's highest civilian award.
Yousef Erakat (Fousey Tube)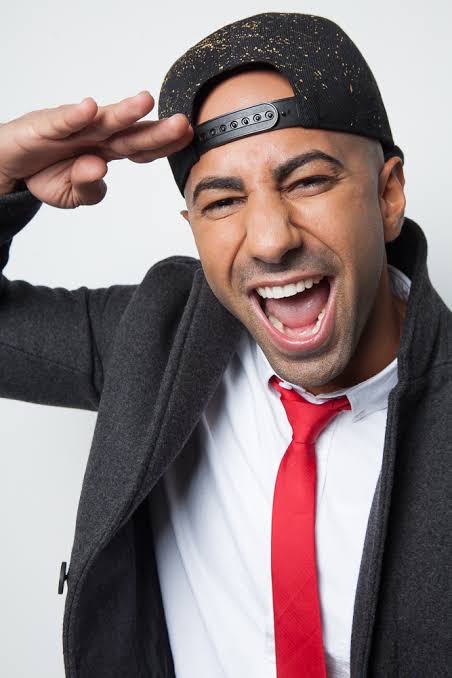 Yousef Erakat is an American YouTuber of Pakestinian decscent. The comedian better is known by his stage name Fousey Tube. His parodies, comic sketches and vlogs mostly revolve around daily life situations incorporating Arab Muslim culture such as Ramadan or meaningful topics given a comedic touch. In 2017, Erakat received the YouTube Diamond Play Button by officially reaching 10 million subscribers. Nowadays, Yousef mainly focuses on fitness through his channel.
Hassan Minhaj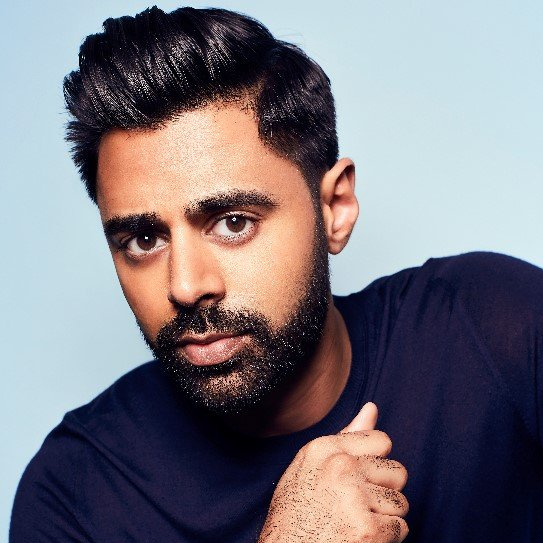 Hassan Minhaj is an Indian Muslim comedian who resides in America. Minhaj has appeared on the Time 100 influential people list of 2019 due to being a powerful voice for Muslims and immigrants through his comedy shows. His first stand up comedy show called Homecoming King which was based on his critically acclaimed off Broadway show of the same name, began streaming on Netflix in 2017. This show won him his first Peabody award the following year in 2018. .
Rahim Amer (Rahim Pardesi)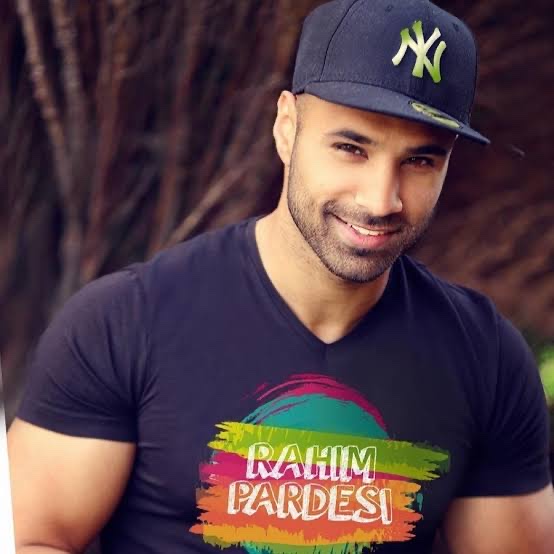 Rahim Amer popularly known as Rahim Pardesi is a Scottish comedian of Pakistani descent, who uploads videos on his YouTube Channel. He rose to prominence with his character sketch of Nasreen, which he also enacts himself. Rahim also plays various characters in his videos himself. Rahim frequently travels around the world for comic shows, skits and meet and greets with his fans.
Rucksar Naz (Brown Girl Problems)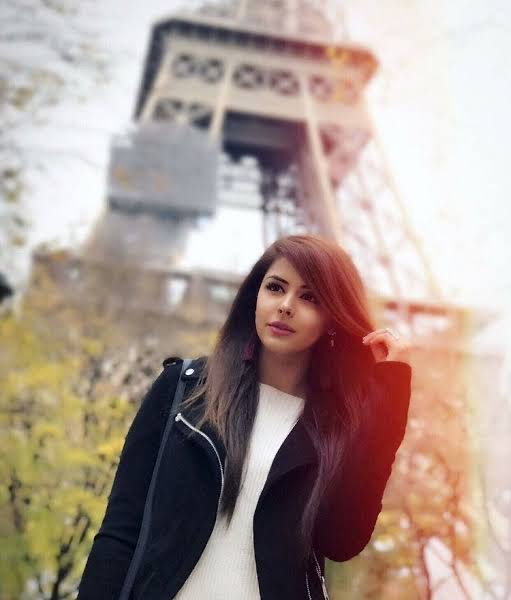 Rucksar Naz commonly known as Brown Girl Problems is a British comedian of Pakistani descent. She makes and uploads videos on her YouTube channel which mainly feature herself playing various characters. The main theme and focus of the videos are the qualms of a common brown (Pakistani) girl. The videos are highly relatable to Asian especially Pakistani people. Rucksar also won the Best Video Channel Award at the Asian Media Awards in 2017 after being on YouTube for just two years.
Lilly Singh (Superwoman)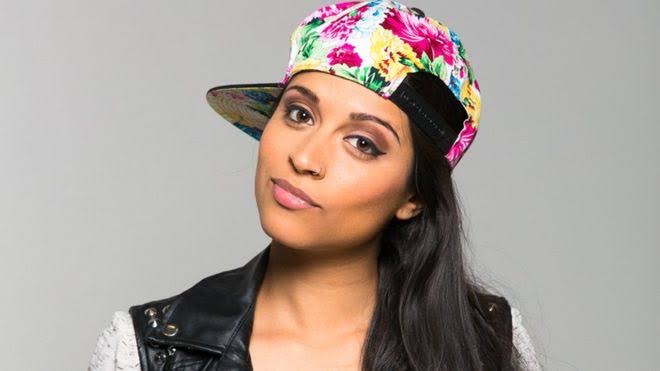 Lilly Singh is a Canadian comedian of Indian descent. The name of her channel Superwoman was prompted by a childhood idea, making her believe she could do anything. Her channel currently has over 14 million subscribers. Her videos heavily feature Punjabi culture while revolving around taunts, complaints and everyday circumstances in a satirical manner. She also frequently collaborates with other comedians and celebrities which make her videos unique, fun to watch and add the extra sass to them.