Komal Rizvi is on her vacay cum work trip around west these days. From annual conventions in Dulles to concerts in Vancouver she is doing it all these days. While she was in Toronto she went to the Toronto International Film Festival and met none other than junior Bachan himself.
The Washmalay singer took to instagram and posted,
"Guess who I bumped into?"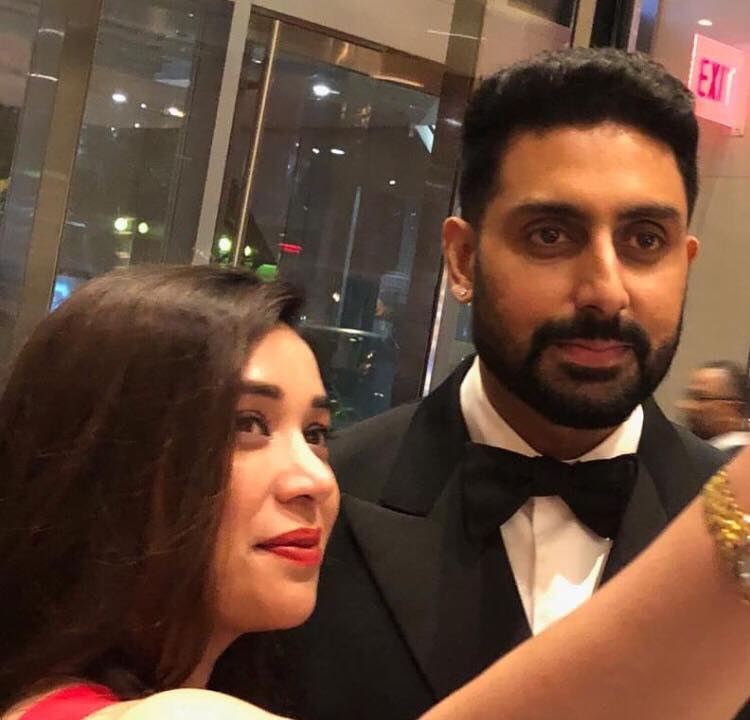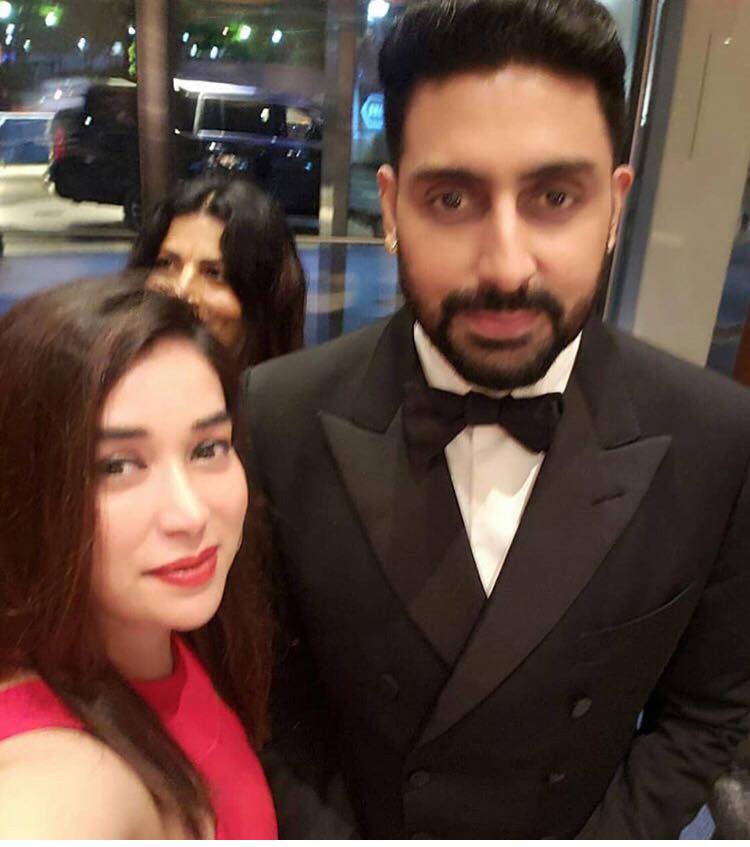 While in Canada Komal Rizvi enjoyed everything from sunsets to luncheons with family.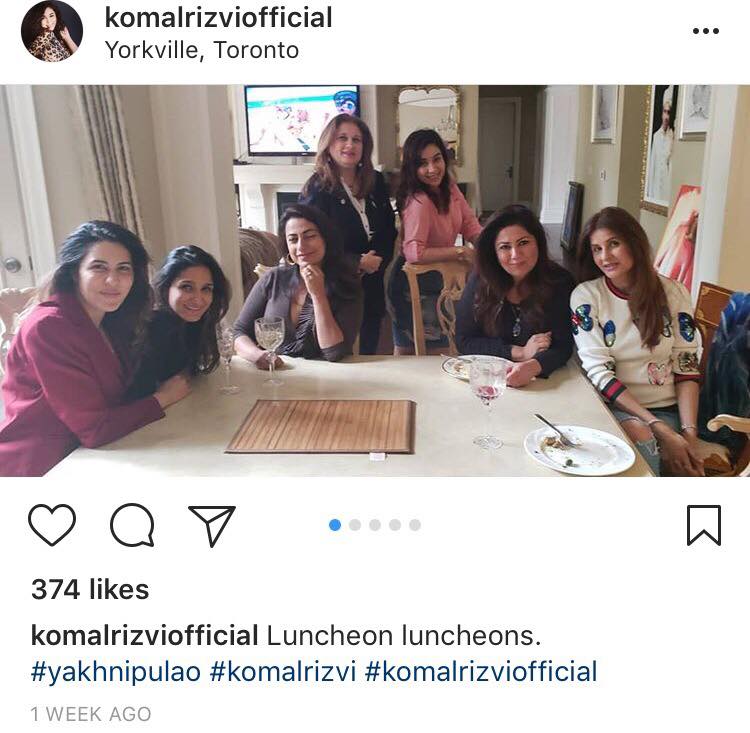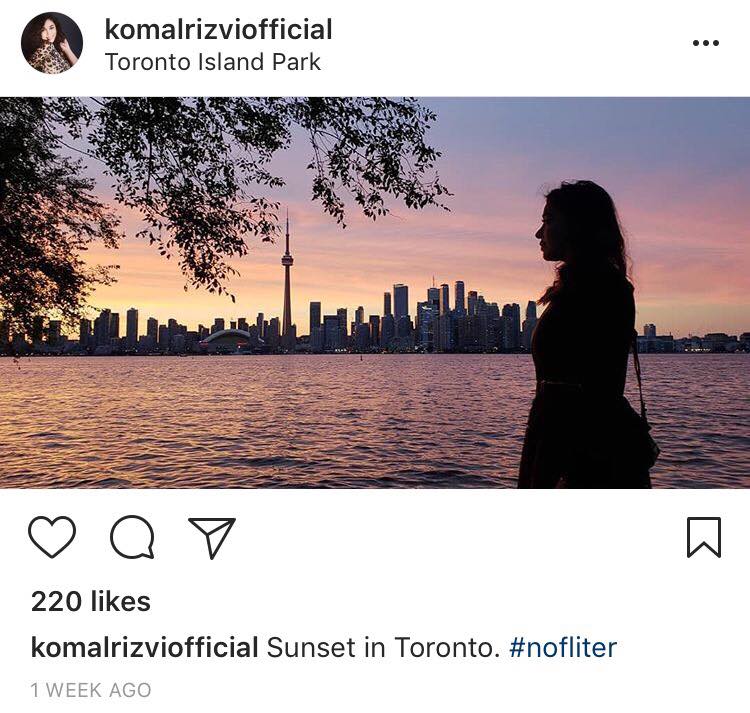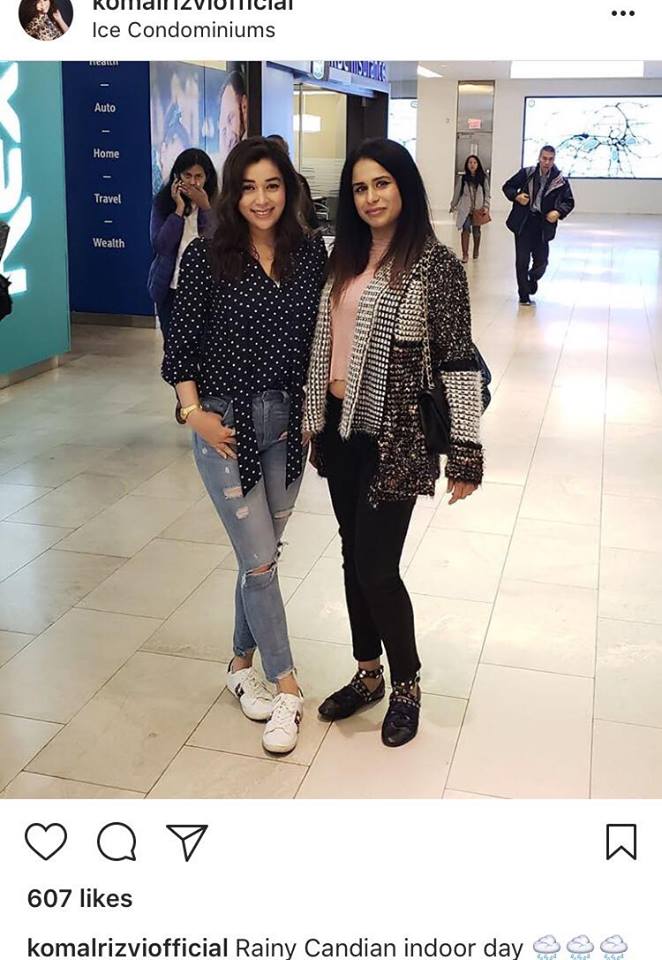 She also had her first ever concert in Vancouver. The Danapadanah singer sang old Bollywood songs including 'Jay Jay Shiv Shankar' and 'Beeri Jalailay' which made the crowd pretty crazy.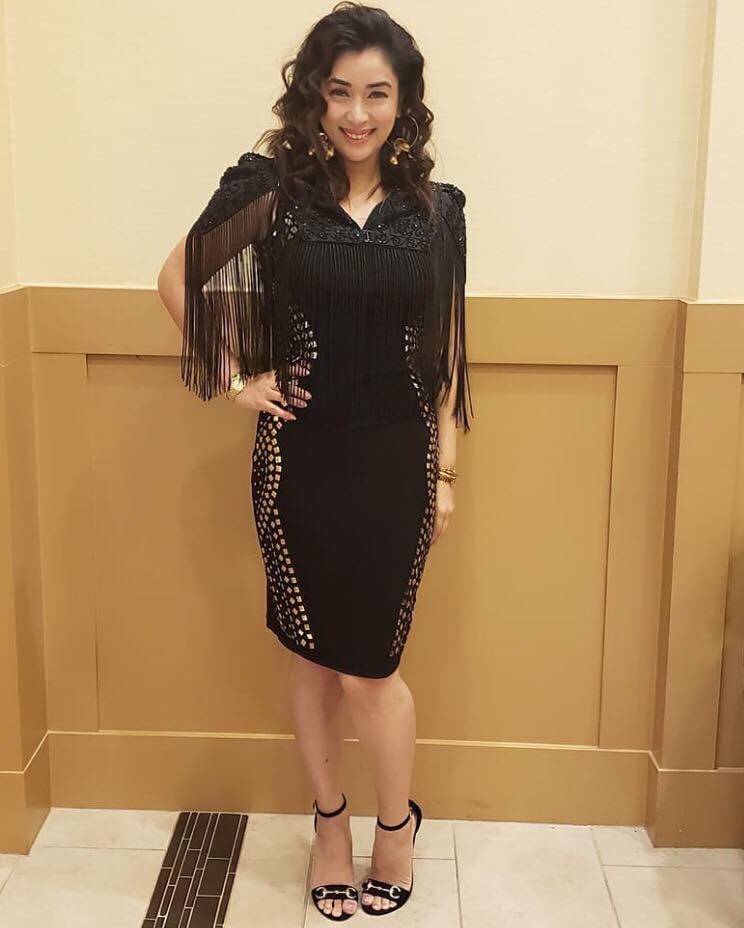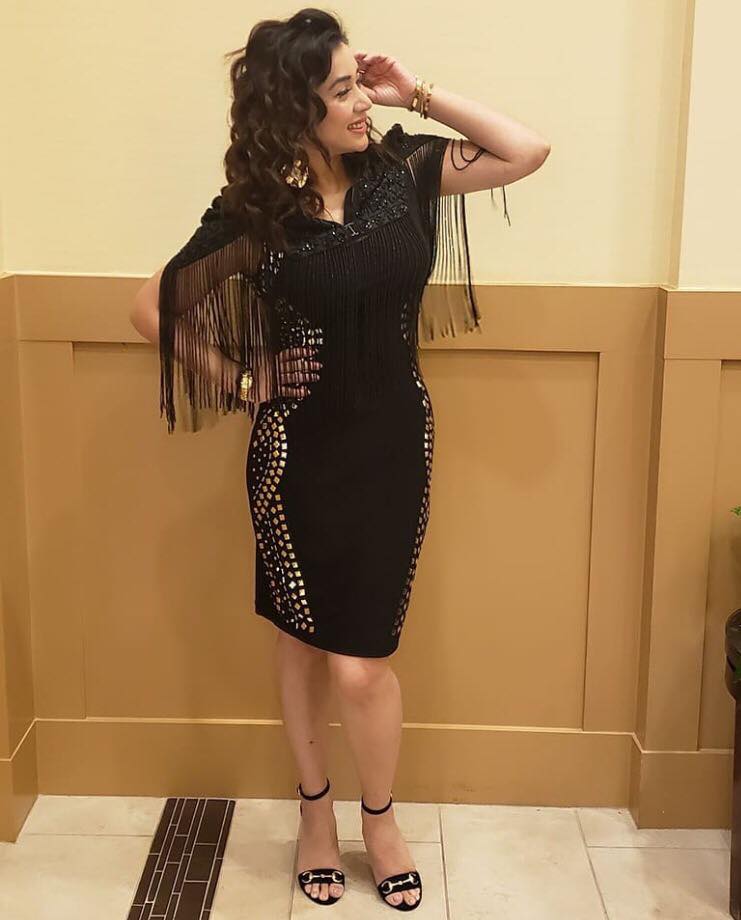 Before Canada Komal Rizvi was in States singing and meeting family. On NED 14th Annual in Dulles, Virginia, USA she sang Dama Dam Mast Qalandar and all the engineer uncles went Dama Dam Mast for real.
When she wasn't working she was sight seeing and here's what it looked like.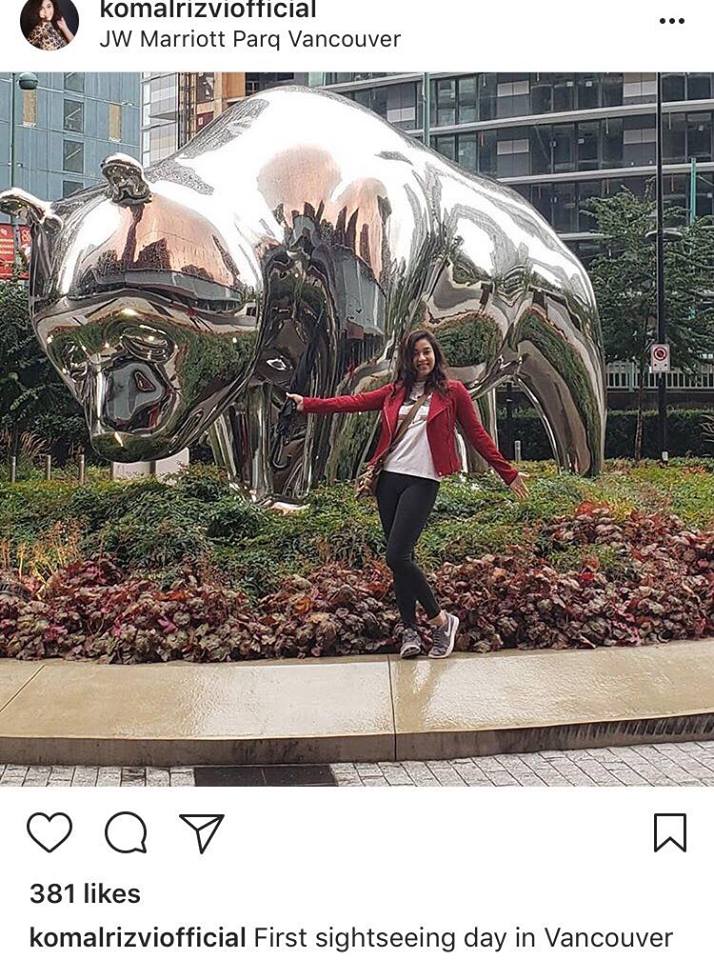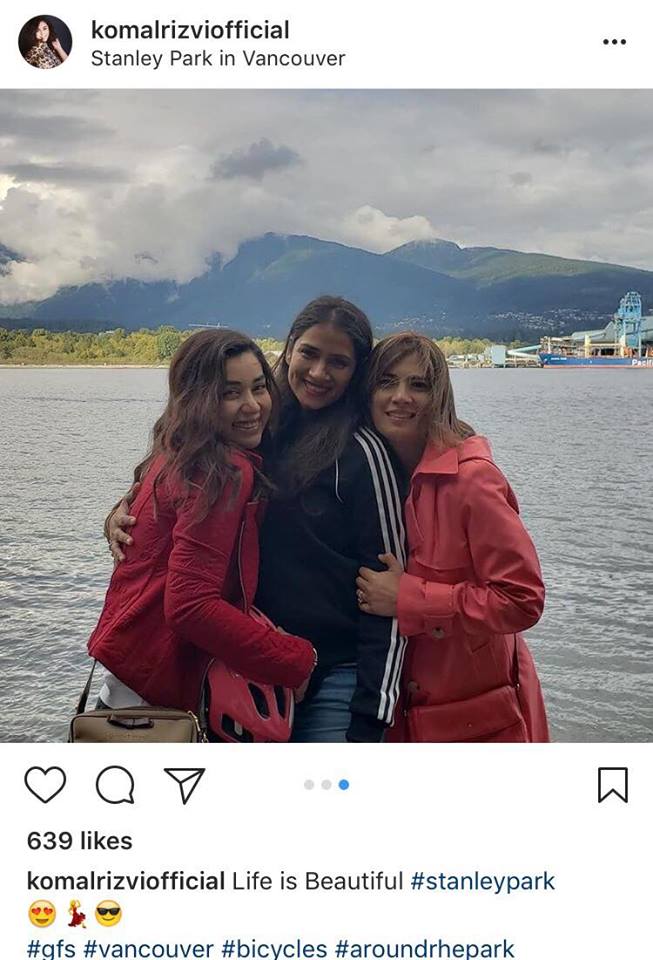 Have anything to add?