Komal Rizvi's 'Yeh Kya Huwa' Is Out!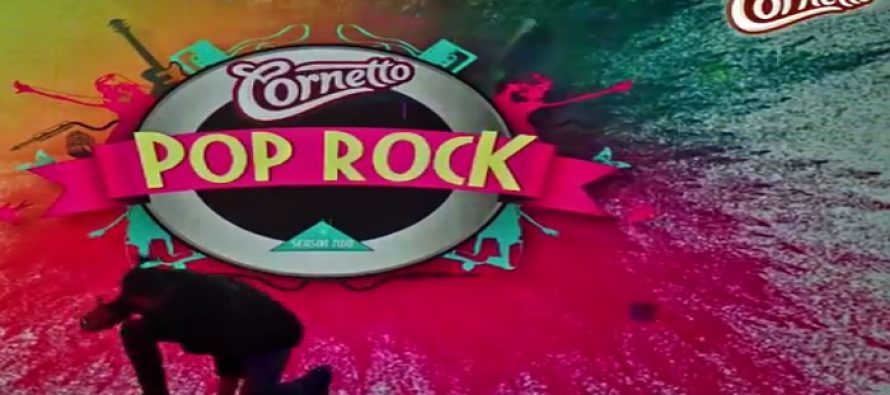 Cornetto Pop Rock Season 1 was a massive success with its jazzed up music drama. This time again, Cornetto Pop Rock Season 2 will come up with six different songs alongside cinematic masterpieces in the form of music videos. This year the singers include Qubee, Qurram Hussain, Komal Rizvi, Ayma Baig, Momina Mustehsan, Meesha Shafi. There will also be a dance number by Hasan Rizvi, BodyBeats, and Ayesha Umer on a song by Qurram Hussain, while the host will be Anushay Ashraf.
The song that is opening the new season is called 'Yeh Kya Huwa' and it is by Komal Rizvi. It released already and is creating buzz, the song is produced by Saad Sultan and is accompanied by a music video that has been directed by Wajahat Rauf and choreographed by Wahab Shah, featuring Komal herself.
Speaking about her new song, Komal said in a press statement earlier this month: "I'm so excited for this season! The success of 'Desan Da Raja' inspired me to make this song. I have written this song aiming it to be simple and fun that puts on a smile on faces and then throw in a classic nostalgic tune in a contemporary fashion. It was so much fun working on this song and I hope people enjoy it as much as I loved the process."
---