Kosem Sultan Season 2 is soon going to be flashing on our TV screens again at Urdu 1. The drama that has sparked the fans interest since the day 1 of its telecast has made people hooked to it. The new season will come up soon and it remains to be seen if it will be able to live up to the much expected hype or not.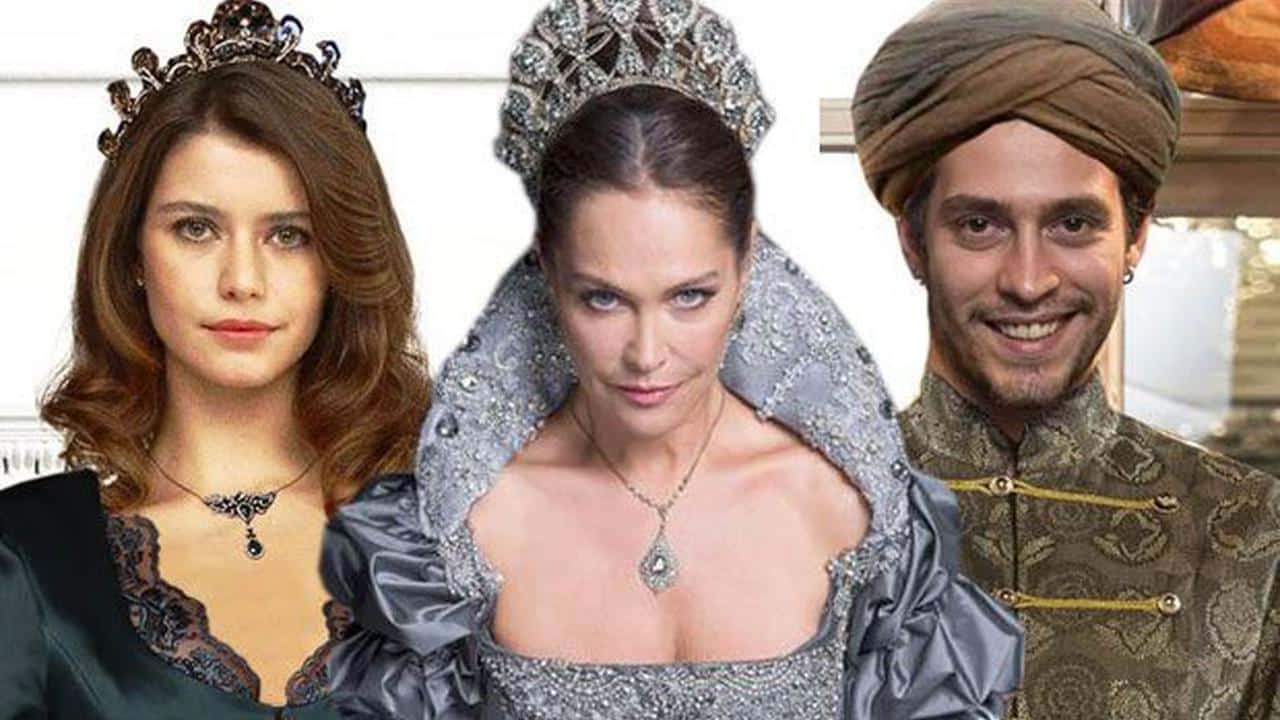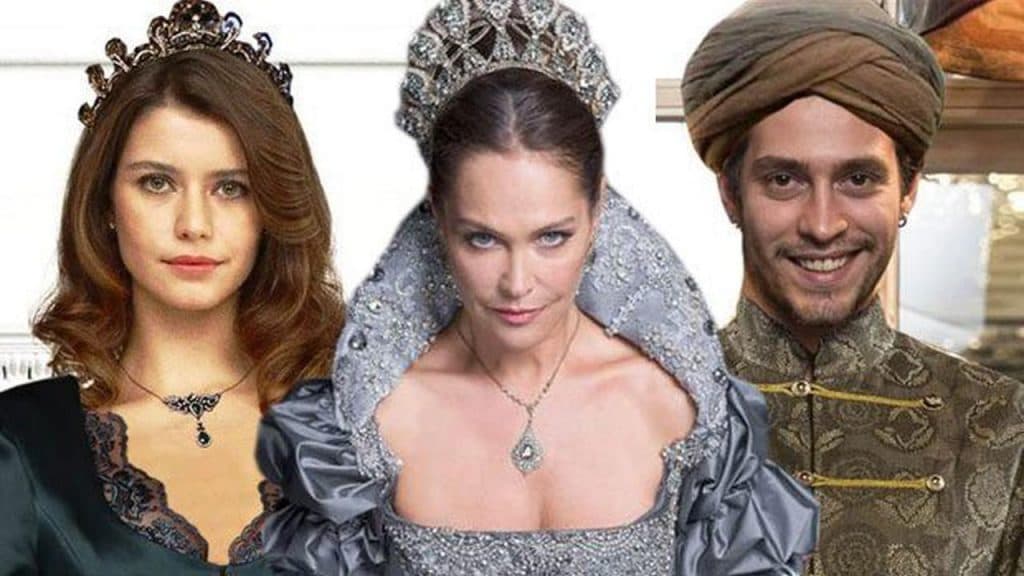 The crowning of Murad is underway and the viewers are eager to see the momentum building up after it. If you haven't watched yet, here is the trailer to soothe your soul for now:
Though there are a lot of questions that need answering, the foremost of them is will Beren Saat continue her role? But, sadly, as the trailer suggest we could be bidding her farewell to her this season. She is nowhere to be seen. But, we are expecting a much plot twisting guest appearance from Taner Olmez who played Sultan Osman in Season 1.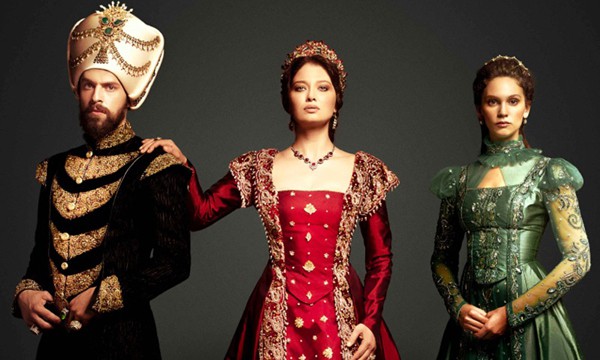 Kosem Sultan Season 2 starts from the 24th of July, broadcasting from Monday to Wednesday at 9:00 pm.