Kubra Khan is one actress who rose to fame in Pakistan in a very short span of time. The diva made her debut into the world of entertainment with Na Maloom Afraad and went onto play a role in a Bollywood film Welcome 2 Karachi before she debuted on television in Pakistan.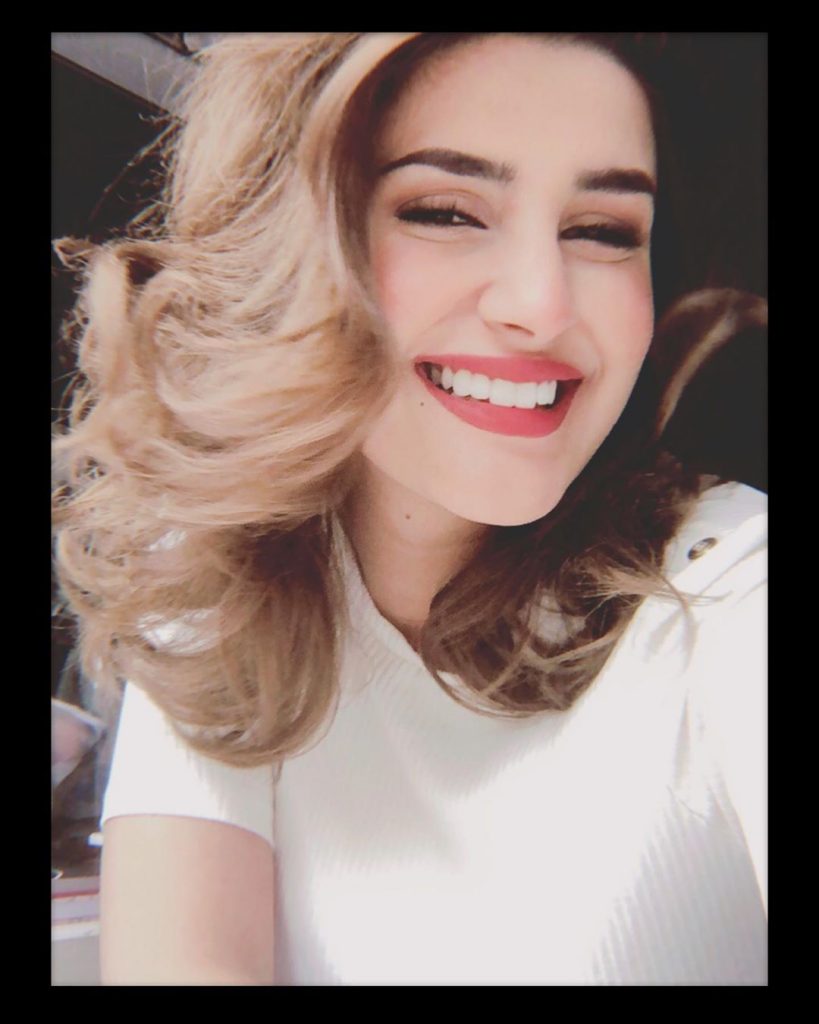 Kubra's exceptional performance in drama serial Sang E Mar Mar followed by Khuda Aur Mohabbat, Muqabil and then Alif Allah aur Insan propelled her into the limelight, landing her a strong and meaty role opposite heartthrob Humayun Saeed in the biggest film of 2018, Jawani Phir Nahi Aani 2.
Not only drama serials but Kubra has to her credit two hit films as well, establishing the fact that she is one talented actress. However, it hasn't been very easy for Kubra in the industry. Recently the actress opened up in an interview with BBC Asian Network and shared how the industry was initially not very welcoming towards her and she was mostly taunted because of her British accent.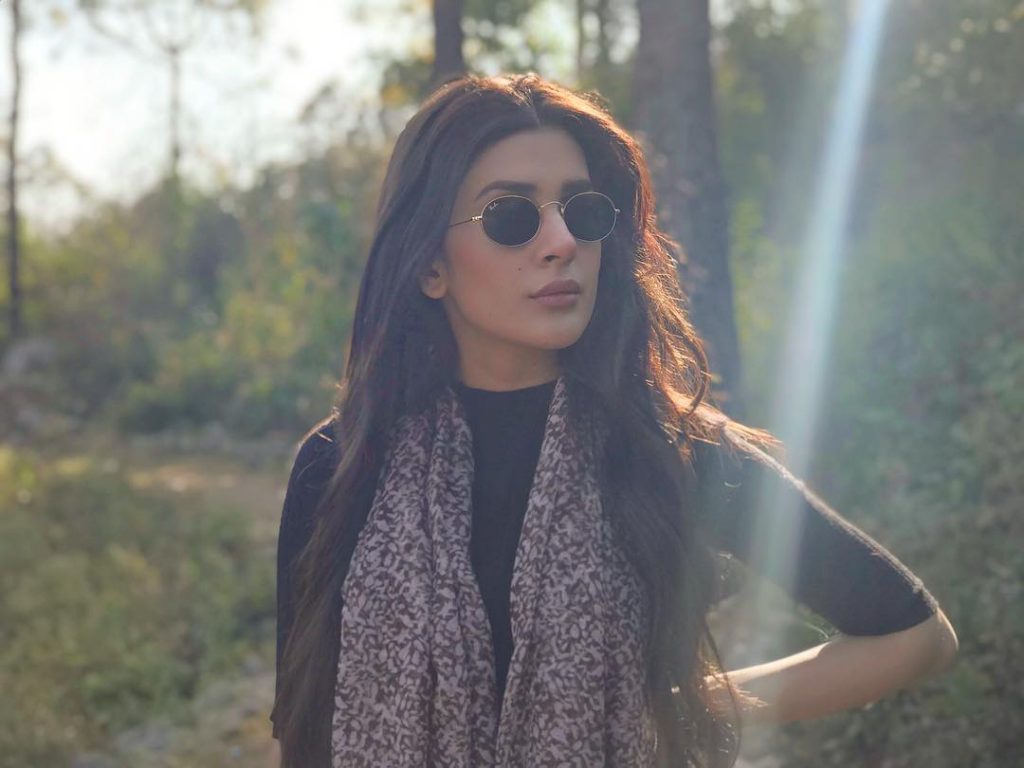 Currently Kubra can be seen playing a recurring yet significant role in Haseeb Hassan's Alif on Geo Entertainment, one of the biggest drama serials of the year. In the same interview Kubra shared how she had been questioning her choice of working in the industry further when Alif came to her.
Kubra Khan calls Alif, god sent for her, stating that the drama came to her when she was going through a dark phase in her life. "Alif came to me at a point where I was… not in the best place. I was at a dark place in my life at that point," said Kubra.
Talking about Alif and playing Husn E Jahan, Kubra shared, "When Alif came and I read the script, I fell in love with Husn e Jahan. I could relate to her in so many ways."
Kubra's character is that of Husn e Jahan, an acclaimed actress and prolific dancer. Husn E Jahan drops everything to marry a man she loves and moves to Turkey but this love isn't at all the worldly love.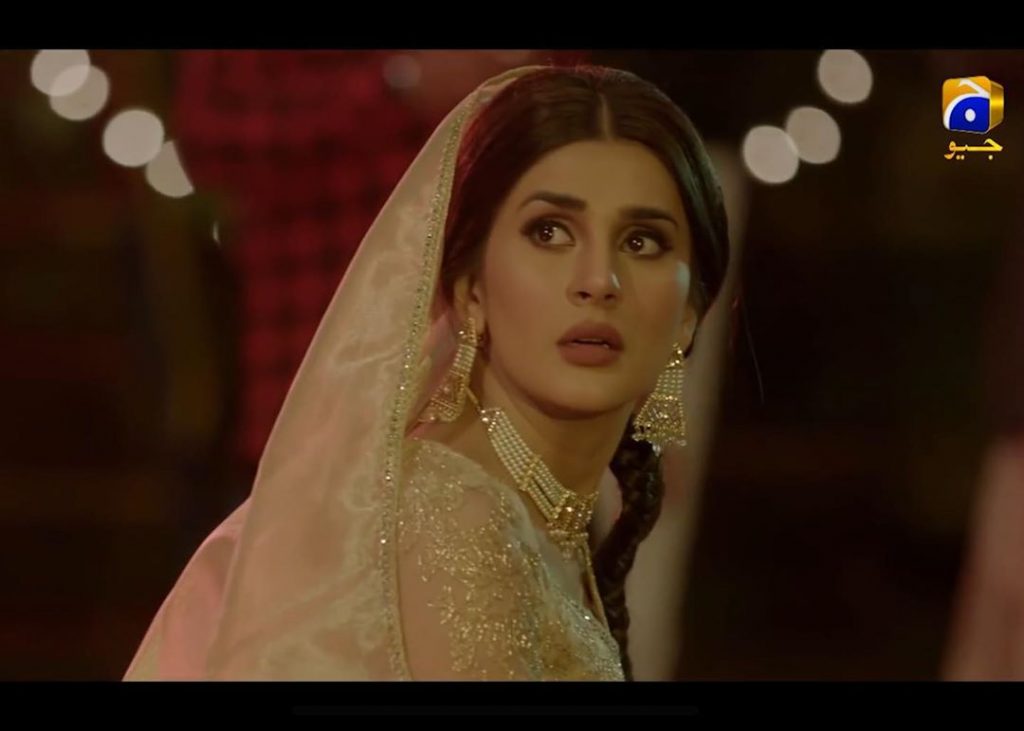 Sharing her thoughts about Husn E Jahan, Kubra stated that Husn e Jahan's love for the man stemmed from his love of Allah and that was the main reason she fell for the guy. Husn E Jahan then herself experiences a closeness to Allah which she has never done before and therefore, when she comes back to the entertainment industry and resumes dancing, she's dancing again, but her soul is dead.
"Husn e Jahan is in the entertainment industry, but nobody knows what's her core. I'm in the entertainment industry too, but nobody knows my core either. I'm [known as] that person who has an item song — but nobody knows what I do at home or that I pray or have a connection with Allah," shared Kubra, stating how she didn't want to be scared to face her Lord on her deathbed.
"I didn't act Husn e Jahan; I think I lived Husn e Jahan. She changed my life so much that I really became engrossed into it," added Kubra about the particular character she says has changed her life.
Watch Kubra's full interview here to find out what else the actress shared about.