Kubra Khan, a famous Pakistani actress, took her Twitter to appreciate the brave Pari Gul Tareen for standing up for women rights. Pari Tareen is the first female Assistant Superintendent Commissioner appointed in Quetta, Balochistan.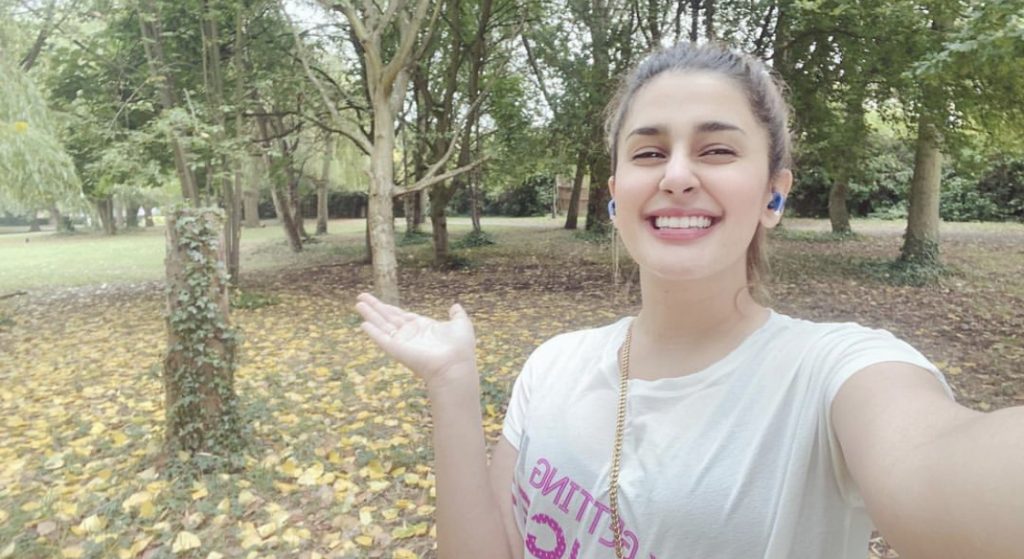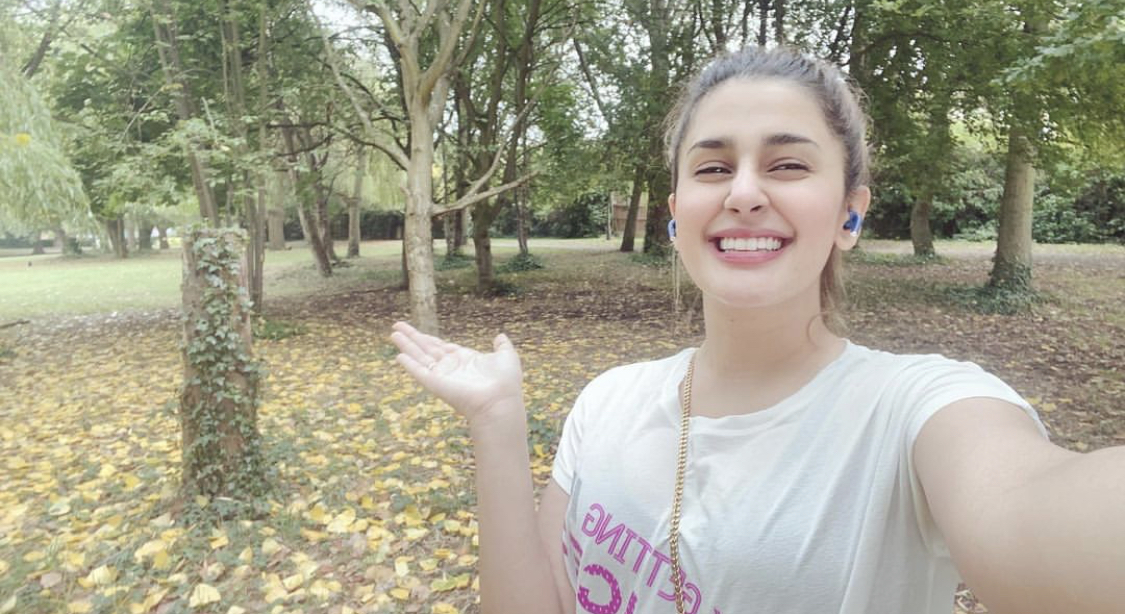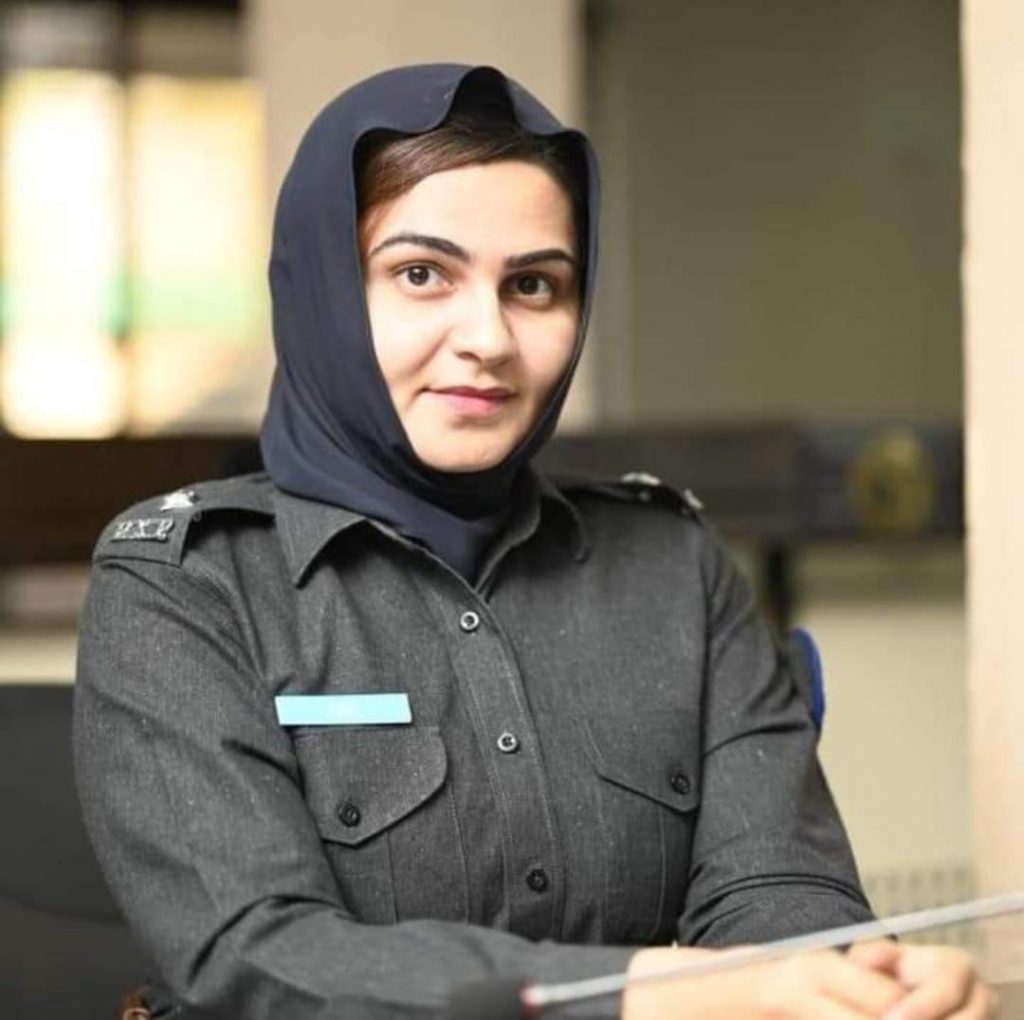 Balochistan is the city with highest literacy rate- only 24 percent among women. After becoming assistant commissioner in Balochistan, the first thing Pari Tareen did was establish a special desk for women to report abuse.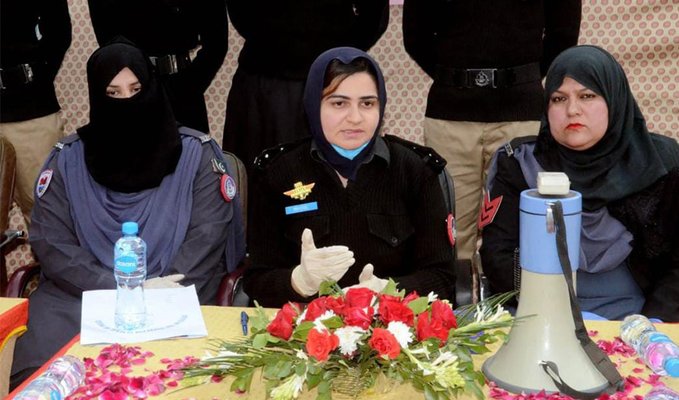 Pari Tareen further added that unless womem come out and fight for their rights, no one is going to give them these rights. Kubra Khan agreed with her statement and appreciated Pari Tareen for raising her voice for women rights in Balochistan.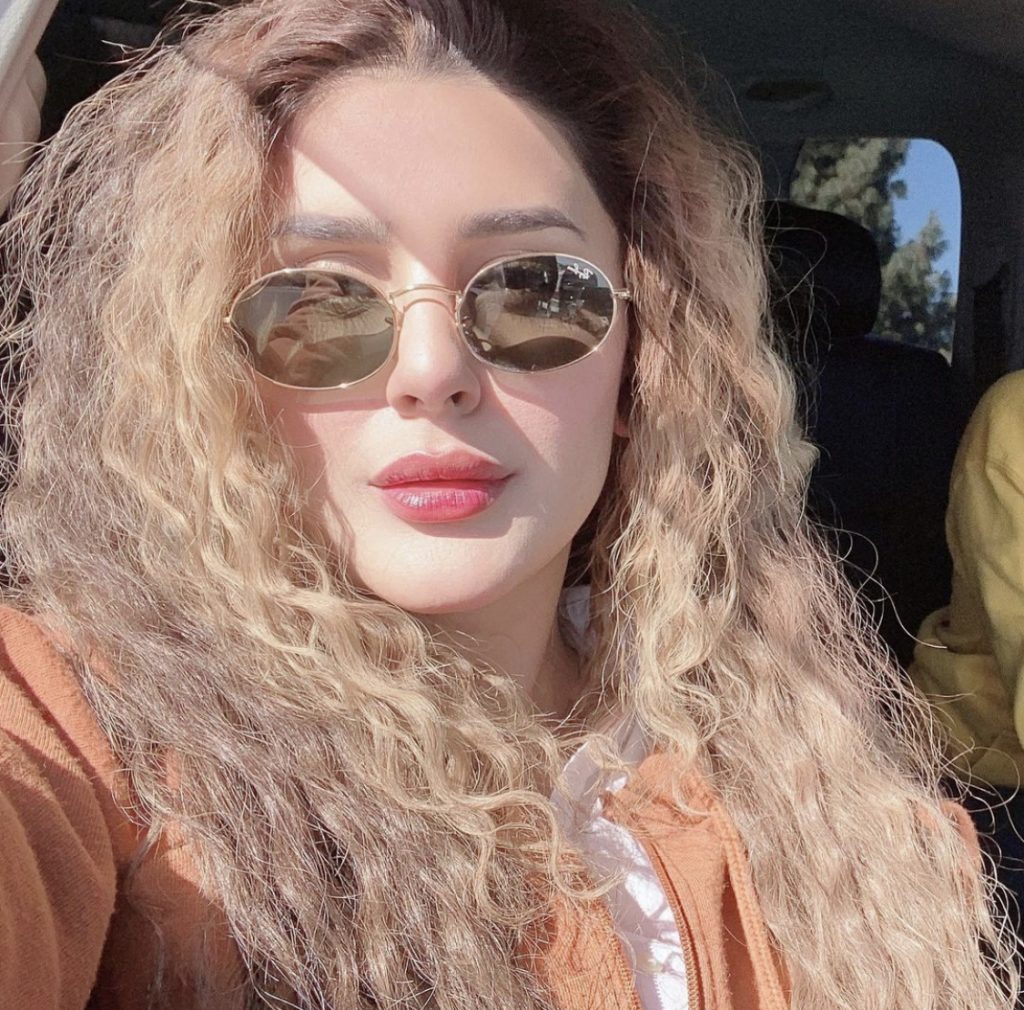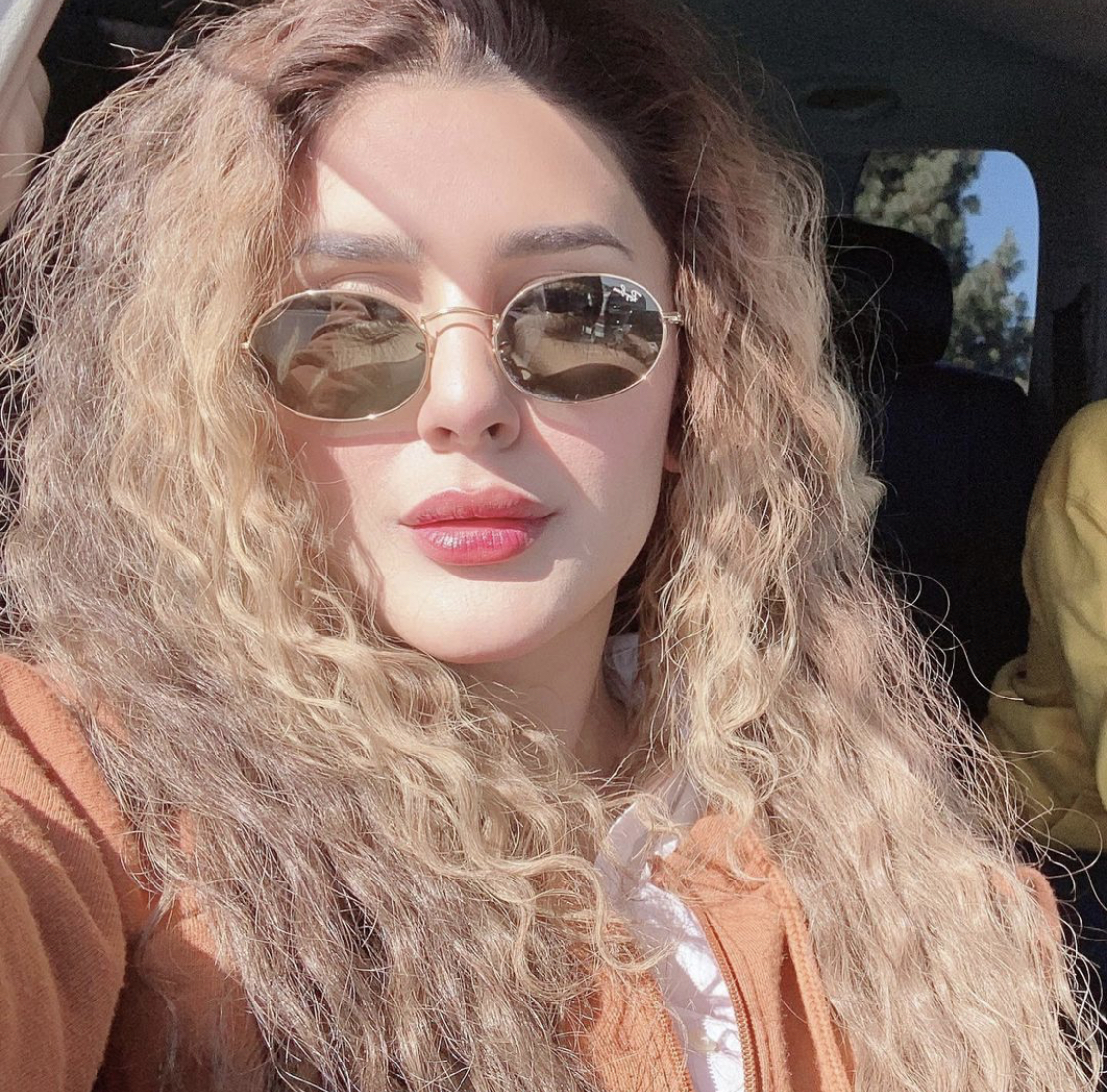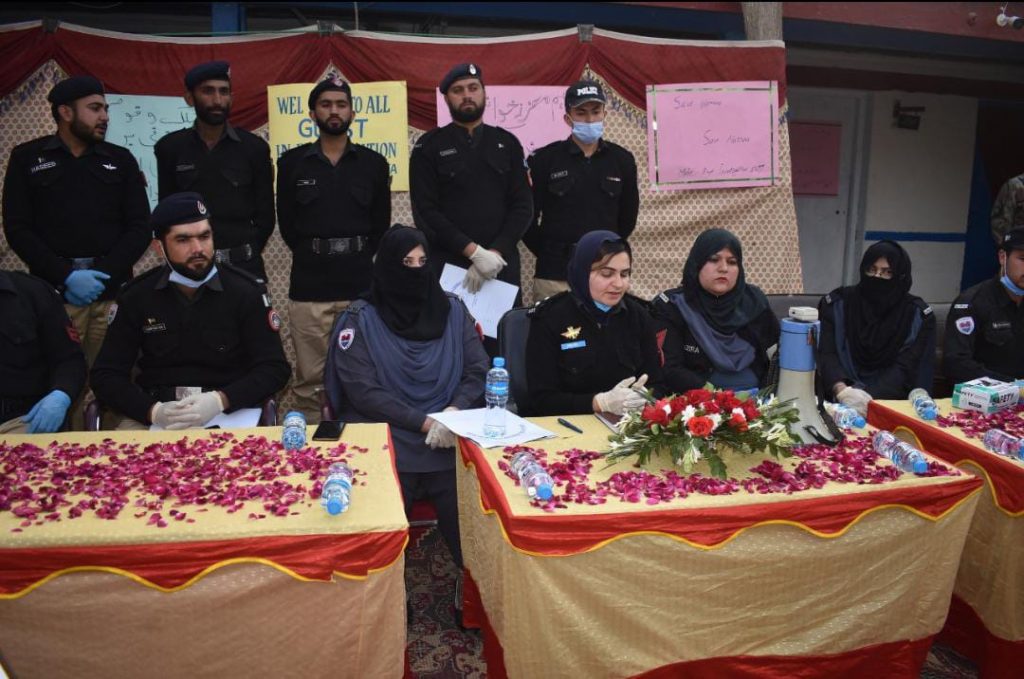 Do you all agree with Pari Tareen's statement about women rights? Share your thoughts with us in the comments section below.