The thought-provoking drama serial Alif is one of the most anticipated serials of the year. However, the drama features; Kubra Khan, Ahsan Khan, Manzar Sehbai, Sadaf Kanwal, Osman Khalid Butt and many more in key roles.
The drama's theme is mainly spiritual and romance, written by well-known writer Umera Ahmed.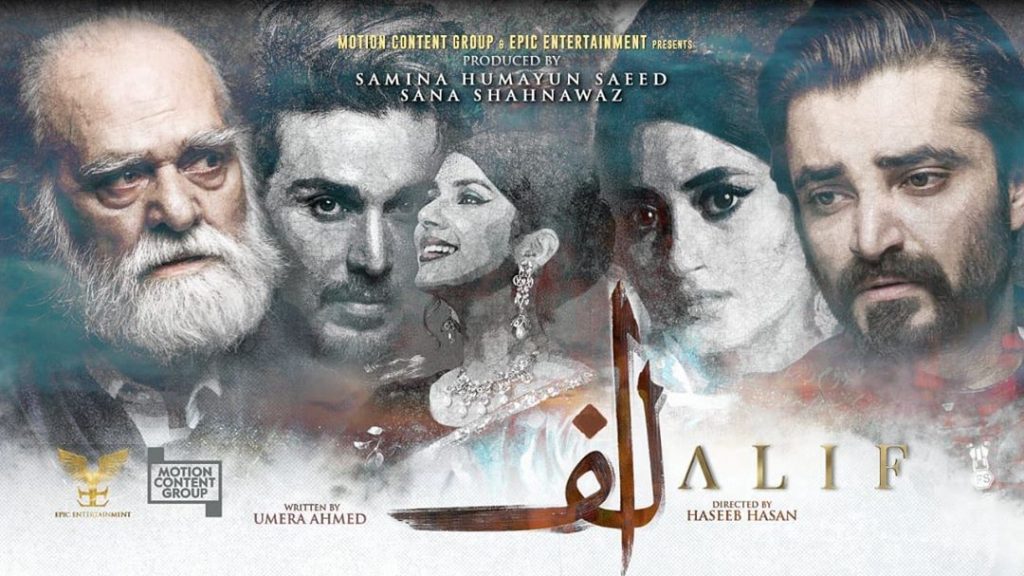 Kubra Khan is playing the role of Husn-e-Jahan who is a dancer by profession. She won the hearts of millions of fans with her powerful acting in popular drama serial Alif.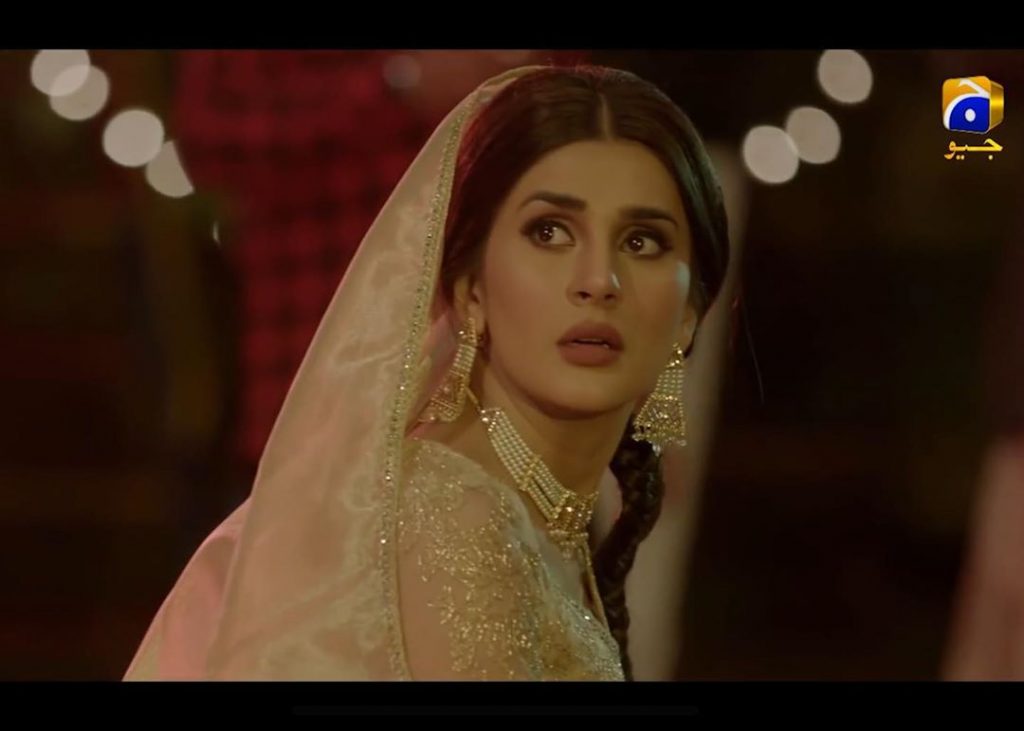 Kubra Khan penned down a heartfelt note about playing Husn-e-Jahan in Alif. She shared her whole experience and thanked people.
Kubra Khan sharing her experience says, "Husn e Jahan.. " I Didn't act Husn e Jahan.. I lived her"."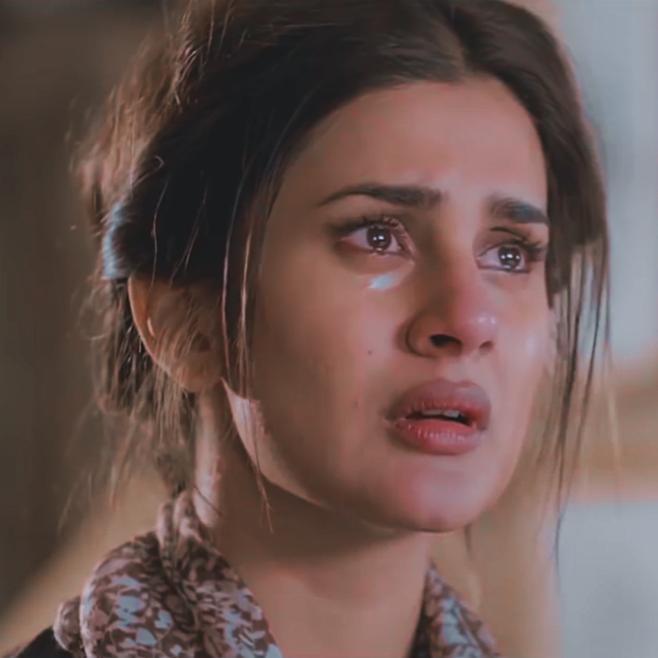 She talked about how her character changed her life. She said, "Every actor atleast once in their life comes across a character.. a script.. that changes their life. Husn e Jahan.. you're that moment of impact for me. You taught me strength.. how to take a leap of faith.. resilience… Patience.. selflessness and You will always be a huge part of me. This may sound like a speech but the love received and the lessons learnt is worth so much more than any award could for me."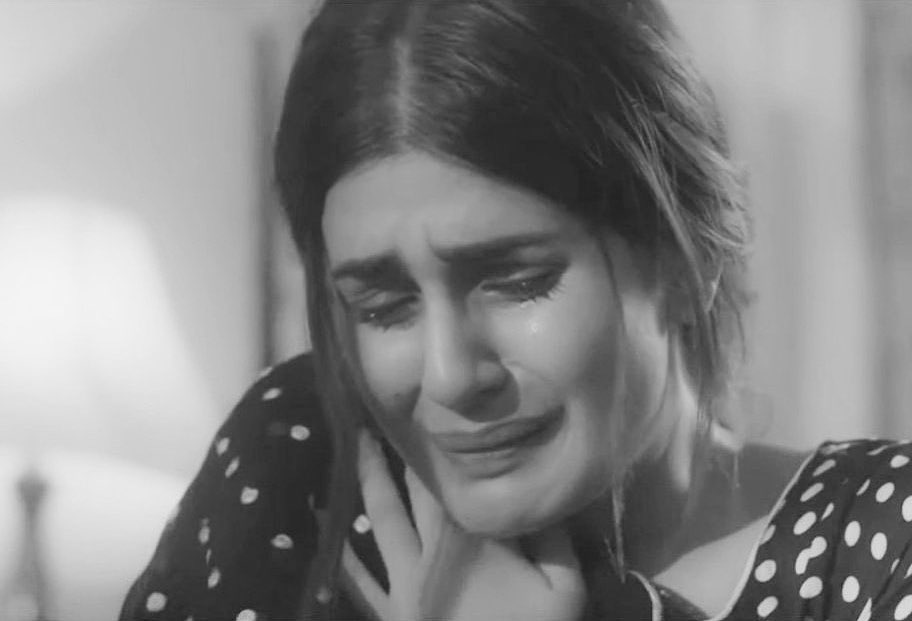 Khan thanked her people for bringing out the best in her. "So thank you @sanashahnawaz for fighting for me.. ❤️@haseeb_hasanofficial, let's face it I couldn't do it with you – for putting up with me and going against all odds. @khanahsanofficial Taha.. for being just the amazing self @umeraahmed.official… you are excellence.. every word.. Pierced through my heart. @pehlaajofficial.. My Momin for being the best son I could've asked for ❤️. Mera Qalb.. oh you did so much you'd never know."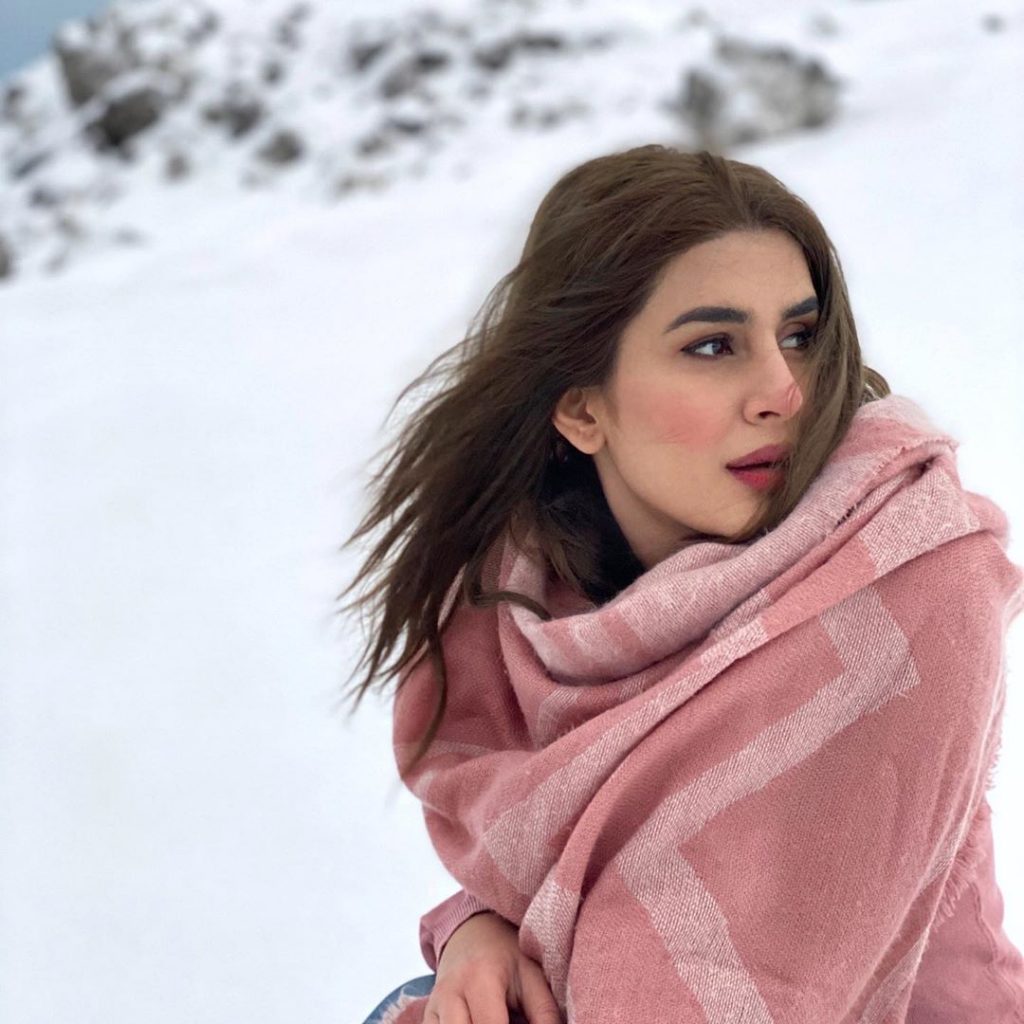 She concluded her note and said, "And last but most Definitely not the least.. Glory be to you O Supreme one, you certainly are the best of the planners.. Thank You for The pain.. the journey.. the stumbles.. the falls.. then holding my hand."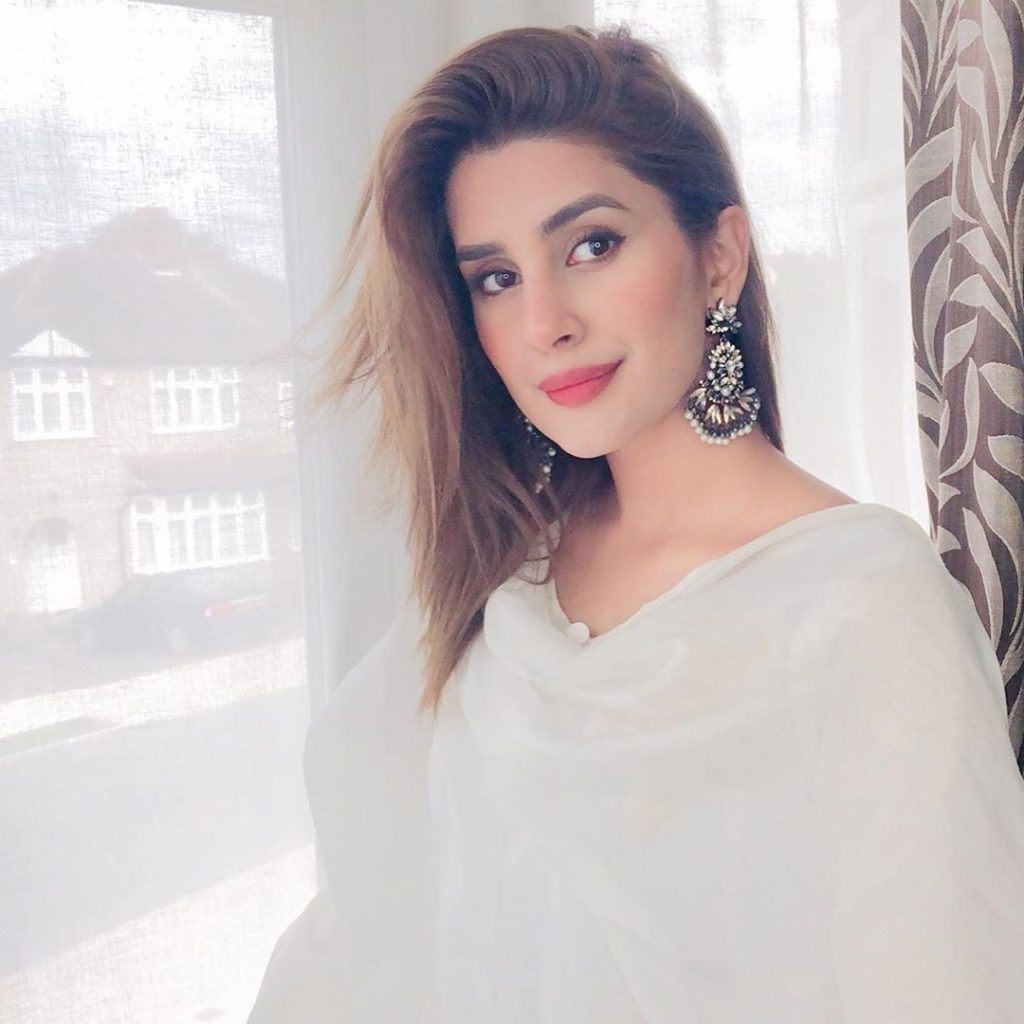 Do you like Kubra's performance in drama serial Alif? Share with us.