Kubra Khan is a British Pakistani and a phenomenal actress in Pakistan's Entertainment industry. She made her film debut in the 2014 Pakistani comedy-thriller film Na Maloom Afraad. Her television appearances include a series of acclaimed projects including Sang-e-Mar Mar, Alif Allah Aur Insaan, Muqabil, Shaadi Mubarak Ho, Andaz-e-Sitam, Alif, and Laal. Kubra Khan has also appeared on the show Pakistan Star on Bol TV as a judge.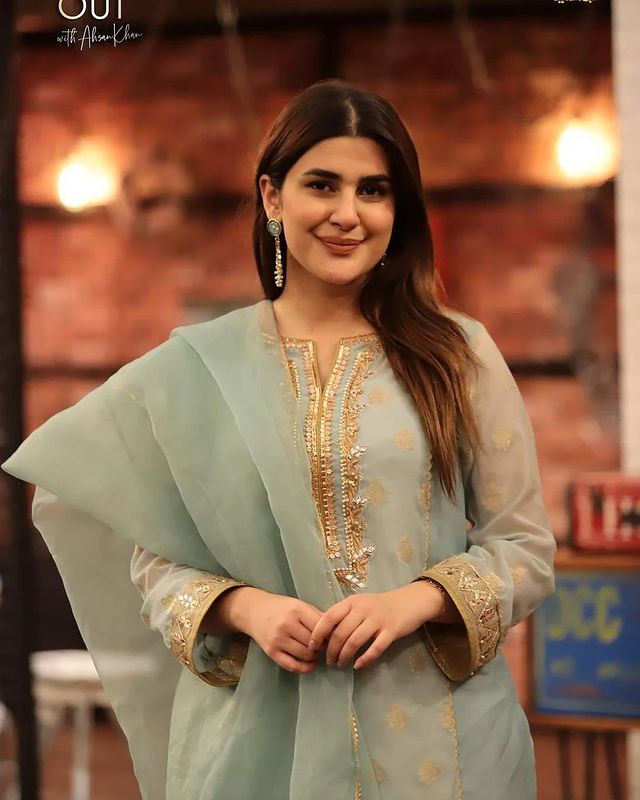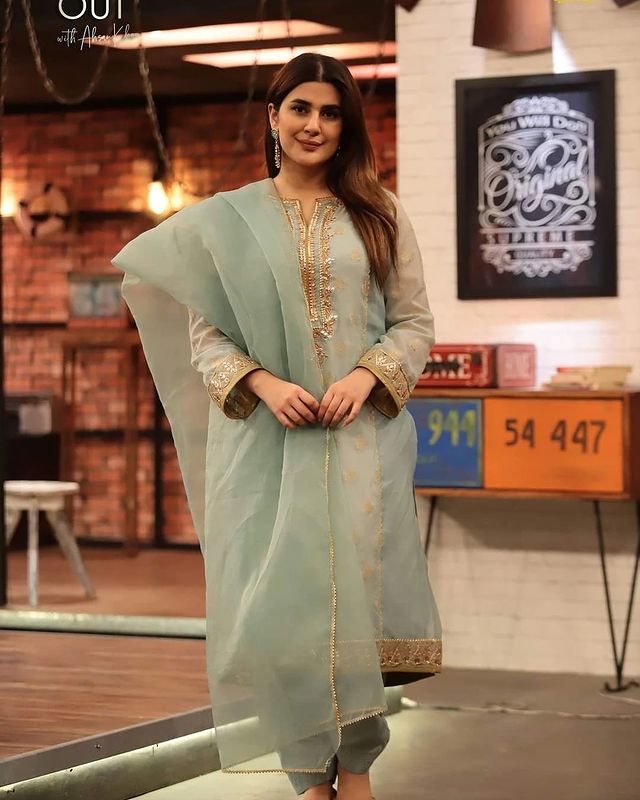 Kubra Khan and Gohar Rasheed have recently appeared in Time out With Ahsan Khan, aired on Express Entertainment Television.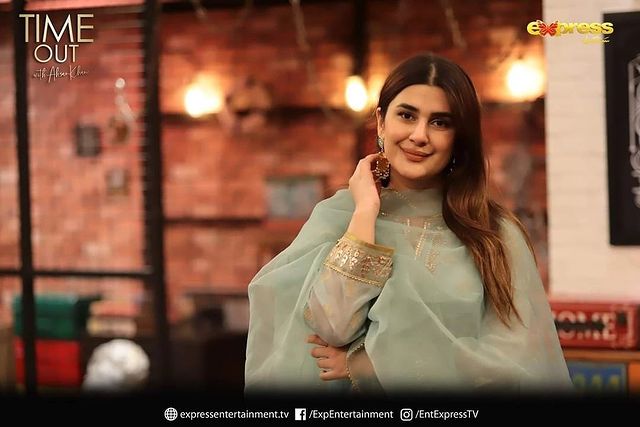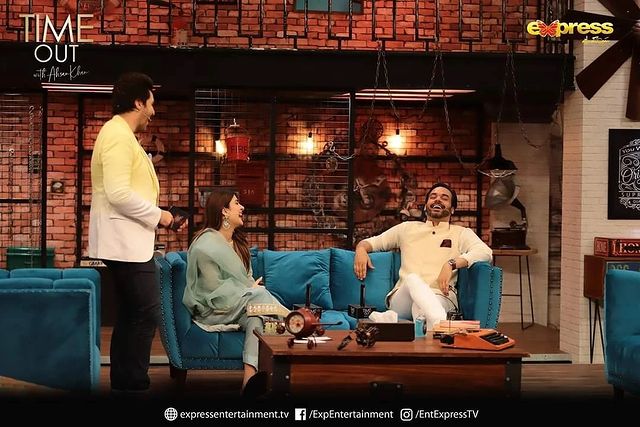 In the Show, Kubra was asked how she became friends with Gohar and the reason behind such a strong bond between both of them.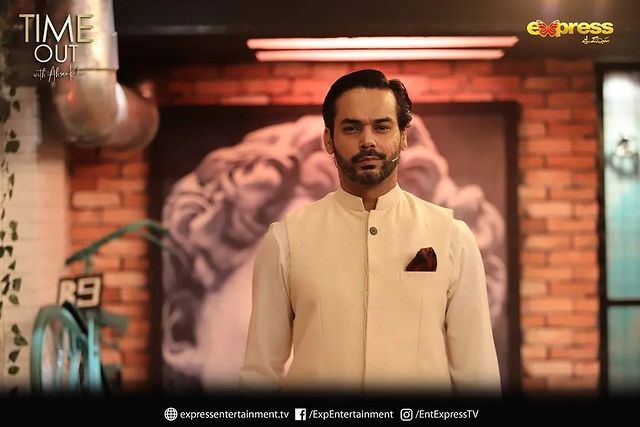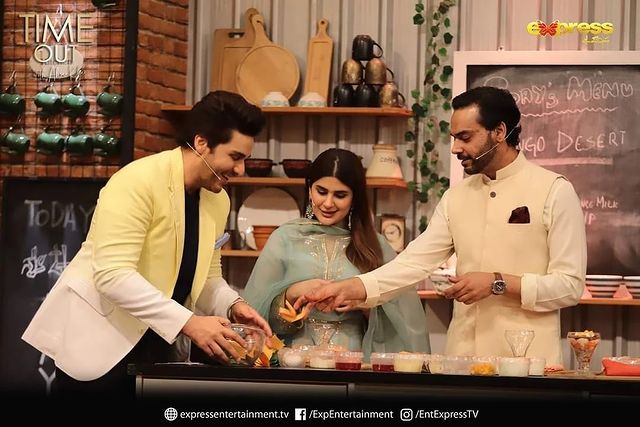 Kubra replied saying, "Actually there's a time in everyone's life when a person goes through hard times, and in our case, Gohar and I both were there for each other in the hard times and that made the bond grow even stronger."
Check out the link below to watch Kubra throwing light on her relationship with Gohar Rasheed.