Maya Ali is a famous actress known for her roles in both dramas and big-budget films. She began her career as a Vj and worked on several television channels. She has made her acting debut with a brief role in Dur-e-Shehwar, She was praised after performing in Aik Nayee Cinderella and Aun Zara. Her other popular dramas include Mera Naam Yousuf Hai, Diyar-e-Dil, and Mann Mayal. She has also worked as a female lead in the action-comedy Teefa in Trouble and the romantic comedy Parey Hut Love.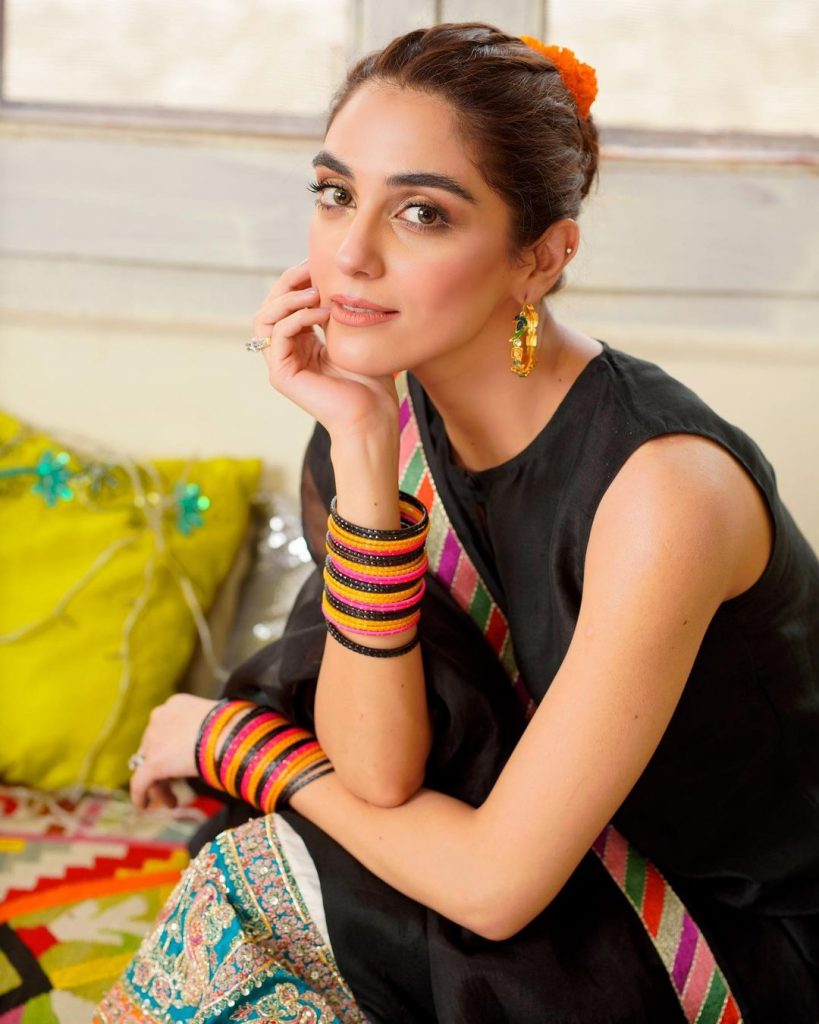 Maya Ali has just celebrated her birthday at a Holi-themed party where family members and friends from the fraternity were present to accompany her on the big day. As soon as the glimpses from her birthday surfaced on the internet, it caused severe criticism by the netizens.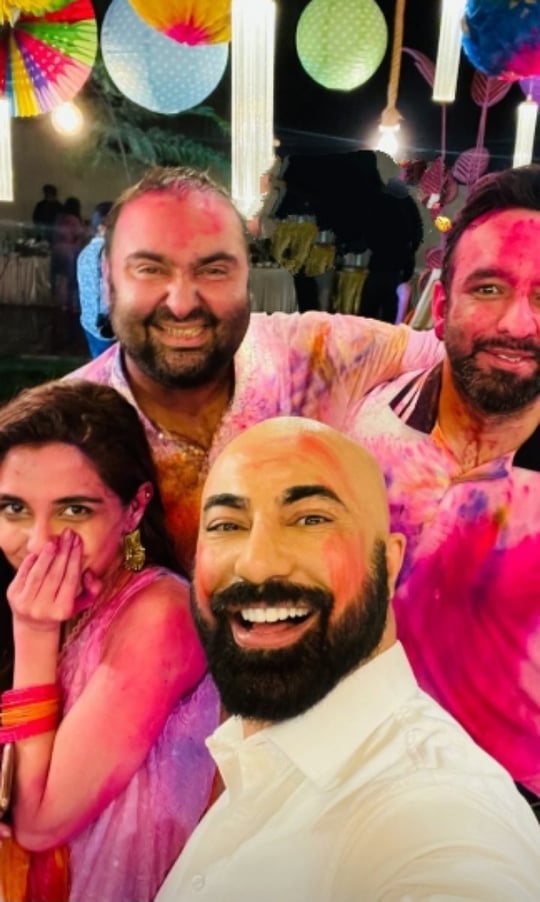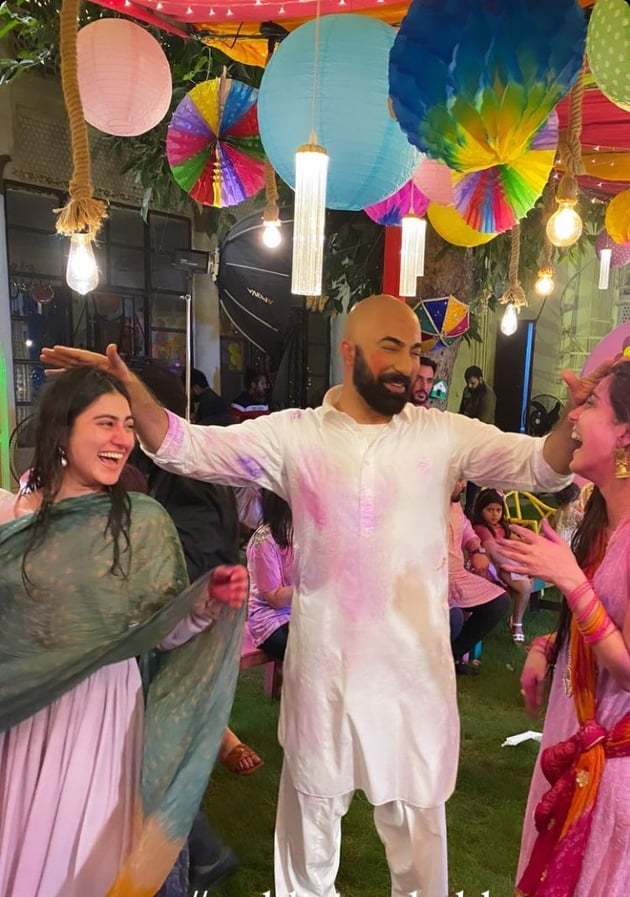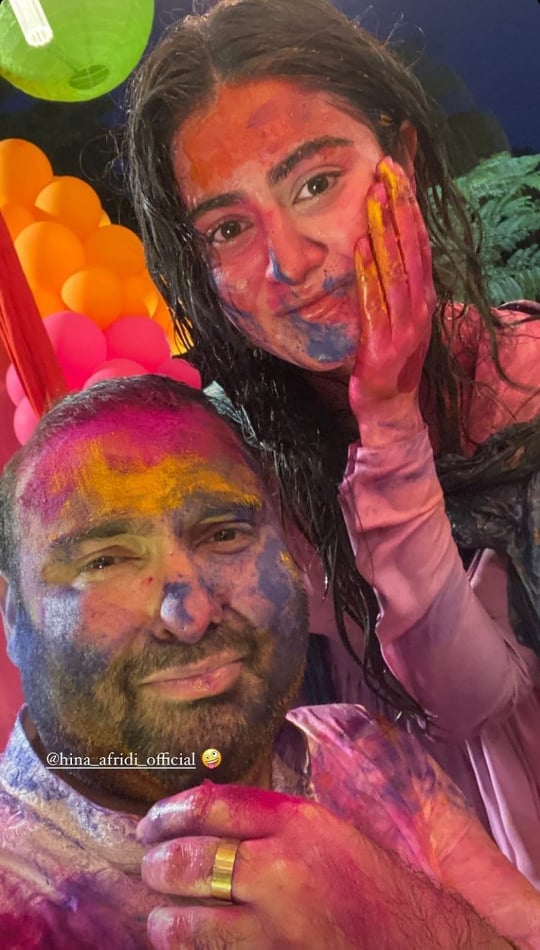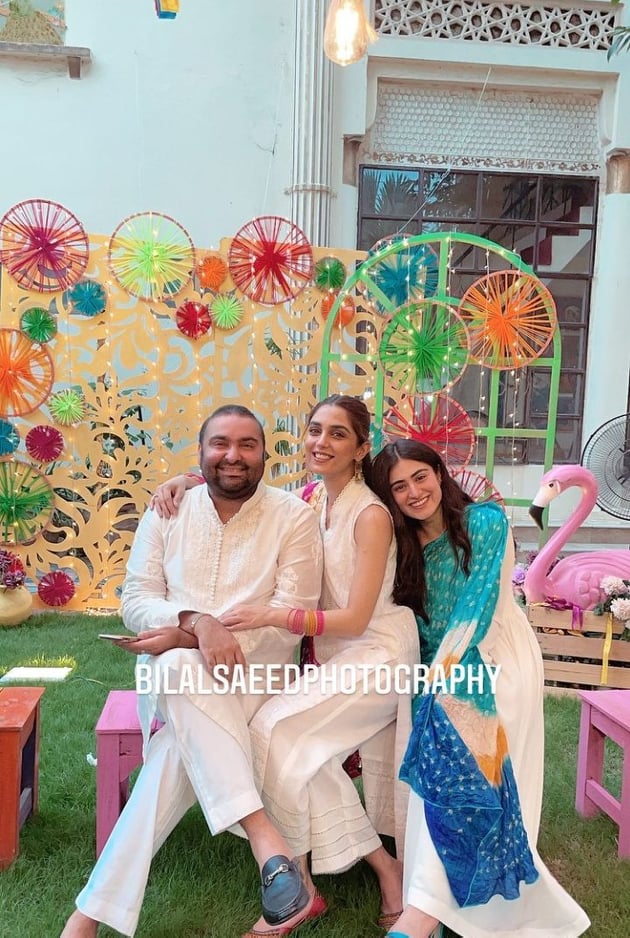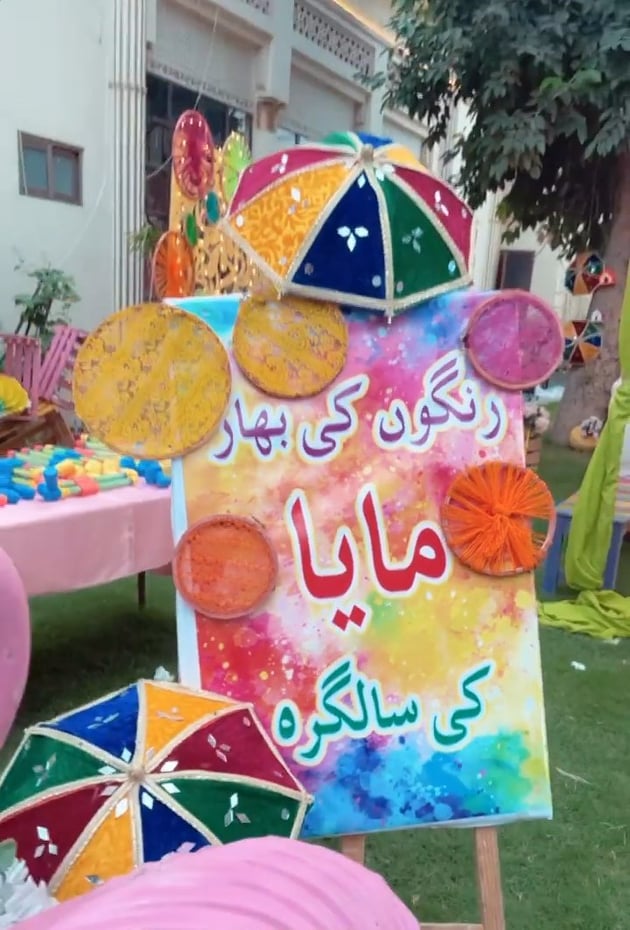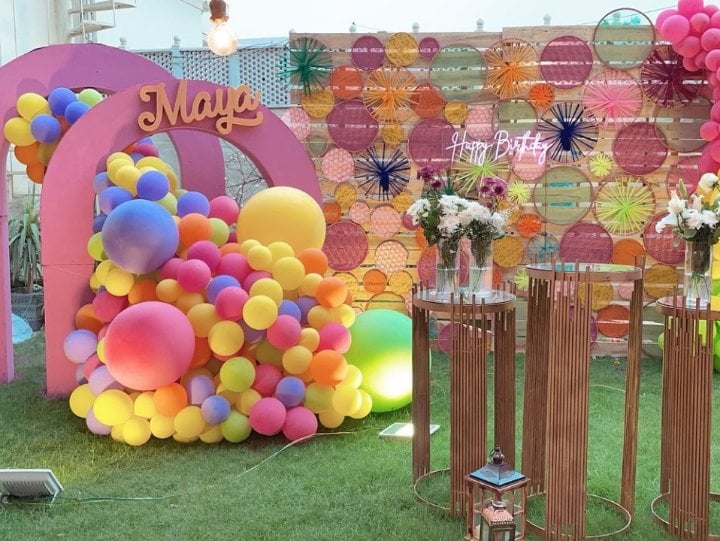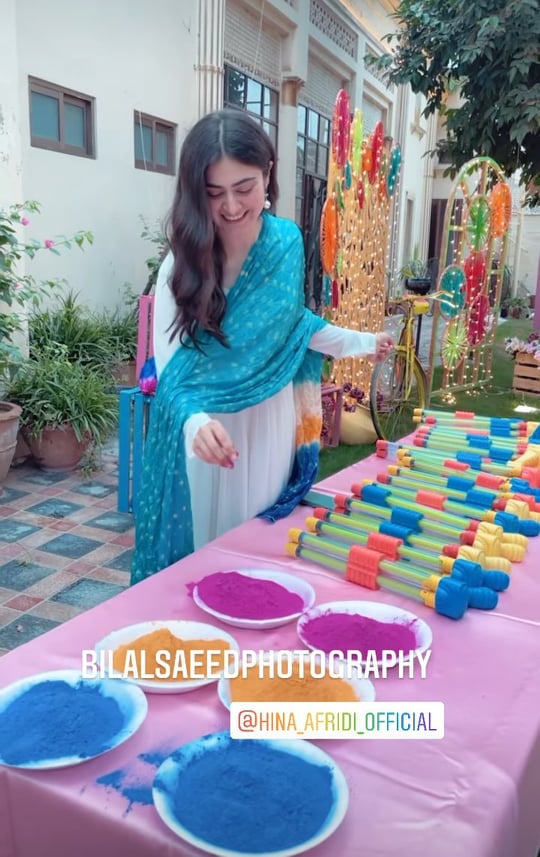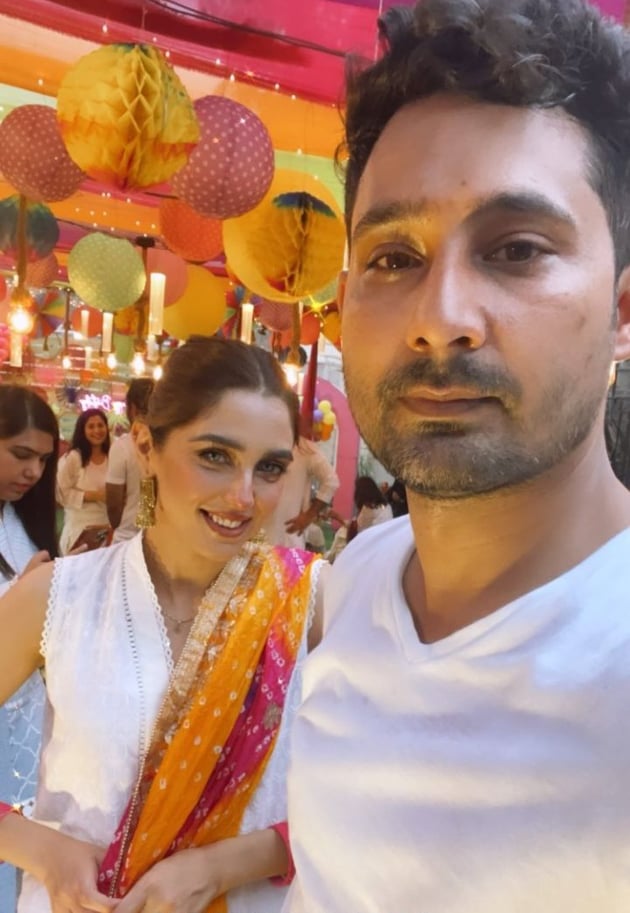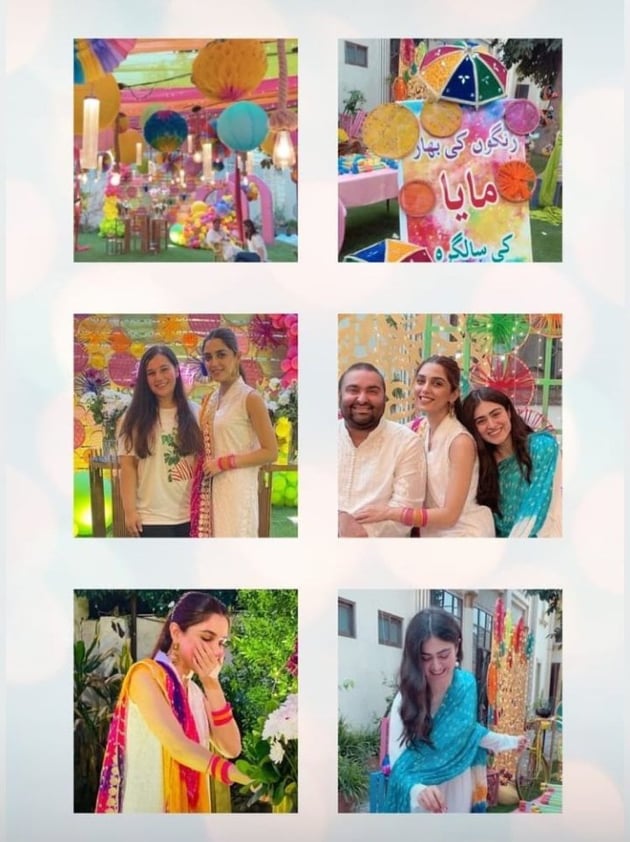 Netizens called out Maya Ali on celebrating her birthday at a Holi-themed party and adopting Indian traditions. Let's check out some of the comments below.