2017 has been huge for Pakistani American comedian/actor Kumail Nanjiani and by the looks of it 2018 is going to be equally huge for him as the year started with him and his wife Emily V Gordon getting nominated for the original screenplay Oscar Award for 'The Big Sick'.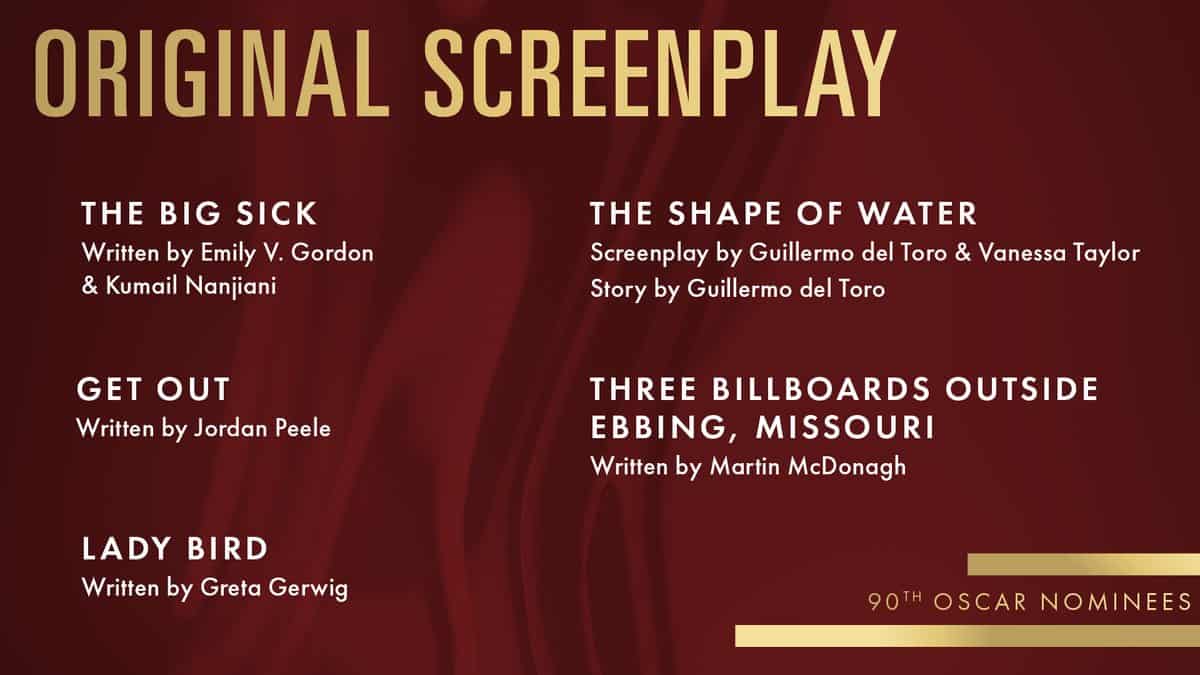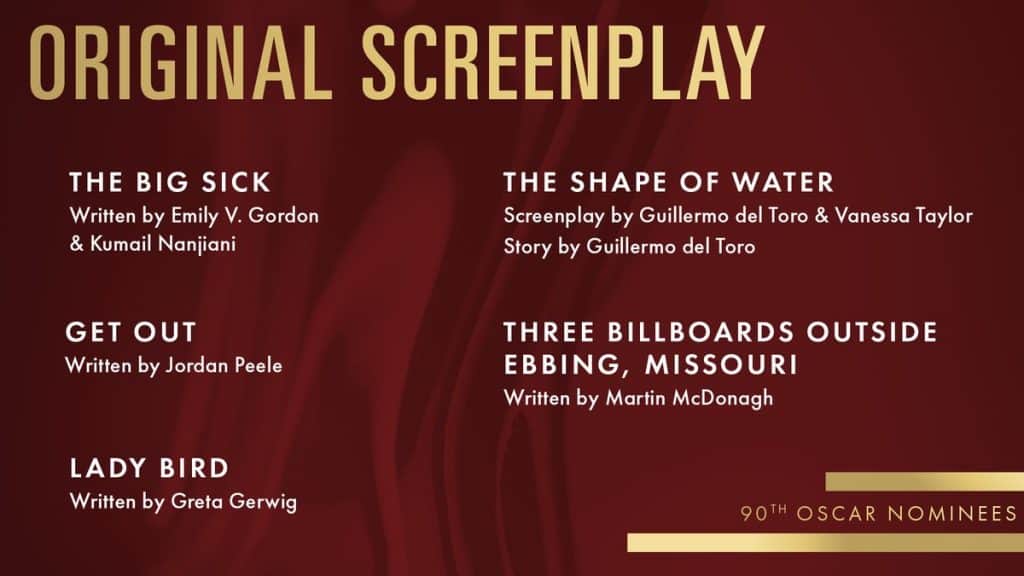 In November 2017, the film clinched an award at the 2017 Hollywood Film Awards.
The "Big Sick" is a drama-romance which chronicles Nanjiani's real-life romance with wife Emily Gordon. The cast includes Kumail as himself, Zoe Kazan as his girlfriend Emily while Holly Hunter and Ray Romano played Emily's parents.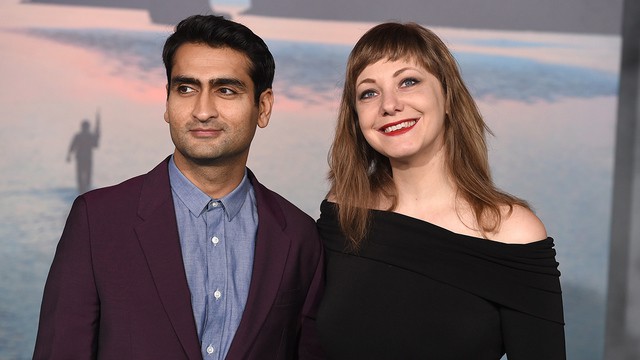 The 'Silicon Valley' star was naturally thrilled and took to his twitter to express his excitement,
https://twitter.com/kumailn/status/955898882881302528
The "Big Sick" follows other Hollywood films such as "Get Out" and "Wonder Woman" which are starting to break the white, male-dominated movie mold and show that US audiences will pay to see films with minority leads. To which Nanjiani had previously said,
"It's important for kids to see themselves in the stuff they watch. But more than that, I think it's important that people from different points of view are behind the camera telling the stories, writing them, directing them," 
We wish the couple loads of luck and more success in their future endeavors.