Kumail Nanjiani is living the dream lately, it's been a crazy ride ever since the success of The Big Sick. But that is not all the Silicon Valley star is set to be a part of The Voyage Of Doctor Dolittle now.
Actor Robert Downey Jr took to Twitter to reveal the full cast of his star-studded The Voyage of Doctor Dolittle.
Along with Kumail, Rami Malek, Octavia Spencer, Craig Robinson, John Cena, Marion Cotillard, Carmen Ejogo, and Frances de la Tour will also lend their voices to the Universal film.
I am most pleased to announce the stellar voice cast joining me on #TheVoyageofDoctorDolittle. #EmmaThompson @ItsRamiMalek @octaviaspencer #RalphFiennes @kumailn @selenagomez @MrCraigRobinson @carmenejogo @TomHolland1996 #MarionCotillard @RealFDLT @JohnCena pic.twitter.com/GmfjOCqv7w

— Robert Downey Jr (@RobertDowneyJr) March 27, 2018
The project features Robert, with Selena Gomez, Tom Holland, Emma Thompson, and Ralph Fiennes also in the voice cast as well. Jim Broadbent, Antonio Banderas, and Michael Sheen will portray live-action characters.
The Voyage of Doctor Dolittle will be directed by Stephen Gaghan and based on the character from the 1920s series of children's books by Hugh Lofting, in which a Victorian-era physician opts to treat animals instead of humans because he has the ability to speak with them.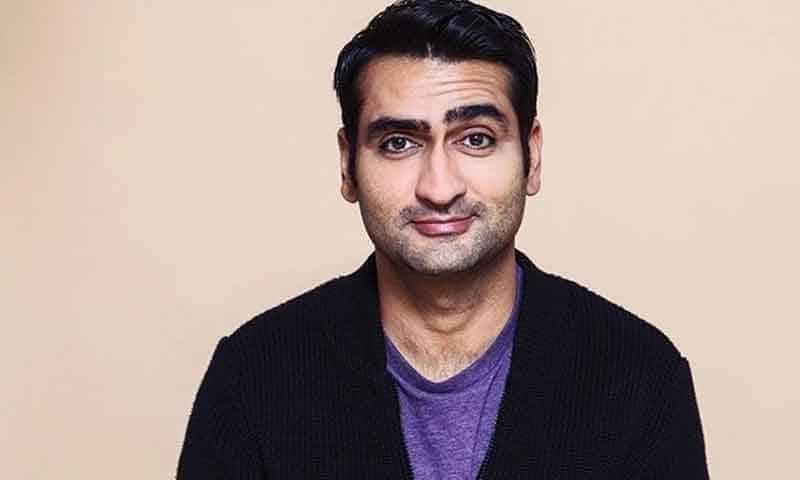 Actor Eddie Murphy starred in the 1998 film Doctor Dolittle and its 2001 sequel.
The film is slated for release on April 12, 2019.
Have anything to add to the story?