Kohenoor News — a private television channel – went on-air last week with a transgender person on the screen as its news anchor.
Marvia's incredible success story was celebrated by celebrities, journalists and activists from all over Pakistan who were quick to praise her on social media.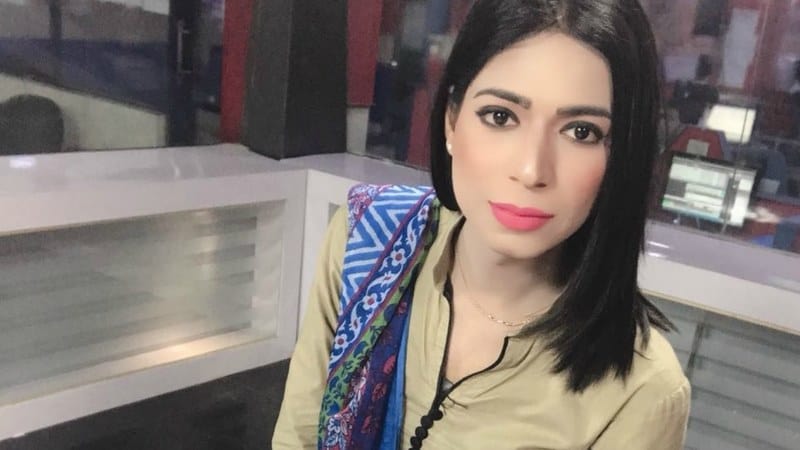 British-Pakistani actor and activist Riz Ahmed was also the part of the lot that celebrated Marvia, in a recent Instagram post, he also lauded Pakistan's first ever transgender news anchor, Marvia Malik.
Taking to social media, the Venom star wrote,
"Congratulations to Marvia Malik. In some ways, Pakistan has been ahead of the curve in certain aspects of trans rights. In other ways, it has lagged behind. Hoping we can all learn from each other in paving the way to greater inclusion."
This truly is one of the most amazing news I've heard lately, it's about time transgenders are given the rights that they have been long denied.
Have something to add to the story?