The rising culture and trend of shopping malls has made it easier to shop under one roof instead of worrying about moving about here and there. Shopping malls provide ease and comfort to the public as they cater to almost all the needs of people. Here's a list of Lahore's best shopping malls to visit:
Emporium Mall (Johar Town)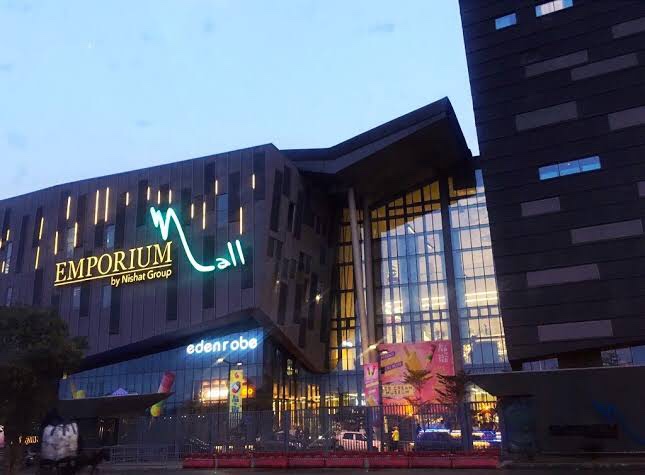 One of the largest shopping malls in Lahore, Emporium Mall is spearheaded by the Nishat Group owned by Pakistan's richest and prominent businessman Mian Mansha. Emporium Mall is located in the middle of Johar Town just near the motorway. The mall provides various amenities under one roof such as shopping, one whole level dedicated to food court, play areas for kids and a multiplex cinema with 9 halls.
You can spend all day here at this mall shopping from over 200 different local and international brands. Once you're tired and want to relax and unwind, you can catch a movie at their state of the art cinema. There are also thrilling rides at the Fantasy Land, The Circus and Dark City where kids can enjoy. There is an ice rink as well, where you can do ice skating whenever you want. For toddlers, there is a specific train called the Emporium Express that navigates through the mall keeping your kids entertained while you shop at your heart's content.
Furthermore, right next to Emporium Mall is the 5 star Nishat Hotel which comprises of 100 deluxe rooms and also has banquet halls which one can book for corporate and wedding occassions.
Packages Mall (Walton Road)
Another one of Lahore's most popular shopping malls is Packages Mall. This mall was developed by Packages Limited and opened about 2 years ago on Walton Road near DHA. The complex boasts of over 200 local and international brands, a food court with a wide range of eateries, delectable restaurants to choose from, dedicated play areas for kids to enjoy at, a whole supermarket to shop from and a state of the art cinema.
The shopping mall has a wide parking space which can accomodate up to 2000 cars at a time. The parking lot is also occassionally used as an event space for concerts. On the other hand, the mall has a dedicated space for exhibitions inside the mall as well.
Amanah Mall (Link Road)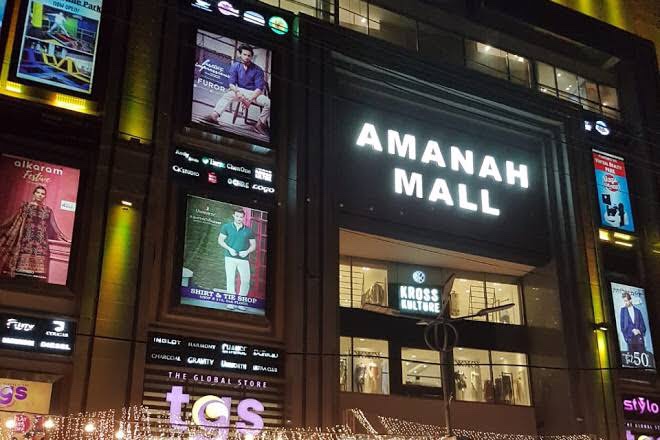 Amanah Mall is located on Link Road just near Model Town, Faisal Town and Township. It is a one stop shopping experience for the nearby residents and caters to their shopping, grocery, accessory needs. The mall boasts of a fun filled activity play areas, cinema, trampoline park.
Fortress Square Mall (Fortress)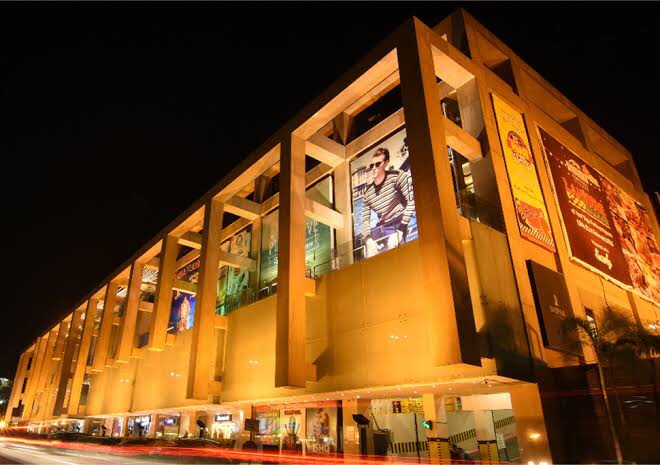 Opened in 2014, the Fortress Square Mall is located inside the popular Fortress in Lahore Cantt. In comparison to Emporium Mall and Packages Mall, Fortress Square Mall is not that huge. The mall features a diverse mix of over 100 stores, a multiplex cinema, food court and a play area as well. Apart from this, they also have gaming zones and activity areas for young adults and kids.